Employee incentive programs are a way of compensating and motivating employee performance with pay and benefits. Most research proves that it's not money alone that inspires employees to do their best. We therefore asked top business professionals and performance improvement experts what kind of employee incentive programs work best for them. Here are their recommendations.
If you need software to manage your employee compensation, including bonus programs, consider working with Gusto. Gusto provide HR, payroll and benefits in an all in one cloud-based system that costs as low as $39/month plus $6/month per employee.
---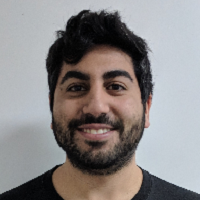 ---

---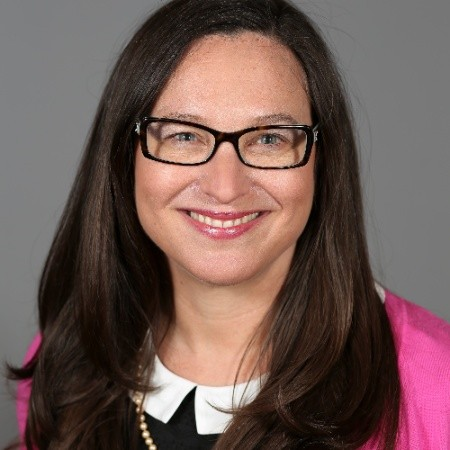 ---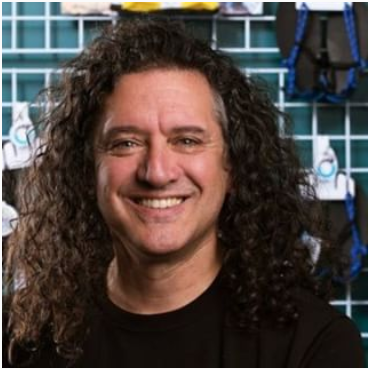 ---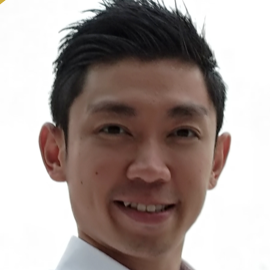 ---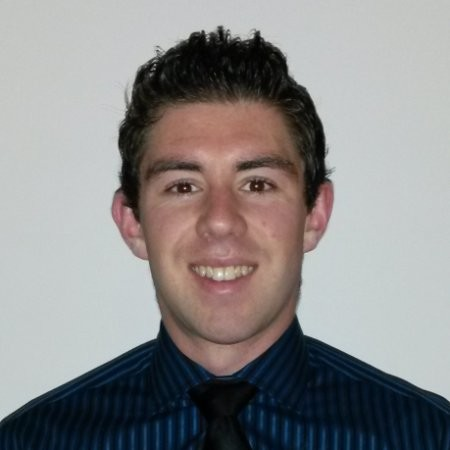 ---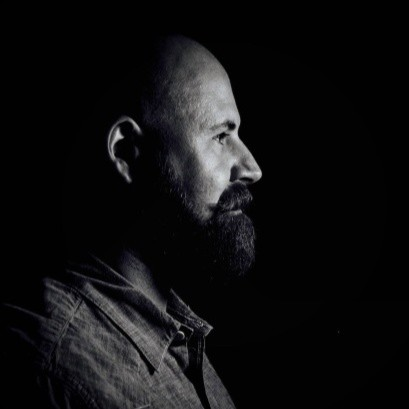 ---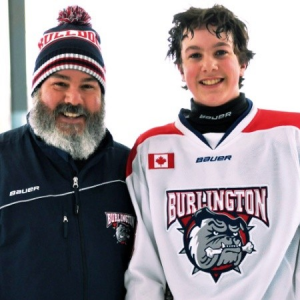 ---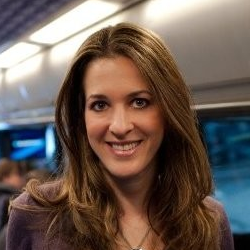 ---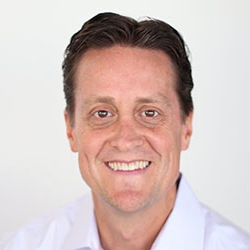 ---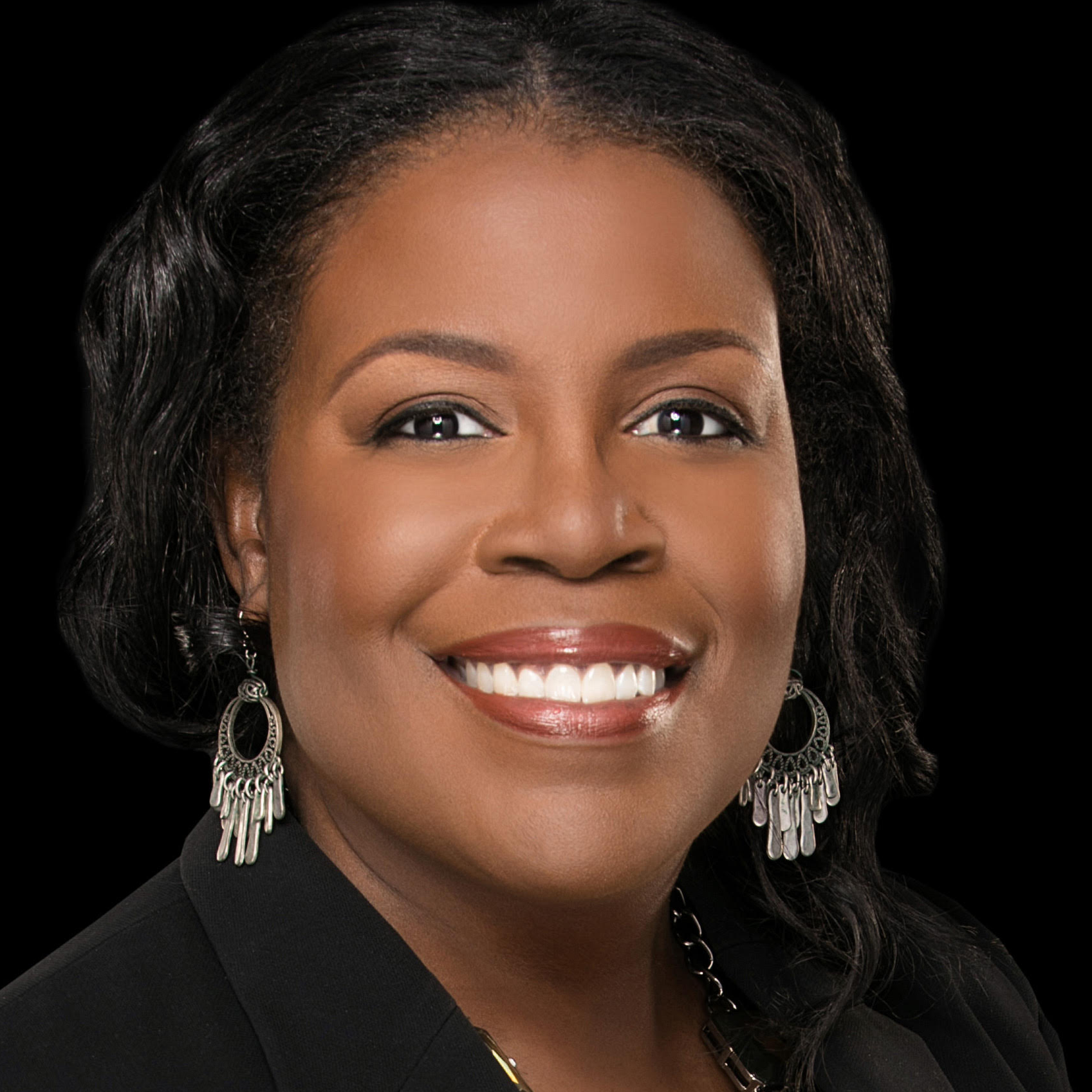 ---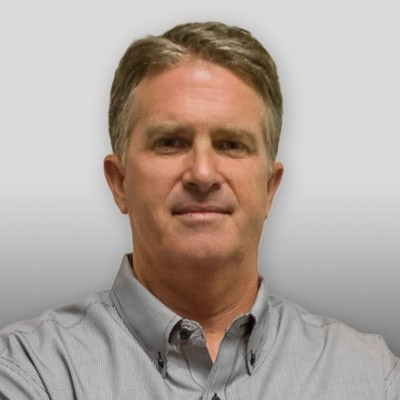 ---
---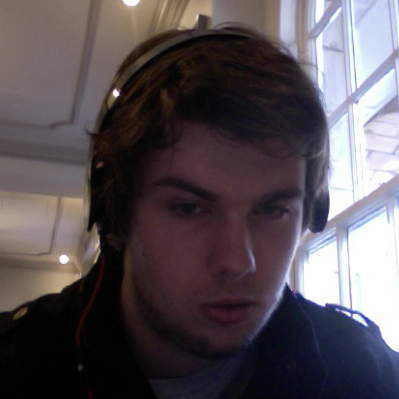 ---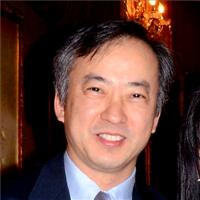 ---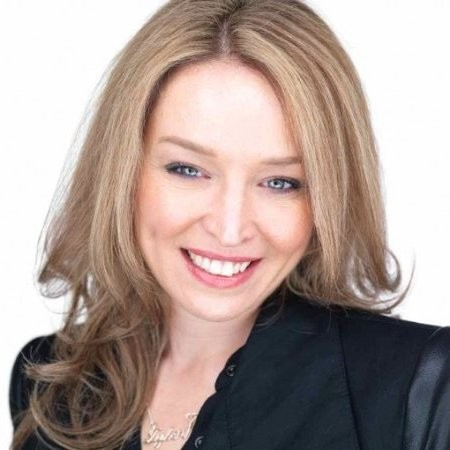 ---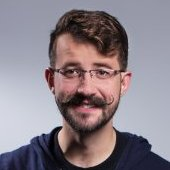 ---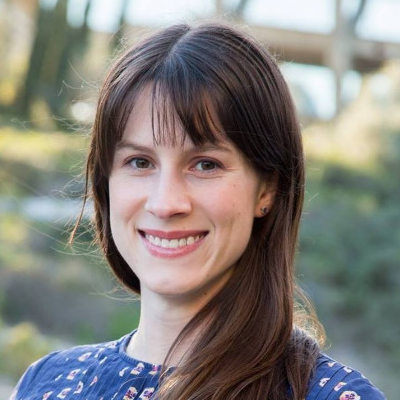 ---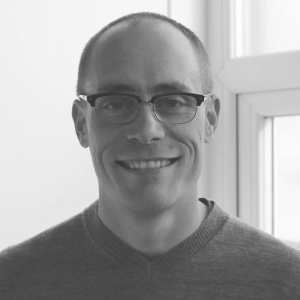 ---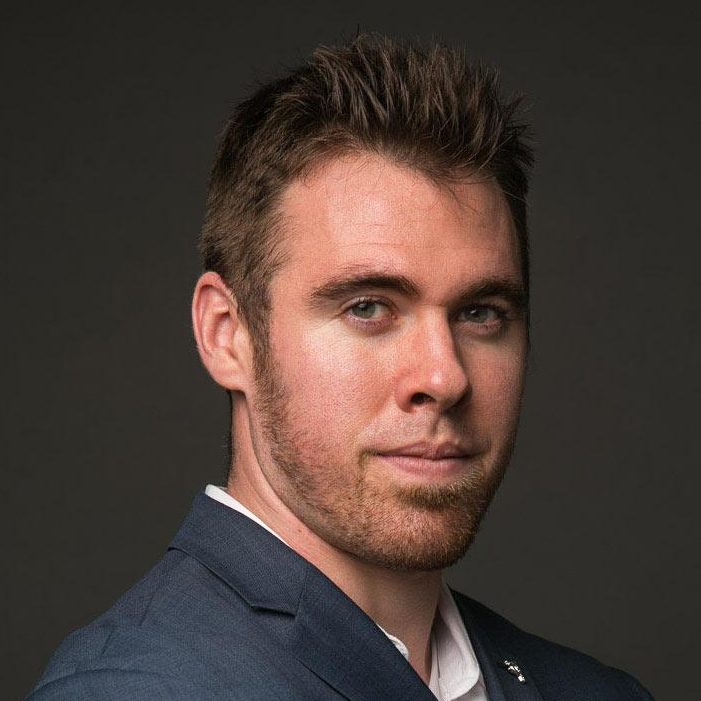 ---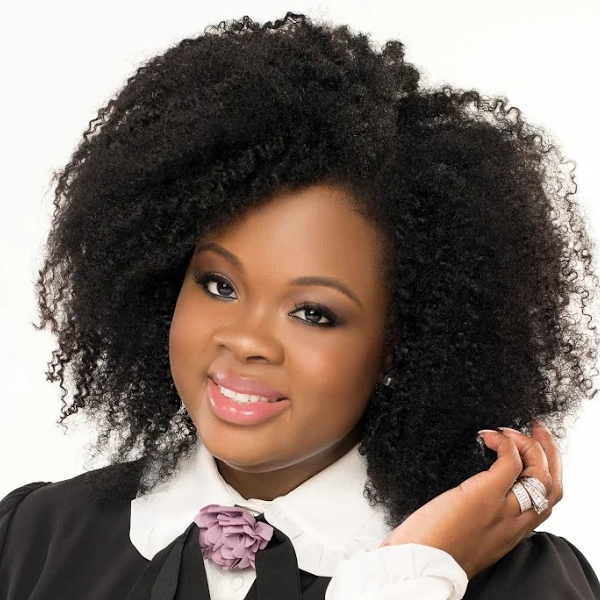 ---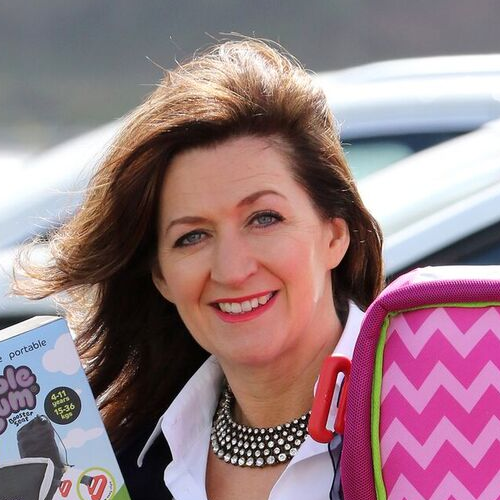 ---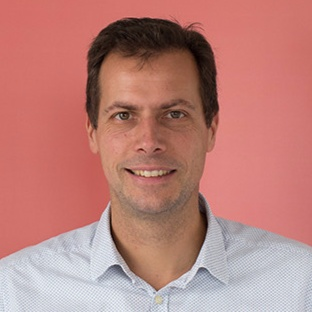 ---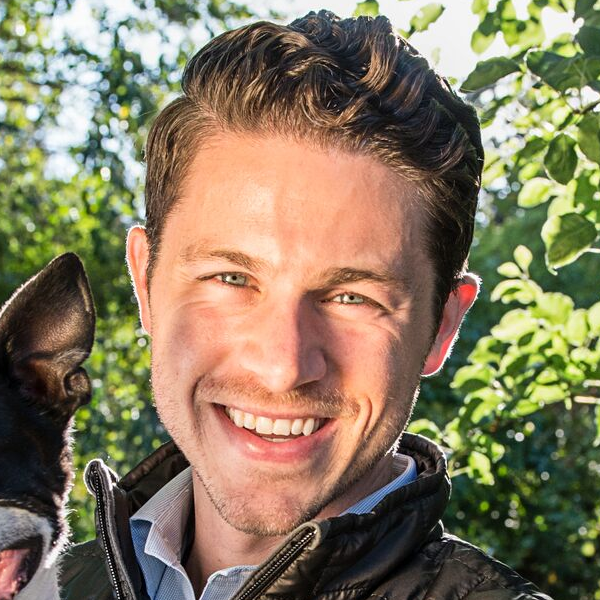 ---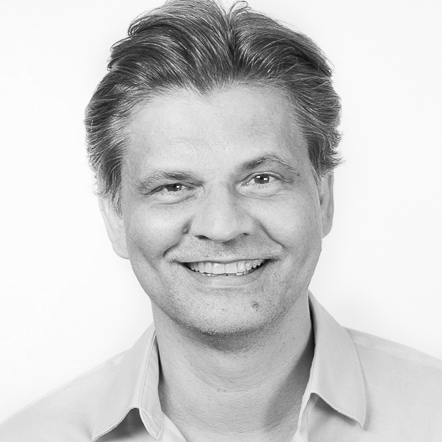 ---
The Bottom Line
You may have noticed a theme in these incentive programs—they're focused on what the employee wants in terms of profit sharing, time to themselves, more time with family, or a future in the business. Thus, the best employee incentive programs are not always cash bonuses, which are given and soon forgotten, but incentives that add real value to the employee over the long term. What incentive programs do you offer? Please share in the comments!