An employee referral program is a way to let existing employees refer candidates for future job openings. It maximizes the hires coming through your employees' personal networks. Most referral programs offer employees a financial reward or recognition for referrals, realizing that people who work for you likely know other talented people.
If you want to make it easy for employees to provide referrals consider using Freshteam. Freshteam provides your staff with access to open jobs and job descriptions and can track who referred who. It's free for small businesses with 50 or fewer employees and requires no credit card to sign up.
There are the five steps to take to set up your employee referral program.
1. Identify Your Hiring Priorities
When creating an employee referral program, you need to determine what your hiring priorities are. First, decide whether you want to accept referrals for every open position. If you have the budget to offer rewards for all positions across the board, that's often the best way to launch an employee referral program.
If not, here are the types of positions that usually work well for a referral program:
Positions that you want to fill quickly
Positions that you've had a difficult time filling through job boards
Senior level positions you'd otherwise have to pay a search firm to fill
Niche positions that require very specialized expertise
Critical positions that you can't risk having unfilled for any length of time
TalentLyft reminds us that referrals are actually a very effective hiring source, and often can be brought on board faster than candidates coming through traditional referral sources. SHRM further finds that up to 30 percent of job candidates come through internal referral sources. It's good to know your hiring priorities are before starting your employee referral communications push. Let's look at the two options — all positions or just a subset.
All Positions
Some companies provide employee referral recognition for any candidate that a current employee recommends. This improves employee morale and can provide you with a solid candidate pipeline because your existing team members aren't likely to refer someone — unless they feel that person would be a good fit.
Those companies want to make their referral program easy to understand. Therefore, they open it up with incentives to refer staff to any open job role or positions; and they don't differentiate between easy and hard to fill jobs.
Determine for your business whether it's worth incenting staff members to help you fill all positions. If so, include all positions in your referral program. Otherwise, you'll need to discern which positions you want to include. Those are often your most difficult to fill job roles.
Difficult-to-Fill Positions
Other companies make the referral program more targeted — often as a consequence of needing more candidates for specific hard to fill roles. They may offer bonuses, or increase the bonus amount for employees who refer candidates for positions like technical experts, sales staff, managers or jobs that require very specific credentials.
They know that existing staff may know of someone within their personal and professional networks that could be a good fit. They also recognize that existing employees who love their job are in the best position to convince a passive job candidate to consider applying.
2. Share Your Expectations with a Referral Policy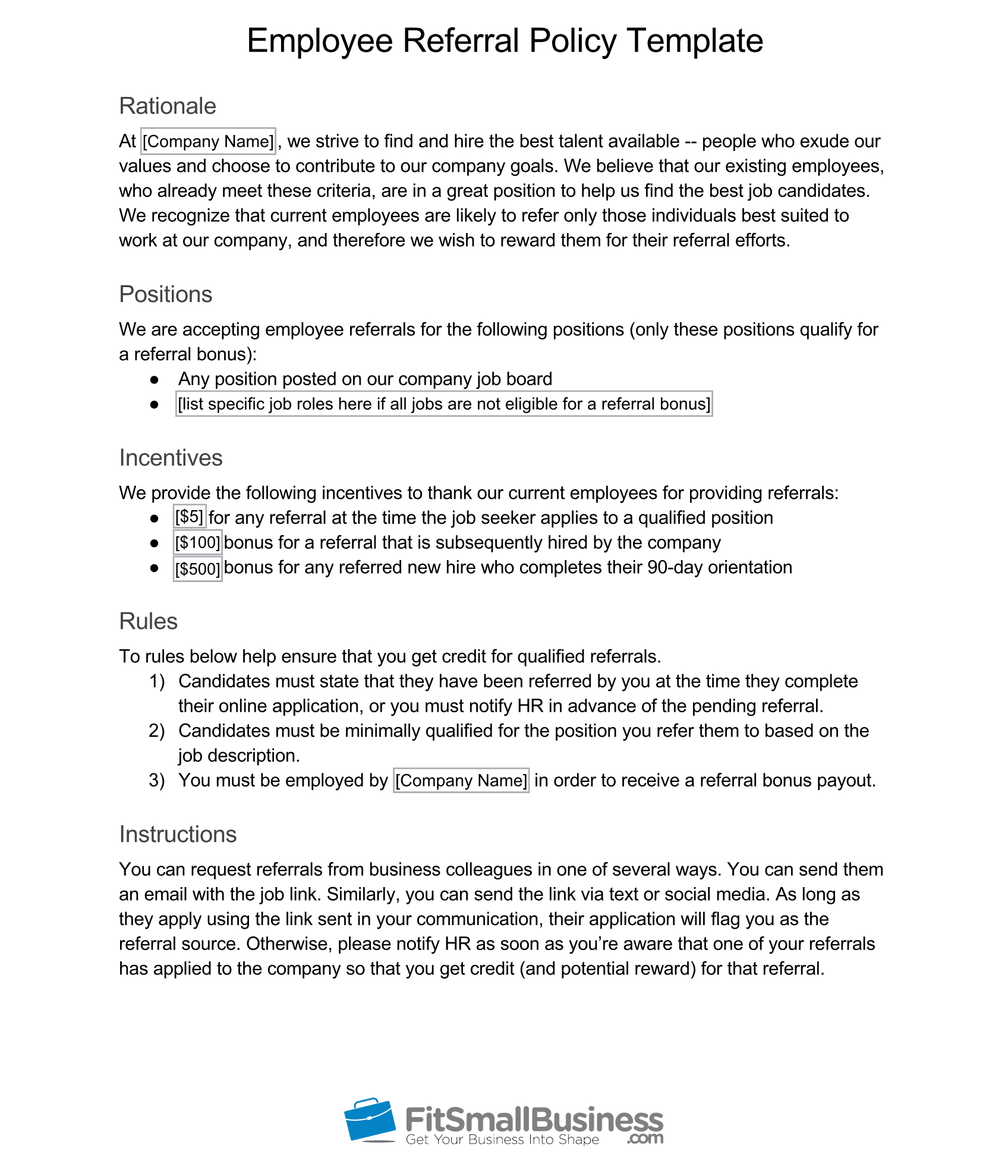 Once you've prioritized your target hires, you need to tell your employees what you're looking for from an ideal candidate for each available position. You also need to communicate the referral process and incentives. It's best to document your referral program as a policy and add it to your employee handbook. Here are some tips to keep in mind.
You can download our sample referral policy as a DOC or PDF file and customize it for your business.
What to Include in the Referral Policy
A referral policy can be very simple. It should include five basic sections that cover the reason why you have a referral policy, how it works, and reasons why an employee would want to contribute. The five sections are:
Rationale: Provide business rationale as to why you're seeking referrals from existing employees, such as a desire to give staff the ability to improve hiring success and culture
Positions: List the positions that are eligible for earning referral incentives; It's a best practice to include all positions, although you may want to offer bigger incentives for harder-to-fill roles
Incentives: Describe the incentives that an employee can earn for providing a referral — usually  cash
Rules: Make the rules clear. While some businesses offer incentives for referrals, most save the bonus payments until after the candidate is hired or after the new hire completes 90 days or some other time frame on the job
Instructions: Explain how to submit referrals for consideration, such as via email, online collaboration software like Slack, or an applicant tracking system (ATS) like Freshteam
3. Make it Easy for Employees to Refer Candidates
To maximize employee referrals, you want to make your employee referral program as easy as possible for your employees to use. Here are some tips to make the referral process easy and engage all employees in helping you staff your organization with top talent.
Send a Single Request for Referrals
If you're hiring for multiple positions, send referral requests one at a time. You want your referral source to be able to edit or prepend your concise requirements email quickly, and then forward it to a candidate. Grouping different job openings into one email with referral requests makes that difficult to do and can overwhelm employees being asked to provide referrals.
Remind Employees to Refer People
If the referrals don't come pouring in, remind your employees about the employee referral program and the reward you're offering. Have a process in place to send reminder emails, and use internal social posts.
Provide a Concise Summary of Job Requirements
People who are going to refer potential employees need a way to determine if a position might be a good fit for someone they know. That means they need access to the job description or job posting for the open role. Some businesses use recruiting software like Freshteam, which provides more than 50 prebuilt job descriptions.
Starting with a
good job description
for each open position is key, but employees may also need something more concise than a job description. So, prepare a very short summary of the job responsibilities, experience requirements, and why it's such an amazing opportunity.
Read our article on Employer Branding for ideas on how to describe your firm in a way that entices job seekers to apply. Ideally, the summary should be less than a paragraph. You can always link to the full job description that includes information on benefits like health care or commuter benefits for more details.
Post Jobs That Need Referrals in One Place
Put all of the jobs that need referrals in one place such as on an intranet page, careers page, Slack channel or weekly team email. You could also use a job board like Indeed or an ATS like Freshteam as a way to have all of your available jobs in one place. It's easy to update Indeed and Freshteam when you fill a position, so it always reflects your hiring needs accurately.
Prepare Shareable Media
For each communication channel, you can create an easily shareable message for referrers. For example, you can draft fully formed emails ready for forwarding or provide canned tweets, LinkedIn posts and Facebook posts.
Route Referrals Through a Special Hiring Pipeline
Candidates who are referred by existing employees are often of a higher caliber than your run of the mill candidate who responds to a job posting. In addition, research shows they tend to be a better fit and make it through the recruiting process faster. So, route referral candidates through a different hiring pipeline.
This could take the form of a specialized email — referrals@company.com, for example — or it could be a Slack channel dedicated just for referrals.
Recruiting software like Freshteam provides your existing employees an easy means of referring potential job candidates. Furthermore, it tracks your hiring pipeline by source, such as employee referrals, so that you can discover which hiring sources are the most productive for your business.
4. Provide the Right Referral Rewards
Most businesses that have an employee referral program offer monetary rewards when a referral leads to a hire. This is almost always a good idea but, depending on your employees, work culture and budget, you may want to think beyond the typical referral cash bonus. Sure, lots of folks like cash, but that may not be the best or only incentive to consider.
Money
Most companies start with cash rewards for referrals. These can be broken down into pieces to create an even better incentive. For example, you could provide a small bonus for a referral, a larger bonus for a hire, and an added bonus after the hire completes their first 90 days of orientation and training successfully. Financial incentives can range from $100 to $5,000 or more for an employee referral that results in a hire.
Here are some recommendations for a small business cash-based referral program:
When they share a referral: $5 gift card like Starbucks or fast food
If the candidate is hired: $100 bonus gift card like through Visa or Amazon
After the new hire completes 90 days: $500 bonus like a bonus on employee's paycheck
In addition to a standard incentive for all positions, you may want to create additional short-term incentives for hard-to-fill positions. For instance, you could double the referral bonus for a position that you've been struggling to fill or double the hiring bonus for a given month if you want to ramp up hiring and fill a bunch of positions in a short period of time.
Recognition & Thank You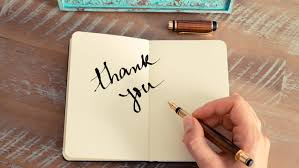 Employees may not need cash bonuses to share employee referrals with you. A Google study found that public recognition for sourcing a hire was a better motivator for referrals than cash bonuses. Perhaps you could send a personal thank you note whenever someone sends a referral. You could also send a personal or company-wide thank you if the referral turns into a hire. You could also call out kudos to the referrer for a successful hire in the company newsletter or recognize the employee during a team-wide meeting.
Prizes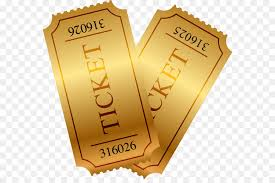 Companies will often create drawings for very large prizes, like a vacation or TV, for referrals. Often, paid time off can work as a prize as well. If you're on a tight budget, you can offer a prize to the employee who gives the most referrals at the end of a month or a year. You could also offer a bonus, such as a shopping spree to the person whose referrals have resulted in the most hires.
5. Measure Your Employee Referral Program's Success
The last piece you'll need to maximize your referral program is typical of most programs: measurement and iteration. You should have a system in place to track:
Volume: Overall number of employee referrals
Contributors: Number of referrals per employee so that you can thank and reward them
Results: Ratio of referrals to hires
Costs & savings: Comparative costs showing what you paid out vs. what it may have cost in time or money to source those same candidates externally
Improvements: Opportunities to improve your referral program; for example, does adding preformatted email referral templates increase the number of referrals?
Using this kind of data, you should regularly review your referral program to see what's working and what's not. Many ATS providers offer this kind of report as part of their recruitment software.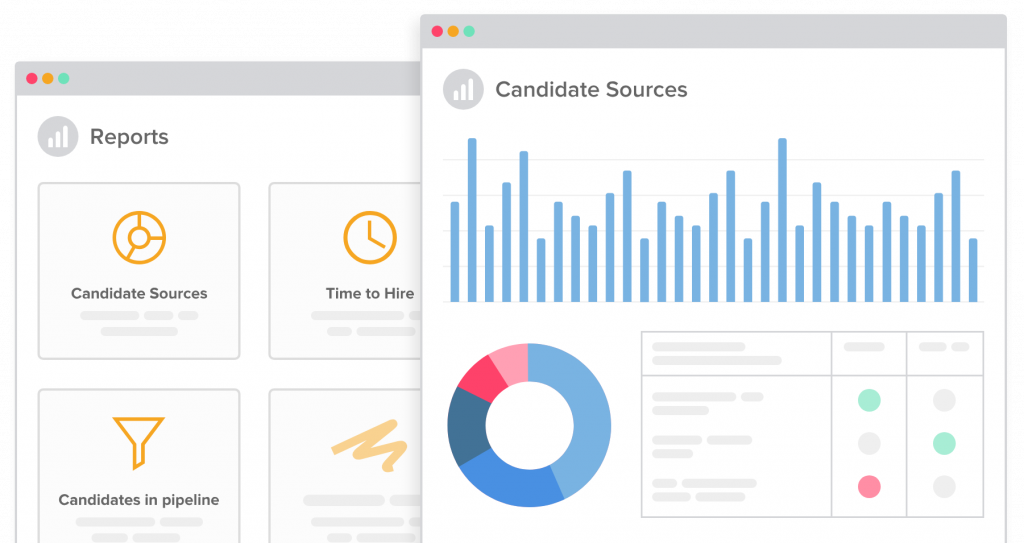 According to the Meritage report on tools used for employee referral programs, 50 percent of respondents used referral functionality in their ATS, and 14 percent used a third-party referral solution. An ATS can help track referrals, create reports and create a referral portal that employees can access to view their referral program rewards.
Third-party systems usually focus on mapping job openings to employee social networks, which makes it easy for employees to refer people they know. Some popular systems include Choozer, Good Job, Jobvite, TalentVine, Zao and Zalp.
In addition to using an ATS or third-party referral tracking systems, you could also use your CRM or talent management software to track referrals. This image from Cronify illustrates that you may find referrals to be a huge part of your recruiting process.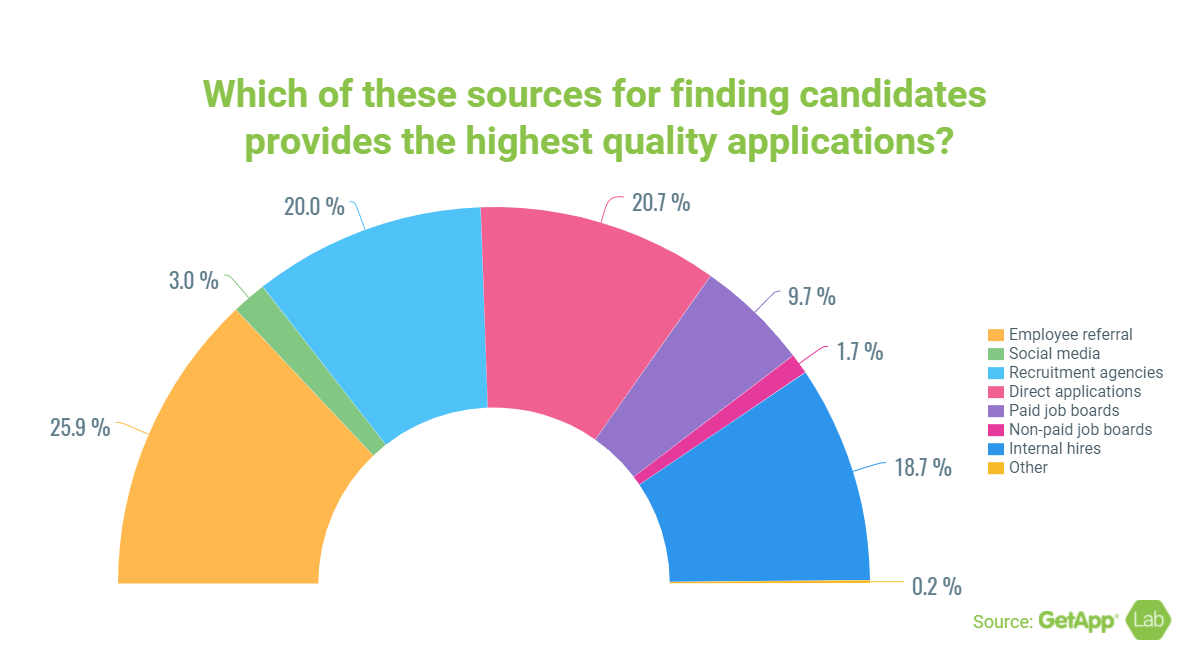 Employee Referral Program Frequently Asked Questions (FAQs)
Here are common questions a business might have about setting up an employee referral program.
What Bonus Amounts Are Typical for Employee Referrals?
A Meritage report on referrals reported that 69 percent of companies used cash bonuses between $1,000 and $4,999. The Muse found the most common range is $1,000 to $2,500, but that some companies offer as much as $25,000 for high-level job roles.
Should Bonuses Be Tied to Referrals, Hires or Both?
The best way to answer this question for your own business is to run some tests. You may find that offering incentives for referrals (with no rules that tie payments to hires) nets you a lot of non-qualified candidates. On the other hand, only paying out bonuses after 90 days may prevent employees from submitting candidate names. A mix of both may be best.
Consider providing a small incentive for each referral like a coffee gift card worth $5. That will likely get employees engaged. Then, provide a slightly larger bonus when a candidate is hired, with a big bonus or ticket for a drawing once that candidate reaches 90 days.
Should Different Jobs Earn Different Referral Bonuses?
The answer to this question will be related to your budget as well as your culture. Do you want to imply that some positions are worth more than others? Do you need to minimize your expenses and save your higher reward bonuses for hard to fill positions while offering a lesser amount for positions that are relatively easy to fill? You might also tier your bonus structure based on job levels, such as $100 for entry-level roles and $500 for professional roles and $1,000 for management and executive roles.
What Nonmonetary Incentives Are Common to Offer for Employee Referrals?
Nonmonetary rewards can be anything from points toward a day off to smiley faces posted on the bulletin boards. In fact, we asked savvy business owners what kind of rewards and recognition they offer.
Are Employee Referral Bonuses Taxable?
Yes, employee bonuses are taxable income to your employee. Even if you provide a bonus in cash, you will need to update your payroll system to show the amount paid and take out the employee taxes. Some employers do a gross-up calculation giving the employee the full amount of the bonus, such as $1,000, while the employer pays the grossed-up amount so that the employee doesn't feel the pinch of taxes taken out of their bonus.
The Bottom Line
Since employee referrals are such a huge part of a successful hiring program, it's worth your time and money to make it as effective as possible. If done properly you should get a number of benefits including:
More candidates per opening for fewer dollars
Faster hiring time frame
Higher quality candidate pool
Candidates that have a better understanding and perception of the company coming in
Candidates that are more likely to be successful
Hires that stay longer and tend to be more satisfied.
If you want to simplify your entire recruiting process while also providing employees with a simple way to share referrals consider using Freshteam. Freshteam provides built-in job descriptions and a hiring pipeline report to track the results of your employee referral program. It's free for small businesses with 50 employees or less and requires no credit card to sign up.