How to Accept Credit Card Payments Over the Phone
This article is part of a larger series on Payments.
Knowing how to accept payments over the phone will allow you to process payments securely for orders that are called in, emailed, or even texted. Being able to accept mail order telephone order (MOTO) payments is particularly helpful if you have a delivery-based business or a service-based business that prefers to take deposits upfront.
To accept payments over the phone, you will first need to sign up with a virtual terminal provider and set up your account and virtual terminal. When a customer phones in their orders, you need to enter the transaction amount or items in your virtual terminal, get your customer's card information and enter it into your virtual terminal, and submit the payment securely on behalf of your customer.
We go through the steps in more detail below. For this guide, we set up a virtual terminal by signing up for a Square account.
Step 1: Choose a Payment Provider With a Virtual Terminal
To get access to a virtual terminal, you will need to sign up with a merchant service or payment service provider. If you already have a merchant account, check with your provider if it is an offered service. Some providers charge a small extra fee if you'd like to use their virtual terminal, while some include it as part of their basic services.
A virtual terminal is an application that allows merchants to process payments by manually keying in the customer and card information in the application. It is often used to process payments for mail orders and telephone orders. Most virtual terminals are available as web-based applications, while some point-of-sale (POS) systems can also function as virtual terminals. Read our virtual terminal guide.
If you don't have a merchant service or payment service provider yet, you will need to sign up with one that offers a virtual terminal. Here are some of our recommended providers:
Monthly Subscription

Virtual Terminal Fee (Monthly)

Keyed-in Transaction Fee

In-person Transaction Fee*

Cross-border Fees**

$0

$0

3.5% + 15 cents

2.6% + 10 cents

$0

$0

$0

Interchange + 0.15% + 15 cents to 0.5% + 25 cents

Interchange + 0.15% + 6 cents to 0.4% + 8 cents

$0

$0

Undisclosed

3.5% + 10 cents

2.6% + 10 cents

$0

$5–$399

$0

2.4% + 30 cents to 2.9% + 30 cents

2.4%–2.7%

+1.5%

$0–$30

$30

2.39% + 49 cents to 3.09% + 49 cents

2.99% + 49 cents

+1.5%

$10–$20

$10 (one-time payment)

Interchange + 0.75% + 20 cents

Interchange + 0.4% +10 cents

N/A

$79

$0

Interchange + 18 cents

Interchange + 8 cents

N/A

$10–$45

$15–$45

2.7%–4.3%

2.7%–4.3%

Not disclosed
What to Look for in a Virtual Terminal Provider
The virtual terminals we included in our list above are just a few of the virtual terminals available out there, so it's important to know what to consider when choosing the right one for your business.
What types of payments do you need your virtual terminal to support? The ideal virtual terminal should be able to process different types of cards, echecks, and automated clearing house (ACH) payments. If your business also sends out invoices and accepts recurring payments, look for a virtual terminal that offers those features.
---
The two types of fees to check when considering virtual terminals are the monthly and transaction fees. Find out if there's a fixed monthly fee for using the virtual terminal and what rate it charges for every transaction. Since payments processed over a virtual terminal are considered card-not-present transactions, they are deemed risker transactions and usually charged a higher rate than card-present transactions.
Check how much you may potentially be paying every month using your estimated virtual terminal sales volume.
---
Choose a virtual terminal that is easy to set up and use. Check if the provider allows test accounts so you can create one and try out the virtual terminal. Look for user reviews to get insights into other merchants who have used the service. A clean and intuitive interface is a must, especially if you have employees who will be using the virtual terminal to process payments.
You may also search for specific providers using the search box here on our website—we have reviews of most virtual terminal providers, and ease of use is one of our primary considerations in our evaluations.
---
All providers that offer virtual terminal services also offer payment processing services via other channels. Identify your payment processing needs and look for a provider that can provide all of them. Do you want to process cards in person as well? Would you like to create your business website and accept payments online? If these are ways you would like to accept payments, check that they are offered by the provider.
---
Security should be among the top priorities when choosing a virtual terminal. Choose a provider that adheres to industry-standard security protocols, such as Payment Card Industry Data Security Standard (PCI DSS) compliance. Look for features like tokenization and encryption, which protect sensitive customer payment data. A reliable virtual terminal should also offer fraud prevention tools and allow you to customize security settings to suit your business requirements.
---
Step 2: Set Up Your Account & Virtual Terminal
After you've chosen a payment provider, you will need to set up your account and virtual terminal. Go through the registration process with the payment provider, providing all necessary business and bank account details.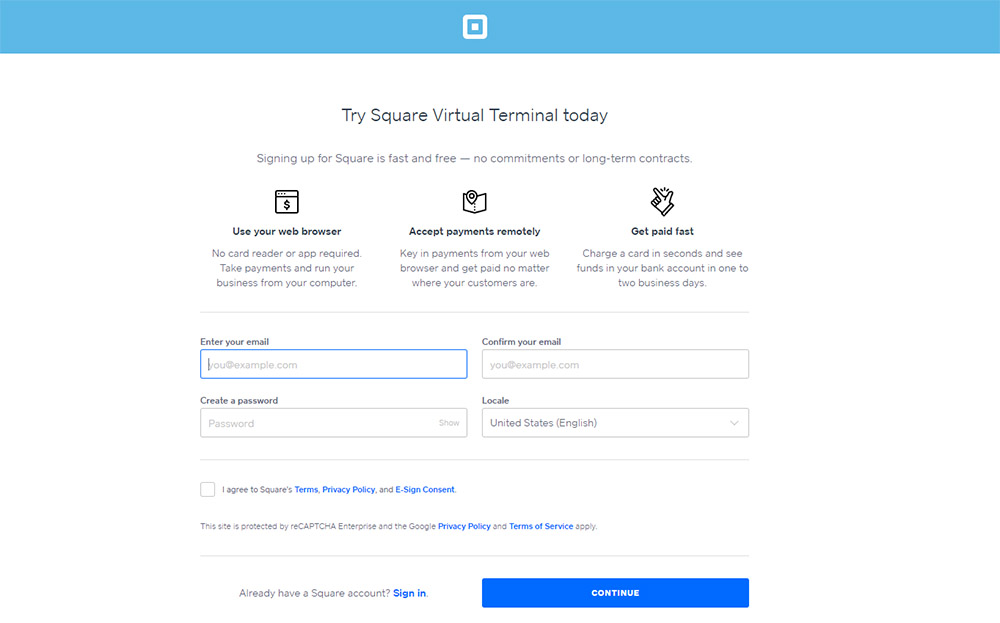 ---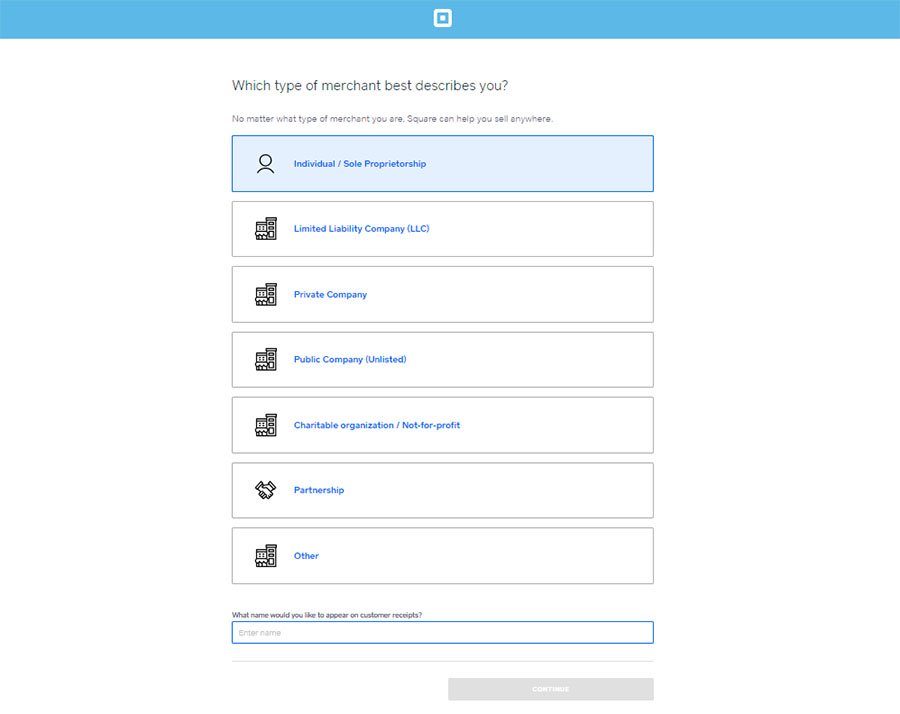 ---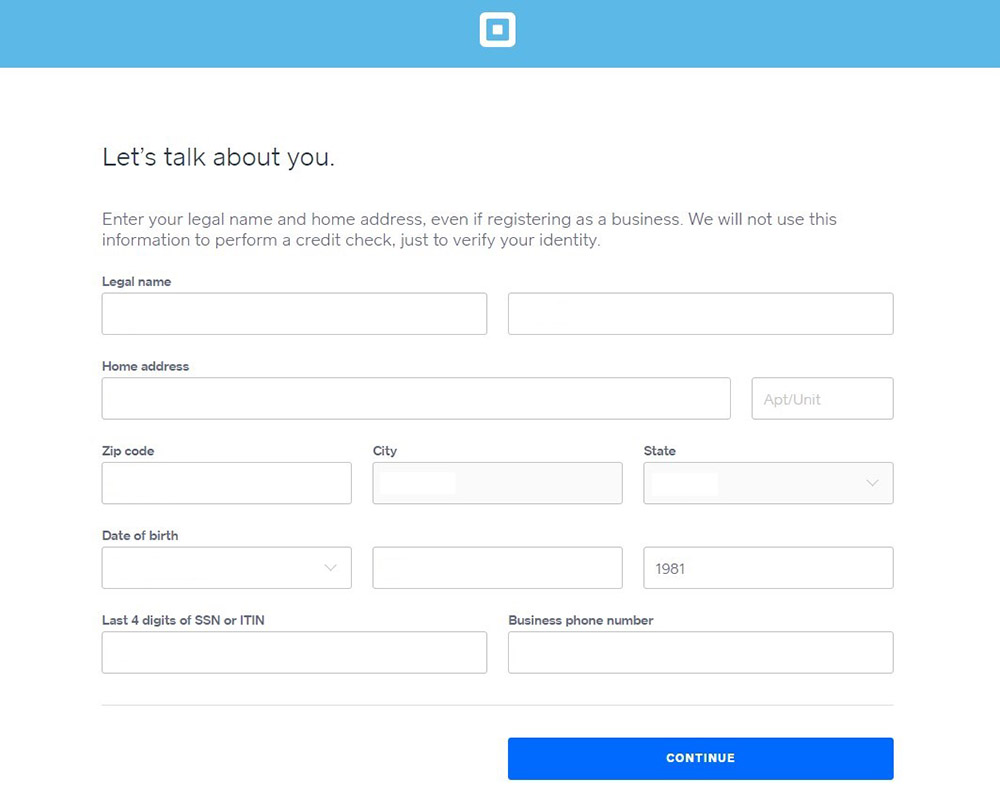 ---
Download our guide to get more in-depth information on how to open a merchant account:
After your account is approved, you will gain access to the virtual terminal dashboard.
Step 3: Enter the Order Details in Your Virtual Terminal
Once your virtual terminal is setup, you can start processing payments for your customers. Depending on your virtual terminal, the usual options to start processing an order are:
Choose the items from your inventory
Choose from a list of invoices sent out
Type in the total transaction amount
Double-check the details to ensure that you are charging the correct total amount.
Step 4: Determine the Customer Information Your Virtual Terminal Needs
Your virtual terminal will require specific information to process credit card payments. This may vary depending on your virtual terminal provider, but generally, the information you will need to gather from your customer includes:
Customer's name and billing address
Credit card number
Card expiration date
Card verification code (CVV/CVC)—the three or four-digit number on the back of the card
Step 5: Enter Your Customer's Card Information & Submit
After you've acquired all the necessary details, enter your customer's credit card information into the virtual terminal. Double-check the card number, expiration date, and CVV/CVC for accuracy and completeness. Once you're confident that the information is correct, click the "Submit" or "Process Payment" button to initiate the transaction.
Step 6: Provide Your Customer With Proof of Payment
After successfully processing the credit card payment over the phone, it's crucial to provide the customer with proof of payment. This serves as a confirmation of the transaction and helps build trust and transparency between your business and the customer.
Most virtual terminals provide the option of printing or emailing a receipt. Let your customer know that a receipt will be sent via email.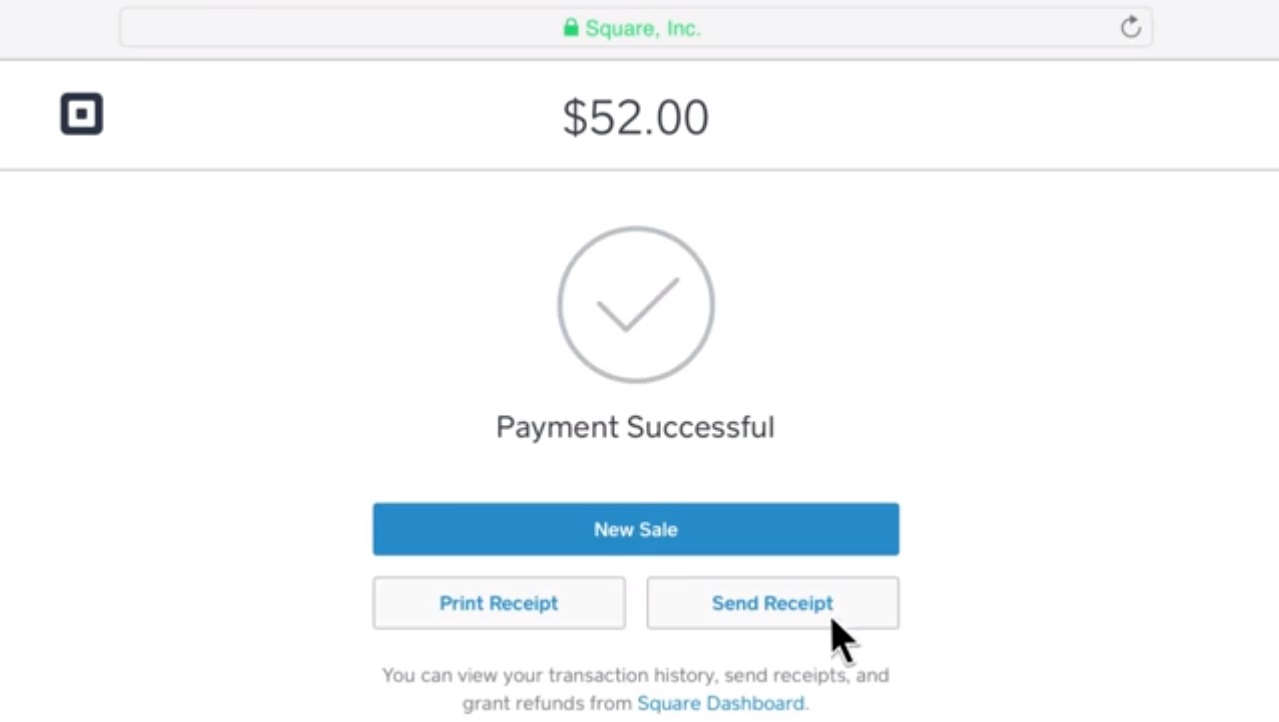 ---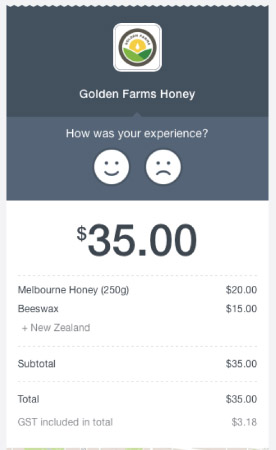 ---
How to Take Card Payments Over the Phone Securely
No matter how you accept card payments from your customers, it is essential to ensure that necessary security measures are in place. Here are some tips to help you accept card payments over the phone securely.
Ensure PCI compliance: It is a must that your business adheres to the PCI DSS, such as not storing any unencrypted cardholder data. Get more information on PCI compliance for small businesses.
Choose a secure provider: Use a reputable payment provider that offers a secure virtual terminal for processing payments. Look for one with a virtual terminal that utilizes encryption and tokenization to protect card data during transmission and storage.
Limit data collection: Collect only essential card information necessary for the transaction, such as the card number, expiration date, and security code (CVV/CVC). Avoid storing card details after the payment has been processed to minimize the risk of data breaches.
Secure your network: Ensure that all your network and system are secure and protected. The tips in our ecommerce payment security guide apply to securing your business and virtual terminal.
Train staff: If you plan to let some of your employees process payments using your virtual terminal, train them to handle card information responsibly and securely.
Card Payments Over the Phone Frequently Asked Questions (FAQs)
Although taking card payments over the phone is deemed riskier, it is considered safe if proper security measures are in place. Accepting card payments over the phone has been a common practice for businesses for many years and can be a convenient option for both customers and businesses. However, it's essential to follow certain precautions to ensure the security of the payment process and protect sensitive customer information.
---
Different providers have different fees for accepting payments using a virtual terminal. Expect to pay monthly fees starting from $0 to $45 and payment processing fees, like Payment Depot's interchange + 18 cents and Square's 3.5% + 15 cents.
---
Many different types of businesses accept card payments over the phone. This payment method is commonly used by service providers, travel and hospitality businesses, nonprofit organizations, and subscription services, among others.
---
Bottom Line
Accepting credit card payments over the phone offers businesses a flexible and customer-friendly payment option. MOTO payments are convenient and allow you to extend your services to people who prefer to place their orders remotely. However, they are associated with a higher risk of fraud and chargeback potential.
When choosing a virtual terminal for processing MOTO payments, it is important to choose a reputable provider, implement PCI DSS compliance, safeguard your customers' information, and educate staff on best practices, so you can offer a safe and convenient payment experience to your customers.
Square is our top recommendation for virtual terminals. Sign up for an account and get a free virtual terminal.