We reviewed almost 200 accounting websites and found something for everybody. If you want to know how to improve cash flow, get up to speed on accounting basics or learn some new QuickBooks tips & tricks, then keep reading. The final cut stand out from the pack because they included useful tips that you could implement right away.
If you came here to create your own CPA website or blog, check out our small business website builder guide instead.
---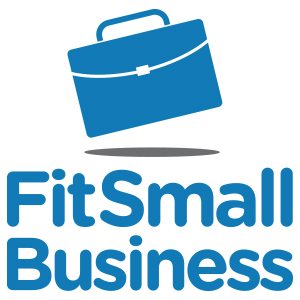 ---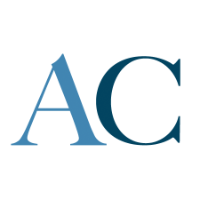 ---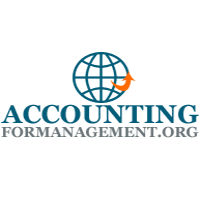 ---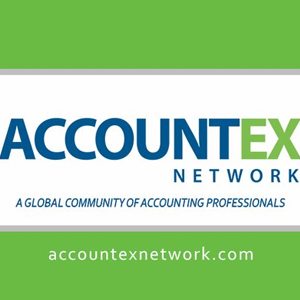 ---
---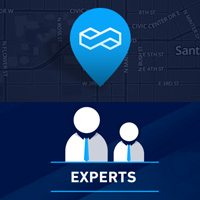 ---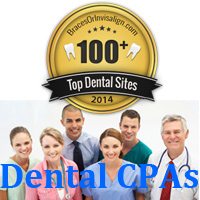 ---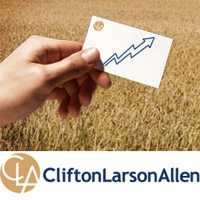 ---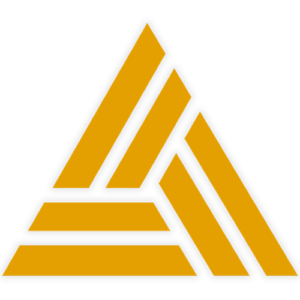 ---
---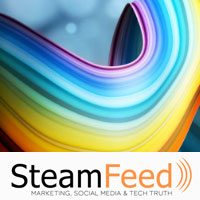 ---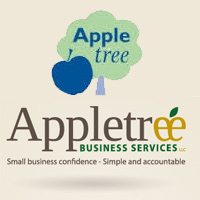 ---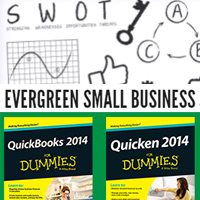 ---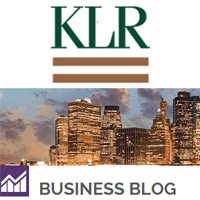 ---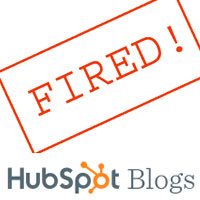 ---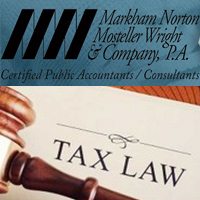 ---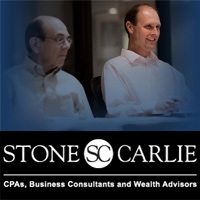 ---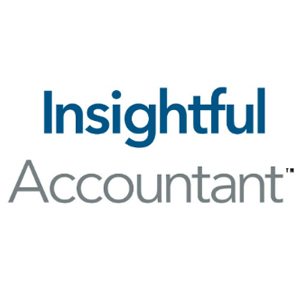 ---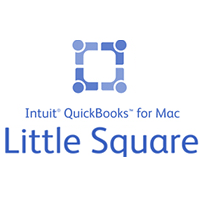 ---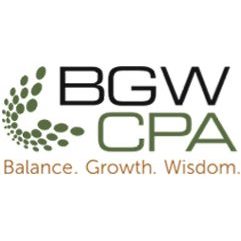 Over To You
Next time you have a tax or accounting question, these blogs will have you covered. Do you read any accounting websites or blogs that we missed? Let us know in the comments!