CPA License, Philippines
Bachelor of Science Degree in Accountancy, Silliman University
Management Accounting
Financial Accounting
Bookkeeping
Eric Gerard Ruiz is an accounting and bookkeeping expert for Fit Small Business. He completed a Bachelor of Science degree in Accountancy at Silliman University in Dumaguete City, Philippines. Before joining FSB, Eric has worked as a freelance content writer with various digital marketing agencies in Australia, the United States, and the Philippines.
During his free time, Eric enjoys watching films, playing games, reading books, and making coffee.
The best accounting software program is not the one with the most features. Instead, it's the one that best fits your needs as a small business.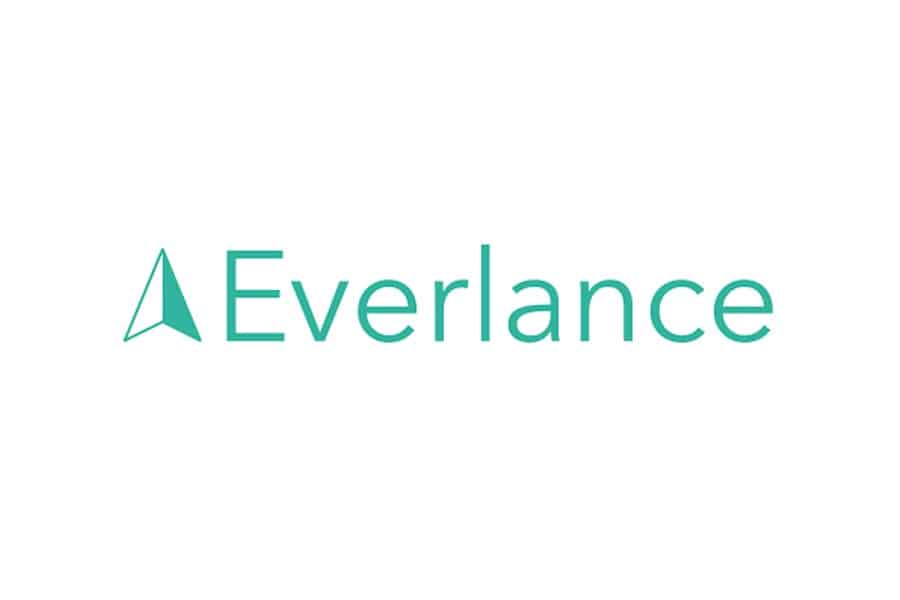 January 27, 2023
Everlance Review: Features, Pricing and Alternatives 2023
Everlance is a mileage and expense tracking app that helps self-employed professionals and businesses monitor mileage deductions. Some of its notable features include automatic mileage tracking, team reporting, long session tracking, and customizable approval workflows. With , you can track up to 30 trips per month for free or subscribe to a paid plan starting at $12 per user monthly for businesses and $8 for self-employed individuals. Everlance Deciding Factors Everlance Alternatives Everlance vs Competitors We compared Everlance with TripLog and MileIQ. TripLog is our best overall mileage tracker app, while MileIQ is our recommended mileage tracker for simple mileage tracking. Pricing isn't Everlance's strongest suit because TripLog and MileIQ have more affordable pricing plans. At $12 per month, Everlance offers similar features with TripLog and MileIQ. However, the possible justification for a higher price is the VIP support and live admin and user training included in this plan. TripLog takes the win for mileage tracking features with a perfect score but Everlance gets the second place in this comparison. Our evaluation reveals that Everlance offers decent features with advanced functions like approval workflows. Everlance leads over TripLog and MileIQ in related app features because it has a reimbursement system and tax deduction finder. Everlance Pricing Everlance offers two pricing packages: one for self-employed individuals and another for businesses. Both offer a free plan that includes up to 30 automatic trips per user, per month. Paid plans for businesses and self-employed start at $12 and $8 per user, per month, respectively. The tables below summarize the plans for self-employed individuals and businesses. Everlance Features Customer Service & Ease of Use Everlance has a neat and minimalistic layout, both in the web dashboard and app, making it easy to navigate, even for first-time users. The mobile app is very comprehensive, and the features are easy to locate. Free subscribers can seek help through email, while Premium users receive exclusive access to customer service representatives whom they can chat with directly within the app. If you want customized training and support from a dedicated onboarding and customer success manager, you might want to upgrade to the most expensive plan, FAVR. Everlance User Reviews In Everlance reviews on third-party review websites, most users are real estate agents. What they like about Everlance is its accuracy in tracking mileage, especially if they're meeting multiple clients in a day. They also commended the platform for making mileage deductions easier during tax season. However, some users found some inefficiencies, such as automatic mileage tracking even if riding in someone else's car. Though this feature can be turned off, there's a possibility of forgetting to turn it back on and missing some business-related trips: GetApp: 4.5 out of 5 stars based on around 60 reviews G2: 4.3 out of 5 stars based on about 80 reviews Google Play: 4.4 out of 5 stars based on around 19,200 reviews App Store: 4.8 out of 5 stars based on around 22,800 reviews How We Evaluated Mileage Tracker Apps We evaluated Everlance based on five major categories that should be present in mileage tracker apps. Frequently Asked Questions (FAQs) Is the free plan of Everlance enough for mileage tax deductions? Yes, it is, as you can get IRS-compliant reports and relevant tax data even with the free plan. The only advantages of getting paid plans are unlimited trips, automations in mileage tracking, and advanced features like approval workflows. Is Everlance worth the money? Yes. Self-employed individuals like real estate agents need to spare only $8 per month to get decent mileage tracking features. However, it can get expensive for businesses that allow mileage tracking for multiple employees. Bottom Line If you're looking for a single app to track your mileage and expenses, is a good choice. Whether you're a solo entrepreneur, a small business, or a large company managing many drivers, you can find the right package for you. The provider has a generous free plan that has many useful features you'll find in premium packages, such as automatic tracking and unlimited receipt uploads. If you're a solo business owner or a self-employed individual needing to track mileage for tax purposes, the free plan might be enough. If you're a company with many employees who drive for work, an upgrade to Premium is worth your money.
Discover more resources
for your business
CPA License, Philippines
Bachelor of Science Degree in Accountancy, Silliman University
The best accounting software program is not the one with the most features. Instead, it's the one that best fits your needs as a small business.