Choosing an answering service is like picking a new face for your company. The person answering the phone will be the first impression many clients have on your business. To find the best answering service for small businesses, we looked closely at reputation, as well as pricing and features offered. Below you'll find our recommendation as well as a detailed comparison of the top services:
Best Answering Service for Small Business: Ruby Receptionists
We recommend Ruby Receptionists as the best answering service for small businesses because, between their positive & professional attitude, easy setup and ability to make outbound calls, Ruby is the closest thing to having a real receptionist in your office.
Ruby Receptionists vs. VoiceNation vs. MAP Communications Comparison Table
Ruby
Receptionists

VoiceNation

MAP
Communications

Reputation

Positive

Neutral

Neutral

Price for base
package

$249/month

100 minutes,
full answering
service

$30/month

30 minutes
of messaging
service (no
transfers)

$42/month

30 minutes
of messaging
service (no
transfers)

Price for full
answering service
(150 minutes)

$373/month

150 minutes

$177.50/month

150 minutes

$221.30/month

150 minutes

Hours of service

M-F 5am to 6pm PST

24/7

24/7

Can answer
FAQs about your
business?

Yes

Yes

Yes

Can fill out
order forms?

Yes

Yes, w/ credit
card information

Yes, w/ credit
card information

Can schedule
appointments?

No

No

Yes

HIPAA Compliant?

No

No

Yes

Customer Service

Phone & Email

Phone, Email
& Live Chat

Phone & Email

Learn More
Why Ruby Receptionists is the Best Answering Service for Small Businesses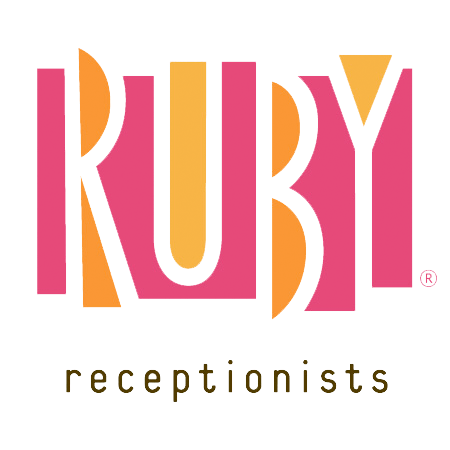 Reputation was a key factor. For one, you want to know your virtual receptionist is doing their job right – i.e. answering calls quickly and responding to questions accurately. But more importantly, as the face of your business to many new clients, you want your receptionist to impress. This is why we choose Ruby: Compared to the other answering services, they are consistently the most friendly and helpful.
They also offer some advanced features that you won't find from Moneypenny, their main competitor. Ruby can fill out 1-page web forms, which comes in handy if you want receptionists to add new leads to your CRM or add customer service tickets to your HelpDesk software. Ruby can also make outbound calls on your behalf to confirm appointments, for example, or tell a client you're running late.
Setup all happens over the phone. Ruby will prompt you with questions to figure out how to handle all types of calls, so you don't need to worry about drawing a flowchart or writing detailed instructions. This makes it one of the easiest services to get started with and one of the most reliable for ongoing use.
The Downside to Ruby Receptionists
Ruby is expensive. Starting at $249/month for 100 minutes, Ruby costs almost twice as much as VoiceNation. They also only operate Monday to Friday, from 5am to 6pm PST, so calls will go straight to voicemail on nights or weekends. Lastly, while they do have some advanced features, you can find even more (like appointment scheduling and order form submission) from other services.
The following 2 answer services both operate 24/7 and offer some advanced features while keeping prices lower than Ruby Receptionists:
When to use MAP Communications

If you want receptionists to schedule appointments, take orders or guide callers through customer service issues, then Map Communications is the way to go. Dubbed a "call center service," you won't find the personable attentiveness you get from Ruby. However, at a lower monthly cost, you can do way more with your answering service.
By providing detailed call scripts, for example, you can have receptionists perform basic customer service tasks, like helping clients navigate your website or telling them their order status. Just note that this will take extra effort on your end. You'll need to provide the instructions yourself and they'll have to be straightforward enough for a receptionist to understand, even if they're dealing with your business for the first time.

When to use VoiceNation

Like MAP Communications, VoiceNation is a typical call center service. You can expect receptionists to be reliable and professional, but you won't find the same friendly and willing-to-please attitude that is offered by Ruby.
What's great about VoiceNation is how it can accommodate all budgets. It starts at just $30/month for 30 minutes of basic messaging service – receptionists will answer calls and take messages, but they won't connect you with clients. Larger packages, which include call transfers, FAQ answering and web form / order form submission, are also on the cheaper end. It's $130 for 100 minutes/month, which is almost half as much as Ruby Receptionists ($249/month).
See Our Full VoiceNation Review
Other Answering Services
We also reviewed three other answering services that did not make the short list: Answer America, Moneypenny and AnswerConnect.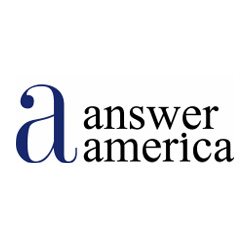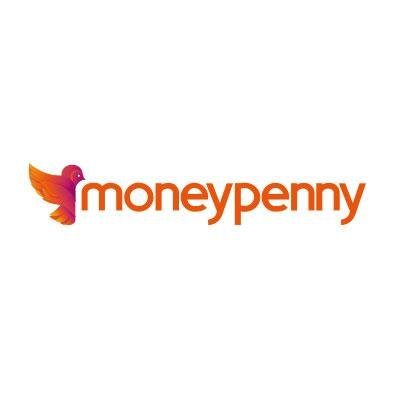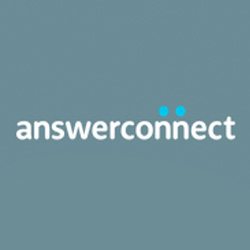 ---
Pricing
To give you an apples to apples comparison of pricing, we looked how much each service would cost for 150 minutes per month. For answering services, any time receptionists spend on the phone – whether that's speaking with your clients or ringing you to transfer the call – are counted as minutes used. At $177.50/month for 150 minutes, VoiceNation is the least expensive service. Map Communications comes next at $221.30/month and Ruby Receptionists is the most expensive at $373/month.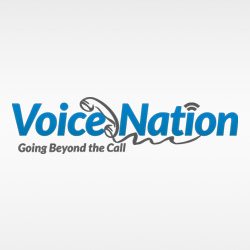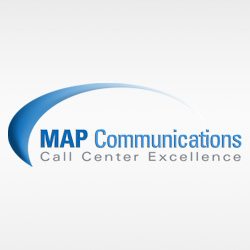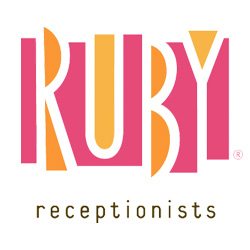 ---
What Receptionists Can Do
Here's the basic tasks all 3 answering services can do for your business:
Take messages from callers and send them to you via text or email.
Transfer calls to you and your employees.
Answer basic FAQs about your business, such as location & hours.
Fill out 1-page web forms, for example, to add a new lead to your CRM or to submit a customer service claim.
Some of the more advanced features you might want are appointment scheduling and the ability to take orders with credit card information. Of the 3, MAP Communications offers the most comprehensive service. VoiceNation and Ruby are more basic.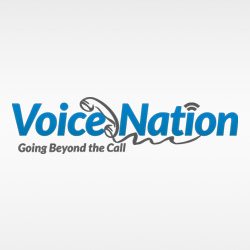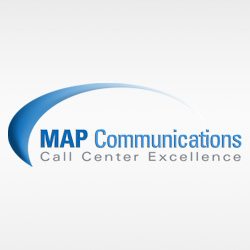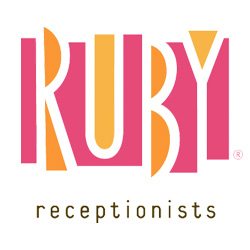 ---
Reputation
Considering the receptionist is often the first impression a client has on a company, the reputation of an answering service is very important. There's basic factors like reliability when copying information and the amount of time the phone rings before answering. In this sense all 3 services are reliable and professional. We did not find any complaints about receptionists making mistakes or being impolite to callers.
Where they do differ, however, is their overall image and attitude. VoiceNation and MAP Communications are typical call centers where the attitude can feel impersonal. Ruby, on the other hand, goes above and beyond to impress.
For each service we checked both answering service user reviews as well as employee reviews on Glassdoor and Indeed. Here's how they compare: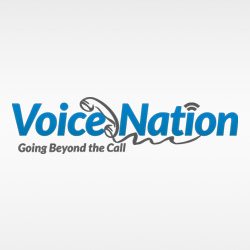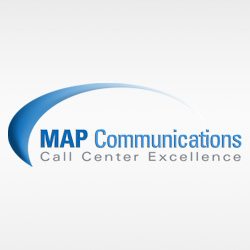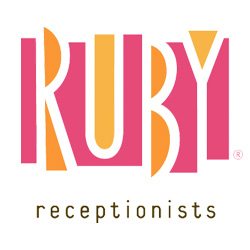 ---
The Bottom Line
When you sign on with an answering service, you're outsourcing the public face of your business. Especially if you're in a line of work where reputation matters, you don't want to choose lightly. Fortunately, going with Ruby Receptionists is a safe bet. Based on user reviews as well as our own experiences, we found their service to be consistently the most friendly and helpful.