We've found many high-quality, low cost franchises that have over 100 nationwide locations and initial investment fees starting under $25,000. They cover a range of industries, including fitness, cleaning, travel, food service and more.
Many franchises prefer to work with an LLC. By setting up an LLC, it protects your personal assets from any potential legal disputes. Rocket Lawyer is an online legal service provider who provides access to operating agreement templates from $39.99 per month.
Top 25 Low Cost Franchises
We've listed the top 25 low cost franchises in the United States with at least 100 locations, sorted by the lowest possible initial investment below.
---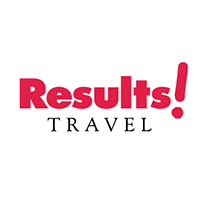 ---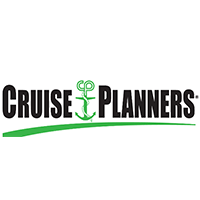 ---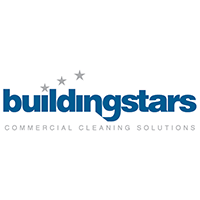 ---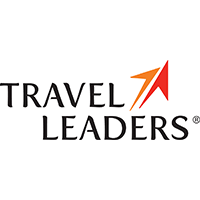 ---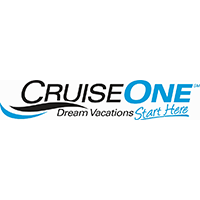 ---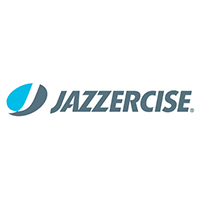 ---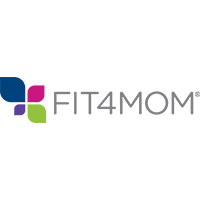 ---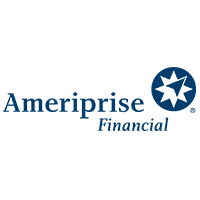 ---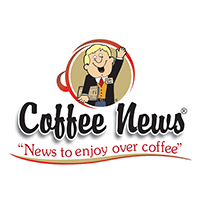 ---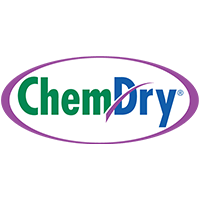 ---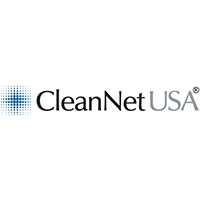 ---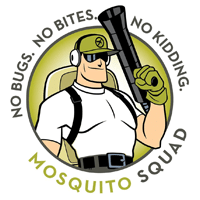 ---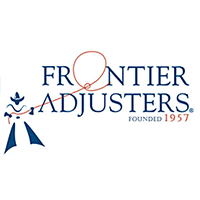 ---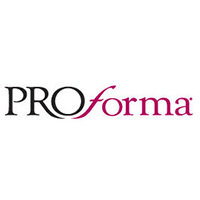 ---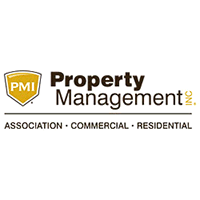 ---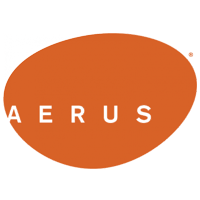 ---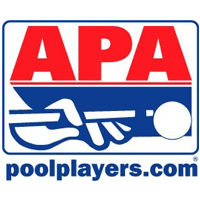 ---
---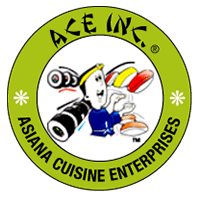 ---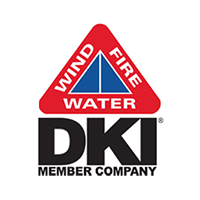 ---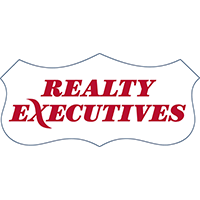 ---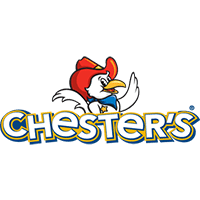 ---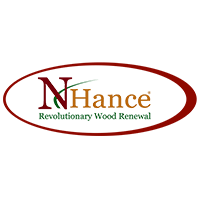 ---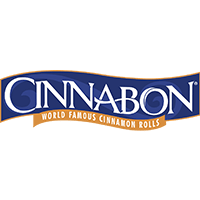 ---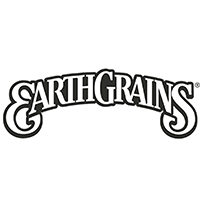 ---
Keep in mind that since investments costs vary a lot depending on your location, many have high estimates of $50k or higher. All have low estimates below $25k, however, with some even lower than $5k.
We were able to provide you this information thanks to Franchise Grade.
Low Cost Franchises by Industry
Low Cost Travel Agency Franchises
Some of the cheapest franchise options today can be found in the travel agency industry. You may have thought these businesses went away with the advent of the internet, but these four franchises have, in fact, managed to grow.
Travel agency franchises comprise four of the top five lowest cost franchises. They are amongst the lowest cost franchises partly because Results Travel and Travel Leaders only accept existing travel agency businesses into their programs. If you want to get in on the ground level, check out Cruise One or Cruise Planners.
Low Cost Travel Agency Franchise Options
Low Cost Commercial Cleaning Franchises
Commercial cleaning dominated our last low cost franchise list with 7 of the 25 businesses. This time around, there are only 3, but they are still a solid option for the entrepreneur willing to work nights. It's often found to be very attractive because commercial cleaning requires fewer clients, as the industry standard is to sign them up for long-term contracts.
As a B2B business, you don't need to spend as much time on marketing and customer service, which is part of the reason why these ventures are cheaper than residential cleaning.
Chem-Dry and CleanNet USA both have over 2,000 franchisees nationwide. This is strong proof that the industry is still very valuable to businesses, and that they've figured out a franchise model that works.
Low Cost Commercial Cleaning Franchise Options
Low Cost Fitness & Recreation Franchises
The next low cost type of business was fitness and recreation. Franchises in the fitness category tend to be very niche, like Fit4Mom, who focuses completely on the fitness of mothers or pregnant women. The cost is kept lower than other businesses in the industry because they only have to focus on a very small category of people. Other types of businesses in this category that are more broad, like full gyms, will have a significant increase in equipment costs.
Low Cost Fitness & Recreation Franchise Options
Low Cost Food Service Franchises
If you're looking for a low-cost franchise, you probably won't go out and buy a full restaurant. A fast-food chain costs around $200,000 and a sit-down restaurant can cost over $1 million. There was one restaurant, however, that has been consistently in the top 25 low cost franchises: Chester's Chicken.
For under $25,000 there are also some other smaller foodservice operations that focus on trendy foods like Sushi, or small specialty shops like Cinnabon. Franchises falling into this category had the most of any other on our list.
Low Cost Food Service Franchise Options
Miscellaneous Low Cost Franchises
Filling out the rest of our list is a wide range of industries. Each entry below was limited to one entry, for their industry, in the top 25. For example, Proforma is a franchise that provides printing services for medium and large businesses. Coffee News publishes a newspaper and uses their franchises to distribute it to places like restaurants, hotels, waiting rooms and libraries. And Mosquito Squad landed as the only pest control business on the list.
Miscellaneous Low Cost Franchise Options
Additional Franchise Resources
We have compiled a list of important information regarding buying a franchise that you should be aware of before you get into the process. This can save you time, money, and set your franchise up for success in the long-term. Here's the list of resources you can read today:
15 Mistakes to Avoid When Starting a Franchise:
Learn from the experts on common mistakes you can avoid as you navigate the franchise buying process.
Franchise Financing:
Learn about the five best options for funding your franchise.
Guide to Choosing a Franchise:
We encourage you not to pick a franchise just because you like how their food tastes. Learn how to pick the one that will make the right business model for you.
Buying a Franchise:
Learn about how to navigate franchise opportunities, and about important documents like the Franchise Disclosure Document (FDD).
Bottom Line
Franchises can be great opportunities for new small business owners. And, as you can see, there are many franchises that are very affordable. If you're planning on getting financing for either all or a portion of the startup costs, consider the options available in our franchise financing guide.
If you own a home, and have 20-30% equity in it, then you may be able to get a home equity line of credit (HELOC) with a low interest rate. If you're considering a home equity line of credit, visit an online marketplace, like LendingTree, and compare offers from multiple lenders at once. Save time, shop smart, and find a home equity loan that fits.