A rollover for business startups (ROBS) enables entrepreneurs to access retirement funds to start or buy a business. Setting up a ROBS involves rolling an existing 401(k) into a new C corporation's (C-corp's) retirement plan. The new business purchases shares in the company with the ROBS 401(k), allowing the business use of the funds.
To set up a ROBS 401(k), business owners need to follow a complex procedure to avoid taxes and early withdrawal penalties. We recommend getting a free initial consultation with an independent attorney through Guidant. It will set up and fund a ROBS in as quick as 3 weeks and handle ongoing maintenance and audits.
How to Set Up a ROBS in 8 Steps
Setting up a ROBS for startup funding can be a complex process, but ROBS providers take care of most of the hard work. The best ROBS providers can take business owners through the entire process and ensure that they provide the required compliance documents. There are many important ROBS 401(k) rules and procedures to keep in mind and working with a professional is a great way to do so.
The eight steps to set up a ROBS include:
Determine if a ROBS is right for you
Request a free consultation with a ROBS provider
Speak to a ROBS consultant
Pay the ROBS set-up costs
Establish a C-corp & file IRS paperwork
Consult an Employee Retirement Income Security Act of 1974 (ERISA) attorney
Create a new retirement plan for the corporation
Complete rollover & access funding
1. Determine if a ROBS Is Right
A ROBS is a good option for business owners who don't want to worry about traditional underwriting criteria like credit checks and collateral. The fact that rollovers for business startups don't rely on personal credit makes them common sources of startup business funding. However, a ROBS requires an eligible retirement account from a previous employer and at least $50,000 in savings to ensure that the funding is affordable.
An Eligible Retirement Account
ROBS is a form of 401(k) business funding. Founders can use the most common retirement accounts for a ROBS, including a 401(k), 403(b), and traditional individual retirement account (IRA) accounts. However, there are some accounts, like a Roth IRA, which business owners can't use for funding.
Retirement accounts eligible for ROBS include:
401(k)
403(b)
Simplified employee pension (SEP) IRA
Thrift savings plan (TSP)
Keogh
Traditional IRAs (Roth IRAs are not eligible)
At Least $50,000 in Retirement Savings
Most providers will require a minimum of $50,000 in retirement savings to do a ROBS. This is because the initial fees are approximately $5,000, and business owners must pay additional maintenance fees after they set up an account. This makes rolling over less than $50,000 too expensive compared to other financing options.
Retirement Account Not From a Current Employer
Employers or statutes may prohibit employees from rolling over a retirement account while their employment status is active. Business owners can use a retirement account from a previous employer to set up a ROBS. Active employees can use a current retirement account to fund their business. However, they can only borrow from it or cash it out.
2. Request a Free Consultation With a ROBS Provider
Business owners that determine a ROBS 401(k) is the best fit for their business should consult a ROBS professional. Each ROBS plan is unique and structured to meet the demands of the business and the personal situation of its owner. ROBS providers often offer consultations for free to help business owners determine if a ROBS is the right option for them.
3. Speak to a ROBS Consultant
After a business owner requests a consultation, most ROBS 401(k) providers will make contact within 1 to 2 business days to discuss if ROBS is a good fit. Business owners that qualify can then arrange for a longer call to determine the next steps and start preparing paperwork. Some providers offer an online document portal for quicker turnaround.
4. Pay the ROBS Set-up Fees
Most ROBS providers require small business owners to pay a $5,000 setup fee and the monthly maintenance fees of $125. The fees of different ROBS providers will vary. However, there are a few less expensive options. Some providers offer business owners an opportunity to receive a refund in case they change their minds and choose not to pursue a ROBS for funding.
For example, through Guidant, business owners can receive a refund for all the soft costs of setting up a ROBS. Business owners that use Guidant but drop out of a ROBS 401(k) plan after their initial paperwork, often receive refunds as high as 80%. This isn't a policy with every ROBS providers and ROBS users should take the time to ask about refund policies in case they cancel.
5. Establish a C-corp & File IRS Paperwork
To do a ROBS, business owners must set up the company as a C-corp because the rollover involves a sale of stock to a retirement account. A provider will submit the required filings with the state to set up a C-corp or alter the structure as needed. It will also file all the required paperwork with the IRS.
Founders that choose to use a ROBS should weigh whether an LLC, S corporation (S-corp), or C-corp is the best way to structure the business. If a C-corp is not the best way, then a ROBS may not be a viable way to fund the business. There are many tax and liability implications associated with each structure and, in some cases, consulting an attorney may be the best way to determine the right structure.
6. Consult an ERISA Attorney
The ERISA regulates ROBS. Speaking to an independent ERISA attorney allows business owners to ask questions and ensure that their ROBS is set up properly. Some ROBS providers offer business owners free consultations with an attorney during the initial application.
Questions to ask an ERISA attorney include:
Do I face an increased audit risk if I do a ROBS?
What happens if the IRS audits my business?
How much salary do I have to pay myself if I am doing a ROBS?
How many hours do I have to work if I am doing a ROBS?
Will my employees be able to purchase stock in the business?
Do I need to get a company appraisal before issuing shares?
What will happen to the company retirement account if the business fails?
On rare occasions, the independent counsel will discover something about the business or retirement account that invalidates the deal. In that case, business owners can typically request a refund from their ROBS provider. This discussion serves as an initial screening for both the provider and the business owner to ensure that a ROBS is the best option for funding.
7. Create a New Retirement Plan for the Corporation
Creating a new retirement plan for a corporation is an important step in setting up a ROBS 401(k). Business owners must ensure that the retirement plan complies with all the current laws and regulations set by the IRS and the United States Department of Labor.
Applications that work with a ROBS provider to design a plan that works for their business and goals can ensure that the plan is correct and it's open to all eligible employees. Businesses can set up the plan for various levels of employee eligibility before assigning it to a third-party administrator (TPA).
Steps after selection of the TPA include:
Set goals: The TPA will work with ROBS users to understand their retirement plan and set goals for the 401(k).
Offer investment funds: Once the TPA understands the goals, it will invest funds to reach these goals.
Handle day-to-day operations: The TPA will then handle all day-to-day operations of the 401(k), including working with any employees who wish to customize their investment strategy.
These services are not unique to using a ROBS―many major banks offer them. Even if a business isn't using a ROBS for funding, it needs a TPA if it offers a 401(k) plan to its employees. ROBS providers can suggest the best TPA based on their experience with other businesses.
8. Complete Rollover & Access Funding
The final step of setting up a ROBS 401(k) is the rollover of funds. The business owner transfers personal retirement funds into the company retirement plan, and it purchases shares of stock in the corporation. From the proceeds of the stock purchase, business owners can start a new business, buy a business, or recapitalize an existing company.
A ROBS may be the best option for funding a business transaction. Business owners need at least $50,000 in a retirement account to set it up with a provider. Businesses can simplify the process by working with Guidant, which provides free consultations and funding in as quick as 3 weeks.
ROBS Administration After Setup
Business owners must fill out an IRS Form 5500 annually as long as the business is using a ROBS 401(k) for funding. These forms can be complex, and business owners may have some difficulty completing them. However, business owners can continue to work with a ROBS provider that will complete and file those forms on their behalf.
Additional employees may also become eligible to take part in the company's retirement plan. Business owners must make certain notices available to their employees in this case, which can increase the burden of paperwork. A ROBS provider will work to keep track of the required notices and filings and submit them on behalf of the business to ensure it is in good standing with the IRS.
Pros & Cons of a ROBS 401(k)
Business owners that set up a ROBS must evaluate the pros and cons of their business and personal financial position. The biggest risk is the loss of personal retirement funds if the business fails. However, ROBS also has many advantages over other small business financing options, including no interest payments and a lack of traditional qualification requirements.
Pros of a ROBS
Pros of using a ROBS 401(k) for business financing include:
No income taxes or early withdrawal penalties: Unlike cashing out a 401(k), a ROBS allows business owners to use retirement funds without incurring the usual costs associated with early withdrawal.
No debt: When a business owner funds a venture with a ROBS, the business does not have any debt, which gives it the option to avoid debt altogether or seek additional financing without restrictions.
No loan payments: Loan payments can be a burden on a company's cash flows, which is important when starting a new business and can increase the chances of success.
No credit checks or personal guarantees: Setting up a ROBS 401(k) is one option that allows business owners to get financing without a credit check. Business owners can also avoid providing any personal guarantees, which reduces their risks.
Retirement funds can grow in a tax-advantaged account: Because the retirement account owns the business, earnings contribute to a tax-advantaged retirement account.
Cons of a ROBS
The negatives of using a ROBS 401(k) for business financing include:
Possibility of business failure and loss of retirement funds: Business owners are using retirement funds to start a business, and not every business venture is successful. If the business fails, the business owner will lose their retirement savings.
Higher chances of an audit: The IRS scrutinizes ROBS 401(k) transactions, which may increase the chances of being audited; selecting a ROBS provider that will provide legal counsel if an audit takes place can give business owners added peace of mind.
Administration of the company retirement plan: Following the requirements set forth by the IRS and the US Department of Labor can add an extra operational burden to the business.
Operating as a C-corp: Businesses must operate as a C-corp if they use a ROBS for funding. This prevents business owners from using other legal business structures for their company.
Tips for Setting up a ROBS
Business owners that plan to use a ROBS to fund their business can benefit from the advice of experts that work with this funding alternative. Experts recommend business owners explore their business opportunities, develop a thorough business plan, and ensure that the business they select can be profitable and that it qualifies under ROBS rules.
---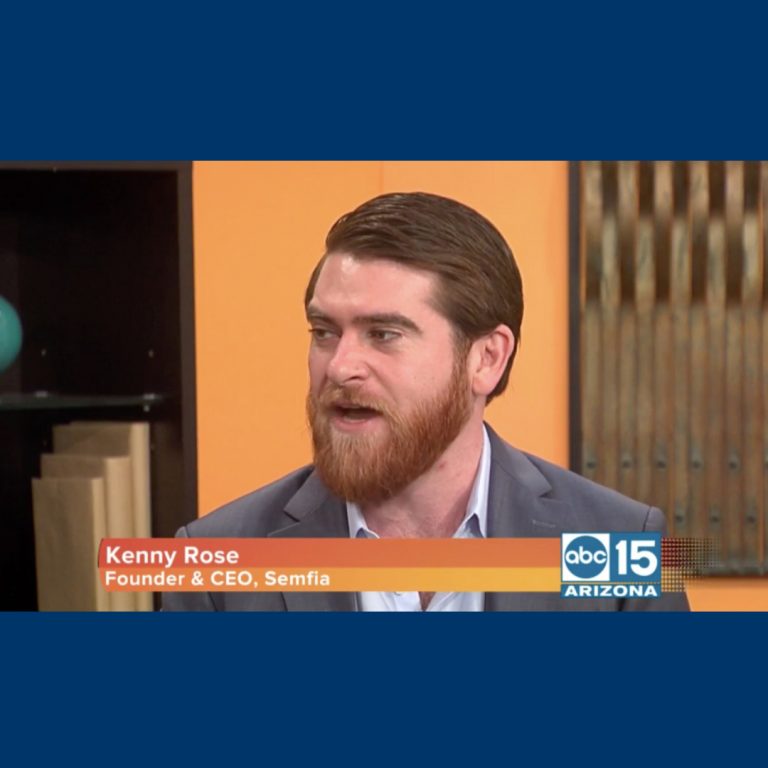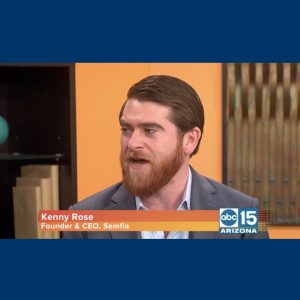 ---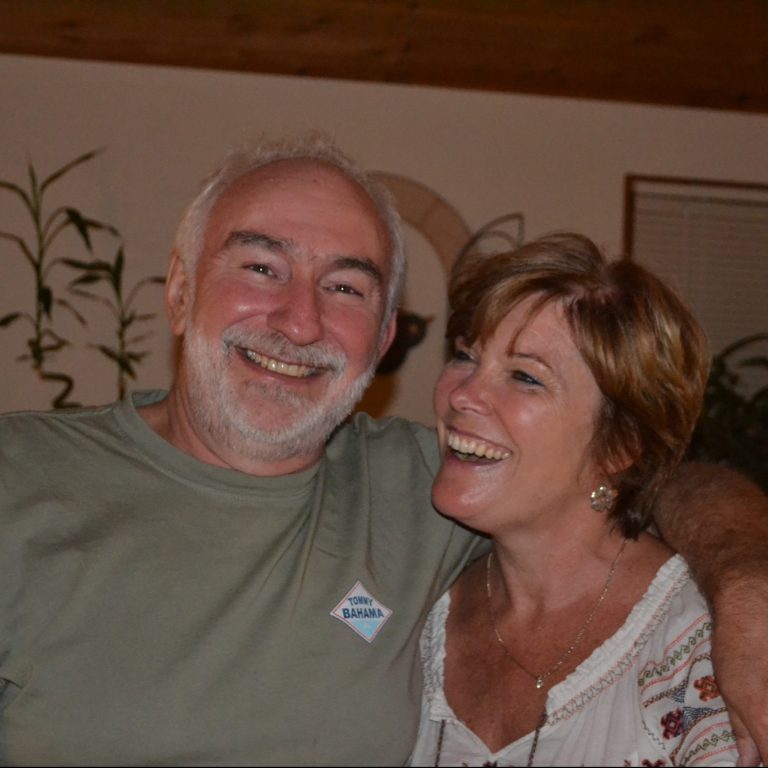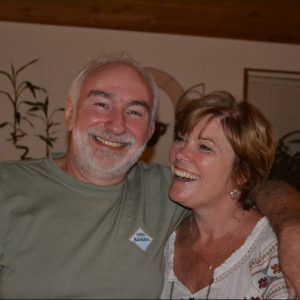 ---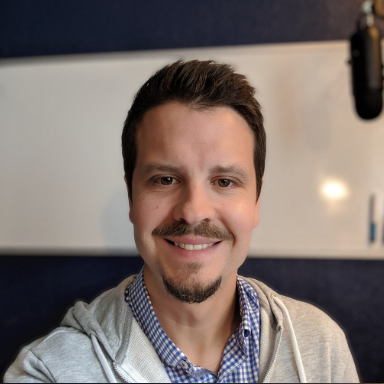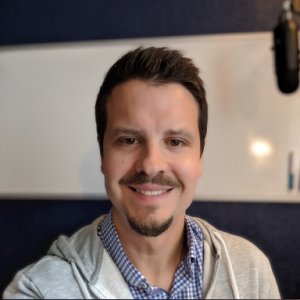 ---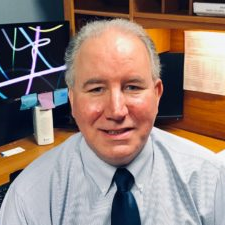 ---
How to Set Up a ROBS: Frequently Asked Questions (FAQs)
What can a ROBS be used for?
According to Guidant, more than 60% of ROBS transactions are used to start a new business. However, business owners can also purchase an existing business, recapitalize their business, or buy into a franchise with a ROBS.
Can I use additional financing with a ROBS?
Business owners use additional financing with a ROBS to give businesses more capital to work with. The most common source of additional capital is an SBA startup loan. Business owners also use unsecured financing options, which ROBS providers can help secure.
How long does it take to set up a ROBS?
Setting up a ROBS can take more than a month, depending on how much outside investment is available. However, business owners can reduce the time it takes by working with an experienced ROBS provider. This option has some additional costs, but it also reduces mistakes.
What are some ROBS transactions prohibited by the IRS?
The IRS restricts how business owners can spend ROBS funding. To avoid any issues, businesses cannot use the business property for personal use, pay themselves excessive compensation, or disburse any of the money to promoters. The IRS also does not allow business owners to fund a business that the federal government considers is illegal.
Transactions the IRS prohibits for a ROBS include:
Personal use of business property: The IRS imposes a 15 percent tax on any transactions involving the sale, lease, or exchange of company property to a disqualified person, including the owner, his or her spouse or immediate family.
Inappropriate owner compensation: Although there are no strict guidelines, the IRS looks for lack of excess; business owners cannot pay themselves with ROBS funds.
Promoter fees: The IRS may consider anyone who helps a business raise money for a fiduciary. Compensation of fiduciaries from ROBS funds may, therefore, violate ROBS guidelines.
Funding illegal business: Although this seems self-explanatory, some states may declare businesses legal before the federal government. The IRS regulates ROBS, which makes the transaction federal, and requires any business owner that uses it for funding to adhere to federal laws.
How much can I pay myself if I finance my business with a ROBS?
When using a ROBS for 401(k) financing, the business owes a fiduciary duty to the retirement account. This means compensation and benefits cannot be excessive, and business owners must draw a salary from operating revenue and not from the retirement funds.
Bottom Line
Business owners with at least $50,000 in a retirement account can fund a business with a ROBS. Setting up a ROBS can be difficult and time-consuming. That's why we recommend using a ROBS provider to handle the process and ensure compliance during account maintenance.
To protect a business and prevent any unexpected fees, we recommend using Guidant. Business owners can receive two free 1-hour consultations with an independent attorney to help them understand the process and decide. Business owners that start the process can expect funding in as quick as 3 weeks.