Shipping supplies come in all shapes, sizes, and materials, and a number of online shipping supply dealers carry a wide selection. We looked at the most popular options and rising stars and decided to review Uline, Packaging Supplies, Shipping Supply, and eSupplyStore. These cover the range of options in terms of selection, pricing, shipping, and customer service.
Once you've settled on your supplies and are ready to ship, shipping software can make sending your first orders out easy and painless. ShippingEasy lets you compare the shipping costs from multiple carriers to get the best rates, print shipping labels, manage inventory, and more, all in one platform. Try it free for 30 days.
Best Shipping Supplies Source For Small Businesses: Uline
We chose Uline as the best source for shipping supplies for small businesses because they have the best selection of supplies for your order fulfillment needs. Plus, it has good base pricing with generous volume discounts, eight nationwide warehouses to ensure the fastest possible shipping, and highly praised customer service.
Best Shipping Supplies: Uline vs. Alternatives
| | Uline | eSupply Store | Packaging Supplies | Shipping Supply |
| --- | --- | --- | --- | --- |
| Selection & Product Search | Largest selection of shipping supplies. Best online search. | Wide assortment of shipping supplies. Good online search. | Basic selection of packaging supplies. Most difficult to search. | Wide assortment of shipping supplies. Good online search. |
| Prices on test products | Middle of the road on all products | Cheapest bubble wrap, pricey peanuts | Cheapest on boxes | Priciest boxes & bubble wrap |
| Shipping Cost (test order detailed below) | $43.59(1 day) | $61.30(2 days) | $57.84(2 days) | $55.23(3 days) |
| Returns | 30 days | 30 days | 30 days | 10 days |
| Customer Service | 24/7 phone, email, live chat | Phone, email | Phone, email | Phone, email, live chat |
| Customizable Products | | None | None | Custom labels |
| | | | | |
Best Shipping Supplies Source for Small Businesses: Uline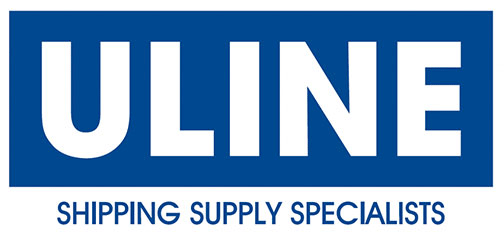 Uline has the best selection of shipping supplies, plus carries anything you could possibly need to run a shipping operation and warehouse. Of our four contenders, the Uline website was the easiest to use, followed by Shipping Supply and eShipping Store, with Packaging Supplies' antiquated website taking last place for website ease-of-use.
Of the four, Uline carries the largest variety of boxes, mailers, envelopes, and fill materials, making it a great choice for ecommerce shipping. The Uline website's "search by dimension" feature makes it very easy to navigate the huge selection and find exactly what you're looking for. Uline also has the most custom branding options, including labels, retail bags, tissue paper and packing tape that you can special order with your company logo or other branding. This is ideal if you want to create a branded unboxing experience or launch a subscription box company. Of our 4, only Shipping Supply also offers customized labels, but none offers custom-printed shipping boxes.
As far as pricing goes, Uline is neither the cheapest nor most expensive, however, it has eight nationwide warehouses, so chances are there's a Uline within one to two shipping days from your location. That helps cut down on shipping costs plus speeds up delivery times compared to our other contenders. In fact, most orders arrive in just one day to many US locations.
Uline is the only shipping supplies dealer to offer 24/7 customer support, and if you order in volume they assign you a service rep who can negotiate even lower prices for you. In researching reviews of Uline, even those who complained of receiving damaged or incorrect orders spoke highly of the customer service, saying they were personable and helpful, which has been our experience, too.
In-Depth Review: Uline vs. Packaging Supplies, Shipping Supplies vs. eSupply Store
Shipping Supplies Selection & Product Search
All 4 or our top shipping supplies sources sell boxes, envelopes, bubble mailers, tape, labels, peanuts, bubble wrap, and plenty more. Of the 4, Uline has the best selection, with Shipping Supply being a close runner-up. Both offer many different styles of boxes and packing materials as well as a vast array of warehouse supplies.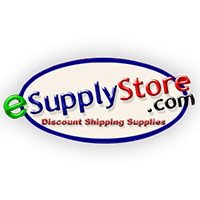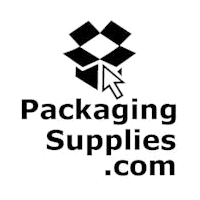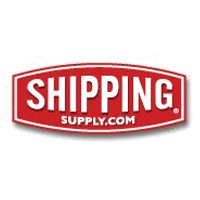 Shipping Supplies Prices
We compared the prices of our 4 contenders across a variety of common shipping supplies such as padded envelopes, boxes and mailers, and packing materials. There's no clear cheapest-across-the-board winner when it comes to shipping supplies, so it's a good idea to price-shop to find the cheapest supplier for your specific needs.
Here's how our 4 contenders stack up in a price comparison of 5 common shipping supplies.
Shipping Supplies Quick Price Comparison
| | | | | |
| --- | --- | --- | --- | --- |
| Kraft Bubble Envelope 6"x10" | $0.16 | $0.12 | $0.18 | $0.14 |
| Small White Mailer Box 11x8x4 | $1.17 | $0.65(closest match 12x6x4) | $0.85 | $1.24 |
| Average Shipping Box14x14x10 | $1.13 | $1.20 | $1.10 | $1.17 |
| Recycled Peanuts20 cu. ft. bag | $29 | $60 | $37.10 | $38.58 |
| Small-cell Bubble Wrap1' by 175' Roll | $11.25(min 4 rolls) | $8 | $10 | $35.12(min 4 rolls) |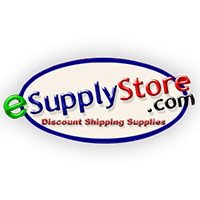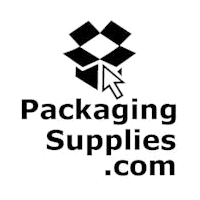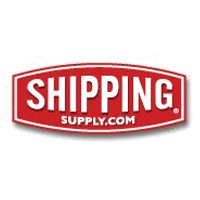 Shipping Costs
Shipping costs add up fast with bulky shipping supplies. If you order in small batches, shipping can easily double your costs since these orders ship via UPS or FedEx ground. If you ship regularly, you can save money on shipping supplies over time if you order in bulk to take advantage of freight discounts vs regular ground shipping.
All 4 provide real-time shipping estimates online before you ever enter your payment information or complete your sale, so you always know what you're paying up-front. Here's a look at our shipping costs on a test order.
Shipping Supplies Shipping Cost Comparison
| Test Order:75 14x14x10 boxes shipping to Houston, Texas | | | | |
| --- | --- | --- | --- | --- |
| Shipping Cost & Delivery Time to our location | $43.59(1 day) | $61.30(2 days) | $57.84(2 days) | $55.23 (3 days) |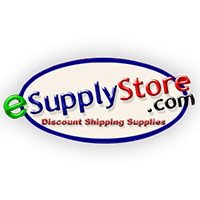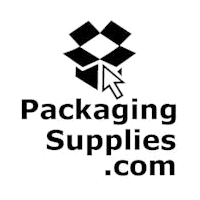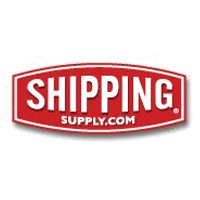 Order Returns
Everything with Uline is easy, including returns. All 4 contenders accept returns, but you will pay the return shipping unless they made a shipping error on your order. Because shipping supplies can be rather bulky, returns can cost more than your actual order, so keep that in mind when considering a return.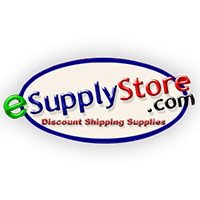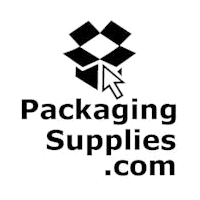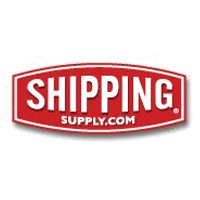 Customer Service
Each of our 4 contenders offers both phone and email support, but Uline's 24/7 customer service blows the competition away if you need fast answers at any time.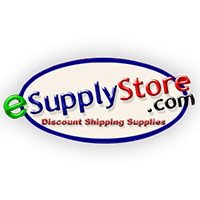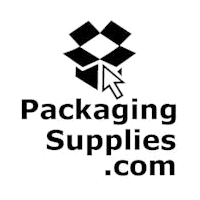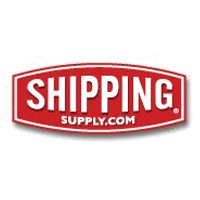 The Bottom Line
Between the wide selection, sleek website and praised customer service, we feel you're likely to have the best shopping experience on Uline for packaging supplies. The cheaper and faster shipping options are the icing on the cake. But, if you need specific products, you can find cheaper shipping supplies with different suppliers, so always price-shop for your specific needs.
Plus, if you're geographically close to one versus the others, actual shipping rates can make them the cheapest option.
Where do you get your shipping supplies from? Uline or another supplier? We'd love to hear who works best for you in the comments below.