We tested and compared the top three best free conference call services: UberConference, FreeConferenceCall.com, and Wiggio. Below, we explain how they work, what they offer for free users, and provide our top pick for small businesses.
If you're looking for great free business software, we highly recommend you check out Insightly, which is a free CRM. CRM software allows you to keep track of and seamlessly follow up with with business leads, emails, and more. Click here to check it out.
Best Free Conference Call Service: UberConference
We recommend UberConference as the best free conference call service because it's by far the easiest to use (for both you and call participants), plus they offer many useful integrations and bonus features like free call recording and video screen sharing.
Best Free Conference Calling Comparison Table
Number of Callers
Up to 10 on Free Plan
Up to 1000 on Free Plan
Up to 50 on Free Plan
How to Start a Call

Learn More
Dial from your phone, or use computer mic/speakers
Dial from your phone, or use computer mic/speakers
Dial from your phone only
How to Invite Participants to a Call?

Learn More
Email or Text
Email
Email
In-Call Tools

Learn More
See who's speaking
Mute/dismiss callers
Record Call
Screen Share
See who's speaking
Mute/dismiss callers
Record Call
Screen Share (available with desktop app)
See who's speaking
Mute/dismiss callers
Screen Share
Integrations

Learn More
Salesforce, LinkedIn, HubSpot, Google Drive, DropBox, and more
Slack
Google Drive, DropBox, and more
Sound Quality

Learn More
Good
Good
Good
Paid Features
$10/month

Unique phone number (no PIN needed)

Custom hold music

Outbound calling to invite participants

International conferences
Custom Pricing (see website)

Unique phone number (no PIN needed)

Custom hold music
N/A
Support
Knowledge Base and Email Support
Knowledge Base, Phone and Email Support
Knowledge Base and Email Support
UberConference.com
FreeConferenceCall.com
Wiggio.com
Best Free Conference Call Service Overall For Small Businesses: UberConference
From start to finish, UberConference could not have been easier to use. Within seconds of signing up, I was already conferencing. The simple design and layout helps you move quickly and hassle-free – as do many of their other handy features.
For example, you can start a conference by dialing in or by using your computer mic and speakers. To invite participants, you can enter their phone numbers and UberConference will invite them via text message. This was far easier than inviting callers via email, as FreeConferenceCall and Wiggio required (although you still can send email invites with UberConference if you prefer).
Other perks include the simple online dashboard which shows you everyone who's in your conference call, and uses an icon to show who's talking. You can record calls, and even share your screen and collaborate on documents with other online users.
Last but not least, UberConference integrates with many other programs and social networks. Just click a button and view snippets from your caller's LinkedIn profile, recent tweets, or CRM data (Salesforce or HubSpot.)
Best Free Conference Call Service For Large Conferences (Over 10 Callers): FreeConferenceCall
If you need more than 10 participants on your call, then FreeConferenceCall is the best free solution.
While UberConference does allow up to 100 participants, you would need to upgrade to a Business account after the first 10 users, which costs $10/month. With FreeConferenceCall, on the other hand, you can add up to 1000 participants without spending a dime.
FreeConferenceCall has many of the same convenient tools as UberConference: You can view who is talking from your online dashboard. From the same menu you can mute/dismiss callers, record the conversation, and more.
FreeConferenceCall is not quite as easy to use and lacks some of the advanced features of UberConference – like the ability to invite participants via text message. Nonetheless, it's a solid choice if you want free conferencing for more than 10 users.
Other Free Conferencing Options: Wiggio

5/22/18 Update: Wiggio free conference calling is no longer supported
We also looked at Wiggio, another popular free conference call service. Wiggio lacks many of the convenient features you get from UberConference and FreeConferenceCall. You can't call using your computer mic/speakers. You also can't view who's talking from an online dashboard or record the conversation.
Wiggio does have many unique collaborative features, but at it's core, it's not really a conferencing solution, but an internal social network for you and your employees. Users can post status updates, share events, to-do lists, polls, and more. "Virtual meetings" are video conference calls in which you can share your screen with other users and draw on a virtual whiteboard.
While these other features may be helpful in the right context, regular audio conferencing is not a strength of Wiggio. You can get much stronger features and an easier-to-use platform from UberConference, which is also free.
Looking for video conferencing?
If you're looking for video conference, we also review the 3 top small business products in our guide Best Video Conference Software: Join.Me vs GoToMeeting vs Zoom. Each have free and paid editions available.
In-Depth Review: UberConference vs. FreeConferenceCall vs. Wiggio
How it Works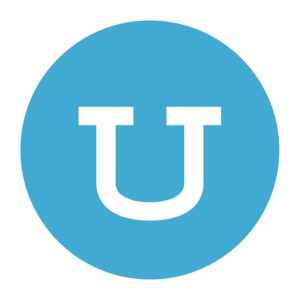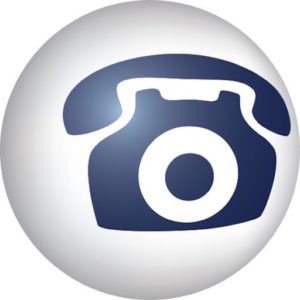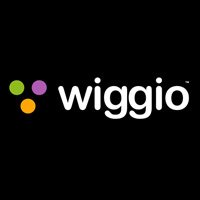 ---
Conference Call Tools
If you start the conference call from your computer (or login after dialing your number) you get additional tools for running your conference call. Here's how each program compares: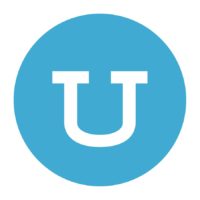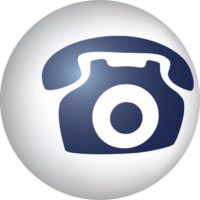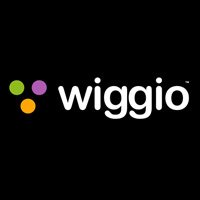 ---
Integrations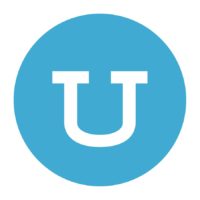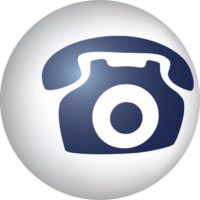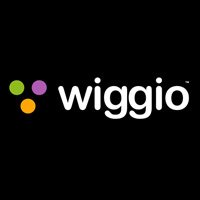 ---
A Quick Note on Sound Quality
We also compared how each program scored in terms of audio quality: How do UberConference, FreeConferenceCall, and Wiggio rank in terms of call sound quality?
During the test, my partner dialed in from a cellphone while I used my computer mic and speakers (except for Wiggio, which required my cell phone). The result was no clear difference among the 3 programs. Each of them had standard cell phone quality audio, without any glitches or break-ups.
The sound quality will likely vary depending on your internet connection, your other participant's internet connections, and everybody's audio source. For example, dialing in from one's computer should yield higher quality sound than dialing in from a cell phone, but it will certainly vary from unit to unit.
---
The Bottom Line
If you're looking for a free conference calling program, UberConference is by far the easiest to use and has the best set of features. The only real downside is that you're limited to just 10 participants at once. To raise that limit, you can either upgrade to a Business account ($10/month) or sign up for FreeConferenceCall instead.