Performance management systems let you easily track your employees' performance and develop strategies for them to improve. For this buyer's guide, we looked at the most popular options for a performance management system and rising stars and decided to review Small Improvements, Cornerstone Performance, and Trakstar. These performance management systems covered the range for small businesses in terms of price and features. Read on for our comparison and review of these three options, as well as our top recommendations.
Best Performance Management System for Small Businesses: Small Improvements
Small Improvements earns our top recommendation because it provides a strong foundation for performance management at an affordable price (it's free for up to 10 employees!) and allows employees to become involved in the process, which is great for small businesses.
Performance Management System Comparison Table: Small Improvements vs Cornerstone vs Trakstar
Free for up to 10 users

After that, $6 per user per month with $150/monthly minimum

$72 per user per year

$3000 setup fee (if they set it up for you)

$3,034/year for 1-25 employees;

$3,340/year for 26-50 employees;

$3,944/year for 51-75 employees

Free Trial?

Yes - 30 days

Yes - 7 days

Free version available with limited functionality

Medium

Easy

Medium

Easy

Easy

Medium

Yes (can turn on or turn off)

Yes (can turn on or turn off)

Yes (can turn on or turn off)

Yes

No

Yes

Yes - customizable format that can then be used as a base template

Yes- pre-made templates for many common roles & customizable options

Yes - customizable/ drag & drop format that can then be used as a base template

Level of Employee Interaction/ Engagement Learn More

High

Limited

High

JIRA, Google Apps, Slack, iCal,
BambooHR & Bonus.ly

ADP

None

Email support and phone support during European business hours

Email & live chat support 24/7; phone support from 8 am-6 pm PST

Email and phone support M-F, 9 am - 8 pm EST; live chat for sales only during same hours
What Can Performance Management Software Do?
Performance management software was created to solve the intimidating problem of performance management. Most business owners "know" they need to do it, but it seems like such an overwhelming task. Performance management can help in the following areas:
Central place to log feedback, reviews, and document all performance issues (good and bad)
Performance review templates to help you quickly get started
Performance management software is smart – it will remind managers, employees, and HR people to do their tasks on time (you can automatically set this in the system, and then you can be alerted when people are late)
Most allow for 360 reviews, which gets employees involved in the process and allows them to have input on their review
Many provide add-on services like project management tracking, goal setting, and the ability to give kudos to other team members
Basically, performance management software saves the business owner time on organizing the performance management system. It records reviews and feedback accurately and eliminates the headache of reminding people to get their reviews done on time.
Next, we're going to highlight where each company stands out and falls short, followed by a detailed review of each company's price and features.
To learn more about performance reviews in general, click here for our performance management guide.
Best Performance Management System for Small Businesses: Small Improvements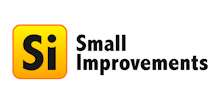 We chose Small Improvements for its affordability and its high level of employee interaction and engagement.
To begin with, Small Improvements is free for up to 10 employees with full functionality. Though Trackstar also offers a free plan, it is highly limited in functionality. After 10 users, Small Improvements has a minimum charge of $150/month. For businesses with more than 25 employees, that is still very economical. However, if you have between 10 and 25 employees, then you're better off going with Cornerstone if you consider price alone.
Small Improvements has 4 steps to the performance management process:
Performance Reviews – Small Improvements gives you basic review forms and scoring systems to give employees their performance reviews.
360 Degree Feedback – Small Improvements allows employees to be a part of the review process by engaging their feedback, which is known as a 360 degree performance review.
Objectives – Small Improvements calls goals "objectives" and lets users track progress towards these objectives throughout the performance review cycle.
Lightweight Continuous Feedback – This is a feature part of Small Improvements that makes it stand out. The feature engages managers not just to give employees feedback, but also for employees to give badges and fun feedback to each other on a continual basis.
Small Improvements system builds from these 4 steps. You can automate the entire process once you are set up, from the reviews to eliciting feedback to setting goals.
What's especially great is that the employee is also involved in all 4 steps of this process, from logging comments on their own performance to setting goals to responding to manager comments. Cornerstone or Trakstar fall short in terms of employee interaction.
Small Improvements is also the most integrated system of the 3, integrating with JIRA (a project management system), Google Apps (a standard business system if you use Google Drive/Gmail), Slack (a company chat channel), iCal (Apple's calendar function), BambooHR (all-in-one HR software) and Bonus.ly (which is an employee rewards app), and promising to add on more. These integrations allow you to incorporate performance management into the systems you already use every day. For example, if you had iCal, then it could then let you schedule performance reviews and have them automatically on your calendar. The other 2 systems that do not have as many integrations.
The downsides of Small Improvements are that it lacks US-based customer service (although they have a schedule call back function). They also don't really want to help you set up your system. They heavily encourage the use of their training suite and webinars over actual customer service interaction. If you are a self-motivated business owner, then this could be a great solution for you, but not if you want a lot of hand holding. Lastly, the system has less sophisticated analytics than Cornerstone and Trakstar, both of which provide in-depth reporting functions.
Best Performance Management System for Quick Implementation: Cornerstone Growth Edition

Cornerstone has the fastest set up compared to the two other systems and the most comprehensive free trial. Whatever you set up in Cornerstone during your trial goes into your actual account if you purchase one. This is useful since the other two systems' free trials are more of "case scenarios" than of uploading your own data and using your own people to play with the system.
The free trial comes with performance review templates, common competencies (the fancy term for traits and skills you are looking for in employees), and common goals pre-loaded into the system, making setup and implementation even easier (especially if your business has common roles like Customer Service Rep, Marketing Coordinator, or Office Manager). You can then edit the templates and goals for your own business.
Cornerstone takes the performance reviews you create and uses a cool 9-grid comparison system (you can see a great screenshot below) that you can use for a team or for the whole company. The 9-grid tool helps determine compensation, bonuses, and promotions, as well as who needs mentorship and corrective action.
Cornerstone also had the best customer service of the three companies. They include 24/7 email and live chat support. The system also integrates with ADP, so if you use ADP for your payroll provider, that might be a huge plus (although that's its only integration).
There are some downsides to Cornerstone, which is why it didn't win our top spot for small businesses. First, if you have a lot of people, say over 100 people, you might want Cornerstone to set it up for you, right? Well, then you're looking at an extra $3000 setup fee! Second, it does have limited employee interaction, so if your goal is to engage employees, this system might not be right for you versus Small Improvements which engages employees a lot. The final downside was that the system is very competency driven versus goal setting driven, like our other two systems. If goal setting is an important part of your culture, then Cornerstone is not right for your team.
One note: Make sure you register for Cornerstone Growth Edition, which is for employers of under 250 employees, and not for their Enterprise edition!
Best Performance Management System for Analytics: Trakstar

If you are a report junkie, or if you really want to have insight into your entire company's performance, Trakstar might be your better investment. Trakstar's reporting capabilities, as well as its detailed goal setting and goal tracking, can give you insight into the performance of your company at every level, from comparing teams, to individual employees, to even your C-suite, on specific metrics.
Here is a look at their reporting dashboard: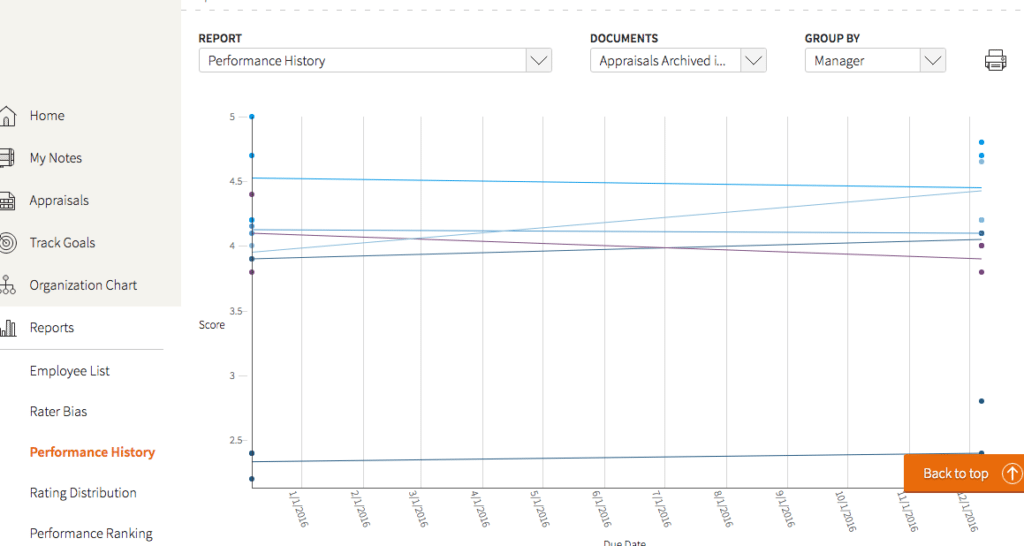 Trakstar, which has been in the performance software game for 15 years, is an incredibly goal-driven performance management system. Goal setting is part of every performance management cycle, and the system is set up to trigger you to put company, team, and individual goals in (employees can create their own goals too). The system then links the goals to competencies (i.e. like teamwork), and when you comment or make progress towards these goals, the system interlinks everything for you so that you can see how your employee is progressing on both their goals and on the competencies assigned to them.
To top it off, Trakstar has an all-encompassing setup and training program to help you get the most out of the system. They will even record the trainings for you, so if for example, your HR manager leaves, you can train your new one very easily.
So why didn't Trakstar get our top slot? Well, it's the most expensive option. While most small businesses under 25 employees will get what they need from Small Improvements, Trakstar is a more comprehensive and organized performance management system that might be better once your business has expanded into departments and teams.
Trakstar also is not meant for the impatient–it is a full performance management system, and implementation can take 4-6 weeks time (although they have done it in as little as 5 days). It requires at least 5 hours of training, if not more, so it is not a turnkey solution like Small Improvements.
In-Depth Review: Small Improvement vs Trakstar vs Cornerstone Growth Edition
Pricing
Always a factor for small business owners, pricing was one of the main components of how we chose our 3 systems to compare for this article. All of them we deemed affordable for a small business, especially when you look at the value they can create by time saved and documentation done.
| | | | |
| --- | --- | --- | --- |
| Price for 1 year for 25 users | $1800 (free for up to 10 users) | $1800 currently; will increase to $2,100 in 2017 | $3,084 |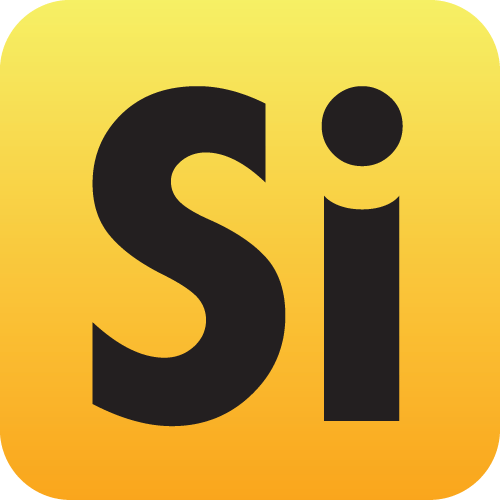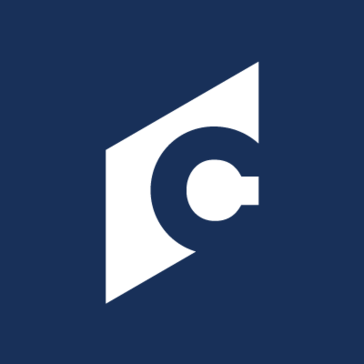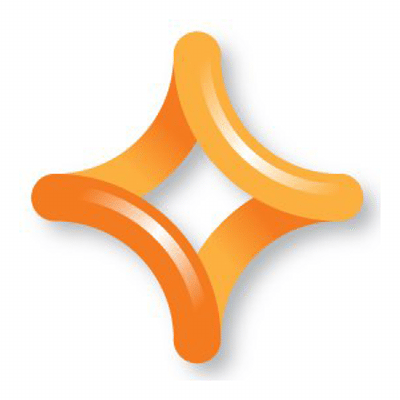 ---
Ease of Setup
Setting up the performance management system software is the most daunting part of this process because, not only do you need to enter employee information, you need to be prepared to create a performance management process such as goals for each employee and performance review points. Thus, we wanted to make sure it was relatively easy to set up a free trial for each system, and then, we also wanted to see how the process of setting up each employee went.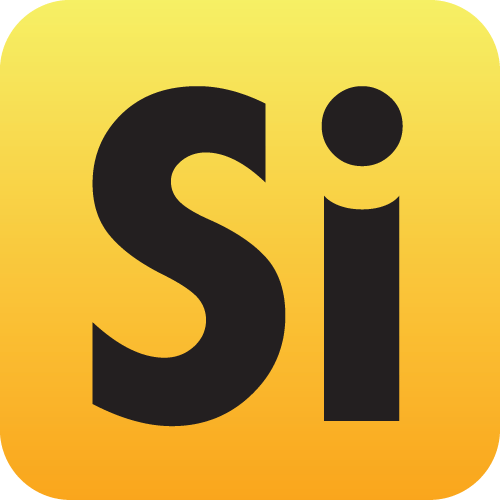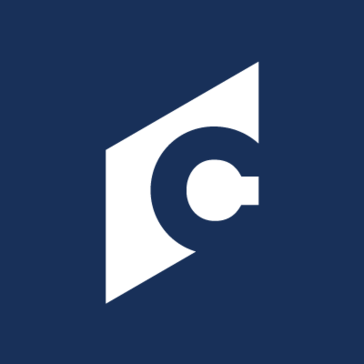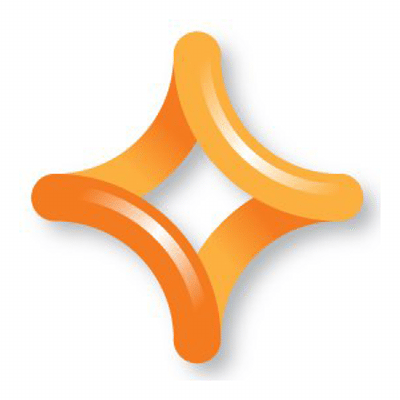 ---
Ease of Use
For performance management systems, ease of use is all about automation. A good performance management software should automatically handle the tasks like reminding managers to document feedback and scheduling reviews. That is why automation is the focus of our ease of use section.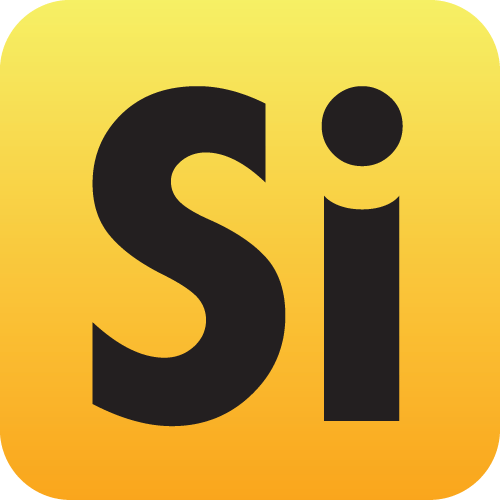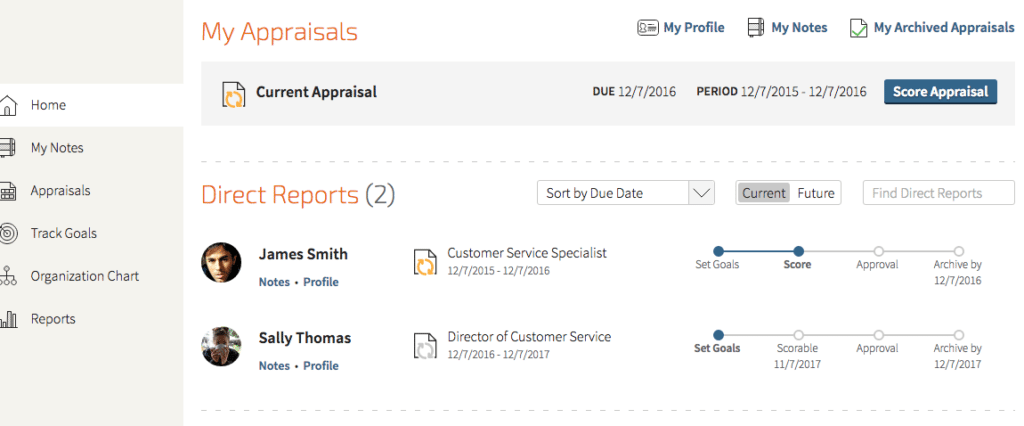 ---
Performance Review Features
Since our Ease of Use section focused on automation, this section will focus more on the "meat" of the system–so what kinds of performance reviews and capabilities does each system have? What differentiates them and their actual ability to review and track the progress of your team? That's what we will discuss here.
Features It Includes
360 degree reviews; automated performance reminders; objective/goal setting; employee engagement features
360 degree reviews; automated performance reminders; objective/goal setting; formal performance reviews with competencies and goals
360 degree reviews; automated performance reminders;objective/goal setting; formal performance reviews with competencies and goals
Features It's Missing
Pre-made performance review templates
Social aspect to engage employees
Social aspect to engage employees

Pre-made performance review templates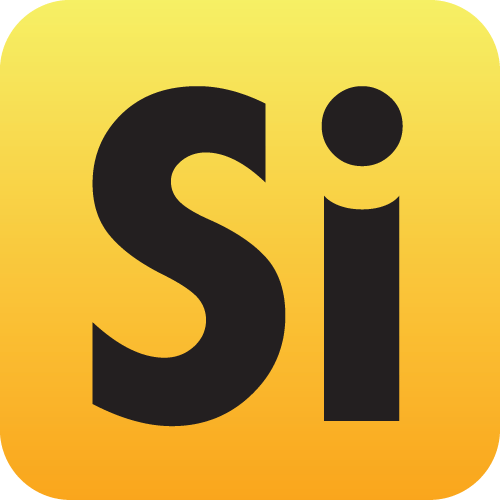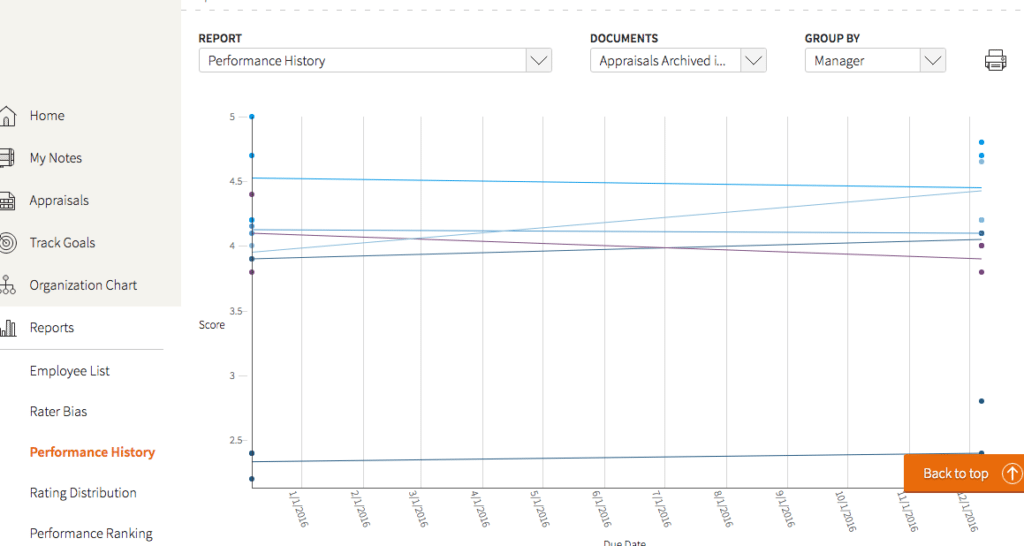 ---
Level of Employee Interaction and Engagement
Proper performance management requires an employee to be involved in the process. Even if you do not want to do 360 degree reviews, an employee needs to be engaged in the process in order for it to matter and mean something. The degree of engagement amongst our 3 systems is pretty wide, although all of them have the capability to add or take away employee privileges.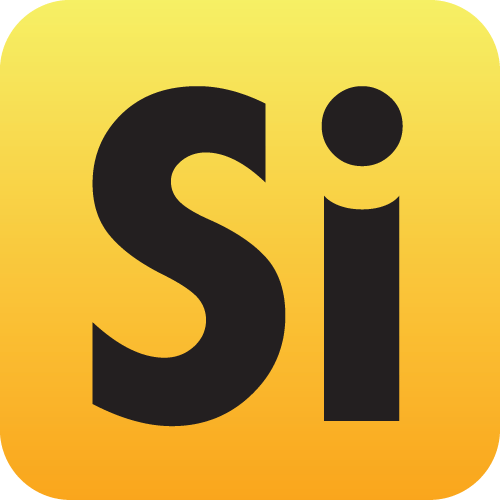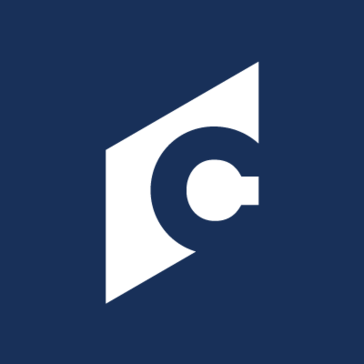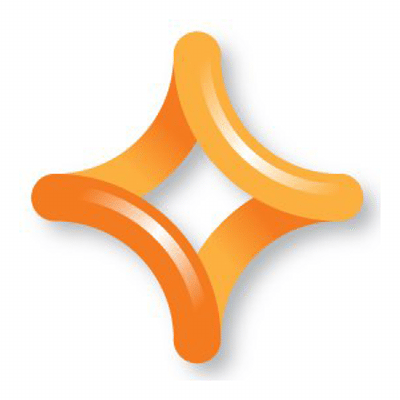 ---
Integrations
Performance management software, in general, does not integrate with other software systems due to the sheer number of integration partners that are possible (like the over 200 HR software systems!). However, it's beneficial to have performance management software integrate with your calendar app and email systems so that setting up performance meetings is easier.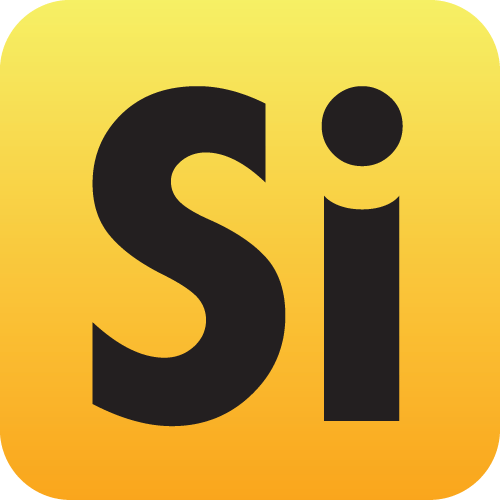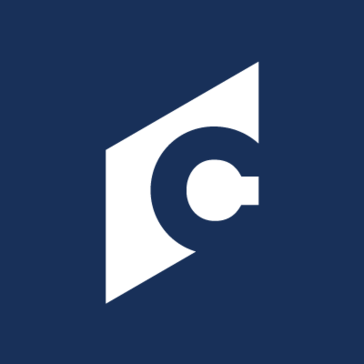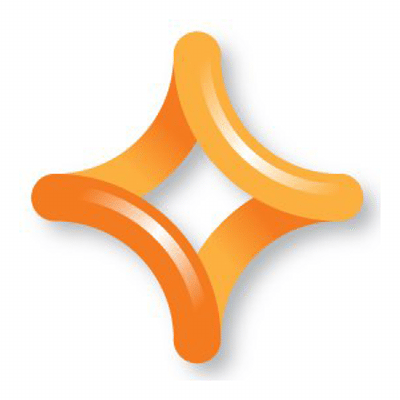 ---
Customer Support
Having solid customer support options is always important when implementing a new software. With performance management though, I viewed it as especially important since privacy settings, automated reminders, and people's performance information need to be maintained in these systems. All three of our systems had excellent customer service overall.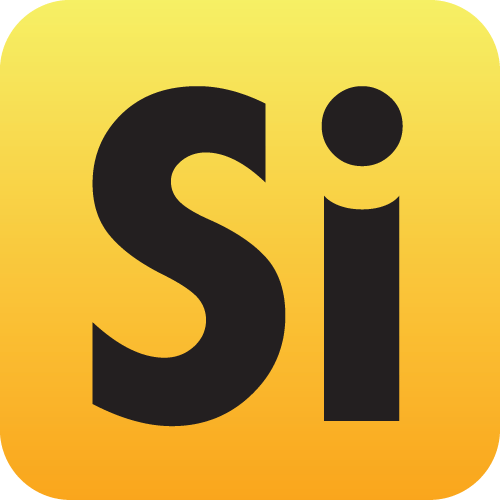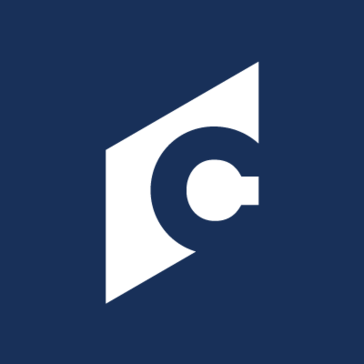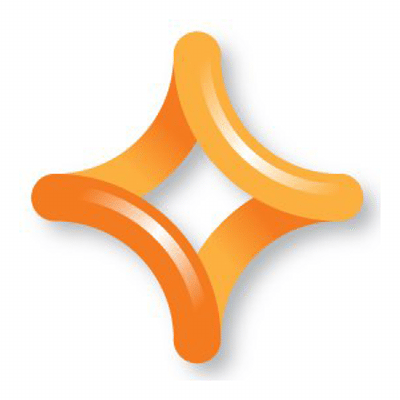 ---
All Performance Management System Options
We tried to provide you with a range of options for our performance management systems buyer's guide. Small Improvements, Cornerstone Growth Edition, and Trakstar should cover what most small businesses need. However, here are some other software systems we researched for our guide:
| Performance Management System | What It is Best For | Description |
| --- | --- | --- |
| Small Improvements | Small Businesses | Affordable, easy to use, and chockful of features, Small Improvements is a great performance management system and our top pick for small business owners. |
| Cornerstone Performance Growth Edition | Quick Implementation | If you want to be set up in a week, and make the most of your free trial, Cornerstone Performance Growth Edition is a great option! |
| Trakstar | Analytical Performance Management | Trakstar has reports galore, and the ability to customize those reports, for the data junkie small business owner. |
| Namely | HR + Performance | Namely incorporates benefits, payroll, and other HR functions with a performance management platform to link reviews and goals right to employee files. |
| Appraisd | Moving from Word to the Cloud | You can move your performance reviews in seconds from Word to Appraisd's system. Headache solved. |
| ReviewSnap | Compensation-based Performance | The key feature of ReviewSnap is for employees to see what their performance is worth- literally. |
| Performance Pro | For HR People | Performance Pro was made for and designed by HR professionals and they offer a free trial. |
| Performly | 1-on-1 Check In Focus | Performly takes feedback to the next level with templates for 1-on-1 check ins (employee-manager direct meetings). |
| Performance Culture | Price | If you care about price only, Performance Culture is $75/month for 10 users and then only $1.80/month/user after that. |
The Bottom Line
Small Improvements is the best priced performance management system, which is why we chose it as our recommended platform for small businesses. However, Cornerstone and Trakstar do offer advanced features for their higher price tags, and can be useful for performance-driven environments.