Virtual staging services make the most of your real estate marketing budget by helping prospective buyers visualize the potential of an empty home and increase your closing ratio on Zillow. We looked at the most popular options and up and comers and decided to review Spotless, Padstyler, and Virtual Staging LLC. These services covered the range of options in terms of features, ease of use, and price.
Best Virtual Staging Service: Spotless
We chose Spotless as our top virtual staging service for realtors for their stunningly realistic image quality, their great taste in furnishings and decoration, and their relatively affordable pricing.  
Virtual Staging Service Comparison Table
Spotless: Best Virtual Staging Service for Realtors

A relative newcomer to the virtual staging space, Spotless, has built up an admirable reputation in the past few years. Based in Kiev, Ukraine, Spotless can offer superior rendering quality and drop dead gorgeous interior styling for a fraction of the cost of US-based high-end staging companies like Virtual Staging LLC.
Realism  
Most people we showed spotless' virtually staged pictures to had a hard time telling that they were virtually staged. Try it for yourself. Here are three images: One is virtually staged by spotless and the other three are photographs of interiors. Can you tell which is which?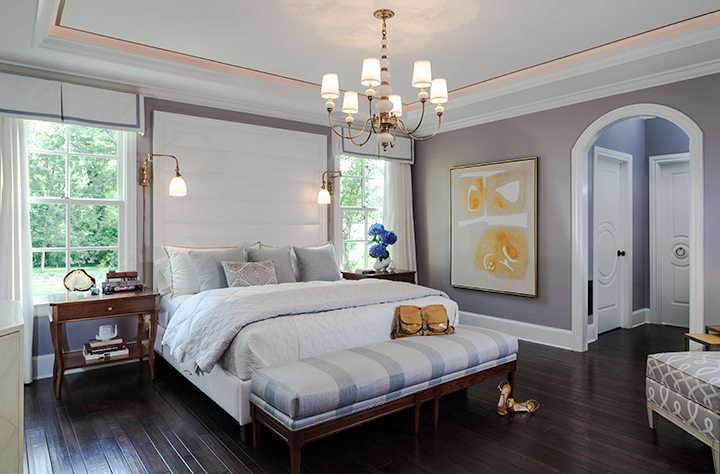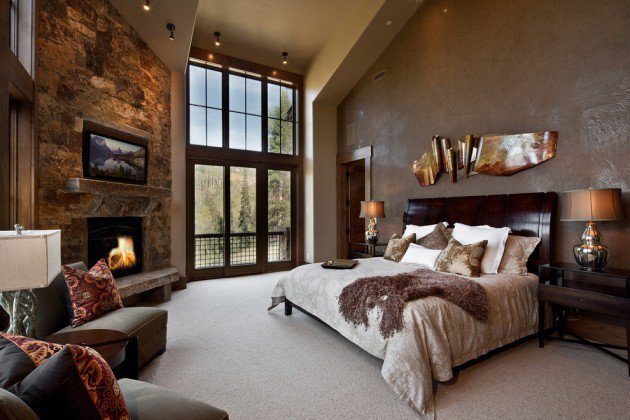 Could you tell which one was staged? (Let me know in the comments!)
Interior Design Skills
For the price you're paying, Spotless has amazing design skills. While everyone has slightly different taste in interior design, almost everyone can recognize quality, or more importantly, almost everyone can recognize poor quality. Think of a crooked painting hanging in a gallery. It doesn't matter if it's a Rembrandt or a Rothko if it's hung crookedly almost anyone can tell something just isn't right.
Interior design skills are vitally important for virtual staging services because generally speaking, most reputable companies will ask you for a general theme, then choose furnishings for you based on that theme. Spotless for example, asks clients to send in pictures of a style they would like the room to be furnished in. Padstyler and Virtual Staging llc choose furnishings themselves after a consultation with the client.
Getting it RIGHT
Since the goal of home staging, real or virtual, is to help clients visualize how they might live in a home, at the end of the day you are building a fantasy. For most of us, our fantasies for a new home involve gorgeous furniture and perfectly matching accessories. Spotless does an amazing job of building lovely interiors you could imagine yourself living in, not just a bunch of furniture in a room.
Attractive Pricing
If you've read any of my other posts here, you'd know that I believe that much like a wine list, the cheapest and most expensive options generally don't offer the best value for money. Like most of my picks, Spotless comes in right at the middle at $370 for five photos. At this price, their virtual staging service should have a good ROI on listings at any price point.
Padstyler: Best Virtual Staging Service for Small Budgets/Pitching

If you have a limited budget, Padstyler can also be a great option. Though the realism of their furniture and design choices were not quite as good as Spotless or Virtual Staging LLC, they are still very good and may be all you need if you have a limited budget.
Since they are so affordable, you could even use Padstyler to mock up a virtual staging when you are pitching a homeowner with a vacant property. Bringing a professionally staged photo on your pitch will show how seriously you take your marketing efforts and just might win you the listing.
Virtual Staging LLC: Best Virtual Staging Service for High-End Listings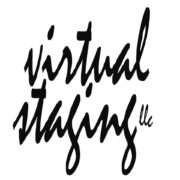 Let's face it, a $1000+ virtual staging bill is probably not the best investment for a $150k house. However, with more than twenty years of high-end staging experience, and $2.5 billion in property staged annually, Virtual Staging LLC should be your go-to staging service for high-end listings.
At this level of the market, realism is certainly important, but style can make or break your sale. For $2 million+ residential listings, ordinary metrics like square footage or stainless steel appliances matter less than intangibles like style. Take it from Shaun Osher, CEO and founder of ultra high-end Manhattan Real Estate firm CORE NYC:
"Pricing an apartment in New York City is an art, not a science. There are so many intangibles that create value."
While he's talking about Manhattan apartments here, this applies to high-end properties all over the world.
More importantly, the same rules of making a great first impression apply to the ultra high-end market too. 
In-Depth Review: Spotless vs Padstyler vs Virtual Staging
---
Pricing
---
Realism/Quality
While the goal of virtually staging a home is not to fool your leads into thinking the beautiful and more than likely very expensive furniture comes with the house. Instead, your goal should be to create a fantasy of what living in the house could be like. This means that realism is important, but not the be-all-end-all of virtual staging.
You should also consider disclosing the fact that the photos are virtually staged somewhere in your listing. Depending on how radically your virtual staging company alters your photos you could run the risk of an NAR ethics violation if you don't disclose.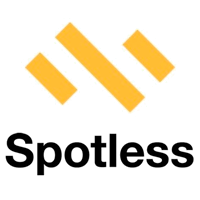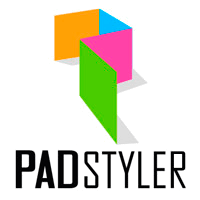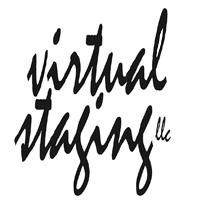 Virtual Staging LLC
– Like Spotless, the images on Virtual Staging LLC's site were all very realistic.
---
Before/After Virtual Staging
Spotless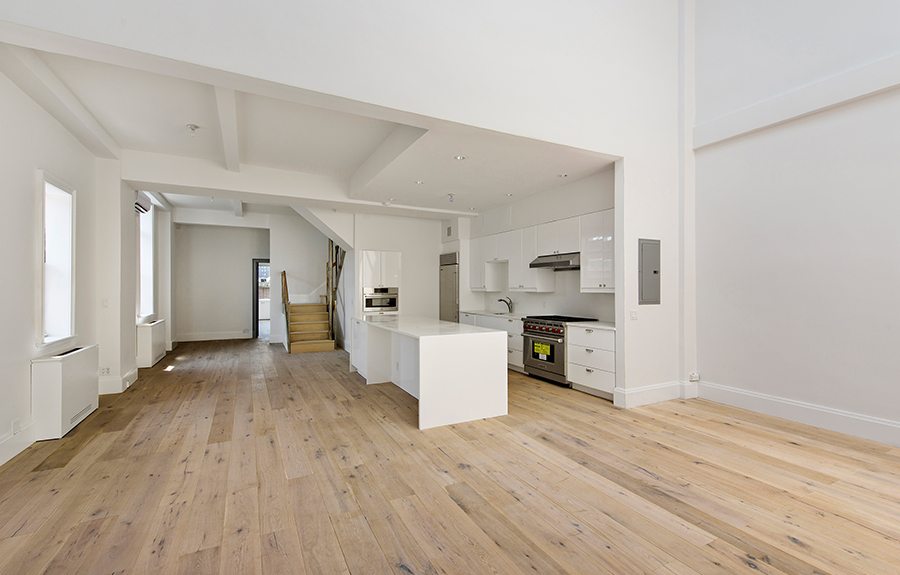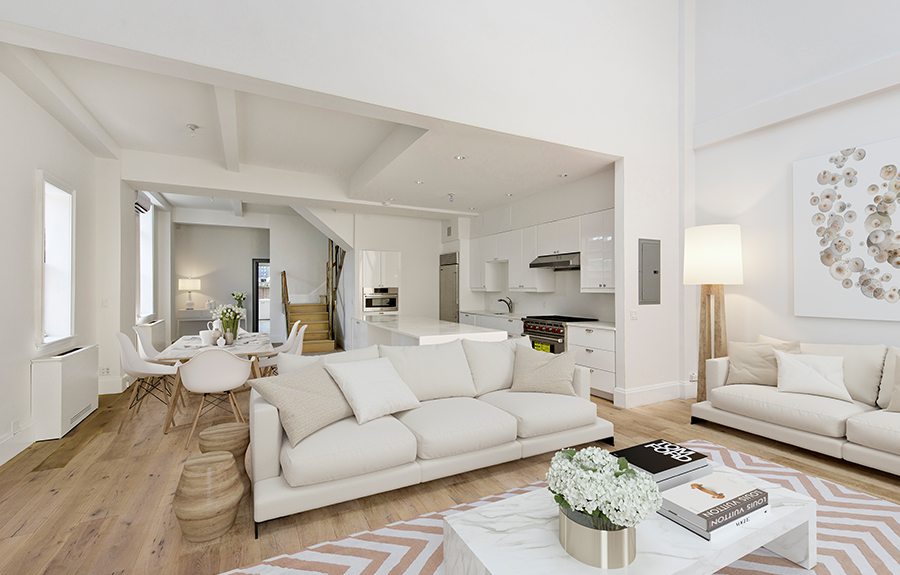 Padstyler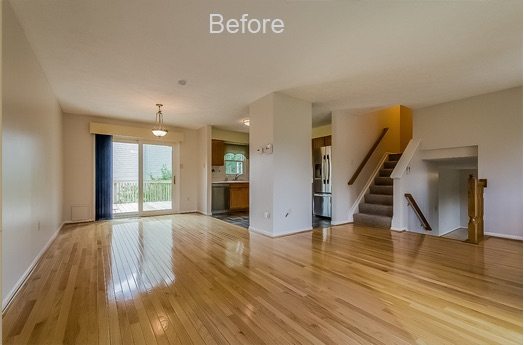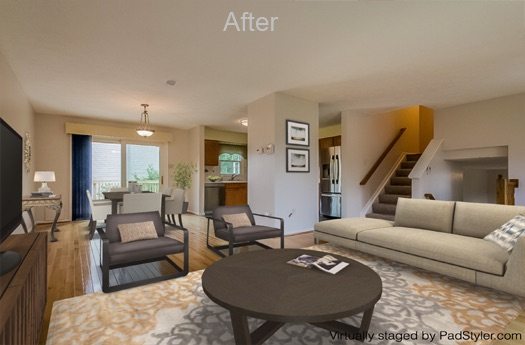 Virtual Staging LLC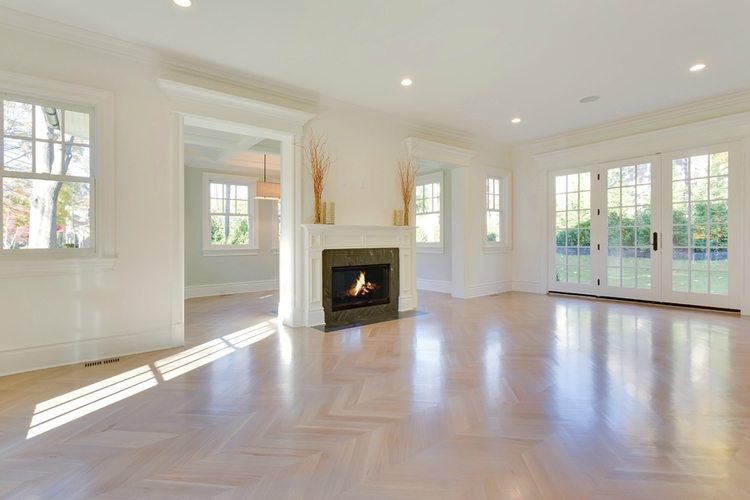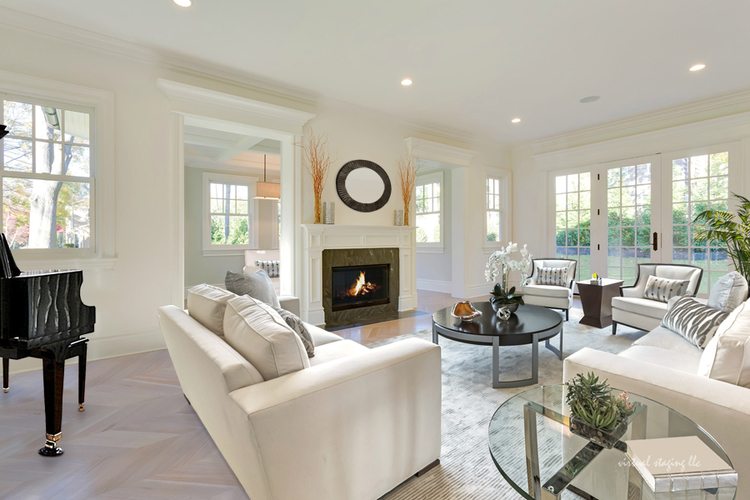 ---
Revisions Included
Having the ability to change something after purchasing your virtually staged photos is great, but at the end of the day, you are hiring these companies partly because of their staging expertise.  
You or your homeowner may not personally like every design choice or decoration in the staged photos, but you should try and give your virtual stager the benefit of the doubt. After all, a big part of the reason you hired them is because they are experts in interior design right? They will more than like know a bit more than you do about what works for a particular room. You need to be able to trust their judgement.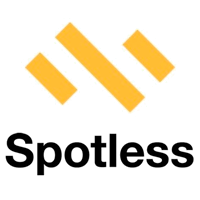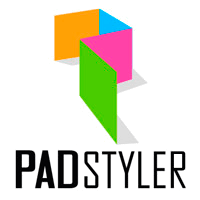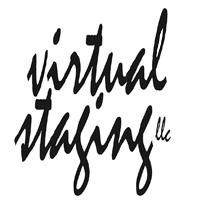 ---
Turnaround Time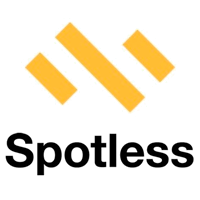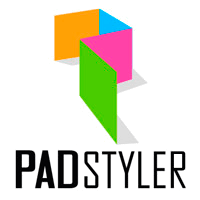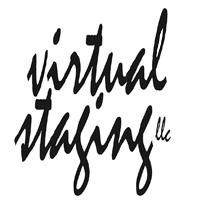 ---
Reputation
In an unregulated b2b industry like virtual home staging, reputation can be hard to figure out sometimes. After all, there are almost no websites that review virtual home staging companies.  This is part of the reason we make these buyer's guides in the first place.
For this article, we looked at the reputation of past clients, testimonials, web presence, and in the case of Virtual Staging LLC, ratings on client facing home design website Houzz.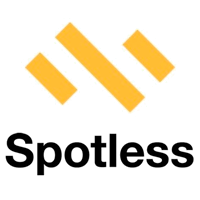 Spotless counts ultra high-end New York City real estate firm Compass, mega luxury developer Heatherwood, and the New York Times as former clients. They also have glowing testimonials and a strong web presence.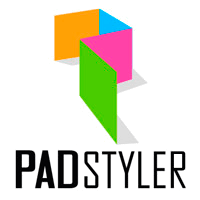 Padstyler counts many large and reputable firms as past clients including ReMax, Century 21, Keller Williams, and Sotheby's. They also have glowing testimonials and a great web presence. If longevity is important to you, padstyler has been around for more than a decade.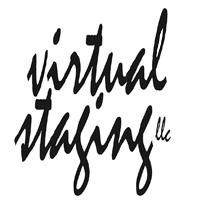 Virtual Staging LLC has great reviews on client facing interior design site Houzz, and counts Berkshire Hathaway, Corcoran, Sotheby's, Stribling, and Keller Williams and others as former clients. They have been in business for more than a decade and claim to virtually stage $2.5 billion in properties per year.
---
Size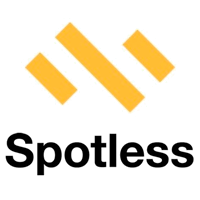 Spotless was the second largest with 10 employees.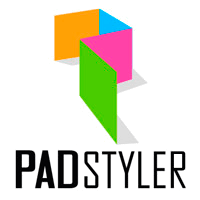 Padstyler was the largest firm by far with 30 employees.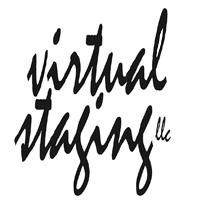 Virtual Staging LLC was the smallest with only 5, but since they did not respond to our inquiries the number of freelancers who actually make their images is unknown.
---
On Staff Designer Qualifications
While there is no legal license or qualifications for becoming a home stager or virtual home stager, having a skilled interior designer work on your images is preferable for obvious reasons.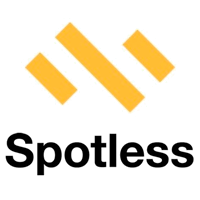 Spotless employees designers with degrees in architecture and 3d design.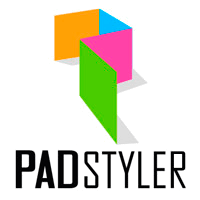 Padstyler has interior designers on staff,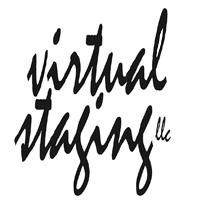 Virtual Staging LLC – Illaria Barion, founder and principal of Virtual Staging LLC has ASP™ and RESA-PRO™ designations, but since we were not able to get in touch with them, we don't know what qualifications her staff has.
---
Money Back Guarantee?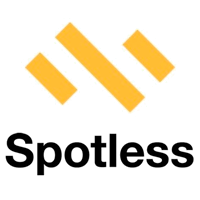 Spotless does not offer a money back guarantee, but will revise your images until you are satisfied for thirty days after purchase.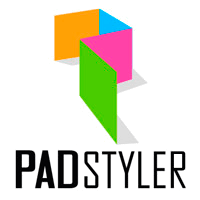 Padstyler offers a full money back guarantee.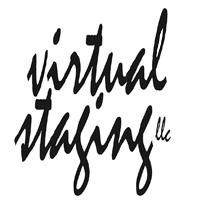 Virtual Staging LLC does not offer a money back guarantee either, but promises to revise your images if your listing does not get an offer within 60 days.
---
Customer Service
Since we've never worked with these companies personally, we measured customer service either through customer reviews, or through how quickly and how thoroughly each company responded to our inquiry.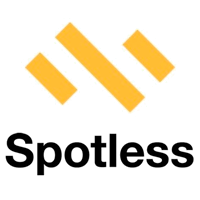 Spotless has no online reviews that we could find, but they also responded to our inquiry instantly and were very helpful and thorough.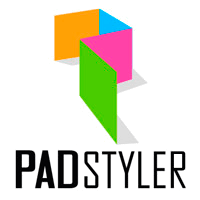 Padstyler – Though they have no online reviews, Padstyler responded to our inquiries instantly and were very helpful and thorough.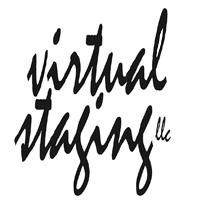 Virtual Staging LLC has excellent customer reviews on Houzz and works with ultra high-end clients so we are assuming they have great customer service. However, they did not respond to our inquiries at all, so we count this a strike against them.
---
Beware of Potential NAR Violations
While you can make almost any home look like a Beverly Hills mansion with virtual staging, if you are changing anything about the rooms themselves (paint color, fixing cracked plaster or imperfections etc) you might find yourself in violation of NAR's code of ethics.
To avoid any potential confusion, Real Estate Instructor and Lawyer Bruce Aydt recommends disclosing the fact that your pictures are virtually staged:
"The safest course when using any kind of visual alteration, including virtual staging, is to disclose in a clear and conspicuous way that the images have been altered or enhanced. That way viewers will understand that, when they physically arrive at and view the property, it will look different than what they see in the image."
(h/t Realtor Magazine)
---
The Bottom Line
Virtual staging is no longer just a cheaper way to stage a vacant home to help home buyers picture themselves living there. The services available today offer an unbeatable combination of  realism and designers trained in architecture, interior design, and traditional home staging.
When choosing a virtual home staging service, realism and interior design skills should be your most important criteria. For the high-end market, realism is a bit less important than style, so interior design or home staging skills are crucial.