Home staging is when a home seller intentionally prepares a residence exterior and interior to be desirable to as many potential buyers as possible, positioning the home to sell quickly, and fetch the highest possible price.
Staging is a strategy. While sometimes clients are reticent to change elements about their home because of emotional attachments, it's essential to have the frank discussion about the benefits of staging as a strategy for sale. Staging isn't a personal attack on a homeowner's taste or style, but an essential element of showcasing the home's best features so that buyers can envision themselves taking residence.
Here are the ten real estate marketing steps to staging the perfect home.
Step 1: Know Your Buyer
Geography and price point matter in home staging. Is this a starter home in an urban area, or an expansive country home for an established buyer?
Industrial and modern decorative touches are often cornerstones of selling urban homes. Effective home staging for the first time urban buyer will often combine these modern elements while highlighting functionality, comfort, and efficient storage options.
Lifestyle is front and center when staging a large country home for the established buyer. The potential buyer possibilities and opportunities for luxurious relaxation and entertainment the space presents should be apparent the moment they enter the door. Staging, in these cases, extends from the home itself into all of the outdoor living spaces, often including areas like the pool house, guest house, and even staging paddocks where horses are kept.
When examining elements in staging your home for sale, you want to offer finishes and a general feel that the buyers will both expect and be excited to see. To get a feel of the types of finishes that are anticipated at certain price points, and to help get a more hesitant seller on board, you can show clients other homes for sale in the area and the types of elements that these sellers are offering.
For some home sellers, using a home staging professional or furniture rental company might be the most effective use of funds and time. For others, the task of staging falls squarely on the home owners, often with guidance or direction from their selling agent.
The steps below will continue to help guide you through the process of making home staging successful no matter what your approach.
Step 2: Make Your Exterior Pop
Step outside of the home and walk up to it as if you're approaching it for the very first time. What do you see? Buyers begin to form an impression of the property long before they walk in the front door. Curb appeal counts!
Remember that effective home staging begins the moment a buyer has the opportunity to view the property. Be sure to repair that cracked sidewalk, pull out the dead flowers that are long past bloom, update those house numbers if they require it, upgrade the door, and pay attention to elements like landscaping, neatness, and general condition. If you'd like more ways in which you can elevate your exterior, feel free to check out our list of tips specifically targeted to enhance curb appeal on any budget.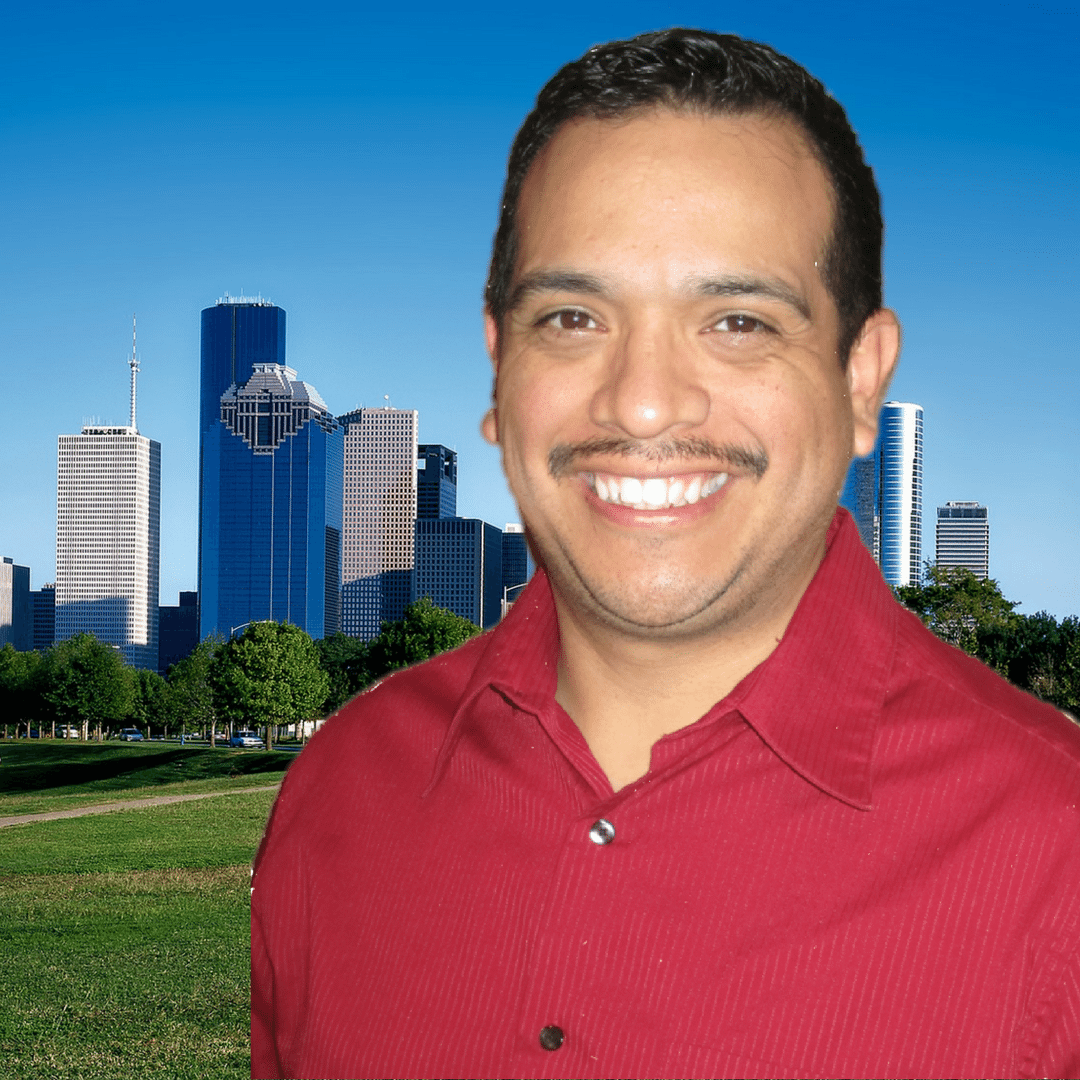 Personal items like toys, tools, or yard equipment should be stored and out of view. Joe Lopez, a licensed real estate agent from Realty Solutions, advises clients to "put all outdoor tools and machines away." According to Mr. Lopez, having a cluttered exterior can be "an immediate mental turnoff," turning buyers away before they even have the opportunity to view the inside of the home.
Great home staging begins outside, and goes a long way to getting a prospective buyer excited about what is yet to come and the prospect of calling this property home.
Step 3: Repair Known Problems
No buyer wants to purchase someone else's problems.
Prospective buyers may not be able to afford a turn-key property at the price point they wish, but every buyer wants one. Show them what's possible if they choose to buy your home. Fixing small issues within your ability and finding local contractors to repair problem areas through services like HomeAdvisor can make your home stand out.
Allowing the buyer to see the property free from the "to-do" list may not be the most obvious part of staging a house, but it's incredibly important. Walk through the property fixing things that may have been left undone, even checking the small details like light bulbs to be sure everything is replaced and in working order. If you're uncertain if you've developed repair blindness to these areas, have a trusted friend or relative walk with you through the home looking for problems.
Step 4: Empty and Organize Those Rooms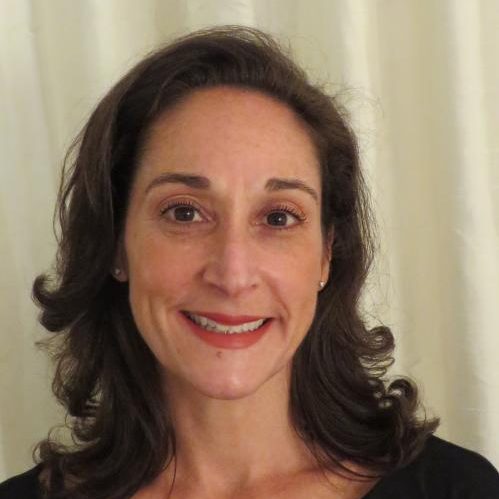 Congesting a space with personal items and large scale decor can detract from effective home staging. Wendy Mellinger, an accredited staging professional and CEO of Smartly Staged LLC, suggests an easy way homeowners can begin this process is simply to "box up what you're moving before showing your house, leaving only what is needed to explain how a room can be most efficiently utilized."
As potential buyers tour your home, Ms. Mellinger states that "People need to be able to see themselves, with their things, in the space your house provides." Organization extends to spaces we often forget or keep hidden behind doors, such as closets and linen cabinets.
Having a closet that is neatly organized allows potential buyers to see it as spacious and accommodating. If necessary, move items from closets to storage so they don't seem congested and make the space appear small. Whether clothing in a bedroom closet or towels in a linen cabinet, everything should be ready to view if those touring the house open the door.
Two Elements to Home Staging that Apply To Every Room
Depersonalizing
While home sellers treasure those proudly displayed photos of loved ones or other personal expressions, elements like this can make it difficult for potential buyers to see their own family living in the home. Great staging allows potential buyers to feel like this is a blank slate they could customize to be their own, not bumping into persistent reminders they are touring the house of another family.
Decluttering
Professional stagers often recommend placing up to half of a room's furniture into storage. No one said home staging was easy!
While we all treasure those special inherited pieces or the new ones we've purchased, the biggest contributors to clutter are too much furniture and furniture that is too large for the space. Opening up the room allows potential buyers to move throughout easily, and see the full potential of each space.
Step 5: Clean Thoroughly
While many recommend hiring a cleaning service to scrub every inch of your home, this is something home buyers can do themselves if they attend to detail and are willing to put in the work.
Floors should shine, carpets shampooed, shower glass and curtains cleaned, kitchens scrubbed, and bathrooms should sparkle. Say goodbye to handprints and be sure that appliances and countertops are cleared as well.
Step 6: Go Neutral
Your clients may love the drama of a red feature wall in their dining area, but you limit your pool of buyers when you showcase such personal tastes. Steer toward neutral colors and tones to appeal to the widest possible audience. Painting is an easy and inexpensive way to update and give your home maximum appeal.
Each potential buyer will bring their own style and furniture tastes with them and solid home staging allows them to visualize their own items in the space.
Step 7: Update Within Your Budget
Small improvements can make a big difference in making a home feel current. While some homeowners with large budgets will take on full-scale renovations to kitchens or bathrooms at a significant cost, there are many updates that almost everyone can afford and benefit from such as countertop replacements or paint. Even replacing an outdated lighting fixture can make a room feel elegant as opposed to simply old.
When homes are already vacant, try using a virtual home staging service like BoxBrownie.com. BoxBrownie.com offers incredibly realistic virtual staging with a 48-hour turnaround that looks almost indistinguishable from the real thing. Prices are just $32 per image. Click here to get started.
Step 8: Return Rooms to their Original Function
Home staging is all about presenting what buyers want. You may love that home office, scrapbook center, or yoga room, but if you can stage it as an additional bedroom, all the better. Your future buyer may not be a yoga enthusiast or someone who appreciates having the perfect scrapbook storing solutions, but they will definitely have ideas about the space for themselves.
Step 9: Make the Most of the Outdoors
If the property has outdoor space, be sure to showcase its best use. Whether a small balcony, a patch of grass, or a large expansive yard with a pool, highlight the ways in which potential buyers can use the space.
Help buyers envision themselves enjoying the property. Place some rocking chairs on the porch, set the dining table for effect, or have a fire going in the living area if it's a chilly day and a winter showing. Staging your home creates an atmosphere of leisure or entertaining that draws buyers into the lifestyle of what the property can provide.
Be sure that outdoor spaces, even if small, are well-tended and manicured for optimum effect. Even a small urban outdoor space can seem a wonderful intimate respite with the proper home staging.
Step 10: Well Placed Details
The primary complaint of many who view staged homes is that they feel sterile. Masterful home staging should make a house feel like a home, but be careful to balance it with neutrality so that it doesn't feel like someone else's home.
It's a delicate balance. Add details that aren't personal, but create warmth. Elements like fresh flowers, candles, and well-placed throws allow the space to feel comfortable and inviting without, in this case, being personal.
Those Special Cases…
There are going to be homes that don't fit into the standard notion of home staging — for example, vintage homes, fixer-uppers, and those clearly requiring some attention.
While many of these homes are shown without updates, and sometimes not even clean, they can appeal to the right buyer by highlighting what they do bring to the table. Often, these homes offer space at a fraction of the cost, the ability to customize, and details that they cannot find in new construction.
Show potential buyers possibilities that make them rethink undertaking a renovation. In high-end markets, architectural renderings or a walk-through with a designer or architect can help in real estate lead generation and interest potential buyers. In mid-range to lower-end markets, buyers might appreciate the benefits of increased space at a better price or the ability to truly have the kitchen of their dreams with only a contractor and a bit of elbow grease sacrificed.
If you're going to work with a professional to stage your property, make sure that they carry the right insurance. Similarly, if you decide to start staging homes for others, make sure that you look into insurance for interior designers.
The Bottom Line
Staging a home is a great open house checklist idea that involves the honest examination and creative reimagination of a property so it feels perfectly suited to your most likely potential buyer. From the exterior of the home to the small details inside, the tips listed above help you create an atmosphere that promotes a buyer envisioning themselves in the space and enjoying the full potential of what the property can offer. A staged home sells more quickly for clients, and excited potential buyers bring better offers.
For more information and ideas, check out our home staging tips article.