With the marketing environment getting more complex, it can be confusing for a Realtor to know where and how to generate real estate leads that convert. Luckily, we're here to help. We put together this guide with the top 41 real estate lead generation ideas to help you narrow down the options and ensure your hard earned marketing dollars get an unbeatable return on investment (ROI).
---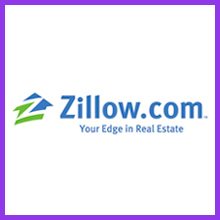 ---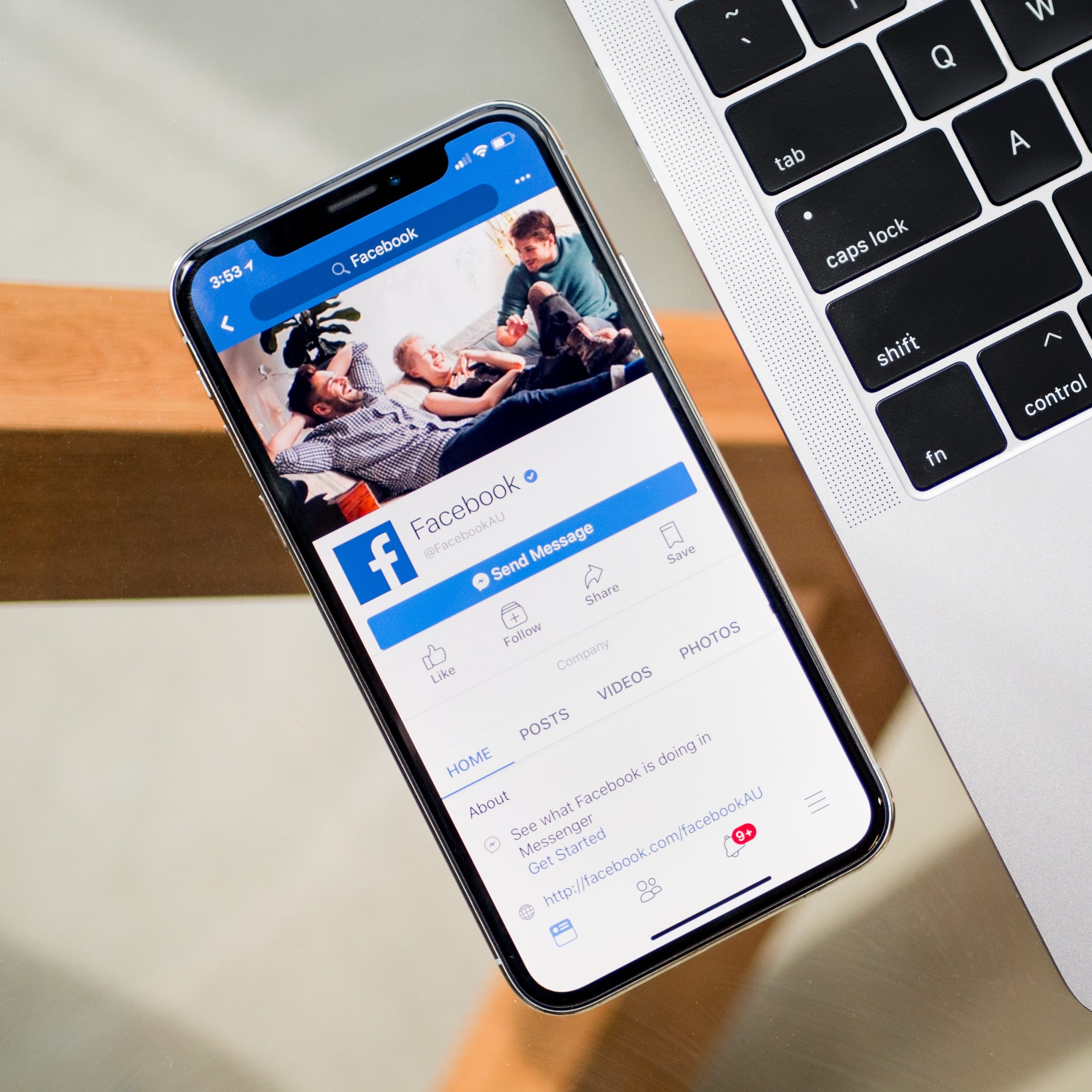 ---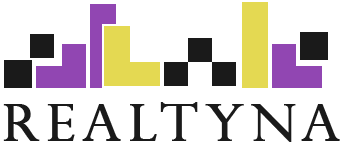 ---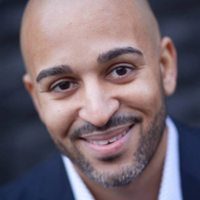 ---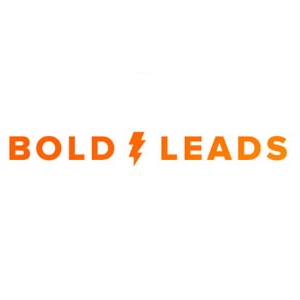 ---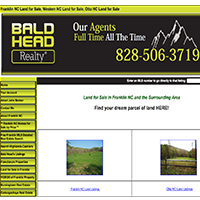 ---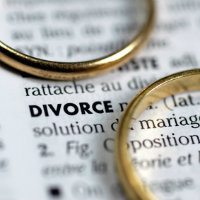 ---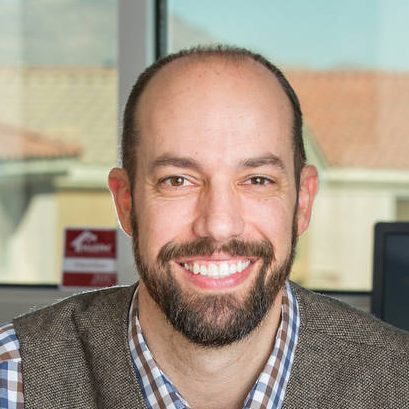 ---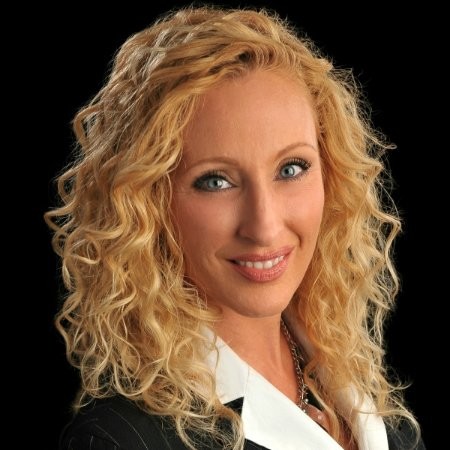 ---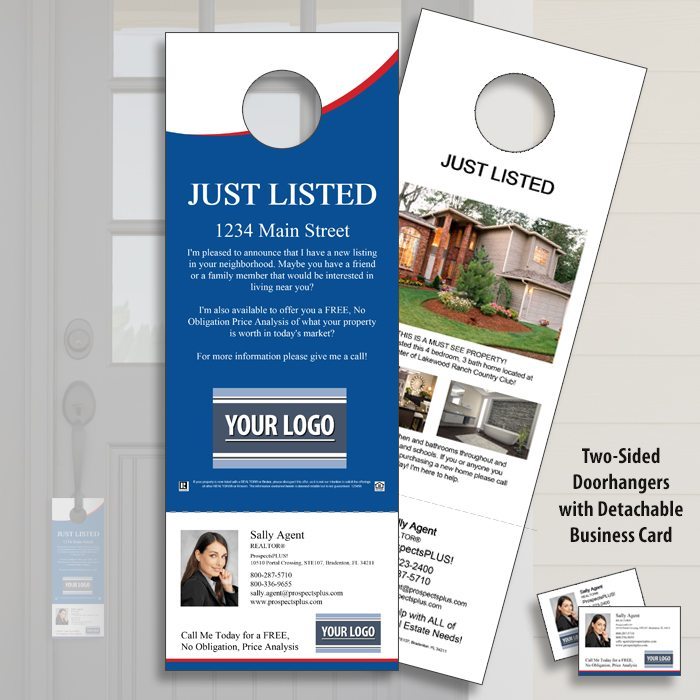 ---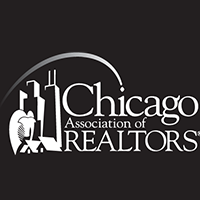 ---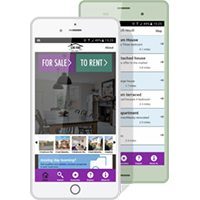 ---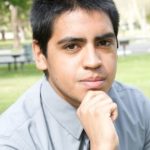 ---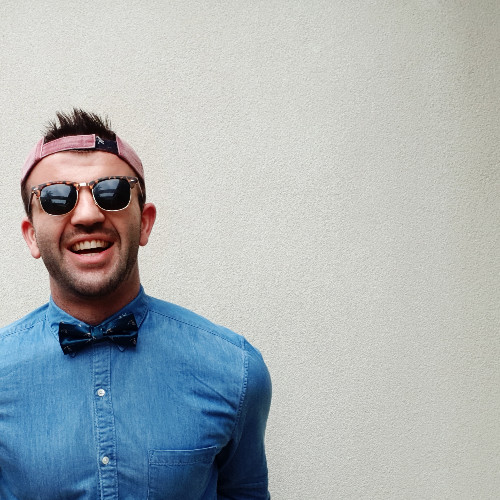 ---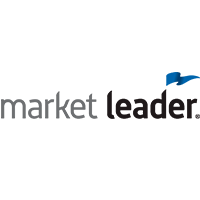 ---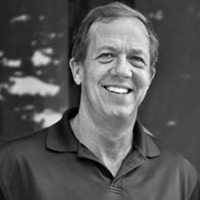 ---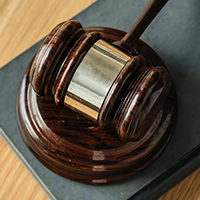 ---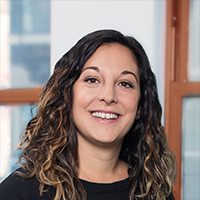 ---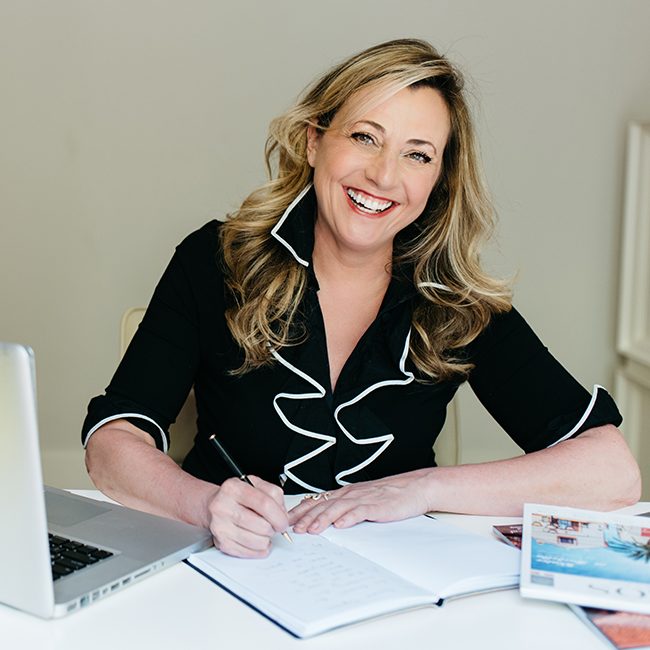 ---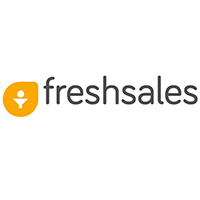 ---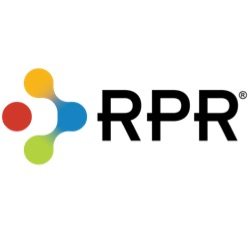 ---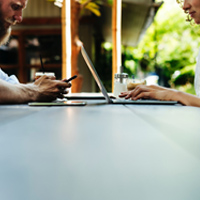 ---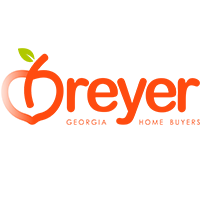 ---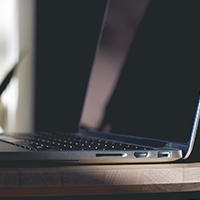 ---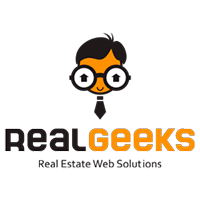 ---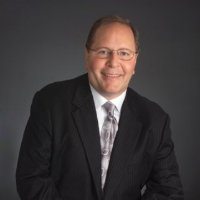 ---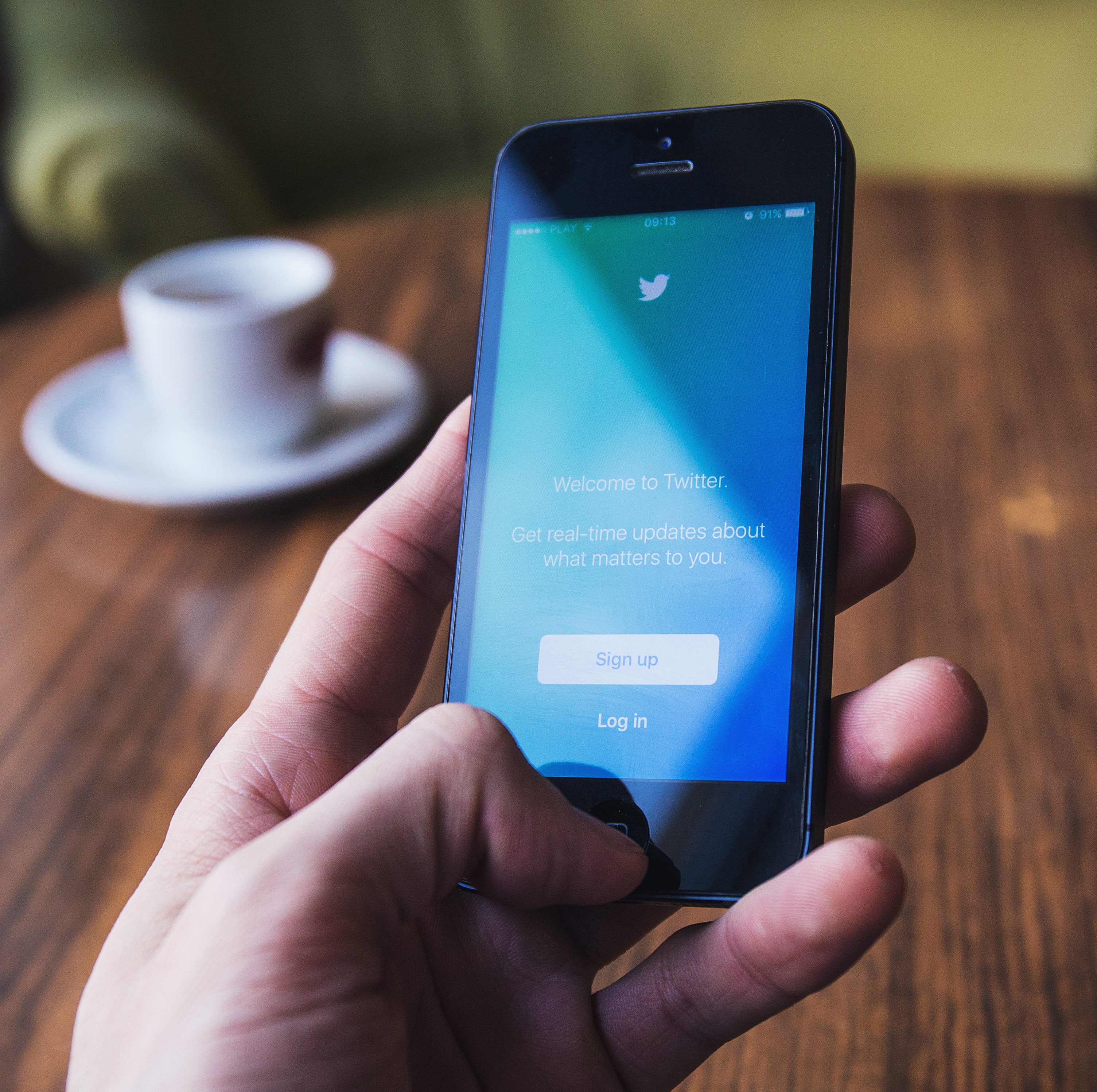 ---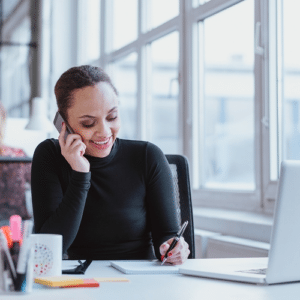 ---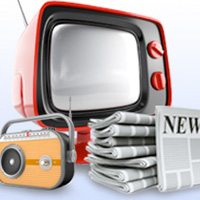 ---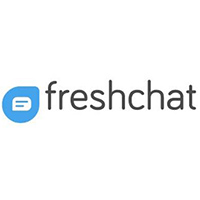 ---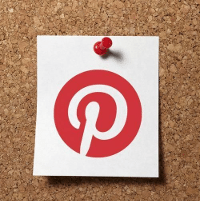 ---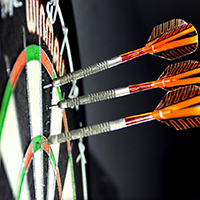 ---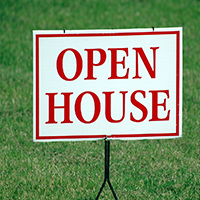 ---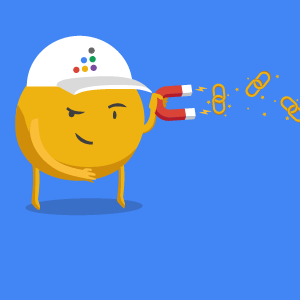 Backlinking occurs when a website links to any other link. If you want to drive more traffic to your website and generate more leads, consider partnering with other sites to maximize your online exposure through backlinks. For example, providing testimonials, starting your own blog and requesting backlinks from other real estate bloggers can go a long way toward increasing brand visibility. Check out the LinkResearchTools guide to SEO link building for more helpful insight.
---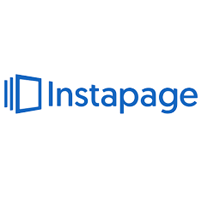 ---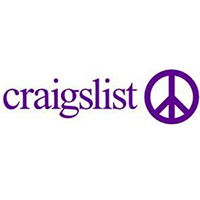 ---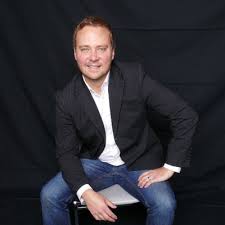 ---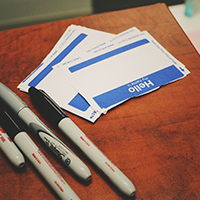 ---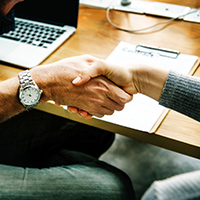 ---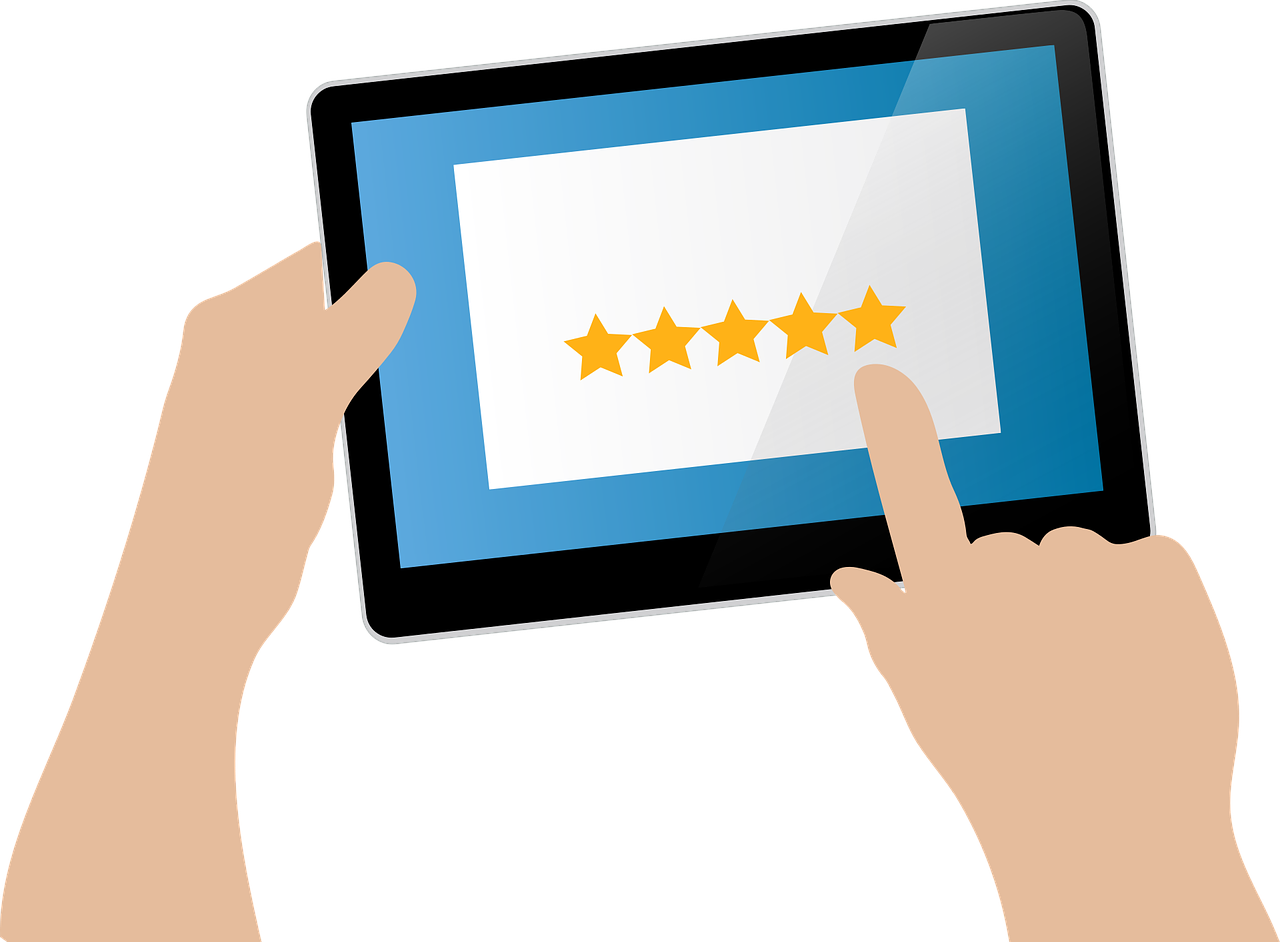 ---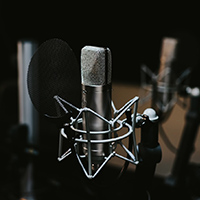 ---
The Bottom Line
Real estate lead generation can help your agency drive traffic to your website, maintain and grow your market and increase sales. You can generate leads for your brokerage by using lead generation platforms, engaging with your community and more. Find the right combination of lead generation tools to increase conversions and make sales.