The high-risk merchant account provider industry is not necessarily known for its commitment to honesty and ethical business practices. However, there are high-risk merchant account providers that stand out and offer a fair and ethical service. We review three such providers below, and give you our pick for the best high-risk merchant account provider.
Best High-Risk Merchant Account Provider: Payline Data
Payline Data is one of the best-rated providers of traditional merchant accounts, and our recommended provider. Their rates are some of the lowest in the industry, their customer service is excellent, and they have a reputation for honesty, transparency, and charity support.
Click here to get a free, no obligation quote from Payline Data
Payline Data Vs. EMerchantBroker Vs. Durango Merchant Services Summary Table
Durango Merchant Services

Processing Rates
and Monthly Fees

Interchange
+ 1-1.5% + $.015
+
$10/month
service fee

Interchange
+ 1-1.5% + $.15
+
$30-50/month
service/gateway
fee (depending
on partner
bank fees)

3-4% rate
+ $.25
+
$49/month

(Interchange plus
offered but couldn't
quote me specific
rate)

Application Fees

Not in most cases

Not in most cases

None

Early Termination
Fees

Very Rarely

Not in most cases

$295 - $595

Minimum Contract
Length and Minimum
Monthly Processing
Limit

3 year
contract (but
no ETF's)

Monthly processing
limit determined
on case-by-case
basis

Dependent on
the policy of
the Partner Bank
Servicing the
account

1 year

$25/month

Customer Service

Great

Good

Good

Approval Speed

2-3 days

2-3 days

2-3 days

Payment Speed

1-2 Days

1-3 business
days in US

3-10 business
days in Canada,
UK, EU,
and Panama

1-2 days

Domestic or
Offshore Businesses

Domestic and
offshore companies

Domestic and offshore

Domestic and Offshore

Prohibited Industries

(See section below
for link to
full list)

Illegal or
Overseas Businesses

Ie. India-based
PC support, card
not present
pharmaceutical sales,
replica/counterfeit
products, etc.

Illegal Products
or services

Child pornography,
Pyramid marketing\
Ponzi schemes,
replica/counterfeit
products, etc.


Illegal
Products/Services

Certain nutraceuticals,
pyramid marketing/Ponzi
Schemes, Replica/
knock-off products,
etc.
Why We Chose Payline Data As the Best High-Risk Merchant Account Service Provider

In an industry that is known for shady dealers, Payline Data stands out as one of the most honest, reputable, and straight-forward merchant service providers in the industry, making it easy for your business to accept credit cards. Their high-risk merchant account services are no different. I talked directly with their CEO, Jeff Shea, who quoted me the going rate of 1-1.5% + $.15 interchange plus pricing for high-risk businesses and accounts. He was straight-forward, helpful, and courteous. Their customer service is great, their rates are as good or lower than most competitors, and they donate 10% of every one of their merchant's processing costs to a charity of the merchant's choice. Rarely am I so glowing in my reviews, but what's not to like?
The only negative with Payline is that they do not service quite as many high-risk industries as other providers. For their full list of prohibited industries and businesses, click here.
When to Use Durango Merchant Services Instead of Payline Data

It is possible that Payline Data may not cover you, if you are one of the high-risk businesses on their prohibited list. If this is the case, check out Durango Merchant Services. Their rates are similar to Payline's, they are pretty well reviewed overall, and they accept a wider variety of high-risk businesses than Payline does. Also, they have a very competitive option for EU accounts. So, if you are an EU merchant, Durango might be your best bet.
I talked with Shane, one of their representatives, via email. Although Shane was a little more hesitant to quote specific rates (which is not unreasonable considering the nature of high-risk merchant accounts), he was still helpful, responsive, courteous, and professional.
Visit Durango Merchant Services
When to Use EMerchantBroker Instead of Payline Data or Durango Merchant Services
If for some reason both Payline Data and Durango Merchant Services do not approve you for a merchant account, odds are EMerchantBroker will. They are pretty willing to try to work with anybody. But, I would personally only use EMerchantBroker as a last resort. I talked with one of their current clients, Eric Counts of Creditnerds.com, and he said they really try to get you with the fine print and lock you into a contract with a hefty early termination fee. So make sure to do your homework and read all the fine print if you go with EMerchantBroker.
In-Depth Summary
Processing Rates and Monthly Fees
Nailing down processing rates for high-risk merchant accounts is a tough business. But we pushed the companies to give us rates (other than Payline Data who gave us the rates right away) and here is what they told us. Payline Data and Durango are both lower in processing rates and similar in monthly fees. EMerchantBroker is  a bit higher, both in processing rates and monthly fees.
No matter which processor you use, you will always be paying a cut of your processing fees to Visa, Discover, Mastercard, etc, which is known as the interchange rate. To learn more about how processing rates work and what interchange plus pricing is, check out our article on credit card processing fees.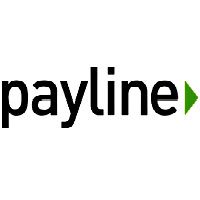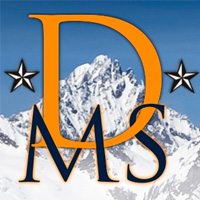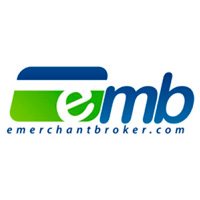 ---
Other Fees, Contract Lengths, and Processing Limits
When it comes to other fees, contract lengths, and processing limits, Payline Data is the most transparent. Durango comes in at a solid second. EMerchantBroker is not nearly as transparent as the other two providers.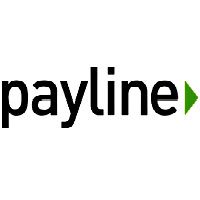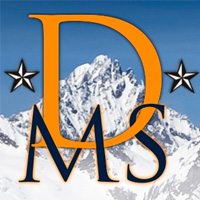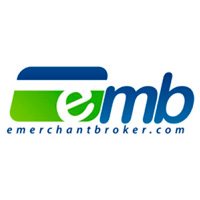 ---
Customer Service
My customer service experience with all three high-risk merchant account providers was good. The only reason I rate Payline Data a little higher is because the CEO himself took time to communicate with me directly, which at least to me, communicates an extra level of commitment to customer service.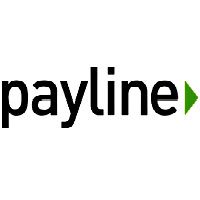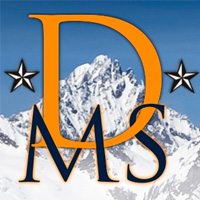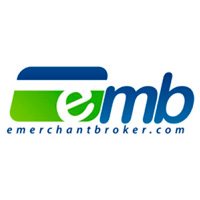 ---
Approval/Payment Speed
When it comes to approval and payment speed, all three providers are really pretty similar. Approval and payment generally occurs within 1-3 days of application/payments received. Durango's non-US accounts are the only exception, taking from 3-10 days to receive payments instead of 1-3.
---
Domestic/Offshore Accounts
All 3 service providers offer both domestic and offshore accounts. Payline Data only services offshore accounts for US businesses. Durango offers both for US and EU registered businesses. EMerchantBroker offers both for all businesses, depending, of course, on acceptance.
---
Prohibited Industries
EMerchantBroker has the least prohibited industries, meaning it accepts certain high-risk businesses/industries that Durango and Payline Data do not. Durango is next in line, with Payline Data having the biggest prohibited industry list.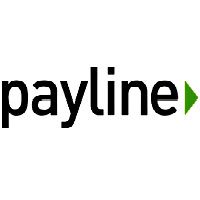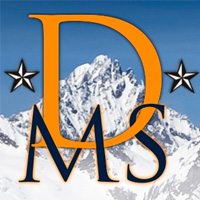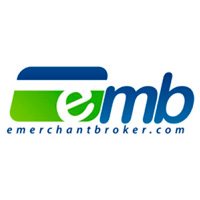 ---
To Sum It All Up: The Best High Risk Merchant Account Providers
For a high risk merchant account, you should go with Payline Data or Durango Merchant Services if possible. If Payline works with your industry, then their low rates, great reputation, and awesome customer service are hard to beat. If they do not, Durango comes in at a very close second, also offering low rates and a solid reputation. If you have to go with EMerchantBroker, just be sure to check the fine-print and make sure you know what you are signing up for.