Rental Property Insurance: Providers, Costs & Coverage
Rental property insurance protects landlords against liabilities caused by tenants, other perils caused by weather damage and other potential losses like crime. Most national insurance providers offer rental property insurance to help protect your rental income. Typically, an average policy on a $200,000 rental property costs $1,473 to $1,596 per year.
Rental Property Insurance Providers
There are many rental property insurance providers from which to choose. Remember to ask your current insurance provider for a quote first and then check out the other providers. The top five providers we chose are all reputable companies that offer nationwide coverage and have dedicated customer service and support.
Five of the best rental property insurance providers are:
---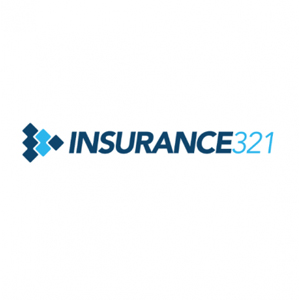 ---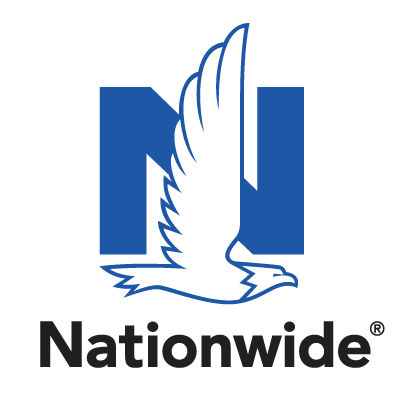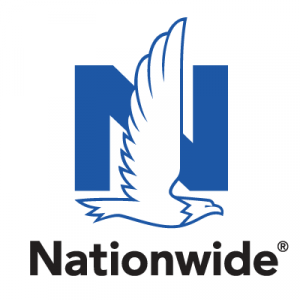 ---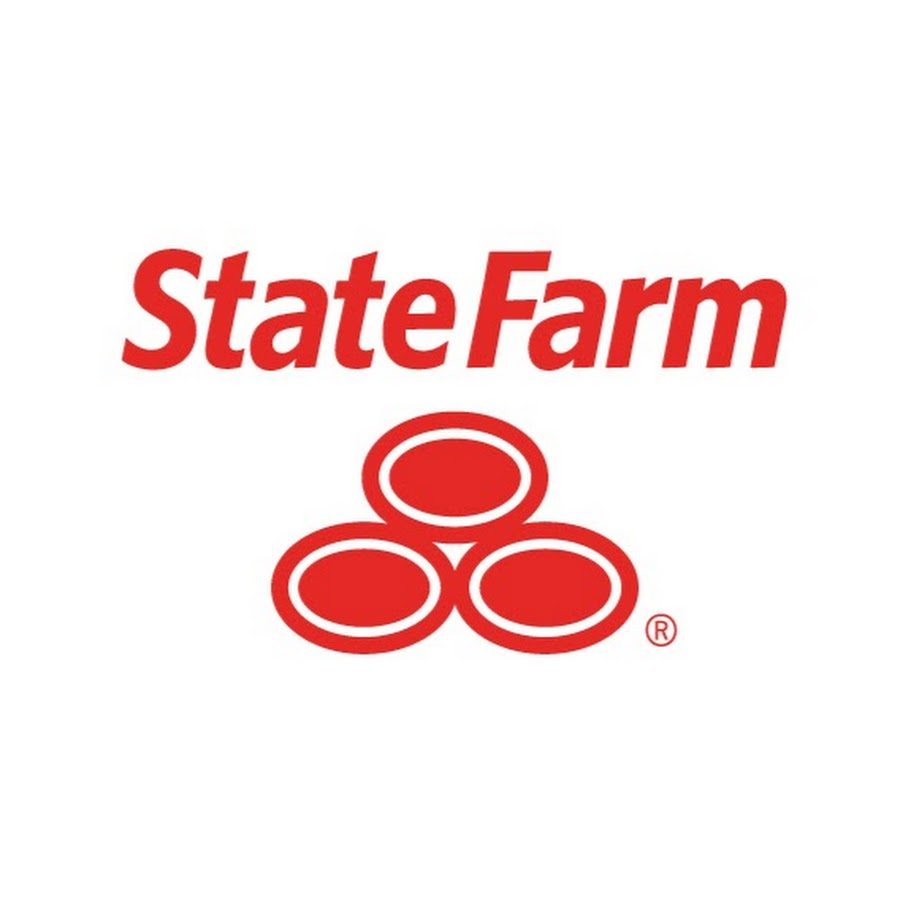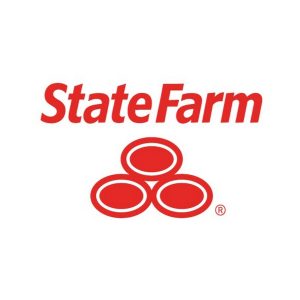 ---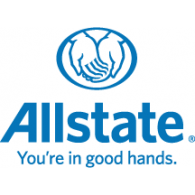 ---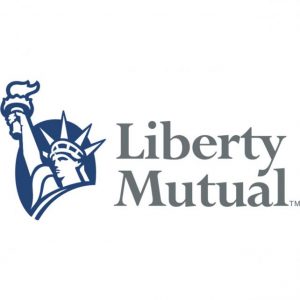 ---
Rental Property Insurance Costs
Rental property insurance is typically 20 percent to 30 percent more expensive than homeowners insurance since the rental property is treated like a business by the insurance provider. The average homeowners policy is between $300 and $1,000 per year. So, if you add 25 percent to that then the average rental property insurance would be $375 and $1,250.
Some of the costs built into a rental property insurance policy include:
Dealing with a business instead of a home
Liability insurance policy which protects an investor from personal lawsuits
Rental income loss protection
Higher rate of default on an investment property than on a primary residence
Factors That Affect Rental Property Insurance Rates
There are many factors that affect the cost of rental property insurance like the property's location, structure and the construction materials used can't be changed and all affect rental property insurance rates.
Some of the factors that affect the price of insurance for rental property include:
The replacement cost of your investment property
The number of units
The age of your rental property
The condition of your rental property
The geographic location of your property
The building materials used like masonry and wood frames
The proximity to water
Installation or lack of safety devices like burglar alarms, security cameras and fire extinguishers
Besides the proximity to water, living in an area that is prone to hurricanes, fires or tornadoes can also increase the costs of your insurance policy. The type of building materials also affects the price. Generally, masonry buildings are the cheapest to insure and wood-framed buildings are the most expensive due to the high flammability of wood.
The building's smoking policy can also affect your insurance rate. We recommend no smoking in your rental property to decrease the risk of fire, decrease your insurance policy premium and to protect the property from smoke-related damage. More than 20 percent of all fire-related deaths in the United States each year are caused by cigarettes.
Other factors taken into consideration include crime rates in the area and if you allow short-term or long-term rentals. Generally, the safer the area that your property is in, the lower your insurance premium. If you allow short-term rentals, your policy might be slightly higher than if you just allow long-term rentals.
A swimming pool, hot tub, trampoline, fireplace, sauna, fire pit and wood-burning stove are all amenities that your tenants may love but each present additional risks. Those additional risks will be factored in and increase the cost of your rental insurance policy. To decide if you should add these amenities, weigh any additions to how much you can charge for rent against a higher insurance premium.
Ways to Reduce Your Rental Property Insurance Costs
The most common way to reduce the costs of your rental property insurance is by taking advantage of a multipolicy discount. This keeps your level of coverage the same and gives you a discount since you're a loyal customer. You can get a multipolicy discount by combining your rental property insurance with renters insurance, homeowners insurance, auto, boat or motorcycle insurance.
Other ways to reduce your insurance costs and keep your coverage limits include:
Installing smoke detectors on each floor
Fire extinguisher in each unit
Hard-wired fire alarm system in an apartment building
No smoking policy in your lease
Long-term renters only
Keep repairs up to date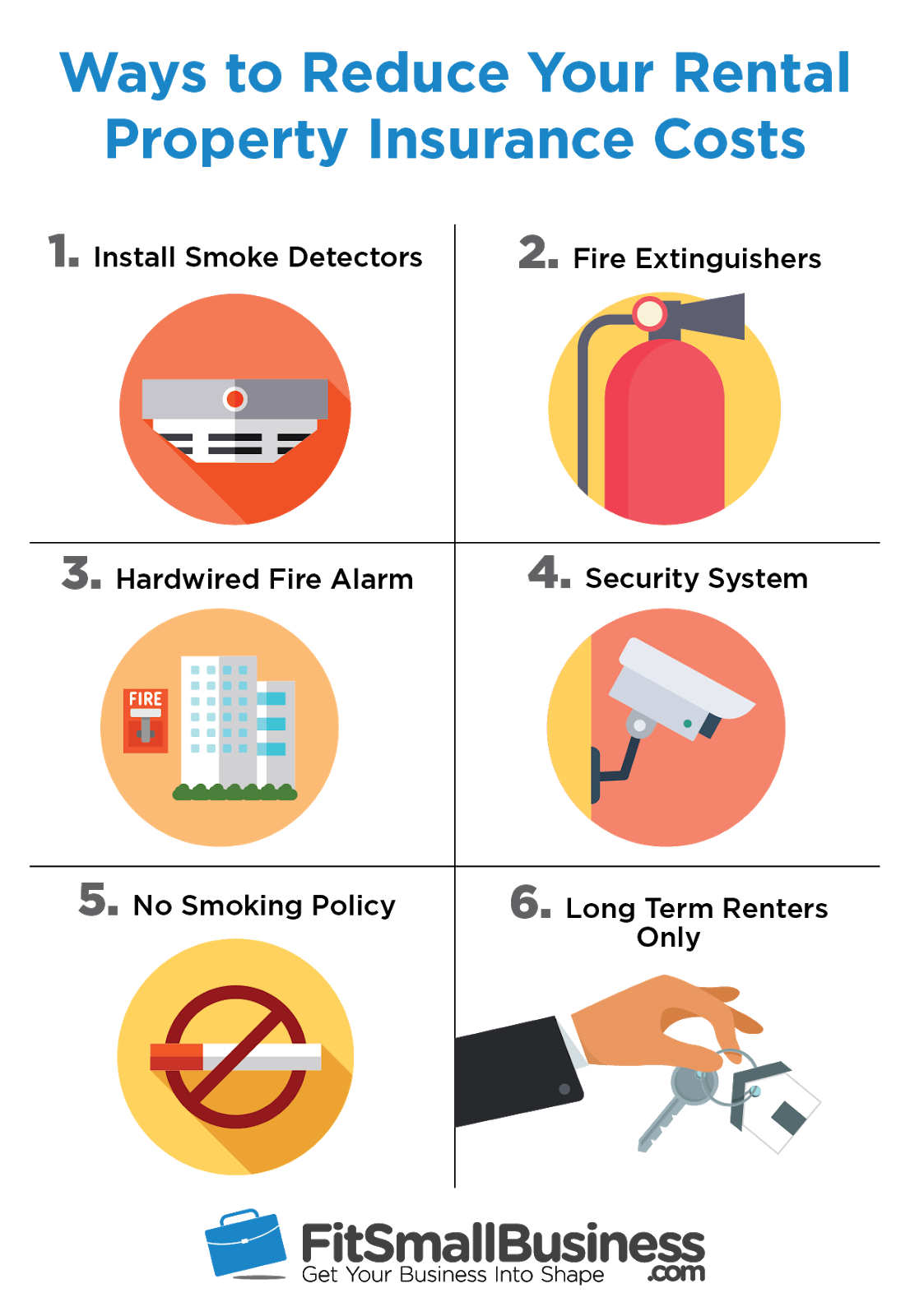 Tips for Applying for Insurance for Rental Property
You want to look for a national company that is reputable and offers coverage in your area and for your type of property. Whether you decide to use your existing provider or search for a new one, you want to shop around for at least three quotes so you can compare each provider's policy offerings, coverage areas and prices.
Some things to look for in a rental property insurance provider include:
Coverage area
Reputation of the provider
Type of coverage offered
Discounts offered for property types or adherence to best practices
Keep in mind that not all insurance providers cover all types of properties in all areas. For example, some providers don't offer flood insurance and won't insure properties in flood zones. Other providers only offer residential property insurance and won't cover an apartment building or a mixed-use building.
"Make sure the provider offers a policy that includes protection against damage to your property and bodily injury to your tenants. The property protection in your policy will typically cover damage to the dwelling for covered events like fire and theft. The protection for tenants is liability coverage, which will pay medical bills or legal expenses if a third party is injured on your rental property and you're found responsible." — Kent Thune, CFP(R), Staff Writer, Fit Small Business
Get Multiple Rental Property Insurance Quotes & Compare Them
It's a good idea to shop around for at least three rental property insurance quotes so you have something to compare with your initial quote. This also lets you see if there is a big difference in the type of coverage each provider offers or if the main differentiating factor is the price.
To get an insurance estimate for your rental property you can apply for a free, no-obligation quote on each provider's website or you can call them. We recommend working with the provider directly before you apply. That way, you can provide all of the property details directly to one of the company's agents so you're comparing apples to apples. Sometimes, if you get an online quote, it's not as comprehensive and may not cover any additional loss of income protection or flood insurance.
Once you contact an insurance provider, it will usually give you the quote over the phone and follow up with an emailed quote so you can look at the policy coverage in more detail. The emailed copy is great to use as a comparison tool with the other quotes. You can even print them out and compare the coverage limits and costs side by side.
"Most insurance providers offer standardized, package policies that don't allow much customization of the core policy elements, so those quotes can be relatively easy to compare. Pay attention to the kind of coverage being quoted, not just the premium. Will your home be covered for all perils or will restrictions be applied? Ask what isn't covered unless you "opt-in," and what unnecessary coverage you might be paying for."​ — Stefan Tirschler, Product + Underwriting Manager, Square One Insurance Services
Insurance for Rental Property vs. Homeowners Insurance
As we mentioned earlier, rental property insurance and homeowners insurance both offer insurance protection for real estate but they're quite different. Homeowners insurance usually has a policy that protects the property, some of the contents and any liability that happens on the policy, and it doesn't allow any business use for your primary residence.
However, an insurance policy for your rental property includes loss of rental income since the property is considered a business. It also covers the dwelling and its replacement cost, and you usually choose to add a certain amount of liability coverage. We recommend at least $1 million worth of liability coverage.
However, the insurance for rental property doesn't include any personal belongings. If you rent the property furnished you need to add a rider that covers personal belongings. The tenant's belongings are not covered, and they will be covered by the tenant's renters insurance policy.
"Rental property insurance covers the structure but contents coverage must be added separately. Also, rental property insurance should include business income coverage to help pay for loss of rents in the event of a covered loss to the property. Homeowners insurance covers the structure for a dwelling you own and live in. It also has built-in coverage for your contents. However, it specifically excludes business uses of the property." — Neil Gargis, Insurance Expert, Safe Smart Living
Frequently Asked Questions (FAQs)
How Much is a Homeowners Policy on a Rental Property?
Generally, a homeowners policy on a rental property, also known as landlord insurance or rental property insurance, is 20 to 30 percent more than on a primary residence. This varies based on the type of property you own, the area the property is located, discounts available and costs to replace the property. There are also different levels of coverage that vary in price.
What Does a Landlord Insurance Policy Cover?
Typically, a landlord insurance policy covers dwelling or property coverage, loss of rental income protection and liability protection as well as protection from acts of God like thunderstorms, blizzards and hurricanes. The landlord policy may have additional policies like flood insurance.
Can Landlords Require Their Tenants to Have Renters Insurance?
A landlord can require you to have renters insurance. Most landlords do require it and, if they do, it needs to be stated in the lease. Renters insurance protects the tenant's personal items from theft, property damage, leaks, acts of nature and so on. The landlord's insurance policy does not protect the tenant's personal items.
Is Landlord Insurance Tax Deductible?
It's best to consult with your tax professional for specific deductions. Generally, however, you can deduct the premiums you pay for your rental property insurance. This includes fire, theft and flood insurance for your rental property.
For more information on specific rental property deductions, check out our in-depth guide to rental property tax deductions, which includes a free worksheet to make your calculations easier.
The Bottom Line
Rental property insurance is a type of property insurance that protects landlords against liabilities caused by tenants as well as other perils caused by weather damage, crime and so on. It's not the same as homeowners insurance because the property insurance company considers your rental property a business and the policy needs to protect that business.