Fitsmallbusiness.com has had some experience with business logo design. We recently re-designed our logo using 99designs and had a great experience. In this article we will discuss that experience and compare 99designs to its main competitor, DesignCrowd, and the Do-it-yourself logo design service, Logo Garden. Once you have finished reading, you should have a pretty good idea of which logo design service will fit your business needs.
Best Business Logo Design Service: 99designs 
We recommend 99designs for several reasons. First, we have done several logo competitions through them ourselves and have always had good experiences. Second, they have the highest pool of qualified designers. And third, they have a $99 low-cost template option for businesses that cannot afford the $500 price-tag.
99designs vs. DesignCrowd vs. Logo Garden Comparison Table:
| | 99Designs | DesignCrowd | Logo Garden |
| --- | --- | --- | --- |
| Best for Businesses that Want: | To work with the largest pool of high-quality designers to develop a lasting business logo and ongoing designer relationship | A good logo design option if you want to work with quality designers but go a bit cheaper (or bid a custom amount) than 99 Designs | A Do-it-yourself logo creation service that is quick, easy, and cheap. Good for small businesses that do not need a fancy/original design, one-time event logos,and/ or marketing campaign logos |
| Cost | $99 for template logo or $499 for Silver level competition (our recommended level) | $440 Standard level Plan (our recommended level) | $19.99 - $49.99 for high-resolution logo images |
| How Logos are Created | Competition, Crowdsourcing or pre-configured templates | Competition or Crowdsourcing | DIY Logo Creation |
| Quality of Logo Design/Concept | High | High | Average (generally unoriginal) |
| Overall Quality and Size of Designer Network | Large Designer Network that is high-quality (950,000 designers) | Medium Designer Network that is medium to high quality (450,000 designers) | N/A |
| Timeline to Create Logo/Total Time Invested | 1-2 weeks from start to finish and 4-10 hours of invested time | 1-2 weeks from start to finish and 4-10 hours of invested time | 2-4 hours of invested time |
| Overall Quality of User Reviews | High | High | Average |
| Other Services/Options | Web design, packaging design, t-shirt design, car wrap design, business card design, infographic design, and much more | Web design, t-shirt design, brochure design, flyer design, business card design, and more | Logos, business cards, websites, phone cases, t-shirts, signs, and more |
| Learn More | | | |
99 Designs: Best Overall Logo Design Service

99designs is pretty much the industry standard when it comes to logo competitions. The site has over 1,020,000 designers, more than twice as many as DesignCrowd and other similar sites/competitors. The quality of designers is high as well and the site consistently has a 4 star rating and higher from its users. Fitsmallbusiness.com has used 99designs for several of our own logo design competitions and have been very pleased with our experience as well as the logos we have ended up with. Also, 99designs has just recently created a new $99 template logo service, which is an awesome option for businesses on a budget. You can buy a custom-designed template/logo, tell 99designs what you want changed (name, color, etc), and have your logo within 24 hours, for only $50-$60 more than a DIY logo builder.
When To Use DesignCrowd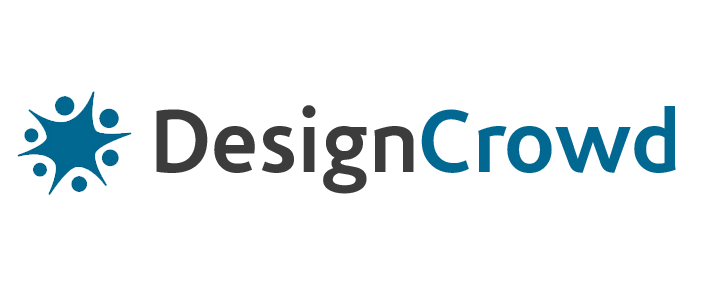 In a lot of ways, DesignCrowd is similar to 99designs. It is a crowdsourcing/competition site where designers bid for business design jobs. But, unlike 99designs, DesignCrowd lets you set your own budget, although they do have a minimum budget of $220 for logo design. So, if you could not afford to pay $500 but want a little better quality than a $250 contest could get you, DesignCrowd lets you set a budget/prize of $375 to split the difference. DesignCrowd has a solid designer base of around 450,000 designers. Although their user reviews are not quite as solid as 99designs, most customers express satisfaction with their DesignCrowd experience.
Logo Garden: Create Your Logo Yourself in Less than a Day for Under $50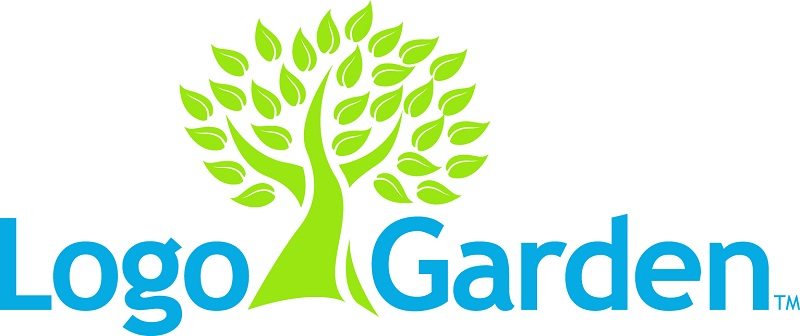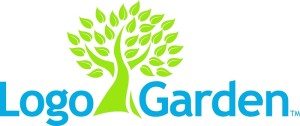 Logo Garden is a different animal altogether from 99designs or DesignCrowd. Instead of running a competition/contest so that a designer can create a logo for you, you create the logo yourself using Logo Garden's database of images and their logo editing software. This really is a case of the old saying, "You get what you pay for." The designs are basic and not too original. But, it can be perfect for a business that just needs a basic logo on the cheap. Also, it can be a great option if you just need a cheap one-time logo for an event, non-profit, or marketing campaign.
Business Logo Design Service Pricing
There are a variety of different costs associated with each logo design/logo creation service. Logo Garden is the cheapest, with DesignCrowd and 99designs being more expensive, although higher in quality. We break down the costs below.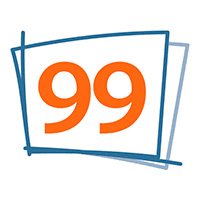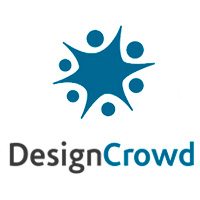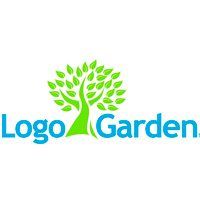 ---
How Logos are Created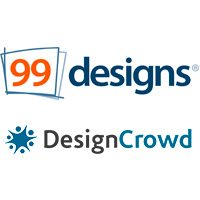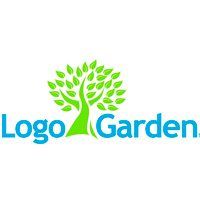 ---
Overall Quality and Size of Designer Network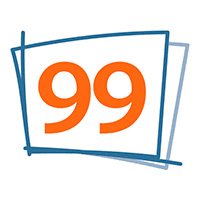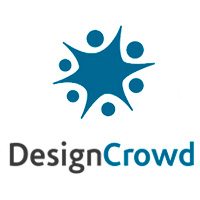 ---
Timeline to Create Logo/Time Invested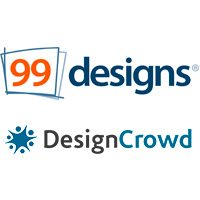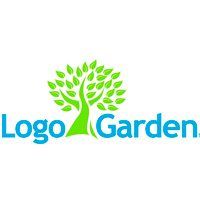 ---
User Reviews
99designs and DesignCrowd are pretty similar, both with high user reviews and ratings (4 stars or above). Logo Garden has pretty average user reviews.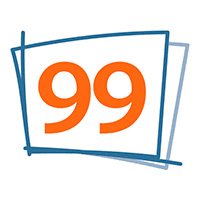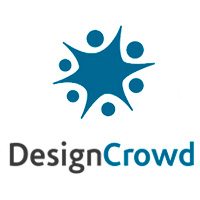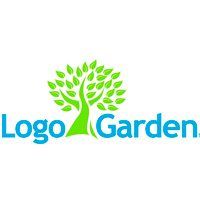 ---
Other Logo Design Services/Options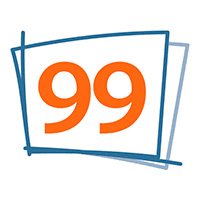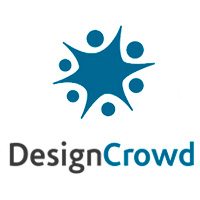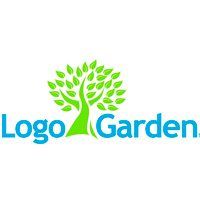 ---
Conclusion
All in all, 99designs is definitely the way to go for the average business owner, providing both the cheap template logo option and the design contest for more original and customized logos. However, if you want to be able to set your own budget or prefer a cheap DIY option, then DesignCrowd or Logo Garden might be more your speed.