Credit cards are convenient for paying expenses and come with various rewards and perks. However, despite the many benefits, misuse of credit cards can harm your finances. In this article, we list the best credit card tips from the pros to help make sure you use your credit cards properly.
Follow these 25 expert credit card tips to help you make better use of your credit cards:
---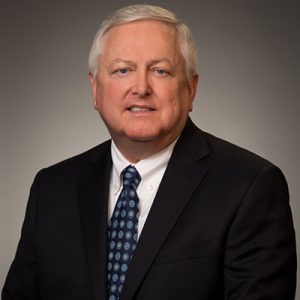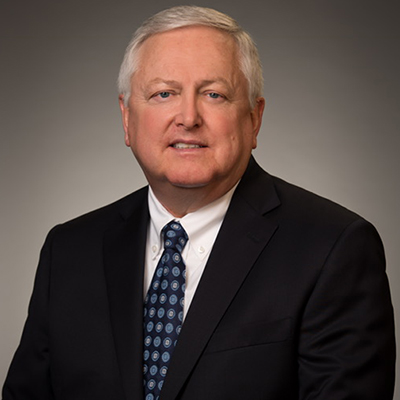 ---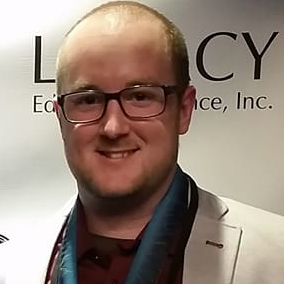 ---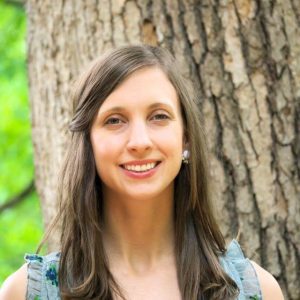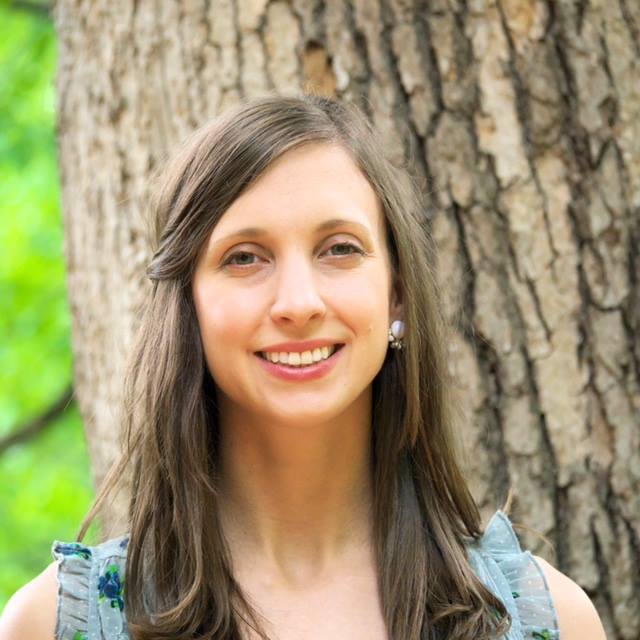 ---
---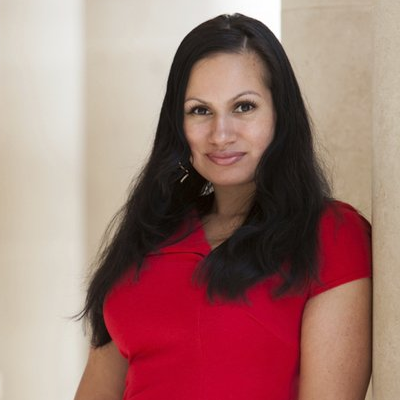 ---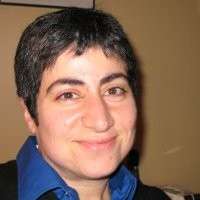 ---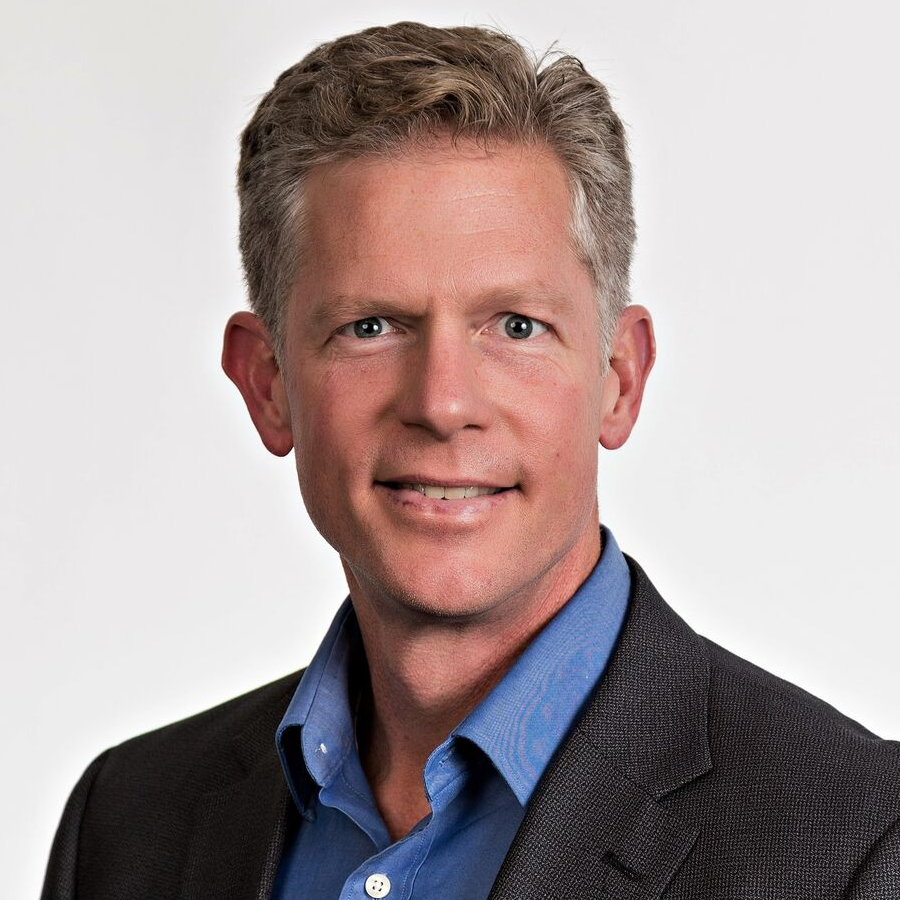 ---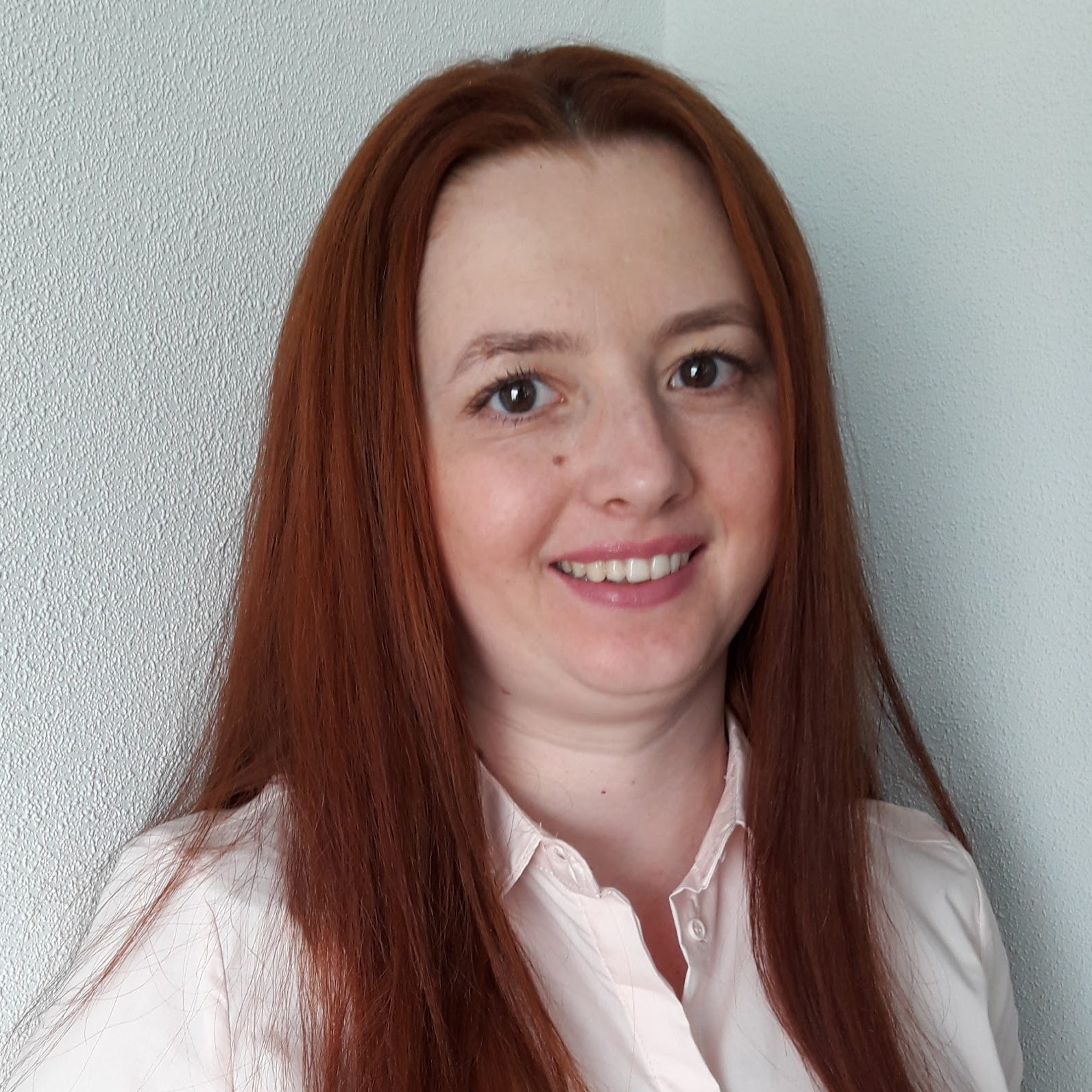 ---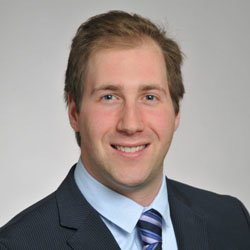 ---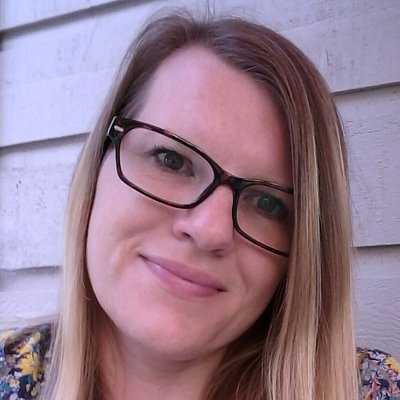 ---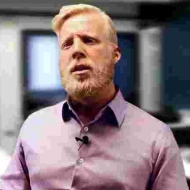 ---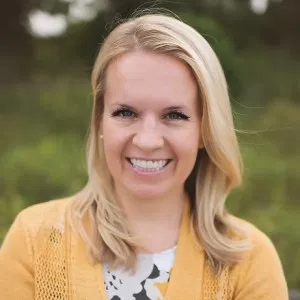 ---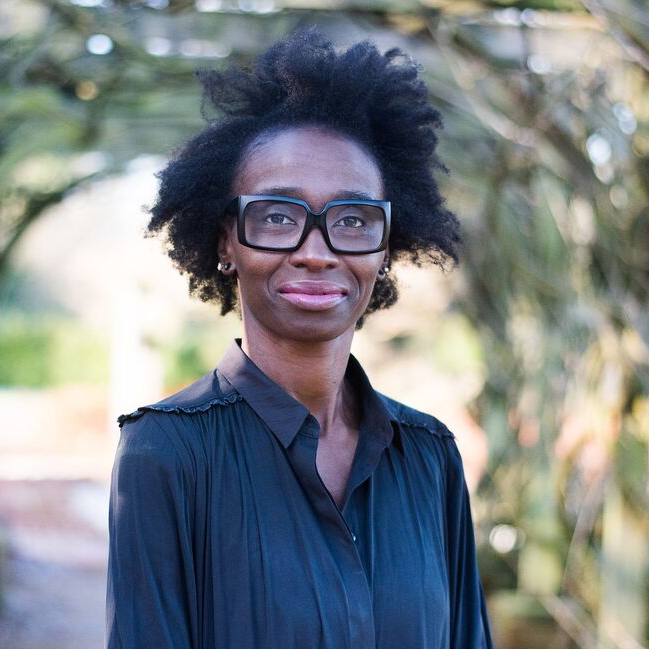 ---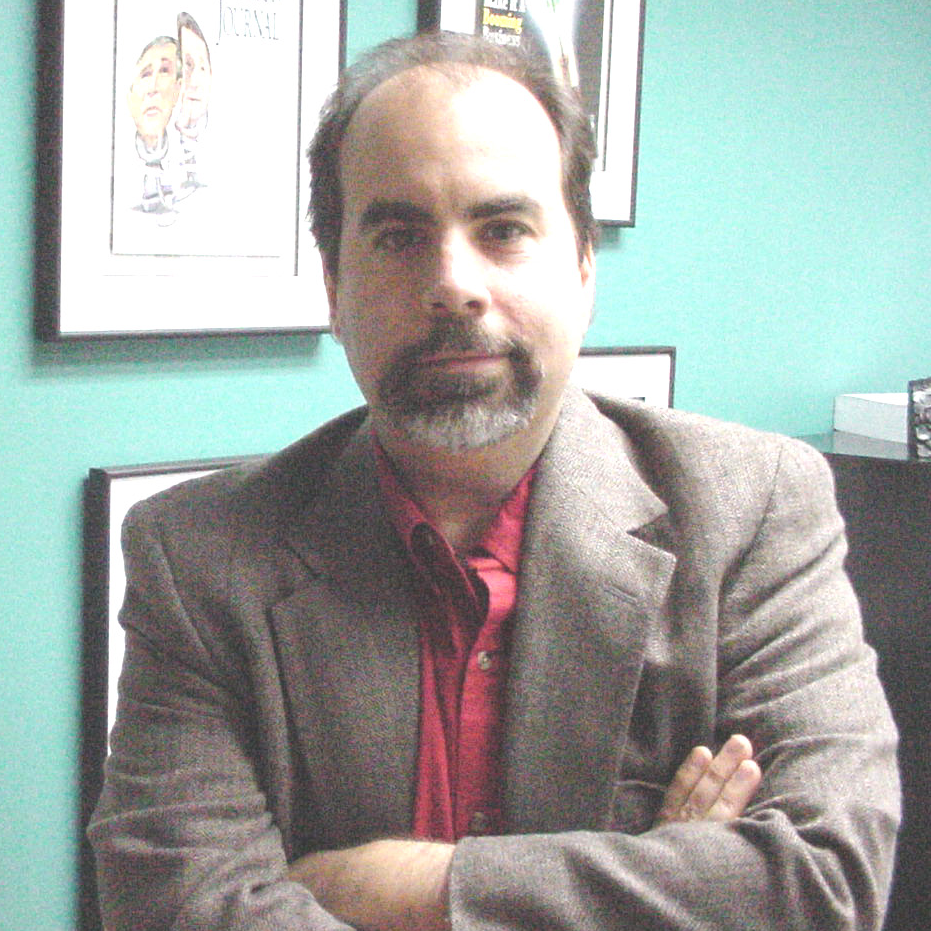 ---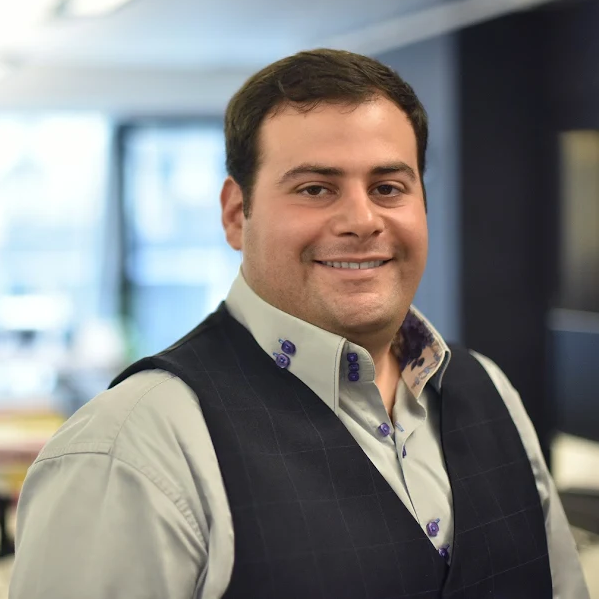 ---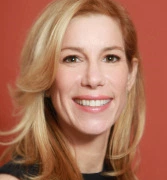 ---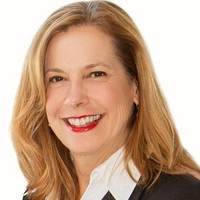 ---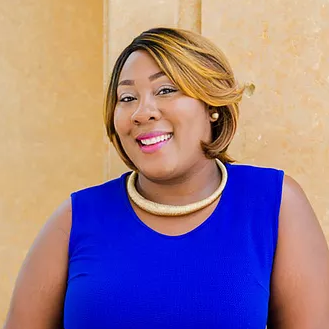 ---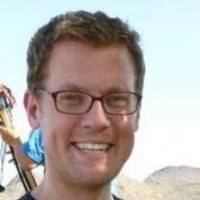 ---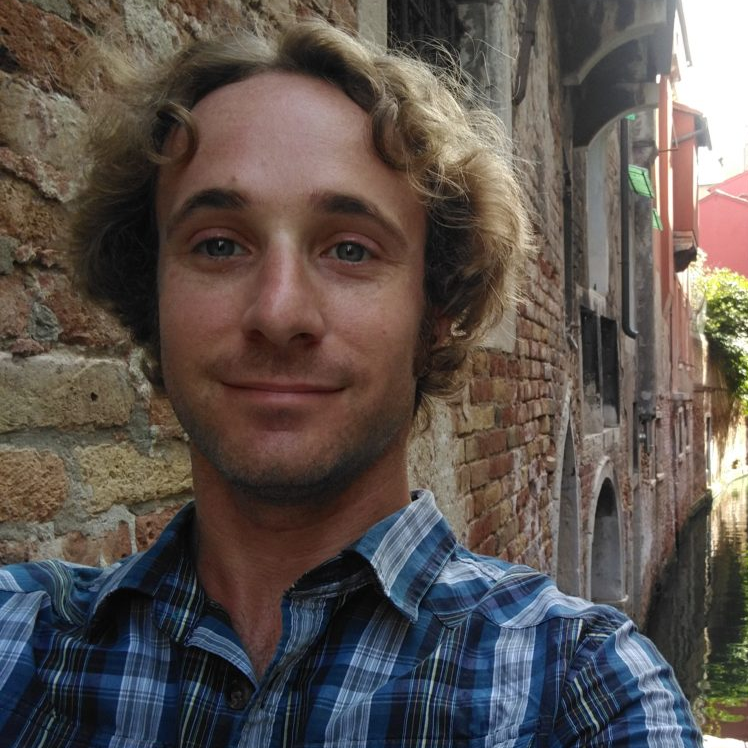 ---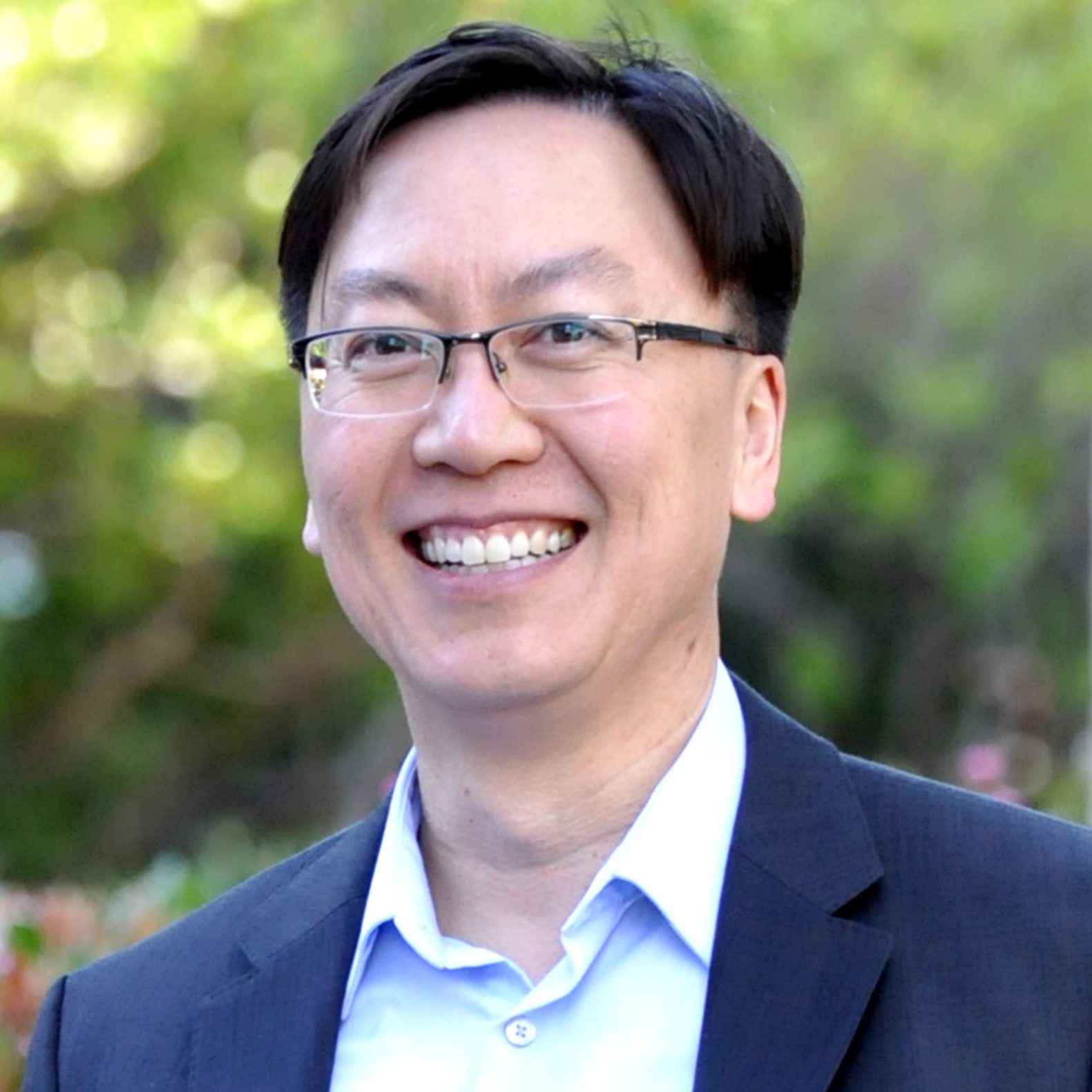 ---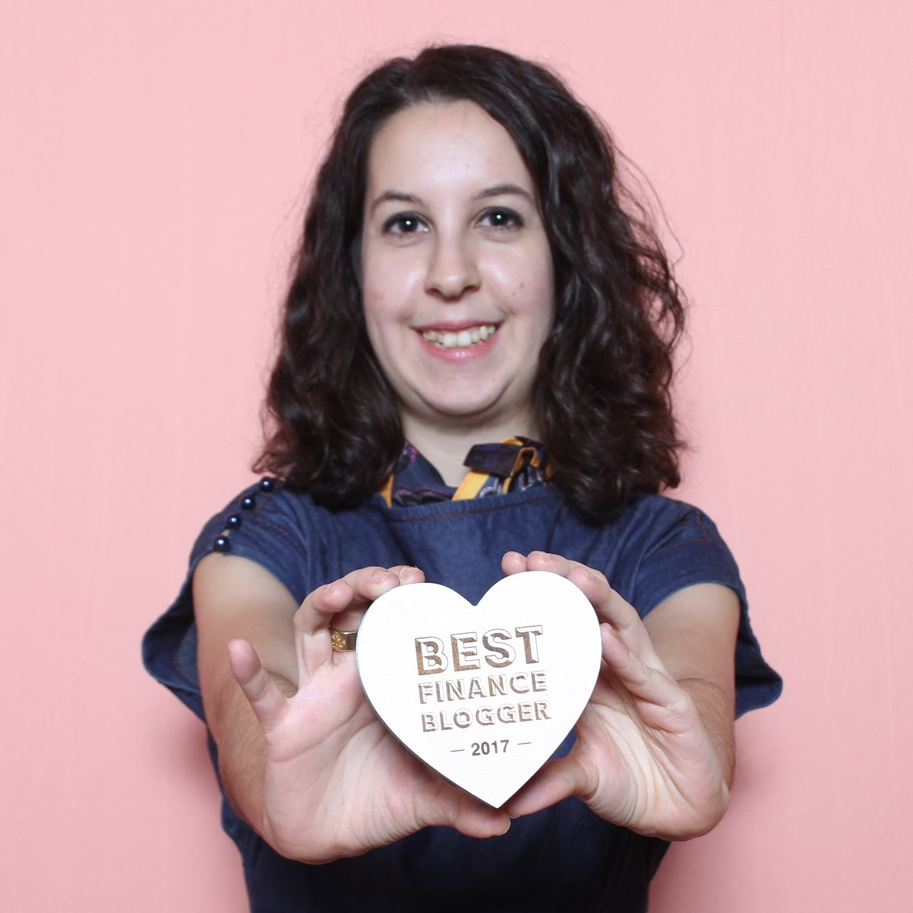 ---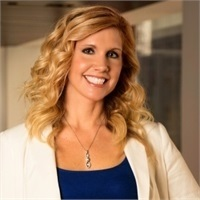 ---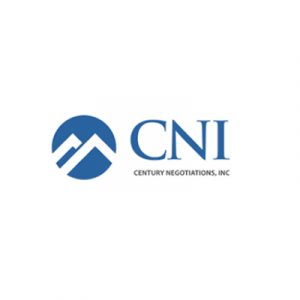 Even if you decide to stop using your credit card, try to keep it open. Your long-standing account and available credit will both look great on your credit report. Closing the account will not help build your credit.
---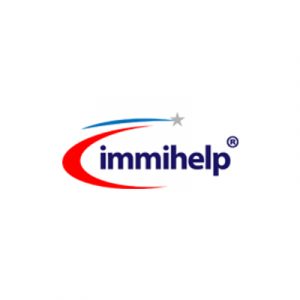 ---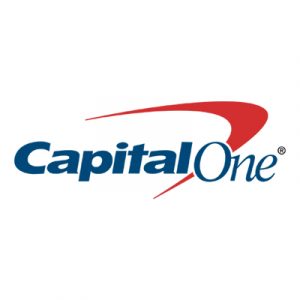 ---
Bottom Line
It's important to know how to use a credit card wisely to enjoy its many benefits. A credit card can help build your credit, lets you enjoy perks and rewards, and offers convenience in paying for your bills and purchases. Make sure to use the above credit card tips from the pros to ensure you get the most out of your consumer credit cards.