Employee scheduling software saves you time by automating your time sheets and time clocks and giving you and your employees access to scheduling tools on the go. We looked at the most popular options and rising stars and decided to review Homebase, When I Work, and NimbleSchedule. These companies cover the range of options for small businesses in terms of price, features, ease of use, and integrations.
Best Employee Scheduling Software: Homebase
Homebase's basic employee scheduling plan is completely free, totally comprehensive, and very easy to use. It also integrates with many point of sale systems, including our recommended POS system, Lightspeed, and payroll software such as QuickBooks.
Best Employee Scheduling Software for Multiple Locations: When I Work
If you need employees to work from multiple locations, we recommend When I Work. It has the best features for remote work locations, and includes a highly intuitive mobile app that makes it easy to coordinate employees on the go.
Best Employee Scheduling Software Summary Table: Homebase vs. When I Work vs. NimbleSchedule
Base Price

Learn More
Free
$3.08 Per User,
Per Month
$55 Per Month
Free Trial
Basic Plan is Free
14 Days
30 Days
Locations Covered
Unlimited
1
1
Employees Covered
Unlimited
Unlimited
20
Text Alerts
Upgrade to Essentials
($9.95 per month)
Yes
Yes
Ease of Setup and Use

Learn More
Easy
Easy
Easy
Scheduling, Timesheet,
& Time Clock
Yes
Yes
Yes
Open, Drop, and Trade Shifts
Yes
Yes
Yes
Turn Schedules into Templates
Yes
Yes
Yes
POS and Payroll Integration

Learn More
Yes
Yes
Yes
In-App Messaging
Yes
Yes
Yes
Customer Support

Learn More
Phone, chat, and email support
Chat and email support only
Phone, chat, and email support
Homebase: Best Employee Scheduling Software for Small Businesses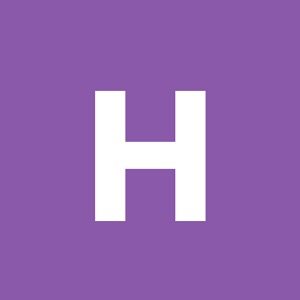 We recommend Homebase because their free, Base plan, has almost all of the features offered by their competitors' paid plans. Their Base plan will meet the needs of a vast majority of small businesses. With Homebase's free plan, there's no excuse for a small business in retail or a service industry to go without employee scheduling software.  
Even if you choose to upgrade to one of Homebase's paid plans (Essential and Plus), in most cases they'll still be the best deal (so long as you have over 10 employees). It's important to note that for paid plans, they charge by location rather than by employee. This means your bill isn't going to change as your staffing fluctuates.
Homebase has lots of handy features built into the software. For example, you can drag shifts and make them longer or shorter even after you have created them. It is very easy to duplicate past schedules and make whatever small edits are necessary for the following period. Not only that, but the software will come to recognize your scheduling preferences and begin to suggest certain employees for open shifts as you build your schedule. It will also prevent you from scheduling employees who are not qualified for the position or have a scheduling conflict (like a time off request or another shift at the same time).
When I Work: Best Employee Scheduling Software for Businesses with Multiple Job Sites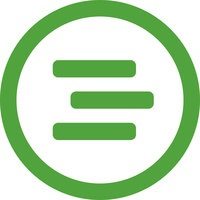 When I Work is a great solution for businesses that are on-the-go and need a way to track and schedule employees. For example, this could be a great option for a service business that has multiple job sites or a retail business that sells from multiple / varying locations (like pop-up stores, fairs, weekend markets, etc.).
Like all of the employee scheduling tools we've looked at in this article, the platform and mobile app are intuitive, making setup and daily interactions easy. If your business is on the go or is often managing multiple locations and employees, When I Work is just what the doctor ordered.
Another Employee Scheduling Software Option: NimbleSchedule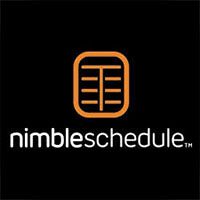 NimbleSchedule is a solid alternative option for employee scheduling. Their free 14-day trial will let you test out usability and integrations so that you find a tool that works for your small business. While even their standard plan isn't free, they do have a very flexible fee structure.
NimbleSchedule has an easy-to-use and robust scheduling tool. You can assign shifts to specific employees, create open shifts that trigger automatic notifications to qualified employees, get alerted to shift conflicts, see exactly how many hours an employee is scheduled for right from your scheduler dashboard, and more.
Its time clock feature is also solid, allowing employees to check in at a specific terminal (desktop or tablet) and even allowing employees to clock-in/-out via their mobile phones (utilizing GPS). NimbleSchedule's reporting system and integrations will also give small businesses much to be happy with.
How We Evaluated Employee Scheduling Software
Some companies sell employee scheduling, time sheet, and time clock tools separately and that can run up the bill. But without any one of these, your system will be noticeably deficient. For this reason, we looked exclusively at employee scheduling software that also has time sheet and time clock tools.
All three providers included in this article include the following features in their plans:
Variety of scheduling options (i.e. daily/weekly/monthly, by employee, by position, etc.)
Employee schedule templates to make week-to-week scheduling easier and setup quicker
Employee access so they can communicate availability, request time-off, request shift trades, fill open shifts, clock-in/-out, etc.
Customizable email and text alerts (shift start times, upcoming shifts, reminders, etc.)
In-app messaging system to communicate within the scheduling software
Mobile app so employee schedules and scheduling tools are accessible via smartphone or tablet
Time clock so employees can clock-in/-out
Integrations with payroll software and point of sale (POS) software
With all these features a click away, small businesses have no excuse to be using substandard employee scheduling practices.
Let's take a closer look at our top employee scheduling software providers.
In-Depth Comparison: Homebase vs. When I Work vs. NimbleSchedule
Pricing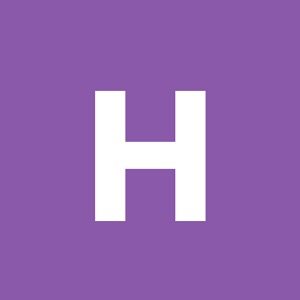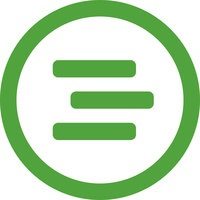 When I Work
 – Like Homebase, When I Work uses a tiered pricing schedule. While they don't offer a free plan, they do offer a free trial period of 30 days. If you want both scheduling and time-tracking, which we highly recommend, it will cost: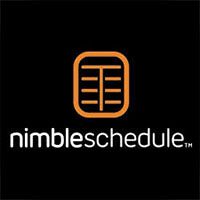 NimbleSchedule
 – When it comes to pricing, NimbleSchedule offers a relatively high degree of flexibility. While Homebase and When I Work both have tiered pricing based on location (with Homebase offering a free tier), NimbleSchedule charges per user.
---
Ease of Setup and Ease of Use
The whole point of employee scheduling software is to make a huge, time consuming chore easier. Every company in this article does just that. All you need to do to get up and running is complete signup and setup.
Signup: Under 2 minutes with no credit card information needed

Setup: Adding an employee's information and scheduling their first week. This takes about 5 minutes per employee
From there, things only get easier. Because all employee scheduling communications happen through (and on) the software, there is no more hunting down email, texts, messages on timesheets or random scraps of paper. Everything is in one place. Not only that, but availability and time off requests are already plugged into the weeks ahead. And if your schedule only changes slightly from week to week, you can just duplicate a template or last week's schedule.
Where you used to need an excel expert to help you with employee scheduling, the tools in this article are all plug and play, drag and drop. The programing is so intuitive that anyone who can use Google Calendar can use these scheduling tools.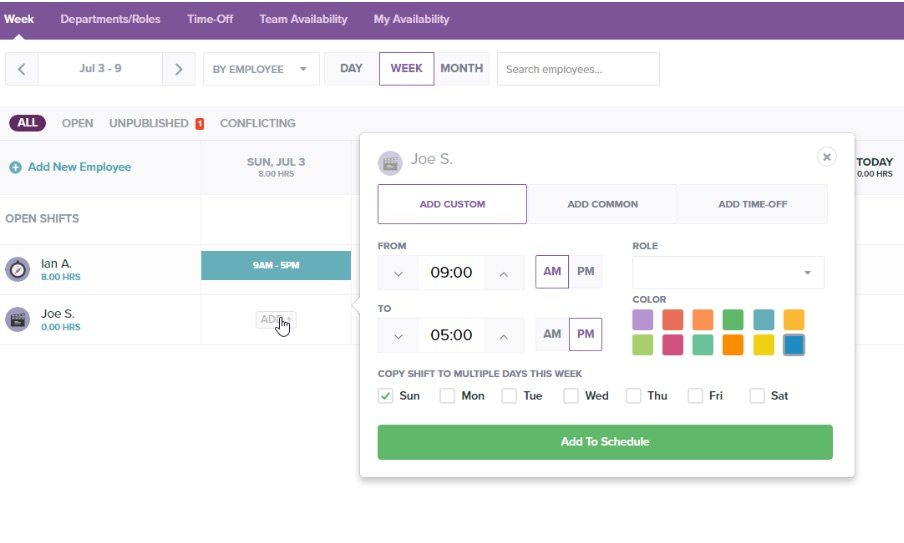 ---
Reporting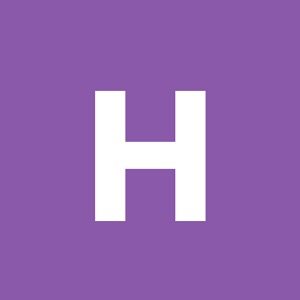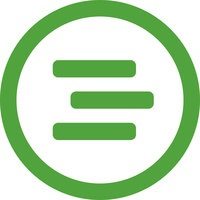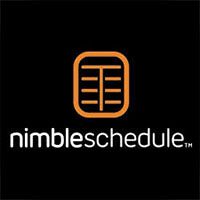 ---
Integrations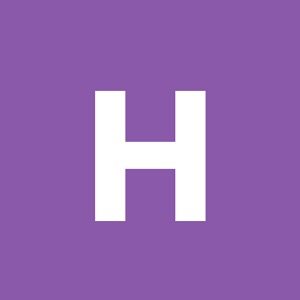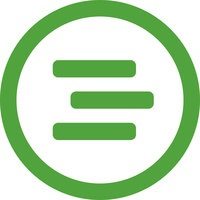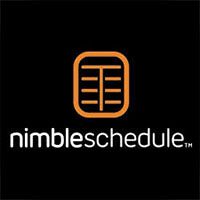 ---
Customer Support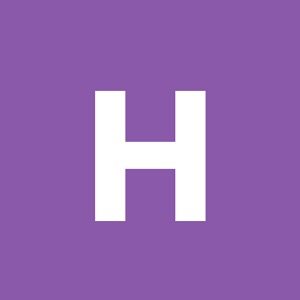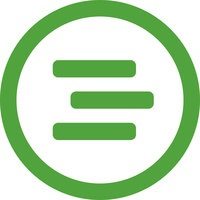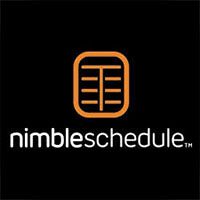 ---
Bottom Line
Better employee scheduling has been shown to decrease employee turnover by 22.9% and increase employee productivity. Considering the cost of replacing the average retail and hospitality worker in the US is $3,485, keeping employees can add up to real savings for your small business quick.
When it comes to employee scheduling software, there are a variety of good options out there. Homebase offers the best solutions at the best prices and will be a great fit for the majority of small businesses, especially brick-and-mortar retail stores and restaurants. However, if your small business juggles many different or varying worksites, When I Work's flexibility will offer a better solution for you and your employees.