Over 500,000 new businesses are started each month, however less than 50% are still up and running after the first year. This shows you that while it's fairly easy to come up with a business idea, finding a sustainable, lucrative idea is not as simple. In this article, we'll go through the steps of how to come up with a business idea that will actually work. We included top tips from entrepreneurs who have been in your shoes and know a thing or two about coming up with a business idea that takes off.
Once you come up with a great idea, test it by writing up a business plan. Access over 500 business plan templates and examples with LivePlan. Click here to learn more.
Step 1: Train Your Mind to Identify Areas of Opportunity
There is no real formula to coming up with the next great business idea. The key is knowing how and when to look for good ideas. Your eureka moment can strike at any moment, so you need to be able to recognize it when it comes.
"I've seen people find business ideas as a spin from their current job, from a hobby or simply from a moment where they were frustrated and thought something could be improved. If you really want a business idea and don't know where to start, try to come up with one business idea each day for a month and see if you can train your mind to identify areas of opportunity."

— Adam Broetje, CEO, Odd Dog Media
Not every idea that you come up with is going to be a good one. The point is to train your brain to notice a potential opportunity when you see one. The first step is simply learning how to identify a gap in the market.
Step 2: Start Making Lists of Problems that Need Solving
Once you are tuned into looking for areas that can be improved upon, you will want to start writing down the problems that need solving. The process of making lists will keep you focused on finding areas of opportunity.
Where do you find problems that need solving?
You will not be able to come up with problems if you are not looking in the right places. You need to be actively looking yourself, asking friends and colleagues, and considering products that can be improved upon.
Find Problems in Your Day-to-Day or Current Job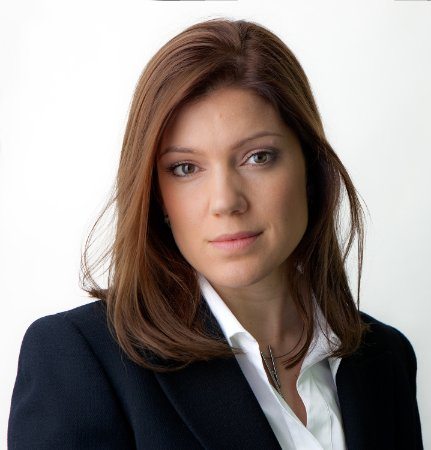 "Our business was started when we routinely serviced safes and vaults that we were called out to open and found that the safe industry had been taken over by cheap imports. Clients were constantly asking us for recommendations for a high quality safe that wouldn't leave them in a lockout situation. That's how we came up with our safe manufacturing business"

— Lynel Brown, VP, Brown Safe
Find Problems with Existing Products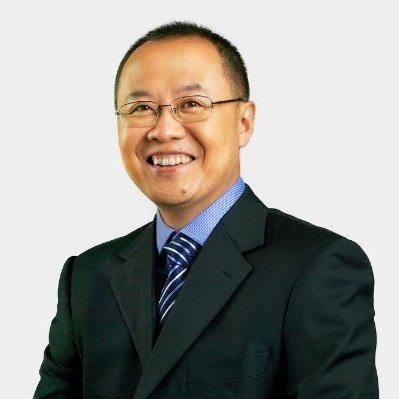 "There are very few truly original ideas. That said, the opportunity to improve on an existing product concept (or business model) is ever present, so my advice is always to look for ways to really innovate—to 'build a better mousetrap,' so to speak. This may be technology-driven (like Uber's revolutionizing ride-sharing) or it may be customer experience-oriented."

— Dr. Lucas Lu, CEO, 5miles
Find Problems through Networking
A great way to get out and find problems in an industry is through networking. Go to events in the industry that you are interested in learning more about and talk to people there. Learn about their pain points and what they wish could be improved upon. Networking will give you insight on what common problems people are having in a specific area.
Step 3: Come Up with Possible Solutions
You should now have plenty of problems listed, so the next step is to start going through and coming up with solutions to those problems.
If you have one or more people whose opinions you respect, then it may be good to bring them into the room with you for this step. Collaboration often helps the brainstorming process.
Don't let the problems you can't think of a solution to slow you down, when you hit a wall with a particular problem just move on to the next. Also, like with any brainstorming session, there are no bad ideas just throw everything you think of out and filter out the good ones later.
Consider Niche Areas
There are many industries that are overcrowded and overly competitive. Instead of entering a space that already has multiple similar products, you may do better by honing in on a specific area where you can really shine.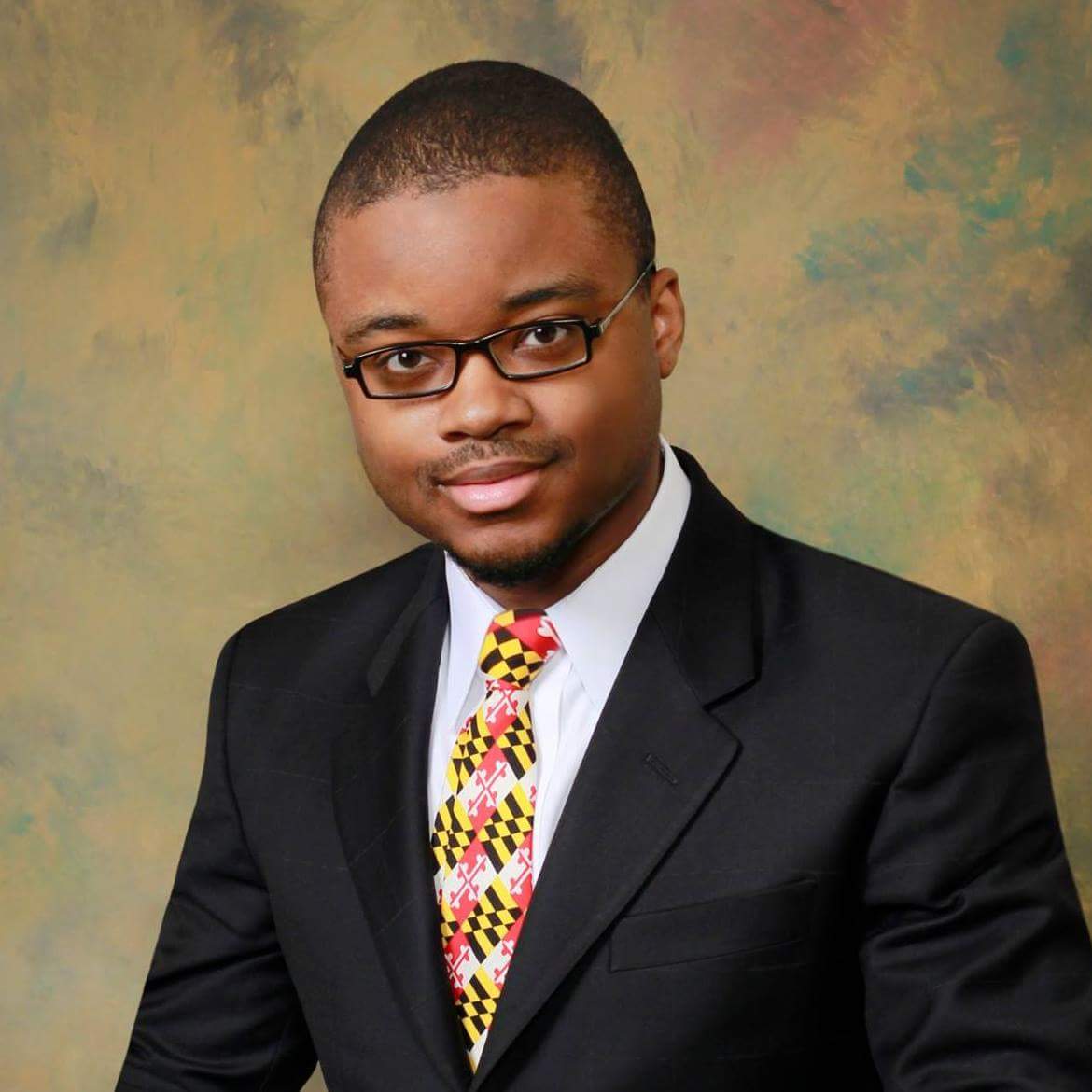 "When you try to serve everyone you serve no one. When my audience was 'anyone who needed legal help' I was just another lawyer. When my audience became 'real estate investors' I became the go to attorney for real estate investors because I was able to directly address their wants and needs in my marketing, branding, and service offerings."

— Brian Pendergraft Esq., The Pendergraft Firm LLC
Expand to Related Topics
Look over your list and see which related topics you may be able to stem from your main idea.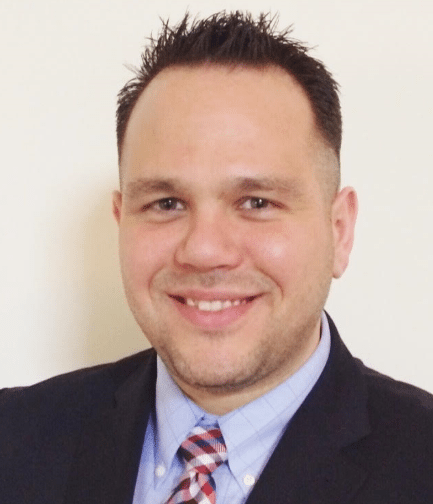 "I create a chart with the main idea in the middle. I'll then brainstorm additional potential revenue streams or relatable ideas to the main idea. This just helps you to ideate."

— Anthony Espinal, Owner, Sustain Today LLC
An important part of this step is to make sure that the solution does not already exist. You don't want to waste time constructing a solution to a problem that is already solved.
Step 4: Filter by What You're Passionate About
Starting a successful business takes a lot of drive and persistence, and is likely to take at least a few years. This is why people who choose to start businesses that they are not passionate about, generally give up after hitting the stumbling blocks and challenges that come with getting any new business off the ground.
No entrepreneur is able to be good at everything, know the areas you are good in and find people to help you with your weak areas. If you have an idea and are passionate about something – you can look to others to handle the parts that you're not good at.
For example, if you are passionate about cooking, you may be tempted to open up a restaurant. However, there are a lot of things that go into creating a successful restaurant besides just the food. If you love to cook but you're not passionate about the business side of things, partner up with someone who you trust and can help your food get the business it deserves.
Find Partners Who Are Equally Passionate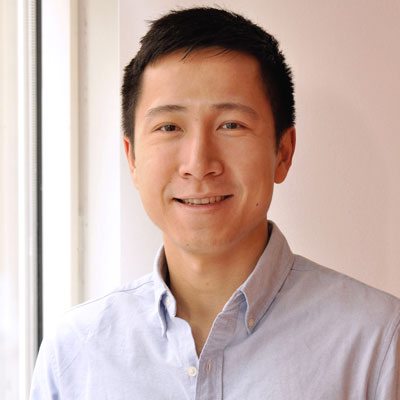 "Pursue an idea you're truly passionate about, and find a cofounder who's equally passionate with talents that complement yours. If one of you is more invested in the idea, the relationship won't work. And if your skillsets aren't complementary, then you may not have the critical mass of expertise to launch a business."

— Jordan Wan, Founder/CEO, CloserIQ
Step 5: Narrow Your Ideas Down to One
You now have a shortlist of solutions to common problems that you are passionate about. Now it's time to find out which business ideas will actually work in the real world. The key to narrowing down your list to just one idea is by testing out the market in a risk-free way. You want to find out if people would buy the product or service before you spend the money to actually start your business.
Try out your idea using one or all of the methods below:
1. Put your idea on a crowdfunding site.
Crowdfunding is the practice of funding a project by raising small amounts of money from a large group of people. You can put your business idea on a crowdfunding website and see if you get any hits. At this stage, it's not about getting all of the money necessary to start your business, it's more of a metric to determine how many people are interested in your project.
Read our guide on the three top crowdfunding sites to learn more about the process.
2. Create landing pages and advertise online.
This is a 2-step process. First you'll need to create a landing page for your business using an easy to use platform like Unbounce. Next, you can promote the landing page on social media or through Google advertising. This is a great way to gauge interest since you can easily track how many people are interacting with your landing page.
You can also have a form on your landing page where people can enter their email addresses to be notified when the product becomes available. This is very valuable information, because not only will you get a pulse on how many people are interested, you also have a great list to market your product or service to.
3. Create a pop-up store.
Creating a temporary space for your business is a great way to determine if there is interest in your product or service. The pop-up store doesn't even need to be in an official space. Set up shop at your house and invite friends and colleagues over to get their feedback.
Based off of the information from these tests, you'll have a better idea of whether or not people are interested in what you have to offer. If you can't generate interest or money with these methods first, then you will probably want to move on to your next great idea.
Be Flexible
You may find during this stage that people are interested in something similar to your product, or a particular aspect of your business that you did not expect. The key here is to be flexible and adaptable. As they say – give the people what they want!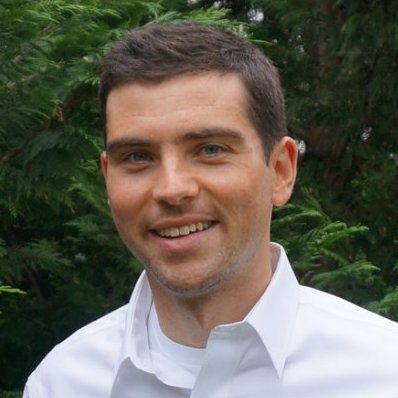 "Early on you'll likely have a very specific dream for your business' growth. But you'll do better and grow faster if you follow the feedback you're receiving (Google analytics, customer questions, profit margins). I originally planned to focus on wakeboarding, but the signs drove me to expand rapidly into surf, paddle boarding and snow sports. They're much bigger markets and have been our primary drivers for several years now."

— Josh Gordon, Founder and President, StoreYourBoard.com
Determine if the Idea is Scalable
If you're creating a business, it's likely that your end goal is to make money from it. Even if your business can be profitable in its first year, you want to make sure that it has longevity so you don't waste your time on a project that doesn't have a long-term future.
Bottom Line
Coming up with a business idea can be a fun – but not always an easy process. It's important to get all of your ideas on the table first and then filter down based on what makes you happy and what will actually work as a business.
If you are looking for more inspiration, check out these 39 online business ideas from the pros!
And don't forget to check out LivePlan to turn your idea into an achievable business plan. Click here to check it out.