22 Tips on How to Get Bookkeeping Clients

Benilyn has over a decade of experience as a banking officer. Her expertise is featured throughout Fit Small Business in personal finance, credit card, and real estate investing content.
Finding potential bookkeeping clients can be a tough job, especially for new bookkeepers. But the good news is that there are many creative ways and marketing channels to help both old and new bookkeepers find new clients. We spoke with industry experts who share the best approaches on how to get bookkeeping clients.
22 of the best tips to help you get bookkeeping clients are:
---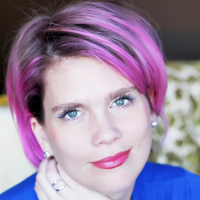 1. Get Certified on the QuickBooks ProAdvisor Site
Stacy Kildal, Founder, Kildal Services, LLC
If you're a new bookkeeper looking to build an empire, the best way to find your first clients is to get certified with QuickBooks ProAdvisor. Aside from being proficient in using QuickBooks, which is a requirement of most clients these days, you will also get a few leads per month.
Read our article about how to become a QuickBooks ProAdvisor to learn more.
---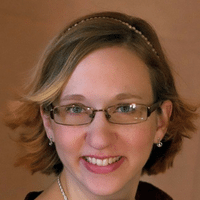 2. Let Bookkeeping Marketing Experts Create Your Website
Before choosing a bookkeeper, most people do an online search. Having a customized website that ranks well on Google will bring new traffic to your business and more efficiently convert that traffic to sales. CPA Site Solutions is a company that specializes in building customized websites for financial professionals and successfully works with thousands of practices.
You'll spend less than 15 minutes of your time speaking with a webmaster from CPA Site Solutions who will then create a website with your logo, images, and content in a way that communicates your expertise and encourages patients to reach out and contact your practice. They can have your website live within 24 hours and it's free for 60 days. Click here to get started.
---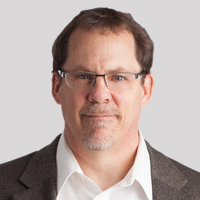 3. Incentivize Current Clients to Give You Referrals
Andy Curry, Marketing Expert, AndyCurry.com
One of the best ways to get more clients for your bookkeeping services business is to create an incentive program for current customers to make referrals. The referring client will get something of value for every successful referral. This will increase your chances of getting new clients while maintaining good relationship with your current customers.
For more information, please check our article on how to get referrals.
---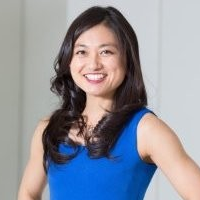 4. Find Clients from Online Job Postings
Hannah Xu, CEO & Accountant, Xceptional Consultancy
You can successfully find bookkeeping clients by looking for businesses that are recruiting full-time or part-time bookkeepers. You can usually find these through checking various online job adverts. You only need to convince them that you're the perfect person who can provide a better solution for their business' bookkeeping needs.
---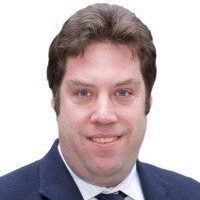 5. Let Clients Book Appointments Online
The fastest way to lose new business is to play phone and email tag with potential clients just to set up appointments. With
Square Appointments
, clients can see your schedule and book times using just their smartphone. They'll receive friendly reminders via email or text, and you can check your schedule from your phone anytime. Square Appointments is also free for individuals, making it a perfect scheduling solution for bookkeepers. Sign up for an account today.
---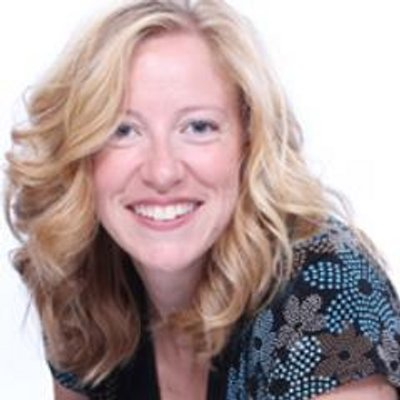 6. Speak at a Business Gathering or Conference
Sarah McVanel, Chief Recognition Officer, Greatness Magnified
One of the best ways to find new bookkeeping clients is to speak at a gathering or conference attended by your target market, such as a local business club meeting or a business training session. People hearing you as a credible expert reinforces your brand, makes people feel they can trust you, and gives you exposure at no cost to potentially thousands of your target customers.
---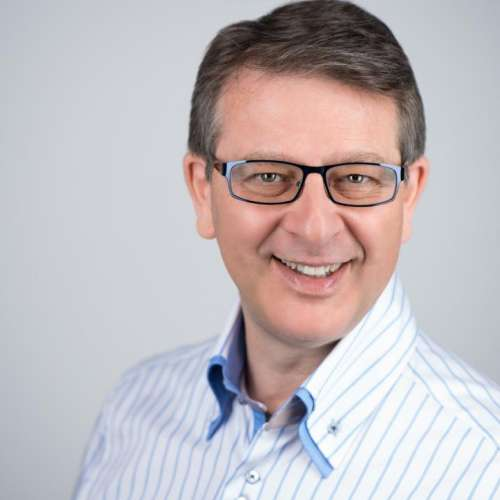 7. Get Listed on Industry-Specific Online Directories
Mark Lee, Mentor & Speaker for Accountants, BookMarkLee
Get yourself or your bookkeeping firm listed on different reliable online directories. This is a great way to let potential clients find you when they are looking for a new bookkeeper online. Also, build your social media presence so they can easily check your and/or your business' credibility.
---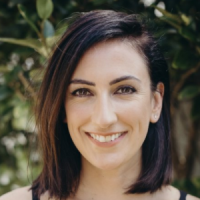 8. Write Helpful Blog Posts on Your Website
Monica Shepherd, Owner & Writer, Mark My Words
Becoming a reliable source of information about accounting, tax compliance, and best business practices is one great way to get known in your industry. You can do this by sharing free, helpful resources through writing updated blog posts on your website. When clients see that you're knowledgeable in your field, they will be confident they can do business with you.
---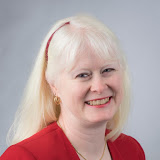 9. Connect With Your Past Clients Regularly
Gabrielle Fontaine, Professional Bookkeeper & Founder, The Freelance Bookkeeper
If you're on a shoestring marketing budget, human connections are the most powerful way to attract more business. Check in with one or two current or past clients per day. Discuss their present needs and where you might help. You may also use this same strategy with colleagues, strategic networking partners, and any business connections you have or want to establish.
---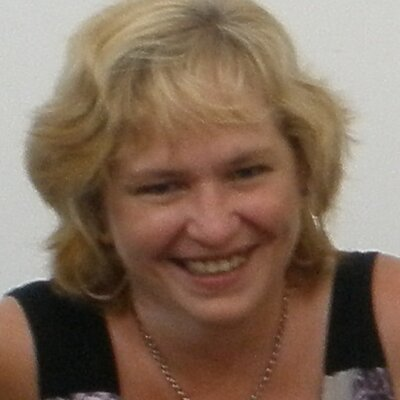 10. Ask for Referrals from Family & Friends
Glenda Lange, Bookkeeper & Author, EvanCarmichael.com
As a new bookkeeper, the first place to go when looking for clients is to ask for referrals from your close network—your friends and family. Your family and friends may know business owners who are in need of a bookkeeper, or they are in need of bookkeeping services themselves. Either way, they will be a good source of your first few clients.
---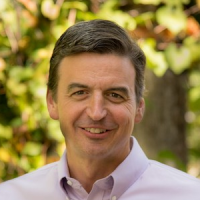 11. Find Potential Clients Using LinkedIn
Ben Robinson, Founder, LearnToBeABookkeeper.com
If you want to get bookkeeping clients, use LinkedIn as your additional go-to resource. Create a LinkedIn profile that will attract the attention of your prospects. Build a network to find quality prospects and referral partners whom you can serve. Then develop a strategy to reach your connections by providing value to your network. Spend a few minutes daily to build a name.
---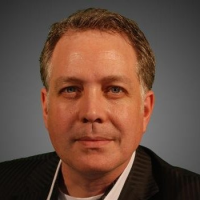 12. Pick a Niche
Chris Hamilton, Owner, Stad Consulting
Pick a niche, go after it, and strive to become the dominant player in that industry. For example, you can be the expert bookkeeper who looks after construction companies, restaurants, retail shops, or medical professionals. Make sure to build out that specialty and develop your skills and experience needed for your chosen niche.
---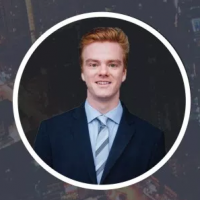 13. Identify Your Ideal Client First
Tom Gogan, Co-Chair, Queen's Conference on International Business
If you want to find quality bookkeeping clients, you should first define who your ideal clients are. You should consider certain things such as the type of industry you want to specialize in, the business size of your ideal client, the client's communication style, and their business' process flow. It will be easier and faster for you to find the clients if you know what you are looking for.
---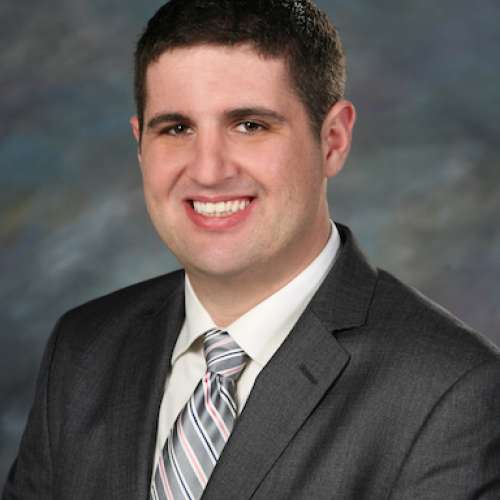 14. Find Clients Through Upwork
Sean Meyer, Chief Consultant, Cloud Controller Inc
Upwork is an online platform where you can post your freelancing services to find potential clients. They charge a finder's fee for a successful referral. If you know how to position yourself strategically and build an industry-specific profile, Upwork is a really great platform to find the bookkeeping clients that you're looking for.
---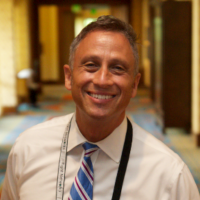 15. Volunteer for a Local Non-Profit
Gregg Bossen, CPA & Founder, GreggBossen.com
Meeting new people is essential if you want to grow your network and client base. One effective way to do this is to volunteer for a local non-profit and get to know more people in your community. Be careful not to become too pushy about your business, as this will come naturally. Get them interested in knowing you. Once they do, you'll find people in need of bookkeeping services.
---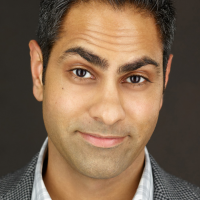 16. Cold Email Potential Clients
Ramit Sethi, CEO, IWillTeachYouToBeRich.com
Cold emails are one of the most effective ways to reach out to high-quality clients, as long as you do it correctly. First, you should research the potential clients carefully so you'll be knowledgeable about them and their business. Explain why you think you are a good fit to provide bookkeeping services to them, and make sure you don't sound arrogant.
---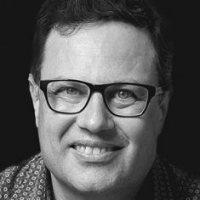 17. Hire a Dedicated Marketing Resource
Colin Dunn, Director, Panalitix Pty Ltd.
If your business is in a growth mode, it's the best time to hire a dedicated and reliable marketing coordinator who can help you drive your marketing activities. Marketing coordinators organize events, book appointments for client visits, do cold calling, line up speeches for the partners, and handle prospecting. This is recommended especially if you're too busy to do these marketing activities yourself.
---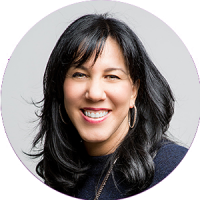 18. Find New Clients on Facebook
Joy Gendusa, Founder & CEO, Postcardmania
Facebook is undoubtedly a popular social media site that is used by professionals to meet prospects and build a network. You can create a Facebook page for your business, join local Facebook groups, post your services, and ask recommendations from those groups. You'll be surprised to find out that there are many potential clients who are also looking for services and recommendations in the same Facebook groups.
---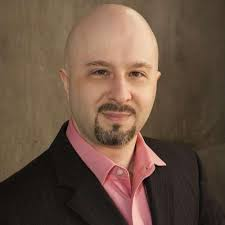 19. Use HARO as a Marketing Tool
Andrew G. Poulos, Principal, Poulos Accounting & Consulting, Inc.
HARO, or Help a Reporter Out, is a free online tool journalists use to request professionals to serve as sources for the articles they publish. By responding to HARO queries from journalists, you get a chance to get published in different online media platforms. This is a great way to get exposure for your business and to get potential clients to find you.
---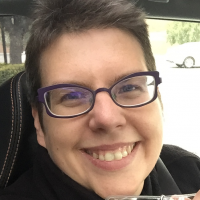 20. Reach Out to Local Doctors
Dr. Abi Weissman, California Psychologist & Founder, Waves – A Psychological Corporation
Bookkeepers and accounting firms should reach out to clinicians and doctors in their area to offer their services. Medical professionals are busy individuals and are often in need of reliable bookkeepers to help them with their books. However, because they are busy, they usually don't have time to look for one. Bookkeepers who reach out to them first often get the job.
---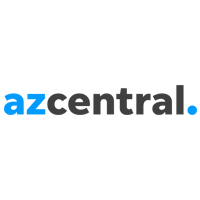 21. Join Small Business Trade Shows
One of the best ways to meet prospective clients is to join small business trade shows. You can have a booth that promotes your bookkeeping business. Try to make your booth look fun and attractive. Find a creative way to make small business owners visit your booth and leave their calling cards, such as giving away a small token in lieu of their business cards or contact information.
---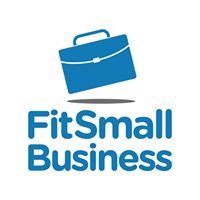 22. Create Webinars
Webinars, or web-based seminars, are video presentations or lectures that are posted online through your website, blogs, and other social media platforms. Creating webinars is a great way to share information about your field of expertise. This is also an effective strategy to build a name in your industry and attract prospective clients to hire your services.
---
Bottom Line – How to Get Bookkeeping Clients
Big corporations, small businesses, and other professionals need bookkeepers to help keep their books and taxes in order. No matter how big your marketing budget is, you can always find creative ways to get exposure for your business and get new clients. Make sure to use the above expert tips the next time you brainstorm ways on how to find bookkeeping clients. Also, check out our guide on freelance bookkeeping rates, so you know how much to charge your new clients!