Every business should keep a clean record of all its financial transactions. However, most business owners are either not trained to do their own bookkeeping or they don't have enough time for the task. According to the experts, hiring a bookkeeper to manage your books is something that would benefit most businesses.
Below are 25 tips on how to find a bookkeeper that's right for your business:
---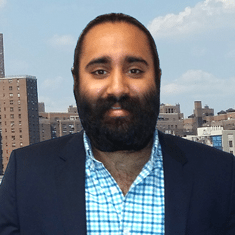 1. Hire Someone With Attention to Detail
Max Soni, Founder & CEO, Delancey Street
A good bookkeeper is the one who annoys the heck out of you. If your bookkeeper lets things fall through the cracks and doesn't follow up on every single line item, then he/she is going to let you and your business down. Bookkeepers have to be hawks – they have to obsess over every single financial line item. They should fuss about being able to account for everything correctly.
---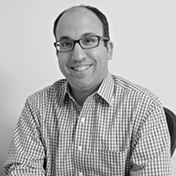 2. Ask for a Referral From a Trusted Source
Josh Zimmelman, Owner, Westwood Tax & Consulting
The best way to find a good bookkeeper is to ask for a referral from someone you trust in your industry. If you already have an accounting firm that you trust, you should see if they offer bookkeeping services or have a relationship with a bookkeeper they can refer you to. You can also find qualified bookkeepers through a professional bookkeeper association like ICBUSA or through your local small business development center.
---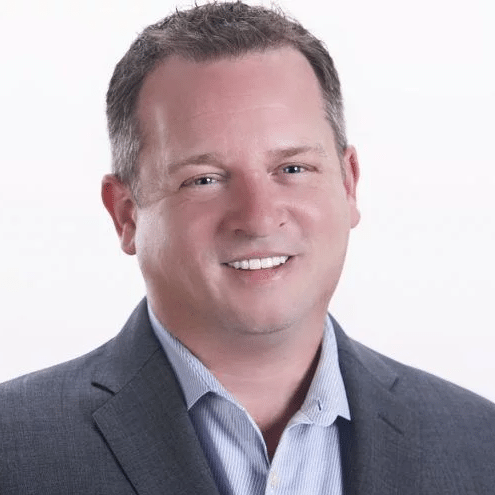 3. Hire a Tax Strategist for a Bookkeeper
Robert Garrow, Manager, House Market Solutions LLC
Hire someone who is a 'tax strategist'. Taxes have a compounding effect on income over your lifetime, so legally reducing your tax burden is critical to achieving your financial goals faster. Hire a CPA who stays on top of the current laws and court cases, and is well-versed in business set up to provide you with detailed guidance on the most tax-efficient legal structure for your industry.
---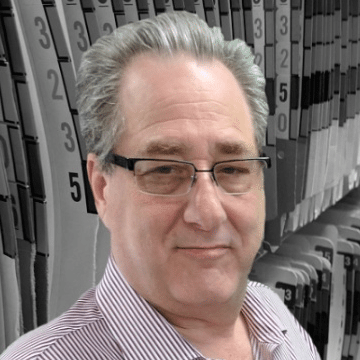 4. Hire a Full-Service Accounting Firm
Steven J. Weil, Ph.D., President, RMS Accounting
A full-service and experienced company can actually save you money on accounting costs. A full-service firm can provide everything from keeping the books to taking calls from vendors. It can also provide the modern software and can advise you on choosing the best tax year and accounting method for your business. Hiring an accounting firm gives you more confidence as you don't have to rely on just one person.
---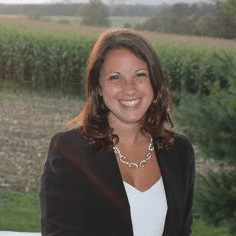 5. Consider the Accounting Software They Use
Jaclyn O'Brien, Founder, FreshEye Innovative Solutions
Before you hire a bookkeeper, you have to know what accounting software they use and whether you will have administrative rights for that software or not. The last thing you want is working with someone who withholds your own information from you. It's important to ensure that you have access to the accounting files so everything is clear and transparent.
For more information, read our article about the best accounting software for small business.
---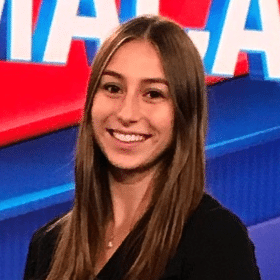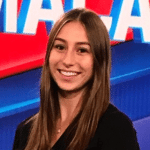 6. Hire Someone Who Understands Your Business
Natalie De Vincenzi, Director of Operations, Lykke
The most important qualification you should look for in a bookkeeper is how they understand your business. The right bookkeeper should know your business inside and out – including how you operate, who you bill, and what your main expenses are. Not fully understanding your business is often the cause of costly errors.
---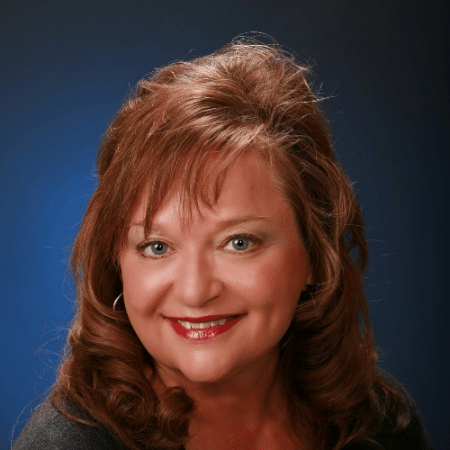 7. Choose a Trustworthy & Credible Bookkeeper
Lynn Gastineau, Founder, Gastineau Log Homes
Yes, a great bookkeeper will be knowledgeable about your business and have sufficient industry experience, but more importantly, he or she will demonstrate credibility and honesty. Even the most advanced bookkeeper can mess up your books and embezzle money without you knowing it. Hiring someone you trust will give you peace of mind from the get-go, making it easier for you to delegate from day one.
---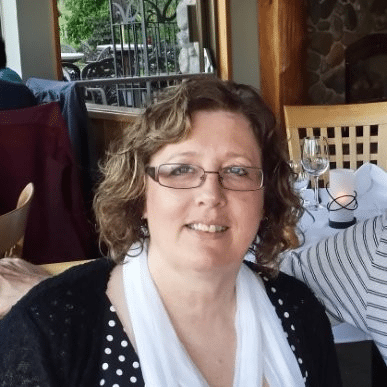 8. Look for Professional Bookkeepers
Barbara MacDonald, Quickbooks ProAdvisor & Sage Certified Consultant, My Bookkeepers
Take your business seriously and hire a professional bookkeeper – one who has dedicated their career to helping businesses succeed. A professional bookkeeper is resourceful, independent, and has initiative. Hire the one who is organized, meticulous, and can foresee certain aspects of your business that require immediate attention, and he/she should be able to keep your books and transactions clean before you are penalized.
---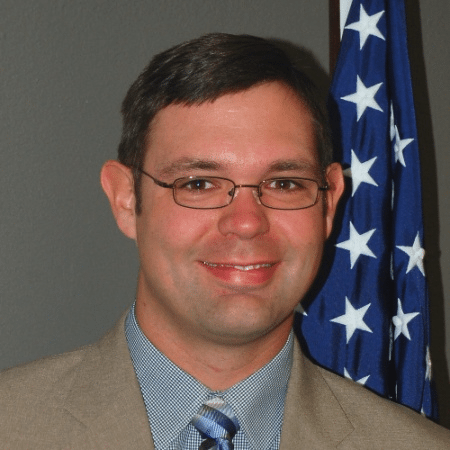 9. Do Not Go With the Lowest Bid
Ryan Gallagher, Owner & Bookkeeper, Vacation Rental Bookkeeping
Many businesses are looking for a bookkeeper on a budget, and unfortunately, that is their first mistake and likely will not be their last should they hire the cheapest bid. When it comes to working with bookkeepers, the cliché "you get what you pay for" is often quite true. If you think hiring a good, knowledgeable, and experienced bookkeeper is expensive, hiring a bad one will cost you more.
---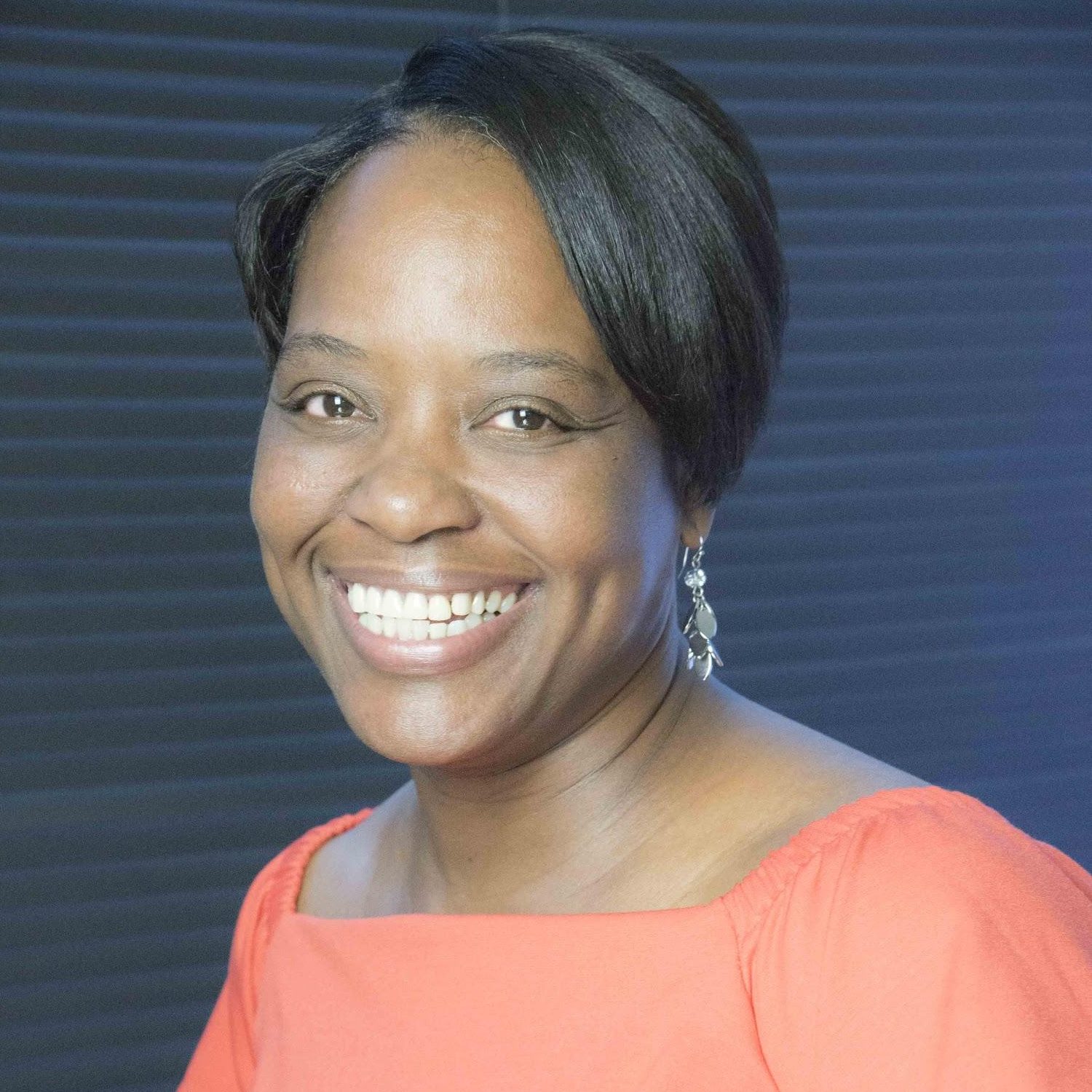 10. Hire an All-in-One Bookkeeping Service
To maximize your return on investment, you should hire an all-in-one bookkeeping service like Bookkeeper.com. It offers bookkeeping, payroll, and tax services for both cash and accrual-based businesses. Not only that, it's compatible with accounting software such as QuickBooks, so you can maintain access to key reports. Bookkeeper.com enables experts to manage multiple financial aspects of your business for one low cost.
---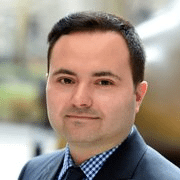 11. Choose a Local Provider
Lawrence J. Gurreri, CEO, Sosemo
Working with a bookkeeper whom you can meet in person whenever necessary is better than working with someone who is remotely located. This is the reason why it's important to choose a local bookkeeping provider who is located within your business area. You can check online for a list of local bookkeepers, and ensure to check Yelp for reviews.
---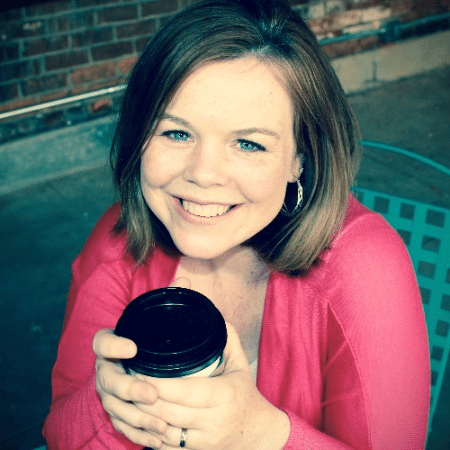 12. Hire a Contractor Instead of a Full-Time Bookkeeper
Colleen Drennen Pfaller, Founder, A Slice of HR
The best way to get top talent for a fraction of the cost is to hire a contractor. A contractor bookkeeper can fluctuate his or her level of service to the needs and budget of your business. You can find contractors from regional accounting firms or a quick Google or LinkedIn search will show you some independent bookkeepers in your area.
---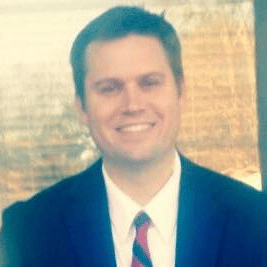 13. Hire Someone with Sufficient Industry Experience
C. Allen Hansen, CPA PC, C. Allen Hansen
The right bookkeeper is someone who has sufficient knowledge and experience in the kind of industry you are in, so he/she can digest your information and transactions accurately. Consider the number of years of his/her experience because an experienced bookkeeper has the ability to give useful advice on how to improve your operations and make your business successful.
---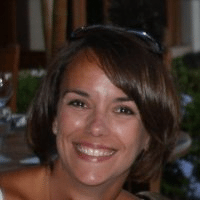 14. Work With a Specialized Recruiter
Grace Fidalgo, Vice President, Robert Half Finance & Accounting
If you are not sure how to find the right bookkeeper that suits your business's needs, it's best to work with a specialized recruiter to help you find the perfect bookkeeper match for you. Professional recruiters have access to passive job seekers and independent bookkeepers who may best qualify your requirements.
---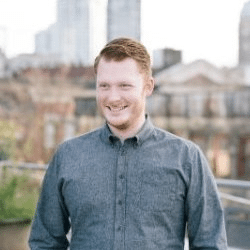 15. Consider Your Preferred Process & Schedule When Choosing a Bookkeeper
Ian Crosby, Co-Founder & CEO, Bench
When choosing a bookkeeper, it's important that you consider your preferred process and schedule when it comes to working with your bookkeeper. Do you require your bookkeeper to visit your office regularly (and how often), or can your books be done remotely? This is important because not all bookkeepers are willing to do regular actual meetings.
---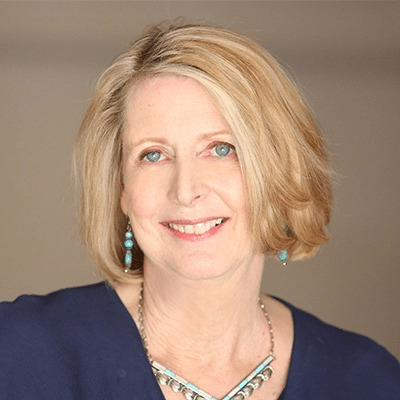 16. Hire Someone with an Accounting-Related Degree
Ruth Urban, President & CEO, On The Money
If you don't plan to work with a CPA, at least hire someone with any education related to the job. A two or four-year accounting degree is preferable. Being a certified professional bookkeeper, offered online or at some community colleges, will also give them the necessary training. At a minimum, your candidate should have taken a couple of college-level accounting classes.
---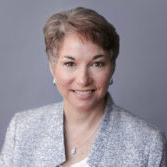 17. Hire Bookkeepers That are Good Problem Solvers
Angie Walters, CPA, CITP, and Partner, Goldin Peiser & Peiser LLP
Bookkeepers can have a huge impact on the ability of the company to grow and thrive by taking care of all the little but important details to help the entrepreneurs make their business a success. Generally, good bookkeepers are good problem solvers – so when you hire, ask for examples of situations requiring them to work through problems, how they approached such problems, and how they came to their solutions.
---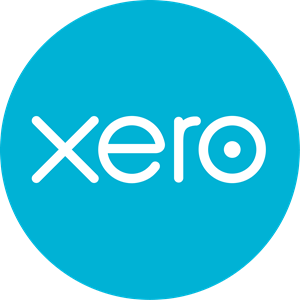 In order to hire the right bookkeeper, Xero recommends that you should first assess your business's needs and priorities. You need to understand your own requirements because this is the only way you will be able to find the right person for the role. Consider the type of business you run, the number of transactions you handle, the accounting software you use, and the services you need.
---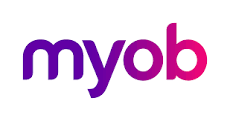 19. Look for People That Ask Relevant Questions
A great bookkeeper is proactive in asking relevant questions so they will have a better understanding of your business. According to MYOB, a bookkeeper that asks questions is able to better understand financial-planning strategies, ways of increasing revenue, cash flow management, budgeting, and many other cost-effective ways to increase business performance and growth.
---

20. Make Sure Your Bookkeeper Has Good Communication Skills
According to Insperity, the biggest challenge in accounting is getting the information from the person who approved a transaction to the person in the back office who has to properly record it. A good bookkeeper is not only a good number cruncher, he/she should also be comfortable communicating with the rest of your team to get the information needed to the right people.
---

21. Hire a Bookkeeper With Time Management Skills
A good bookkeeper will know and understand that time is of the essence and that meeting deadline is very crucial to the business. According to Loan Desk, it's important to hire a bookkeeper who is prompt and time-conscious and shows the ability to complete the tasks on time. Working with a bookkeeper who tends to be late can cost your business a lot of money.
---

22. Work With Someone Who's Up to Date With Accounting & Bookkeeping Practices
According to Bookkeeping Express, one of the most important questions to ask a prospective bookkeeper is, "what do you do to stay on top of accounting and bookkeeping practices?" Although the foundational aspects of bookkeeping aren't changing anytime soon, accounting software and other applications are transforming from time to time. A good bookkeeper should be up-to-date with the latest technology to be able to provide the best service to your business.
---

23. Find a Bookkeeper With a Strong Commitment
Even if you are hiring a part-time bookkeeper, it's essential to find someone who will make your business a priority. Entrepreneur recommends finding someone who is focused on ensuring things get done, and not someone who will just "squeeze" their responsibilities to your business into their other commitments. Don't allow your bookkeepers put your business at the bottom of their priority list.
---

24. Receive Applications from Qualified Bookkeepers On Upwork
The freelancer platform Upwork has a surprising number of high-quality bookkeepers. Every bookkeeper on the platform has a profile and a rating where you can view what other companies that have worked with the bookkeeper had to say about their experience. You can post your job description with a list of questions for the applicants to answer. This allows you to choose the best applicant from several highly qualified bookkeepers.
---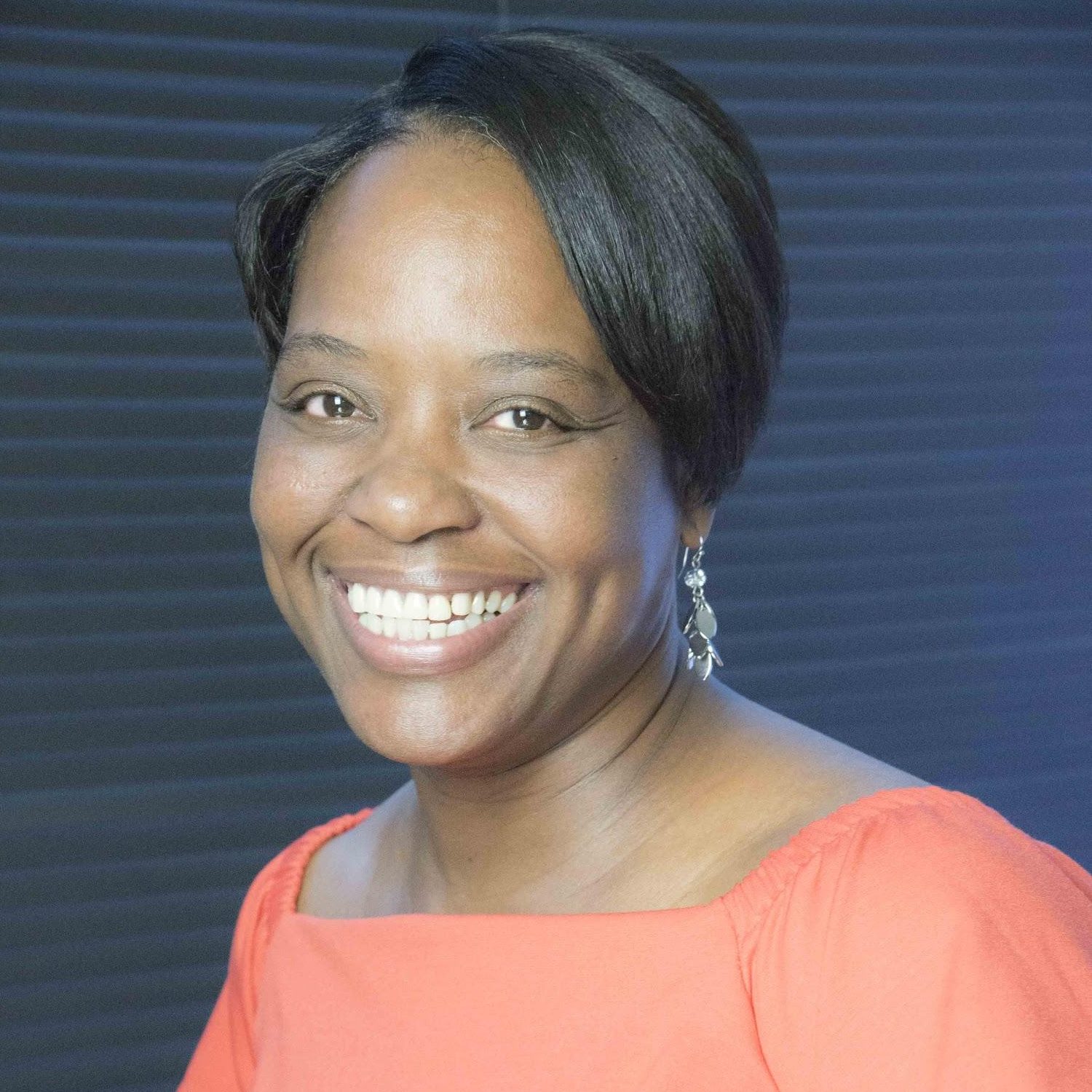 25. Find Someone Who is Certified in the Accounting Software You Use
Crystalynn Shelton, CPA & Staff Writer, Fit Small Business
If you're using an accounting software like QuickBooks, it's best to find a bookkeeper who has been certified in the accounting software so you can be confident that the bookkeeper is knowledgeable of the software.
Check out How to Find a QuickBooks ProAdvisor to learn how to find a local QuickBooks expert, along with other tips.
---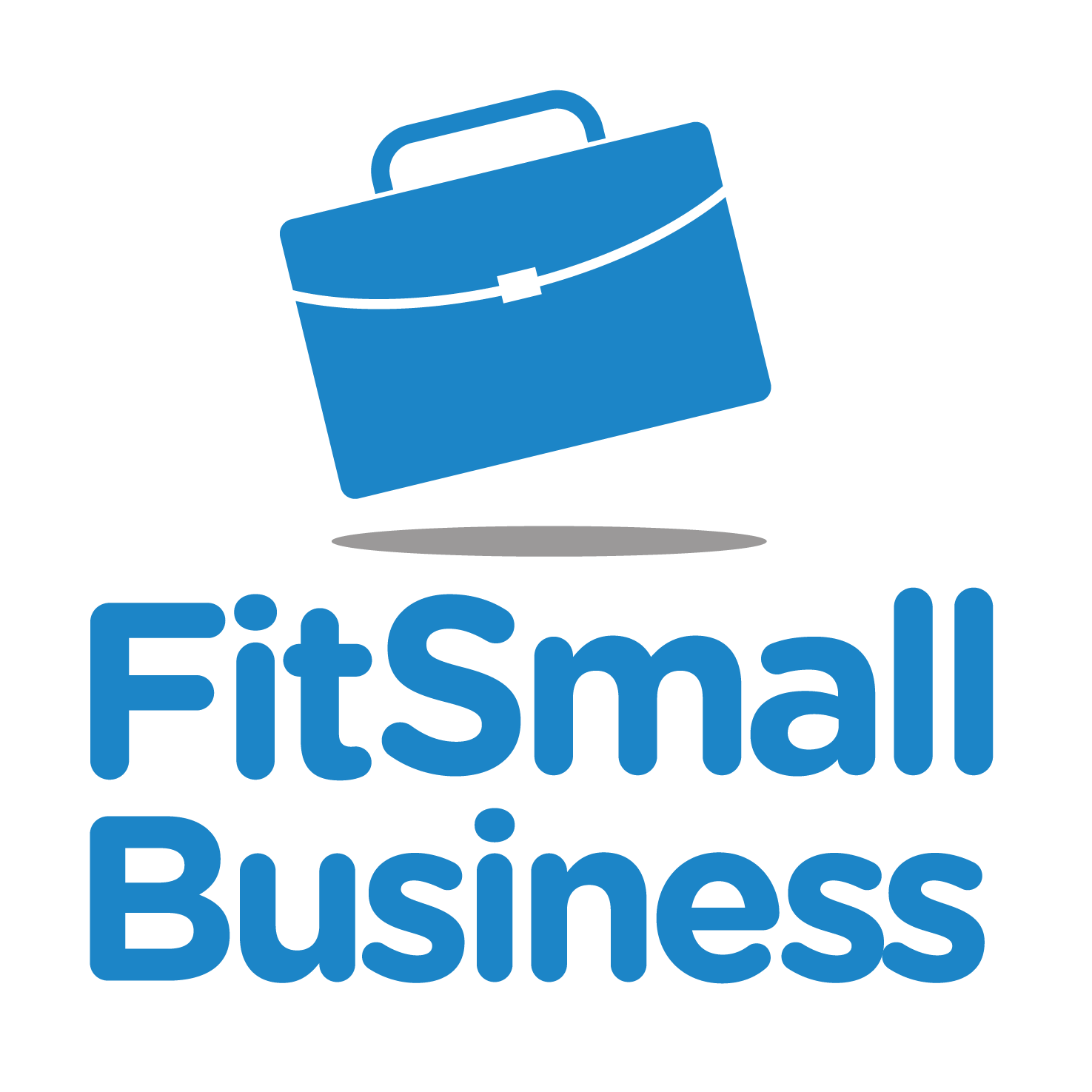 BONUS: Find Bookkeepers from Accounting Software Partner Directories
Most accounting solutions provide certification programs for bookkeepers and accountants. If you want a bookkeeper who is certified in your chosen accounting solution, Fundera suggests going to its partner directory to find one. Further, there are add-on apps tailored to address certain business issues that also offer certification courses and maintain partner directories. With this, you can find the right bookkeeper who can address your business' particular needs.
---
Bottom Line – Tips on How to Find a Bookkeeper
Finding a bookkeeper and working with one is essential for a small business's success. However, one common mistake that many small business owners make is hiring the wrong bookkeeper. Try to avoid making the same mistake by following the above expert tips on how to find a bookkeeper right for your business.