Every business should keep a clean record of all its financial transactions. However, most business owners are either not trained to do their own bookkeeping or they don't have enough time for the task. According to the experts, hiring a bookkeeper to manage your books is something that would benefit most businesses.
Below are 25 tips on how to find a bookkeeper that's right for your business:
---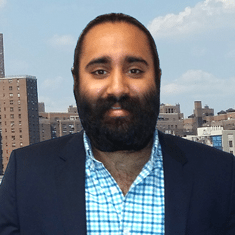 ---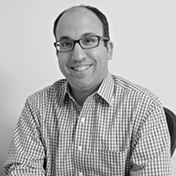 ---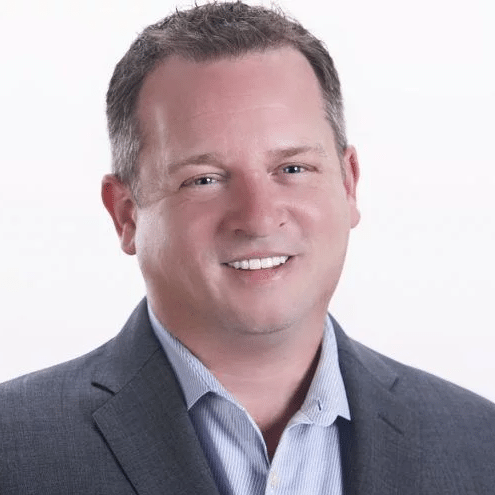 ---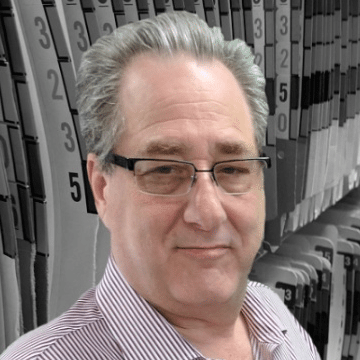 ---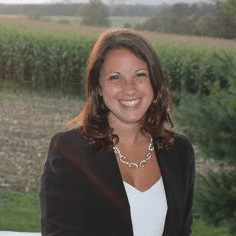 ---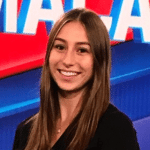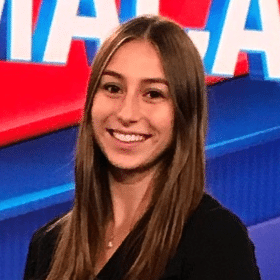 ---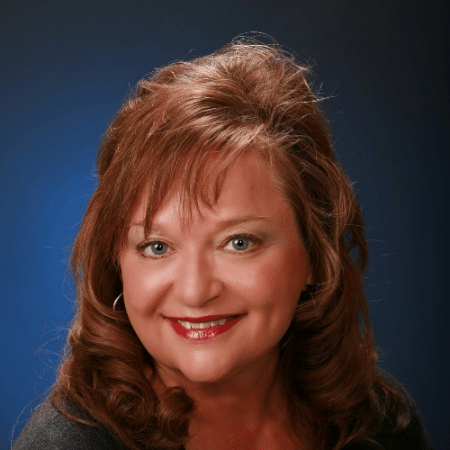 ---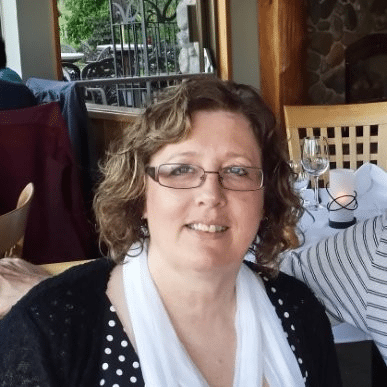 ---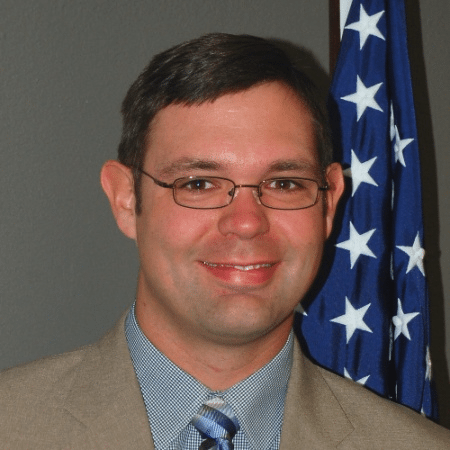 ---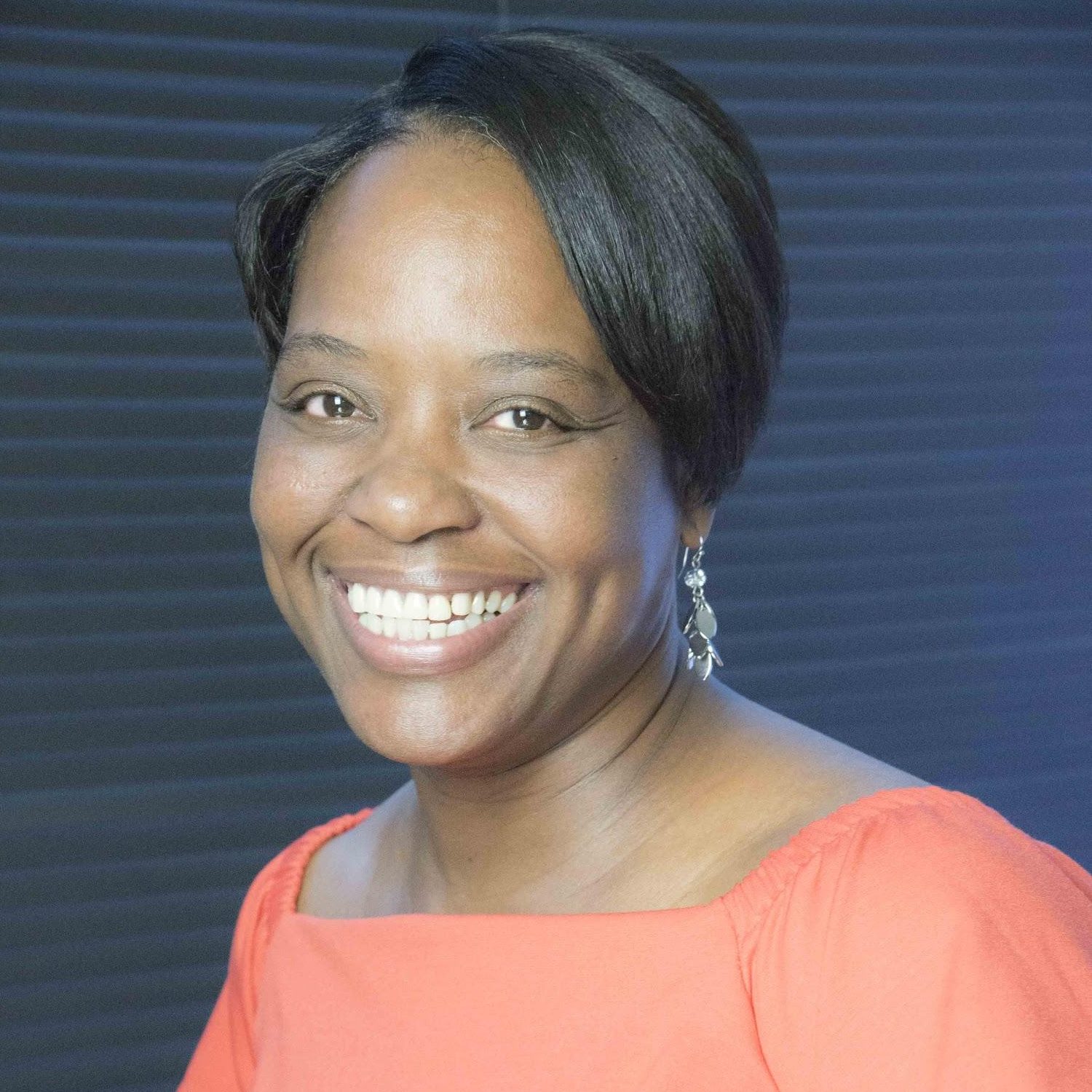 ---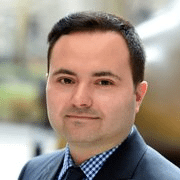 ---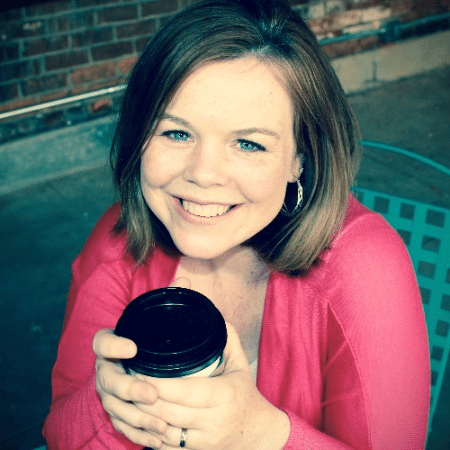 ---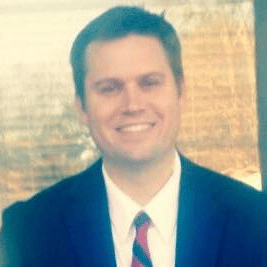 ---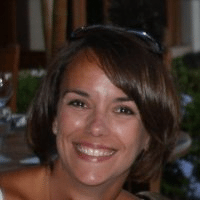 ---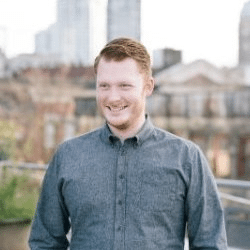 ---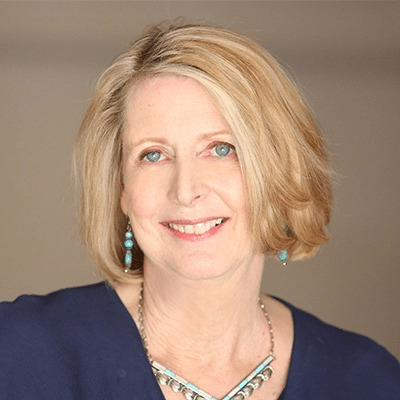 ---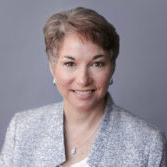 ---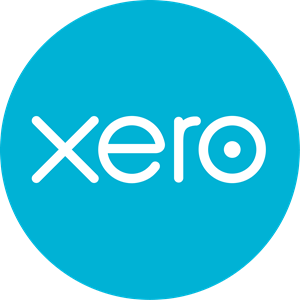 In order to hire the right bookkeeper, Xero recommends that you should first assess your business's needs and priorities. You need to understand your own requirements because this is the only way you will be able to find the right person for the role. Consider the type of business you run, the number of transactions you handle, the accounting software you use, and the services you need.
---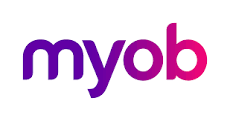 ---

---

---

---

---

---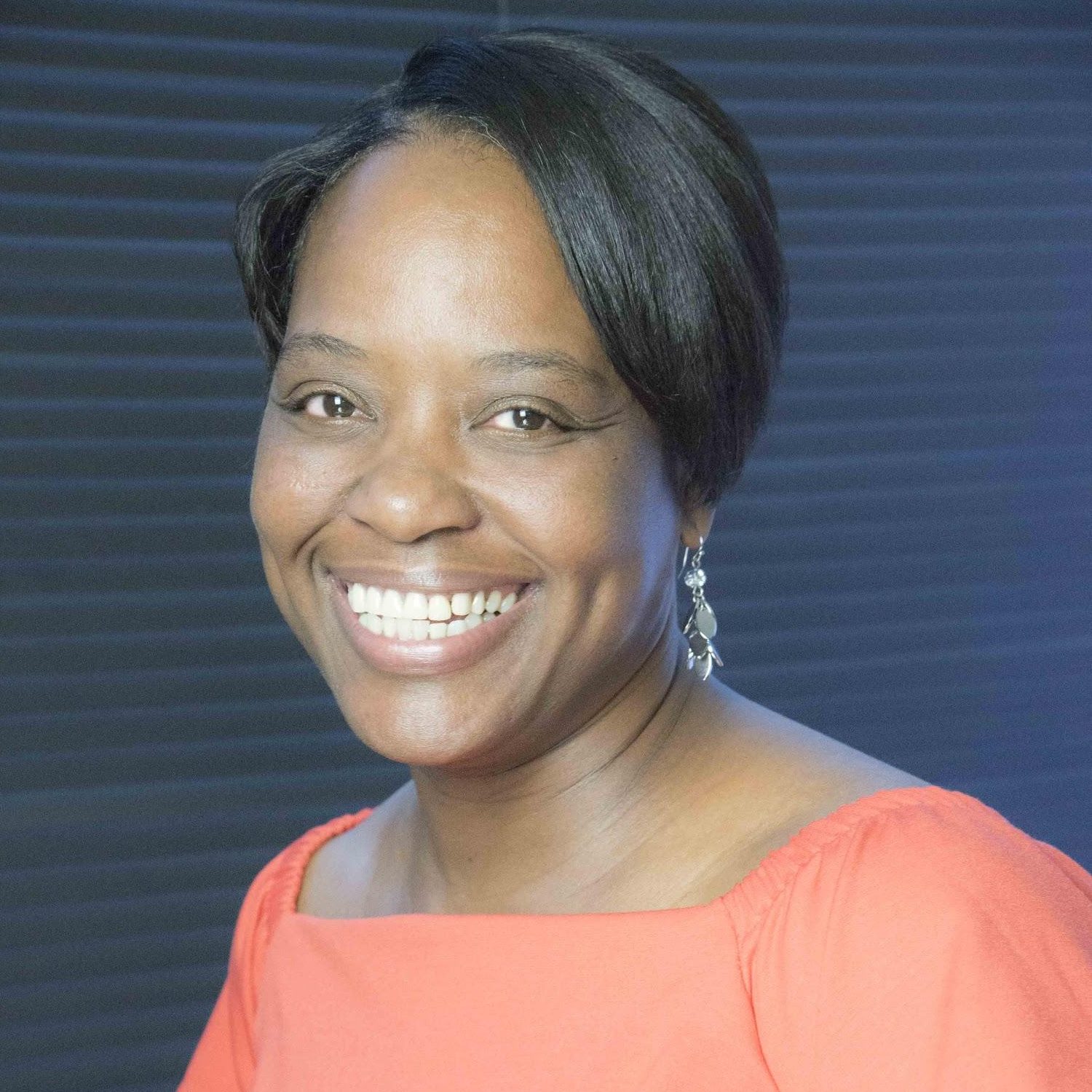 ---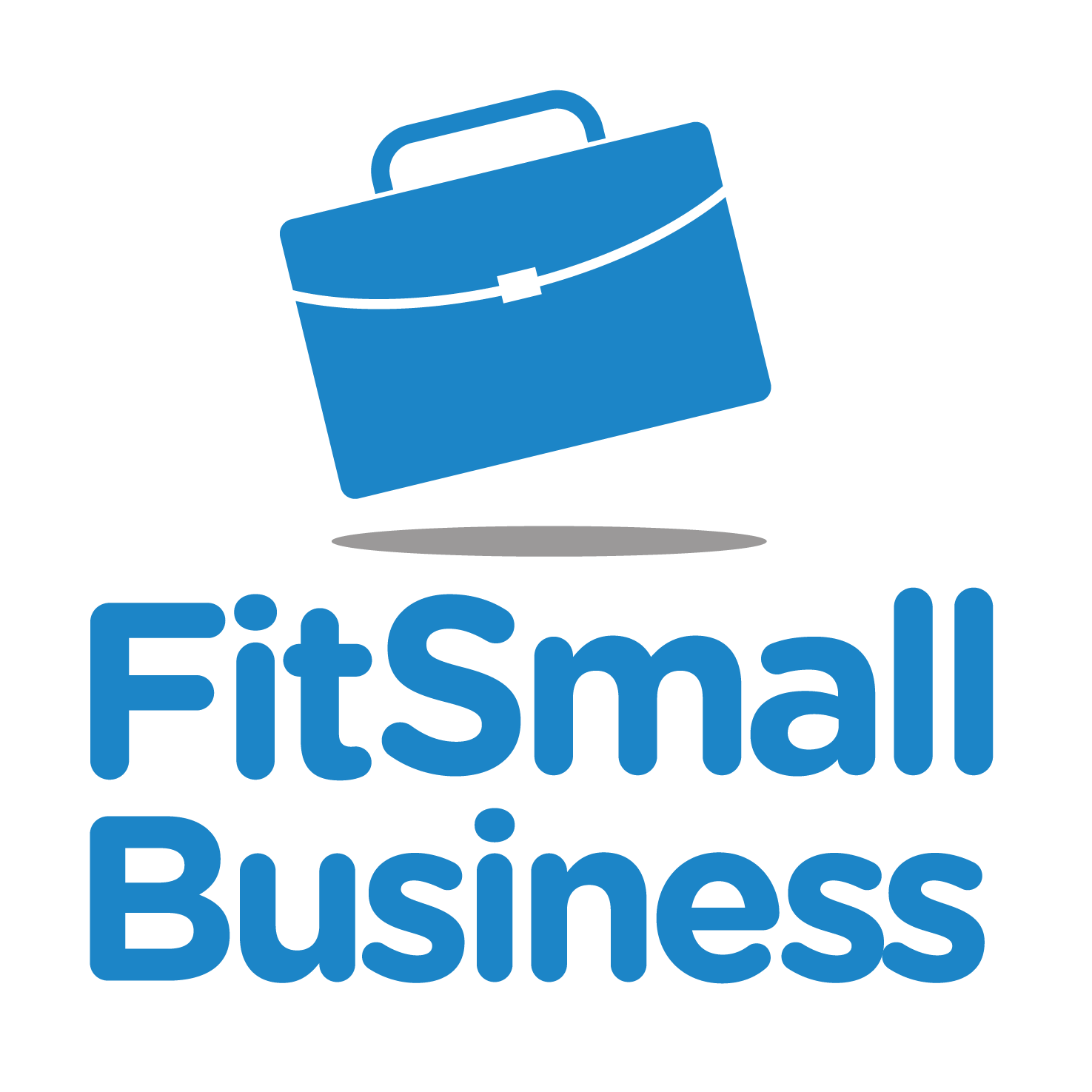 ---
Bottom Line – Tips on How to Find a Bookkeeper
Finding a bookkeeper and working with one is essential for a small business's success. However, one common mistake that many small business owners make is hiring the wrong bookkeeper. Try to avoid making the same mistake by following the above expert tips on how to find a bookkeeper right for your business.