9 Sales Certifications That Foster a Successful Sales Career
Acquiring sales certifications adds a competitive edge to your resume with verification that you thoroughly understand a selling technique, sales strategy, software tool, or the sales process as a whole. Furthermore, specialized training shows hiring managers your talent potential and can lead to better job opportunities, compensation, and performance. Here are the best sales certification courses to enroll in to expand and refresh your knowledge in the sales world.
1. HubSpot Academy Inside Sales Certification
Designed for: Sales managers and sales reps
Cost: Free
Course layout: Consists of five lessons and quizzes along with 22 videos totaling two hours and 12 minutes
Created by the popular customer relationship management (CRM) software provider HubSpot, the HubSpot academy offers a broad range of free courses on sales and sales technology. Within that realm is the Inside Sales Certification, which focuses on sales development activities such as identifying the top contacts and decision-makers, engaging with high-quality leads, and how to best conduct your sales calls and presentations.
2. Salesforce Certified Administrator
Designed for: Salesforce users and sales reps looking to gain technical knowledge on a CRM system
Cost: $200
Course layout: 68 hours and 25 mins of courses consisting of 21 modules, 13 projects, and various tasks throughout, followed by a 60-question exam
Businesses that use Salesforce as their CRM system love to see this certification in a candidate's profile. As Salesforce is one of the most popular platforms used by organizations of all sizes, a long course that offers in-depth knowledge on setting up and operating the features, integrating with other tools, and handling maintenance in the system is extremely valuable.
3. The Art of Sales: Mastering the Selling Process Specialization Certification
Designed for: Sales professionals and managers looking to improve their deal closing rates and overall performance of their team
Cost: Free for audit, $49 per month for Coursera subscription and certification.
Course layout: Fully online course workable at your desired pace, consists of four main sections and takes an average of four months to complete
Offered by Northwestern through Coursera, The Art of Sales course focuses on improving the effectiveness of your sales process. The courses go into customer segmentation, prospecting, lead engagement, giving a sales pitch, and closing the deal. There are also insights on building a sales toolkit you can reference for your sales process.
4. Customer Service & Sales-certified Specialist
Designed for: Customer service reps, account managers, and sales reps with emphasis on those interested or working in the retail industry
Cost: $125
Course layout: 14-hour course consisting of five sections
The National Retail Federation (NRF) sponsors this certification and focuses on providing resources to those interested in careers in the retail industry. During this course, you develop skills needed for customer service and sales roles to understand the customer lifecycle, engage customers to assess their needs properly, and close deals. There's also teaching on reading body language, problem-solving, and increasing customer retention.
5. SPIN Sales Training Account Strategy Certification
Designed for: Sales reps and account managers who handle face-to-face interactions and want to increase lifetime customer value
Cost: Varies; contact for pricing
Course layout: Seven solution training suite programs with activities and resources that take around 20 to 30 minutes to complete, plus virtual training sessions that are four hours each
In conjunction with SPIN (Situation, Problem, Implication, and Need) selling, which focuses on the types of questions sales reps need to ask prospects to understand their priorities, Huthwaite International also teaches account strategy. This focuses on managing the customer journey before a buying decision and pairs well with the multicourse training program that develops long-term customer value and improves the sales process.
6. Certified Professional Sales Person (CPSP)
Designed for: Sales professionals, executives, CEOs, and business owners looking for a competitive advantage in sales
Cost: $695
Course layout: Six-week training program with a final exam to earn the certification
This program is designed to teach and certify effective sales habits—many of which are used by Fortune 500 companies. The courses focus on guiding prospects through the sales process, implementing behavior in sales proven to be effective, and exercising customer-centric communication skills. By obtaining a CPSP certification, you learn the best ways to shorten your sales cycle, overcome objections, and close more deals.
Visit National Association of Sales Professionals
7. Certified Professional Sales Leader (CPSL)
Designed for: Presidents, VPs of sales, directors of sales, sales management professionals, business owners, and anyone interested in becoming a sales leader
Costs: $795
Course layout: Six-week training program with a final exam to earn the certification
Like the CPSP certification, this program is also offered by the National Association of Sales Professionals. This one, however, is designed to teach influencing team behavior and increasing performance. Throughout this sales training program, participants learn how to use effective communication channels, modern leadership strategies, and habits to build a high-performing sales team.
Visit National Association of Sales Professionals
8. HubSpot Academy Sales Enablement Training Certification
Designed for: Marketing and sales managers
Cost: Free
Course layout: 12 lesson classes with quizzes following each one, plus 40 videos totaling four hours and 29 minutes
This HubSpot Academy certification is designed to help teams align around business goals, target customers using personas and task management, and implement processes to keep a steady flow of high-quality leads. Ultimately, this sales training focuses on enabling sales opportunities by aligning both sales and marketing departments to put reps in the best possible closing positions.
9. HubSpot Academy Sales Management Training Certification
Designed for: Sales managers or sales reps heading into a sales management role
Cost: Free
Course layout: Three hours and six minutes total, with six courses and quizzes along with 18 videos
Another excellent, free option for sales managers, this certification can accelerate your capabilities from being good at sales to you being able to make others thrive in sales. This training goes through activities common for a sales manager, like mapping a sales process, training and coaching others, hiring new reps, and the sales rep onboarding process.
Pro tip: Use project management software such as Trello or Monday.com to track certification progress for yourself and your team. These platforms let you organize and collaborate on various tasks while also providing visuals on what needs to be completed. This lets your sales team easily update and track where they are in their certification program.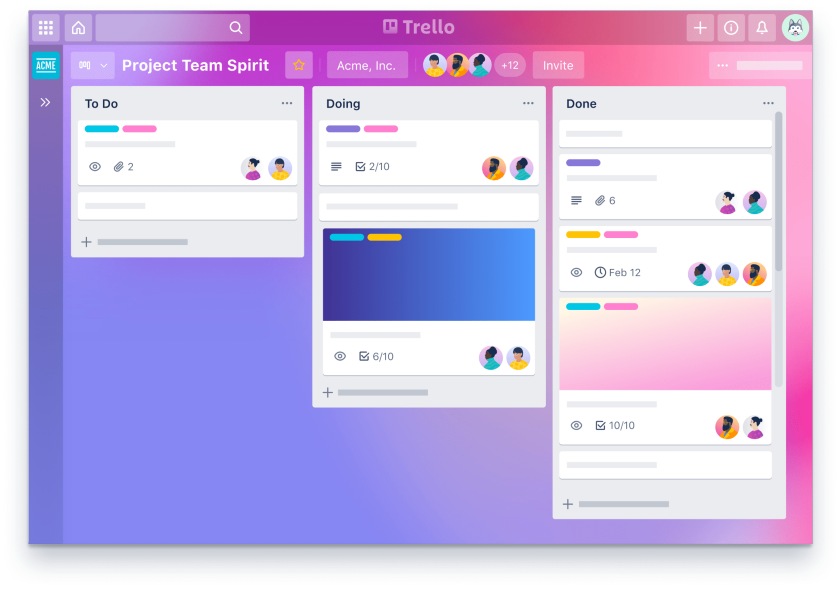 ---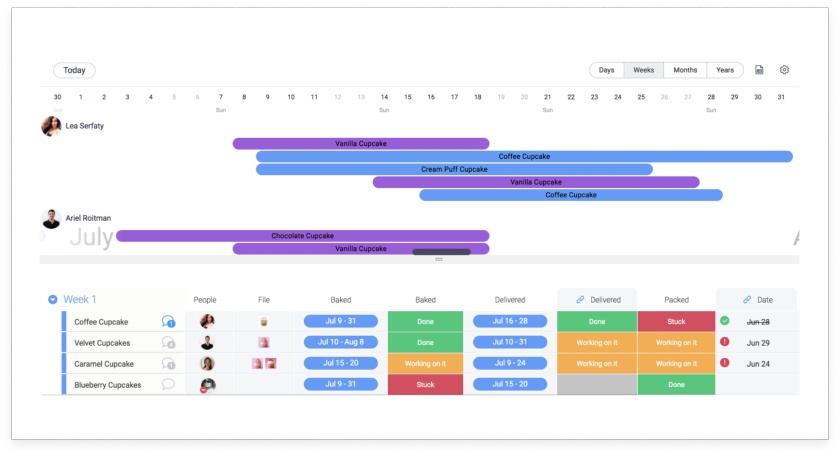 ---
Benefits of Sales Certifications
Earning a certification doesn't just come with specialized sales knowledge, it's also proven to enhance the outcomes of your income and career development. These objective benefits are backed up with real-world data:
Pro tip: Encourage your sales reps to pursue continuous learning opportunities and professional accreditations by rewarding them for their completion. Tools like Tango Card, for instance, offer a rewards system that allows you to easily incentivize performance or task completion. You can give out gift cards, prepaid credits cards, or donations to charitable organizations while tracking the rewards you've given out with only a few clicks.
Bottom Line
The courses we've featured enhance and verify your knowledge on specialized sales topics through interactive training modules, videos, classes, and course examinations. Our picks for the best sales certification courses will help you in all stages and positions of a sales career and offer the underlying benefits of higher pay, better individual performance, and the ability to take priority over other candidates who lack the credentials employers look for.