A person's work ethic is directly correlated with their productivity and is best developed through guidance and encouragement. But sometimes identifying the values we want to emphasize becomes difficult if we don't have a clear set of goals.We asked experts to share their most valuable tips in successfully promoting strong work ethic to their employees.
Here are 26 tips to encourage strong work ethic in the workplace.
---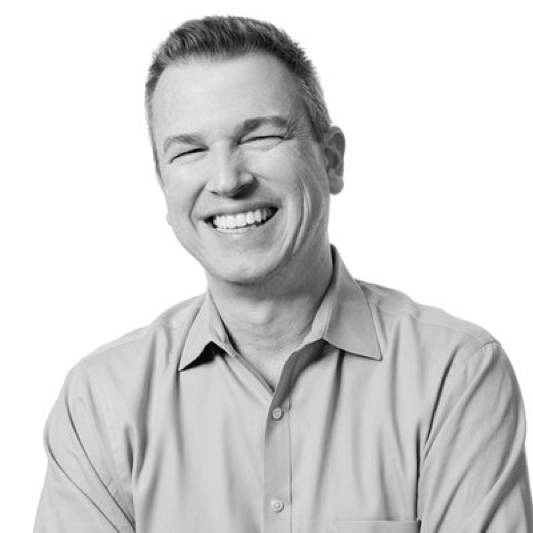 1. Create the Right Environment That Encourages a Good Work Ethic
---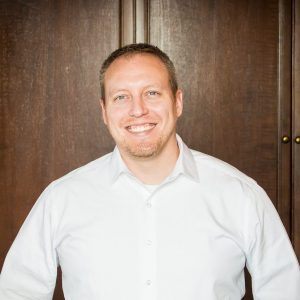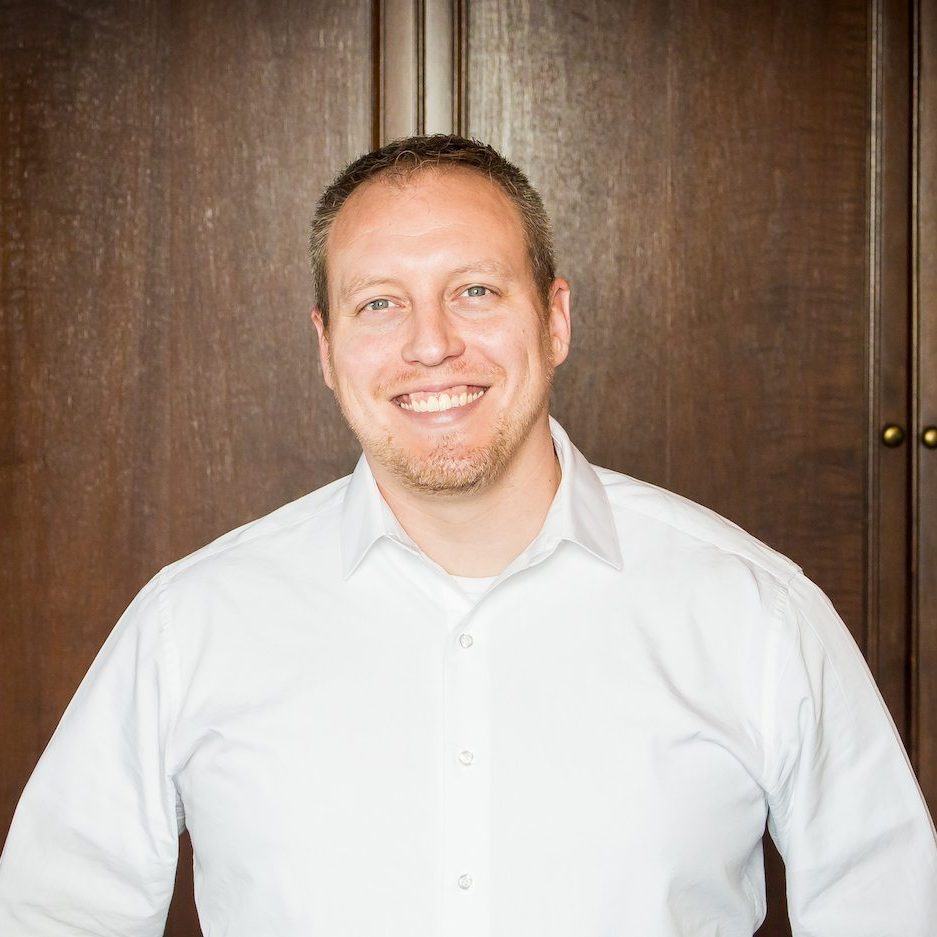 2. Transform a Moment into a Movement
---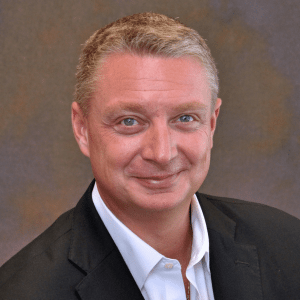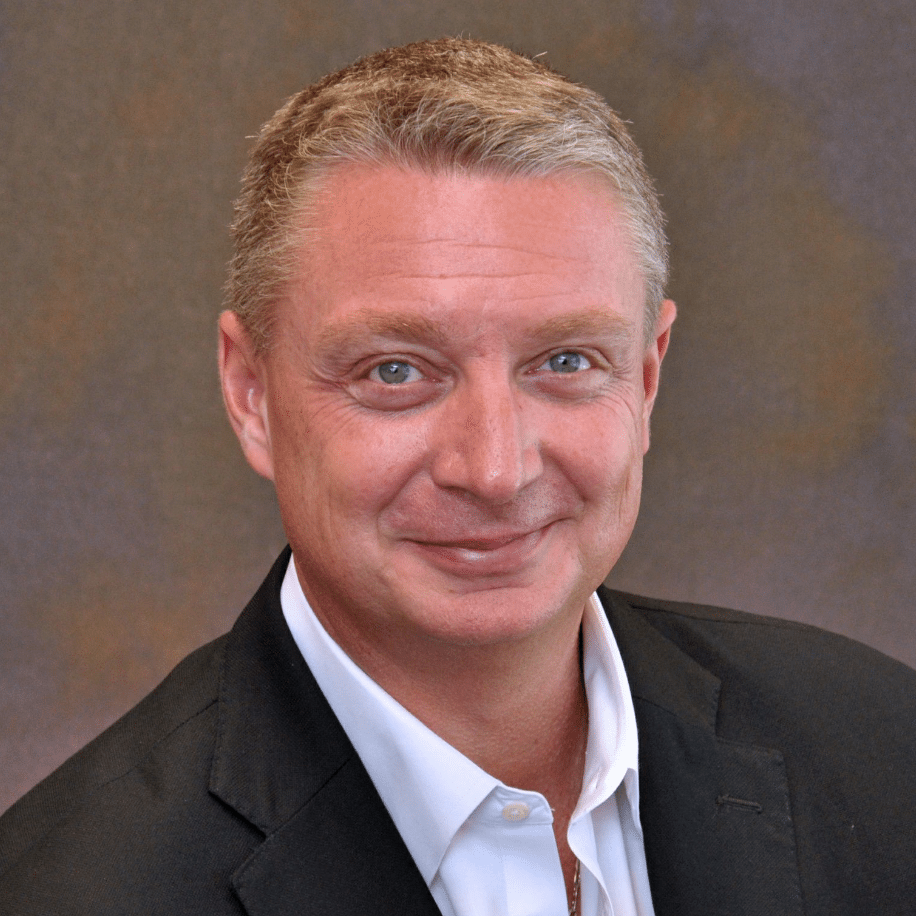 3. Eliminate Weak Words from Your Business Vocabulary
---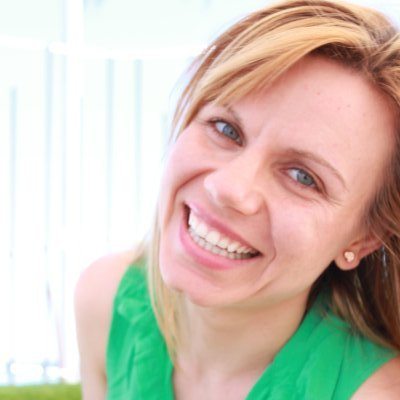 4. Promote Transparency Within the Workplace
---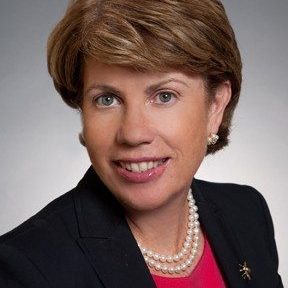 5. Clearly Identify Daily Priorities
---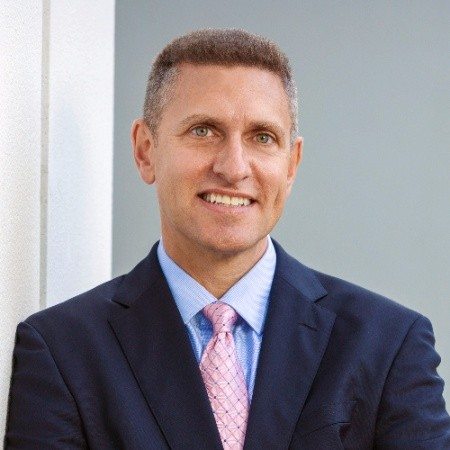 6. Encourage Employees to Work Smart, Not Hard
---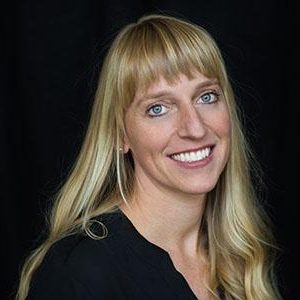 7. Begin at the Beginning
---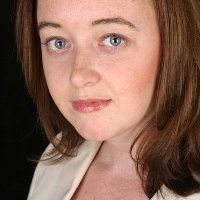 8. Buy Them Lunch
---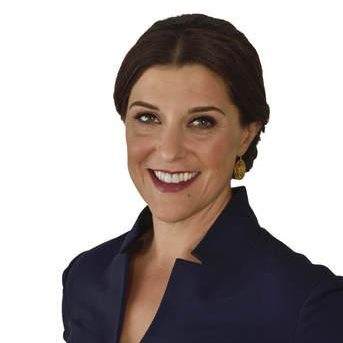 9. Understand that One Size Does Not Fit All
---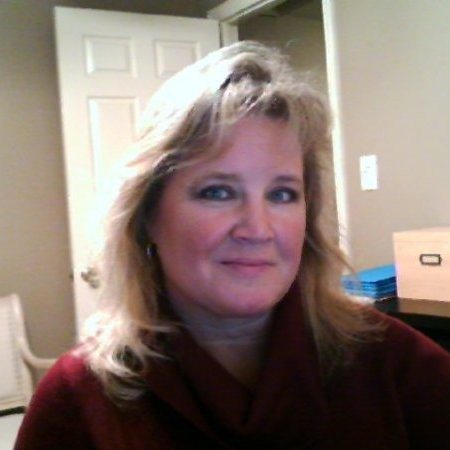 10. Deliver Regular Feedback, Good and Bad
---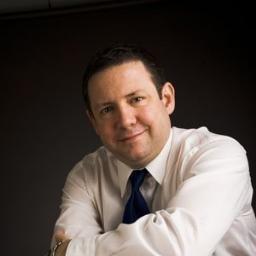 11. Encourage a Healthy Work/Life Balance
---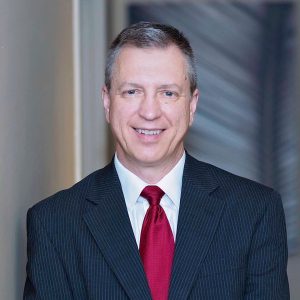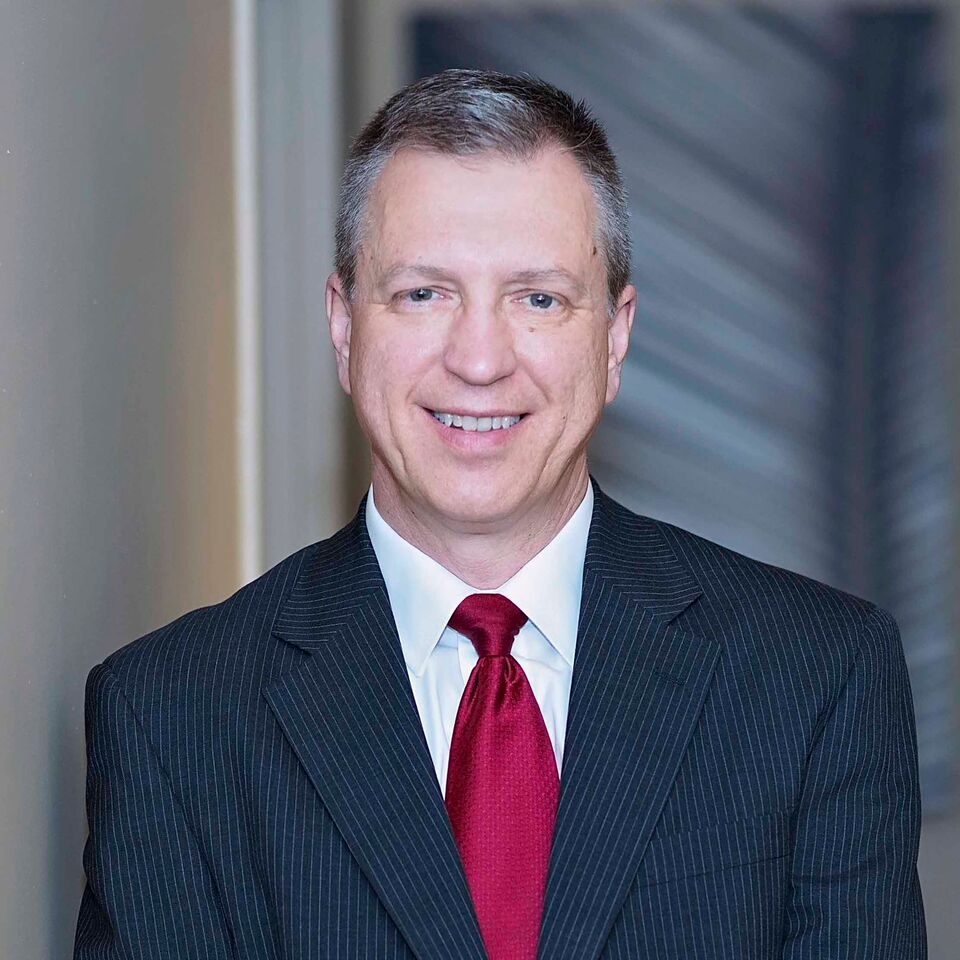 12. Align Your Business' Purpose with Your Core Identity
---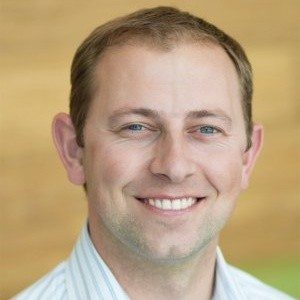 13. Establish a Rewards System
---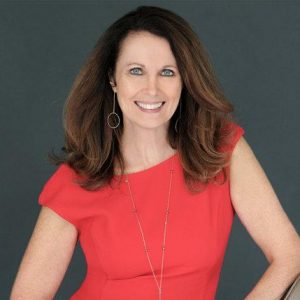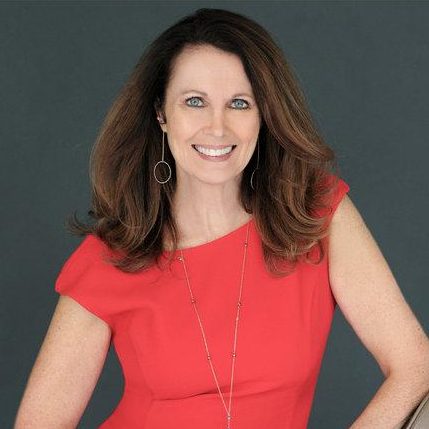 14. Create a Culture of Continuous Improvement
---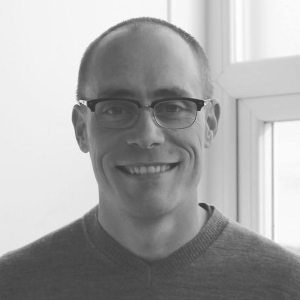 15. Acknowledge and Reward Enthusiasm
---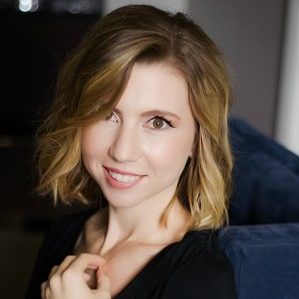 16. Keep Employees Up to Date on Company Successes
---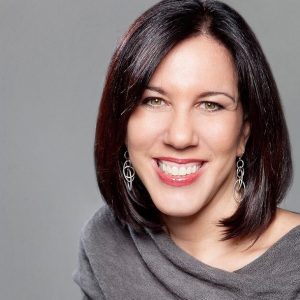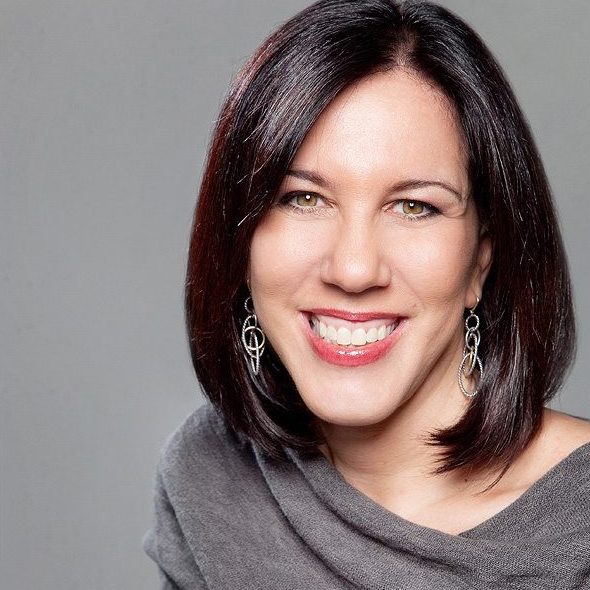 17. Consciously Discourage Negative Behavior in the Workplace
---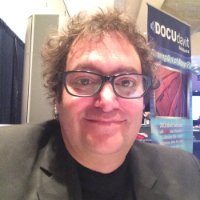 18. Set Clear Goals and Milestones
---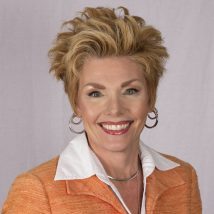 19. Set a Good Example
---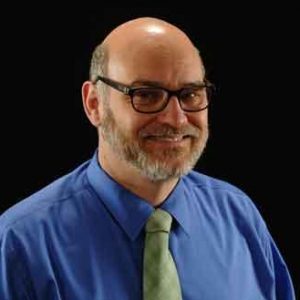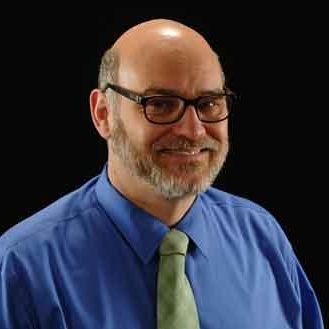 20. Give Your Employees the Opportunity to Contribute
---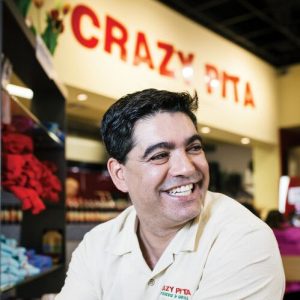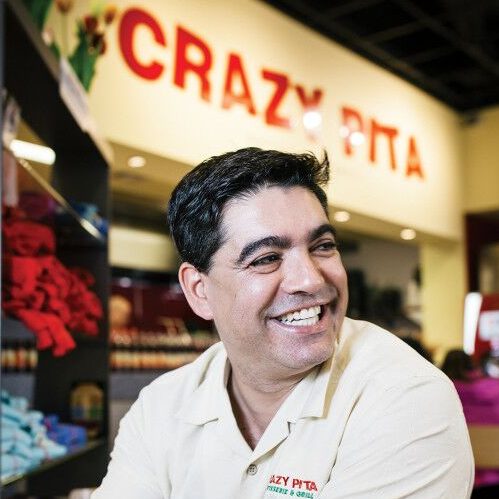 21. Mentor and Teach
---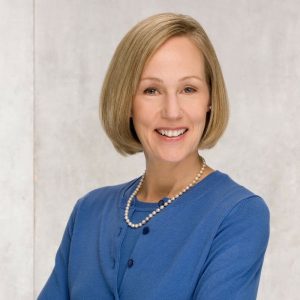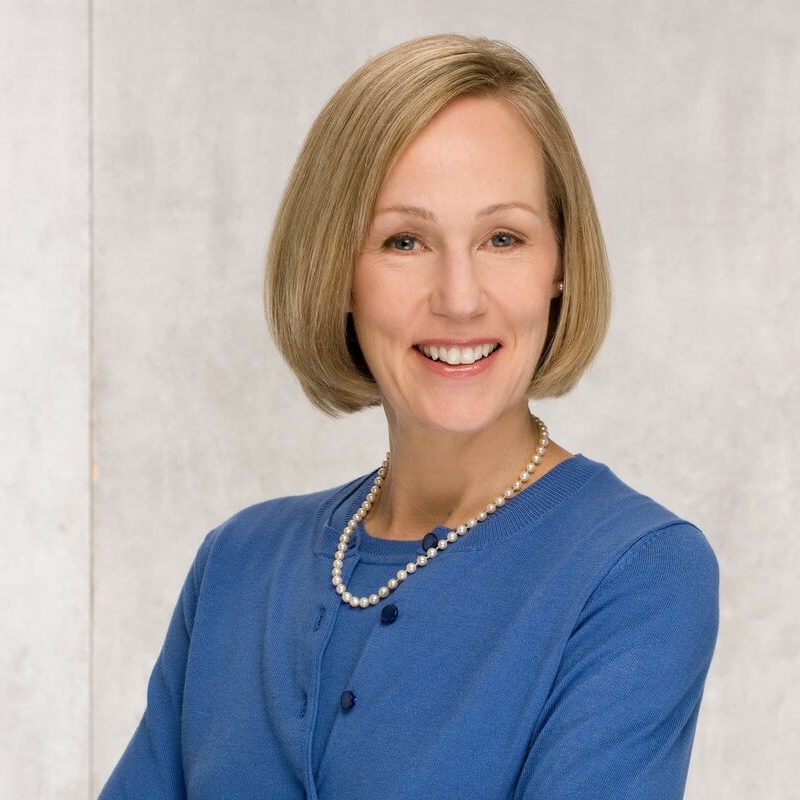 22. Explain the Why, Not Just the What
---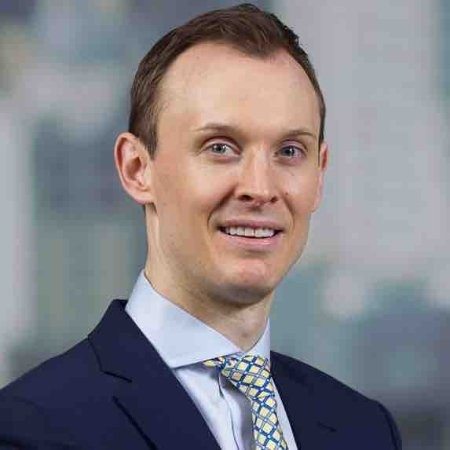 23. Monitor Potential Troublemakers
---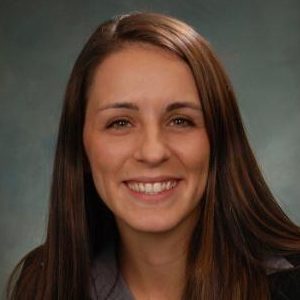 24. Start Hiring People That are Conscientious
---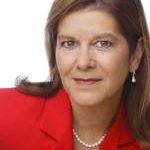 25. Have a Written Code of Ethics Policy
---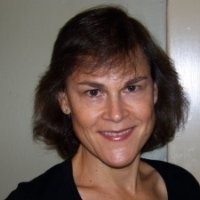 26. Focus Ethics and Compliance Training on Behaviors and Attitudes, Not Laws
---
Over To You
By knowing how to encourage your team in developing a culture where good work ethic is at its core, you build a strong foundation for your business. These tips will guide your employees into developing a strong set of values aligned with your company goals.
Have any more tips to encourage strong work ethic in the workplace? Let us know in the comments.