A person's work ethic is directly correlated with their productivity and is best developed through guidance and encouragement. But sometimes identifying the values we want to emphasize becomes difficult if we don't have a clear set of goals.We asked experts to share their most valuable tips in successfully promoting strong work ethic to their employees.
Here are 26 tips to encourage strong work ethic in the workplace.
---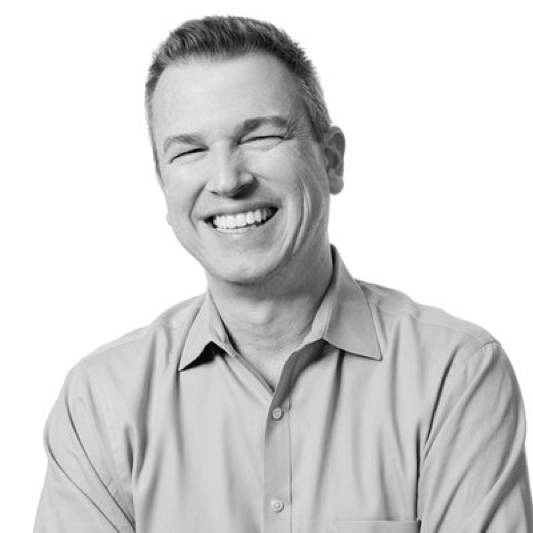 1. Create the Right Environment That Encourages a Good Work Ethic
Scott Baradell, CEO, Idea Grove
You can't compel a good work ethic in 2018, either from individuals or your team. Instead, you have to create an environment where people want to work and enjoy being productive. You do that by encouraging teamwork and people supporting one another. Don't make it about the company; make it about the team. You will also increase happiness and productivity by making it easy for employees to connect their work to their personal and professional goals. It's up to you to make those goals align with your company's goals. Remember: soldiers who perform heroically in battle aren't doing it for the generals; they are doing it for the person in the foxhole next to them. That's true in today's workplace as well.
---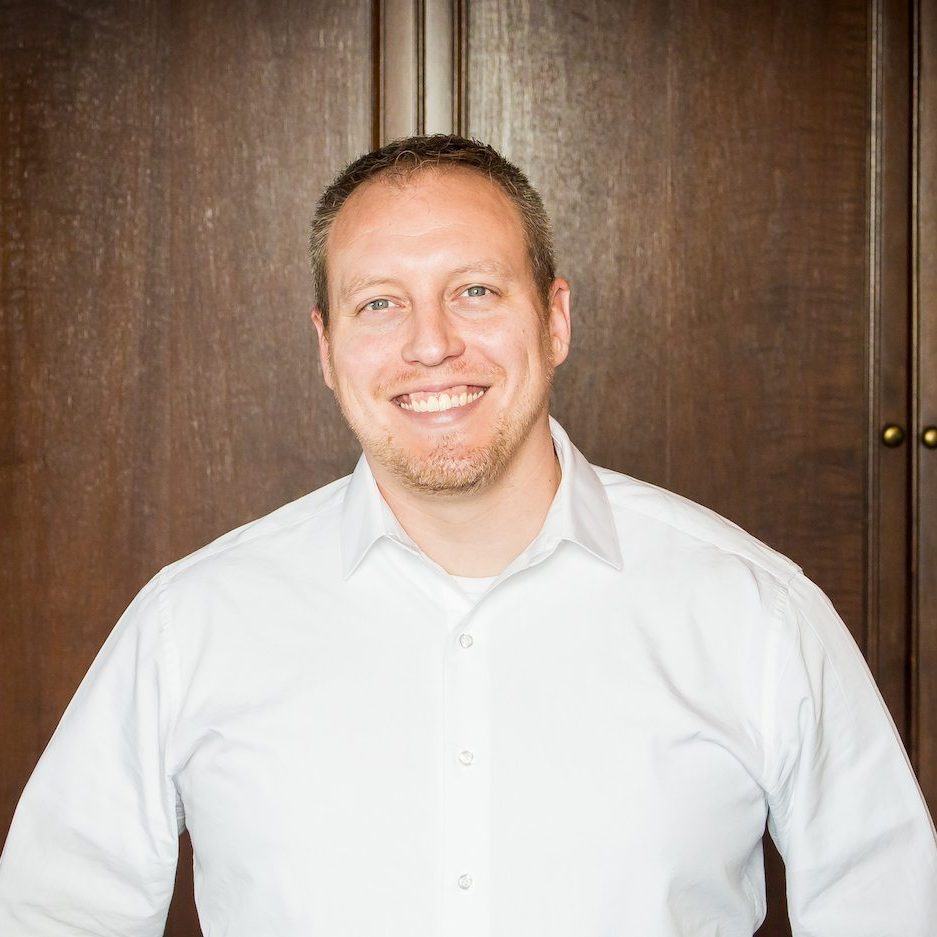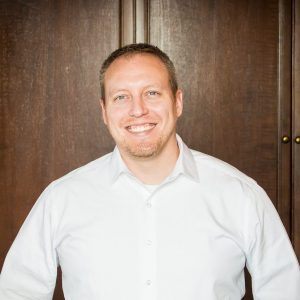 2. Transform a Moment into a Movement
Peter Cartier, Marketing Manager, CPG Agency
To help inspire the big changes in your people that will influence their personal and professional growth, bring them together in a meaningful way. Face-to-face connection is a lost medium in this digital age, but an engaging, annual business event serves as the perfect setting to promote your message and critical initiatives. Communication is typically shared in passive ways (emails, department meetings, etc.), but to rattle the cages and deliver true impact, use experiential, interactive methods that provide active ways for employees to connect with your message and carry it forward. CPG Agency flips the employee lifecycle into an experiential employee experience to solve for business solutions just like this.
---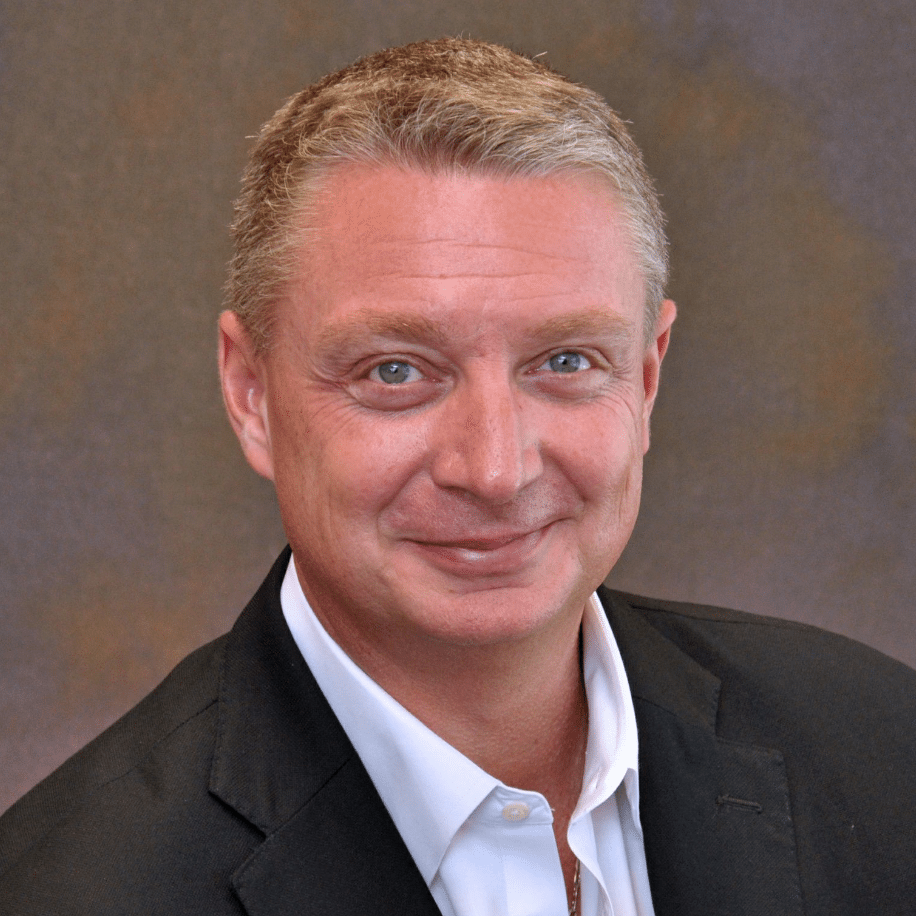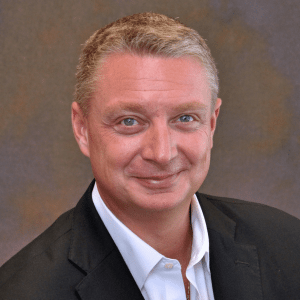 3. Eliminate Weak Words from Your Business Vocabulary
Andy Bailey, CEO and Founder, Petra Coach
In my work with leaders and executives across the country, I've seen firsthand how a strong work ethic catalyzes growth in teams. I've also seen how hard it is to get people to eliminate bad habits and poor work ethic. And, one of the most common trends I see in those teams with a poor work ethic is the trend of using weak words in business. By "weak words," I'm referring to the ones that skirt responsibility and hinder true progress. Examples include using "try" or "attempt" to avoid making promises, using "soon" or "ASAP" to give a soft deadline that may or may not be accurate, or using "better" or "more" to set immeasurable goals. It's easy for teams to fall back on these terms, but if they become a company-wide standard, then accountability and motivation suffers.
Leaders that want to improve organizational work ethic on the whole should start developing an ear for weak words and creating a rhythm of using specific, accountable and measurable statements that inspire action and illustrate responsibility. Examples include using "I will" instead of "try" or using "by EOD/EOW" or similar statements to communicate exact deadlines and set appropriate expectations.
---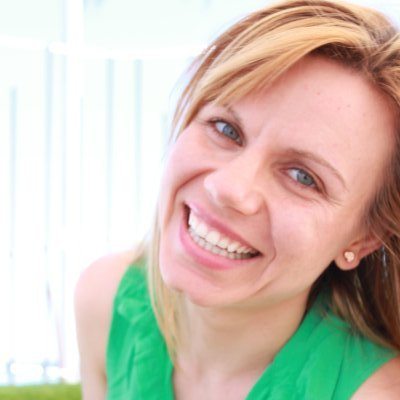 4. Promote Transparency Within the Workplace
Velina Getova, COO, Enhancv
The best example is with our budget planning, where we take a bottom-up approach not the other way round. We ask every employee to outline what budget they'd need in order to meet their goals, which are usually defined every 6 weeks. The budget includes money for tools, courses, or anything else that will help each member reach their personal and professional goals. We also have bi-weekly all-hands meetings where our CEO shares investor updates, valuable learning and key business metrics. We have a "no-surprises" rule where everyone knows how we're doing as a business and how their goals will help us to succeed.
---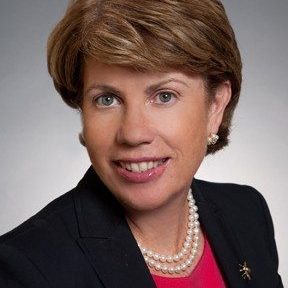 5. Clearly Identify Daily Priorities
Beth Tucker, CEO, KNF&T Staffing Resources
Help employees better understand priorities by specifying what's urgent, and what can wait. Encourage them to create a to-do list, which can help employees realize exactly what they have on their plate for the day, and can demonstrate exactly what's been accomplished when the day is done. Number each item in terms of importance so you can better prioritize. And remember, not everything has to or can always get done in one day.
---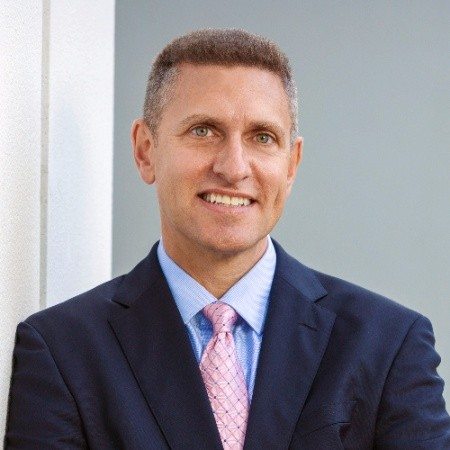 6. Encourage Employees to Work Smart, Not Hard
Steve Saah, Global Executive Director and HR Expert, Robert Half Finance & Accounting
Putting in long hours at the office doesn't necessarily mean employees are more productive. Yet the hashtag #nevernotworking is used every day on social media with the intent of signaling a dedicated work ethic. In some jobs, I think working too much can have the opposite effect, and even increases the prevalence of accidents and mistakes. Effective time management practices, however, will help employees make the most of time in the office, while earning the respect of colleagues and managers. Encourage employees to work smarter to achieve a strong work ethic and provide them with resources, such as technology and training, to be as productive as possible.
---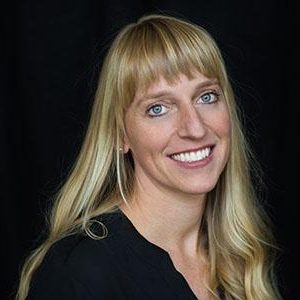 7. Begin at the Beginning
Amber Hunter, Director of People Strategy, Helpside
Good work ethics start before an employee even begins working for your company. Actively seek out work ethics that match your company culture during your hiring process. Ask questions that allow prospective employees to showcase and highlight examples of when they exhibited a good work ethic. For example, "If I said that you work 'very hard,' what would that mean to you? Walk me through a week or project where you worked very hard," or "Tell me about a time you did something because it needed to be done, even though it was not your responsibility."
A couple of years ago, I was looking for a part-time temporary employee to cover an unexpected medical leave. One of my colleagues recommended a younger cousin who had just gotten married. I was in a pinch and reached out and to my delight, I had a resume within an hour. Little did I know, the newly married candidate was on her honeymoon. When I asked her in the interview to tell me about a time she was super responsive, she shared this example. I hired immediately and two years later she's one of our best team members and very responsive to all client needs.
---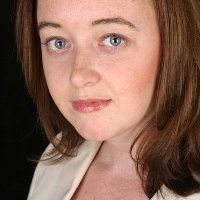 8. Buy Them Lunch
Jennifer Mazzanti, CEO & Co-Founder, eMazzanti Technologies
We run an IT services company with a modest support team. We never know when we will encounter a bulge in our call volume. Employees leaving the building for lunch decreases our ability to respond to all calls within five minutes. Plus, people are often gone for more than their allotted time. So, we buy our employees lunch—every day! One person takes orders for one or more of several nearby restaurants and delivers lunches to employees' desks. Employees like the benefit and tend to be more available for mid-day calls.
By selecting technical employees carefully to build a productive team, we have been able to generate high levels of customer satisfaction (90+%) and high employee retention. Our techs often go above and beyond the call of duty to ensure that problems are resolved quickly.
---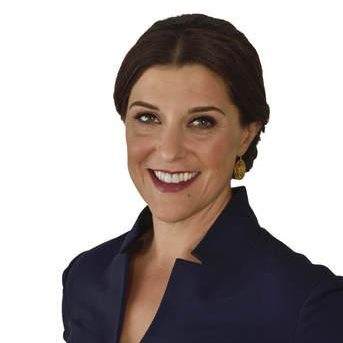 9. Understand that One Size Does Not Fit All
Kerry Wekelo, Managing Director of HR, Actualize Consulting
Successful leaders fully utilize the varying assets, personalities, and ages of their employees to facilitate individual and corporate well-being. The best leaders take time to disperse tasks and formulate teams to accurately play to each person's strengths. This motivates your team to be their best as they recognize that you see them for who they are. For instance, taking time to ensure our employees are aligning goals to their strengths will pay off in the long run. Allowing an employee to focus on something they enjoy is motivating and fosters job satisfaction and good work ethic.
---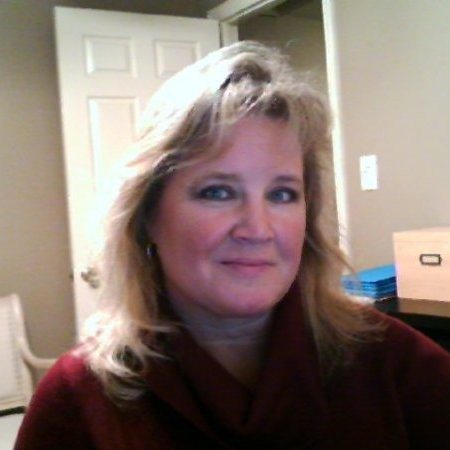 10. Deliver Regular Feedback, Good and Bad
Lynne Edris, Productivity & ADHD Coach, Coaching ADDvantages
Frequent, specific and clear feedback is also essential, and must reinforce positive observations as well as criticisms. Many supervisors fail to give consistent and ongoing feedback to their personnel in "real time" and save what could be constructive input to formal performance reviews, which are often held on an annual basis at best. Real-time, frequent performance feedback (positive as well as negative) gives staff the ability to adapt their actions, behaviors and work more easily and can improve feelings of appreciation, staff morale and job satisfaction, which are cornerstones to good work ethics by any definition! An appreciated person is a productive person.
---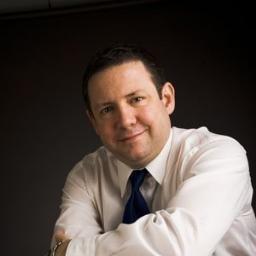 11. Encourage a Healthy Work/Life Balance
Philip Shawe, CEO, TransPerfect Global
Staying focused and being professional also means having a work/life balance. If you are all about work, you will burn out and often not be fun to be around, and that is also a key to being successful. When you have balance, you add dimension to your persona and it helps you stay focused when you need to be, but also helps you find commonality with the people around you, or enhances your world with other elements that may be interesting or can even add value to your role. Someone who skillfully coaches little league can be a person who can lead a team at work. Be more than what you are.
---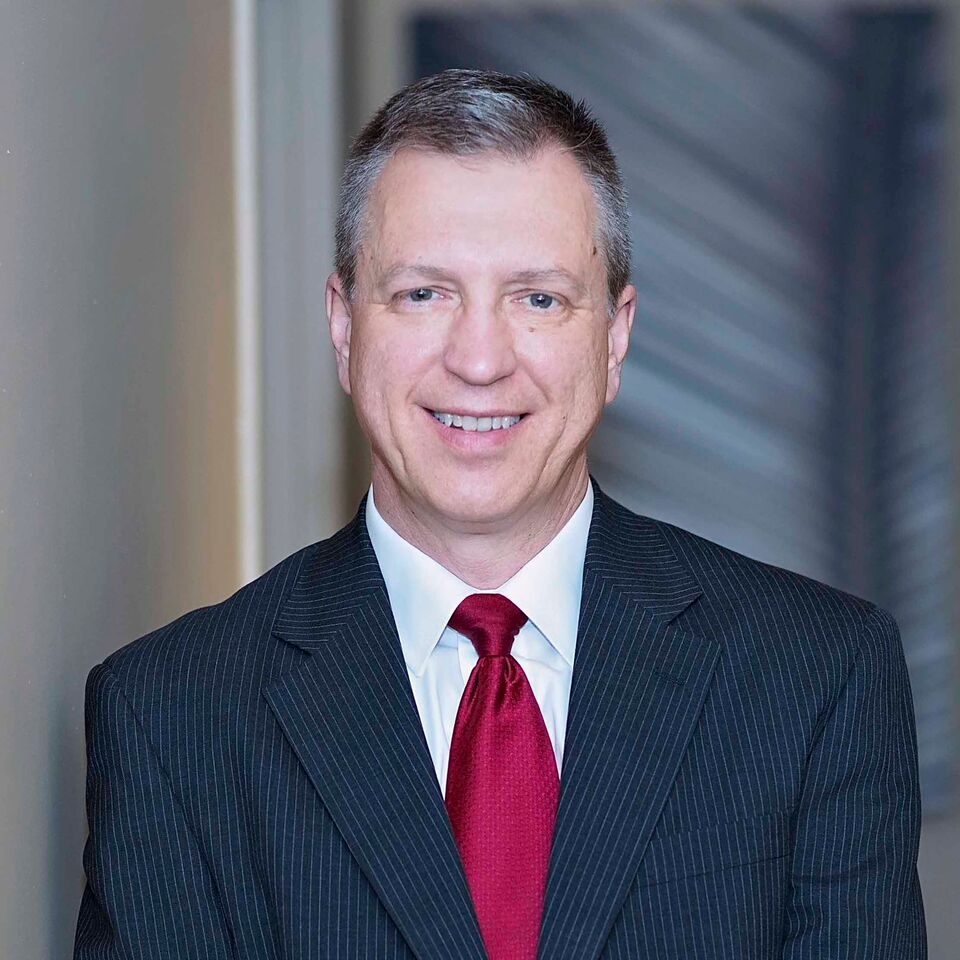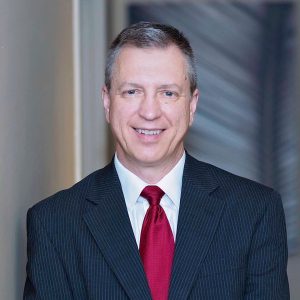 12. Align Your Business' Purpose with Your Core Identity
Tom Richert, Principal, Lean Project Consulting, Inc.
Your core identity is that quality you bring to life, both at work and outside work, that gives you joy and expresses how you ideally contribute to the world. The combined core identities of the people in your company provides the basis for people to work together. Your business's purpose needs to align with that shared identity for your company to engage the work with full energy. Therefore while your business needs to perform in terms of revenue, income and growth, it must, foremost, have a purpose that contributes to your employees, customers, and community in ways that convey your company's spirit and true nature.
---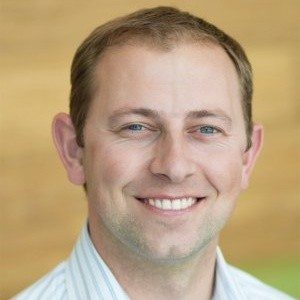 13. Establish a Rewards System
Paul Thatcher, VP of Human Resources, GoToConnect Communications
A great way to motivate employees and improve work ethic is through an award system. Generally, a monetary system is the most motivational — rewarding employees with a bonus (even if just in the form of a gift card) or a raise. If your company doesn't already have a detailed career path in place for employees, I strongly encourage you set one up. Excitement naturally stems from growth and investment, so discussing job paths with employees and how they can move up is a huge contributing factor for motivation and work ethic. A dead end job rarely entices people to put in their best work.
---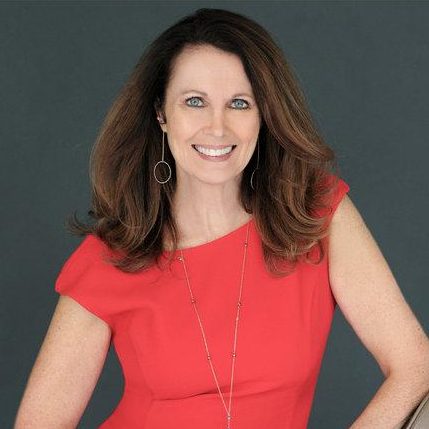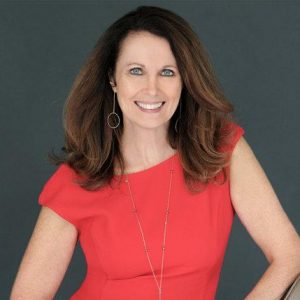 14. Create a Culture of Continuous Improvement
Libby Gill, Founder, Libby Gill and Company
Establish a "we're good but we can always be better" attitude and encourage everyone to regularly contribute strategies and suggestions to improve the workplace. Sometimes referred to as kaizen, literally meaning "change for the good," ongoing improvement should be part of your organizational DNA if you want to create a hardworking and happy environment. While you maybe doing fine right now, if you aren't making ongoing enhancements to efficiency, productivity, and communication, it won't be long before your competitors out-work and out-innovate you. Remember you're a role model, so let your team see your work ethic on the ground every day.
---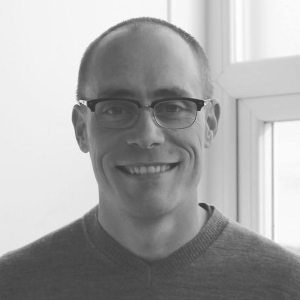 15. Acknowledge and Reward Enthusiasm
Steve Pritchard, HR Consultant, Anglo Liners
Unfortunately, some employees will do their job and nothing more. They will simply do what is required of them and stretch their skills no further because they have done what was asked of them. If this is the case from some of the staff within your company, you need to reward those who overperform and do their utmost to improve the quality of their work. This will set as an example for employees who do the bare minimum to get by and consequently encourage them to do more than the set amount of work they are given.
---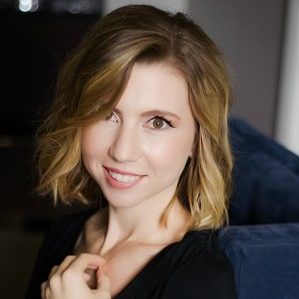 16. Keep Employees Up to Date on Company Successes
Mylène Besançon, Co-Founder & CMO, Tunedly
Employees want to know that their efforts are making a difference. Sure, you can't share everything, but knowing that a project or campaign helped to bring in new business or allowed the company to gain recognition among its peers, or achieve something outstanding, is motivating to a staff member to do even better next time. It also gives them the idea that there is a future to look forward to by staying with the company and giving their best. If they are not hearing about the company's victories directly from you, however big or small, they might think they are not appreciated or they might think the company's not going anywhere. And no one wants to stick around on a ship that seems to be sinking.
---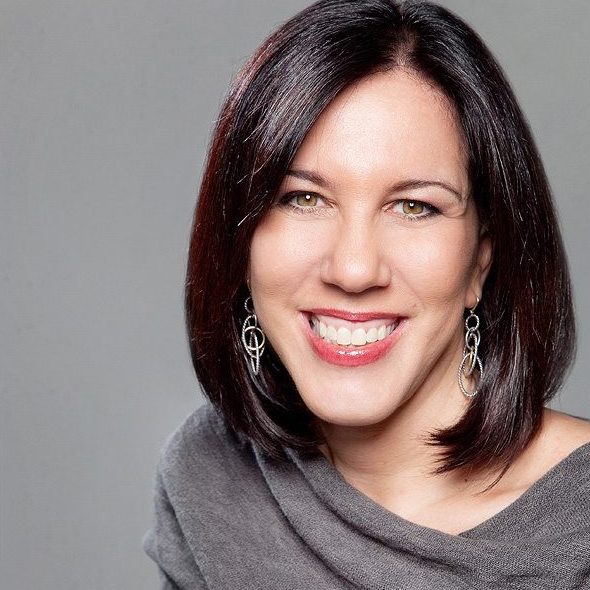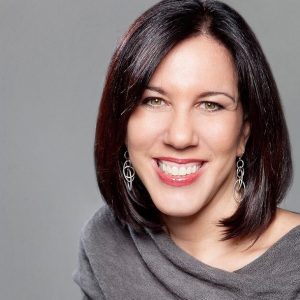 17. Consciously Discourage Negative Behavior in the Workplace
Joy Gendusa, Founder & CEO, PostcardMania
At PostcardMania we have a strict 'No Negative Chatter' and 'No Office Politics' policy. All staff members are well aware of these policies because it's a large part of our new hire orientation. I even made a little video about it for their orientation! Preventing any negative office gossip from starting (or spreading) keeps our team positive and productive. With this policy, plus a light and fun atmosphere, our 200+ team of 'Maniacs' enjoy working hard and supporting each other to help small business owners grow their businesses.
---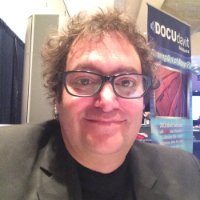 18. Set Clear Goals and Milestones
Sid Soil, Owner/Founder, Docudavit
As I've come to learn, there are certain soft skills that can make or break a small business. A strong work ethic certainly tops that list. To promote a strong work ethic, it's important to set clear goals and milestones for employees. In many cases, if team members don't have a clear goal for a specific project or task it's easy for them to feel overwhelmed. By setting regular milestones with clear target goals, you're helping the employee know exactly what is expected of them. This will keep the employee focused and dedicated to the task at hand.
---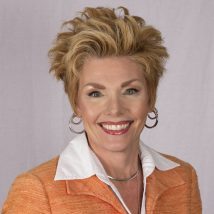 19. Set a Good Example
Leah Brown,Talent Retention Strategist, Crescendo Strategies
First, and most importantly, if you want to encourage good work ethics you must model the behavior you are looking for in others. In other words, walk the walk, don't just talk the talk! A good work ethic is difficult to maintain for anyone, regardless of the industry, when they are working for or with someone who is dishonest, breaks the rules, comes in late, or talks poorly about others. Therefore, if you want your people to be on time, you show up on time. If you want your people to follow the rules, you follow the rules. If you want your people to tell the truth, you tell the truth. And by all means if you hear negative talk, turn it around by saying something positive.
---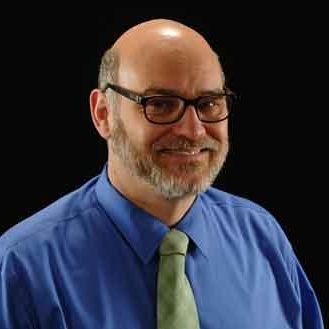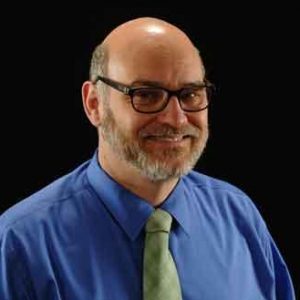 20. Give Your Employees the Opportunity to Contribute
Jon M. Quigley, Principal, Value Transformation
Motivation or desire to do good work originates from a variety of places, one of those places is through the individual's ability to contribute to their fullest potential, often referred to as self-actualization. Provide the employees with opportunities to grow and learn more. Taking an interest in developing the person and providing them opportunities to do so, demonstrate that a level of trust coupled with belief and self-actualization can improve work ethic as the employee is invested in their development and the work. This improves engagement and motivation.
---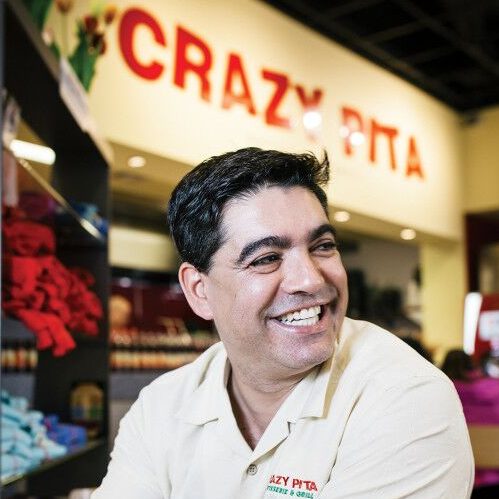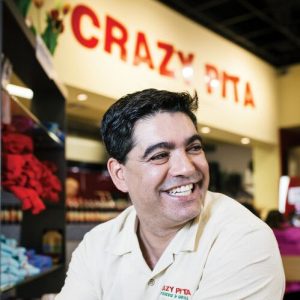 21. Mentor and Teach
Mehdi Zarhloul, Founder and CEO, Crazy Pita Rotisserie & Grill
The easiest way for an employee to become discouraged is to feel as though he or she doesn't know what the expectations are or how to meet them. As a business owner or operator, it is important that you are clear with your expectations and provide the training and mentorship necessary for your employees to become strong in their roles with your company. The best way to reach this goal is to provide very detailed initial training and continue with ongoing training that allows employees to perfect and upgrade their skills. It is also important to remember that when good employees are not challenged, they lose focus in their work. Provide strong employees with challenges by teaching them new skills and providing them with additional responsibility to ensure their work ethic remains above average.
---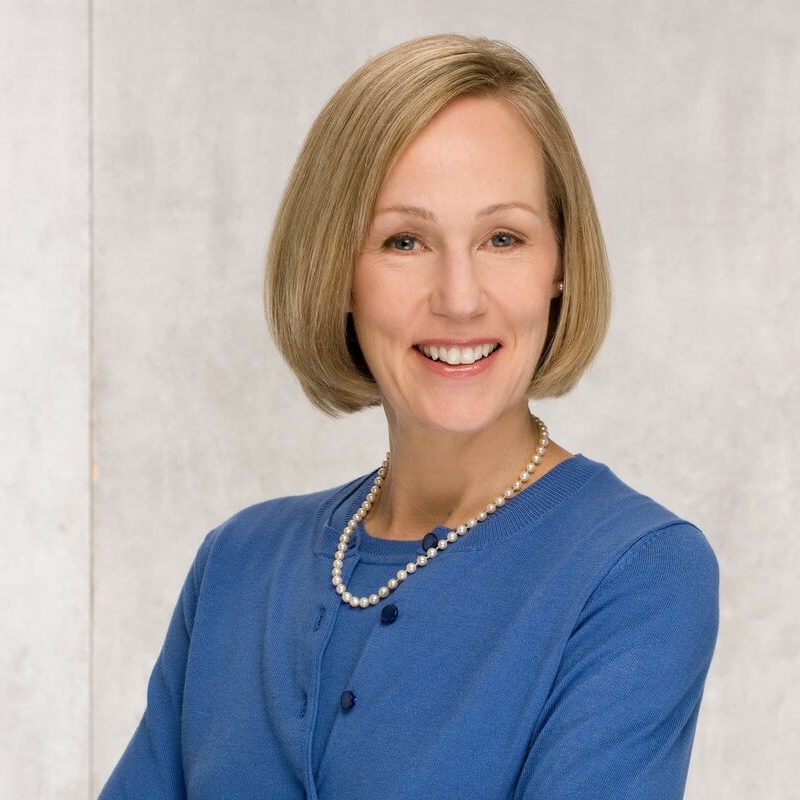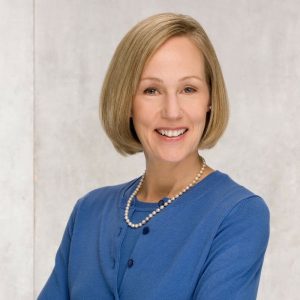 22. Explain the Why, Not Just the What
Laura MacLeod, LMSW, HR Expert/Consultant, From The Inside Out Project®
When things change — protocols, policies, staff, tasks and responsibilities — explain the reasoning behind the changes. In order to work with confidence, workers need to understand what is happening and why. For example, I recently worked with a team that lost 2 co-workers in a month. Rumor was they were let go, but unclear as to why and what the consequences would be. Was there a 'house cleaning' going on- who's next? Would workers be replaced or would the team have to pick up extra work? Needless to say, the team was paralyzed and work was either not completed or done with little investment or motivation. As soon as the management addressed all these concerns with the team and answered questions transparently, tension eased. The team got back on track and effectively managed the upheaval.
---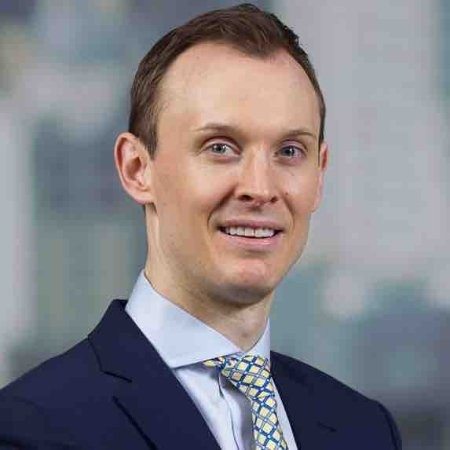 23. Monitor Potential Troublemakers
Alexander S. Lowry, MBA, Executive Director of Masters in Finance Program, Gordon College
Almost every office has at least one person who is there for the paycheck and not much else. These people can cause dissension among the ranks and bring down not only the morale of the rest of the staff, but also the productivity levels for the company. Weed through new applicants to make sure they will have job dedication. Monitor current troublemakers, set strict guidelines they must follow or encourage them to seek employment elsewhere.
---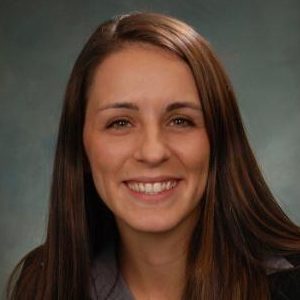 24. Start Hiring People That are Conscientious
Jessica Tower, President, Tower & Company
To promote greater work ethic in your company, start hiring people specifically for this trait. When people talk about work ethic, many times they are referring to a personality trait called conscientiousness. People who are highly conscientious are usually described as hardworking, dependable, and persevering. At work, they tend to be neat, organized, and goal-oriented, and they tend to maintain a high standard of work and rarely leave tasks unfinished. People who display low conscientiousness may not plan ahead, miss deadlines, or leave a lot of loose ends in their work.
Unsurprisingly, conscientiousness is a strong predictor of job performance. Across a variety of roles, people who are more conscientious tend to be better performers. Personality testing in the hiring process is a quick and inexpensive way to get a better understanding of a candidate's conscientiousness and work ethic in order to make a better hiring decision.
---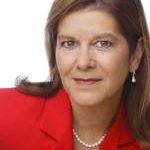 25. Have a Written Code of Ethics Policy
Marla Harr, Business Professional Development Consultant, Business Etiquette International
Companies must have a written code of ethics policy. This policy should be included in all on-boarding orientation training programs. This sounds so simple but if you don't make the associate aware of what is acceptable and not acceptable behaviors, how can they meet the company policy? And, when they know and understand the policy they won't be in conflict as to what is acceptable and make better decisions. For example, familiarization trips and hosted buyer events (called FAM Trips) are the most easily abused ethic violation in the industry. These trips are usually several days in which the host will pay most expenses.
The ethical part is if the event manager has no intention of bringing business to the destination, views it as a mini-vacation or brings a family member. It's a business not pleasure trip. On the other hand, sharing bids or supplier information and accepting gifts are the dilemmas that can bring up a number of ethical issues that can undermine relationships and question credibility.
---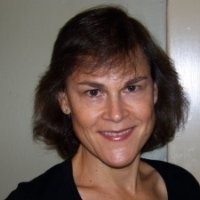 26. Focus Ethics and Compliance Training on Behaviors and Attitudes, Not Laws
Carole Walters, Editor, Traliant
Effective training should provide employees with the understanding and skills to recognize potentially unethical situations and know how to respond appropriately. Rather than focus on laws and legal jargon, compliance training should focus on acceptable workplace behavior, with realistic examples tailored to your organization and industry.
---
Over To You
By knowing how to encourage your team in developing a culture where good work ethic is at its core, you build a strong foundation for your business. These tips will guide your employees into developing a strong set of values aligned with your company goals.
Have any more tips to encourage strong work ethic in the workplace? Let us know in the comments.