Online businesses are easy to scale and cost less to set up, making it the perfect venture for first time entrepreneurs. You'll find success stories of people with 9-to-5 jobs who have turned their small investment into a successful online brand. This article features unique online business ideas for beginners to help you get started.
Every successful online business begins with a professional website. So make sure your business plan includes choosing a reliable web host to impress your audience. We recommend using Bluehost for reliable web hosting to make sure your website is always online. It also offers domain registration and a business email address, all for just $2.95 per month. Check out Bluehost hosting plans here.
Here are 15 inspiring online business ideas for beginners:
---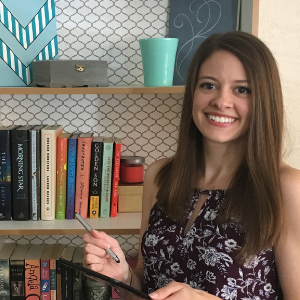 ---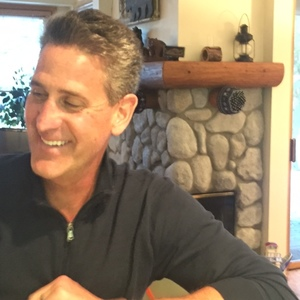 ---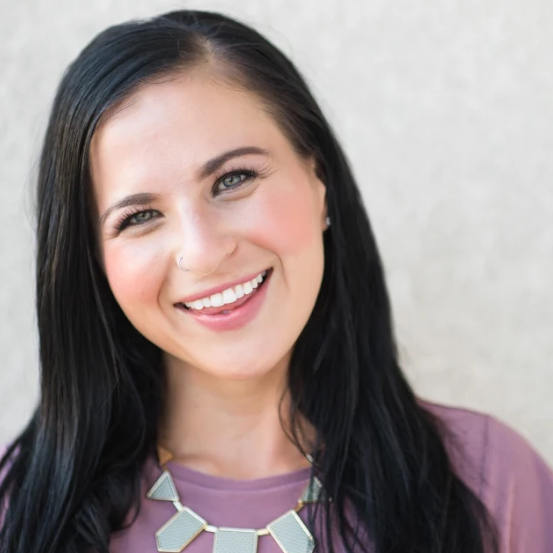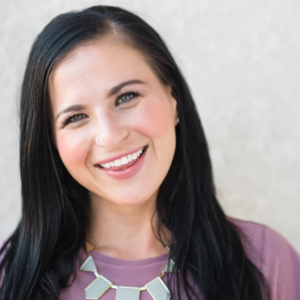 ---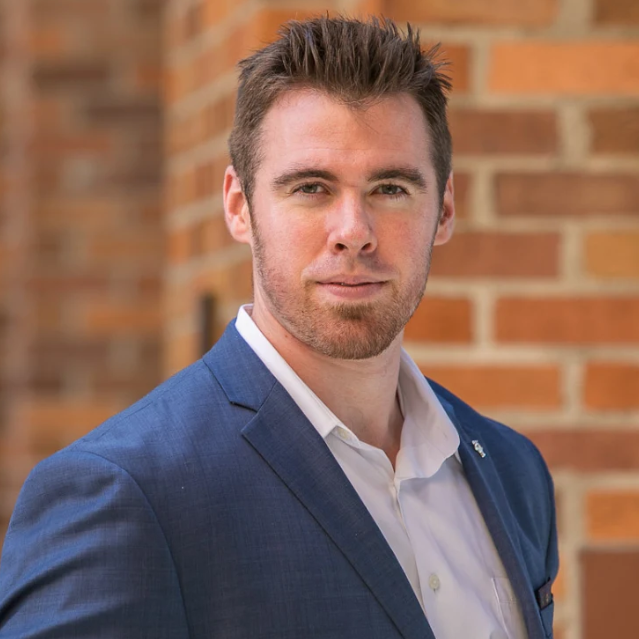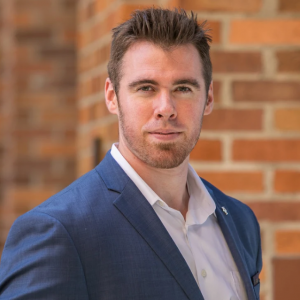 ---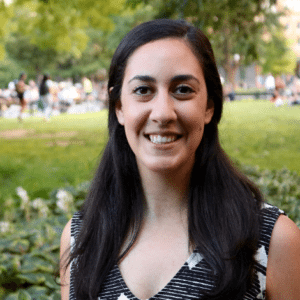 ---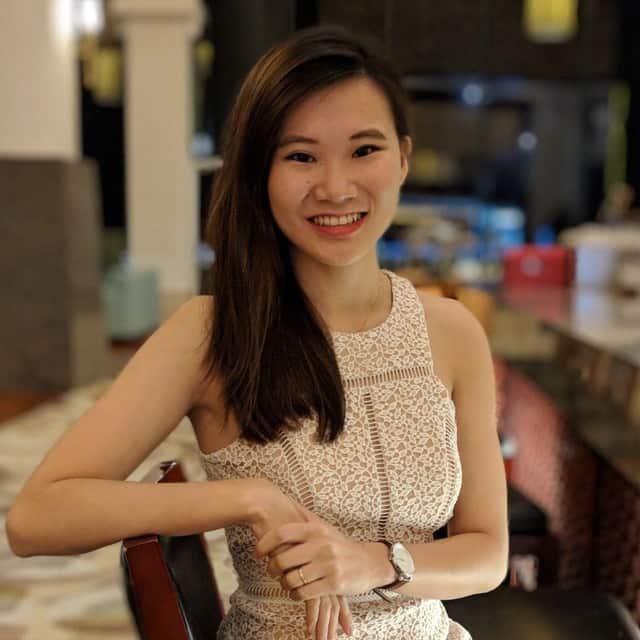 ---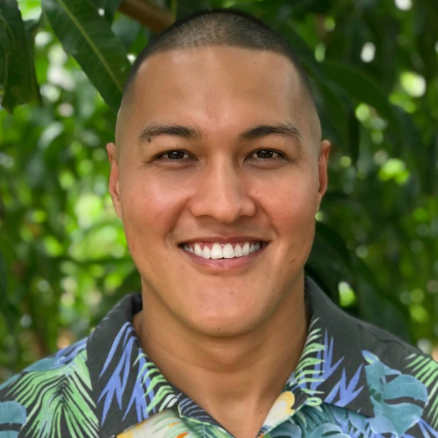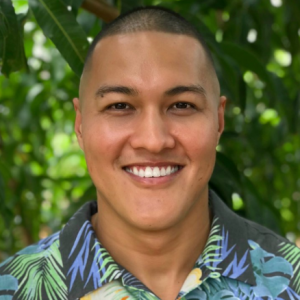 ---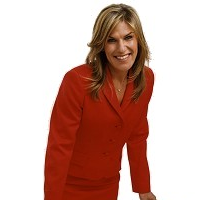 ---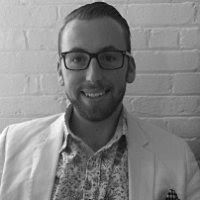 ---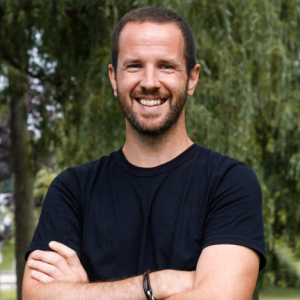 ---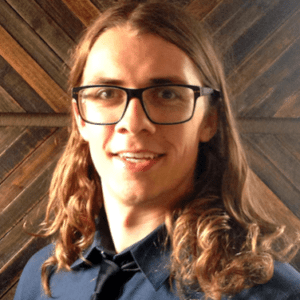 ---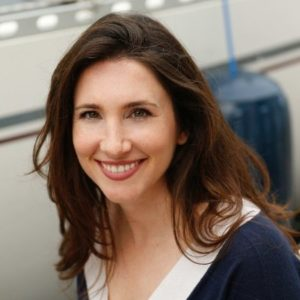 ---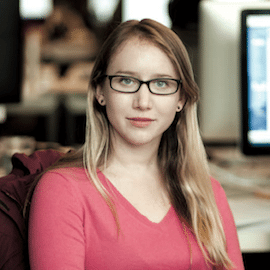 ---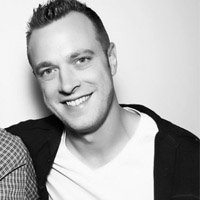 ---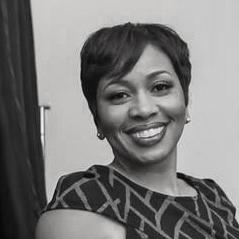 ---
Tips for Starting Your Online Business
Starting online businesses is currently popular because they're flexible in time and money you'll invest as a beginner business owner. However, there's so much more that goes into launching your first venture than just having your own website. We curated expert tips from blogs and websites to find out what every successful online business has in common.
Here are 10 important tips you should learn from successful businesses online:
1. Identify What Makes You Different From Competitors
With so many online businesses out there, don't be surprised to find someone who also offers your product or service. Develop a unique selling proposition in order to stand out from your competitors. Aim to offer a product or service that makes your business different from others in your niche. Make an effort to create a strong brand that will get the attention of your target market. Start by answering the question "Why should I pick your product or service over the next brand?"
2. Develop a Business Plan
Don't rush. Even small online businesses require a solid business plan in order to survive the crucial first year. This helps to solidify your ideas, foresee problems about your venture and create an action plan, get much-needed feedback from experts, and serve as documentation of the tasks you've set to complete your vision. There are online tools available and guides that will help you create a detailed plan so take time to do your research and complete this step before you do anything else.
3. Build a Professional Website
You can't have an online business without a website and it needs a solid foundation in order to support your operations. Make sure you have a list of your function requirements so you don't spend adding features that you won't need. At the same time, your website must have room to accommodate the needs of your growing business. And because more people are surfing the internet with their mobile device, it's important that your website can easily adapt to different screen sizes and formats.
It's difficult to create a business without paying anything if you want a business that lasts long-term, and web hosting is not a place you should skimp on. An online business' goal is to attract and build clientele through its website. So as business owners, you'll need to make sure that your web host is capable of handling high traffic without slowing down or crashing. Make sure your business stays competitive beginning with a reliable web hosting service. We recommend Bluehost for your professional web hosting needs. It offers domain registration and a business email address for just $2.95 per month.
5. Monitor Your Internet Speed
Aside from your web host, a strong internet connection plays an important role in running a successful online business. Remember that your website can only function for as long as it's easily accessible. This means little to no downtime and fast loading time. Always have a backup plan in case of unscheduled outages and regularly test your website speed.
6. Learn SEO
The online marketplace is highly competitive and your best chance at staying visible is by optimizing your website for searches. If you understand how Search Engine Optimization (SEO) works, you'll have the ability to create informed decisions for your marketing strategy. Not only does SEO keep you at the top of search engine results, it also helps build your business reputation. Register on platforms that offer a series of classes for students who want to learn new skills like SEO and will let you study at your own pace.
7. Create an Effective Marketing Strategy
Marketing your online business doesn't have to be expensive. You can start a blog, share your products and services on social media and grow your email list, which you should be doing from day one. You will need to build and maintain your brand's reputation by making sure you and your team are aware of the best practices for these different online marketing strategies. There are a number of online tools for alerts, collecting traffic data, contact and content management that you can use to build your company's online reputation almost for free.
8. Protect Your Client Information
Your online business collects and stores customer data and it's important that you have policies in place to protect their information if you wish to keep your customers' trust. With hackers continuously attempting to breach website security, you will need to prove to your customers that their information is safe in order to convince them to buy. Do the necessary research to find the best website security providers for your website from the moment you plan to start your design. Have your security tested regularly and don't forget to display a security badge on your website that will put your website visitors' minds at ease.
9. Offer Multiple Payment Options
Not all online customers are alike. Most of the time, potential customers of online businesses change their minds because the website does not offer payment options that work for them. So in order to make sure that you close as many sales on your website as possible, provide your visitors with as many secured and reliable payment options as possible. Providing more payment convenience will attract more customers and get you more sales.
10. Provide Excellent Customer Service
Your small business doesn't have to skimp on customer service. In an economy where customer experience and feedback are key to promoting your brand, it's important that you take time to provide excellent customer support. Make sure you get an opportunity to collect your customer's email address. This will allow you to request feedback, offer them discounts on future deals, as well as connect with them on social media. Excellent customer service is the key to your brand's reputation that can make or break a business.
Bottom Line
Now that you are familiar with some of the best online business ideas for beginners, it's time to dust off your old creative ideas and make something out of them. Take advantage of the internet tools available to you and turn your passion into a lucrative business venture you can be proud of.
Make sure your website is supported by a professional web host to impress your prospects. We recommend using Bluehost for reliable web hosting service to make sure your website is always online. They also offer domain registration and a business email address, all for just $2.95 per month. Check out Bluehost hosting plans here.
Want to share your best online business ideas? Let us know in the comments.