Thanks to technology, setting up a business at home is easier than ever and requires just a fraction of the cost it would take to start a brick-and-mortar establishment. We asked experts to share home-based business ideas and tips for anyone looking to gain financial independence while pursuing their passion.
Here are 20 profitable home business ideas to inspire budding entrepreneurs:
---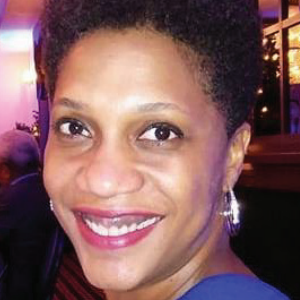 1. Start a Package Receiving Business
Laura A. Borland, President & Co-founder, Vyllage, Inc.
My business idea to do from home is being a package receiver, like ours who are affectionately called Vyllagers. They make money by allowing their neighbors to use their home address as an alternate shipping address so that their package and deliveries are safeguarded in a Vyllager's home. To ensure success in running this type of business, let your neighbors know you're in business the old-fashioned way. Print flyers, knock on doors, introduce yourself to create trust, and build your customer base through relationships.
---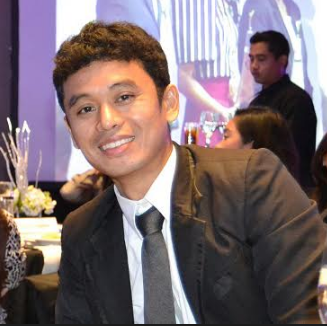 2. Develop Apps for Mobile & Computers
Jaime Suralta Jr., General Manager, Founder's Guide
Home-based business ideas require good motivation, hard work, passion, time (especially at the startup phase), and a goal. It starts with an idea. So if computers and the internet interest you, then this can be a good start to own a business. You just need to look around at what requires automation and then create an idea out of it. Develop the app. Set the costs. Market.
---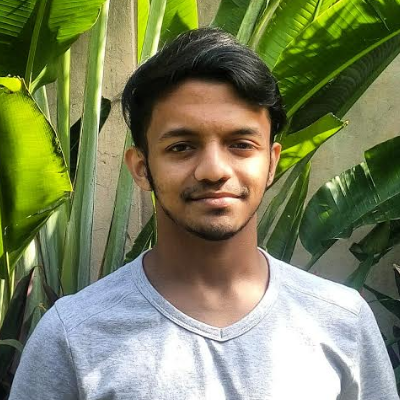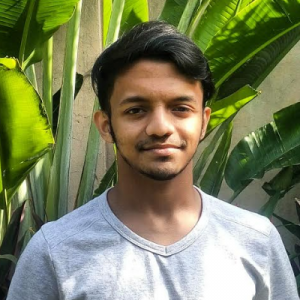 3. Start a Blog
Jeremy Noronha, Writer, JeremyNoronha.com
I believe that it's a good idea to start a business around your interests. You don't have to be passionate about it, but you do have to be interested to get the motivation to create content. Pick a medium that you are most comfortable with, e.g., text, voice, or video, and start creating content around a specific topic and grow your audience. Once you've got the eyeballs, you can monetize it in multiple ways, e.g., affiliate marketing, ads, products, and so on. Build an audience and then start selling, not the other way around.
---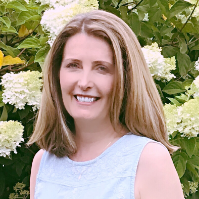 4. Become a Caterer
Cara Palmer, Personal Finance Blogger & Owner, CaraPalmer.com
Although catering to a large group may not be something you could do right away, many caterers start out working small events in their spare time. A good way to let people know about your services is to contact wedding planners and meeting venues with a copy of your menu. Consider specializing in a type of event, such as wedding receptions. If you prefer to work on a smaller scale, you might want to make and decorate cakes or some other specialty item.
---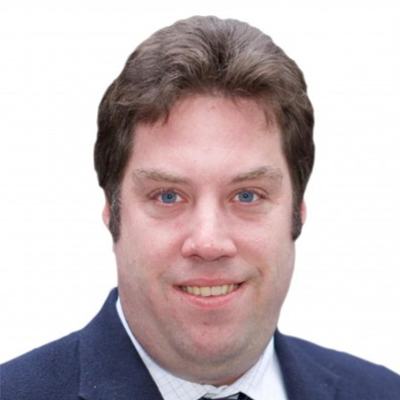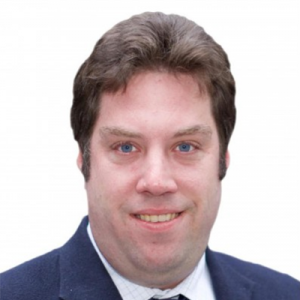 For expert web developers, you can start your very own website design business from home. At first, freelance web designers can find project-based work through popular online job portals, and once you've built a client list, you can have your own website where leads can view your services. Use Bluehost for creating your professional-looking business website and for all websites you design for future clients. They offer domain registration, website hosting, and a business email address for just $2.95 per month. See Bluehost's hosting plans here.
---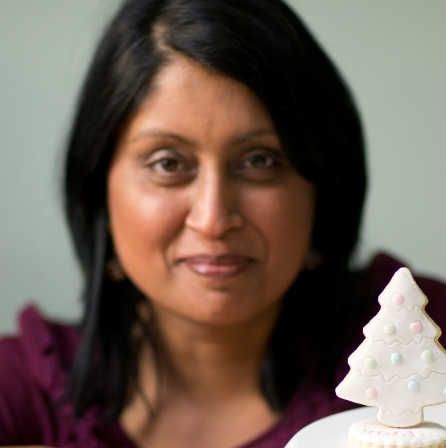 6. Sell Your Baked Products
Nila Holden, Business Coach to Food Businesses, Nila Holden Ltd
Start a baking business from your home kitchen. You can get so creative with a baking business. You could make cakes, cookies, pies, or bread, for example, which are all popular food items and a regular feature of life's celebrations big and small (e.g., birthdays, weddings). There is a lot of potential demand if you research your market and hone your baking skills. My tip would be even though you're running a business from home, treat this as a proper business. So protect your time, set boundaries – but biggest tip of all – don't let your physical environment stifle your ambition, creativity, and aspirations.
---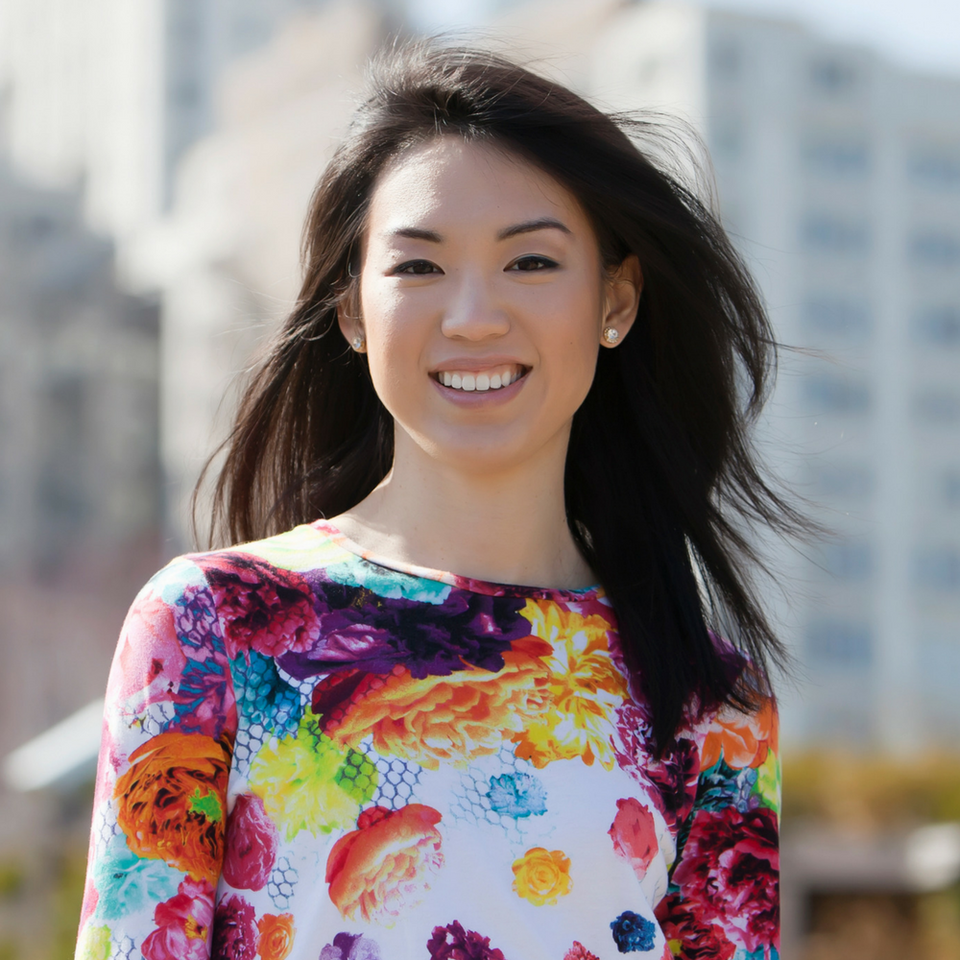 7. Start a Career Coaching Business
Luisa Zhou, Founder, LuisaZhou.com
I truly believe that anyone can take their existing skills (from their job or life) and turn it into a business helping others. A common example is to take your career skills and turn that into a career coaching business. Find your clients in online groups and connect with them. Once you join those groups, share content that gives value and showcases your expertise. Answer questions that people who are you potential clients are asking. And whenever it's a good fit, let them know.
---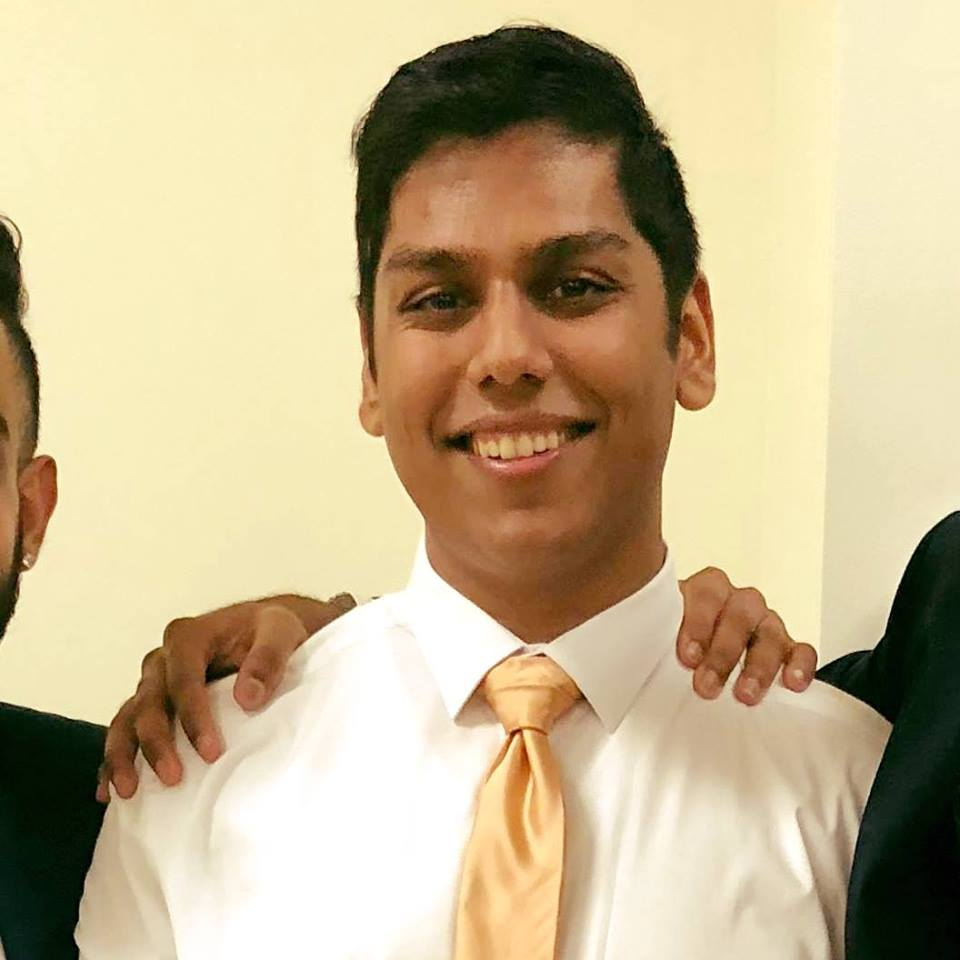 8. Run an Online Marketing Agency
Ankur Patel, Founder, Vernce
I used to work at a marketing agency and specialized in search engine optimization (SEO). Now I run an online marketing agency that started in my home. Over the years, I learned specific strategies and knowledge in order to help businesses climb the rankings. I decided to consult with other businesses on my own and worked out of my home office. Anyone who's interested in learning SEO needs to simply get out there and learn by doing.
---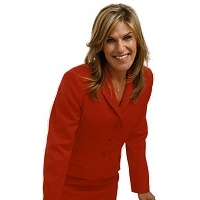 9. Create a Contractor Referral Business
Debra M. Cohen, President, Homeowner Referral Network
A Homeowner Referral Network (HRN) is a home-based business with low overhead and excellent profit potential. HRNs pre-screen and refer contractors ranging from painters, plumbers, and electricians to handymen, roofers, and general contractors.
Contractors pay a pre-negotiated commission for work secured and the service is free to local homeowners. HRNs can be operated from almost any location on a part-time or full-time basis with just a computer and a phone. The first step to starting a contractor referral business is to investigate local licensing laws, and then create a comprehensive screening process and commission structure for contractors you plan to refer.
---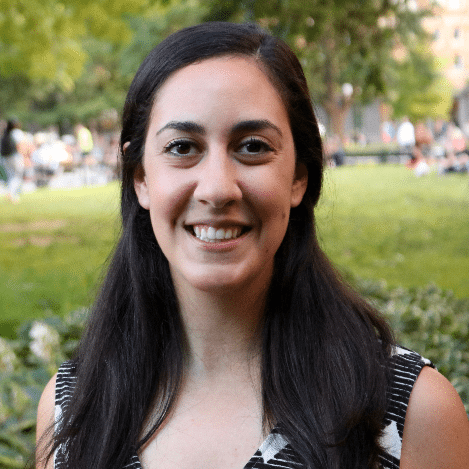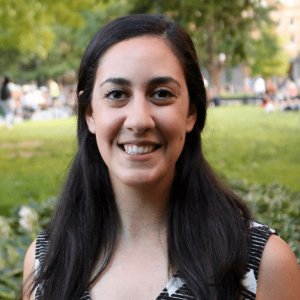 Maggie Aland, Marketing & Review Editor, Fit Small Business
Secret shoppers will have more than one retail client at a time that will hire them to shop in their stores to evaluate the overall customer service they provide. This creates a challenging task of scheduling their "surprise visits," keeping records of store receipts, logging notes of their observations, and producing reports.
Freshsales CRM provides you with tools so you stay organized and efficient in handling client records. It allows you to easily schedule appointments, log events, and even keep track of email correspondence in real-time so you don't forget to respond to your current and potential clients. Try Freshsales' free 30-day trial.
---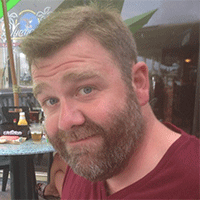 11. Create Customized Reports for Clients
Corby Bender, Webmaster, SEO Audit Reports
I've recently purchased access to an SEO auditing tool. This tool helps me generate four different types of SEO reports by simply pointing the tool to a website. Once the report is generated, it is packed with useful information a client can use to improve their organic search results in search engines. My tip in making this content successful is to invest your time writing high-quality blog posts that focus on keywords that will bring traffic to your site.
---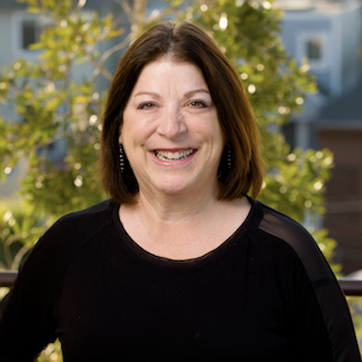 12. Start an Online Baby Equipment Rental
Fran Maier, Founder, BabyQuip
Baby equipment rental via a platform is a growing opportunity for anyone seeking to quickly and affordably launch a home-based business. You keep a small inventory of the most commonly rented items, like cribs, car seats, strollers, and toys, in a spare room, and deliver and set this gear up at a visiting family's hotel, vacation rental, or private home. On departure day, you return to retrieve the gear and then carefully clean and inspect it before returning it to your inventory. Your gear earns a passive income (money you're making while doing nothing) on every rental day. Platforms like BabyQuip can have you up and running in a baby gear rental home-based business, with a professionally developed live website they drive traffic to, in little more than a week.
---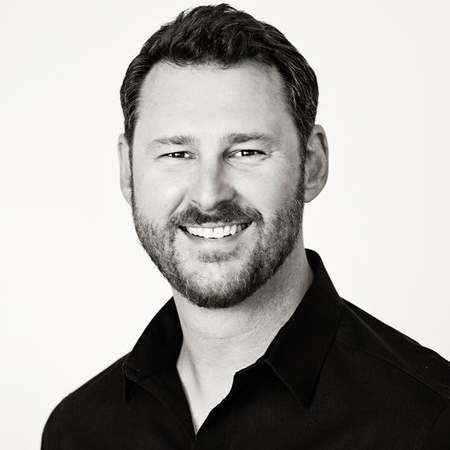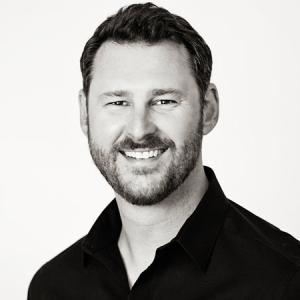 13. Offer Digital Asset Solutions to Small Businesses
Ken Taylor, Founder, Entrepreneuring School
I've been coaching entrepreneurs for the past six years and have noticed a need for someone to set up their digital assets: website, social media pages, keyword search ad campaigns, and display ad campaigns. Most small business owners have no expertise in these areas. This is a wonderful home-based opportunity for anyone with digital expertise.
My tip is to create a turnkey solution to share with your clients. Provide three to five templates from which they can choose. Then, simply customize and implement the digital assets for them. It doesn't need to be complex, as most people are looking for simple, easy-to-use solutions.
---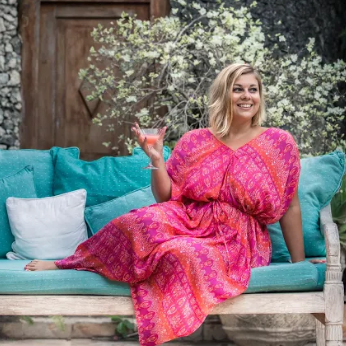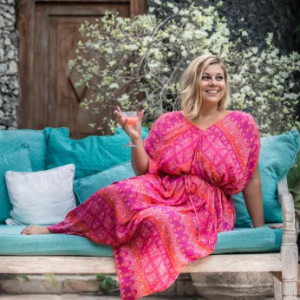 14. Become a Virtual Assistant With a Niche
Esther Inman, CEO & Founder, Virtual Assistant Internship
Being a virtual assistant is a great home-based business. With the rise of online businesses, all of those CEOs need someone behind the scenes helping them keep the wheels running. It's OK to be a jack-of-all-trades when you first start and get your feet wet in a few different things before niching down into offering specific services for specific people. Don't shy away from niching down; you want to be known for doing something amazingly well so you can charge more and work with the best of the best.
---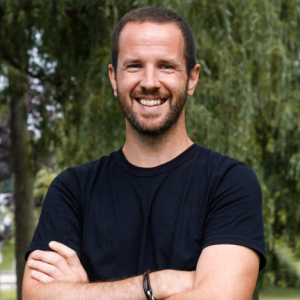 Home-based appointment setters can benefit from an efficient phone system to help them successfully contact leads every day. A professional phone number also builds credibility and makes it easier to convince leads to agree to a sales call. We recommend Grasshopper as a virtual phone system you can use with existing landlines or mobile phones, turning them into professional phone numbers for contacting potential clients. The ease of setup and affordable pricing makes it a perfect tool for new appointment setters and other home-based businesses. Try Grasshopper today.
---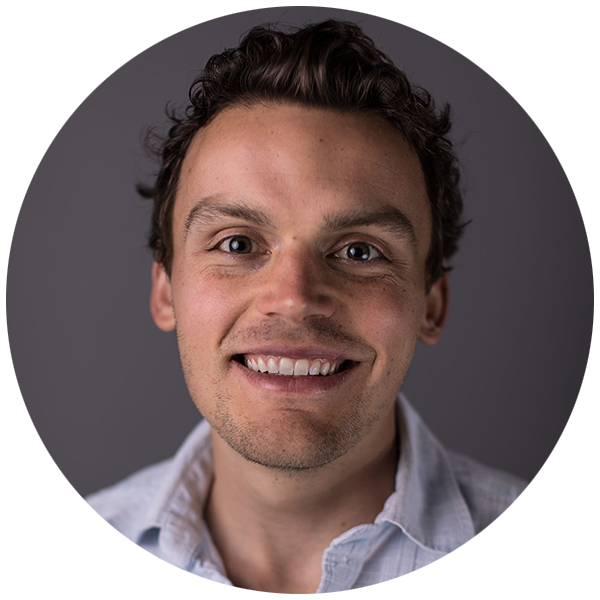 16. Create Online Content for Other Businesses
Andrew DeBell, Co-founder & Digital Content Consultant, Water Bear Learning
Digital content is essential to modern businesses and more companies are looking to outsource content to freelancers. Practice and get really good at writing copy, designing digital ads, editing videos, and brainstorming content ideas. If you need to build up skills fast, start your own blog and practice everything. Write a new post every day. Post a picture every day. Record and edit new videos every day. If you stay focused, you'll quickly have a portfolio of your own work that you can start sharing with local businesses in your area.
---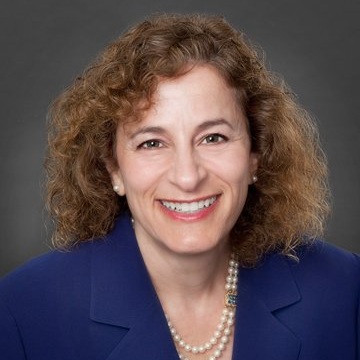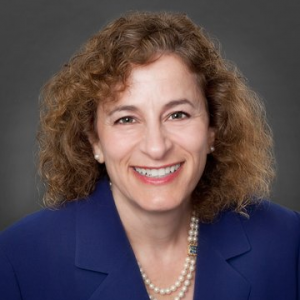 17. Start a Fundraising Consultancy Business
Katherine Wertheim, CFRE, President, Werth-It
Most people don't know that nonprofit organizations are the third-largest sector of the economy. There are about ten nonprofits for every professional fundraiser, so there's plenty of room for new businesses to help this sector. There are two home businesses in fundraising that are easy to start. The first is to write grants for nonprofits to apply for funding from foundations and corporations. The second is to make calls for fundraising staff and executive directors to arrange appointments with their major donors. Both these ideas work because nonprofits need to raise money and there aren't enough professional fundraisers to meet the need. It's work that can be done at home and fundraising consultants can set their own hours.
---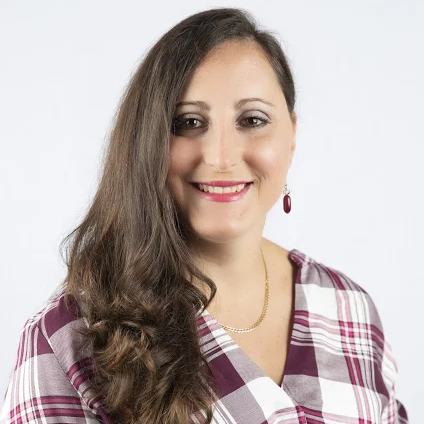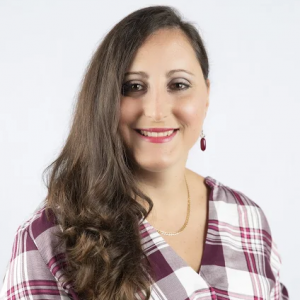 18. Sell Life or Health Insurance From Home
Lorena Tomasini, Owner, MALM Life & Health Insurance Agency
People can work from home selling life or health insurance. Nowadays, the electronic application can be done via phone and a computer. It is easy to do and has very little overhead to start. A lot of it is just talking to many people over the phone, providing them a quote and then filling out an application. There are also many companies that provide training so people don't need any experience. Anyone interested in becoming a life or health insurance broker should find out how to get their insurance license in their state.
---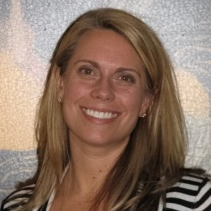 19. Start an Online Tutoring Business
Jen Henson, Founder & Tutor, Goal Digger ACT-Prep
Home-based tutors get the opportunity to use their own proven teaching methods instead of having to follow a tutoring company's approach. Having communication tools like Skype also means that you're able to accept learners across the country. Use your talents, your passion, and your experiences to provide a unique teaching approach that students will want to come back to. Remember that your primary goal should always be for your students to learn and improve, so be ready to prioritize your students' needs over your own.
---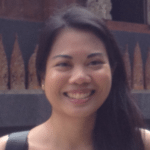 Product resellers turn a profit by procuring merchandise in bulk and at a discount. Selling their items online instead of maintaining a physical store also helps keep their prices competitive. Make sure that your online store is well designed, fast, and easy to navigate so customers are kept engaged and will be motivated to complete a purchase.
BigCommerce is an online selling platform that seamlessly integrates with popular sites like Facebook, Instagram, Amazon, and WordPress so your products reach more potential customers. They offer advanced selling features that are easy to use, so even first-time business sellers can have a fully working website set up in a matter of hours. Try BigCommerce's 15-day free trial.
---
Bottom Line
People are always on the lookout for opportunities to free themselves from their nine-to-five job. Use our list of home-based business ideas from the pros and turn your passion into a serious business.
Want to share your own home business ideas and tips? Let us know in the comments.