Thanks to technology, setting up a business at home is easier than ever and requires just a fraction of the cost it would take to start a brick-and-mortar establishment. We asked experts to share home-based business ideas and tips for anyone looking to gain financial independence while pursuing their passion.
Here are 20 profitable home business ideas to inspire budding entrepreneurs:
---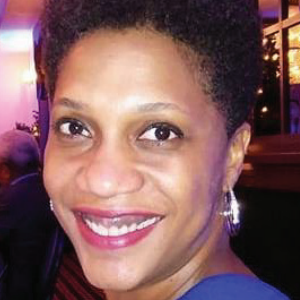 ---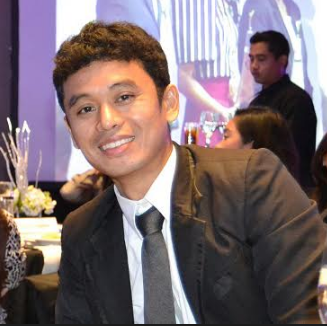 ---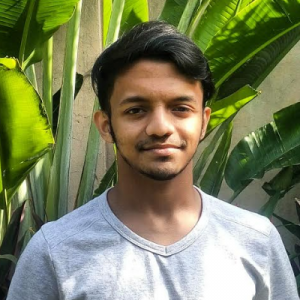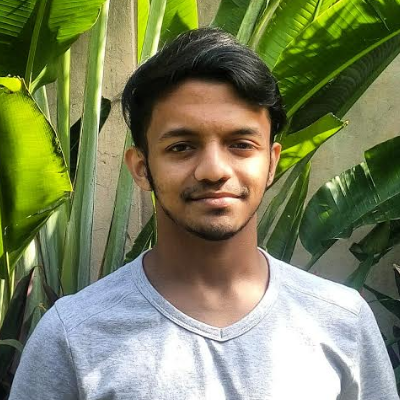 ---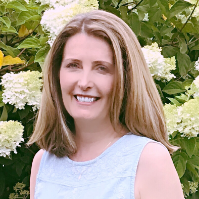 ---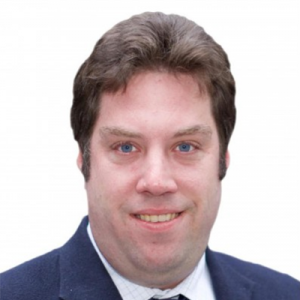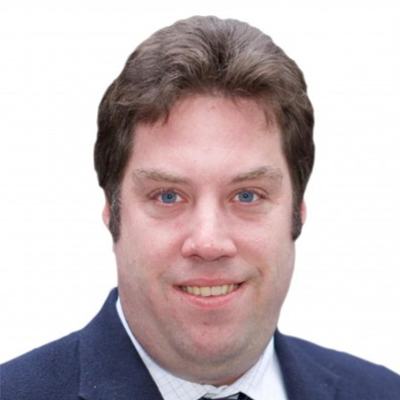 ---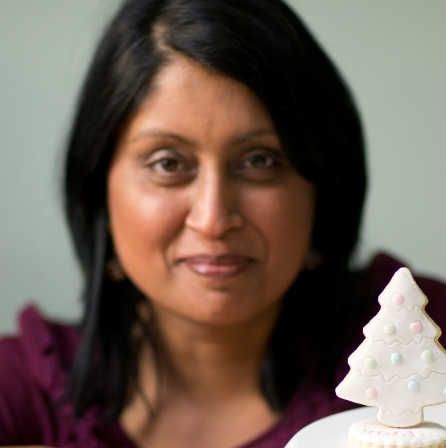 ---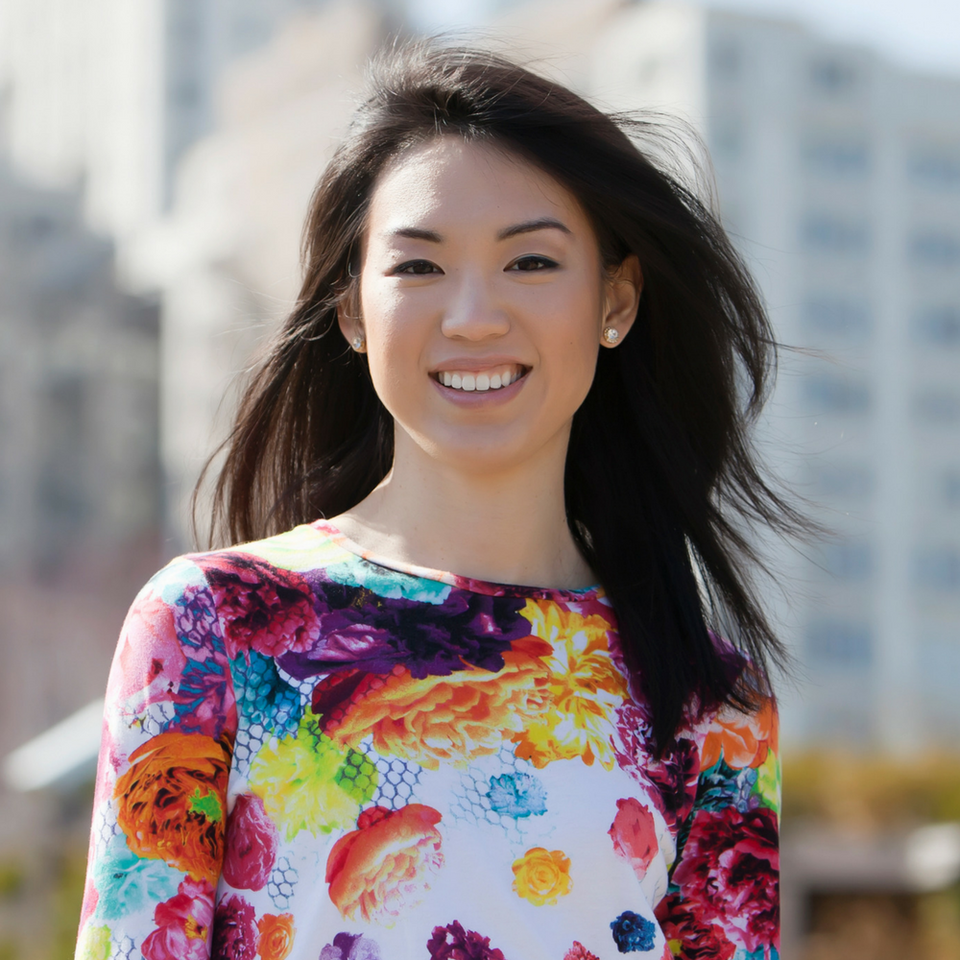 ---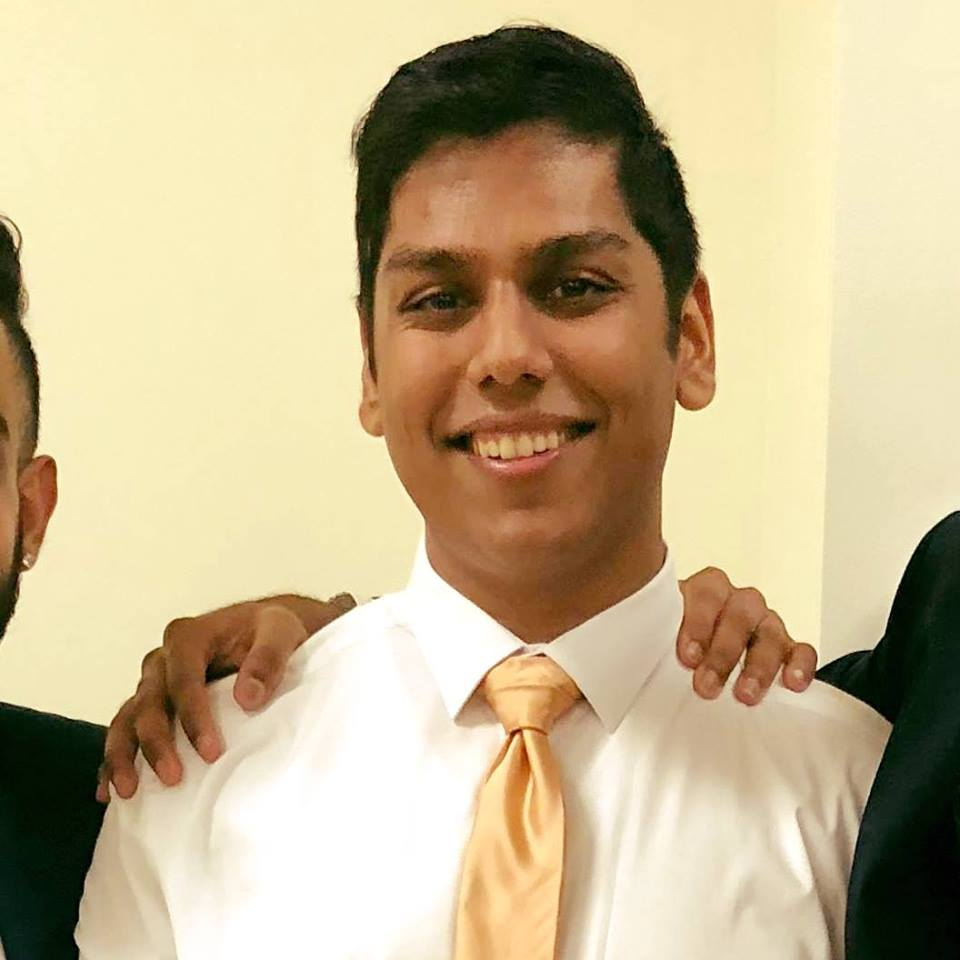 ---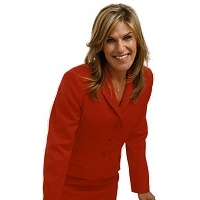 ---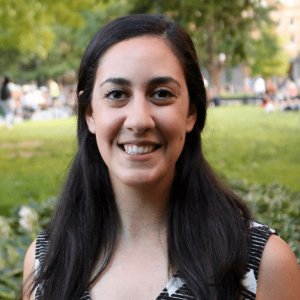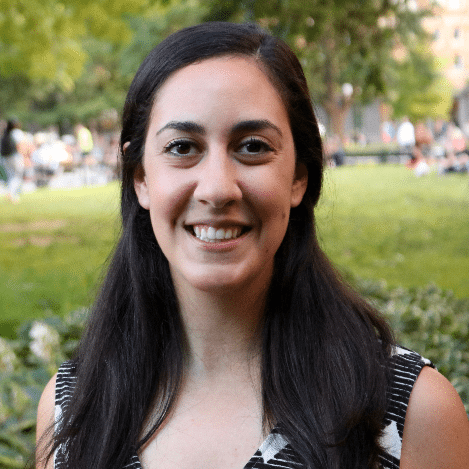 ---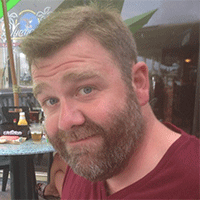 ---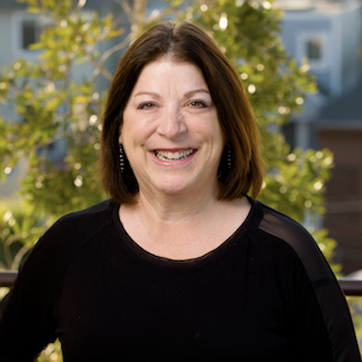 ---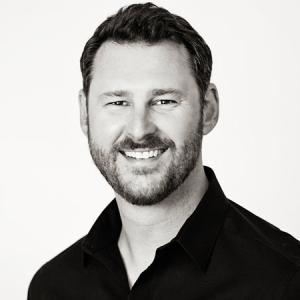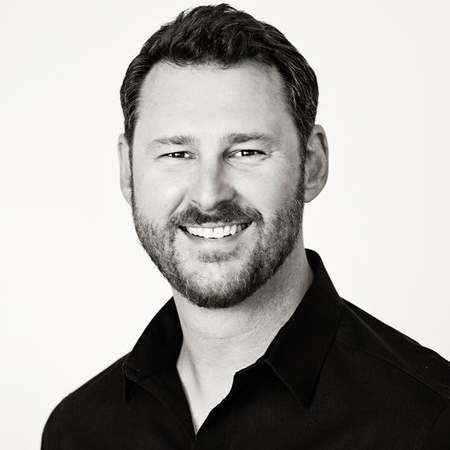 ---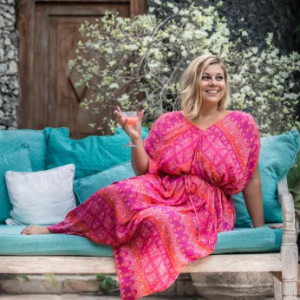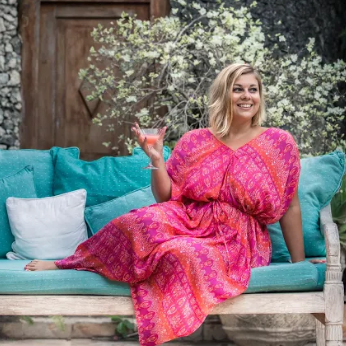 ---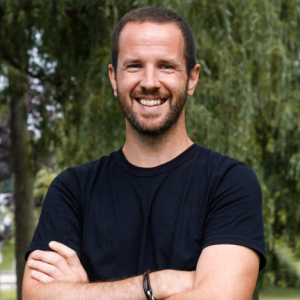 ---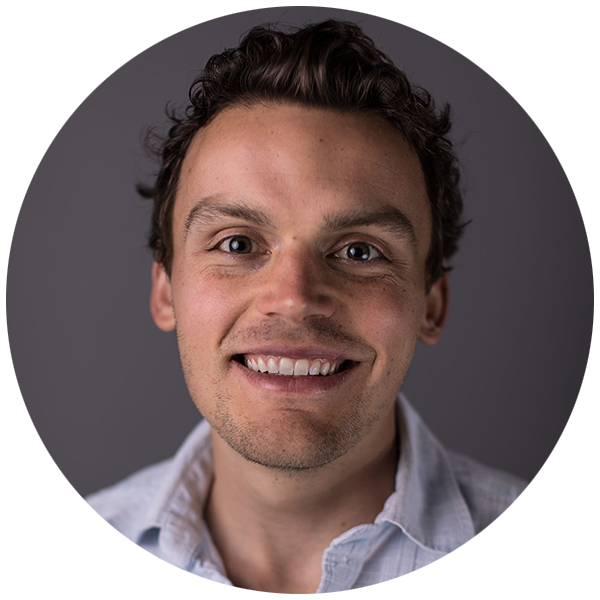 ---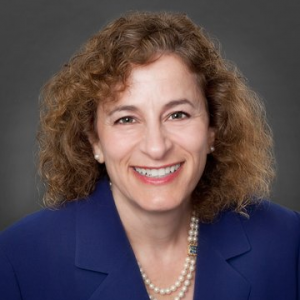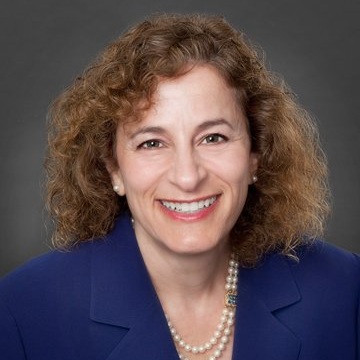 ---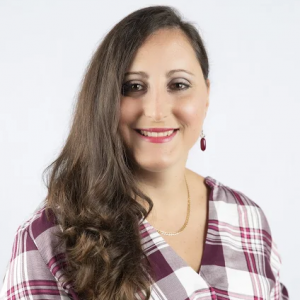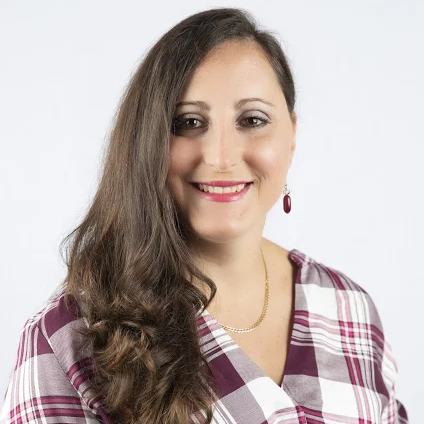 ---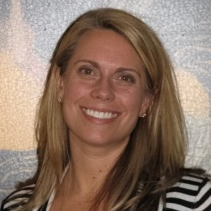 ---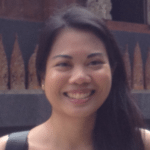 ---
Bottom Line
People are always on the lookout for opportunities to free themselves from their nine-to-five job. Use our list of home-based business ideas from the pros and turn your passion into a serious business.
Want to share your own home business ideas and tips? Let us know in the comments.