An organizational chart (org chart for short) is a graph that shows the management structure of a business. In this guide, we review three of the best org chart software options for small businesses: Organimi, OrgPlus and LucidChart.
Best Org Chart Software: Organimi
As a web-based program dedicated to solely to creating org charts, Organimi is simple, easy to use and affordable.
Organimi

Insperity OrgPlus RealTime

Lucidchart

Price

$8.25/month
(annual
subscription
only)


$13/month
(annual
subscription
only)

$4.95/month
(available
month-to-month
for $5.95)

Free version?

Yes, with limited
features

No, but there's a free trial

Yes, with limited
features

How it works

Upload employee
roster from
spreadsheet,
then create
OrgCharts with
drag and drop
tools


Generate OrgChart
automatically
from a spreadsheet

Upload employee
roster from
spreadsheet,
then create
OrgCharts with
drag and drop
tools


How to Export
OrgChart

Save as PDF, PNG.
You can also
generate a link
to share online,
share via social media,
or publish on your
website as an iFrame

Save as PDF,
PowerPoint,
Excel or HTML

Save as PDF,
PNG, JPEG or
Visio file
(Pro edition only)
You can also publish
online, or share
via social media

Custom fields

Yes

No

Yes
Why We Recommend Organimi as the best Organization Chart Software:
The key reasons we recommend Organimi is that it's the easiest to use and the most affordable. Although LuicdChart is a little cheaper, it's not specifically made to create org charts (it's technically called "Flow Chart" software), so it takes a bit more manual work and you don't get as good of tools for visualizing data.
Organimi, on the other hand, is made for specifically for org charts, so the interface is much easier. You can upload your employee roster from a spreadsheet, then drag and drop to build your chart. It also gives you tons of options to share your chart, such as a public link to share it online, HTML code to post it on your website, or just the ability to save it as a PDF.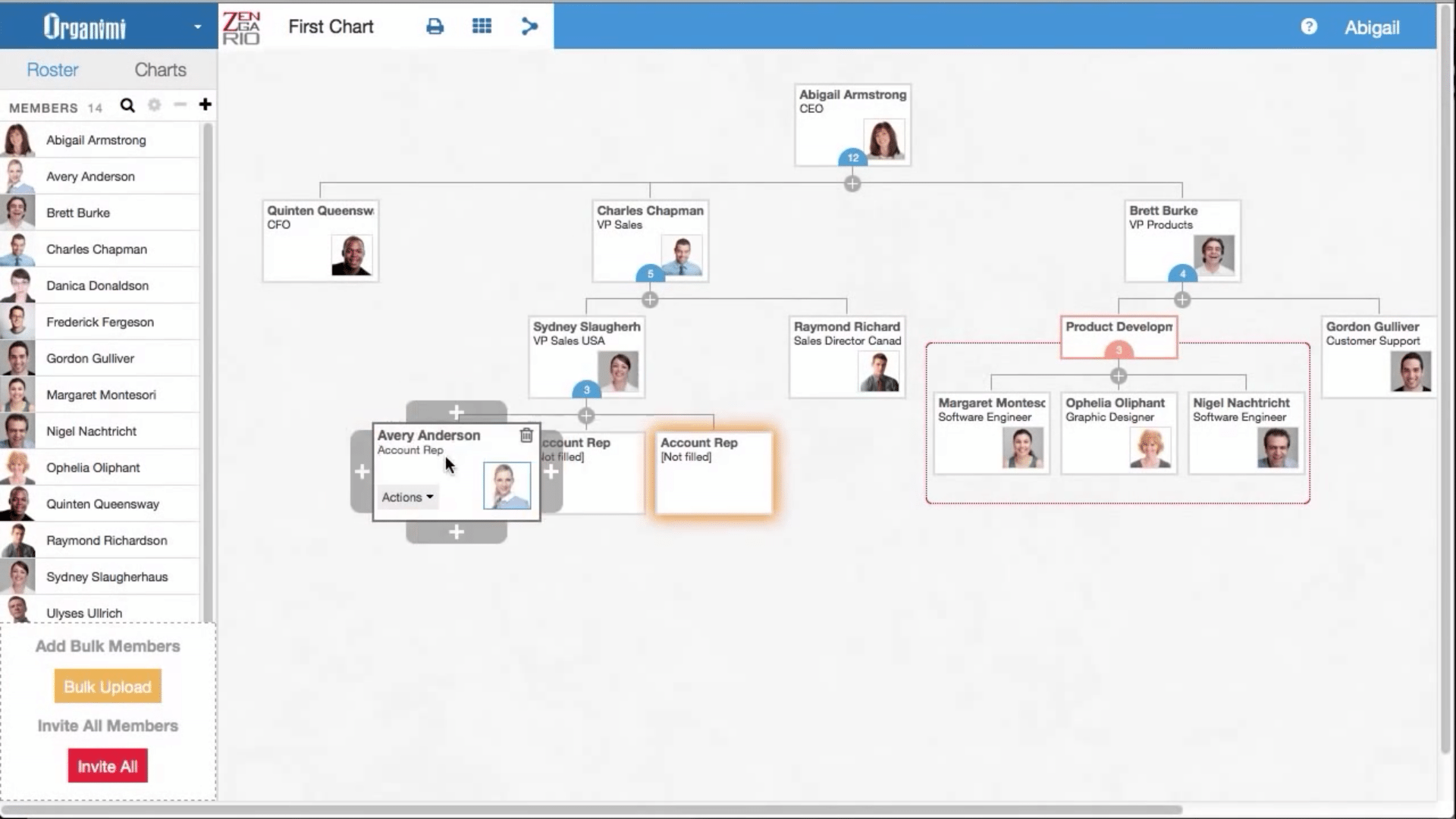 One key downside is that (like OrgPlus) you have to buy an annual subscription. You can't pay month-to-month.
When to Use Insperity OrgPlus: A Formal Optional
We also looked at OrgPlus RealTime, the web-based org chart program from Insperity. OrgPlus has two key advantages over Organimi:
The appearance is more professional – you can choose between 8 different themes when you export a chart.
The OrgChart is automatically generated when you import a spreadsheet – you don't have to spend time building the chart or adding employees to it.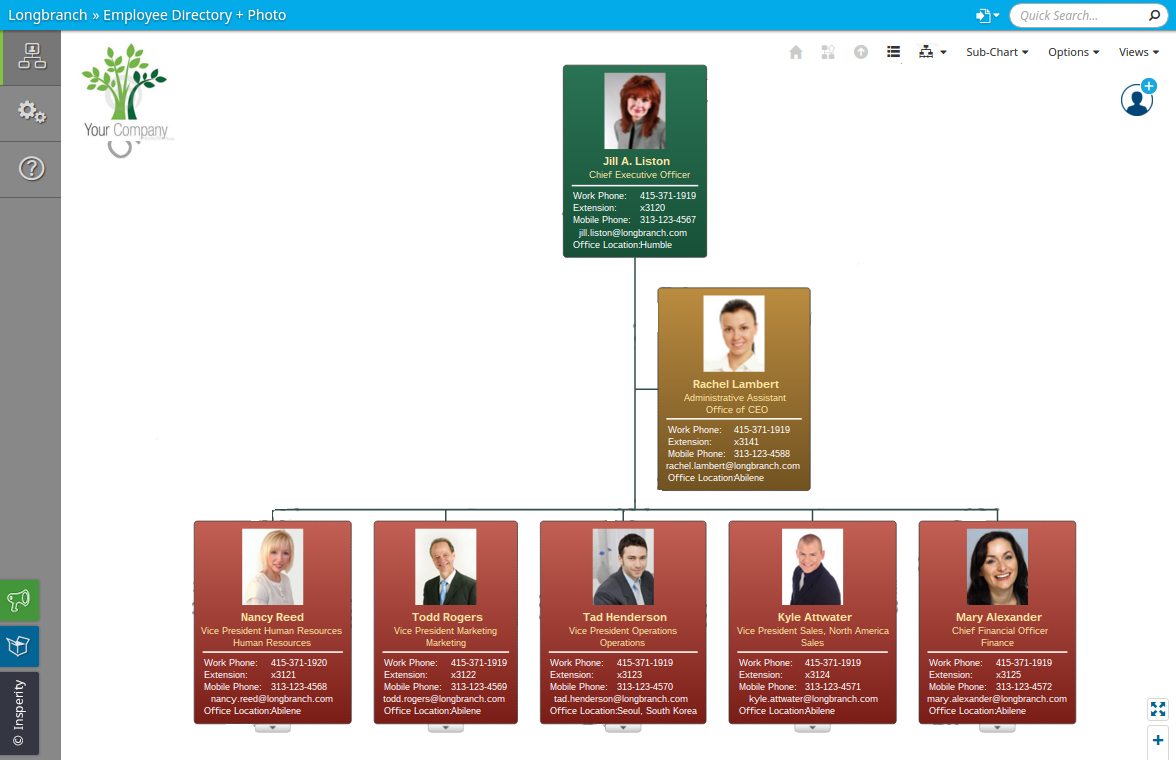 On the flip side, this means you need a spreadsheet that lists all of your employees, their roles and their direct supervisors. If you don't have this already, you need to create one. A key disadvantage is that Organimi doesn't let you enter employees manually – you can only do it by uploading a spreadsheet.
Likewise, if you ever need to edit your chart (add a new employee, for example, or change an employee's title) you have to download the "master" spreadsheet, open it in a spreadsheet editing program, make the change, then upload it back into OrgPlus.
When to Use LucidChart: A Drawing Program
LuicdChart is a software that creates many different types of flowcharts, such as mind maps, circuit diagrams, family trees, floor plans, org charts and more. This makes it fundamentally different than the other programs, which are designed specifically for org charts.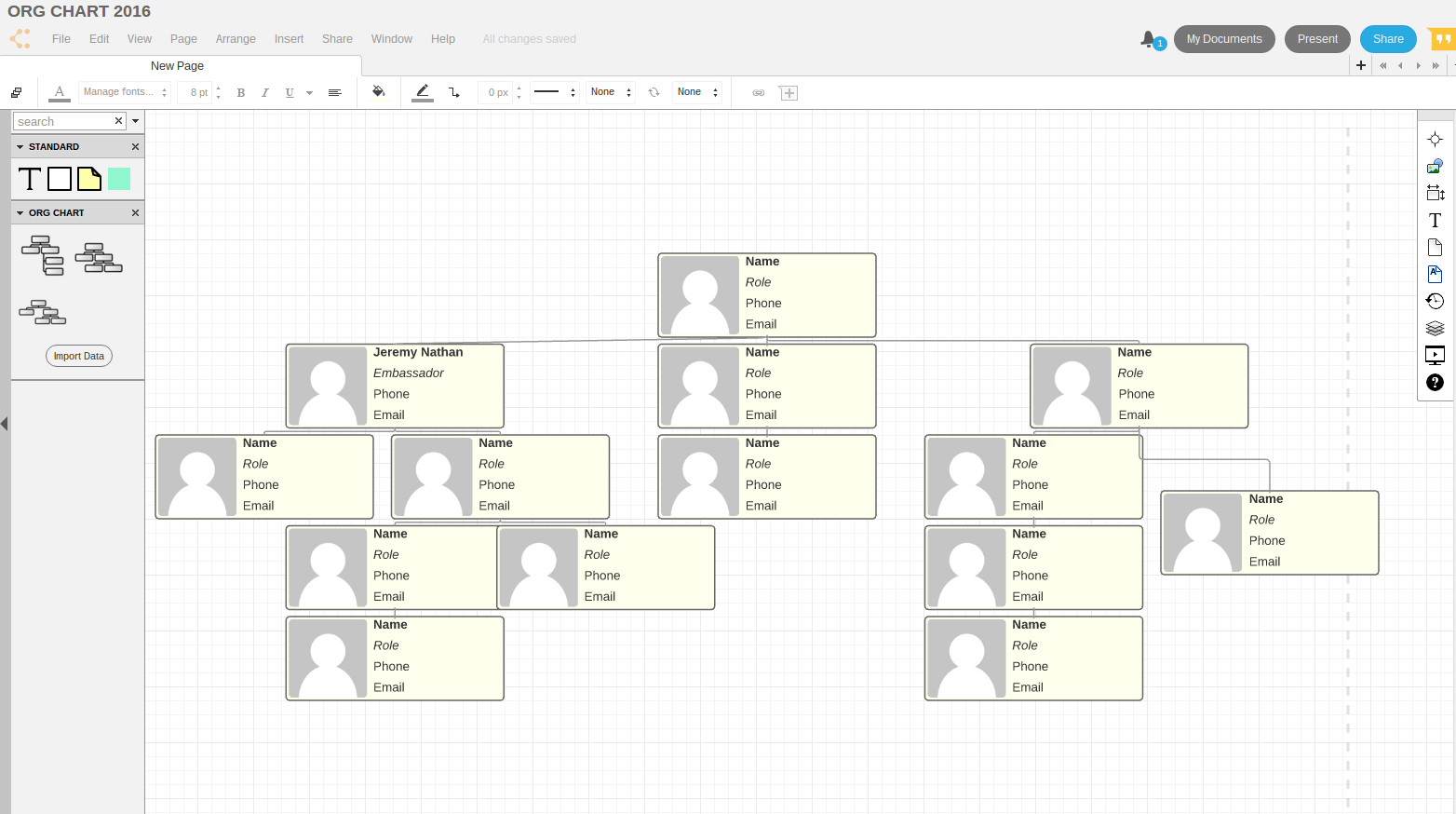 On the plus side, you get more flexibility: You can draw different shapes for different roles, for example, or create multiple connections for an employee (you're not limited to just one supervisor for each employee). On the other hand, it takes more manual work, since you have to create each box and arrow on the chart. The interface is also a lot more complicated since there's far more options for creating objects and formatting the chart.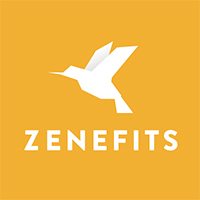 If you use Zenefits HR management software you can actually generate an organization chart for free. From Dashboard > Employees you can view your list of employees as an Org Chart. The tool is pretty basic – you can't export the chart as a PDF, for example, or generate a link to share it online. For those who already use Zenefits, however, it's a free and convenient way to create a professional org chart. Click Here to try out a demo of Zenefits' HR software.
How It Works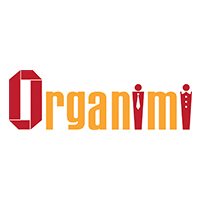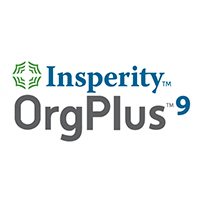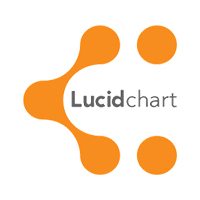 ---
Data Import / Export Options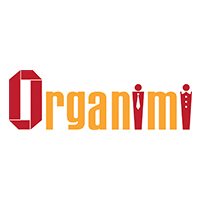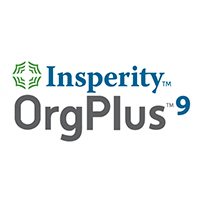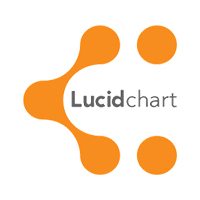 ---
The Bottom Line
When it comes to org chart software, most businesses want something that's simple, flexible, well-organized and easy to share. Organimi does a good job of fulfilling these needs: Being designed specifically for creating organizational charts, it's very easy to use, yet offers you the flexibility to add employees or edit graphs on-the-fly. It also has convenient tools for sharing your graph, including the ability to publish it online or post it as an HTML object.