A passive candidate is a person who isn't currently applying for jobs but who may be encouraged to come work for your company if you make them a compelling offer. Finding and recruiting passive candidates can enhance your recruiting efforts and pay off by bringing the best talent in your door.
Thank you to Indeed for sponsoring this article.
We'll share how 25 business experts do it.
---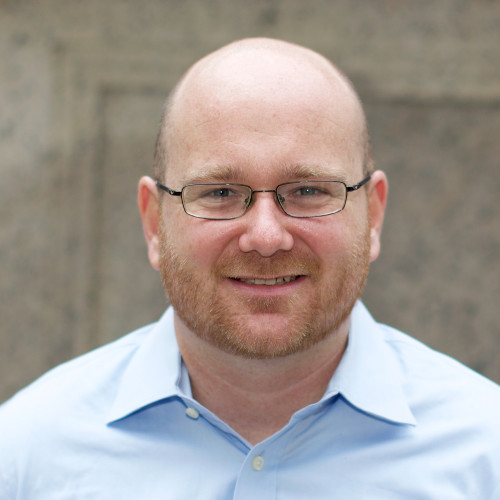 ---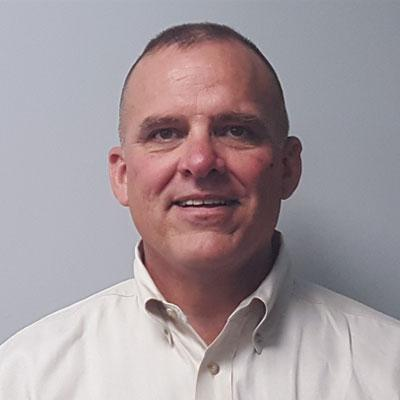 ---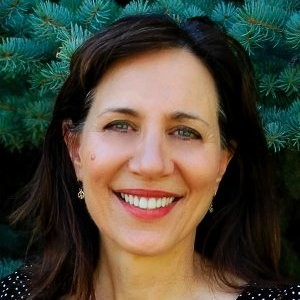 ---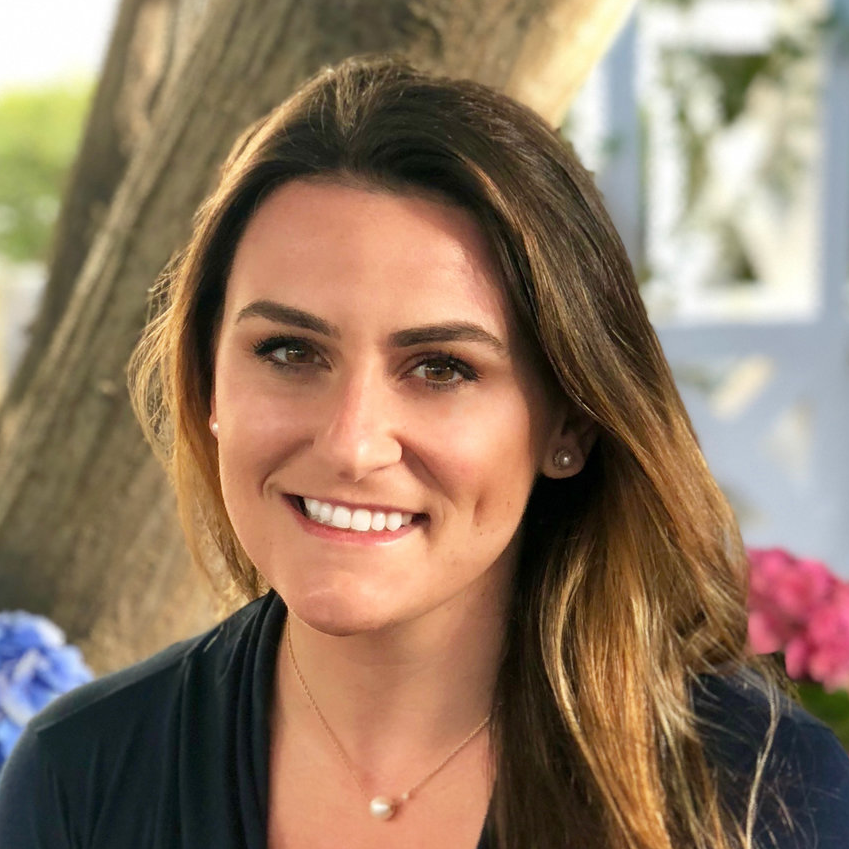 ---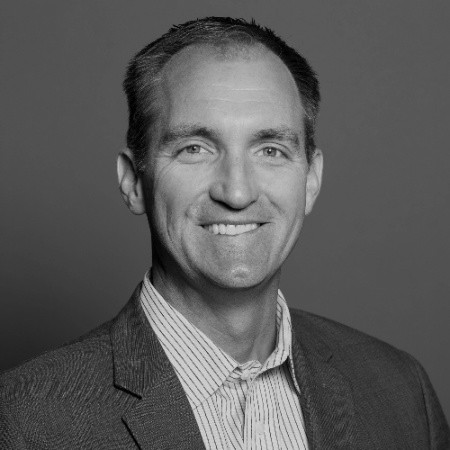 ---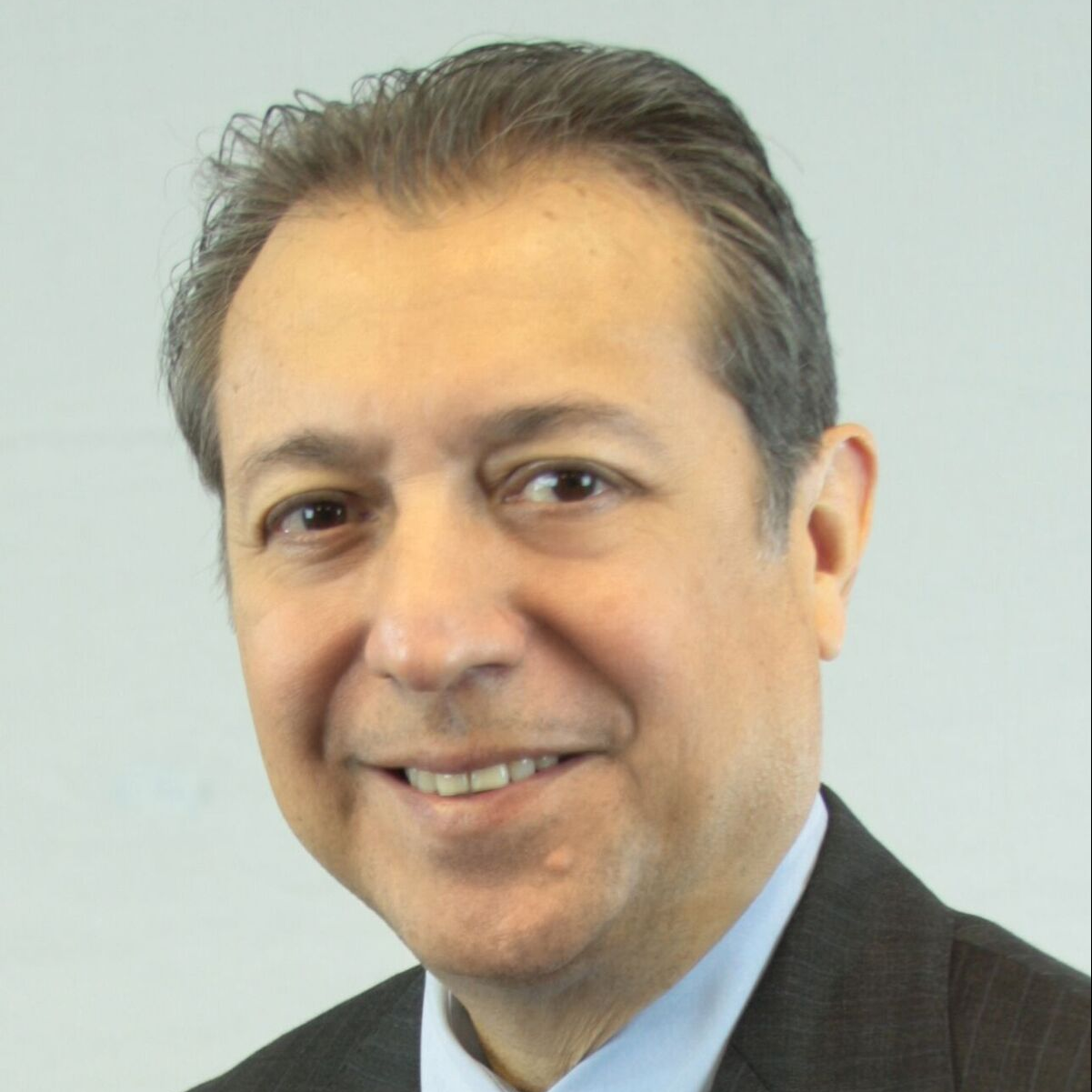 ---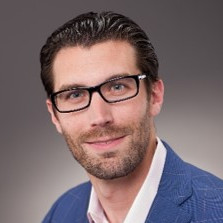 ---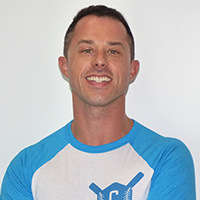 ---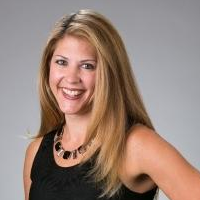 ---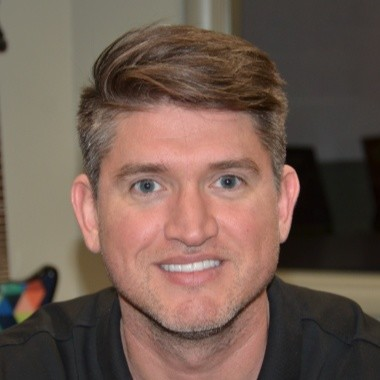 ---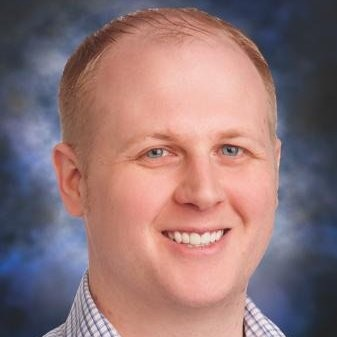 ---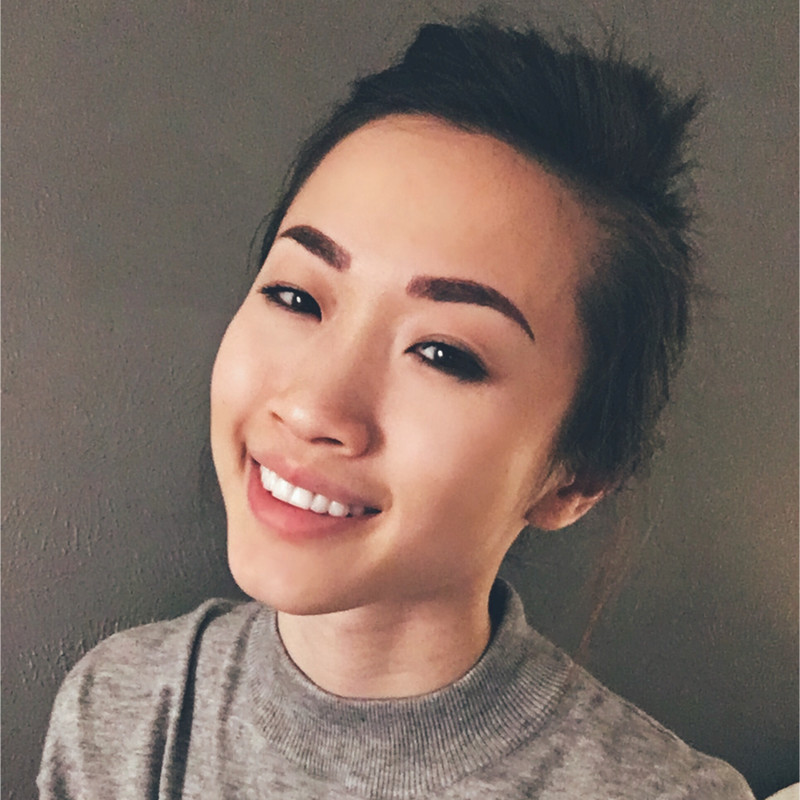 ---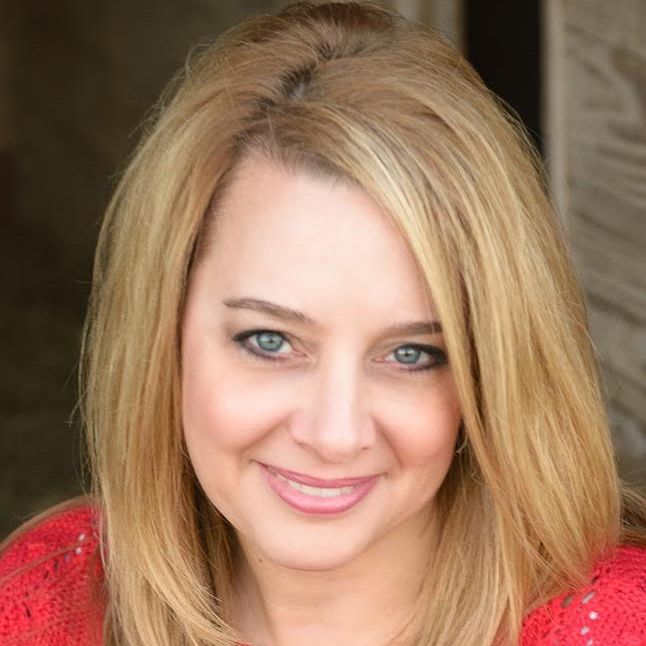 ---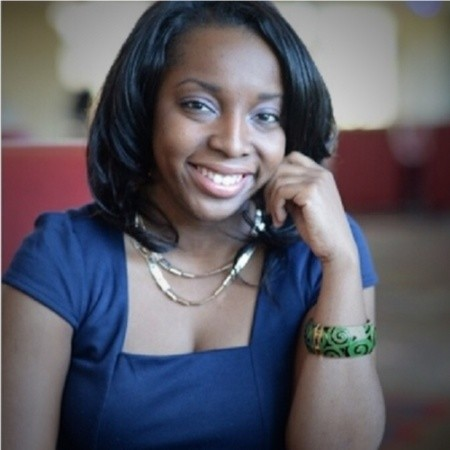 ---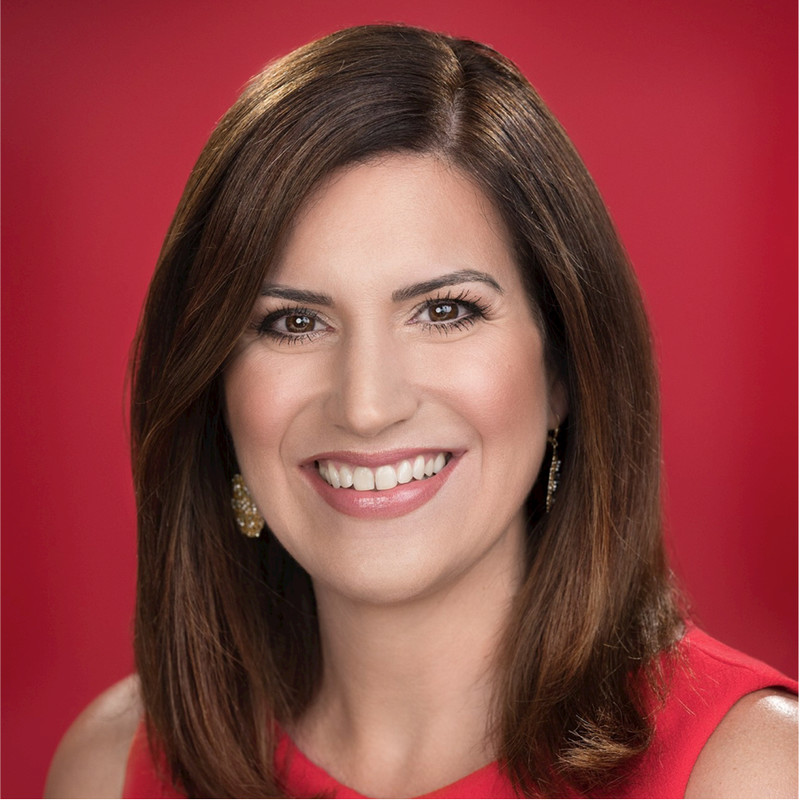 ---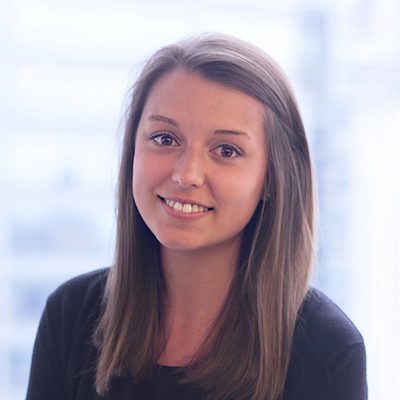 ---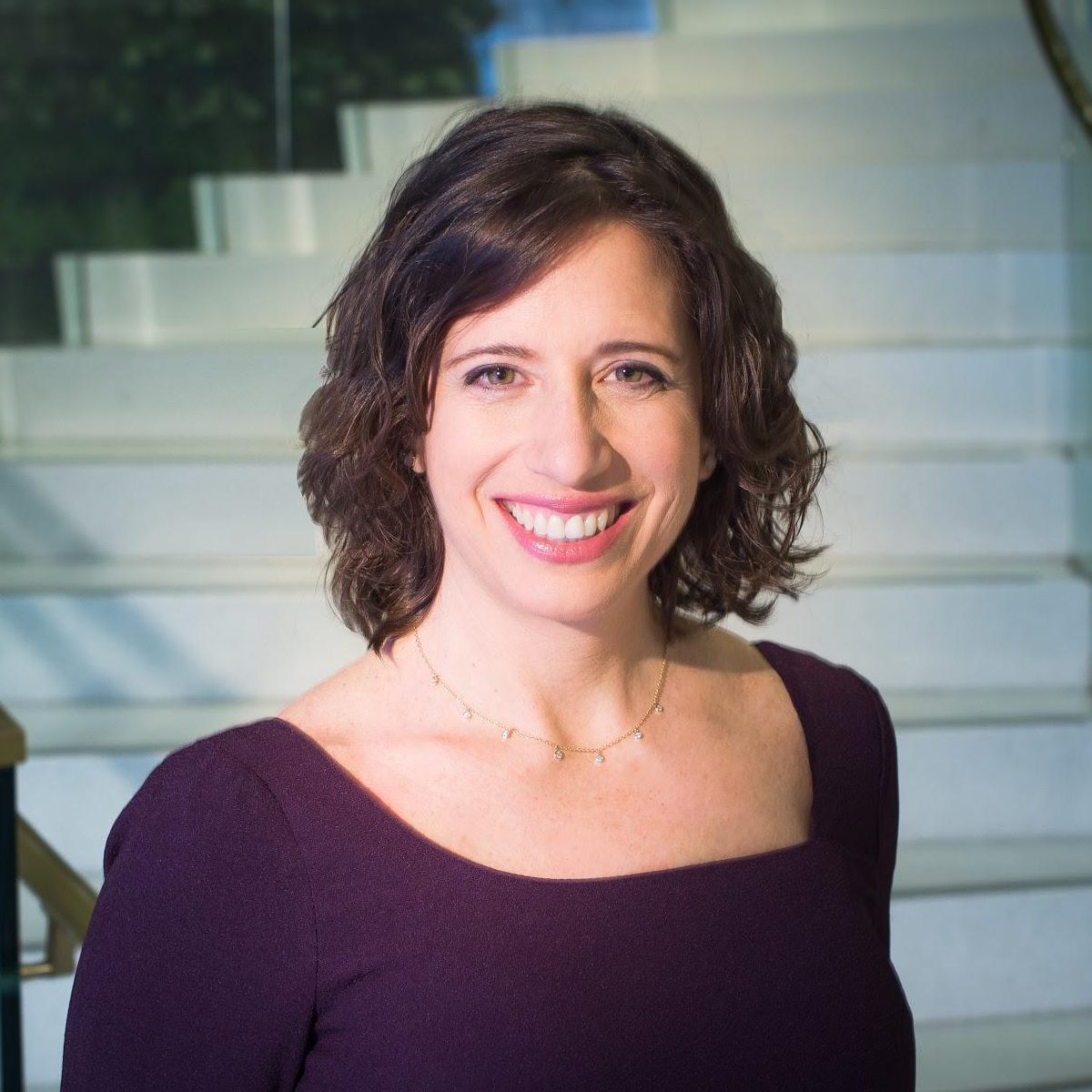 ---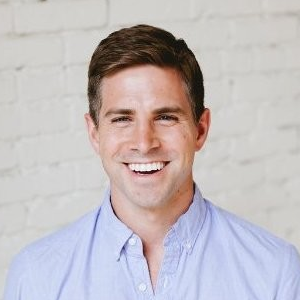 ---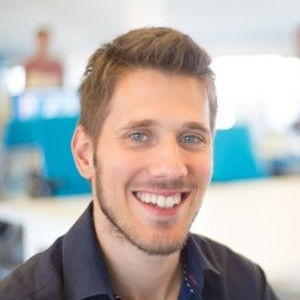 ---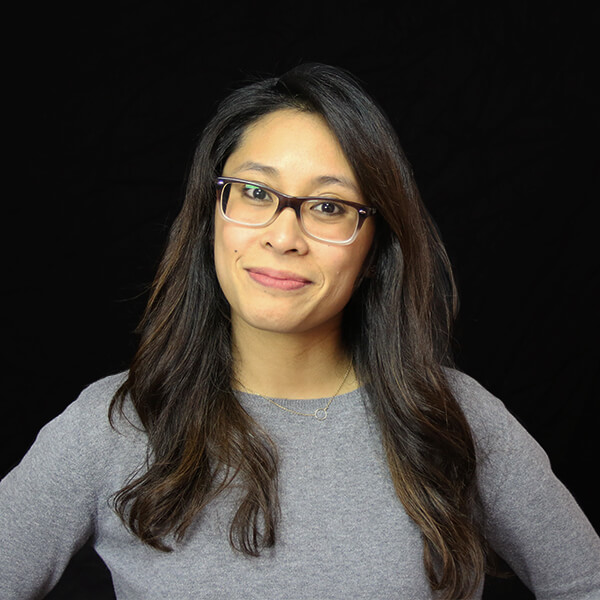 ---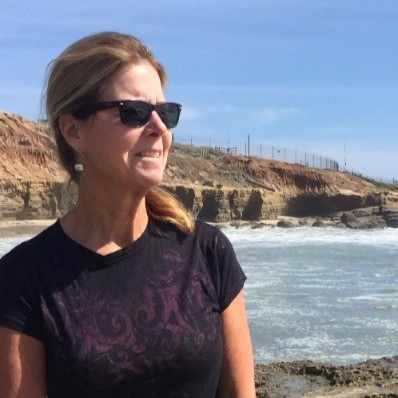 ---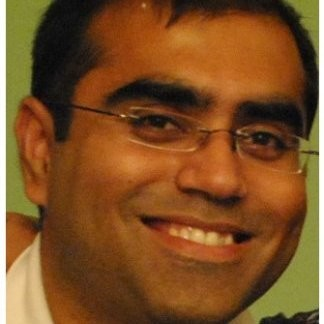 ---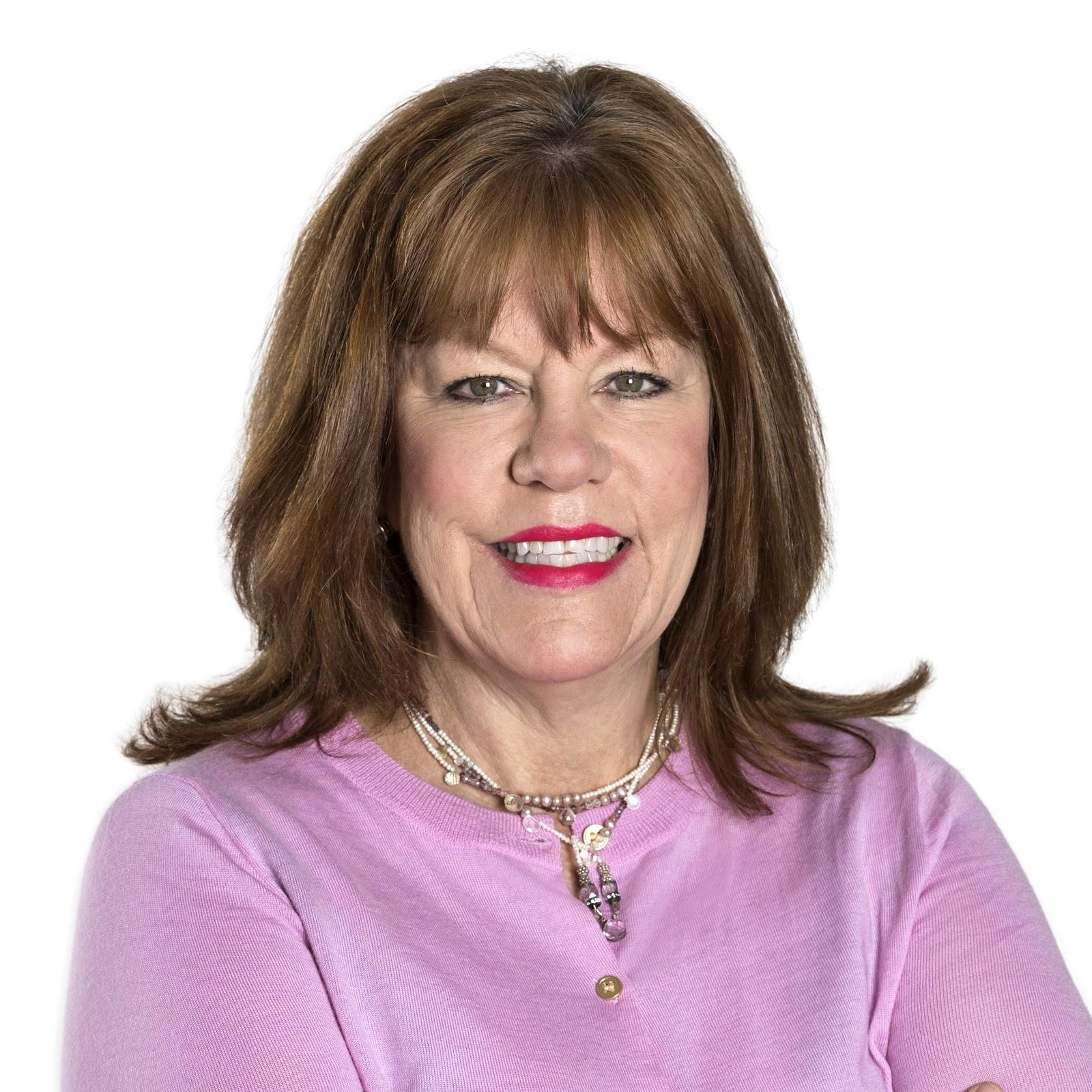 ---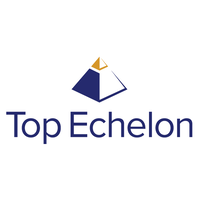 ---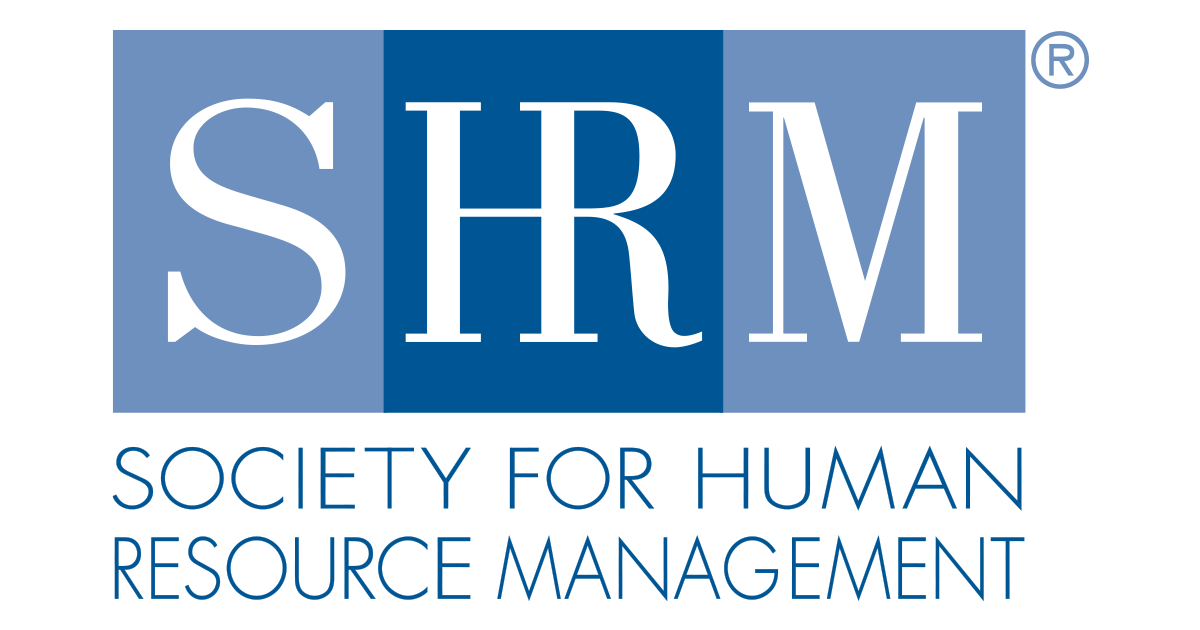 ---
The Bottom Line
Mental Health America reported that 71 percent of employee survey respondents reported that they were thinking about or actively looking for new job opportunities. That means that even if you recruit in the least productive way possible (cold calling), you may have a good chance that the person you contact is open to talking to you about a new job opportunity.
Indeed is a free job board that lets you post jobs online. You can also search job seeker resumes for free. It provides applicant tracking tools to stay on top of those applicants in your pipeline. With Indeed, you'll know which candidates you've emailed, interviewed or are considering making a job offer to.