While it's easy to find employees, it's difficult to find great employees who will add value to your business. We asked small to medium business owners to share how they find great employees in addition to online job boards. Here are the 29 ways to find employees they shared.
---
1. Contact Mutual Connections
---
2. Incentivize Current Employees to Refer New Talent
---
3. Look Beyond Your Location
---
4. Ask Employees to Share on Social Media
---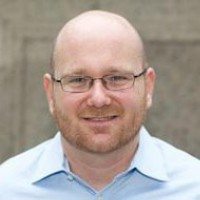 ---
6. Be Visible Where Your Candidates Are
Tin Thinn, IT Talent Acquisition Specialist, Halogen Software
---
7. Use Social Media to Target Passive Candidates
Adam Seabrook, Co-founder, Betterteam
---
8. Connect With Local Colleges & Professors
---
9. Contact Local Chapters and Organizations
---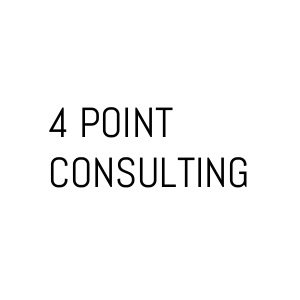 ---
11. Hire Internally
Michael Ludlum, President & COO, QuickFlics
---
12. Go Grassroots
---
13. Look Out for Talent Everywhere
---
14. Use Email to Recruit Prospects
John Jersin, CEO/Co-founder, Connectifier
---
15. Target Your Competitor's Employees
---
16. Contact Vocational & Trade Schools
---
17. Open Your Referral Program to Your Entire Network
---
18. Create a Paid Internship Program
---
19. Buck Tradition and Hire Your Friends
Jordan Scheltgen, Managing Partner, Cave Social
---
20. Look on Industry-Specific Job Boards
---
21. Talk to Strangers
---
22. Hire a Head Hunter
Wayne Roye, Business Advisor, Troinet
---
23. Add a "Hiring" or "Careers" page to your Website
David Batchelor, President/Co-Founder, DialMyCalls.com
---
24. Attend a Career Fair or Virtual Job Fair
Rana Maitland, Head of People Operations, LoveCrafts
---
25. Find a Freelancer
Kimmie Marek, Co-founder and HR director, 7 Charming Sisters
---
26. Use Craigslist
Karen Bender, HR Consultant, SHRM-SCP, CEBS Hausmann-Johnson Insurance, Inc.
---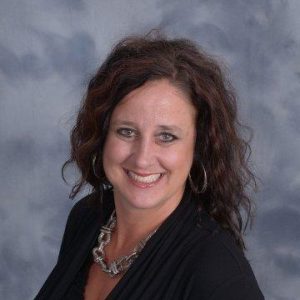 27. Work with a Local Government Agency
Jennifer Sundt, Hiring and Recruitment Manager, Taher, Inc.
---
28. Look to Non-Profits Seeking Jobs for their Clientele
---
29. Post a Hiring Sign on Work Vehicles
---
Over to You
We know finding great employees isn't easy, especially if you are both the business owner and recruiter for your company. Whether you choose to go old school and look for talent in your local community with newspaper ads and word of mouth, or have chosen to adopt online options like recruiting job boards and social media, we would love to hear about your results. If all else fails, hang a "now hiring" sign in your office window. Please comment to share what your small business has done to find top talent.