It's difficult to find great employees who will add value to your business – and is expensive if you pay for job ads. Therefore we asked small- to medium-business owners to share how they go about recruiting employees beyond using online job boards. Below are 45 unique ways to find employees they shared with us.
To help you track job applicants in your recruiting pipeline, consider working with a free applicant tracking system like Freshteam, which can manage all your online job postings and let you know which sources are helping you find the best employees. Freshteam is free for businesses with fewer than 50 employees, or try any of their plans free for 21 days.
---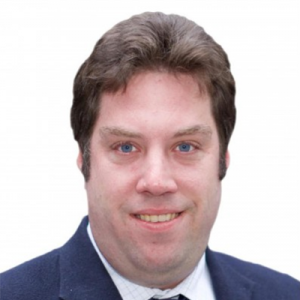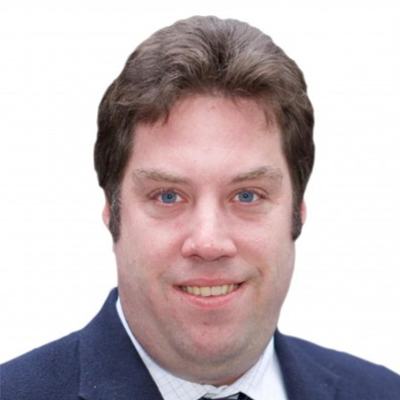 ---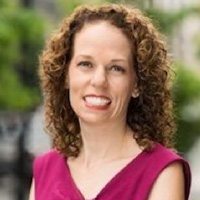 ---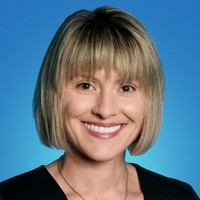 ---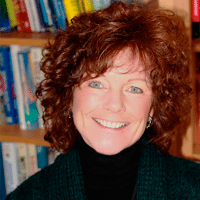 ---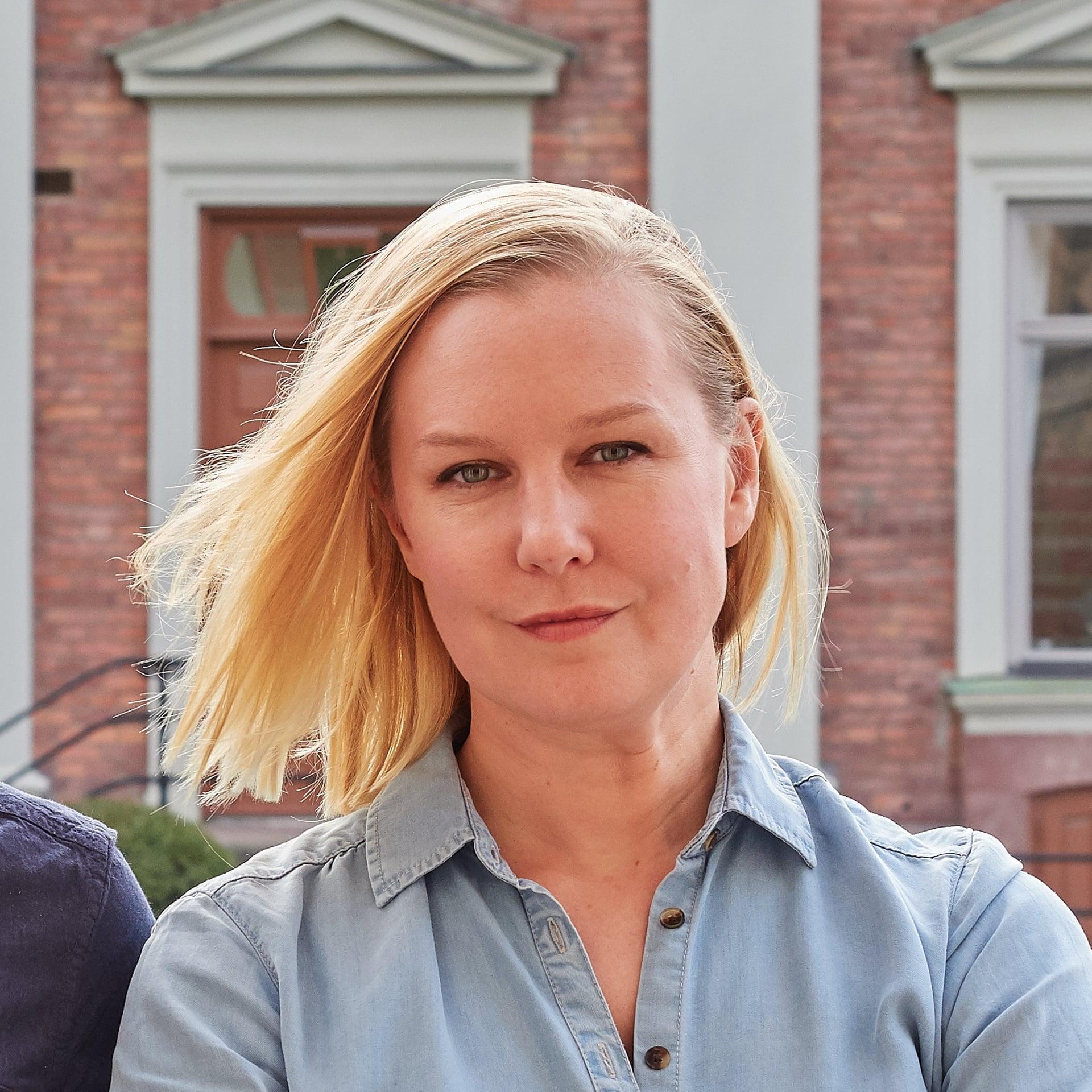 ---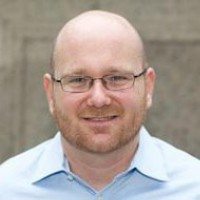 ---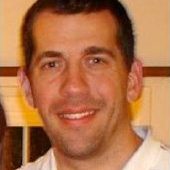 ---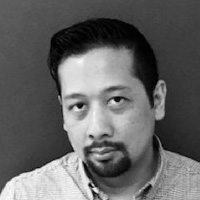 ---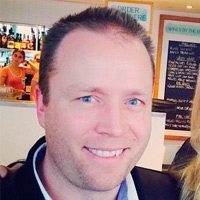 ---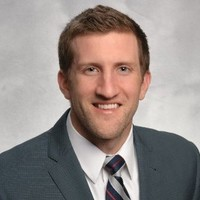 ---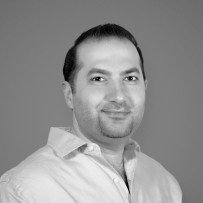 ---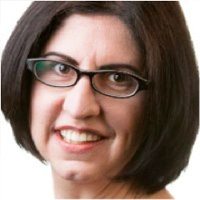 ---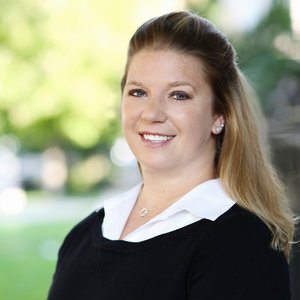 ---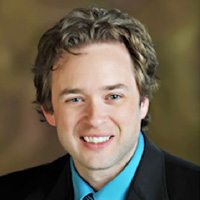 ---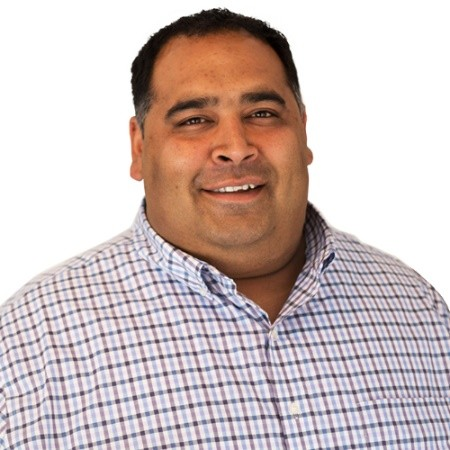 ---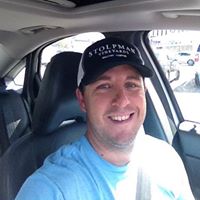 ---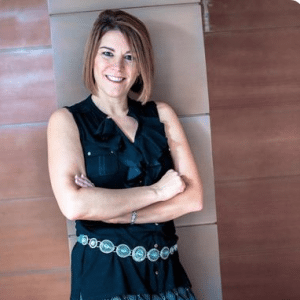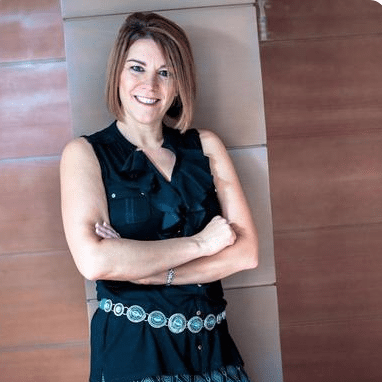 ---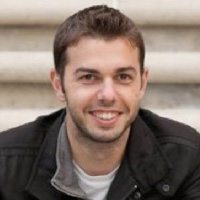 ---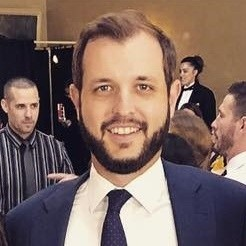 ---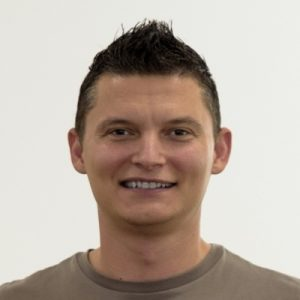 ---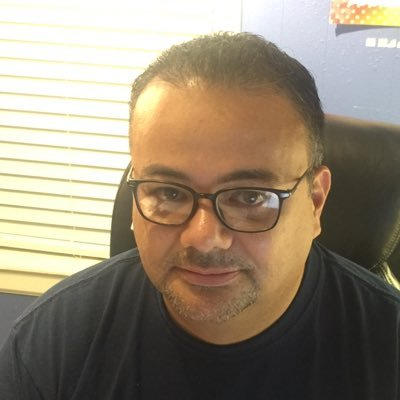 ---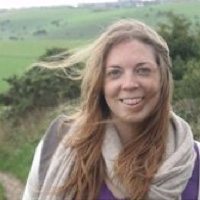 ---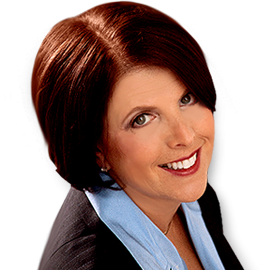 ---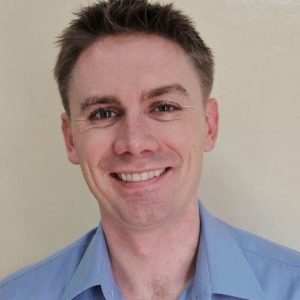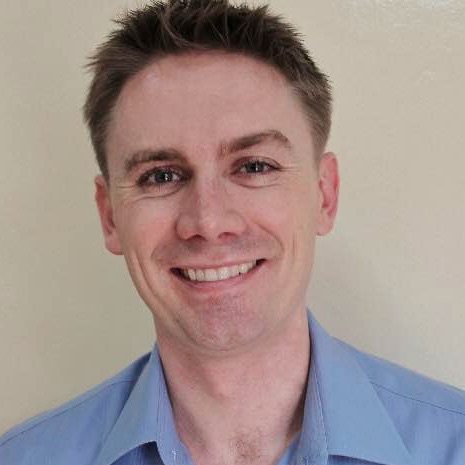 ---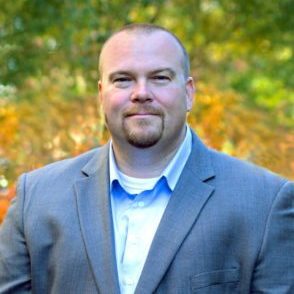 ---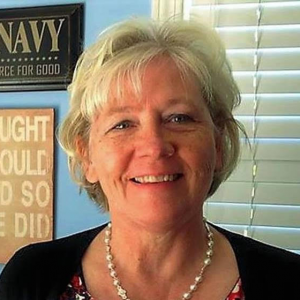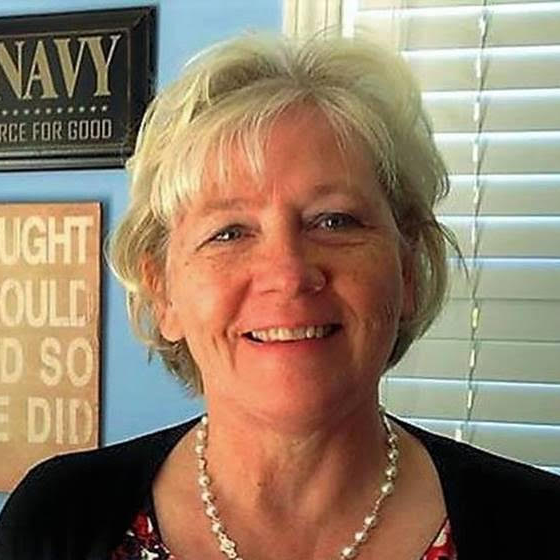 ---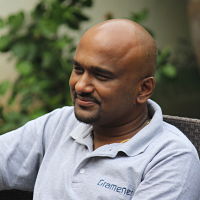 ---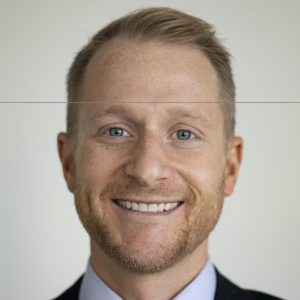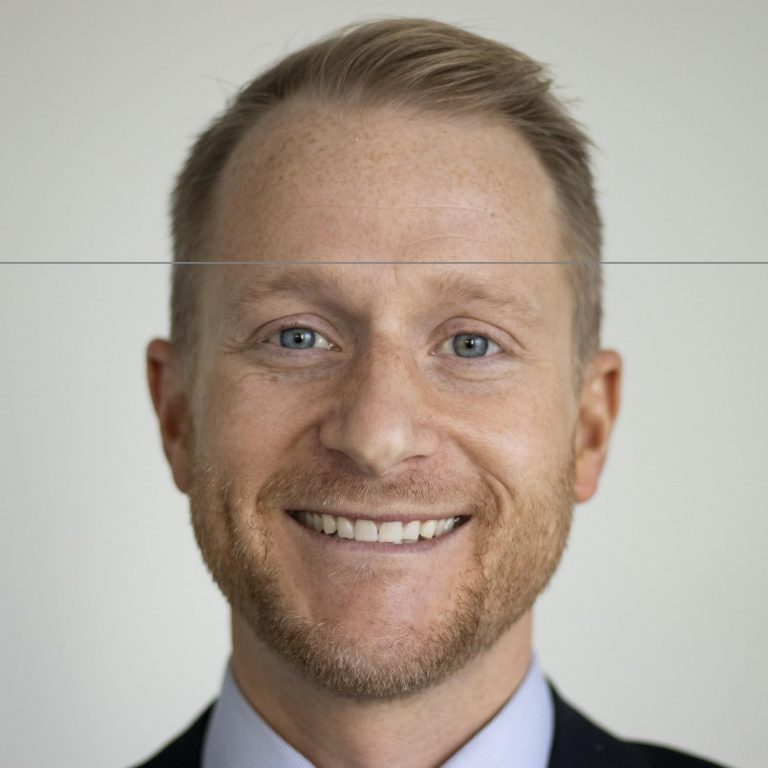 ---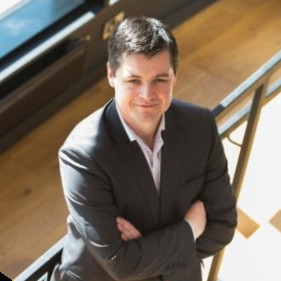 ---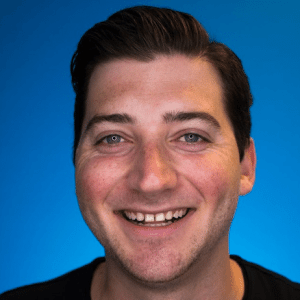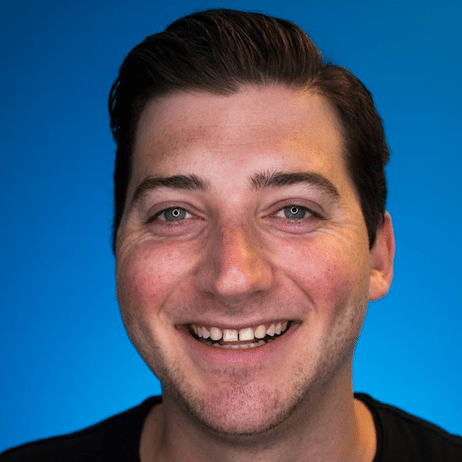 ---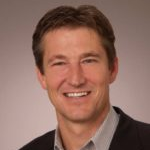 ---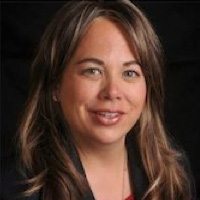 ---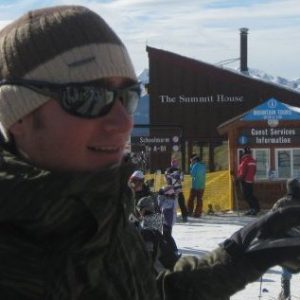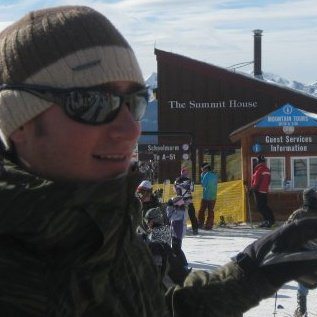 ---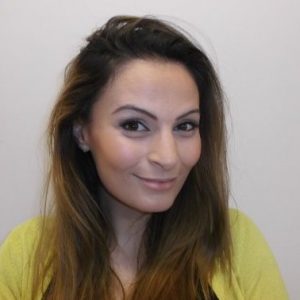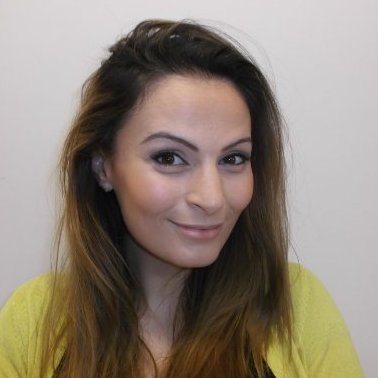 ---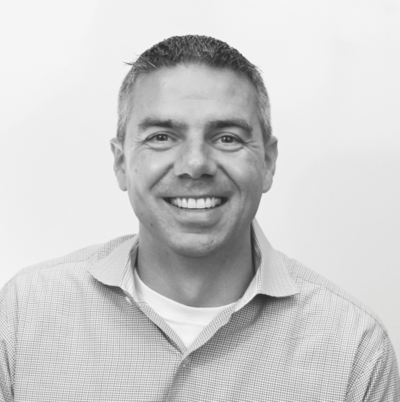 ---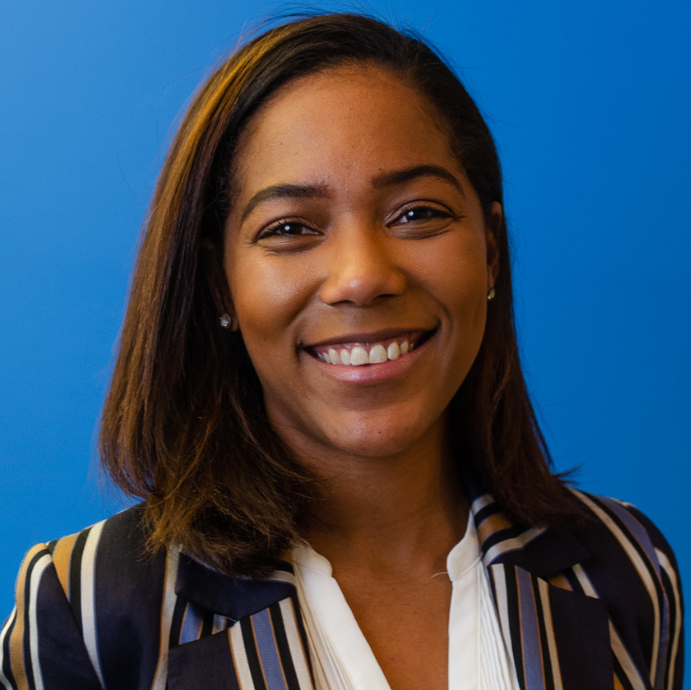 ---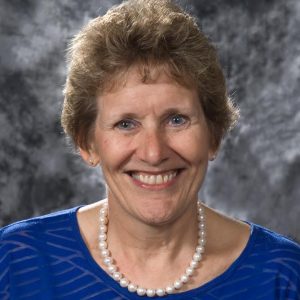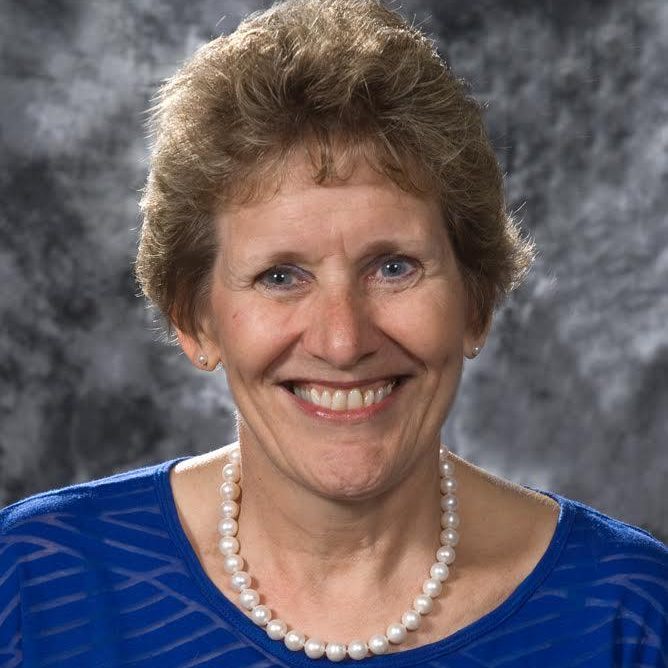 ---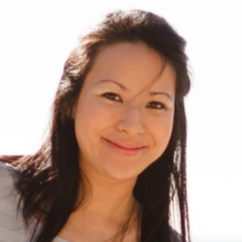 ---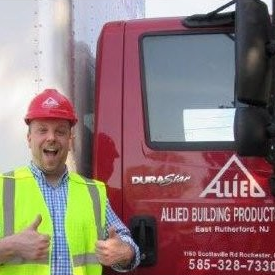 ---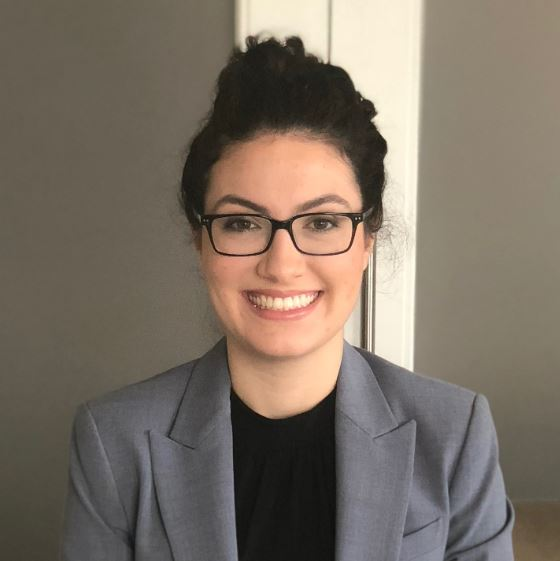 ---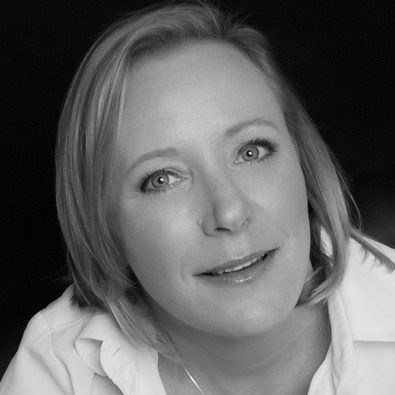 ---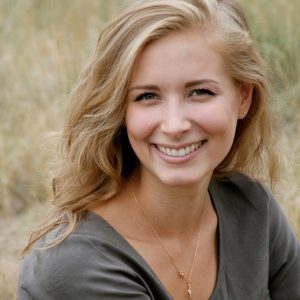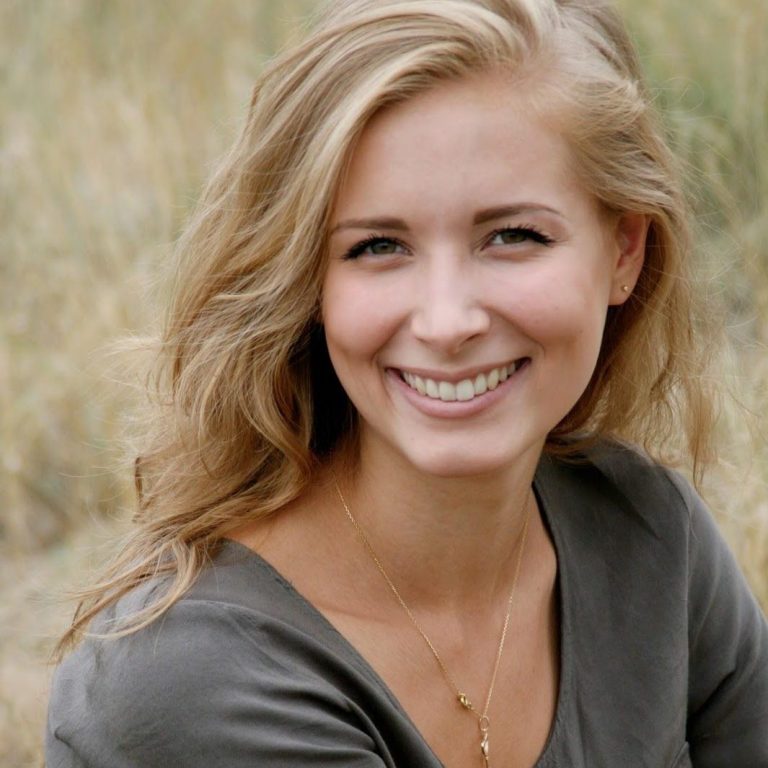 ---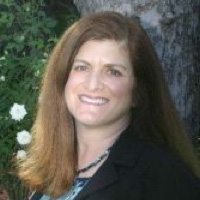 ---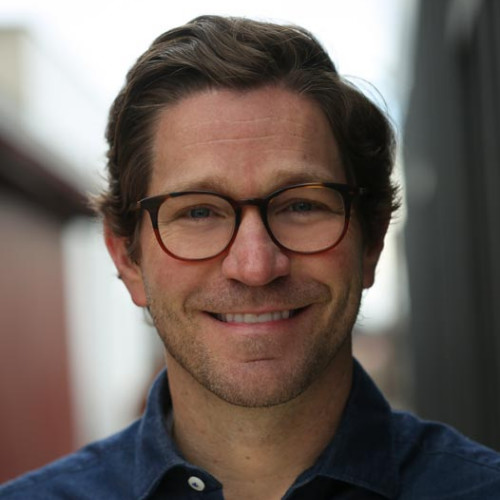 ---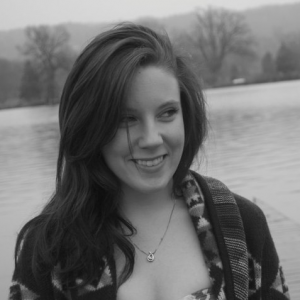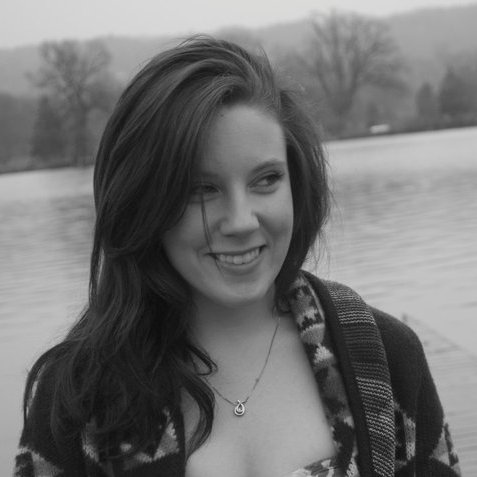 ---
Bottom Line
We know recruiting employees isn't easy, especially if you are both the business owner and sole recruiter for your company. Whether you choose to go old school and look for talent with local newspaper ads and word of mouth, or post jobs on free job boards, we hope these tips help.
To assist you in your efforts to find employees, we recommend Freshteam, especially if your company currently has 75 employees or less. Freshteam is free to small employers, posts open jobs to multiple popular job boards, keeps track of job applicants during the interview process, and even provides reports to let you know where your best hires are coming from. Try Freshteam for free.