Company culture encompasses the entire identity of an organization. It consists of the company's personality and atmosphere within which it operates, more specifically the management team's leadership style, company mission, values, expectations, systems, and so on. Because culture can largely affect your company's success, understanding what company culture is and clearly defining yours is essential.
Some companies find it helpful to use project management tools to help organize their culture development planning. Monday.com is a project management tool that helps align your team around common goals. It offers guidance on setting project goals, timelines, files, calendars, and more. It also comes with customizable templates to help teams visualize the information they need. Sign up for a free seven-day trial, so you can try it out with no commitment.
Why Company Culture Matters
If you have ever heard of the adage, "you cannot not communicate," then you know what we're referring to; you cannot not have a company culture. However, company culture matters not only because a company has a "culture" whether it meant to create one or not, but also because it's a good way of communicating to everyone within the business and out that a certain quality, belief, or priority matters.
What are these qualities, beliefs, or priorities? They can be what's most important to your company: its people, profit, status within the community, you name it. The answer to that question largely contributes to the identity of your company, or brand, which then feeds into your internal company culture.
Employees always seem to know whether or not their organization's culture is healthy. These same employees may not know how to define a great company culture, but they know it when they see (or feel) it.
If you need help setting the groundwork for a positive company culture, consider using a partner like Bonusly. It's a recognition and rewards platform that allows you to acknowledge employee successes. Your team can recognize wins with its cool social chat features like GIFs and emojis that embody their personalities. You can also distribute tangible gifts, creating custom rewards like lunch with an executive or gift cards. Sign up to start using a free trial of Bonusly today.
Ten Examples of Awesome Company Cultures
Although one size doesn't fit all, looking at what has been successful for others can certainly give you a strong push in the right direction. These examples of great company cultures are from many different industries and cover various company sizes and lengths of time in business. When reviewing this list, be sure to look for companies (or brands) that you might relate to and ask yourself why you're drawn to the example. You may find that your customers are drawn to your business for the same reasons.
---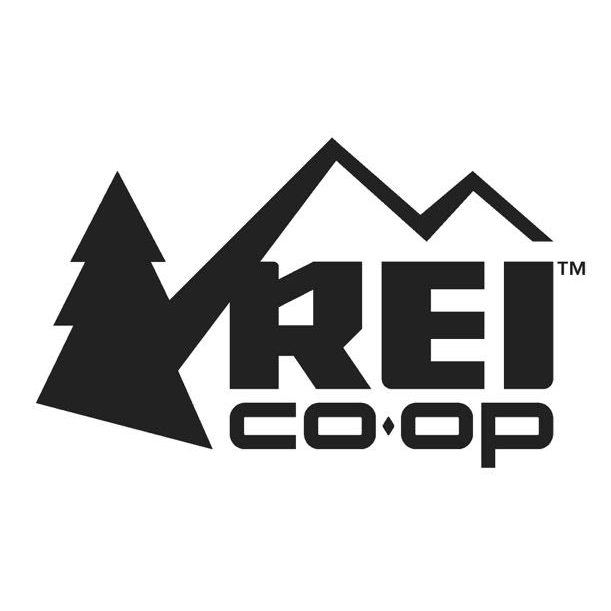 ---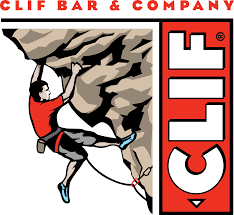 ---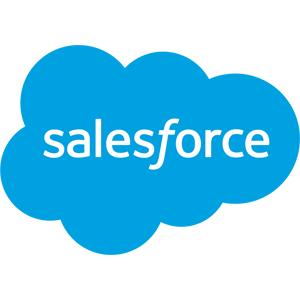 ---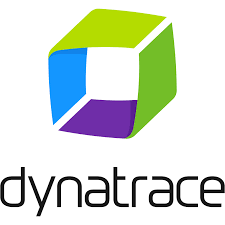 ---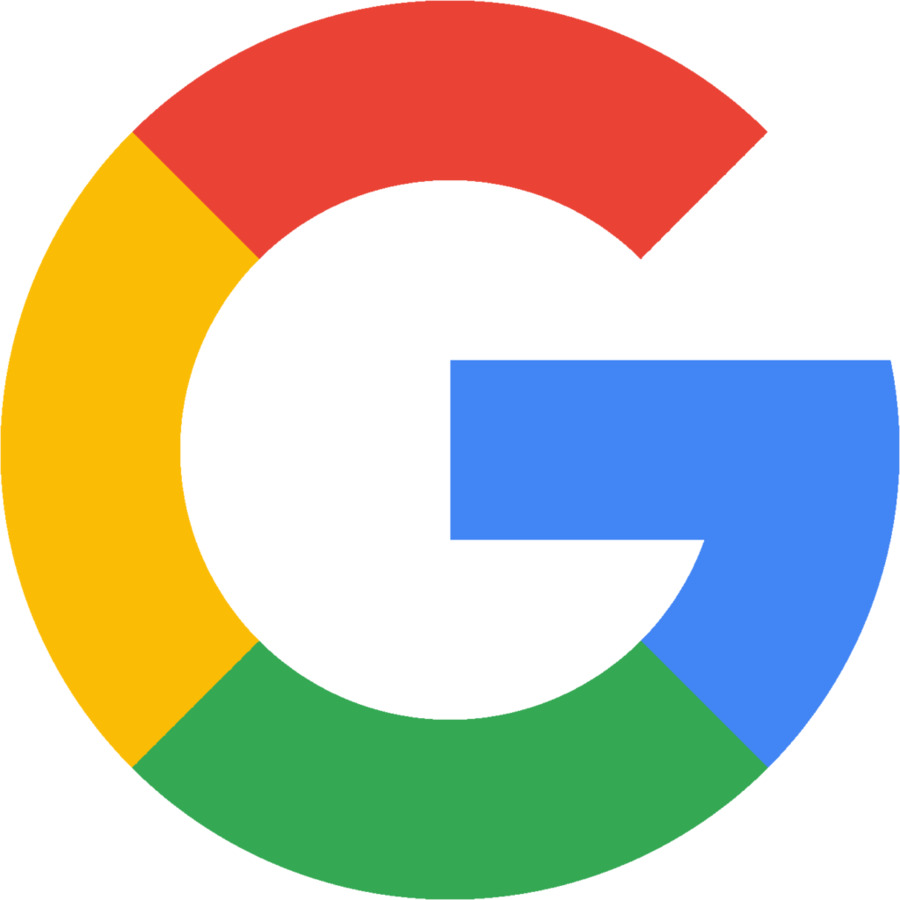 ---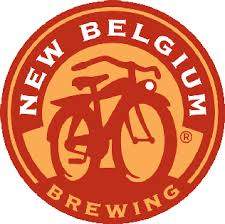 ---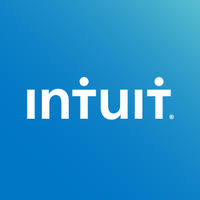 ---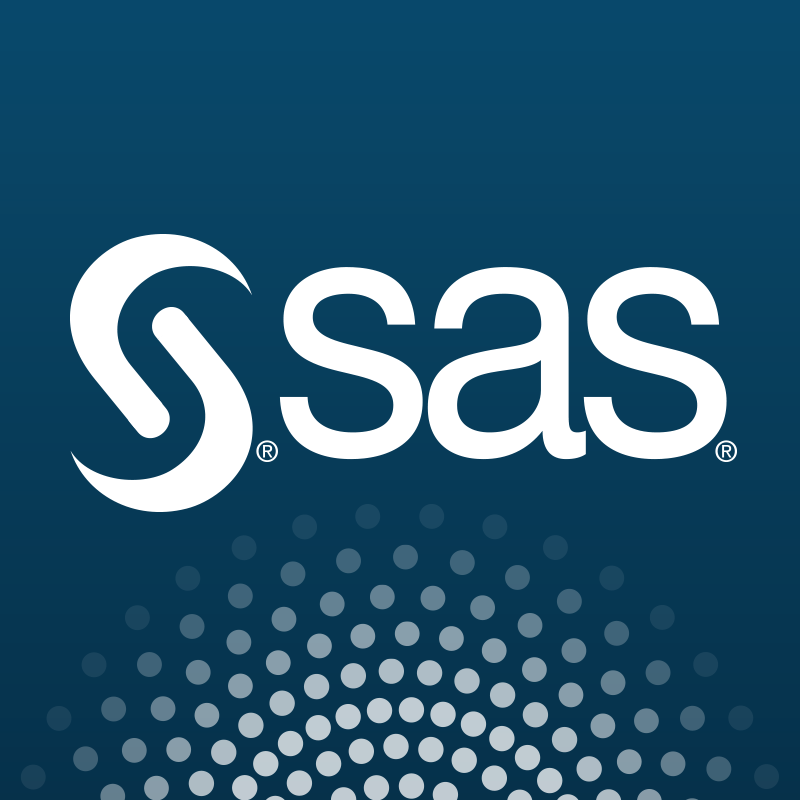 ---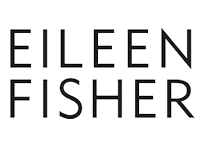 ---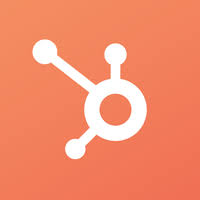 ---
Aligning Your "Advertised" Culture With Your "Actual" Culture
One of the challenges organizations have with maintaining a dynamic culture is matching what the company wants to what the current culture is. Many times what is advertised as the company culture is not what currently exists.
Perhaps the organization is on the road to where it wants to be (and what is being mentioned on the company's website). If there is a significant difference in the current culture and what is advertised, credibility and trust will suffer both internally (among employees) and externally (among customers, the media).
Partnering with your marketing, HR, and other key internal teams can help you determine what the culture is for your company (present day) and how to identify and define what you would like it to become for the future. This same group of team members should incorporate culture-building into all strategic planning discussions under the premise of continuous improvement.
Key Components of a Great Company Culture
Although there are many ways to proceed with developing a dynamic culture, we believe that some cultural attributes are more important than others. Note that each of these needed attributes should be present in two forms—on the personal level (for each team member) and on a team level (or throughout all working groups within the organization).
Mutual respect: At the end of the day, if there is no mutual respect among staff, team members will never believe that their culture is one worth contributing to. Although conflict occurs within a healthy workplace, mutual respect is essential to allowing a culture to grow and thrive.
Individual and team trust: Trust is an attribute that flows throughout the entire corpus of the organization. When it is strong and healthy, there is no limit to your company's potential. When trust is waning, your chances at establishing a great company culture decreases a little every day.
Communication: Good communication is essential within an organization. The definition of strong organizational communication needs to come from your employees, not your leadership team.
Decision making: Allowing some decision making channels to run through non-leadership managed committees is a great indicator that the management team trusts the capability and expertise of their teams. This practice promotes team ownership and directly feeds into a cultural building exercise the employees deeply appreciate.
Goals/strategies: Allowing team members into the strategic planning process, at least at the goal-setting level of planning, sends the message that you value their input.
Adaptability: This includes being able to handle revolving markets, competition, and other business-threatening demands in addition to quickly pivoting to meet changing employee needs.
Results orientation: Nothing is more powerful than completing large projects as a team. When a results-driven mindset fuels the company, it promotes organizational processes and programs that matter.
Teamwork: It is difficult to imagine a great company culture that does not promote inclusive teamwork. Your organization should avoid placing people in silos and prioritize an inclusive atmosphere where all departments and employees work together.
Employee engagement: To promote engagement, you have to focus on motivating and inspiring your team members (who are your greatest asset) to be a part of your organization. Learning what makes them tick is essential.
Learning opportunities: Cost-effective, perhaps external, growth opportunities are essential to maintain if you are to be considered an employer who truly engages their multigenerational workforce.
Meaning/Purpose: Beyond the employee's paycheck, healthcare benefits, and vacation time, the attribute that your employees desire more than anything is purpose. They want to know that the role that they play in your organization matters significantly.
Safety: Physical safety, like for construction companies, and job security are important to employees. It's your job to convince your team members that they are safe, valued, and cared for.
Leadership team approachability: Nothing says, "we are in this together," than when the newest team member with no seniority whatsoever can walk into an executive team member's office and speak his or her mind respectfully.
Company Culture Costs
There are organizations that spend a lot of money, time, and resources on culture development (and its maintenance) as well as those who find ways to reach this goal without spending a great deal of money. Although it can determine how you want to build your culture, you should note that many of the attributes listed in this article do not have a monetary cost attached to them.
Changing Your Existing Company Culture
Maintaining a carefully cultivated company culture is a job you must fully embrace. Too many companies work hard at developing their desired culture only to let its priority slip over time. Maintaining culture is more of an on-going journey than a desired destination. Culture is not a stagnant creature; it is a living, breathing entity that needs to be continually molded as your team(s) and company grow.
Knowing when to adjust or tweak your culture is important. Resist making a huge change to address a small, nettling challenge within an otherwise healthy culture. Likewise, refusing to alter a culture in any way because it worked for you at one time, also will yield disappointing results.
Here are four signs of a poor company culture; if you recognize any from your own company, you should consider making some changes:
Reduced Organizational Trust
Whether it is employees not trusting leadership, each other, or all of the above, you know your culture is off-balance when trust is lacking. A general rule is when managers hear most of the company news through the grapevine instead of directly from employees, it's time to act.
Employee Attrition is High or a Constant
An employee's last ditch effort to improve their vocational standing is often to leave their employer for a new start elsewhere. If you cannot hang on to top talent or your overall attrition rate remains high over an extended period of time, then you are probably looking at a more significant culture-related matter that should capture the attention of the entire leadership team. It is ever-more important to define what is, or is not, happening at your organization that is driving team members away.
The answer to this is almost certainly something greater than "the benefits aren't good enough" or "I want to earn more money." It typically points to larger, systemic issues such as uncommunicative leadership, unethical corporate behavior, unfairness in advancement opportunities, workplace harassment, repeated violation of safety protocols, and so on.
Lack of Collaboration or a Silo Mentality
One to three people huddled around a desk whispering about concerns is not a collaborating culture. When teams cannot work together, cross reference each other's expertise, or celebrate each other's successes, your company culture is ill. Healing it often takes a reviving of what you really want your company to represent.
Silo mentalities, which include employees who feel disconnected from the company and small work teams who have been pushed away from others or have separated themselves from other teams, can be a bear of a challenge to break away from. When workplace silos are deeply entrenched, key personnel changes are usually required.
When Organizational Change Is Poorly Embraced
Sometimes, it is not just the culture that is being asked to evolve; the company itself may need to alter its mission, customer base, or product or service offerings. When employees are asked to embrace these circumstances, it can be challenging, even when company culture is strong. When the culture is weak, big changes can be unbearable. Regardless of the size of your organization, downtrodden culture cannot sustain important, continued organizational change. When employees struggle with embracing change, pause and reassess what experience you are asking your team to endure; it just may require a different approach to reach the objective you desire.
Bottom Line
Whether you know it or not, you have a company culture right now. Is it the one you want? Was it intentionally designed, or did the busy work life of the organization create one by default? Remember, culture is made up of every part of your organization, the good and bad, the intentional and unintentional, how you engage team members, and how you align the entire company toward your strategic goals. Once you define it for yourself, you can focus on building and sustaining the company identity you desire.