The training, support, and tools your agency gives you are crucial to success as a real estate agent. In this article, we review and compare the three largest national franchises–Keller Williams, RE/MAX, and Century 21. The following guide has been written by an agent (myself) for agents like you. Read on for my pick of the best real estate company to work for.
The primary factors we used to evaluate each franchise were overall net compensation to the agent and the level of training and support each company provides. There's more that goes into choosing a brokerage, but consider this guide a first step. We also include our 2018 rankings for 25 more real estate companies at the end of the article.
Sick of paying high desk fees for an office you don't use? Try a virtual brokerage like Real. They offer splits starting at 85%, with no monthly fees.
Best Real Estate Company to Work For: Keller Williams
We recommend Keller Williams because of their straightforward and fair commission splits, profit sharing, best-in-class training, and increasing market dominance.
Best Overall Real Estate Company to Work for: Keller Williams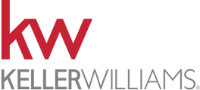 We recommend Keller Williams as the best real estate company to work for in 2017 for four primary reasons: their fair and transparent commission plan, profit sharing, best in class training, and increasing market share.
Fair & Transparent Commission Plan
For many brokerages, commission plans are always a bit of a mystery. Keller Williams, on the other hand publishes, their basic commission structure, so agents know what to expect from joining the firm. Of course, their splits aren't written in stone, so a brand new agent or one with decades of experience might get different offers. That said, Keller Williams' plan seems to be the most straightforward.
It's also a very fair plan, especially for newer or part time agents who may not want to pay high desk fees every month, but still want a better than average split. At Keller Williams, agents get 100 % commission after they earn a certain amount, so the plan encourages agents to work harder. Never a bad thing!
Profit Sharing
One of Keller Williams' most attractive offerings to agents is their profit sharing plan. Keller agents who recruit other successful agents receive a portion of those agents' commissions. If the agent they recruit in turn recruits another agent, the original agent gets a small percentage of their commissions as well. After certain production goals are met, agents who receive profit shares join the leadership council. Here they are given a vote on decisions made for the entire agency. No other company we reviewed offers profit sharing.
Best-in-Class Training
Over the past few years, the Keller Williams brand has become synonymous with great training. They continue to lead the industry in training. Training Magazine recently ranked Keller Williams the number one training program in the country not just in real estate, but in all industries.
Increasing Market Dominance
Considering that Keller Williams only started franchising in 1991, they have had incredible success in building market share. In 2017 they have 161 spots on the Real Trends Top 500 by transactions sides per office. As a result, Keller Williams brand recognition is growing at a rapid clip. RE/MAX and Century 21 currently have higher brand recognition, but they have far fewer offices in the Real Trends 500.
Best Real Estate Company for Experienced Agents: RE/MAX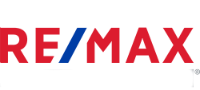 While many highly experienced agents reported being very happy working at Keller Williams, some very experienced agents might want nothing more than a very high commission split and a place to hang their license. RE/MAX is a great choice here because a top producing agent can easily work out splits above 90%.
For newer agents, RE/MAX might not be the best choice because higher commission splits mean higher desk fees. Desk fees need to be paid whether or not you're selling homes. In addition, RE/MAX doesn't offer as much training and support as Keller Williams.
Best Real Estate Company for Brand Recognition: Century 21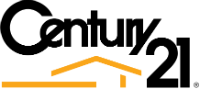 Of the companies we reviewed, Century 21 had the best brand recognition with a whopping 96% of respondents recognizing the brand. In the real estate industry, they are about as close as it gets to a household name. That means a lot of instant trust from clients and credibility for agents.
In-Depth Overview: Keller Williams vs. RE/MAX vs. Century 21
Commission Splits
Let's face it, finding the best real estate company to work for isn't easy. There are a million and one things to consider and doing your research is incredibly important. That said, commission splits are probably the most important factor for the majority of agents. After all, real estate is fun, but at the end of the day we need to put food on the table and pay the mortgage. Here's how the top three franchises in the country handle commission splits: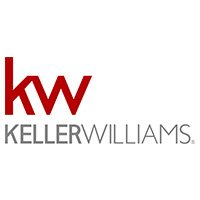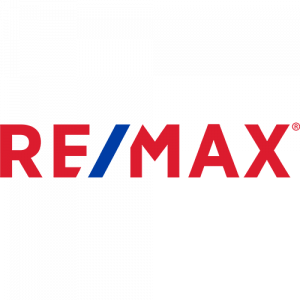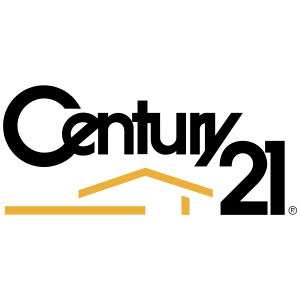 Desk Fees
Desk fees are another major factor in determining the best real estate company to work for. While they can be as low as $50 per month, remember that desk fees are due whether or not you close deals. $50 can become quite a burden unless you have enough savings to support yourself during your first year. Here's a quick rundown of desk fees for each franchise: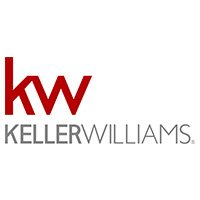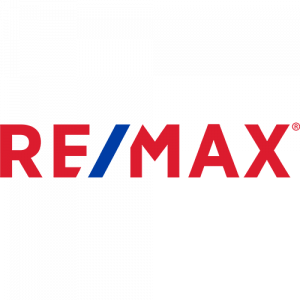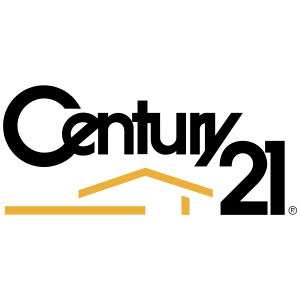 Marketing Budget
Marketing can get expensive quickly in this industry. New agents in particular may have a hard time paying for their own marketing in the beginning. While this is an important criteria when deciding the best real estate company to work for, most brokerages don't cover marketing expenses.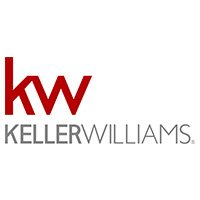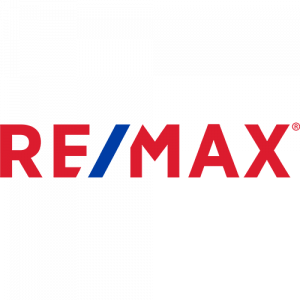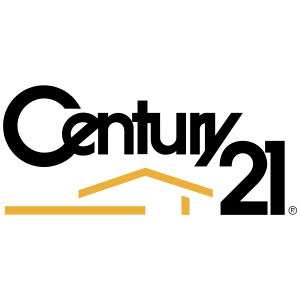 Profit Sharing
Since all real estate agents are independent contractors, it can be very difficult for a franchise to get individual agents involved in the company beyond a weekly office meeting. Profit sharing, not only gets agent's involved, but makes the performance of other agents affect their bottom line. In practice, profit sharing is very simple; an agent recruits a new agent, then gets a percentage of that agent's commissions. If the new agent recruits another agent, the original agent gets a percentage of their commissions as well.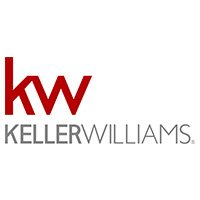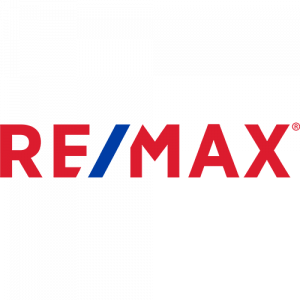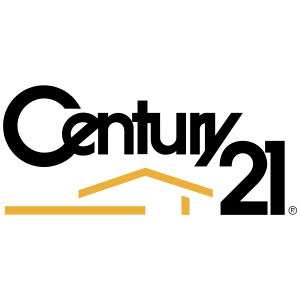 Franchises on Real Trends Top 500
For those that haven't heard of it, Real Trends is an independent company that ranks large real estate companies by transaction sides, sales volume, and more. Think of it as the OSCARS for real estate. While participation is voluntary, all large franchises and brokerages participate.
The offices listed on Real Trends Top 500 by transaction sides are the most active real estate offices in the country, closing more deals than any other office. While the number of transactions sides by office is a great way to see how successful an individual office is, there are some other variables at play here.
For example, let's say two offices each closed 100 transactions sides per month. You would say they were both equally successful, right? Not so fast. What if one office has 50 agents and the the other office has 100 agents? The first one is more successful. Just keep in mind that transaction sides are certainly an important measure of market dominance, but sometimes the numbers can be slightly misleading.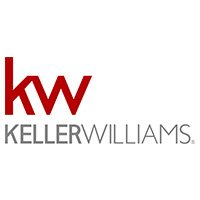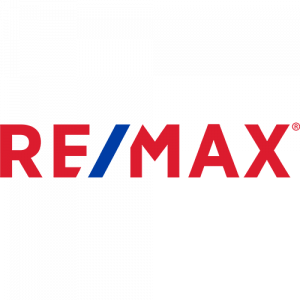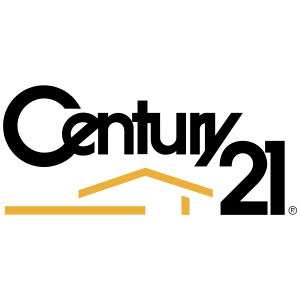 Training
While many agents focus almost solely on commission plans, training should be at the very top of your list when deciding the best real estate company to work for. Yes. Even if you've been in the industry for decades!
For new agents, the value add here is simple. This can be a very difficult industry to succeed in and quite often hard work is not rewarded. I've known many agents who spun their wheels for a year or so, then just gave up because they weren't seeing any results. Good training can make or break a new agent.
Experienced agents may think they know it all, but technology is changing this industry very, very quickly. You need to adapt or get left behind. Good training can make it easier to learn new technology, and it can mean fewer false starts and quicker results.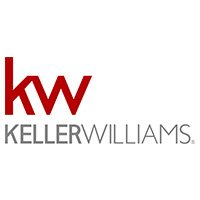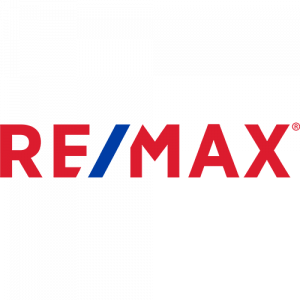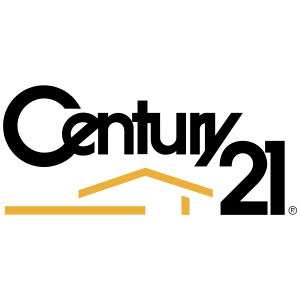 Brand Awareness
While it's true that most people choose a realtor rather than a company, brand awareness can have a huge impact on your career. Having a globally recognized brand means that you have instant trust and accountability from almost everyone you come across. Newer firms do not have this luxury.
It also means that their websites will get more traffic, which means more leads for agents. While listing agents will more than likely see the most traffic from Zillow and buyer's brokers from the MLS, having more traffic is never a bad thing. Here's how the brands stack up for brand awareness: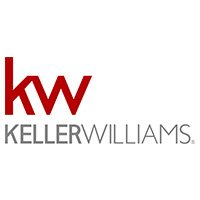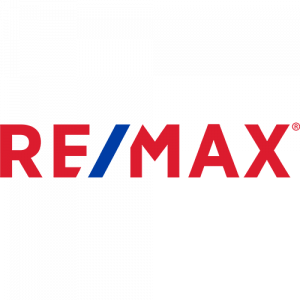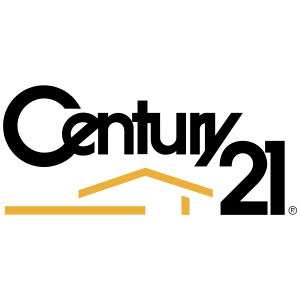 25 Best Real Estate Companies to work for 2018
How we ranked the 2018 best real estate companies to work for.
Our rankings for the best real estate companies to work for is based on Real Trends 2017 national brokerage rankings by sales volume and transaction sides, as well as our editor's and contributor's own subjective market assessments. For example, best branding is subjective, but we felt Compass was head and shoulders above other companies in their branding efforts and consistency.
Have a company you think deserves to be in our rankings? Let us know in the forum.
Bottom Line
Finding a brokerage to work for is not an easy task. Many agents think first of the large national franchises. Of these, we recommend Keller Williams as the best real estate company to work for. They have a transparent and motivating commission plan, profit sharing, excellent training, and increasing market share. Have you had a different experience at one of these three companies? Let us know in the comments.