Top 25 Crazy Business Ideas for Entrepreneurs
Starting A Business?
Get Your Free Ebook

This email address is invalid.
Powered by


Anna is a retail expert writer for Fit Small Business with over six years of evaluating dozens of software for small business. She holds a double degree in Accountancy and Financial Management and is currently pursuing further education in financial and payment technology.
Starting a new business can be exciting, especially if you have a one-of-a-kind business concept that will help you stand out from the crowd. Some strange business ideas can also be brilliant if they solve to day-to-day consumer problems. To help inspire you, our experts shared some crazy business ideas to get your customers' attention.
Here are 25 inspired, crazy business ideas from the pros:
---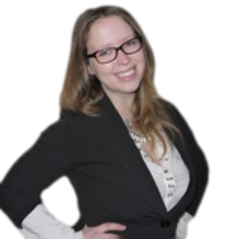 ---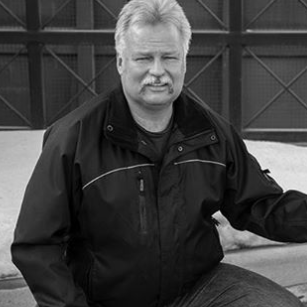 ---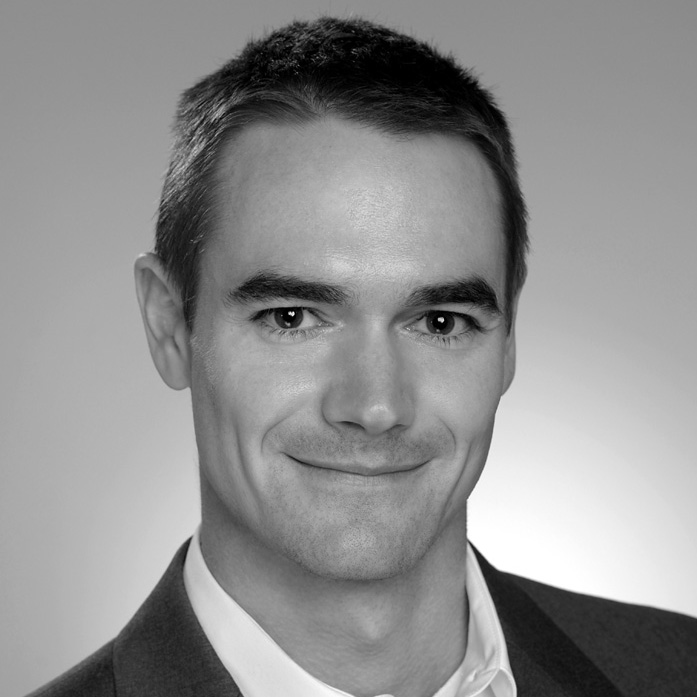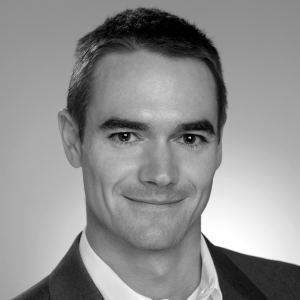 ---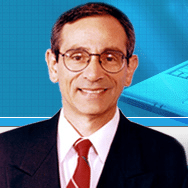 ---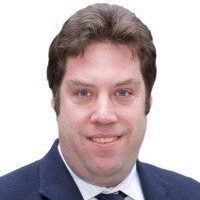 ---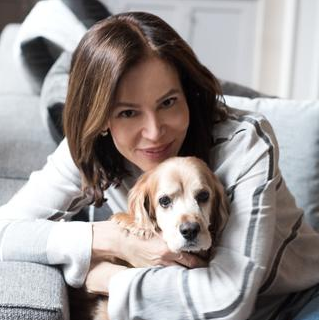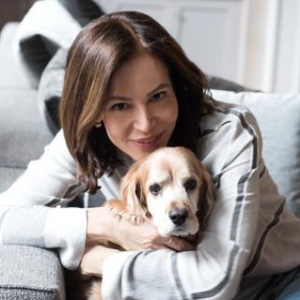 ---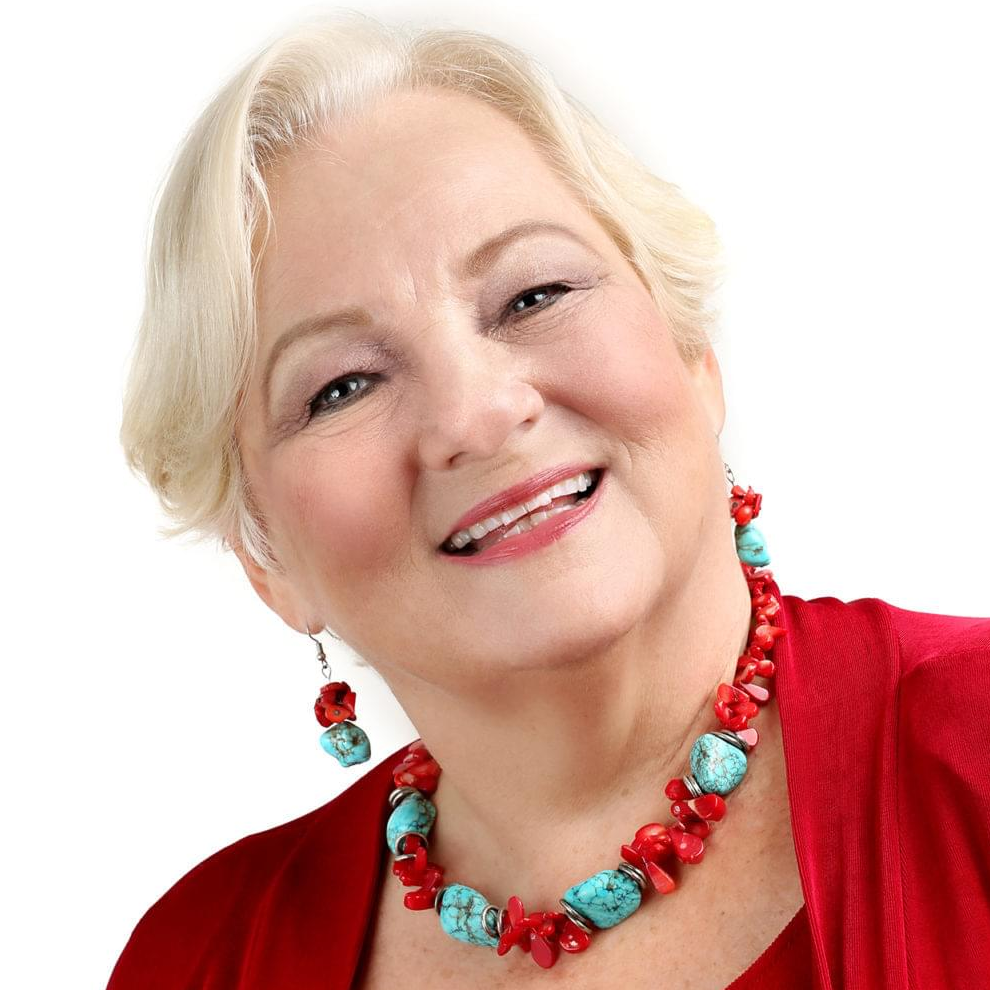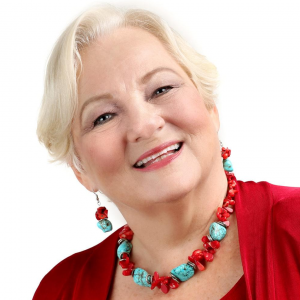 ---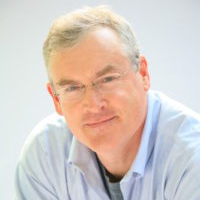 ---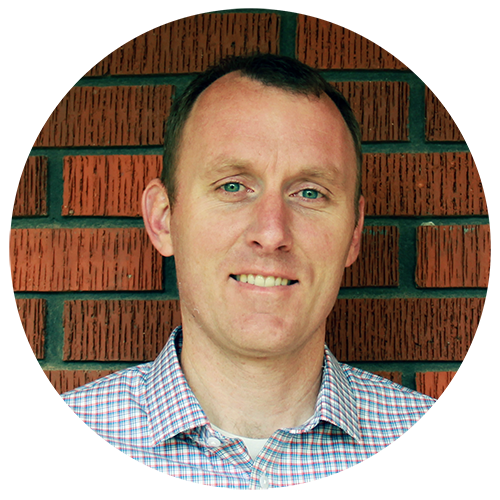 ---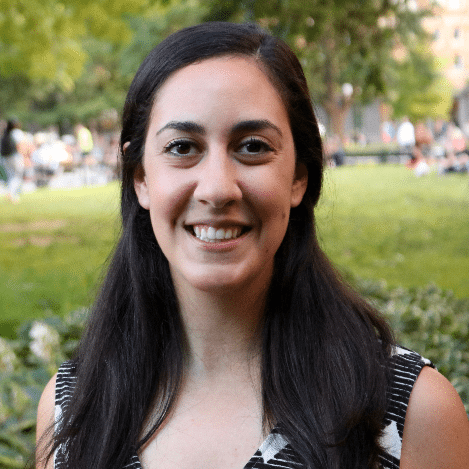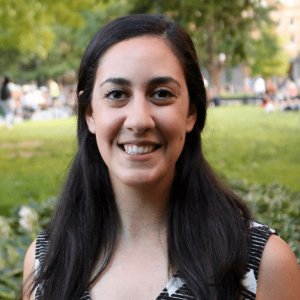 ---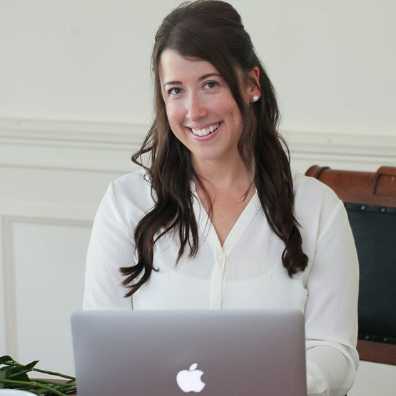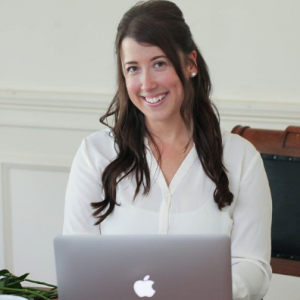 ---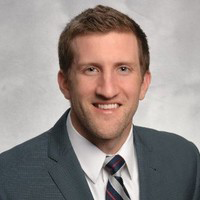 ---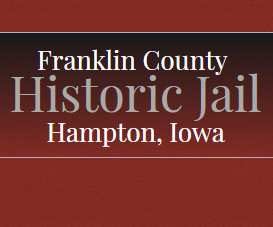 ---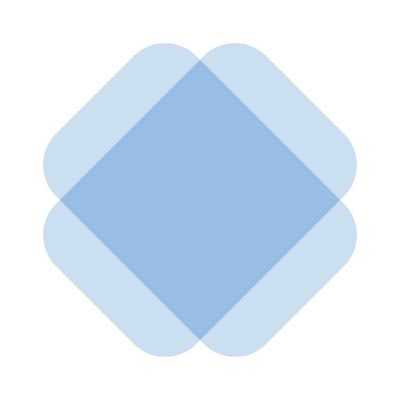 ---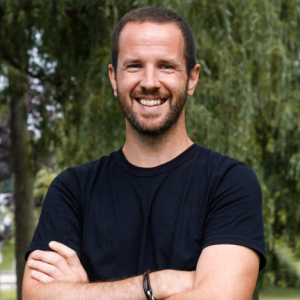 ---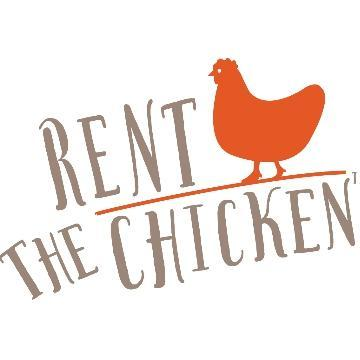 ---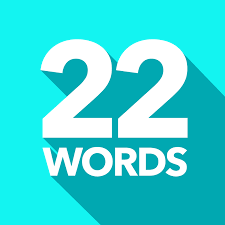 ---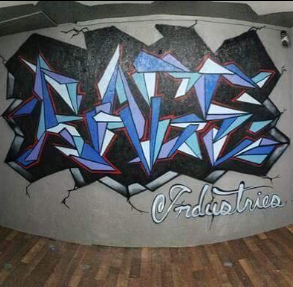 ---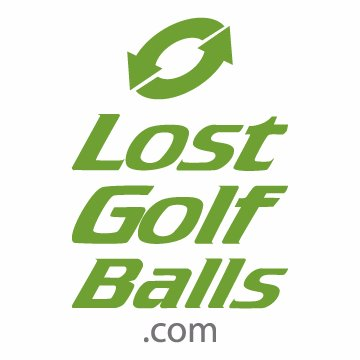 ---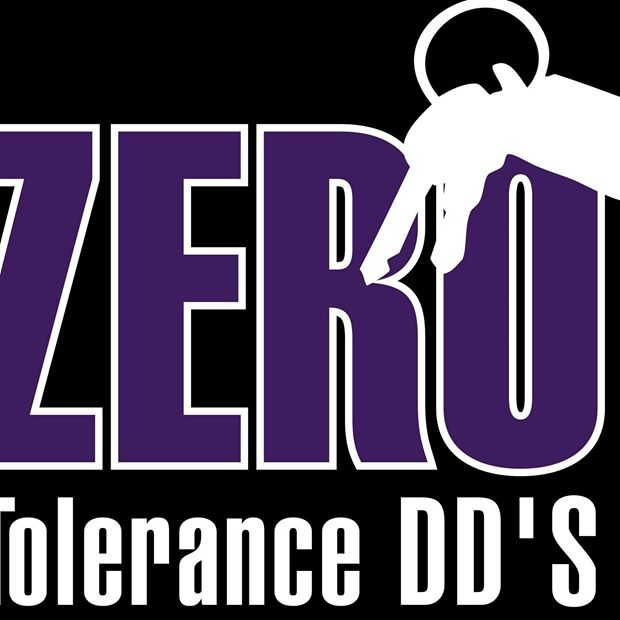 ---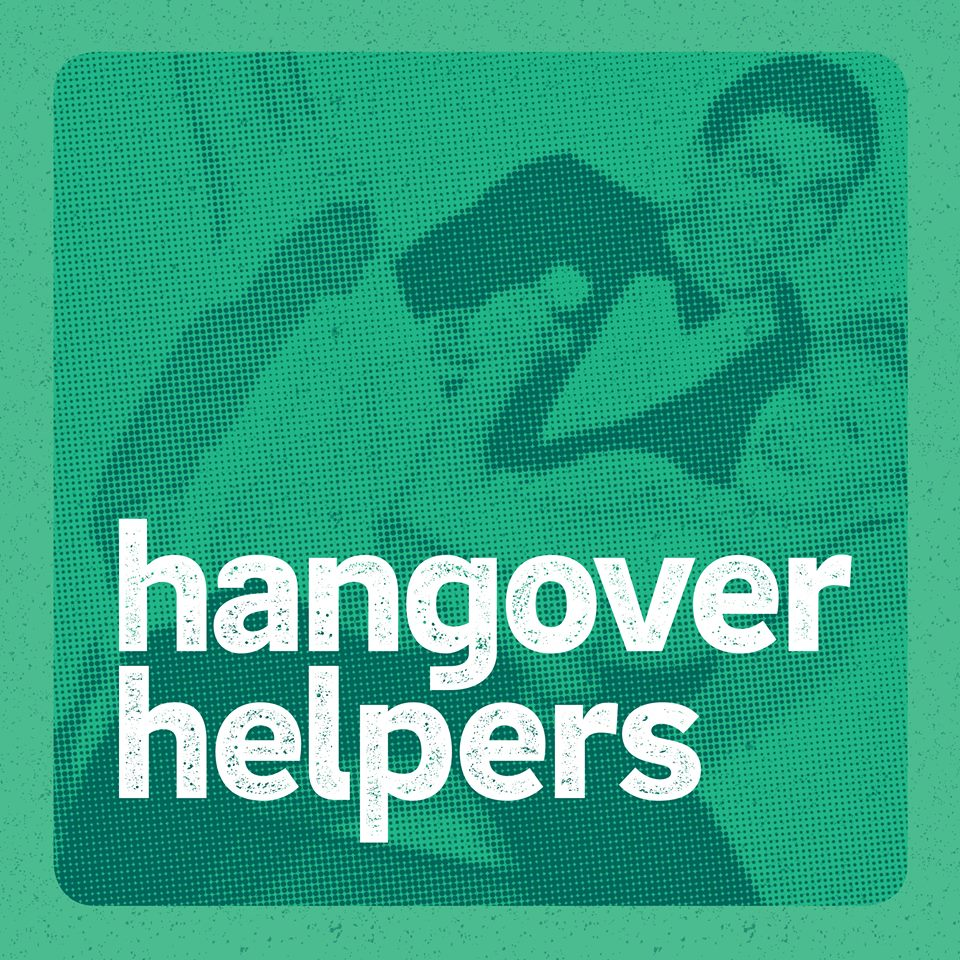 ---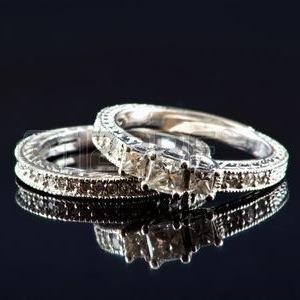 ---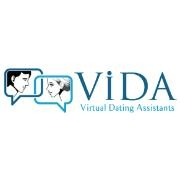 ---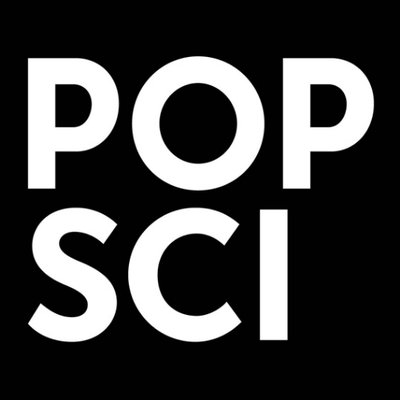 ---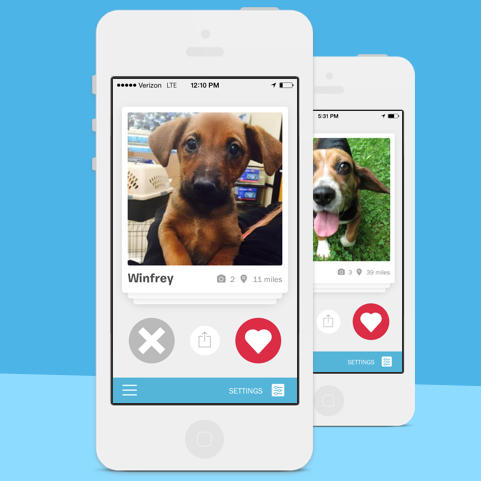 ---
Bottom Line
Creativity will help you go a long way as a small business owner, and might just be your secret to success. Keep in mind our list of strange business ideas from the pros when you start your next venture.
Do you have your own crazy business ideas worth sharing? Let us know in the comments.