The rising cost of living motivates people to invest in side gigs to make money and boost their income. If your goal is to cover day-to-day expenses, you need a business that earns you money fast. We asked experts and curated tips from blogs to share with you quick, money-making ideas to get you started.
Here are 16 of the best business ideas to make money fast in 2019:
---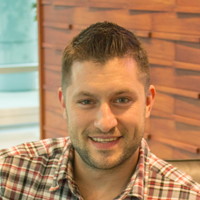 1. Manage Client Social Media
Jeffrey Forbes, Owner, Elite Ethics
In 2019, one business you can start relatively quick with very little upfront investment is a social media management company. Social media has grown exponentially since its inception, and thus has created a sense of urgency for businesses of all sizes to participate. Start by familiarizing yourself with these social platforms and learn how each one works. You will find many businesses in your local area that either have created a page on social media but are not regularly posting, or have no page setup. Research their competitors to help build your case as to why they need to utilize these platforms and exactly how it can benefit them. One client can easily be worth an extra $1,000 per month. Not only will you be helping yourself, but also the business you are working with.
---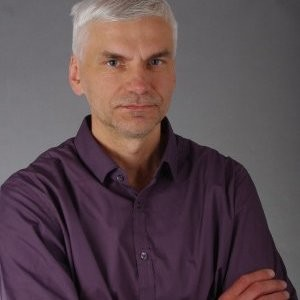 2. Become an Influencer
Armin Laidre, Managing Partner, ExitAdviser, LLC
An easy way for a business professional to earn some passive income is to become an influencer. That is, to recommend a service and earn commissions for each customer referred. Accountants, appraisers, and tax attorneys can become influencers too.
---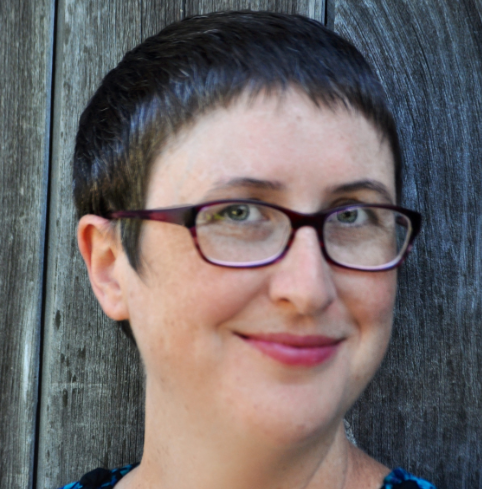 3. Become a Virtual Assistant
Emma Lee Bates, Blogger, EmmaLeeBates.com
It's quick and easy to get started as a virtual assistant (VA). With a starting hourly rate between $15 and $20, it is a great-paying side hustle or business. Pretty much anyone can use the skills they already have to become a VA. There are VAs for social media, keeping email inboxes clear, making graphics, and so much more. The best way to get started is to search for virtual assistant groups on Facebook. Many of them have postings or threads on how to get started and find your first client.
---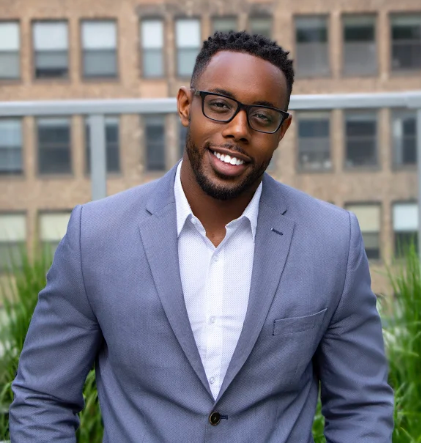 4. Create a Digital Course
Cortlon Cofield, Financial Planner for Entrepreneurs, Cofield Advisors
As humans, we all are talented in one thing or another, be it certain sports, skills, educational subjects, and so on. We know how to do certain things that others don't, but are eager to learn. Not only that, but people will pay you to teach them. So right now, I want you to take an inventory of your talents and select something that you can teach in your course. Courses are a great passive revenue stream because you only have to create it once and then it sells forever. So how can you get started with your course? Easy—select a course creation platform like Thinkific or Teachable and go for it.
---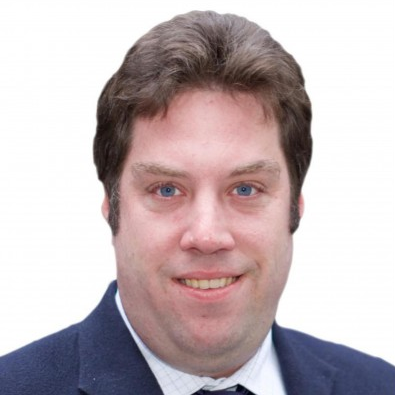 When it comes to making money fast online, you can never go wrong with affiliate blogs. You can make money by writing reviews or recommending affiliate products to your readers all while sharing your own interests. More readers means you become more attractive to affiliate brands, so it's important that your blog looks and feels professional. WordPress is the professional blogger's platform of choice, with easy-to-use features that let even beginners create their own blog in minutes. It offers countless plugins and integrations to make sure you get an efficient and professional-looking blog to impress both your audience and clients. Start your blog now.
---
6. Start a Franchise
Deborah Sweeney, CEO, MyCorporation
One good business idea that has the potential to make money fast and has a formula to startup is starting a franchise. Many franchises have a set formula and relatively low startup costs. Entrepreneurial people who do their research and have funds to invest (as well as strong work ethic) might see great success from a formula that starts with a franchise. Do your research, ask questions, and find a successful franchise model. Then add your entrepreneurial spirit and strong work ethic and you will find success.
---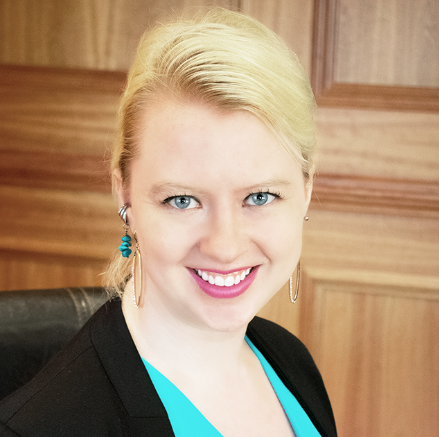 7. Become an Online Business Manager
Ysmay Walsh, Business Coach, Ysmay, Inc.
With more and more digital nomad businesses, the need for qualified online business managers (OBMs) has never been higher. Unlike a virtual assistant, who is usually responsible for tech-related things, an online business manager is just that: a manager. If you have ever managed anyone or anything—including a household—you could begin working as an OBM. Qualifications include good communication, great people skills, and the ability to see the big picture. OBMs work from home, which makes this the perfect gig for someone who has small children or is retired and looking to supplement their income.
---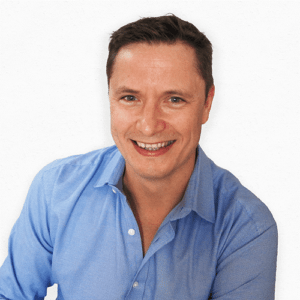 8. Market Local Food Specialties
David Mercer, Founder, SME Pals
Find and market local food specialties and products and sell them from a tourist-friendly local market (e.g., live bands, entertainment). There's a strong trend toward healthier eating and living these days, and tourists especially have become more conscious about ensuring their food is healthy. Combine that with the fact that travelers also love exploring the food and culture of the places they visit, and you've got a gap to exploit. Market these delicacies as delicious must-try meals that food-loving tourists can enjoy on a Saturday or Sunday morning somewhere local.
---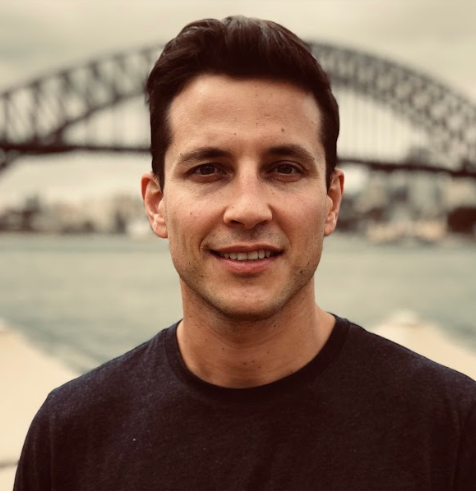 9. Create AdWords for Outdoor Advertising
Eng. Cristian Rennella, CEO & Co-founder, oMelhorTrato.com
Billboards are still sold manually by sales teams. You literally cannot buy a billboard online. If people could buy them as easily as you buy on AdWords or Facebook Ads, maybe many more small companies would. Start by contracting some billboards, take good photos, and upload them to your website to resell them online. With the margin that you will start generating in the online resale of the billboards, start buying or creating your own billboards to become independent in the long term.
---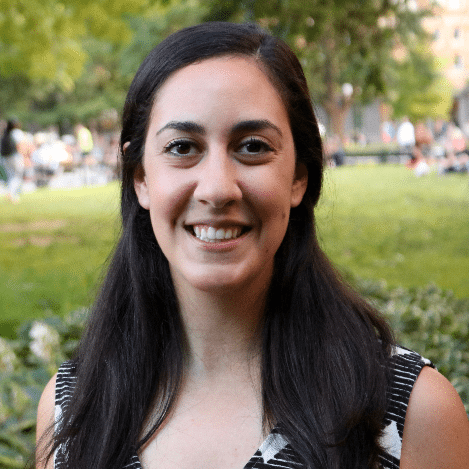 Maggie Aland, Marketing & Review Editor, Fit Small Business
Starting an online shop is one of the quickest ways to earn additional income. With the drop-shipping fulfillment method, you can start an online retail store without incurring the cost to stock and ship your products. Use Shopify for a quick and easy way to create your very own online store with beautiful, responsive themes. Add the Oberlo plug-in to help you find products from manufacturers and add them instantly to your store. Try Shopify for free.
---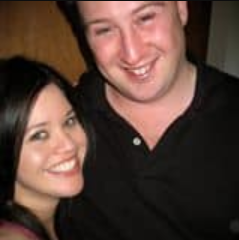 Russell Barbour, Owner, StockMillionaires.com
The quickest, easiest, and lowest-cost business that we have started is simply renting out the spare bedrooms in our house on Airbnb. We make about $2,000 per month by renting out our three spare bedrooms in our house. All you really need to get started is a house with a minimum of one extra bedroom. Don't be afraid to charge high rental rates—we do and we usually get it. To maximize your profit, make sure that you offer a fully furnished room, cleaning services, and even free coffee or tea. Screen tenants carefully and then just let the cash stream in. This works best if you do not mind sharing your house with a stranger, so it does require a little sacrifice, but the passive income stream is well worth it.
---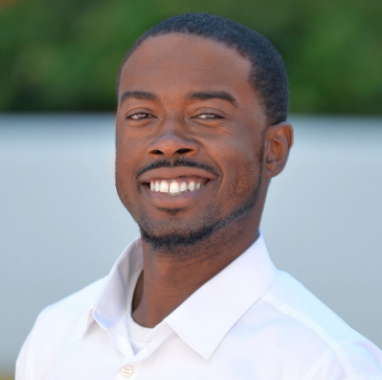 12. Start Your Own EBay Store
Jason Butler, Owner, My Money Chronicles
One way that you can make money quickly is starting an eBay store. You should start by selling items that you know or are comfortable with. For example, if you're a mechanic, you can start selling car-related things in your eBay store. By selling items that you know, you're able to make money quicker. It takes less than 30 minutes to set up an account. If you need a place to source items, you can visit thrift stores or yard sales.
---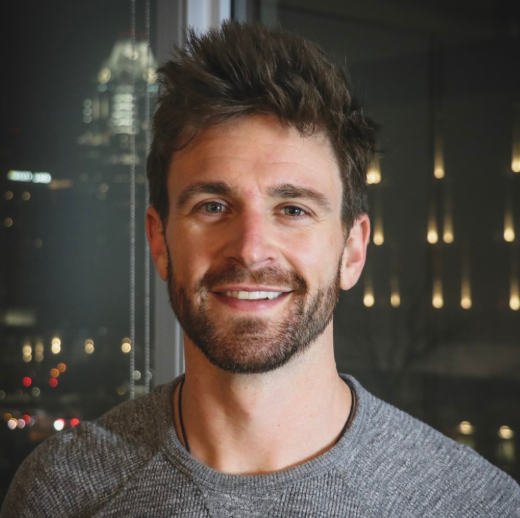 13. Leverage a Trending Topic
Alex Nerney, Co-founder, Create and Go
Build a quick niche blog on a trending topic like mewing. Mewing is the latest health and fitness trend where people are trying to improve their jawlines and the attractiveness of their face. It went from virtually no searches to over 10,000 per month on Google last month. If you started now, you'd be a first mover and be able to rank for popular search terms rapidly. Build the blog, create posts around the topic (e.g., how-to's, mistakes people commonly make) and monetize with ads. Once you get your first readers, you can create a small e-book to sell. A blog like this could pull in an easy $500 to $1,000 per month passively within a couple months.
---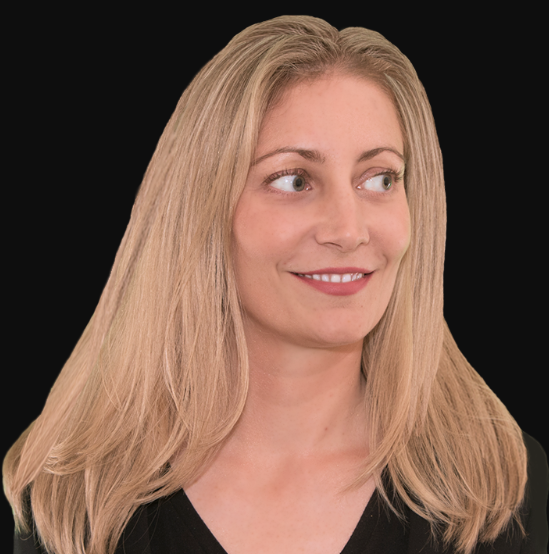 14. Upload Your Videos on Amazon Video Direct
Katherine Schneider, Owner, 7 Day Websites
A great way to generate passive income is through Amazon Video Direct. You can create video content such as an informational episode, yoga class, or any subject you are interested in, and upload it to Amazon Video Direct, which will list your video on Amazon Prime. Once your video is listed on Amazon Prime, you can make passive monthly income based on the view counts of your video.
The great thing about this strategy is once you've done the initial work of creating your content and uploading it to Amazon, you don't have to do anything else. Prime members can find, save, and watch your content, and you will be paid monthly revenue. To start the process, simply sign up for an account at Amazon Video Direct and follow the instructions for uploading your content. It's fast, simple, and free.
---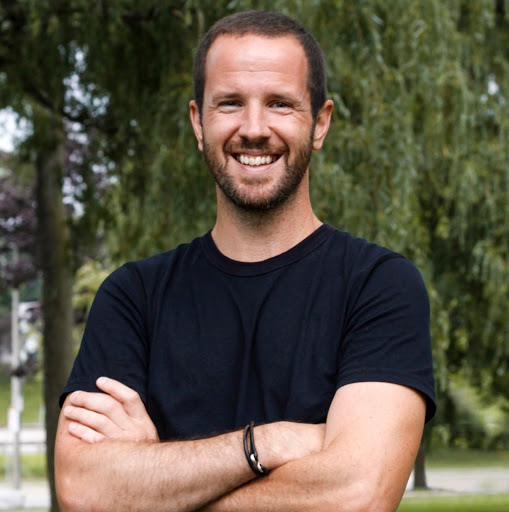 Media blogs are blogs that offer more variety in their content. There are video bloggers, podcasts, and photographers who use their blogs as a portfolio of their work. These types of blogs will require a web host provider that will not compromise your site's speed and accessibility or charge you a fortune for bigger storage requirements. We recommend Bluehost for your professional web hosting needs. Bluehost, the web host of choice for professional bloggers, offers as much as 50GB of storage space for just $2.95 per month. Check out Bluehost hosting plans.
---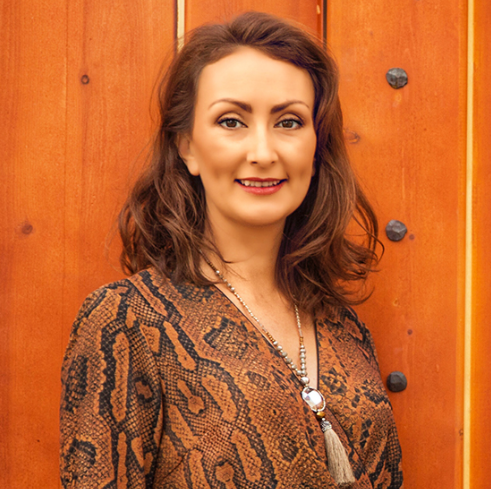 16. Become a Consultant
Adriana Monique Alvarez, CEO & International Business Consultant, AdrianaMoniqueAlvarez.com
One fast money-making business idea is to organize specialized knowledge into high-end private consulting or group programs. This allows entrepreneurs to quickly generate cash while only working a few hours a month. The easiest way to start is by creating a list of at least 10 topics to speak and teach about for free through Facebook Live or IGTV. Giving away valuable content consistently not only builds trust with their audience, but it demonstrates leadership and positions you as an authority. The critical and often missed component is to give viewers a clear call to action every time. Directing prospective clients to a freebie or private group on social media is a great way to nurture the relationship and make more sales.
---
Bottom Line
Consider quick money-making strategies to increase your income and make you less dependent on a monthly salary. Our list of some of the best business ideas from the pros will help inspire you to gain more financial security as budding entrepreneur.
Want to add more to our list of the best business ideas to make money? Share them with us in the comments.