Managers are uniquely positioned to influence their businesses by how they lead their teams. But even managers have their low days, and like everyone else, could do with some motivation to maintain a positive influence on those they work with. We asked experts to share their favorite quotes that helped them stay focused as leaders and decision-makers throughout their careers.
Here are the top 28 inspiring management quotes from the pros.
---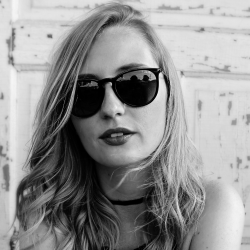 1. "Train people well enough so they can leave, treat them well enough so they don't want to." – Richard Branson
Lisa Sanovski, Owner, Web Hosting Rating
This is a mantra I try to follow in my business. It's commonsensical, I know. But if you look after your staff, then they will look after you and your customers. Training your staff is also common sense, because it can improve your business performance, bottom-line profit and staff morale. Just consider this old business adage: "What if you train staff and they leave? But what if you don't and they stay?"
---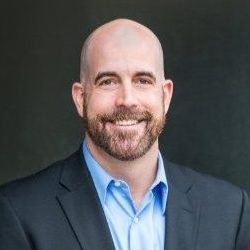 2. "A successful man is one who can lay a firm foundation with the bricks others have thrown at him." – David Brinkley
Chris Jarvis, Author, Speaker and Founder, Jarvis Tower
Running your own business is a lot of work. One of the secrets to success for all entrepreneurs is to plan for and embrace failure. You are going to run into lots of challenges. Many people will try to take advantage of you when you are down. The greatest delight in my career has been to rise from the ashes and prove others wrong.
---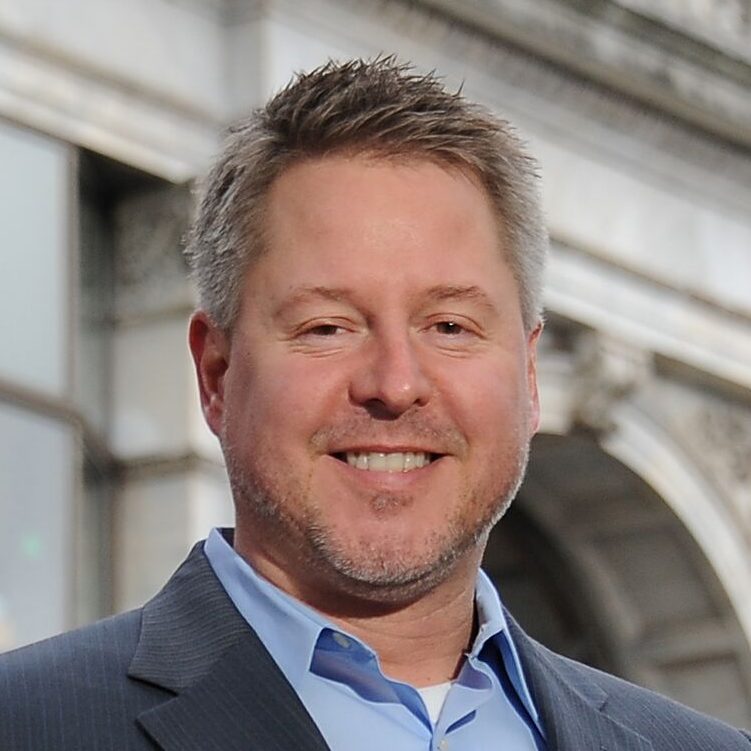 3. "You can grow more corn in a crooked row." – Wally Altes
Reg Harnish, CEO and Co-Founder, GreyCastle Security
Basically, it means that success doesn't come in a straight line. We're all going to go through diversions during our growth, so embrace the setbacks because your growth will be much greater and you'll get more out of your journey. I think about this quote when things aren't going to plan, and it helps to put me in the right mindset and continue pushing forward.
---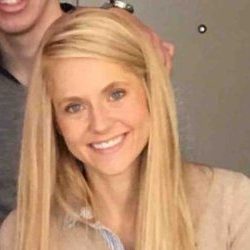 4. "It doesn't make sense to hire smart people and tell them what to do. We hire smart people so they can tell us what to do." – Steve Jobs
Michelle Kubot, MBA, Marketing Director, Ambrosia Treatment Centers
Small business owners often have a hard time trusting others to run the business and empowering them to make decisions. But there's a big difference between micromanagement and leadership. Steve's quote is a reminder to trust in the skills and opinions of our top employees. It's also something I remind my own manager. The quote helps everyone spend less time managing up and more time getting stuff done.
---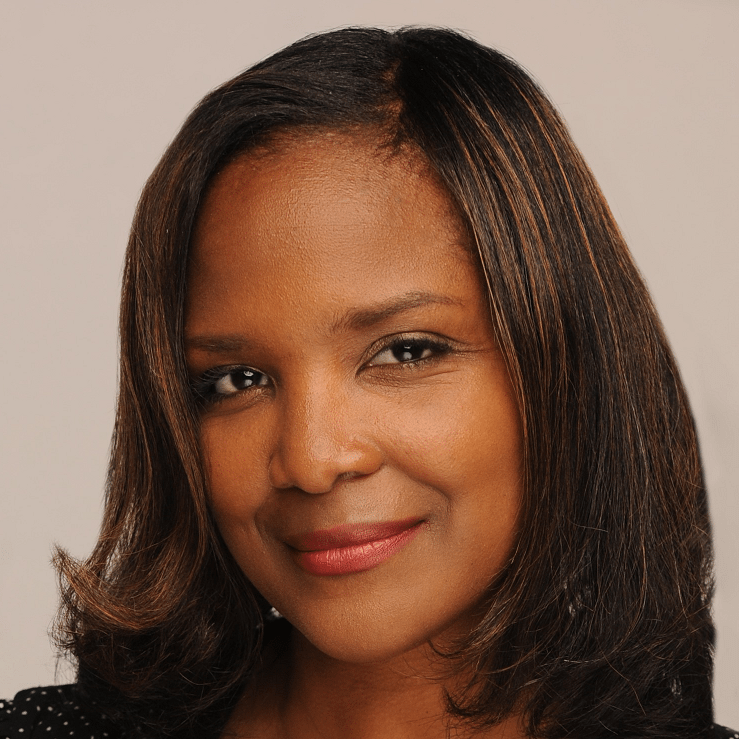 5. "Don't fake it 'til you make it. Learn it as you become it." – Keisha A. Rivers
Keisha A. Rivers, Chief Outcome Facilitator, The KARS Group LTD
This quote inspires me and my team because it allows us to try new things and stretch ourselves to constantly improve. We don't have to worry about being perfect in our performance because we understand that in order to build a business, we have to grow and develop individually and collectively. This quote cultivates a sense of honesty and transparency among our team members and sets us up to support each other in our growth—both individually and collectively.
---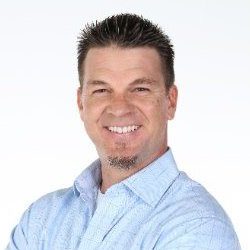 6. "Whistle while you work" – Snow White
Robin Salter, Chief Marketing Officer, KWIPPED
In my humble opinion, if you don't enjoy what you're doing for a living, you should find something else that you do enjoy. Now, depending on the nature of your work, it may not be a great idea to literally whistle while you're working (e.g., librarian), but the saying is an excellent reminder throughout the day to work with a sense of joy and enthusiasm. A joyful attitude at work translates into higher levels of health, creativity and productivity. As a C-level exec at my business, I can tell you that our leadership team intends for everyone in our staff to sincerely enjoy coming into the office and doing their jobs each day, and we're building a culture to support that goal. Thanks Walt Disney, Snow White and all of the dwarfs except Grumpy.
---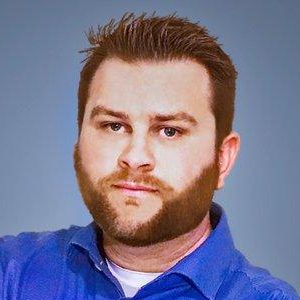 7. "Everybody wants to be a bodybuilder, but nobody wants to lift no heavy-ass weights." – Ronnie Coleman
Michael Dinich, Founder, Your Money Geek
I love this quote because it has not been overused to the point of becoming a cliché. Anyone who has been in business for some time, attended lots of presentations, or has read a lot of books / blogs has likely seen the same quotes a million times. It reminds me if you want to be successful, you have to work hard.
---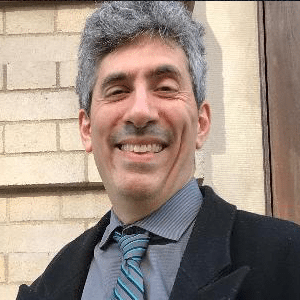 8. "Don't criticize, condemn, or complain." – Dale Carnegie
Adam Cole, Co-Director, Grant Park Academy of the Arts
It's really hard not to criticize, condemn or complain when you think something is wrong. There are times when constructive feedback is called for. More often, however, criticizing, condemning and complaining are never meant to solve problems—rather, they generate energy to deflect or hide responsibility. When people don't appear to have your interests at heart, it's very easy to misconstrue their motives or even fabricate motives for them that are more about you. Best strategy: attempt to solve the problem by enlisting them to assist with a solution, without mentioning blame or cause. Then you get what you actually want (a solution) without damaging a relationship.
---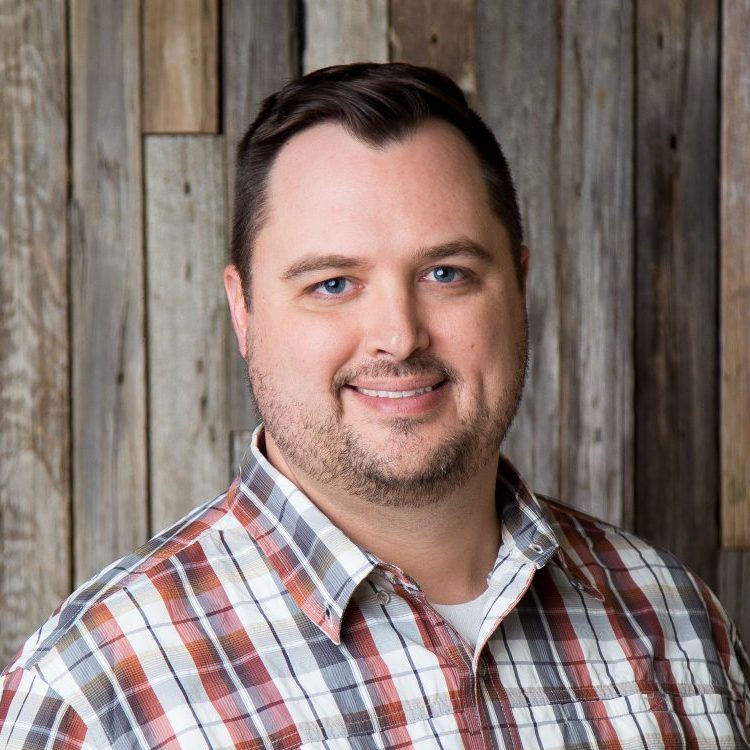 9. "Own the outcome."
Ryan G Wright, CEO, DoHardMoney
I don't really have a source for this one, so I am not sure who to attribute it to. We are a service-based business, and so each team member owning the outcomes of each interaction with both internal and external clients is key to our success. I know that if I embrace this attitude myself, it will encourage the same accountability in the whole team.
---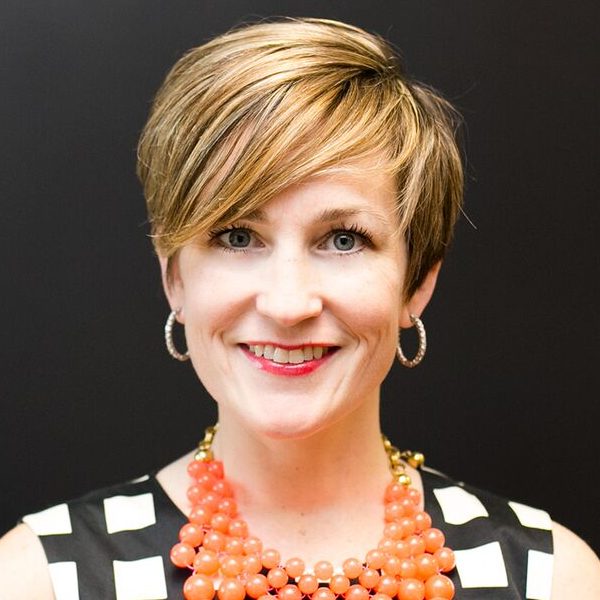 10. "Fierce enough to handle it!"
Tara Wilson, CEO, Tara Wilson Agency
There is nothing we set our minds to that we can't accomplish and we don't accept the word no—ever. I'm a triathlete and have completed an Ironman, but business has forced me to put competing on hold. Every day that I come to work and build this business, I'm acutely aware that I made a sacrifice. That drives me to give my best, to pick up the phone and make that cold call, to dig deep and push myself and my team to give our most creative selves each and every day.
---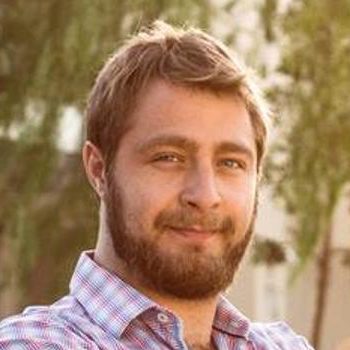 11. "Don't be afraid to give up the good to go for the great." – John D. Rockefeller
Jan Bednar, CEO of ShipMonk
So often, whether it is a process, a software, or a project, we are content to settle for a "good" choice when there could well be a better option out there. Sometimes we identify the "great" choice, but we settle for the "good" out of fear, complacency, etc. This quote, which I learned in college, constantly reminds me to have the courage to give up the good project or the good process in pursuit of the great one.
---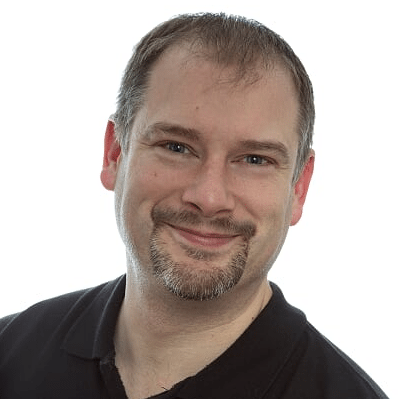 12. "Just because it's what's done, doesn't mean it's what should be done." – Cinderella
Andrew Emmett, Managing Director and Owner, Military Standard Training
I used this quote in a recent company meeting to explain to staff why we do things the way we do and don't follow the college education model, and to inspire them to continually evaluate our practices and look for ways to improve our services and outcomes for young people. Plus, it raised a smile when the staff realized I had been watching Cinderella. I think the quote can quite readily be applied to most business environments, especially companies that aspire to be innovative and market leaders and those that wish to be ethical leaders. Just because everyone else makes a product a certain way doesn't mean you have to. Just because everyone else disposes of waste a certain way doesn't mean you have to. Just because everyone else treats their employees a certain way doesn't mean you have to.
---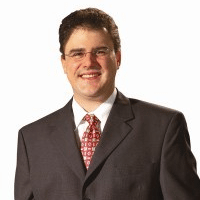 13. "Praise in public, and criticize in private."
Jonathan S. Harris, Partner, Schechter, McElwee, Shaffer & Harris, L.L.P.
I am not sure who first said this, or where I heard it. I am sure it is sound advice. It's not good for employee morale to criticize poor performance of one employee at a meeting of all the employees. It makes the offender feel horrible, and makes all the other employees feel like they may be publicly shamed next.
---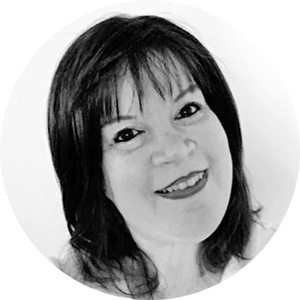 14. "Although worker motivation and capacity are destroyed as leaders pick power over productivity, it appears as if bosses would rather be in control than have a company work well." – Margaret J. Wheatley
Denise Supplee, Operations Director, SparkRental.com
I have had the opportunity to build and lead teams for over two decades of my life. I have also been supervised by many. I noticed that most people respond positively by being included. When people feel important, they become more productive. There is the old joke about the parts of the body. And all of the parts of the body laughed when the one that carried the waste chimed in as being important. Then that waste carrier closed up shop, causing all kinds of problems throughout all of the body parts. Moral of the story—do not be pious because you are a boss or a supervisor. Everyone's job is equally important.
---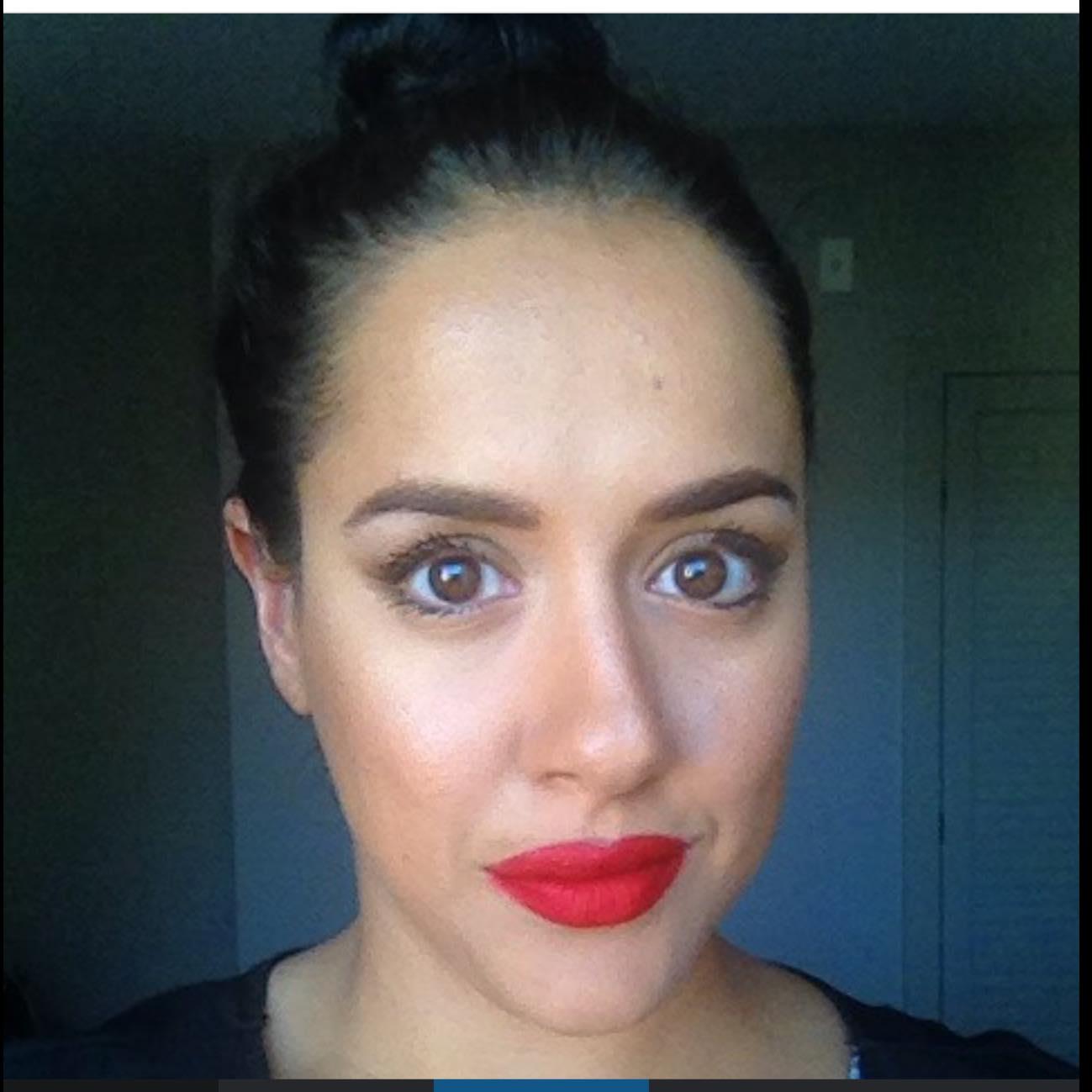 15. "Excellence is in the details." – Gregory L. Sullivan
Amanda Basse, Outreach Coordinator, Alan David Custom
In the custom suit business, this is one of the truest statements around. Our biggest differentiator is in lots of seemingly small details that add up to make a big difference. Many people think a suit is a suit. But when you have a custom suit, where every detail, big and small, is designed, cut and sewn just for you, it goes from a suit to timeless, lifetime piece of your wardrobe.
---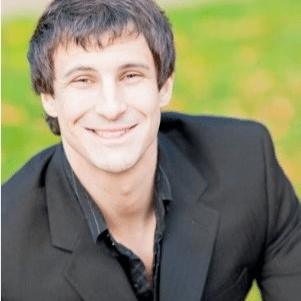 16. "A good plan violently executed now is better than a perfect plan executed next week." – Patton
Andy Karuza, CEO, FenSens
I really like this quote because I believe business is all about momentum, especially as a startup or small business. If you're not moving, then your competition is going to move past you. To me, it's okay to let a few small mistakes slip by in favor of making forward progress and adjusting along the way, but obviously taking the time and due diligence on making important decisions that can create big problems if not executed properly. Most decisions however, are trivial, and worth making a decision on and executing on quickly (at least to test it).
---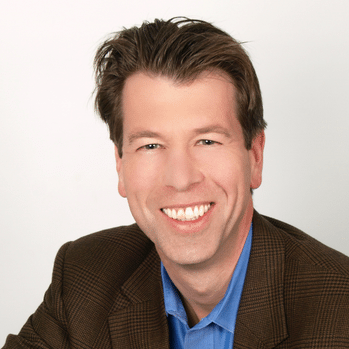 17. "Whether you think you can or you think you can't – you're usually right." – Henry Ford
Josef Martens Ph.D., Speaker, Author and Consultant, JosefMartens.com
This quote is about the power of self-confidence and the ability to get what you believe in. The great thing about the quote is that it also frames the lack of success as an expression of your own power. Many people start off with good intentions and, at the same time, they are expecting not to be successful. Once you truly realize that your own failure is a result of your own power instead of the circumstances, you begin to get a glimpse of your power and are able to shift into a positive expression of your power. One way or the other, it's all up to you.
---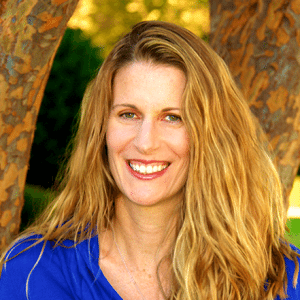 18. "Know your why." – Michael Jr.
Heidi McBain, MA, LMFT, LPC, RPT, Professional Counselor, HeidiMcBain.com
This is such a great quote because it doesn't just stay on the surface regarding "what" you do in life. It goes to a deeper level. It goes to the whole purpose and meaning behind what you do in life. If you know your why, then everything you are doing in your work life and beyond has a true purpose that is bigger than just you.
---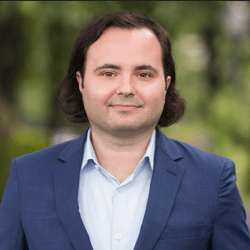 19. "It's kind of fun to do the impossible." – Walt Disney
Larry J. Gurreri, CEO, Sosemo
There is a considerable amount of mystique behind how digital marketing campaigns are managed today, especially as it relates to the earned media channels. As a pundit in this field, I enjoy being viewed as a bit of a magician based on the results that our team delivers. Delivering magical results for our clients is what we strive for as an agency. Therefore, I feel that the association with Walt Disney-style magic is very fitting.
---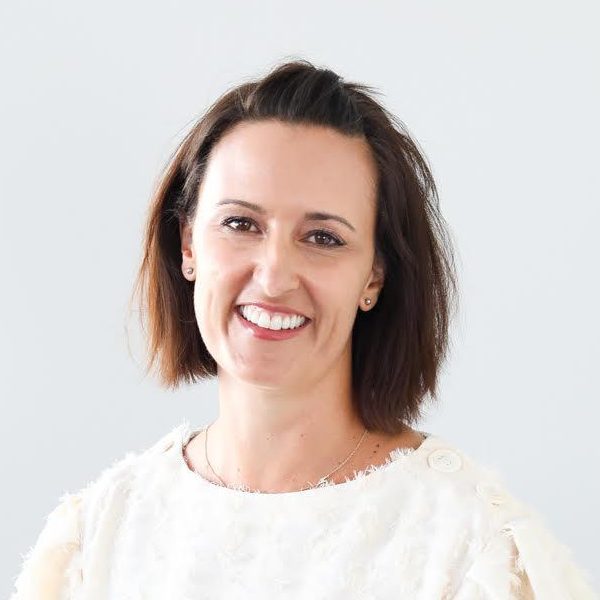 20. "I never lose. I either win or learn." – Nelson Mandela
Kendra Frisbie, President, DECASO
I love this quote because it is a very positive way of looking at the world, and it gets me out of bed every morning. Similar to Thomas Edison's quote about never failing but finding 10,000 ways that didn't work, I love the lessons here. We have to try new things every single day—some will work and some will not. For those that do not, we learn and move forward. Each day is an opportunity to grow—and sometimes the best lessons come from those little ideas that didn't work, which are then turned into the biggest ones that do.
---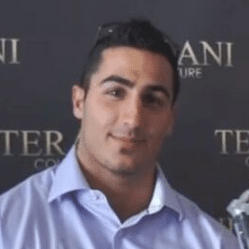 21. "Would you like me to give you a formula for success? It's quite simple, really: Double your rate of failure. You are thinking of failure as the enemy of success. But it isn't at all. You can be discouraged by failure or you can learn from it, so go ahead and make mistakes. Make all you can. Because remember, that's where you will find success." – Thomas Watson
Sas Terani, Brand Manager, Terani Couture
This quote by Thomas J. Watson is a reminder that in a world of trying to avoid failure at all costs, we must actually lean into failure and learn from it. Instead of ignoring failure, I use this quote as a reminder to sit down with failure and evaluate how to move forward. Changing the way we interact with and embrace failure has made all the difference in our success.
---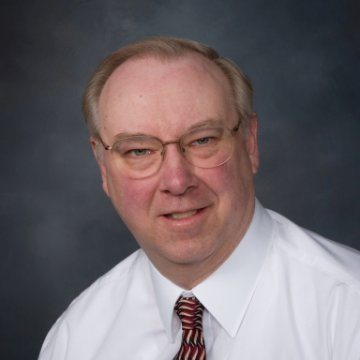 22. "Little is worse than a manager who can't cut bait." – Jack Welch
Timothy G. Wiedman, D.B.A., SHRM-CP, PHR Emeritus, Associate Prof. of Management & Human Resources (Retired), Doane University
Business owners make dozens upon dozens of business-related decisions every day. In a successful business, most of those decisions probably work out quite well; however, it's also likely that a few others may not. Yet many owners and entrepreneurs suffer from an all-too-human difficulty that organizational psychologists call "escalation of commitment," and they can't (or won't) alter course when a decision has obviously gone bad. In the vernacular of Jack Welch, those folks "can't cut bait." And sticking to an unproductive course of action can often have disastrous consequences! So the best managers, owners and entrepreneurs are folks who can take an objective look at their past decisions and "pull the plug" on an unproductive course of action whenever it makes sense to do so.
---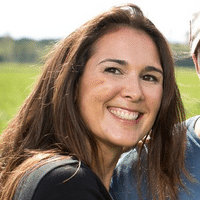 23. "Someone is sitting in the shade today because someone planted a tree a long time ago." – Warren Buffett
Stephanie Pope, Partner, Hope & Harmony Farms
This quote by Warren Buffett is a powerful reminder of our reason for carrying on the century-old legacy of farming the finest Virginia peanuts available. In business and in life, success is a long game in which you must nurture and sustain your brand/product; it's not a "one and done" journey. In failure and in high seasons, I reflect on this quote as a way to re-center on our "why" and to remember to follow our credo: "Love the land. Respect Your Roots. Give Your Best." Focus on the positive long-term journey of your product and brand; the seeds you sow today will grow to bring value to generations down the road.
---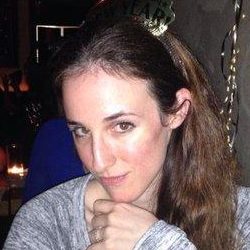 24. "You can't please everyone, and you can't make everyone like you." – Katie Couric
Kristin Marquet, Founder & Creative Director, Creative Development Media
When I was an adolescent, I tried to please everyone because I was afraid of being disliked—just like so many children and teenagers. Once I started my first business, I realized that I could not make everyone happy and everyone like me (as in offer 15 different services in 15 different industries). Although it was a hard lesson to learn, it's served me well over the years. As the owner of a creative agency, I only work within three verticals, and I am very selective with the companies that I choose to represent.
---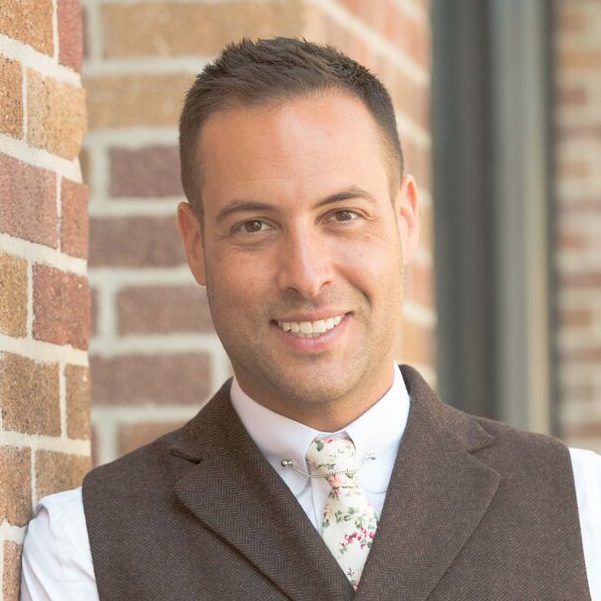 25. "Winners Win."
Ari S. Goldberg, Founder, Barber Surgeons Guild
This has been my battle cry for years. It encompasses so much in just two words. It's simple, it's straight to the point, and everyone knows what it means. It means that to be a winner, you need to win, and to win, you need to do what winners are willing to do. And if not, you're a loser. And losers don't win, they lose. I also love it because it works in almost every situation. If someone is complaining or being a "poor me," it is a motivational phrase to get them back on track. And, if someone just did something great, it's a positive reinforcement to remind them that they did what was required, and it paid off in a big way.
---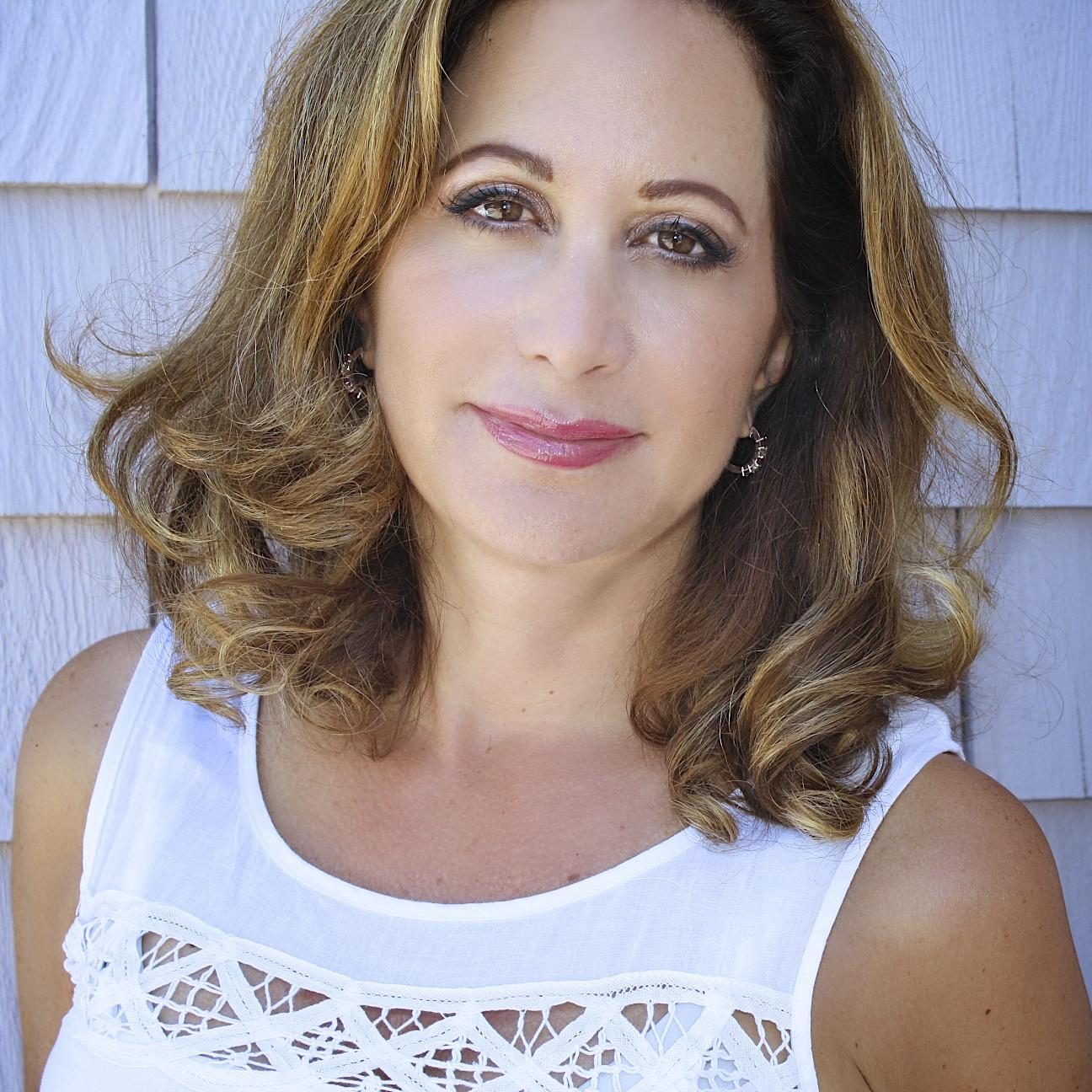 26. "If you don't ask, you don't get."
Carin Warner, President and Founder, Warner Communications
I love using this quote with my employees because it encourages them to have the confidence to ask for the best and seek other avenues when they're faced with something to be improved on. For instance, if a staff member knows they could be more productive in an area and they're not asking for the tools to get them there, they could be missing the opportunity to advance themselves and the company. The worst the receiver could say is no, but at least you asked and put it out there. This quote drives my staff to perform at a higher level and reach for the stars which benefits our clients and our company.
---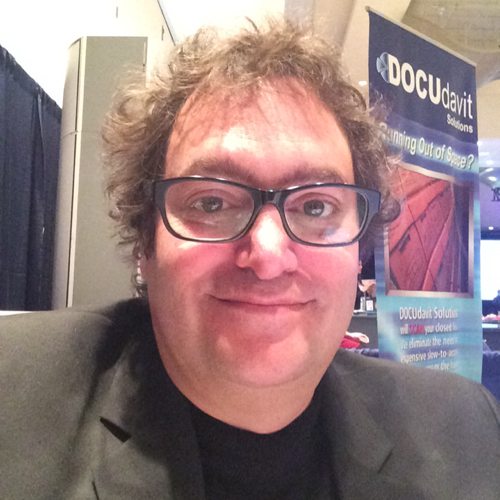 27. "In the midst of chaos, there is also opportunity." – Sun Tzu
Sid Soil, Owner/Founder, DocuDavit Solutions
Remembering this quote gives our team a new perspective during rough or frustrating moments. Instead of losing our heads, we immediately begin seeking new solutions and opportunities that often make our business more efficient and effective in the long-run. This quote that gets us through some difficult business times.
---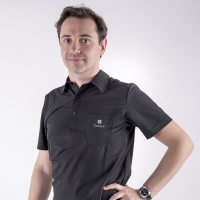 28. "Increasingly, management's role is not to organize work, but to direct passion and purpose." – Greg Satell
Lionel Marsanne, CEO, CimAlp
This quote speaks to me because a good manager recognizes that it's their job to encourage employees to dive in with their passions and special skill sets. This should be why you hire your workers—you want someone who can bring something unique to take your business to the next level. I've seen companies squander this by forcing employees to perform tasks in very specific, rigid ways. However, I've found that this micromanaging lowers morale and diminishes creativity. As management, you need to find a good balance to guide your employees but also give them the autonomy to contribute their skills and passion to the business.
---
Over to You
Being a great manager not only depends on having the best technical skills, but also on leadership and decision-making skills, as they can spell the difference between a successful and an underperforming business. With the right inspiration, managers can set a domino effect that can benefit the rest of the employees down the line.
Which of these inspiring management quotes relate to you the most? Share your favorite with us in the comments.