Managers are uniquely positioned to influence their businesses by how they lead their teams. But even managers have their low days, and like everyone else, could do with some motivation to maintain a positive influence on those they work with. We asked experts to share their favorite quotes that helped them stay focused as leaders and decision-makers throughout their careers.
Here are the top 28 inspiring management quotes from the pros.
---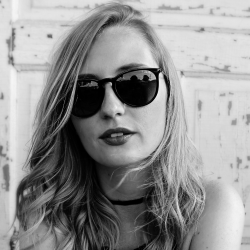 ---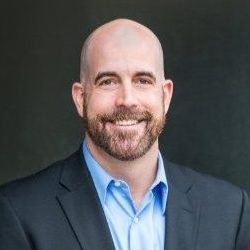 ---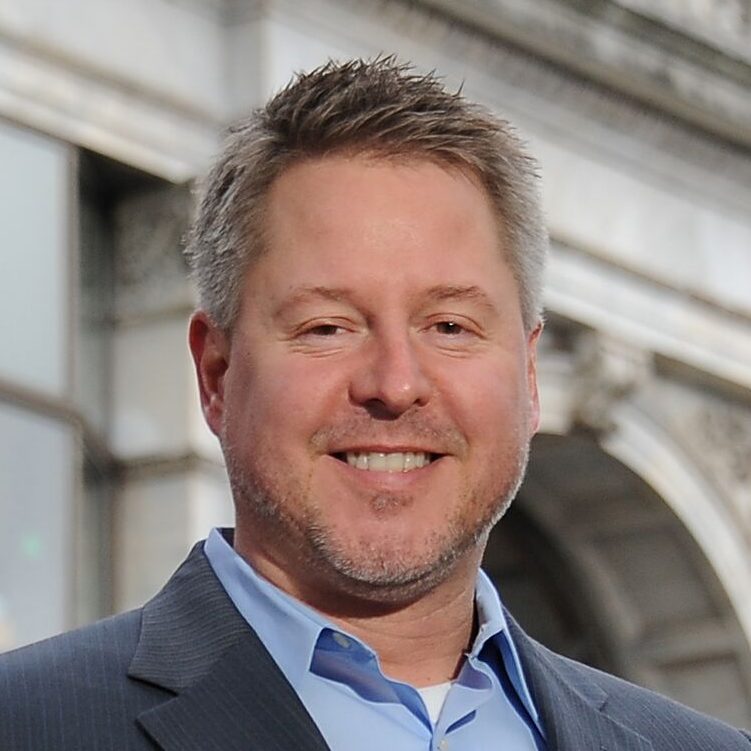 ---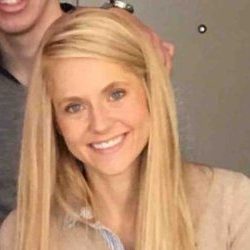 ---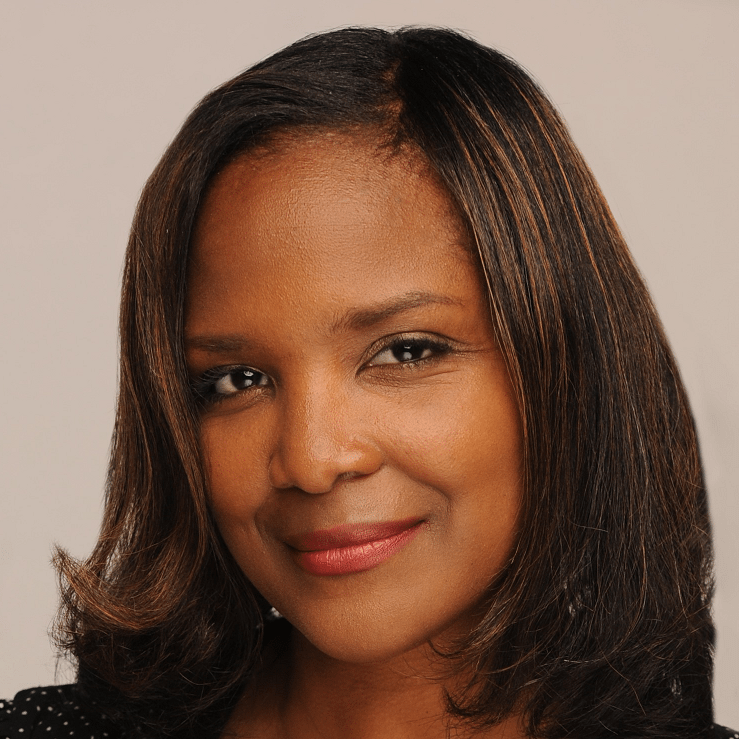 ---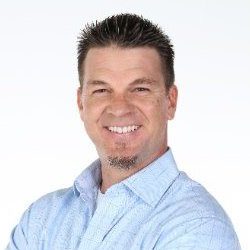 ---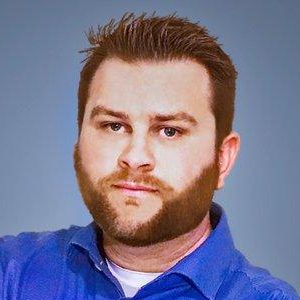 ---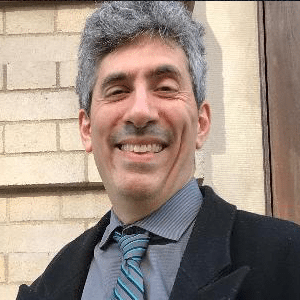 ---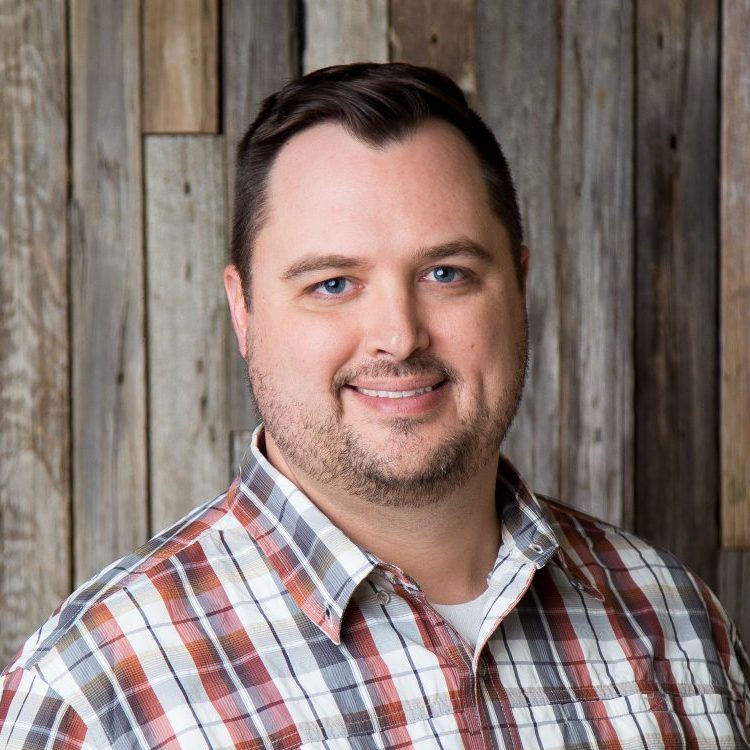 ---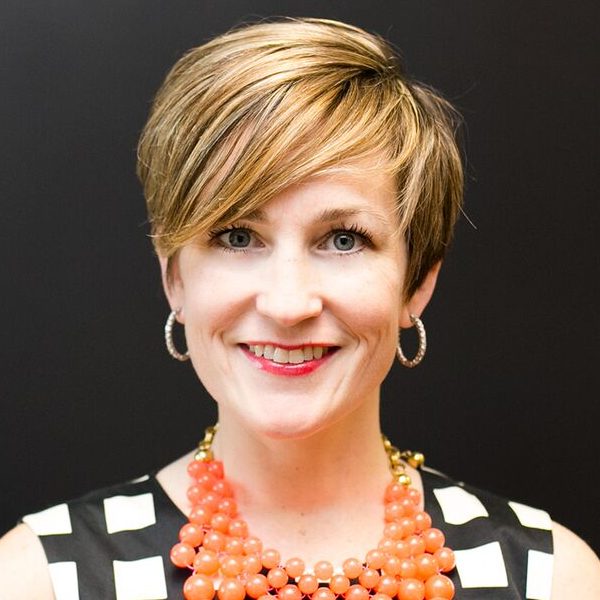 ---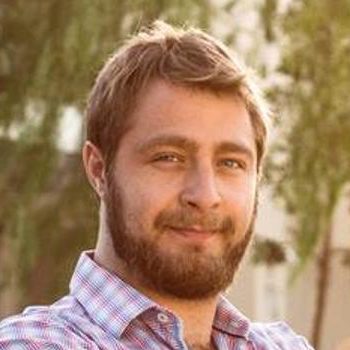 ---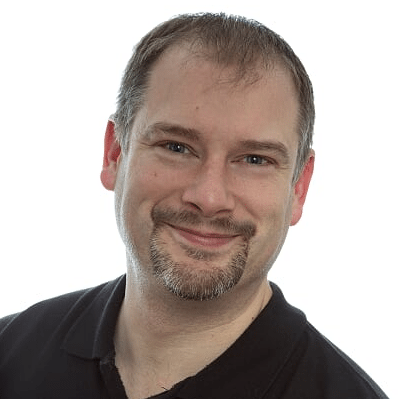 ---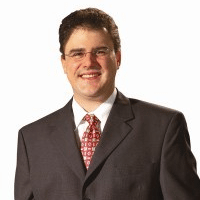 ---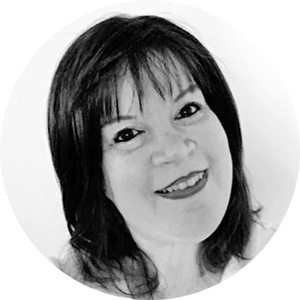 ---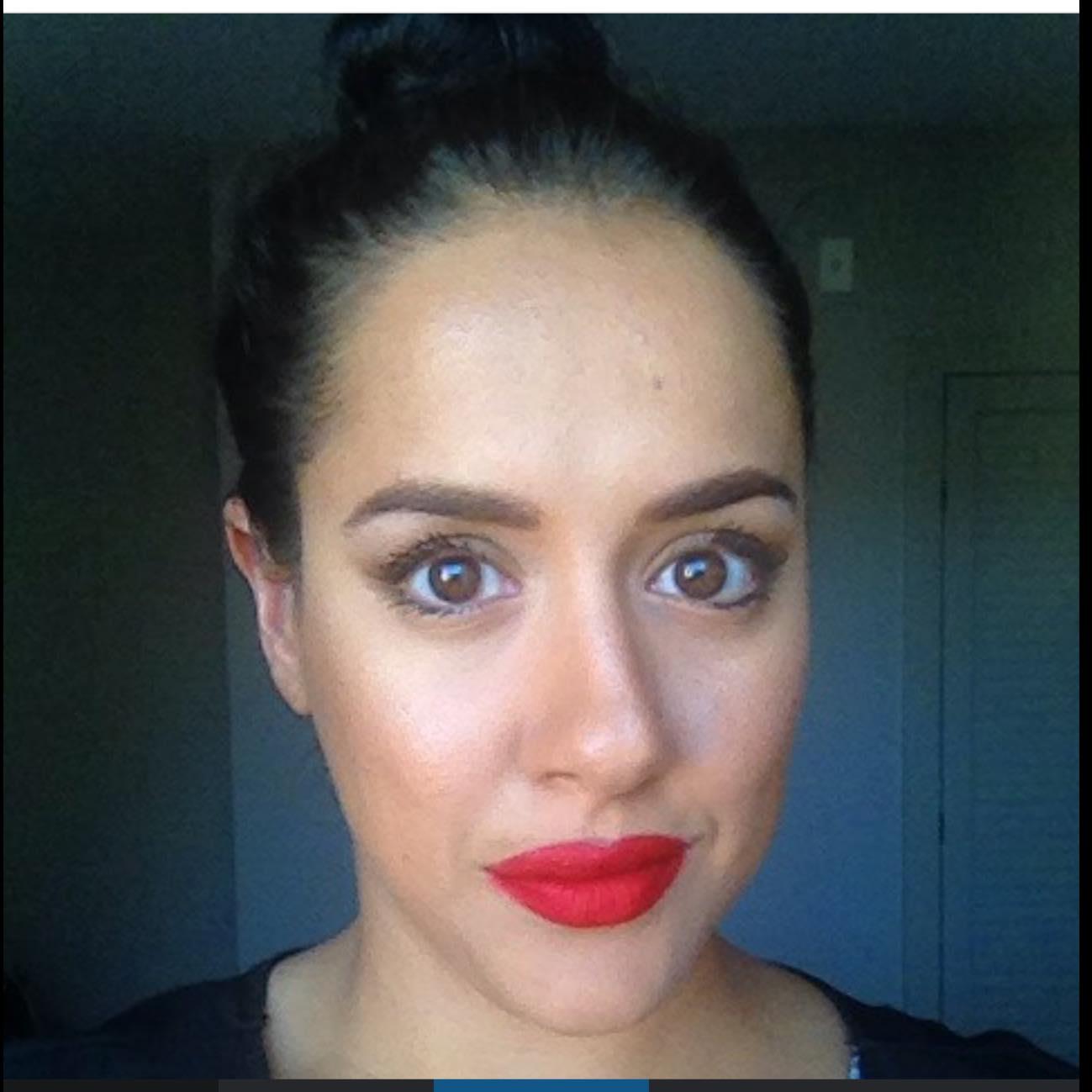 ---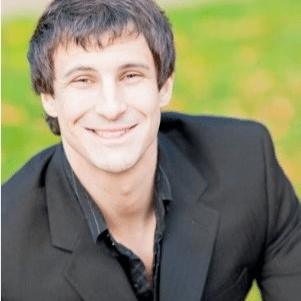 ---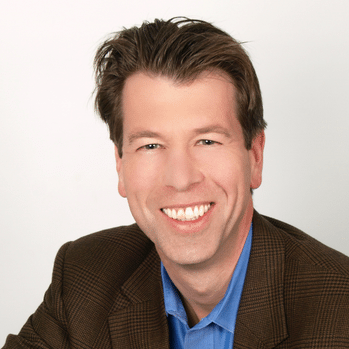 ---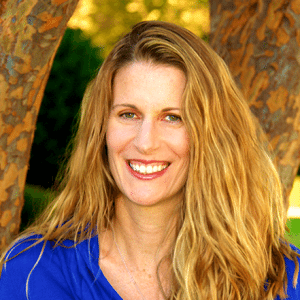 ---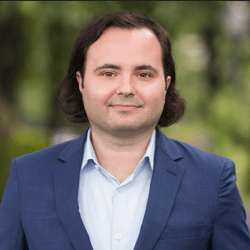 ---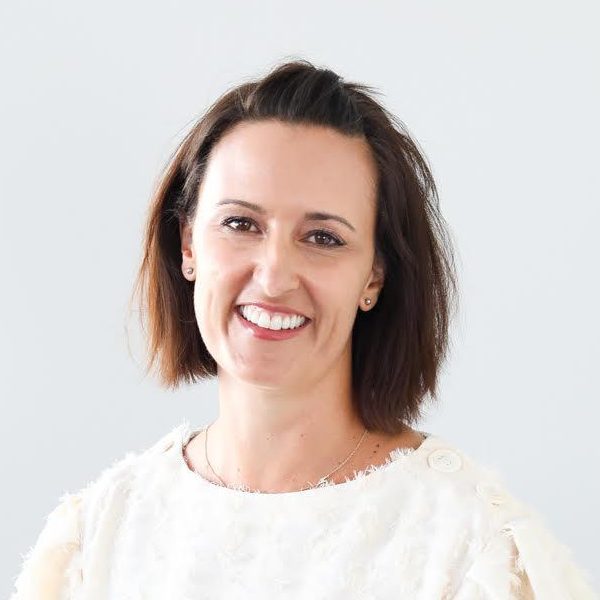 ---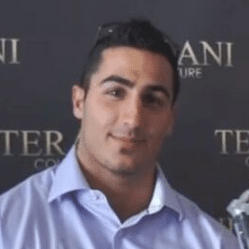 ---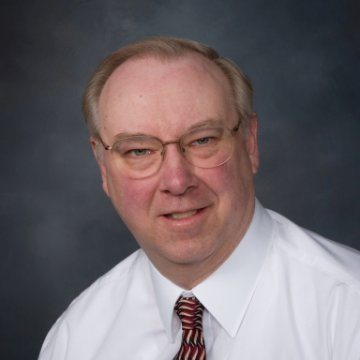 ---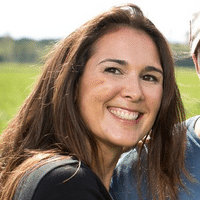 ---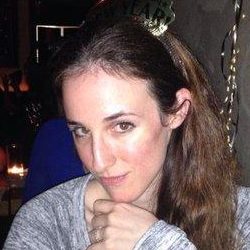 ---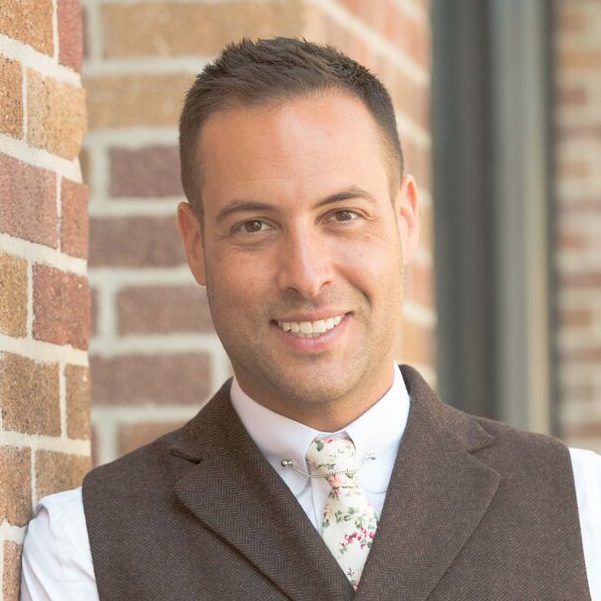 ---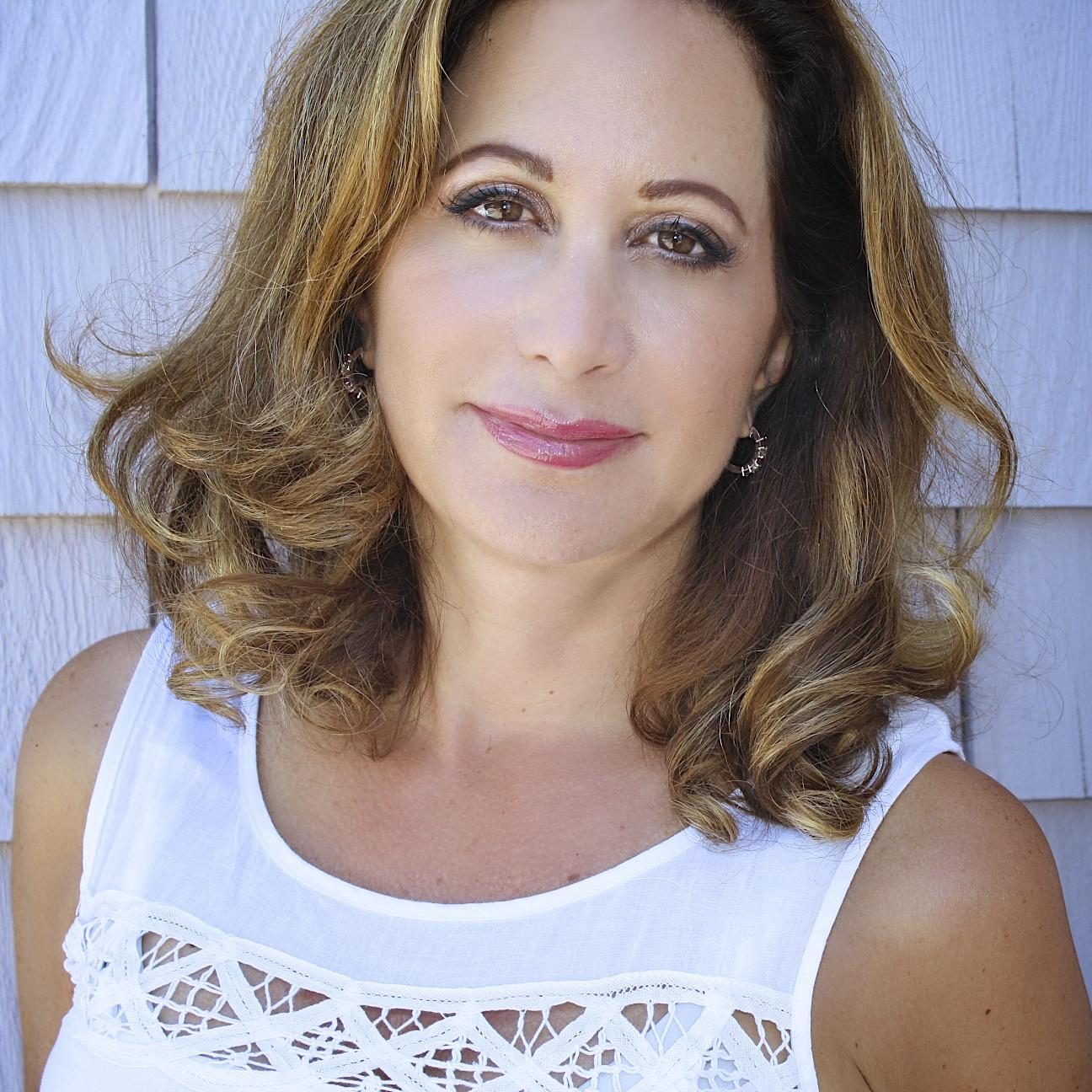 ---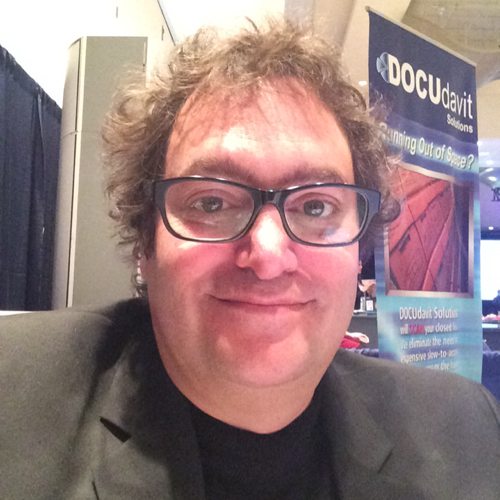 ---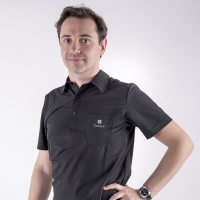 ---
Over to You
Being a great manager not only depends on having the best technical skills, but also on leadership and decision-making skills, as they can spell the difference between a successful and an underperforming business. With the right inspiration, managers can set a domino effect that can benefit the rest of the employees down the line.
Which of these inspiring management quotes relate to you the most? Share your favorite with us in the comments.