Advancement in technology has given retailers access to global manufacturers who offer a wider range of products at significantly lower costs. China, in particular, is a major producer of unique and inexpensive merchandise that can prove highly profitable. This article features some of the best products to import from China, plus tips for buying and shipping.
When importing quality items in bulk from China, you need to work with the best marketplace that can provide you the most options and cheapest prices. Alibaba is the world's largest online B2B marketplace that allows you to buy directly from manufacturers at super low wholesale cost. They even offer logistic services to provide retailers with fast, reliable shipping by ocean and air. Visit Alibaba to create a free account and check out their low prices today.
Here are 20 of the most profitable items to import from China today.
---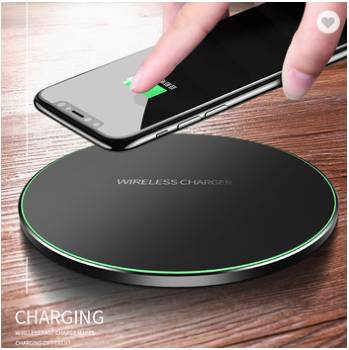 ---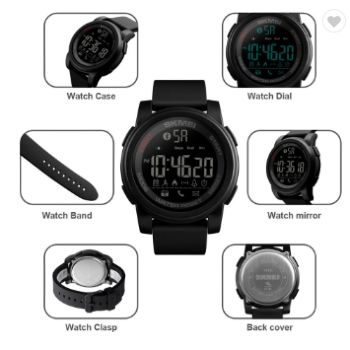 ---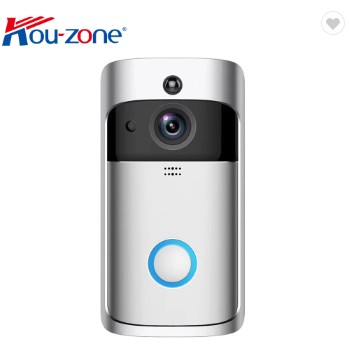 ---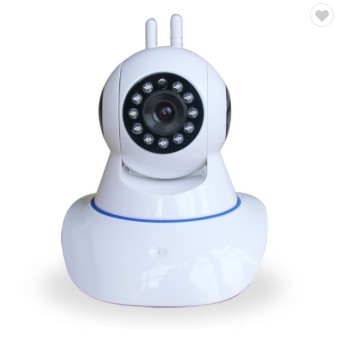 ---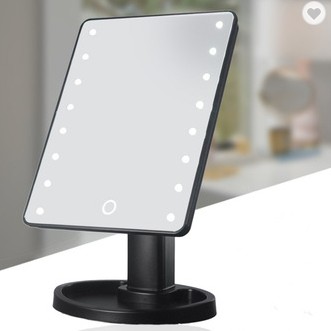 ---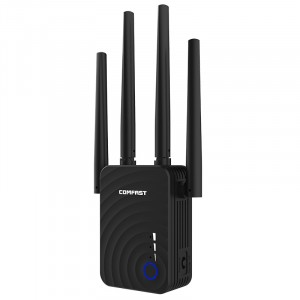 ---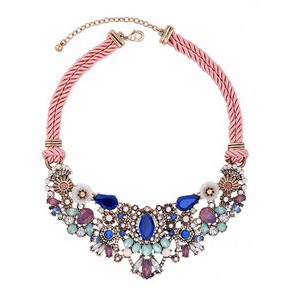 ---
---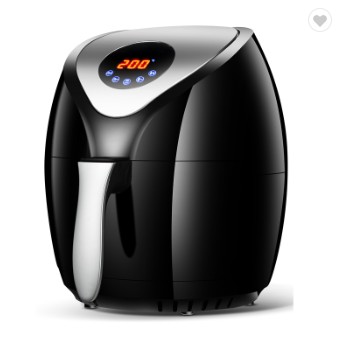 ---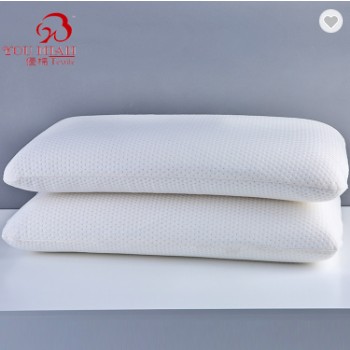 ---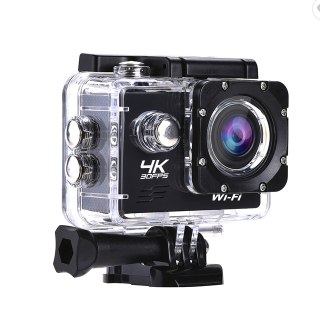 ---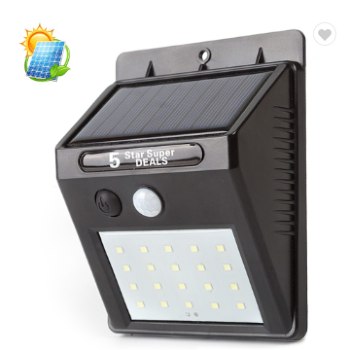 ---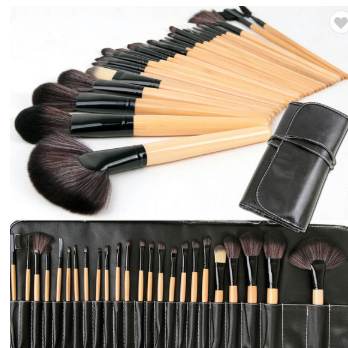 ---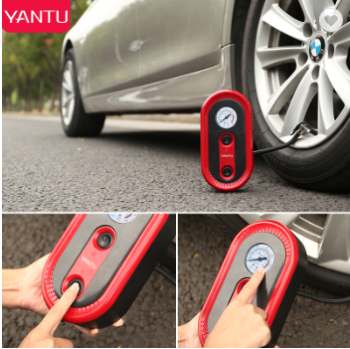 ---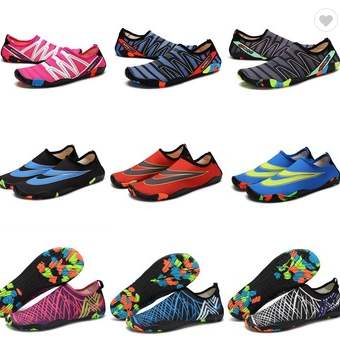 ---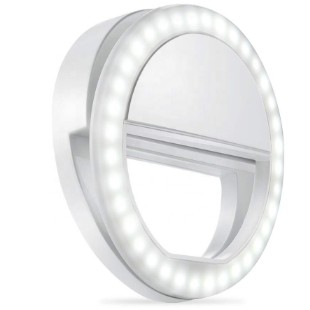 ---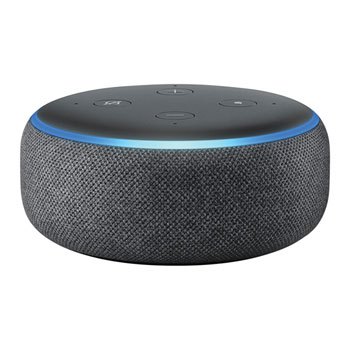 ---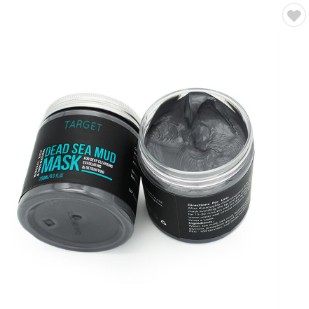 ---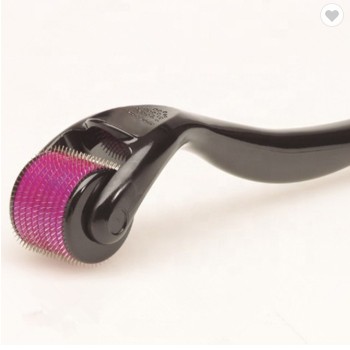 ---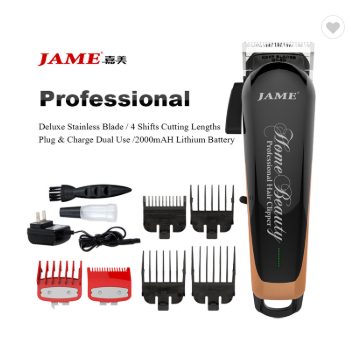 ---
All of these products can be found on Alibaba.com and, while the prices do fluctuate, you'll find that their wholesale prices are significantly low. Spend your time browsing through their categories, and you'll discover unique, interesting, and potentially profitable items to import.
Download Free Inventory Workbook
Tips for Finding the Most Profitable Items to Import from China
There's no denying the profit potential from importing products from China. However, this trade is not an easy task, especially for beginners. There are a number of rules and procedures to follow that can create costly delays to your business when overlooked. Reduce the learning curve and avoid common mistakes by following this helpful guide.
Here are six tips for acquiring the most profitable items to import from China.
1. Do Your Research
Research is maybe the most important part of this process. If this is your first time as an importer, it's best to do your research on the rules for hassle-free transactions. This should include finding information about the Chinese business market. The difference in culture will affect the way transactions will go, and the more you know about the Chinese business style, the better you will get along with your supplier.
Some of the important things you need to know about are:
Your rights as an importer: This will help you know what to expect and ask to receive from your supplier
Economic map of China: Knowing the geography will help you identify the best places to import your products based on manufacturer locations and shipping options
Import licensing: Having the right licenses will ensure there is no delay in the import process
China business style or culture: Understanding the ways of business will help you build the right relationships and get the best deals from your transactions
Language barrier: Suppliers from China have a system in place to overcome any language barrier and so should you; hire a freelance translator from online portals like Fiverr to help with communication, especially when closing deals and signing contracts
Having this information will help you avoid the common pitfalls experienced by importers and minimize the risk of failure in your new venture.
2. Find a Product That Is in High Demand
The key to a good import-export process is to find the right product to trade. You can start with low-risk goods such as children's toys or clothing. These types of products will always be successful in almost any market, so you can't fail easily. Once you get comfortable doing this type of business, you can always upgrade to electronics or other types of goods.
Here are the most popular and the best products to import from China:
Clothing
Electronics
Plastics and articles made of plastics
Accessories
Small kitchen appliances
These products and their parts are often mass-produced, which helps to bring the cost down when sold wholesale. Finally, make sure that the products you want to import are allowed in your country.
3. Select a Supplier
As a retailer, it is your responsibility to choose your supplier, and this becomes harder when you are importing your goods halfway around the world like China. It's crucial that you understand their supply chain process to identify the type of supplier that will work best for you. Once you do, look for options and take time to learn about how they operate their business.
There are three different kinds of suppliers you can find in China:
Factory supplier: One who owns its facility and produces very specific products that are of export quality. It offers the lowest price but high minimum order quantity (MOQ)
Trading company: One who has already built a relationship with suppliers so that they can ask for deals like lower MOQs and more lenient terms
Middleman: One who is a local representative in China with the task of dealing and shopping on your behalf
Selecting a supplier is an important decision you will make as an importer. This will be primarily determined by the kinds of products and the terms you want to have, but that's not all that's important. Sometimes, there are partner options that don't look as appealing for your current needs but might prove better partners in the long run.
Here are some useful guidelines for choosing a supplier:
Find suppliers from online portals like Alibaba.com
Request samples
Look for a supplier who agrees to a secure payment arrangement such as PayPal
Find a supplier that can offer to start with a low MOQ
Call the supplier over the phone or a video call, if possible, to ensure you have the right contact details
Ask for details and reach out to their other clients to get feedback
Expect that as your business grows, so will your relationships with manufacturers and suppliers in China. Make sure to develop a system in place on how to determine the best suppliers to match your requirements.
4. Test for Quality Control
Quality control is important for any kind of business. So, when importing products, you need to set up a process to test your goods as the cost of returns and unsellable items is significant to your bottom line.
Some guidelines to follow:
Specify that samples should be made from the exact batch of materials in your product run. This is to ensure that you know what to expect and identify measurable features to compare against the actual products to be sold.
Hire a local third-party inspection company that you can trust. They will serve as your consultant and advise you of your rights and options as an importer. This is a good investment, especially for beginners who have not yet established close, professional ties in China.
Be very detailed in the description of your product and make sure all this is included in the contract.
Don't drive a hard bargain. Remember that every time suppliers agree to lower their price, there's a good chance that this will affect product quality.
You can also refer to feedback from the supplier's other clients. Maintaining a standard of quality in your products will benefit your brand, so don't let the distance make you compromise as there are steps available for you.
5. Decide on a Shipment Method
When it comes to shipping bulk products, you can always rely on a number of methods to help get the items safely to your doorstep. It depends mostly on the type of products you want to sell. Some products may ship quickly while those that are fragile will be better off going with a safer, slower, cargo transport option. Some goods require a certain shipment method and even some sort of insurance and can take some considerable time, so you need to consider all these factors when creating business transactions with customers.
Here are some shipping options to consider:
Express courier like UPS and FedEx can deliver your shipment anywhere between two to five business days, and you only have to sign for them.
Air freight for anything around 1,100 pounds or more worth of products, which usually takes two to 10 days.
Sea freight can take three to 60 days, but it's the best way to import for extremely large numbers of products. This option is the least expensive and can also provide door-to-door delivery to your own warehouse space.
While waiting, make sure to check your commercial invoice, packing list, the bill of lading, and other related freight documents. Couriers will usually have a website where you can track your shipment or a customer service number to call. You can also ask your supplier the best option, as they have most likely developed an efficient process for shipping their products.
6. Follow Regulations
Many import regulations only apply to goods imported for commercial purposes, and it will be your responsibility as a business owner to ensure that your merchandise complies with other agencies requirements. This means you need to learn the rules implemented by the Bureau of Customs and Border Protection.
Importers based in the United States must keep track of federal regulations―applicable in all U.S. states―and state regulations, which are requirements specific to each state. The guidelines they provide include everything from shipping to labeling of products depending on the type. For example, children's products, apparel, and packaging will need to have warning labels, and every single product will have to indicate the country of origin.
More important things to note are as follows:
Products imported from China to the U.S. are subjected to import duties. The import duty rate depends on the Harmonized System (HS) Codes that are used to classify products and the country of origin―in this case, China.
Duties are usually in a percentage, but certain products are assigned with fixed lower and upper duty rate limits.
Goods valued above $2,500 will require an individual or a business to have a tax ID or employer's identification number (EIN), which should also be provided to the customs broker.
Merchandise processing fees (MPF) will be applied to all air and sea shipments based on the value of goods. This fee is 0.3464% with a minimum of $25 and a maximum of $485 in value.
Remember that all import-export process implies a certain number of documents to be provided by the importer and the exporter. Certificates regarding the origin of the goods will also be part of the paperwork.
Bottom Line
There are plenty of profitable products to import from China and, as time goes by, new opportunities will come up. With proper planning and strategy, retailers will find ways to import products efficiently to sell to their customers. Use our list of ideas and tips for finding the best products to import from China and help keep your business competitive in the market.
Overhead cost is a major concern for importing goods, so it's crucial that you find the best source that not only provides the most options and the lowest cost but are reliable as well. Alibaba.com is the world's largest online B2B marketplace that provides you with numerous verified suppliers where you can directly buy your goods at super low wholesale cost. It also offers production monitoring, inspection, and logistic services to retailers so that you're assured that your products are safe and provided with fast, reliable shipping by ocean and air. Visit Alibaba to create a free account and check out its low prices today.
Got more recommendations on unique product ideas to buy and resell? Share them with us in the comments.