A real estate agent bio is the summary of your skills and abilities as an agent, usually presented online or in print with a headshot. A strong real estate bio demonstrates your expertise and gives potential clients the confidence to hire you. We compiled 22 examples of bios with tips to help write your own.
Creating an attention-grabbing and informative real estate bio is the first step to getting quality leads. Zillow Premier Agent lets you create an agent bio and claim your listings to ensure you're the only agent who appears on each one; this dramatically increases your lead generation efforts. Click here to learn more.
Here are 22 real estate agent bio examples and tips to help build your real estate brand:
---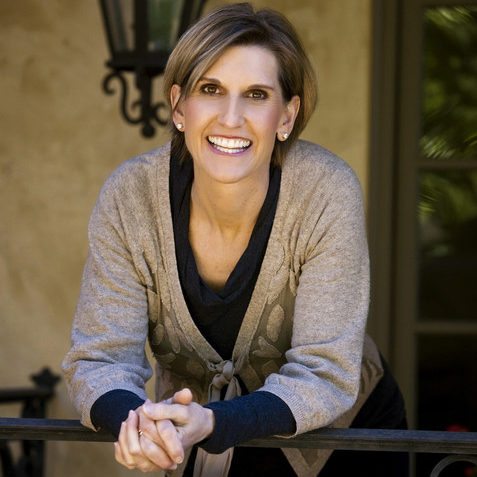 ---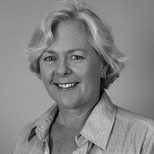 ---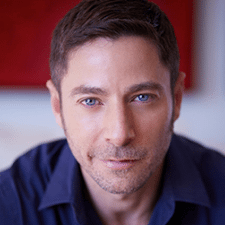 ---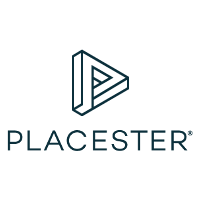 If you're relatively new to the industry or working solely as a buyer's agent, focus on summarizing your story and showing leads why they should spend time with you. Placester helps you stand out with a personalized IDX website that showcases both you and your listings. This way, you can create a brand presence across all listing pages without having to reiterate your bio.
---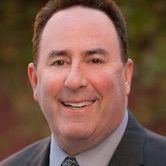 ---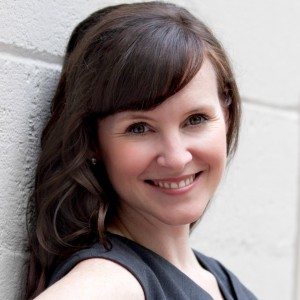 ---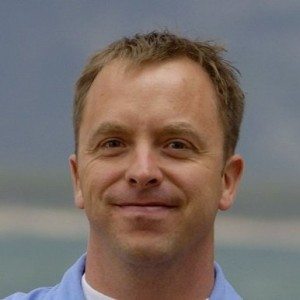 ---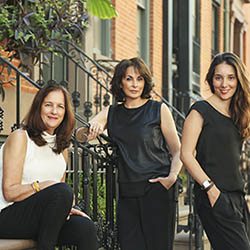 ---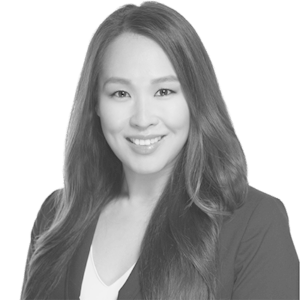 ---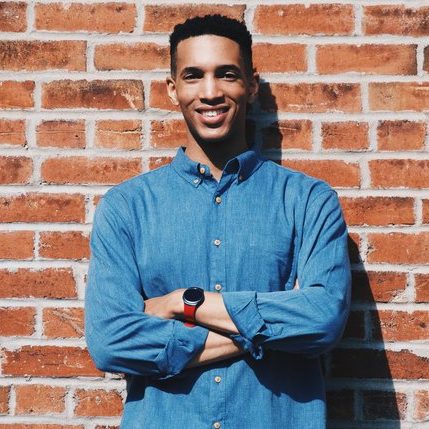 ---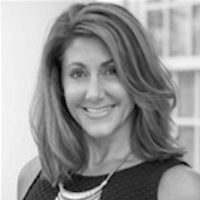 ---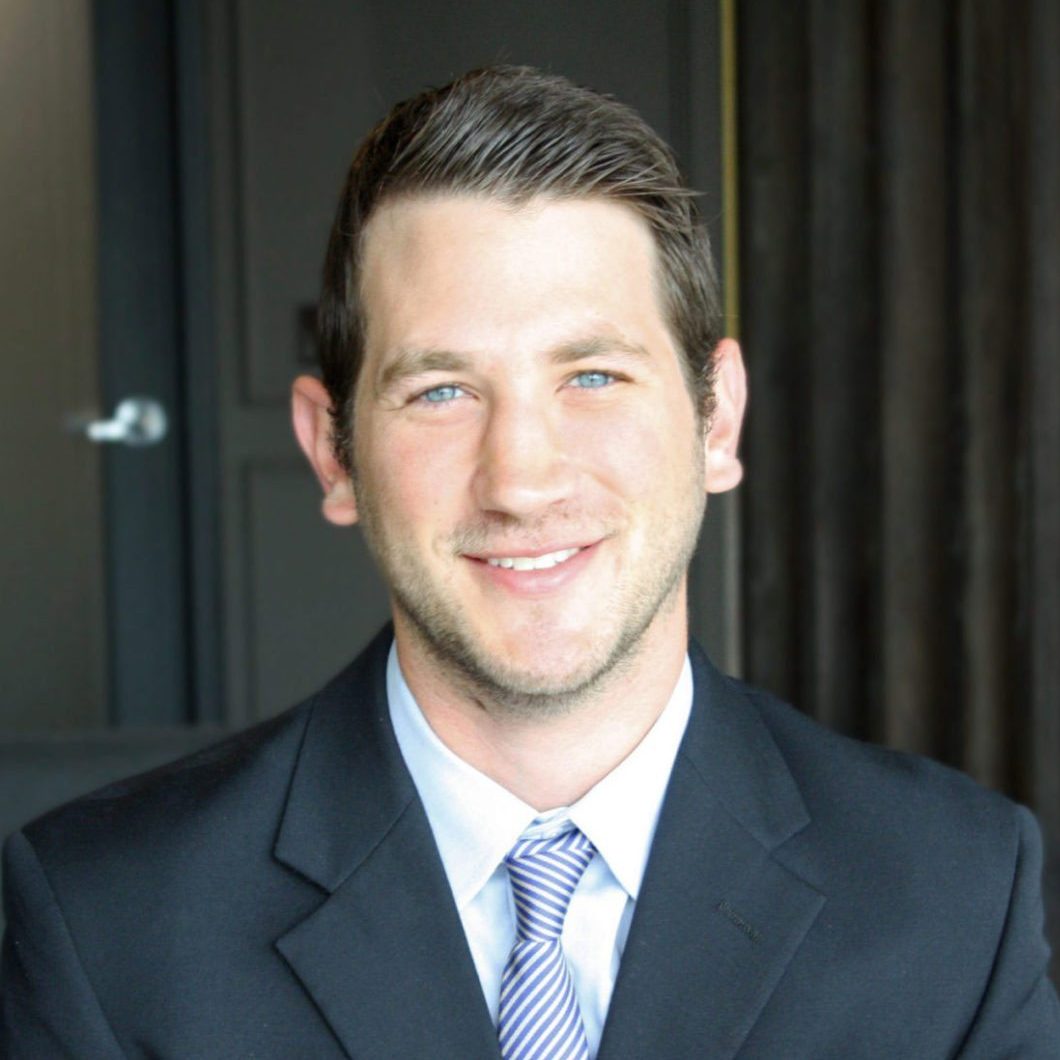 ---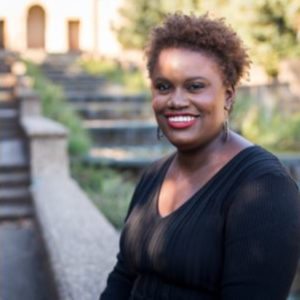 ---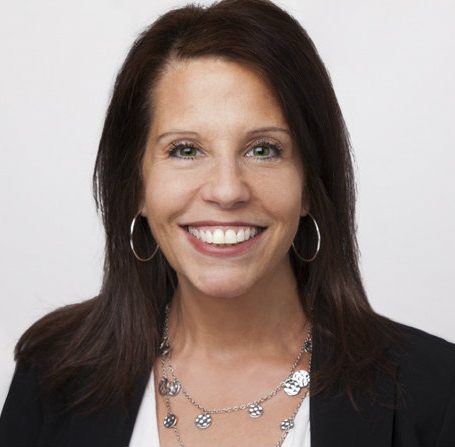 ---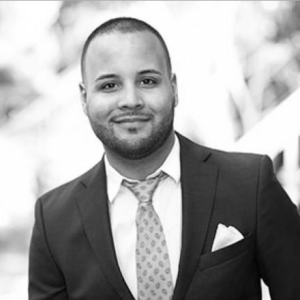 ---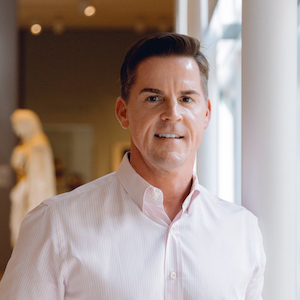 ---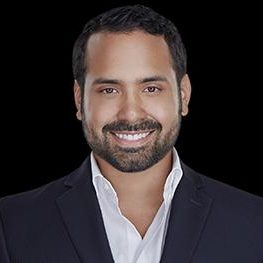 ---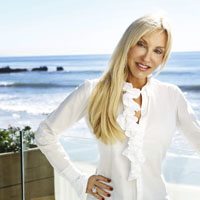 ---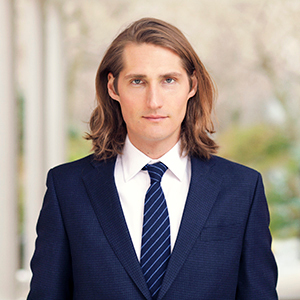 ---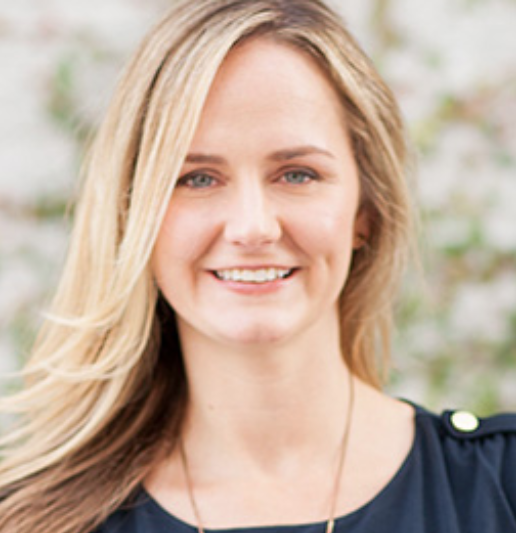 ---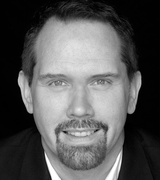 ---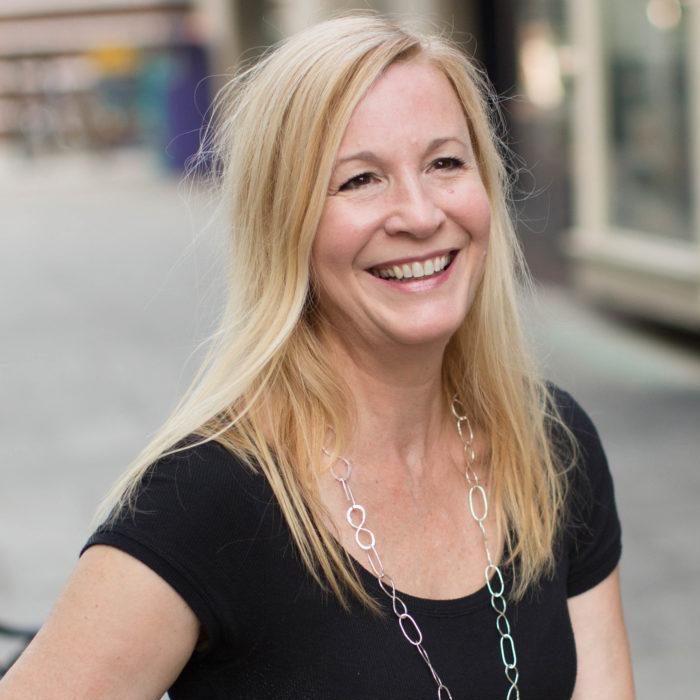 ---
Real Estate Agent Bio Template
Using a real estate bio template can help you include details that will spark the interest of potential clients and encourage new buyers and sellers to reach out. Writing an effective real estate bio takes effort, but we crafted a template that follows the example of others and helps you create your own. Simply open with your real estate story, talk about your local connections, describe your relevant expertise, and close with some engaging personal details.
Here are the elements to include in a compelling real estate bio:
Open With How You Came to Real Estate
Introduce yourself with what brought you to the real estate business and describe how your story uniquely positions you to service future clients. Above, we shared examples of individuals who come from backgrounds like advertising, art, design, and corporate governance. If you have an interesting or valuable background, share how your history gives you an advantage over other agents in your particular farm area.
For example:
"[Agent Name] transitioned into real estate after a ____-year career in [professional background]. A licensed real estate agent since [year], [Agent Name] offers clients a strong foundation in real estate combined with extensive expertise as [description of relevant experience]."
Talk About Your Connection to the Neighborhood
Being connected to the area in which you do business gives potential clients assurance of your expertise. Whether you were born and raised in your farm area or fell in love with the community during your university days, people want to understand your special connection to the town they want to live in. Be sure to emphasize your own connections to residents, contractors, and local businesses, and your commitment to watching the community thrive.
For example:
"Born and raised in [City/Market], [Agent Name] has [his/her/their] finger on the pulse of the local real estate market. After attending college at [University], [Agent Name] returned to the [city/area/neighborhood] and joined the real estate profession. In addition to being an enthusiastic resident of [City/Market], [Agent Name] is highly regarded by local residents and business owners and is dedicated to the success of the region."
Describe Your Expertise
If you have a specialty—such as a unique target audience, unusual skills you can offer, or types of homes you sell—this is the area to discuss it. For example, you may love modern homes like those in your area and have a particular affinity for working with first-time homebuyers. Some agents are relocation specialists while others have a design background. While you don't want to exclude any type of client, particular expertise can make you stand out from other agents in your area.
For example:
"[Agent Name] has a passion for real estate going back to [year, event, etc.] and constantly strives to help clients achieve [goals]. [He/she/they] has/have been a licensed real estate agent since [year] and is a top-performing agent at [Agency]. [Agent Name] has gained extensive knowledge and experience in [City/Region/Market] and specializes in [relocation, interior design, and so on]."
Close With Personal Information
People want to work with an agent or broker they like. If you're a local sports fan, love outdoor activities in your area, or have a particular interest that others can connect to, this is the place to talk about it. Some agents add interest to their profile by including a photo of them at a game, spending time with their family, playing with their pets, or mingling at a community event. Include this kind of information and media in your bio to earn client trust.
For example:
"When [Agent Name] isn't helping buyers and sellers achieve their real estate goals, [he/she/they] enjoy[s] [list of hobbies or interests]."
If your real estate bio needs work but you don't have time to draft new content, check out Fiverr. The platform lets you search qualified freelancers who can help write a unique and attention-grabbing bio and update your professional persona across the web. Click here to hire a freelancer for as little as $5.
Bottom Line: Real Estate Bio
An effective real estate bio can take many forms, but you should always tailor it to meet the needs of potential clients in your farm area and directly benefit your real estate marketing. Using the real estate bio examples and templates above, frame your expertise and experience uniquely in a way that best captures your real estate philosophy, personality, and approach to business.
Once you have a real estate bio you're happy with, be sure to include it online. For maximum engagement, create an agent account on Zillow Premier Agent and showcase your bio on your agent page. You can even pay to have your information listed on competitor listings in your area to increase lead generation. Click here to get started.