A real estate bio is the descriptive summary of your skills and abilities as a real estate agent, usually presented online or in print. Creating a strong real estate bio gives potential clients confidence in your abilities and the assurance to hire you.
Here are 20 examples of real estate bios and the tips to learn from them to help improve your own, followed by a template you can use if you're starting yours from scratch.
---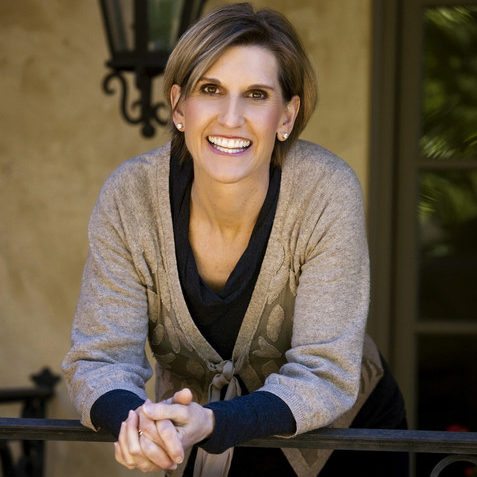 ---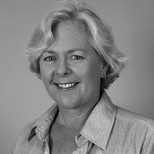 ---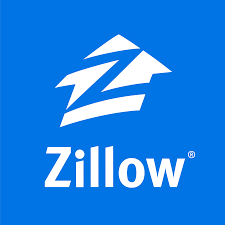 ---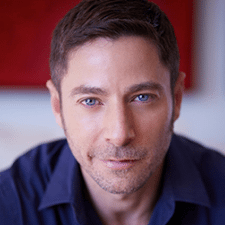 ---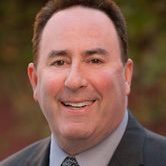 ---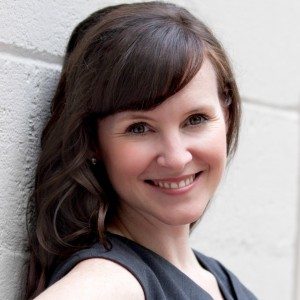 ---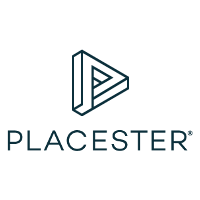 ---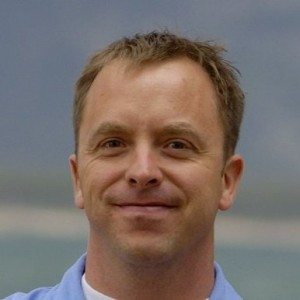 ---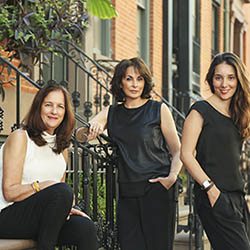 ---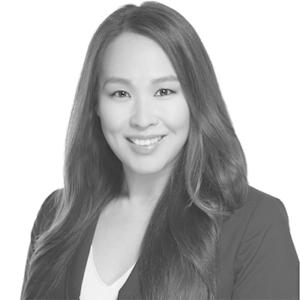 ---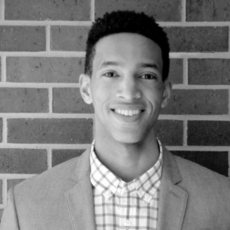 ---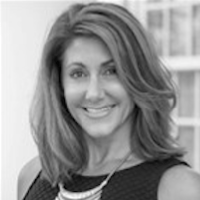 ---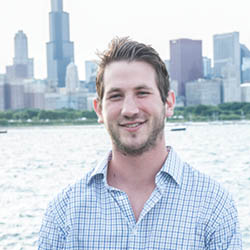 ---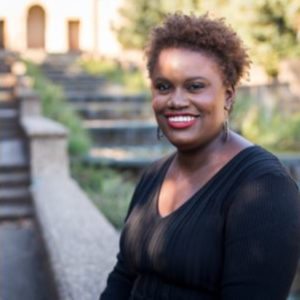 ---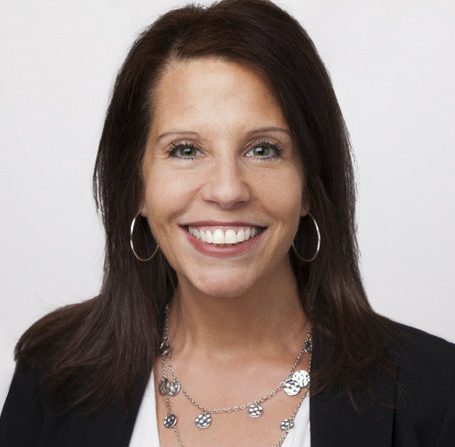 ---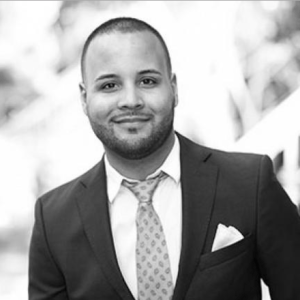 ---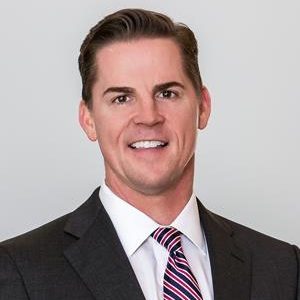 ---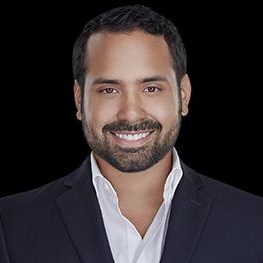 ---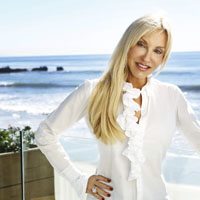 ---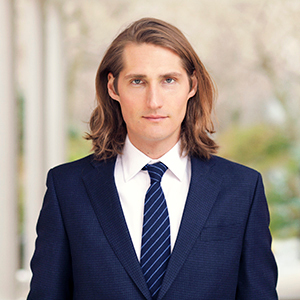 ---
Real Estate Bio Template
Using a real estate bio template can get potential clients further interested in your services, and encourage new buyer and seller clients to reach out. While writing an effective real estate bio takes effort, we've crafted a real estate bio template that follows the example of others and helps you to create your own.
Open with How You Came to Real Estate
Introduce yourself with what brought you to the real estate business and describe how your story uniquely positions you to service future clients. Above we see examples of individuals who come from backgrounds like advertising and art, and they discuss openly how these histories give them an advantage in their particular farm area.
Talk About Your Connection to the Neighborhood
Being connected to the area you do business gives potential clients assurance of your expertise. Whether you were born and raised in your farm area, or fell in love with the community from your university days, people want to understand your special connection to the town they live in. Be sure to emphasize your own connections to residents, contractors, local businesses, and your commitment to watching the community thrive.
Describe Your Expertise
If you have a specialty with the types of clients you work with, skills you offer, or types of homes you sell, this is the area to discuss it. For example, you may love modern homes like those in your area and have a particular affinity for working with first-time homebuyers. Some agents are relocation specialists while others have an architectural or decorating background they love to use. While you want to be sure not to exclude any type of client, having particular expertise can make you stand out from other agents in your area.
Close with Personal Information
People want to work with those they like. If you're a local sports fan, love outdoor activities in your area, or have a particular interest that others can connect to, this is the place to talk about it. Some agents will include a photo with them at the game, spending time with their family, playing with their pets, or at a community event.
The Bottom Line
Writing a solid real estate bio can take many forms, but tailoring it to meet the needs of your potential clients in your particular farm area is a universal feature. Using the real estate bio examples above, take the time to frame your expertise and experience uniquely in a way that best captures your real estate philosophy, personality, and way of doing business.
Once you have a real estate bio that you're happy with, be sure to make it consistent around the web, and solicit reviews for social proof of your services. Having a well-thought-out presence on Zillow can help your career and snuff out competitors. Join Zillow Premier Agent, and even have a placement on competitor's listings in your area if they are not Premier Agent's themselves.