Professional Employer Organizations (PEOs) allow small businesses to outsource their employee management tasks, such as benefits, payroll, recruiting, and training. We looked at the most popular options and up and comers and decided to review Justworks, Insperity, and TriNet. These covered the range of options for small businesses in terms of services, reputation, and cost. If you're unfamiliar with how a PEO works, click here to read our guide to health insurance.
Best PEO for Small Businesses: Justworks
Justworks receives our vote for the best PEO for a small business because it offers the lowest prices, is easy it is to use, and has great customer service options. They make it easy to learn about their services and whether they will be a good fit for your business.
Another solution: Use a PEO broker
When it comes to benefits providers, the options can be overwhelming. We'll compare three of our favorites below, but you can also use a broker such as The Huldisch Group to get an expert opinion on which PEO would be the best fit for your business based on industry and size. Their service is completely free to you, so click here to get in touch with a representative.
Best PEO Comparison Table: Justworks vs. Insperity vs. TriNet
Insperity

TriNet

Price

Learn More
5-24 employees:
$69/employee per month with benefits
$49/employee per month no benefits

25-99 employees:
$59/employee per month with benefits
$39/employee per month no benefits
Exact prices not provided, but it's based on a flat fee, per employee, per day.


5-9 employees
$155/employee per month

10-19 employees
$140/employee per month

20-29 employees
$135/employee per month

30-49 employees
$125/employee per month
Ease of Use- Admin Side

Learn More
Easy
Easy
Easy
Ease of Use- Employee Side

Learn More
Easy
Easy
Easy
Breadth of Plan Options

Learn More
Health/medical insurance of all kinds, life & disability insurance, 401K, payroll, HR/team/ time-tracking management, compliance
Health/medical insurance of all kinds, life & disability insurance, 401K, payroll, recruiting, time & attendance, compliance, training & development, HR management
Health/medical insurance of all kinds, life & disability insurance, 401K, payroll, compliance, HR management team services; focuses on services by industry
Certified by ESAC*?
No
Yes
Yes
Customer Service

Learn More
Phone and live chat M-F 9:30 am-6:30 am EST; 8 am-8 pm EST soon
Phone and email M-F
7 am-7 pm CST
Phone and email M-F 7:30 am-12 midnight EST
Any Excluded States?
No
No
No
www.Justworks.com
www.Insperity.com
www.TriNet.com
*ESAC is the Employer Services Assurance Corporation.
Best PEO for Small Businesses: Justworks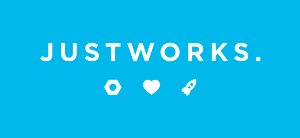 When you make the decision to outsource HR and work with a PEO, you are looking for it to make your life easier as a business owner. You want to know that it will solve your payroll, compliance, and benefits issues.
Justworks receives our vote for the best PEO for a small business because it meets all these needs, is easy to use for the small business owner, and is the most affordable PEO service.
Justworks offers a full suite of services, so you can rest easy at night knowing that your health insurance, payroll, benefits, and even employees' commuter passes (among other things) are taken care of.
Justworks operates more like a software as a service (SaaS) company than a PEO, which means that its best feature is how easy it is to use for both the employer and employees. From a simple set up to  live chat support, Justworks is all about taking the stress out of providing benefits.
It is also is tech-forward with an optimized mobile and web interfaces that rival the iPhone in simplicity, and it has live chat customer support, which neither of the other two companies have.
Justworks was also the most forthcoming company in terms of providing us with information for this article, as well as in the amount of information it makes public on its website. This transparency is another reason Justworks earned our top recommendation.
Best PEO for Customizing Benefits: Insperity

Insperity is good for the small business owner who truly wants to customize his or her PEO experience. Insperity is willing to provide a la carte services that allow business owners to pick and choose exactly what they want, versus the competitors' typical bundles of services (like a cable company). Insperity offers the following services:
Benefits like medical, dental, and vision insurance

Additional medical options like Health Savings Accounts (HSAs) and Flexible Spending Accounts (FSAs)

Add-on benefits like short and long term disability insurance, life insurance, and 401K plans

Payroll services

Reporting & compliance services (e.g.

worker's comp and unemployment

)

Recruiting & talent management

HR outsourcing services

And more!
Insperity is also good for providing PEO support for a business that will rapidly scale up, up to 5,000 employees. Their other value-adds are employee performance management, employee training, and employee recruiting services.
Justworks does have more customer service options (live chat) and is more technically forward than Insperity, but Insperity certainly has some good options for the business owner who is in a unique situation or whose needs might rapidly change. That is where their a la carte services and talent management add-ons can really be helpful.
Best PEO for Industry-Specific Solutions: TriNet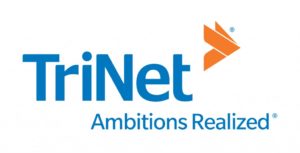 TriNet divides its services by industry and specializes in serving niche industries that might need extra help in setting up their benefits, including:
Automotive

Healthcare

Financial services

Non-profit

Real estate

Retail

Life sciences

Manufacturing

Hospitality

Skilled trades

Technology
TriNet also has many reporting capabilities. You can generate standard and custom reports, including connecting to QuickBooks and employer HR dashboards (which give quick insight into time off, headcount, taxes, etc…), which can add a lot of value for the small business owner who needs insight into his or her business.
TriNet as a PEO solution excels with its extensive compliance services, such as payroll (and all that goes with it), risk management, and benefit administration. Most customer reviews rated this part of Trinet as notably exceptional.
However, TriNet lags behind Justworks in its technology and has its developers external to the company, which could be the reason behind it being double the cost of Justworks. It was also quite difficult to get transparent information from TriNet on what working with them would be like and it has some rough online customer reviews from business owners.
Full disclosure: FitSmallBusiness uses TriNet to provide health benefits and payroll, and we have had good luck with our employees enjoying the ease of use and quality of the benefits provided. In the future, we may consider switching to Justworks.
In-Depth Overview: Justworks vs. Insperity vs. TriNet
Price
As a small business owner, cost is always on your mind. When making the leap to a PEO, cost might be your number one factor. Cost for our 3 compared PEOs spans a wide range and, if you are getting a quote from one, you might as well get quotes from the other two. It's free to get a quote, and you'll have to gather the same employee information to get a quote from all three companies. None of the companies we reviewed lock you into a long term contract. You can pay month-to-month and switch providers at any time.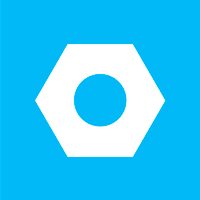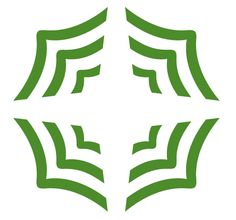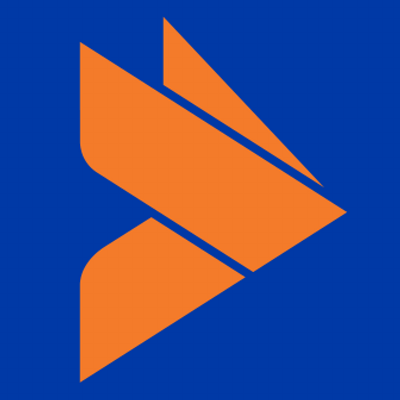 ---
Ease of Use – Administrator Side
If you are going to be the administrator, you want to choose a PEO that you can figure out and that won't add headaches to your day (or give you confused employees). Making sure that things will run smoothly is probably a major reason you're considering a PEO at all – no more worker's comps audits for you to fill out, your PEO can do it!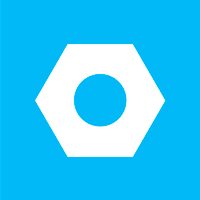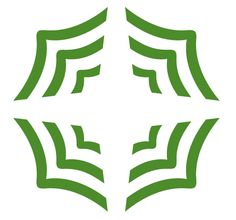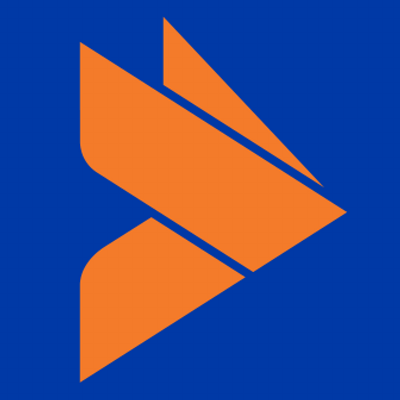 ---
Ease of Use – Employee Side
If you are going to invest in a PEO, it's supposed to make your employees' lives easier (as well as your own). Registration and understanding how to choose benefits, update information, and more should be intuitive, simple, and drama-free. There also needs to be good customer support to resolve any issues.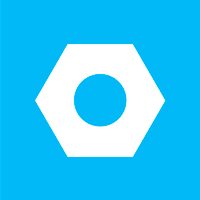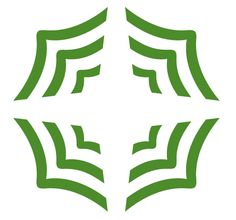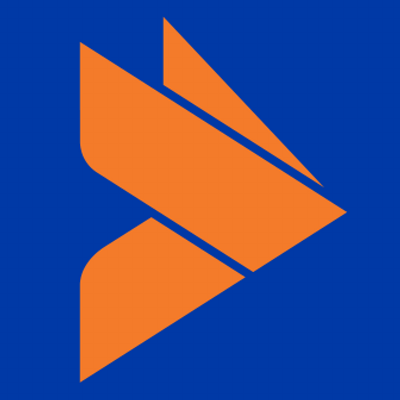 ---
Range of Benefit Options
The most important aspect of choosing a PEO as a small business is the breadth of their benefit offerings. The more options your employees have, the happier they are likely to be. If you are going to spend the money on a PEO, the options should be far superior to a broker, the SHOP exchange, or other partner for benefits and HR outsourcing.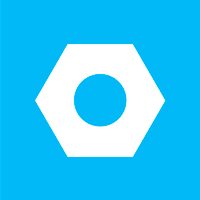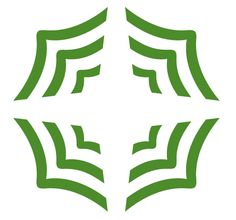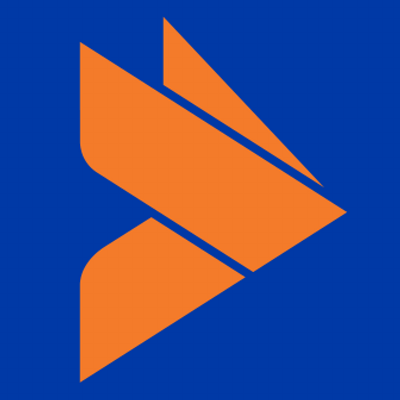 ---
Customer Support
Customer service is a hugely important component, both from the business standpoint and from an employee standpoint. Having a solid customer service component, especially from the employee standpoint, will also take pressure off the administrator of the PEO, be it you the business owner or your HR Manager. If employees have questions, you can simply direct them to the provider.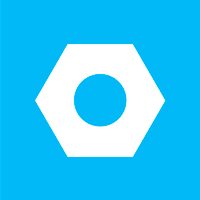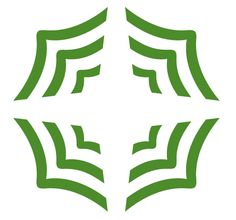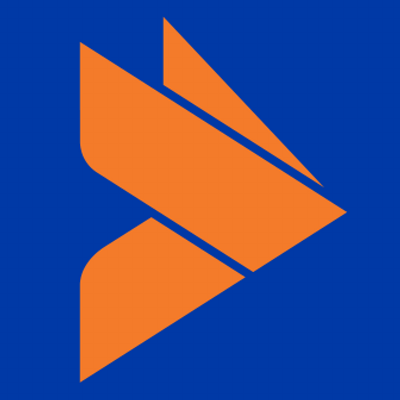 ---
All PEO Options
Here is the full list of PEOs that we looked at, in case you don't find what you need with Justworks, Insperity, or TriNet.
| | Best For | Description |
| --- | --- | --- |
| Justworks | Small Businesses Overall | Affordable and yet beautifully simple, JustWorks provides a great PEO solution for small businesses. It provides a full range of benefit and payroll services. |
| Insperity | Customized Services | With services available piecemeal, Insperity is great for the business owner who needs a custom PEO solution. |
| TriNet | Industry-Specific Needs | Specializing in niche industries like automotive can make TriNet a good choice for meeting your company's specific needs. |
| Nextep | Just the Basics | Nextep has a bare bones platform of payroll, worker's comp, and limited benefits, and prides itself on keeping it simple. |
| Paychex | Bundled Services | Paychex offers bundled services from basic HR to complex packages with talent management; for HR compliance, the majority of their customers are businesses of 20 people or less. |
| Oasis Outsourcing | Hourly Employee Businesses | Oasis Outsourcing has good capabilities for clients who use a clock in/clock out system for hourly workers, and they also offer services piecemeal. |
| ADP | Enterprise Level Growth | ADP is a large enterprise level support company that works best if you have an HR team in place to administer your benefits, payroll, and more. |
| Infiniti HR | Niche Industries | Specializing in PEO services for franchises, production companies, and nonprofits, Infiniti is a good PEO solution for those companies. |
| Xcel HR | Government Contractors | Xcel HR was the only business with a separate vertical for Government Contracting companies, making it unique to this space. |
| StaffOne | Small businesses in general | Great in helping small businesses who would otherwise have no legal background on being compliant. |
The Bottom Line
The most important bit of advice when it comes to using a PEO: Do your due diligence. You want your PEO to be financially responsible and stable, with great administrator and employee support. You also want affordable benefit options for your employees and affordable costs for you.
We suggest getting quotes from multiple PEOs. This will provide you with more information and guide you to the right choice. Justworks is our pick of the best PEO for small businesses because they are the most affordable but offer a full suite of services on health insurance, benefits, payroll, and more.