Comparative Market Analysis: Ultimate Guide to a CMA in Real Estate
A comparative market analysis (CMA) estimates your home value based on the sales prices of similar homes in your area. This information allows seller agents to choose a listing price for their clients and helps buyers evaluate asking prices. CMAs should be used by all real estate agents as a way to ensure an equitable sale.
What Is a Comparative Market Analysis?
A comparative market analysis (CMA) is a document that evaluates a seller's home value based on the prices of similar homes in the area. To create a CMA, a real estate agent considers the average price of recently sold, active, and expired listings that are comparable to the home currently being sold by the agent (known in the industry as "comps"). While most often used by seller agents to determine a listing price for a home, CMAs can also be used by buyer agents.
When Is a CMA Necessary?
There are two general situations where running a CMA in real estate is essential:
For a Seller Listing Appointment
You should always create a CMA to get a sense of the value of a home in advance of a listing appointment. Having a CMA on hand ensures you're able to address the homeowner's questions about market value and demonstrates that you're always prepared. Then, run an updated CMA after the appointment so you can incorporate what you learn when visiting the neighborhood and touring the property with the homeowner.
When Finding a Good Deal for a Buyer
The other time you should run a CMA is when helping a buyer determine whether a home they're interested in is a good deal. If you're just starting out or working in an unfamiliar area, a thorough CMA will tell you if a home is priced right.
How to Create a Comparative Market Analysis
To create a comparative market analysis (CMA) that includes relevant comparable properties for both buyers and sellers, start by evaluating the quality of the neighborhood, assess available information about the property, and look at property value estimates online. Then, choose properties that are similar to your listing and calculate an average price per square foot to make a value comparison.
The eight steps to creating an accurate CMA include:
1. Assess the Quality of the Neighborhood
After landing a listing appointment or FSBO referral for a property, the first step in preparing your CMA is to assess the quality of the surrounding neighborhood. You won't really be able to properly assess the home until you've seen it in person, but taking a quick look at the neighborhood online will help prepare you for the appointment.
For a consistent source of quality FSBO leads, try using a lead management software like REDX. It searches hundreds of classifieds, websites, and other sources for homes listed as for-sale-by-owner, and finds missing contact information to make it easier for you to reach out. It also has an auto-dialer that only connects you with FSBO leads who are ready to talk. While REDX does have a setup fee, it's offering Fit Small Business readers $149 off the set up price, automatically deducted when you click over to their site from ours.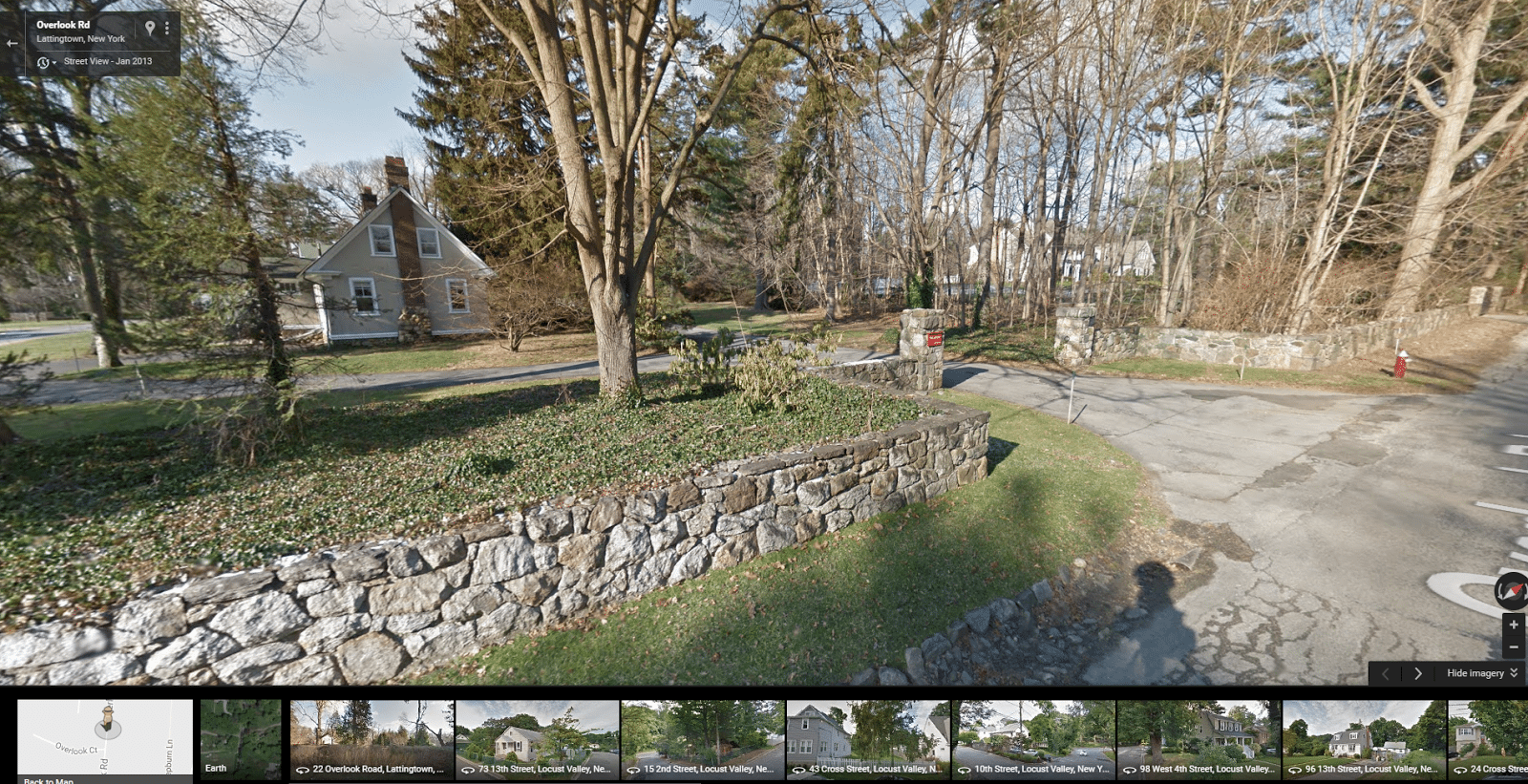 Google Street View will tell you almost everything you need to know about the neighborhood surrounding your potential listing. Here are some things to look for to get the lay of the land:
Nice blocks versus less attractive blocks
Proximity to amenities like beaches, parks, schools, etc.
Proximity to unpleasant locations like garbage dumps, highways, industrial facilities, etc.
Significant curb appeal issues
Just keep in mind that Google's images may be out of date, so you should also drive through the neighborhood before your listing appointment if your schedule permits.
2. Assess the Original Listing (if Available)
Once you check out the neighborhood, look for the property's original listing online. If it's still up, it should give you a general idea of the property's strengths and weaknesses. Carefully review the photos and description to evaluate the age and condition of the home, recent upgrades, and potential issues with the previous real estate marketing strategy. This is also a great way to determine the builder and developer and note whether the home was custom or more cookie-cutter.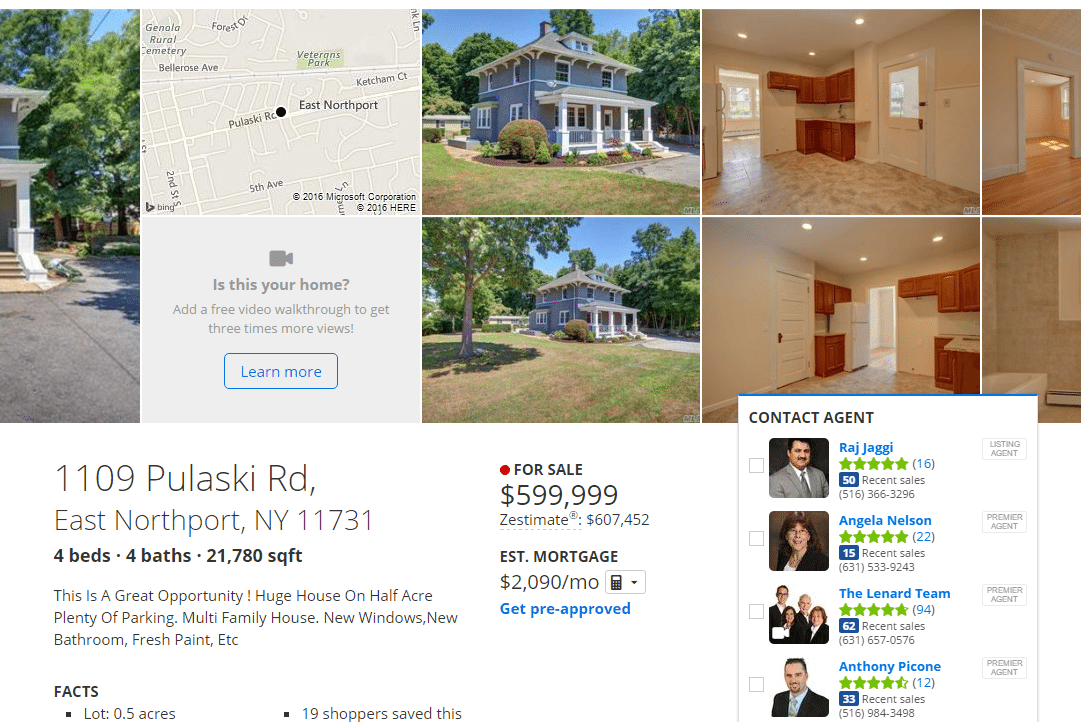 3. Check Property Value Estimates on Zillow & HouseCanary
A property value estimate can help you evaluate the likely market value of your client's home and give you a starting point when calculating the cost per square foot of the property. However, estimates like those from Zillow and HouseCanary can be inaccurate and do not give agents a complete understanding of the local market. For that reason, it's important to use these figures as only a starting point for your CMA.
Start with Zillow's Zestimates
Zillow's Zestimates feature lets real estate agents, homeowners, and potential buyers research the estimated market value of homes. Zillow dominates the real estate listings space, so your clients will likely have already checked out the Zestimate for their home. As such, you need to be able to address the Zestimate when your homeowner brings it up.
It's important to note, however, that Zestimates are based on limited tax records and data added by agents. What's more, Zestimates can be off by 20% to 30%, so you should only consider them a starting point rather than an accurate estimate. However, Zillow is very upfront about their limitations; they publish state and county-specific accuracy ratings online.
Here's a look at the accuracy of Zillow Zestimates in major U.S. cities:
Use HouseCanary to Get a Valuation & Value Forecast for Your CMA
HouseCanary is a Google Ventures-backed home valuation company that offers valuations with a Median Absolute Percentage Error (MdAPE)—a measurement of a valuation's accuracy—of only 4.4% nationwide. That means you can get a valuation pretty close to market value that you can use to back up your own analyses.
Even better, HouseCanary offers value forecasts that offer valuations three years out. While this information is more useful for buyers who want to know the future value of a home, sellers can use it as leverage for negotiating offers. For example, if a buyer tries to make a lowball offer, you can show them the three-year forecast and run the numbers to show why your listing price is the right amount.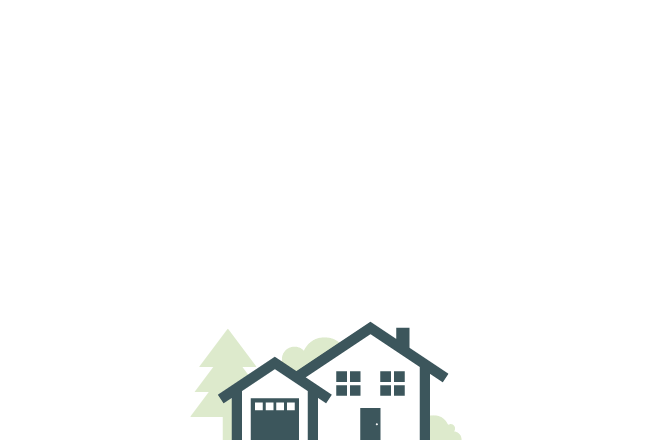 4. Start Creating Your Preliminary CMA
Once you assess the neighborhood, check out previous listings, and look up value estimates, open your multiple listing service (MLS) platform or Cloud CMA. Tools like Cloud CMA take MLS data and create attractive reports that can be presented on tablets, viewed online, or saved as PDFs and printed out to leave behind with your homeowner.
To start your preliminary CMA, come up with a rough idea of your home's value by evaluating sold listings, expired listings, active listings, and pending listings in the area that are comparable in features, size, and amenities to your listing. Different MLS systems run on different back-end software, so the exact steps will differ, but there are general guidelines you should follow when sorting listings in your MLS to find comparable homes.
Comparable properties you should incorporate into your CMA include:
Evaluate Homes That Have Sold, Expired, Have Sales Pending, or Been Listed in the Past 6 Months
Sold listings will tell you exactly what similar homes in the area have sold for recently, and are your primary way to assess value for your CMA. Expired listings will tell you pricing the market is not willing to bear. Listings with a pending sale can give you a good idea of what similar homes are selling for right now. Current listings will tell you what your competition is like.
Evaluate Homes with the Same Number of Bedrooms & Baths
The number of bedrooms and baths in a home is one of the most important criteria for valuing a home. For example, two-bedroom homes are generally less desirable than those with three or more. Likewise, homes with only one bathroom or no master bath often have a lower resale value than those with more.
Evaluate Homes Within Roughly 300 Square Feet of Yours
If your home is 2,000 square feet, look at homes that are between 1,700 and 2,300 square feet. Generally, more bedrooms equal a higher price, but square footage is almost as important. After all, bedrooms can be added or removed from a home's listing description fairly easily. For example, if a room meets the legal definition of a bedroom in the eyes of your local building code, dining rooms, dens, and offices can all be labeled as "bedrooms."
Evaluate Homes That Are in the Same Neighborhood
Figuring out exactly what "neighborhood" the home is actually in can be difficult if it's not a walled community. For that reason, it's important to assess the neighborhood online first. Try to find what locals consider the boundaries of the neighborhood. If there's no general consensus, geographic features like train tracks, highways, and shopping centers can also signify borders between neighborhoods.
Evaluate Homes That Are in the Same or Comparable School Zones
School districts are especially important in larger cities where there are a lot of schools in each district. Homes on one side of a street might be in an excellent school zone, while students who live in homes on the other side might matriculate at lower-quality schools. The difference can add to or remove surprisingly significant value from a home, so you should always double-check the MLS because boundaries can change.
You can also check out Zillow for up-to-date school zone locations and reviews.
Evaluate Homes with a Similar Lot Size as Yours
Generally speaking, a home on 10 acres of land is going to be worth more than an otherwise comparable home on just one acre. If the home is in a neighborhood, most lots will likely be roughly similar sizes. However, keep an eye out for larger corner lots or homes on a more desirable cul-de-sac.
Evaluate Homes Built Within 10-25 Years of Yours
Brand new homes are typically valued higher than older homes, but some older homes, especially antique homes or mid-century modern homes, might command a premium over new construction because of their design. What's more, depending on the changes that have taken place in the neighborhood, new construction might be high-end, low-end, or comparable to the existing inventory. If you don't know much about the neighborhood, ask a colleague who does.
Evaluate Homes That Have Similar Amenities as Yours
In addition to comparing homes that have similar attributes, it's best to evaluate properties that have the same amenities, either on-site or in the neighborhood. For example, if the home has an in-ground pool or is in a gated neighborhood with a clubhouse, try to find other listings with similar features. Likewise, if the home is on oceanfront property, comparing it to other oceanfront homes will yield much better results than comparing it to homes a few blocks away from the water.
5. Get an Average Price from Comparable Listings
After you narrow down your search criteria, you should have several homes that are roughly comparable to your listing. The next step is to take the selling prices of the comparable homes you've chosen and divide each by their square footage to calculate the price per square foot for each comparable home. Then, find the average price per square foot of the comparable homes and multiply it by the exact square footage of the home you're trying to sell.
For example, to run a CMA on a 3,000-square-foot ranch, start with five comparable homes as follows:
Home one is 2,700 square feet and sold for $500,000 (price per square foot: $185)
Home two is 3,200 square feet and sold for $525,000 (price per square foot: $164)
Home three is 3,300 square feet and sold for $510,000 (price per square foot: $154)
Home four is 2,650 square feet and sold for $495,000 (price per square foot: $187)
Home five is 3,100 square feet and sold for $515,000 (price per square foot: $166)
The average price per square foot for these homes is $171.20. Multiplying your home's square footage (3,000) by the average price per square foot yields an approximate home value of $513,600. This should be a fairly accurate estimate of your client's home sale price.
6. Assess the Home in Person
Based on your research, you will already have a pretty good idea of what the home is worth, so you should be able to address any questions about property value the homeowner has for you. However, tour the home to discover any hidden issues that will affect the sales price. Also take this opportunity to ask the homeowner about recent repairs, upgrades, or known problems with the house.
When touring a property, consider factors like:
Condition: Is the home in very poor condition or very good condition?
Additions and Upgrades: Has the homeowner added a swimming pool? Central AC? Skylights? All new features and amenities can affect value.
Necessary Upgrades: When touring the property, consider whether a new owner will need to make any major improvements like a new roof, new mechanicals, or other expensive upgrades.
Exterior and Landscaping: Has the landscaping been recently upgraded? This can increase value as well. If there are any major issues that weren't apparent from your initial research, such as old siding, cracks in the foundation, or other exterior issues, search for new comparable listings that better fit the home in its current state or adjust the price per square foot of the home to reflect the differences.
Amenities: Consider whether the property is in a gated neighborhood, a golf community with a clubhouse and fitness facilities, within walking distance of shopping, dining, or has other desirable amenities.
Once you visit the property in person, combine the preliminary data from comparable listings with information gathered during the visit to create a comprehensive CMA.
7. Prepare Final CMA for Your Potential Client
After reviewing comparable listings and assessing the home in person, create the final CMA to present to your potential client. You can either put together a PowerPoint or keynote presentation, save as a PDF, and print out and present in a binder, or use CMA software to present to your potential client in a web or tablet presentation.
At the end of the day, it's important to present the data from your CMA professionally—and that includes high-definition listing photos. Use BoxBrownie.com to edit photographs so you can optimize your CMA reports and impress potential clients. Click here to receive three image enhancements plus one day-to-dusk photo FREE when you sign up.
8. Use CMAs to Nurture Top of the Funnel Leads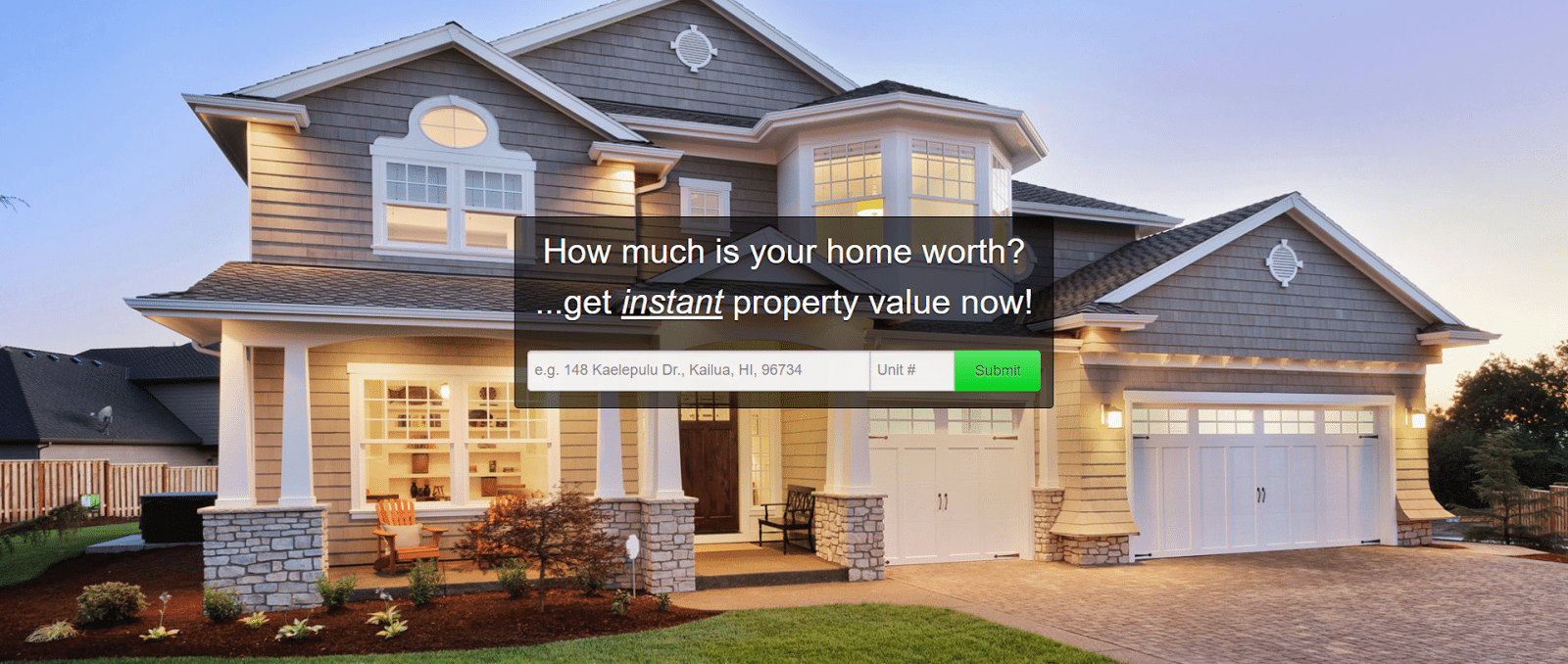 Once you complete a CMA, hold on to the data for future listings and sales. Your report can be used to find and nurture "top of the funnel" seller leads who are just starting their home sale process. If you can run a CMA and pitch sellers before any other agents do, they will compare every other pitch they receive to yours and, if you do your job correctly, you'll have an excellent chance of closing them.
One way to get seller leads is advertising home valuation landing pages on Facebook. Real Geeks' Home Valuation Tool is a great way to generate enough seller leads to build your pipeline. Once sellers get a home valuation through your landing page, they'll get a message that a CMA is the logical next step—and a more accurate way to determine their home value. If they agree, you can follow up to schedule an appointment and present them with a custom CMA.
10 CMA Tips from the Pros + Example CMA
The ability to generate meaningful CMAs and create impactful presentations can help agents get more listings and support buyers in their search for a new home. We compiled advice from top real estate agents, real estate investors, and appraisers on how to take your CMAs to the next level.
Here are 10 top tips on creating exceptional CMAs: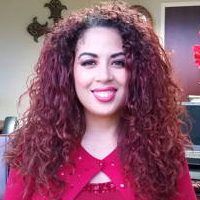 ---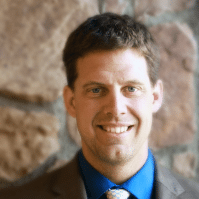 ---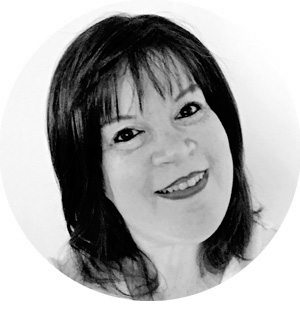 ---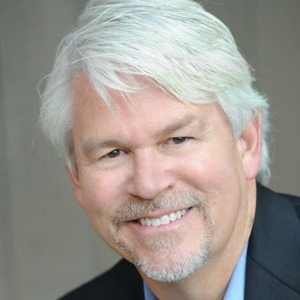 ---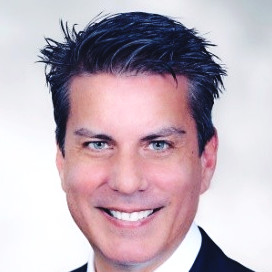 ---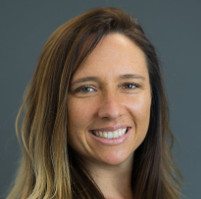 ---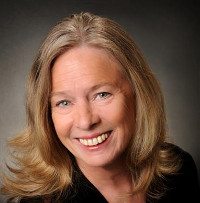 ---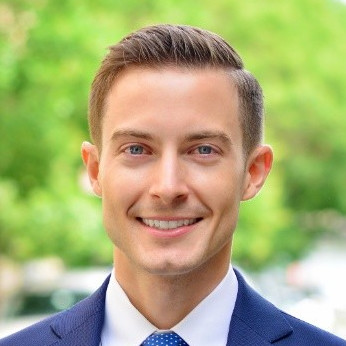 ---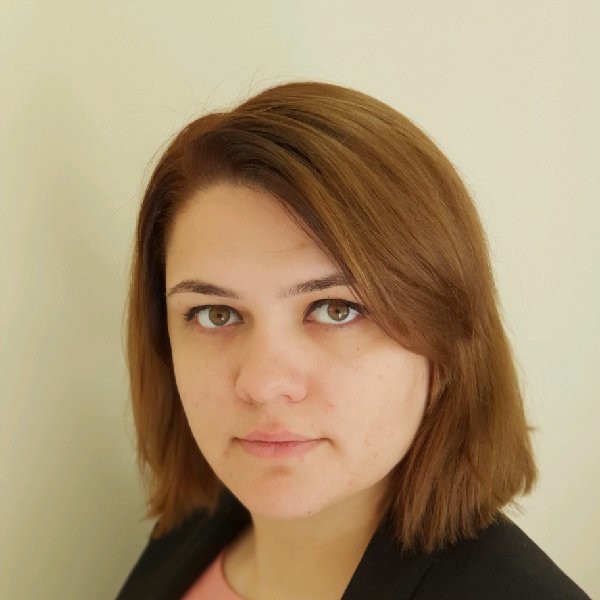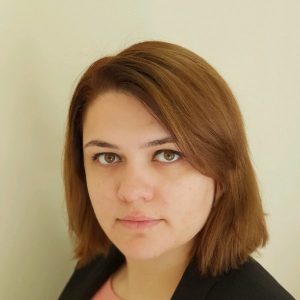 ---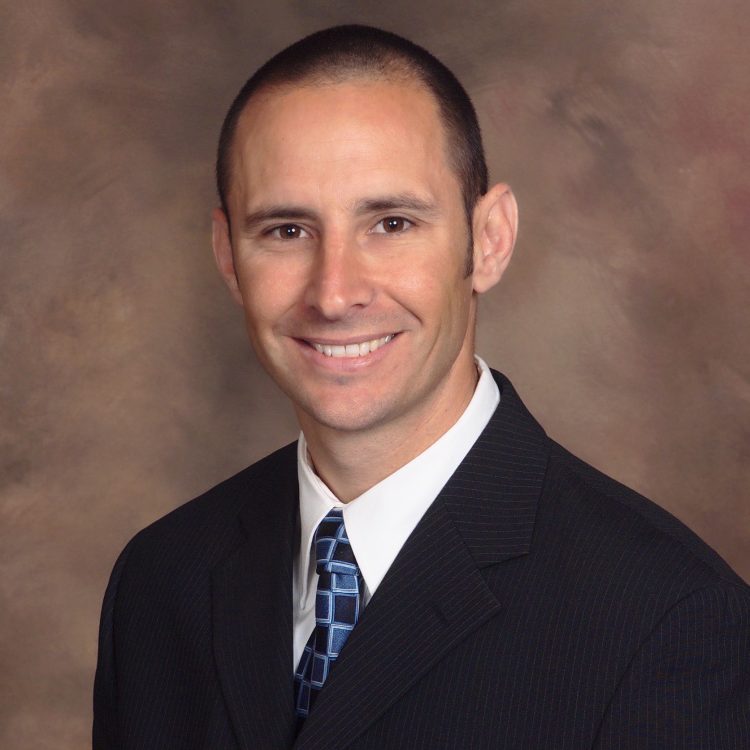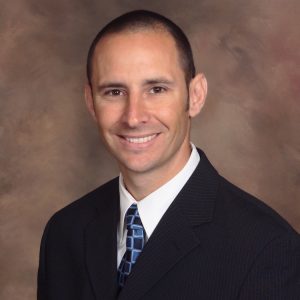 ---
Frequently Asked Questions (FAQs)
What Is a CMA Report?
A CMA report is a comparable market analysis that real estate agents use to determine the market value of a property. CMA reports include information about properties similar to a seller's home, the surrounding neighborhood, and more. In general, CMA reports are used by sellers to choose an appropriate listing price and by buyers to evaluate whether a home is listed at a fair price.
How Much Does a CMA Cost?
Real estate agents typically do not charge clients for CMAs. Instead, a real estate agent will prepare a CMA for sellers before listing a home or for buyers to evaluate whether a home is worth the asking price. In contrast, a real estate appraisal typically costs between $300 and $400, and must be performed by a licensed appraiser.
Can a Real Estate Agent Charge for a CMA?
A real estate agent can charge for a CMA but most will not, and homebuyers should view it as a complimentary service. Real estate agents typically consider CMAs a way of starting a relationship with a potential client. Homeowners or buyers who want a CMA should contact a local real estate agent to inquire about a free CMA.
What Is the Difference Between an Appraisal & a CMA?
The difference between an appraisal and a CMA is determined by who is conducting the review. An appraisal is performed by a certified real estate appraiser and is based on the home's condition, features, location, and the market. In contrast, a CMA can be prepared by a real estate agent and is based on recent sales data, home features, and knowledge of the local market.
The Bottom Line
A comparative market analysis (CMA) lets agents compare the value of a potential listing with similar properties in the same market. This is done by researching listing prices, neighborhood features, school zones, and more. To ensure an equitable sale, all agents should be using CMAs when creating a real estate marketing plan, determining listing prices, and negotiating sales.