Clients are the lifeblood of a real estate business. It's important to generate enough leads and build your sphere of influence to ensure success. We spoke with experts who shared their best tips on how to get clients in real estate that involve everything from making better uses of open houses to finding new clients online.
The following are the top 25 expert tips to get real estate clients:
---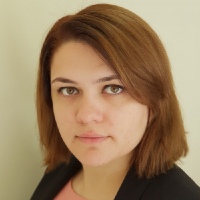 ---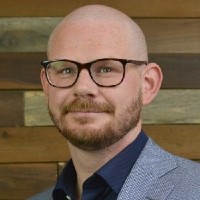 ---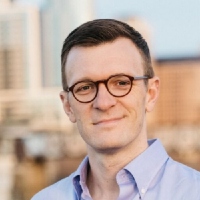 ---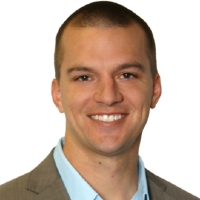 ---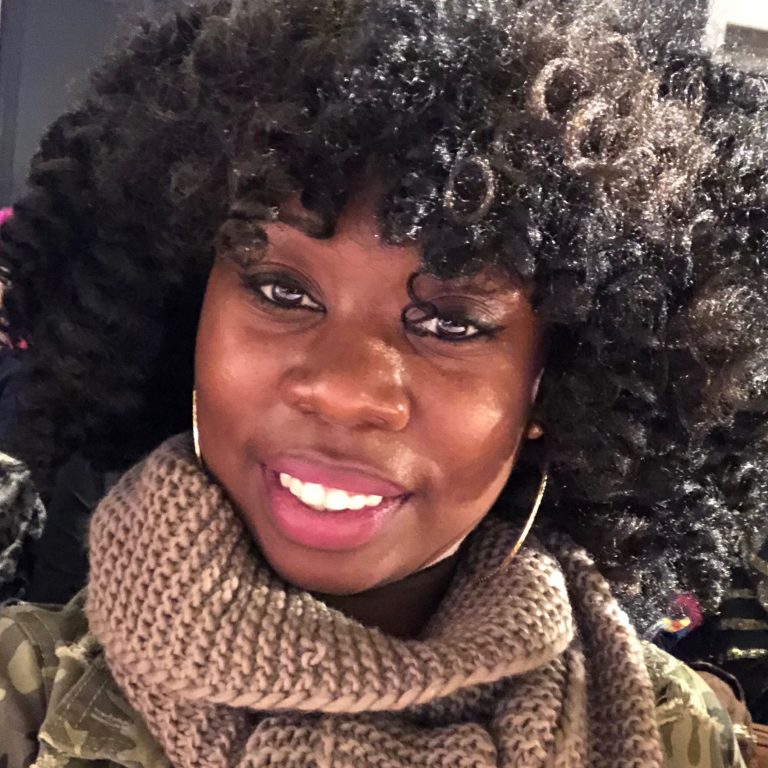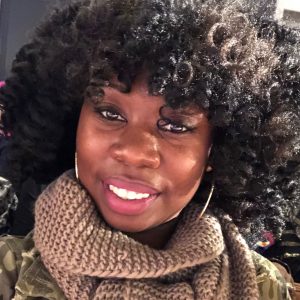 ---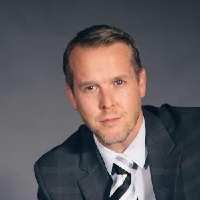 ---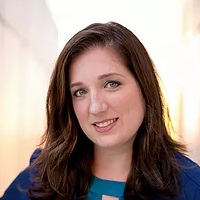 ---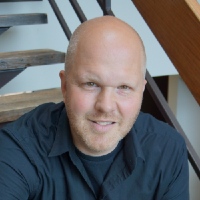 ---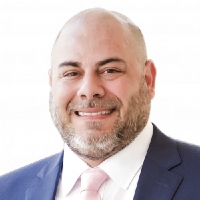 ---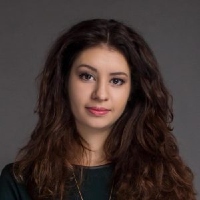 ---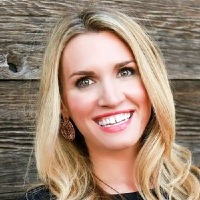 ---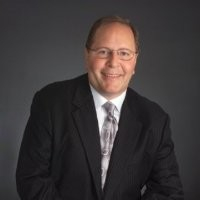 ---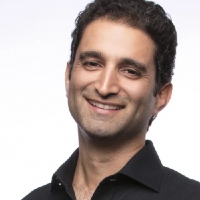 ---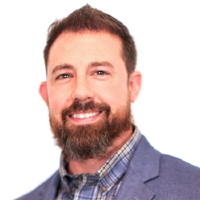 ---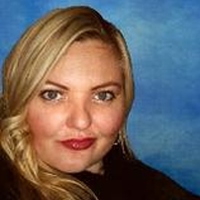 ---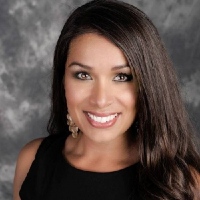 ---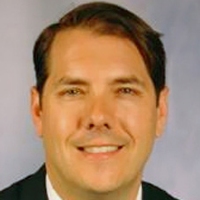 ---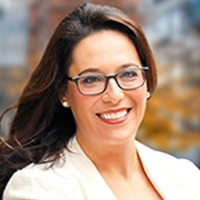 ---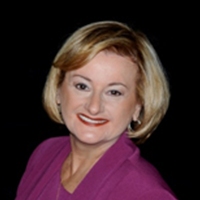 ---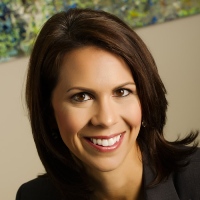 ---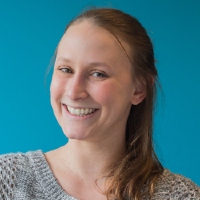 Amanda Jarrell, Marketing Director, Paradym
---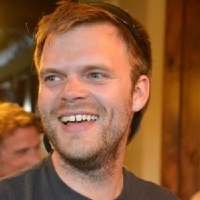 ---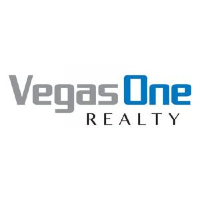 ---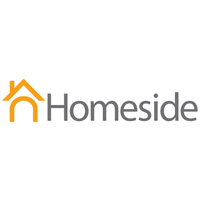 ---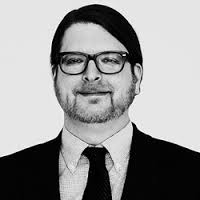 ---
The Bottom Line
Customers are the lifeblood of every business. As a real estate investor, you should never run out of prospective clients, even if your listings are selling fast. Real estate investors should know how to generate enough leads as this is an essential key to their success. If you're struggling to find prospects, the above expert tips will certainly help you get clients in real estate.