Passive income is making money while you actively work on other ventures or even while you sleep. While most will need a fair amount of upfront work to get going, watching the steady stream of passive income will make it worthwhile. We curated an expert list of passive income ideas to inspire your own.
Here are 25 proven passive income ideas from the experts:
---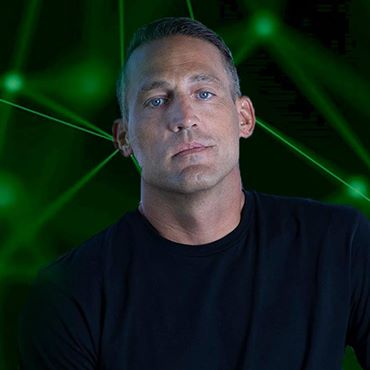 ---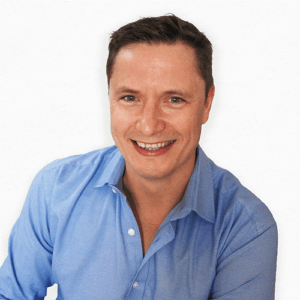 ---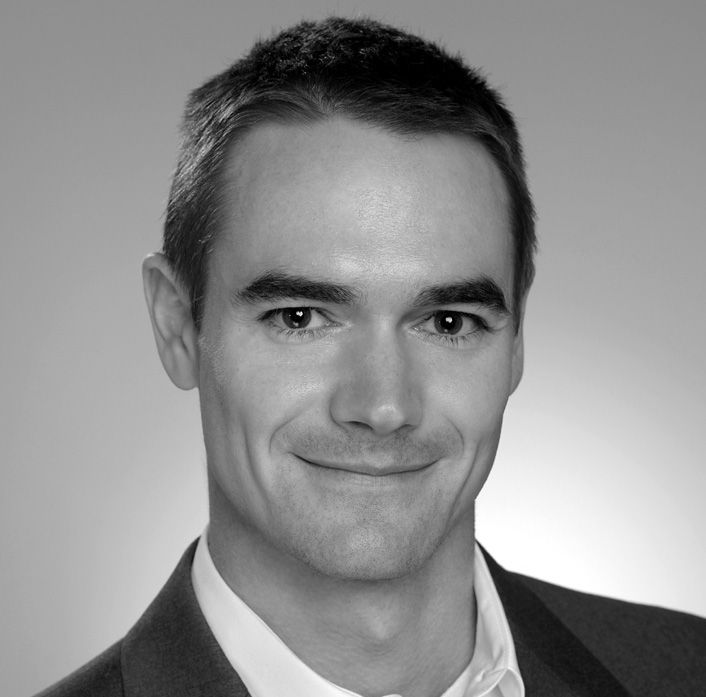 ---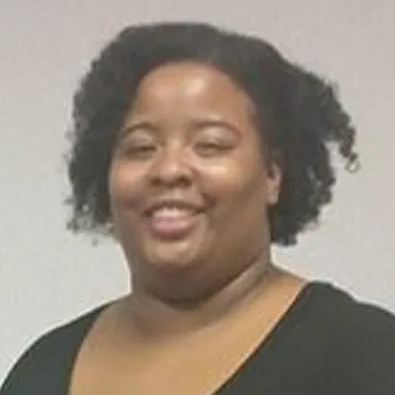 ---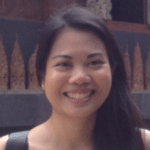 ---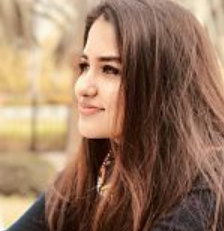 ---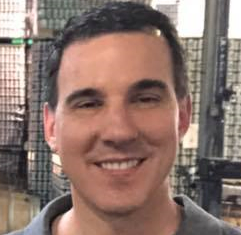 ---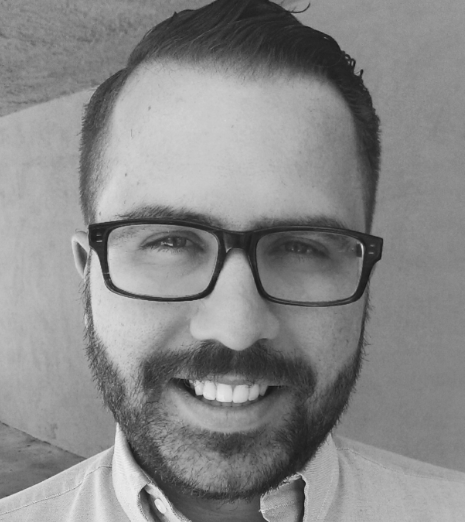 ---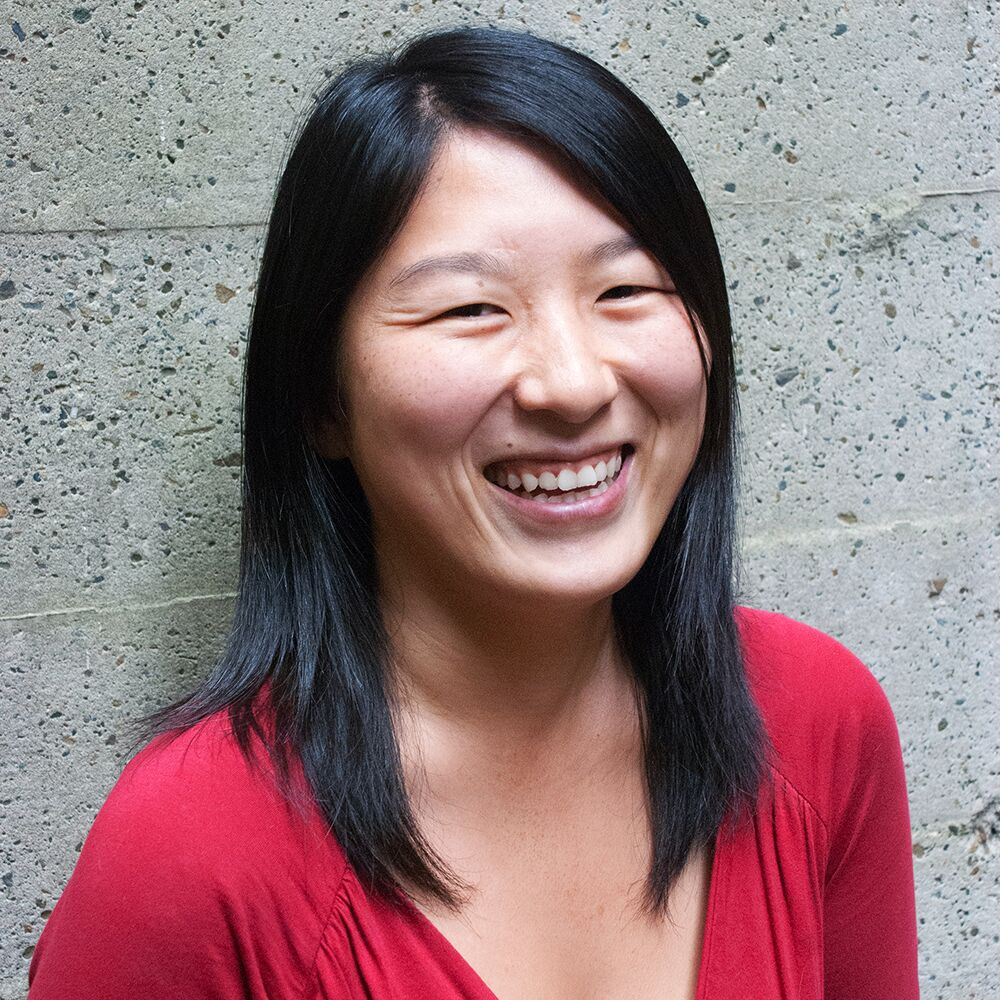 ---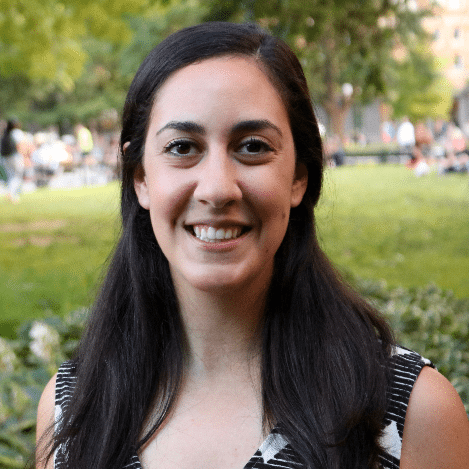 ---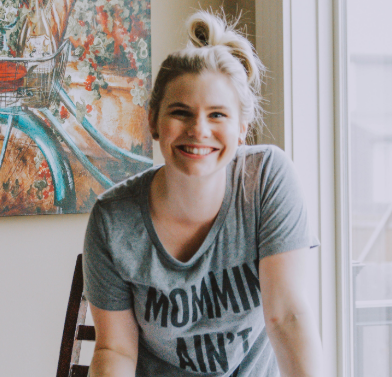 ---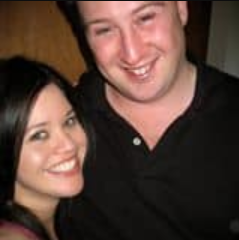 ---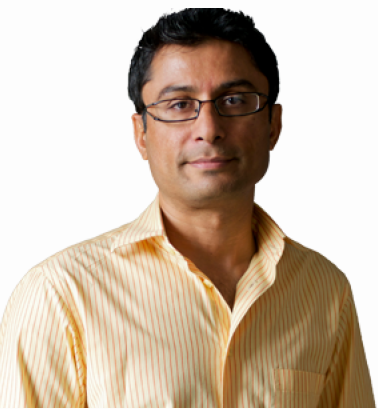 ---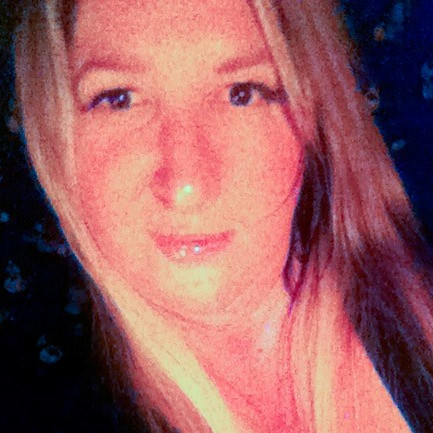 ---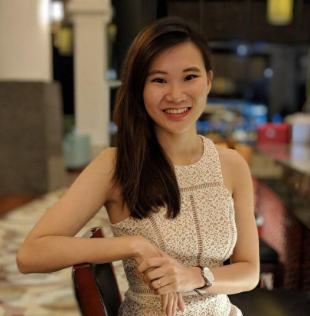 ---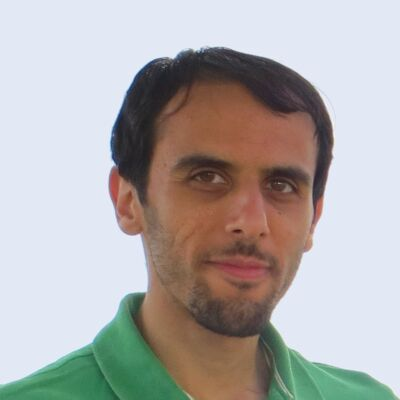 ---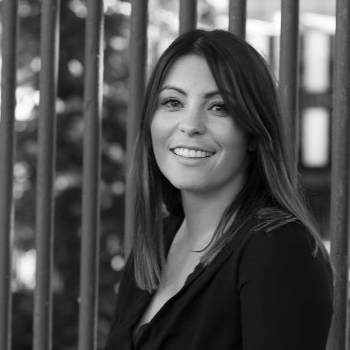 ---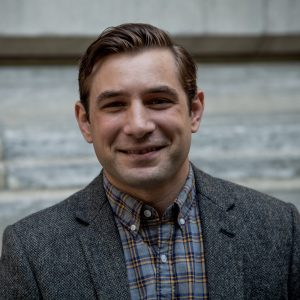 ---
---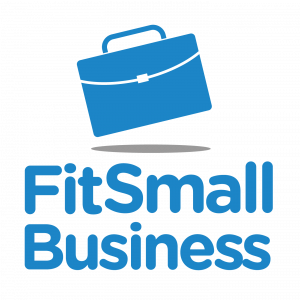 ---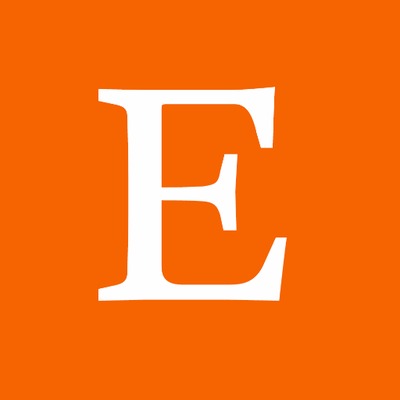 ---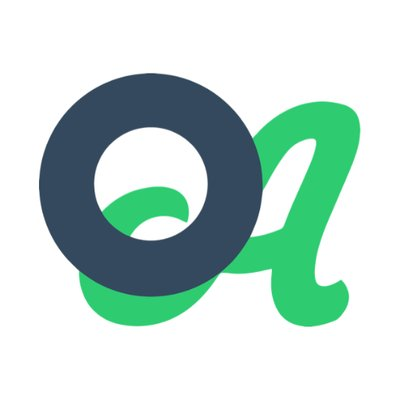 ---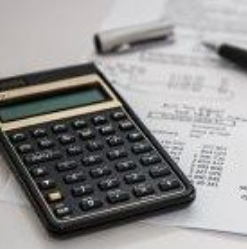 ---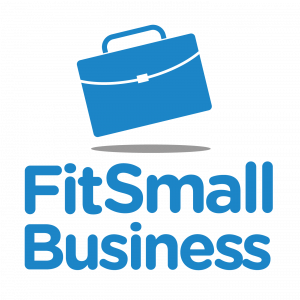 ---

---
Bottom Line
Nowadays, it's important to have more than one revenue-generating stream. But like every other business, the best passive income ideas will require a relative amount of investment, whether it's time or money, in order to succeed. Our list of the best passive income ideas from the pros should help inspire your next venture.
Want to share more passive income ideas? Let us know in the comments.