One of the most effective ways to share exciting news about your company is by distributing a press release to get media coverage. To offers ideas on how to creatively pitch to the media, we asked top public relations (PR) professionals to share their favorite press release distribution tips to stand out and get coverage.
Here are the top 35 press release distribution tips from the pros.
---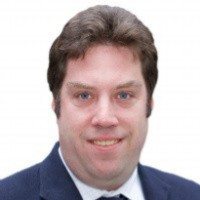 ---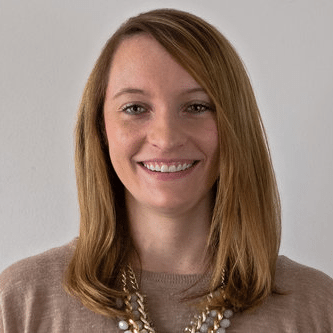 ---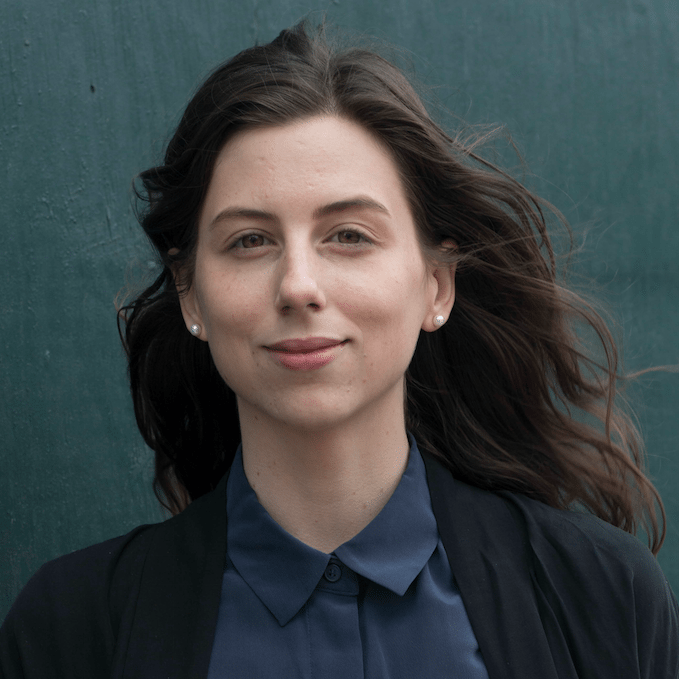 ---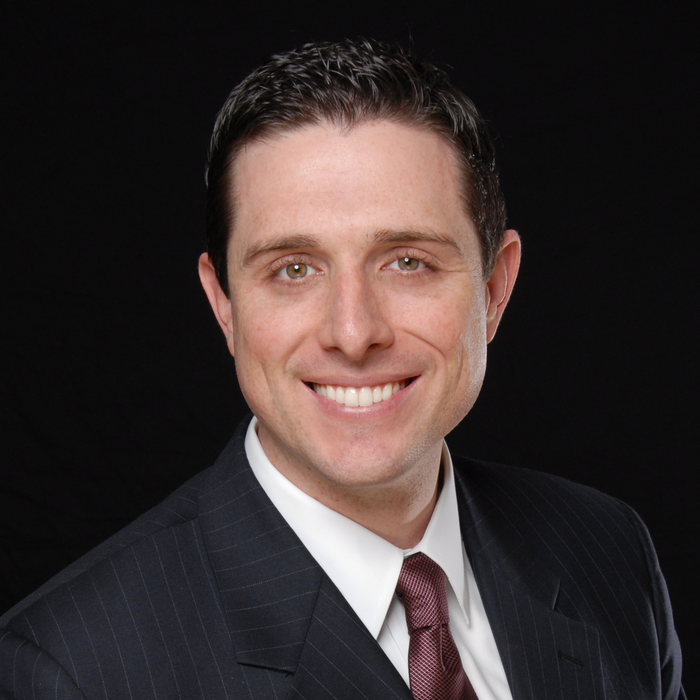 ---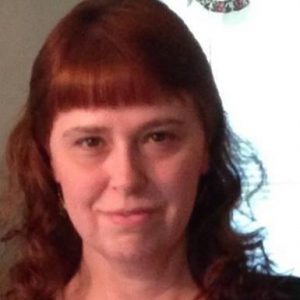 ---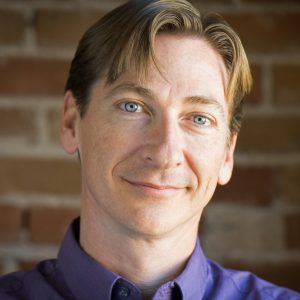 ---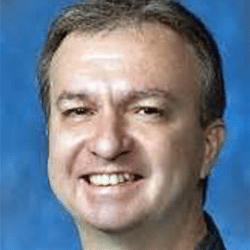 ---
---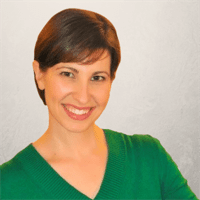 ---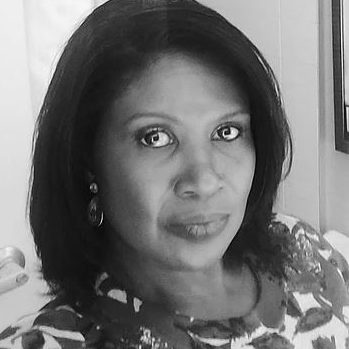 ---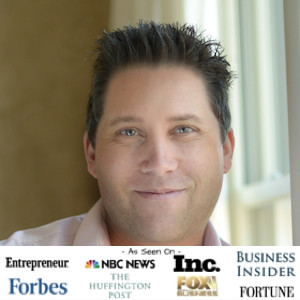 ---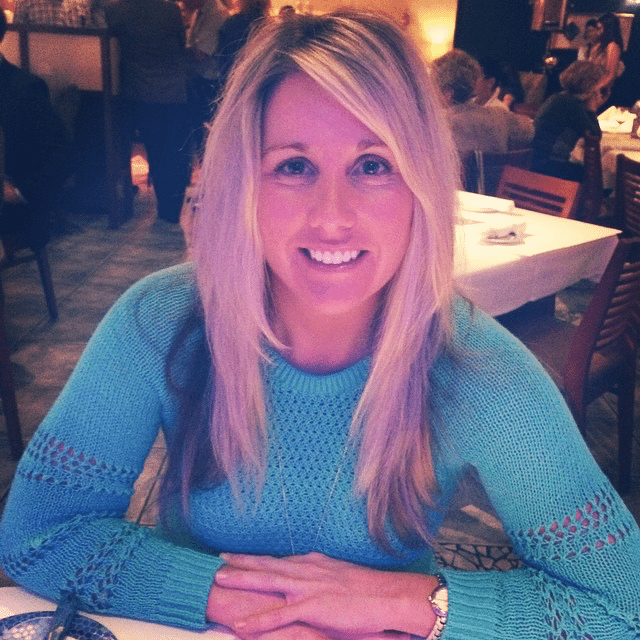 ---
---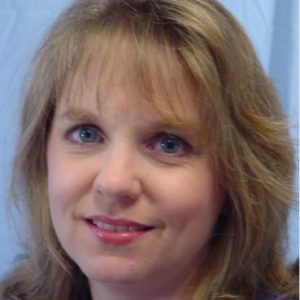 ---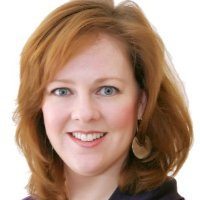 ---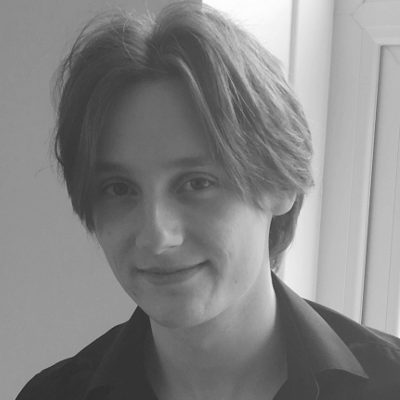 ---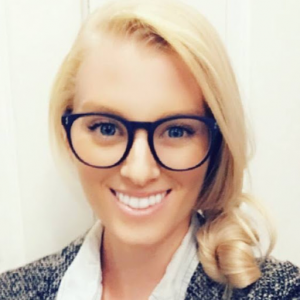 ---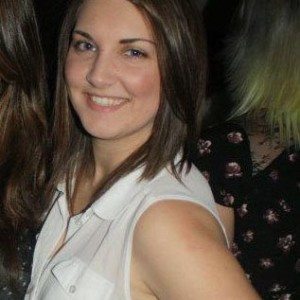 ---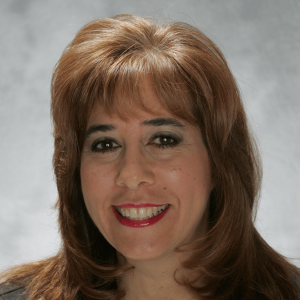 ---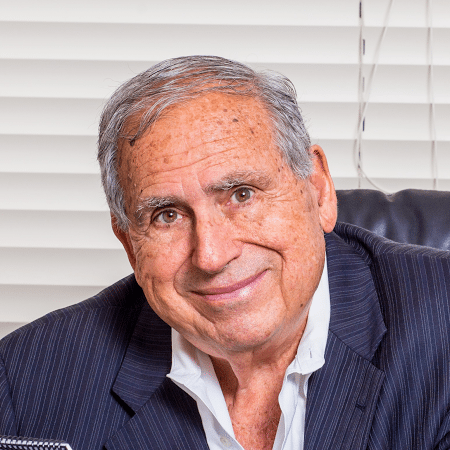 ---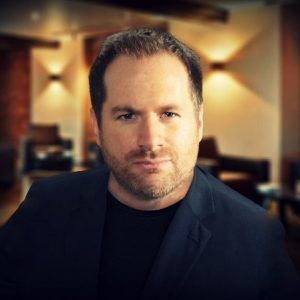 ---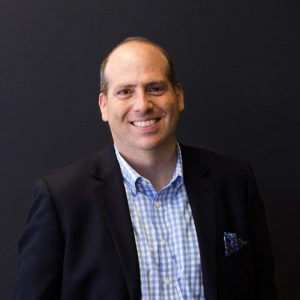 ---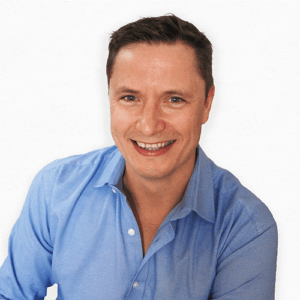 ---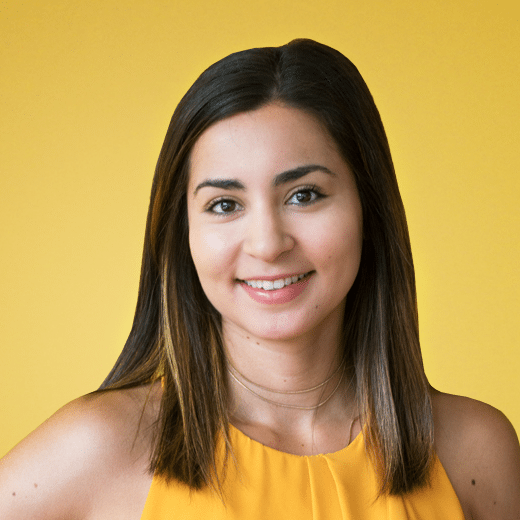 ---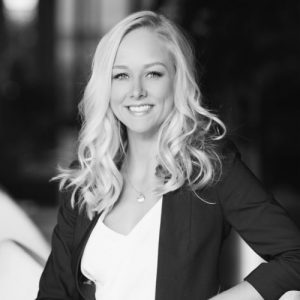 ---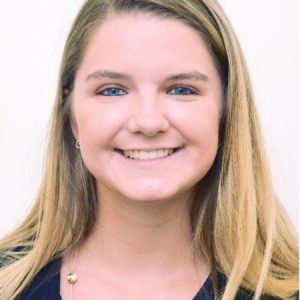 ---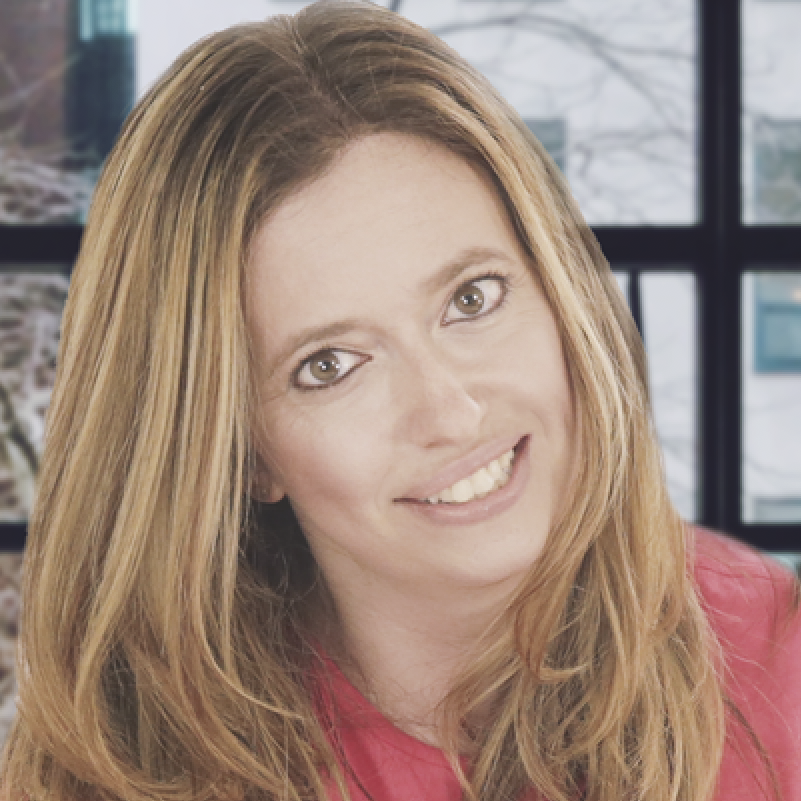 ---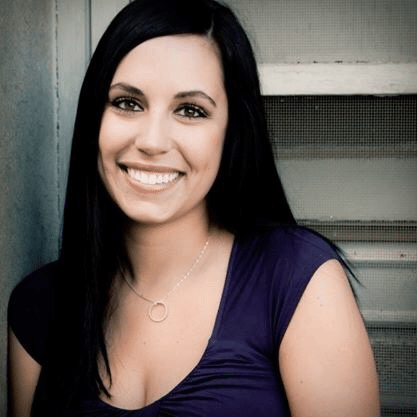 ---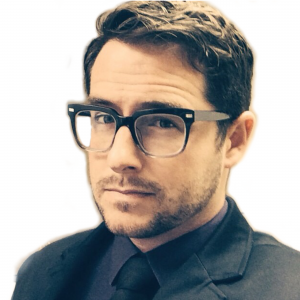 ---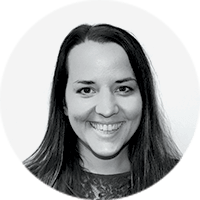 ---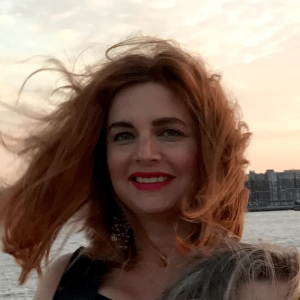 ---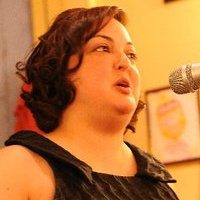 ---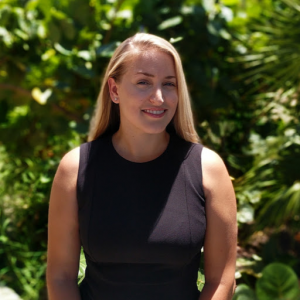 ---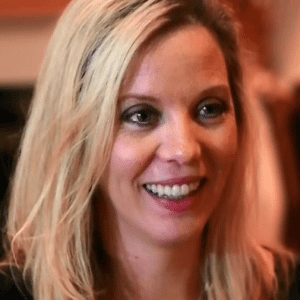 ---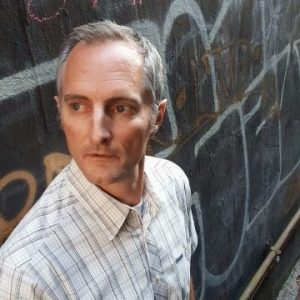 ---
The Bottom Line
Writing and distributing a press release can get your small business news coverage by media outlets and journalists. But getting the attention of the media with a press release is difficult. Consider using some of the tips above — like only sending newsworthy press releases, addressing emails to specific journalists, and being creative in your approach — to get the best results from sending press releases.
Getting your press release to the journalist that will be most likely to publish it can be overwhelming and confusing. With a good press release distribution service, you can avoid the time-consuming process of building your own media contact list. eReleases can provide your business with easy access to journalists and websites that you may not be able to otherwise reach on your own for an affordable price.