One of the easiest and most effective ways of sharing exciting news about your company is distributing press releases to journalists. However, journalists receive hundreds of emails everyday from different companies who want to make into their publications, so you have to make sure that you're applying some best practices to catch their attention.
To help you with ideas on how to creatively pitch to the media, we asked some of the top PR professionals in the industry to share their favorite press release distribution tips with us.
---
Choose The Right Journalists & Publications To Pitch To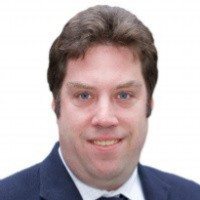 Your press release isn't going to do anything for you unless you can get it in front of people who will cover it. That's why we recommend eReleases, which can distribute your release via the Associated Press and PR Newswire networks, as well as their own network of sites.
They're the lowest cost way we've found to get AP wire distribution, which is why they're our PR service of choice for small business owners. Click here to save 30% on your first order and get your press release in front of real journalists.
---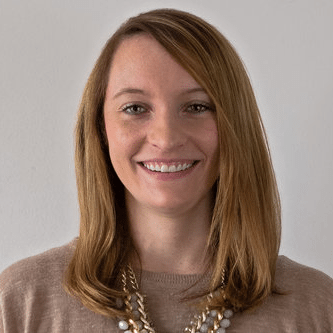 ---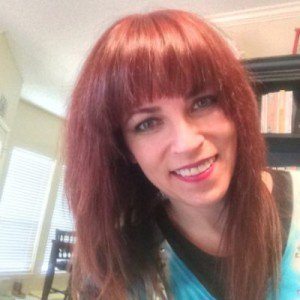 ---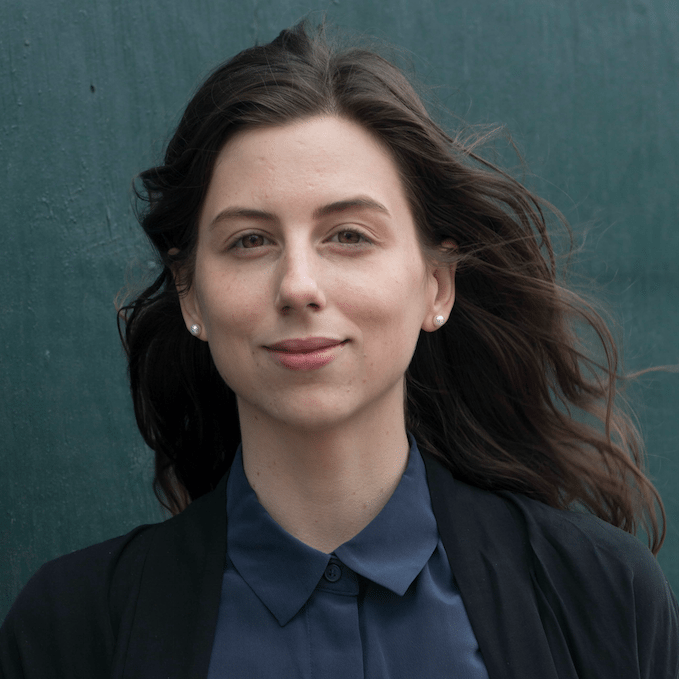 To be more effective, small business owners should try sending their press releases to a few dozen journalists who have recently covered similar stories in their local paper or in a trade magazine. They should send the release at least a few weeks in advance of whatever is described in the release (for instance, a new product, service or an event) actually happens.
---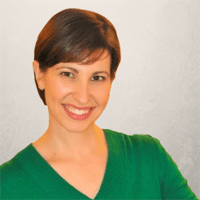 ---

6. Send under embargo to the core news outlets first.
Derek Handova, freelance PR/writer/content marketer
An old school technique I use for getting out press releases is to email the press release the day before under embargo to the core news outlets that cover my client company's industry. The reason I do this is that it gives the outlets the option of running a story based on the press release at the same time it's on the wire. News outlets don't want to look like they are being scooped—even by a company's own press release, plus I achieve much more impact with the multiple, simultaneous hits.
---
Catch Journalists' Attention With Well Crafted Email Pitches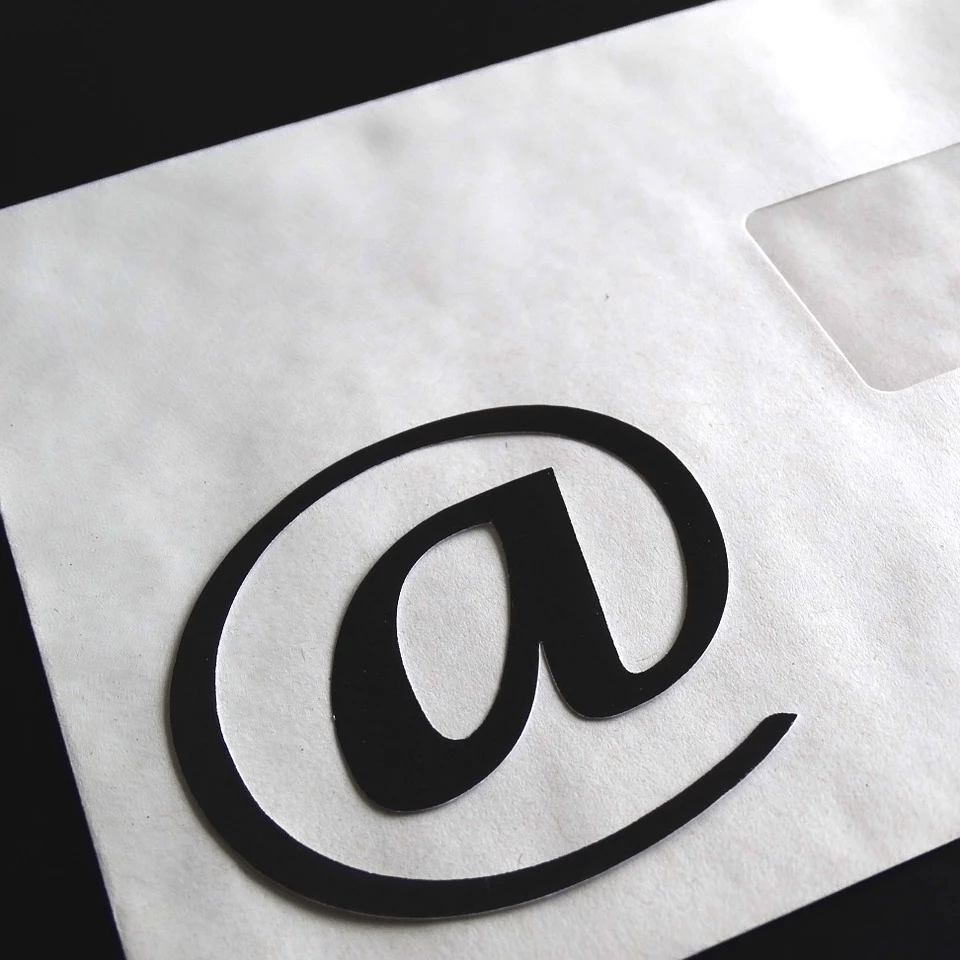 ---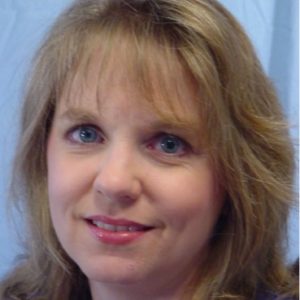 8. Don't forget to use spell check!
Distribution is important, but having a real news story and a well written release is even more important. Your release shouldn't be a sales pitch, and it should be free of spelling and grammar mistakes. If it is poorly written and lacks news value, it won't matter who you send it to because it will go straight to the trash bin.
---

As a reseller of top-tier distribution services (like PRNewswire), eReleases allows small businesses to get their story on many major websites for a modest one-time fee. They also have highly attentive support for customers new to PR.
View our guide on how to send a press release to learn more.
---

10. Don't start off with "To Whom It May Concern."
Be personal. At the very least, customize your email with a specific person's name instead of mass mailing a press release to several people using To Whom It May Concern. Once you have created your media list, look them up on social media or Google them to see what they have written lately. If you show how your press release is relevant to, or maybe of interest to them due to their previous story, they are more likely to cover you.
Another idea is to give them a suggestion on where your news may fit in their publication. For example, you suggest that your press release may be a good for the X section. These tips demonstrate that you know something about the media outlet and aren't just spamming them with your press release.
---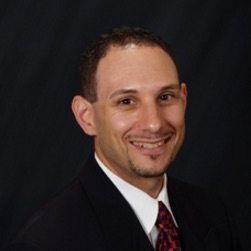 ---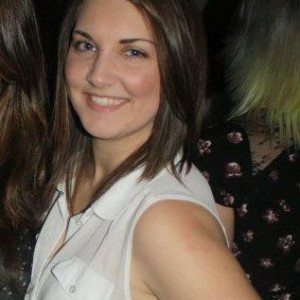 ---

13. A catchy subject line makes all the difference.
I have had success in gaining press release coverage by coming up with the right angle or "hook" to ignite the interest of the media – starting with the title. Tying something into a news making headline, holiday theme, or other topic of interest has always been a plus. I then tailor-make media lists by hand selecting categories, and personalizing which editor, producer, or other booking contact is the appropriate fit.
A good tip is to make sure that the subject line has something interesting to say, so that the editor, journalist or media person will want to open it. Another smart idea is to add a well-written paragraph to your email to ensure that it gets read. Afterwards, I spend ample time conducting media relations follow-up calls.
---

14. Segment your distribution list when you're using an email distribution service.
Distribution services have a role to play, yet they are signaling that everybody has received the same story. To avoid making that uninspiring impression, there are many other strategies, such as one TransMedia Group has used successfully over the years. One is called a "patterned release," which simply targets journalists in a particular market by sending a release directly to the journalists who would most likely be interested in that particular story.
To do this effectively, you need to deploy a service like Cision to get email addresses and breakdowns of areas of interest, so you can send a release directly to the right person at local print and broadcast media outlet, in addition to your digital rollout.
---

---
Make Sure You Have Interesting News To Share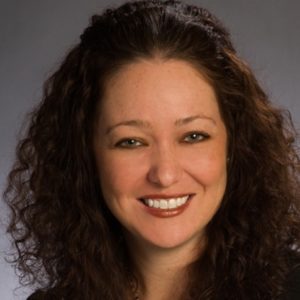 16. Tie in relevant news from the current news cycle.
First and foremost, the press release itself needs to contain "newsworthy" information. Marketing and advertising are what you as a company say about yourself, and press is what others say or reprint about you. The release should have some kind of news or official announcement perspective that allows a journalist to see if the subject matter is relevant to their beat of reporting. Before putting out the release, also consider the current news cycle and if the announcement has some relevance in current reporting.
---

17. Avoid a boy who cried wolf scenario.
Jennifer Fortney, President, Cascade PR
When you send press releases out just because you think you should, you can create a "crying wolf" scenario. By bombarding media with press releases that lack impactful news stories, hoping to create awareness, you're actually doing yourself a disservice. Eventually, when you really have a story to tell, journalists will tune you out.
The most important part of a successful press release is that it is really newsworthy and a compelling news story journalists want to tell. Use facts and statistics in the lead paragraph to set up the importance of the story. Define the "why" – why is this so important to the industry, community, or consumers' lives?
---

18. Think outside the box for a compelling story.
David Mercer, Founder, SME Pals
Not every business is exciting to everyone. It can be harder to get media coverage working in sanitation than it can in celeb gossip. But just because it is harder doesn't make it impossible. Be creative in the way you approach the ordinary aspects of your niche industry. Take your time thinking outside the box. Find something or someone interesting to talk about – especially if it involves other people. Don't talk about yourself.
A press release can be about interesting players (individuals, companies, organizations, etc.) in your industry. Self-promotion will be duly ignored by almost every quality journalist. But, be sure to mention yourself in the press release (i.e. for more information, as a source, etc).
---

19. Pitch a story, not a press release.
Eleana Collins, Director, Warschawski
For starters, you'll have the most success if you pitch a story, not a press release. When you're pitching media, you're pitching real people, who have writing interests, beats and topics they like to cover. So while your press release should provide all the details about your announcement, your "pitch" should be tailored to the reporter and explain how your story meets their interests.
Monitor and start following the writers you think are a fit for you and you'll get a sense of not only what they cover, but who they are – and that's important. Writers want to know that you actually follow them and enjoy their journalism. Tweet them a story that has a connection with your business. Sometimes, they'll tweet about a story they're working on and that they are looking for a source (we've had a lot of success with this). Respond to them if it's relevant to your business or expertise.
---
Develop Great Working Relationships With The Media

20. Mind your manners and make friends with journalists.
Sarah Johnson, Public Relations Specialist, Fit Small Business
If a journalist has expressed interest in your pitch and asks for some follow-up information, or perhaps, requests an interview with your key contact, give that person what they want — and more. Be obsequious. Offer to go the extra mile for them by making their lives easier. The easier you make their lives, the happier the journalist. A happy journalist is more likely to write about the topic you're pitching.
Try to befriend your journalists once you've made a "connection." If they live in your area, invite them to coffee or lunch. Get to know the types of stories they like to cover and tailor your pitches to their story preferences.
---

---

22. Engage with journalists on Twitter.
Lexie Olson, Director of Public Relations, California Internet L.P. DBA GeoLinks
Twitter – it may not be the most inventive mode of outreach, but it works! The majority of relevant journalists today can be found on the platform actively sharing industry trends, news, and thoughts. While 140 characters doesn't leave a lot of room for "fluff," it forces publicists to create a hyper-focused, creative, and straightforward message that can be seen not only by the journalist, but also by their entire follower base. Better yet, pitch when replying to one of their relevant tweets. Make a pitch public and you'd be surprised how quickly others may respond!
---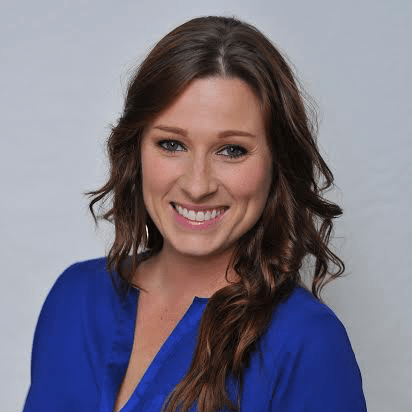 To create these relationships with members of the media, reach out to them via Twitter or email and ask them to meet for coffee (if they're local) or for a quick phone call if possible. Once you've created a relationship with those journalists, you should then send them pitches via email that are customized to their individual preferences. Just blindly sending a press release to a journalist you've never met or spoken to, more often than not, will guarantee that your story will not be picked up.
---
Put Some Finishing Touches On Your Press Release

24. Follow up with a free sample.
Most public relations people will send an email, and that is fine. But what I have started doing is following up with the media who open the releases I send and offer them a free sample of whatever I am promoting. I've done this successfully with men's underwear, sports medicine, and organic personal care items. Writers will contribute reviews and add your goods to their gift guides.
---

25. Package your press release in a creative way.
Stephanie Clarke, Associate Vice President, General Manager Arizona, Havas PR
Be creative and don't be afraid to try something that might seem outside of the "norm." Remember, editors and writers are getting pitched hundreds, if not thousands, of press releases a day therefore finding a way to make yours stand out is the key. Before determining what exactly it is that will set your press release apart, know your audience and know whose attention you're trying to grab.
For example, we were pitching a summer concert series on behalf of one of our clients. Instead of sending out a media alert, we designed an oversized concert ticket and incorporated the information within. It ended up being a fun and an attention-grabbing way to relay the news – and got great coverage too!
---

26. Pair the press release with a media drop.
If the product or client works well, my most successful recent pitches have been "media drops" which entails dropping the product off at the studio, radio or tv station, or newsroom, together with the press release and background information materials.
---

27. Inject humor in pitching your press release.
Richard Laermer , Chief Exec, RLM pr
My favorite way to get something really done is to send a release along with a simple plant with a note: "Hope this plants an idea in your mind!" It sort of never fails.
---
Additional Tips To Remember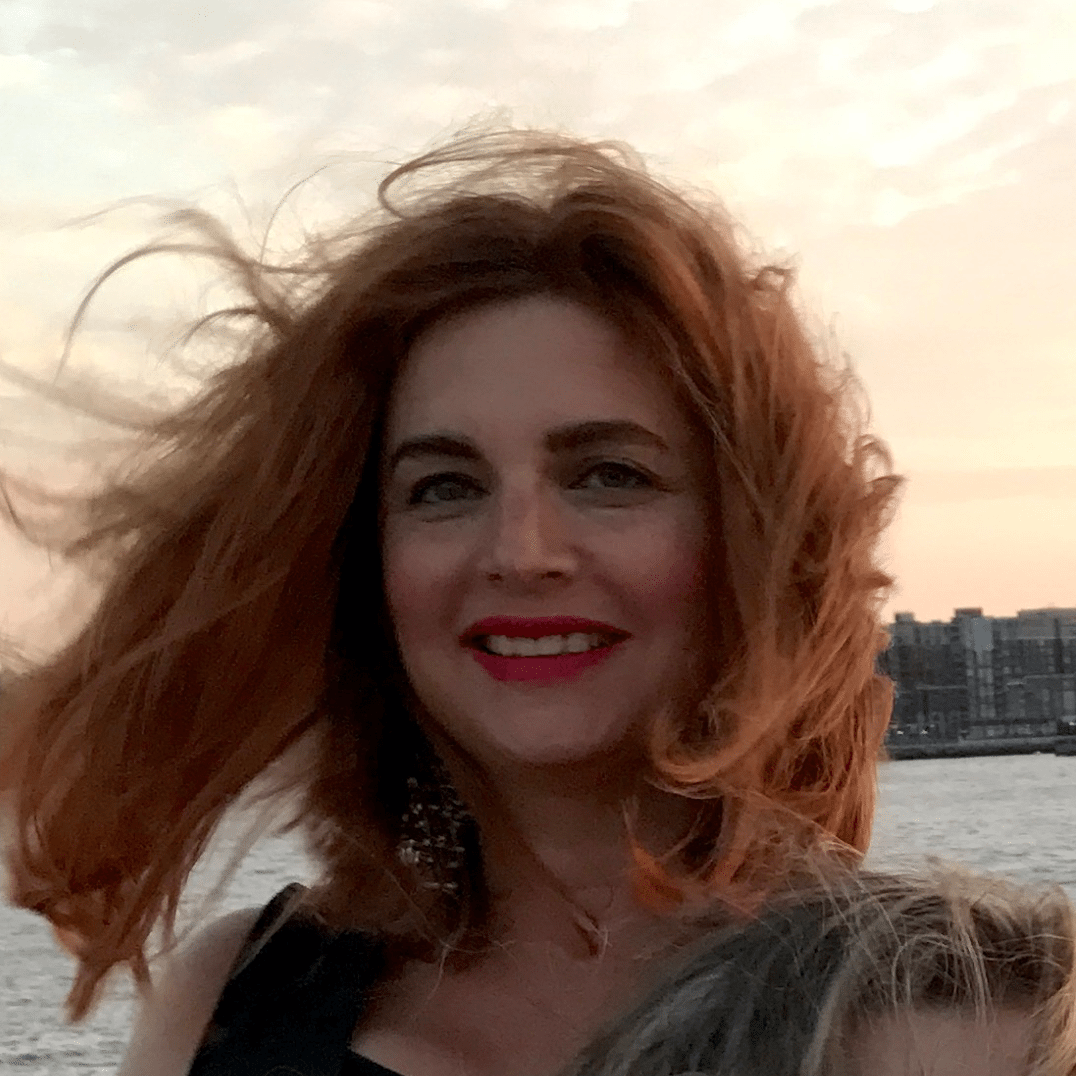 ---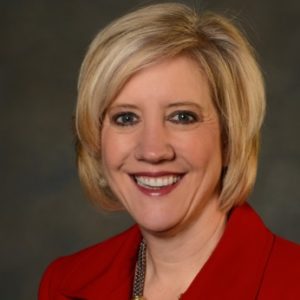 ---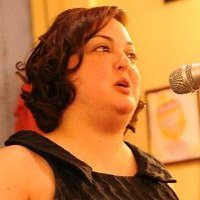 It is always a good idea to monitor trending topics that relate to your business, such as popular hashtags on Twitter or new industry buzzwords (be wary of using too much jargon though). By optimizing your press releases for software searches, as well as traditional search engines, you will increase visibility of any release.
Click here to understand how to research keywords on Google.
---
Over to You
We'd like to thank everyone who contributed these press release distribution ideas. We hope that these ideas will help you generate news coverage for your next company news.
What is your favorite idea from this list? Leave your comments below and let's talk!
If you're looking for other ways to get media coverage apart from distributing press releases, read our article about How To Get Media Coverage – 25 Tips From The Pros.
(What's the best press release distribution service? We recommend eReleases. Click here to read why).