While writing a good press release is more of an art than a science, there are some tried and true strategies that work. To help your next press release land media coverage, we've compiled 40 examples of actual press releases that were able to successfully garner publicity. We'll take a look at each and provide you with actionable advice to create your own successful news release.
Even the most exciting press release won't do anything for you if no one sees it. eReleases distributes your press release to 5,900 media outlets, including the Associated Press and PR Newswire. It's also our recommended press release service for small businesses. Click here to save 33% on your first press release.
---
First we are going to look at a press that we at Fit Small Business recently sent out, so that we can point out the attributes of a good press release. You should look out for these points when viewing the other examples below.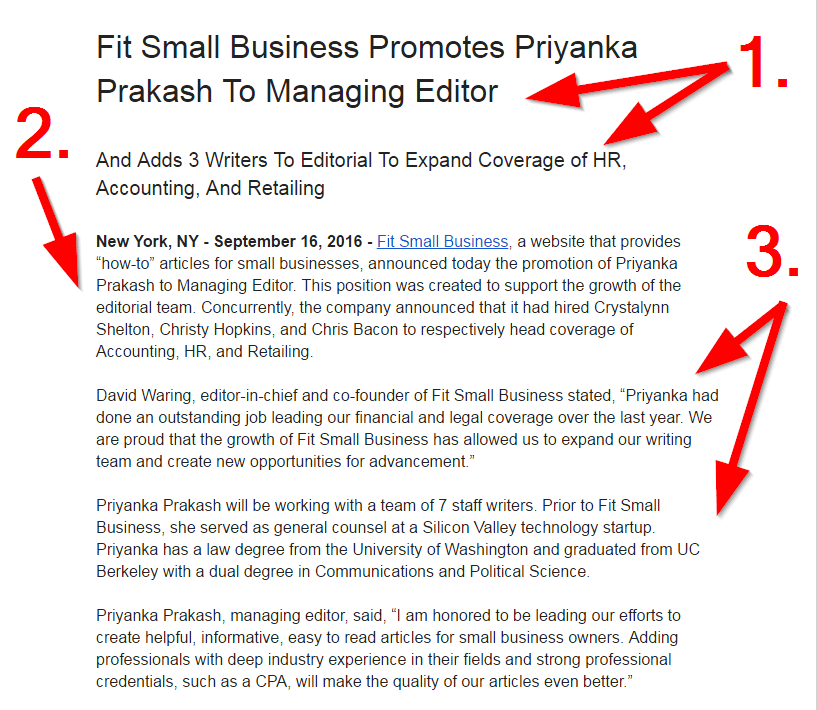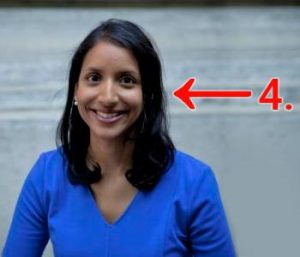 Headline and secondary headline – The headline is crucial to your press release as it is the first thing that will catch the reader's attention. Keep it short, interesting, and descriptive. Having a secondary headline is a great way to give more information without taking away from the main headline.
Get straight to the point – Press releases are sent to people that are busy, so make sure the essence of your release is in the first two paragraphs.
Easily quotable – Journalists will want to pull parts of your press release to use in their own stories. Make sure you have sentences that will make an impact when used separately.
Include a photo – Sending a picture along with the press release is crucial as it personalizes the release and makes it stick out in people's minds. The picture we included was able to immediately put a face to the name and hopefully made people want to learn more about the woman in the photo.
You also want to make sure the press release is newsworthy. This doesn't mean that you can only send out a press release for information that would make the front page of the New York Times. It does mean that you have to find an angle that you think journalists will find interesting and want to write about.
For our press release, we decided to take a women in leadership angle. This is because we noticed a lot of buzz recently about women in leadership roles, which in the past was dominated by men. This approach worked well for us. We had our press release written about in over 30% of the outlets we sent the release to, including coverage in Talking New Media and Street Fight Mag.
If you're looking for more detailed instructions and an easy-to-use template for press releases, check out our free press release template and formatting guide.
---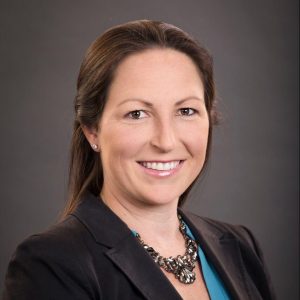 ---
Pro Tip: Send Your Press Release to Thousands of Websites
Distributing your press release to the right media outlets can be a daunting and expensive task. eReleases is one of the most affordable top press release services for small businesses that distributes your press release to thousands of top media outlets, journalists, and bloggers.
---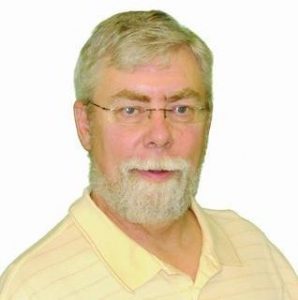 ---
---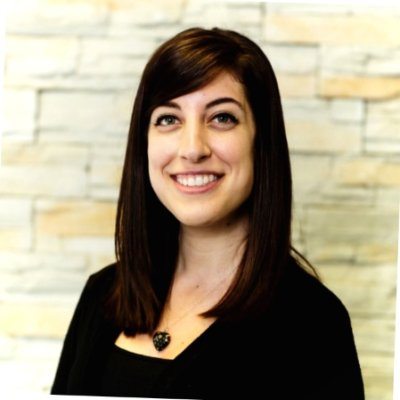 ---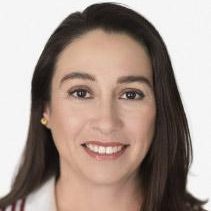 ---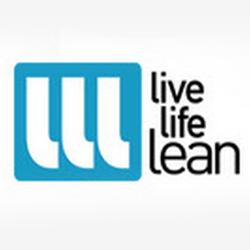 ---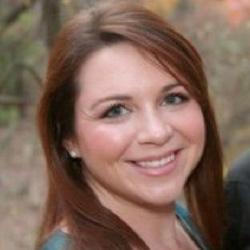 ---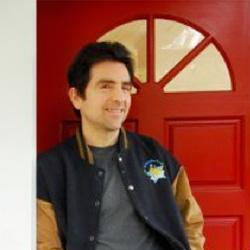 ---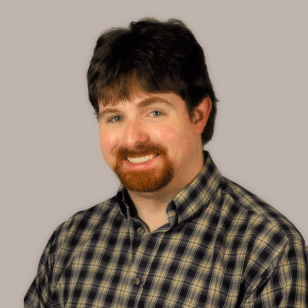 ---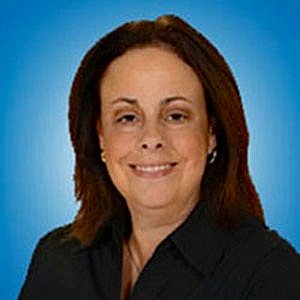 ---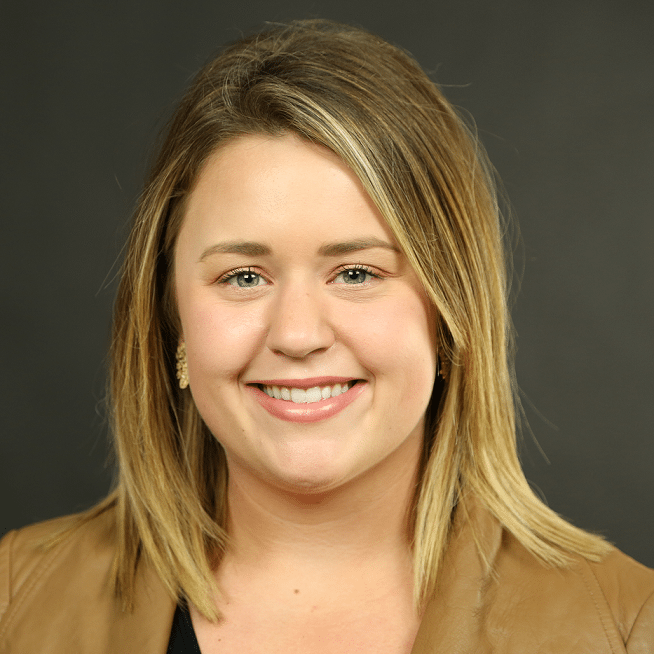 ---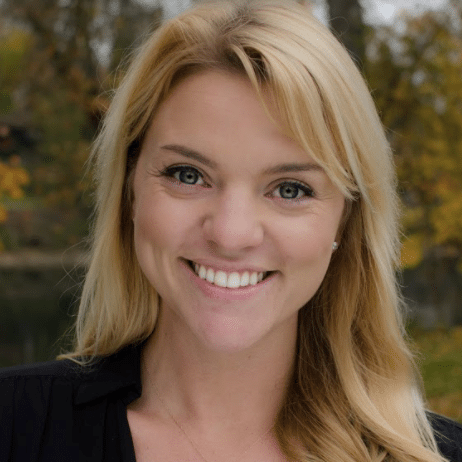 ---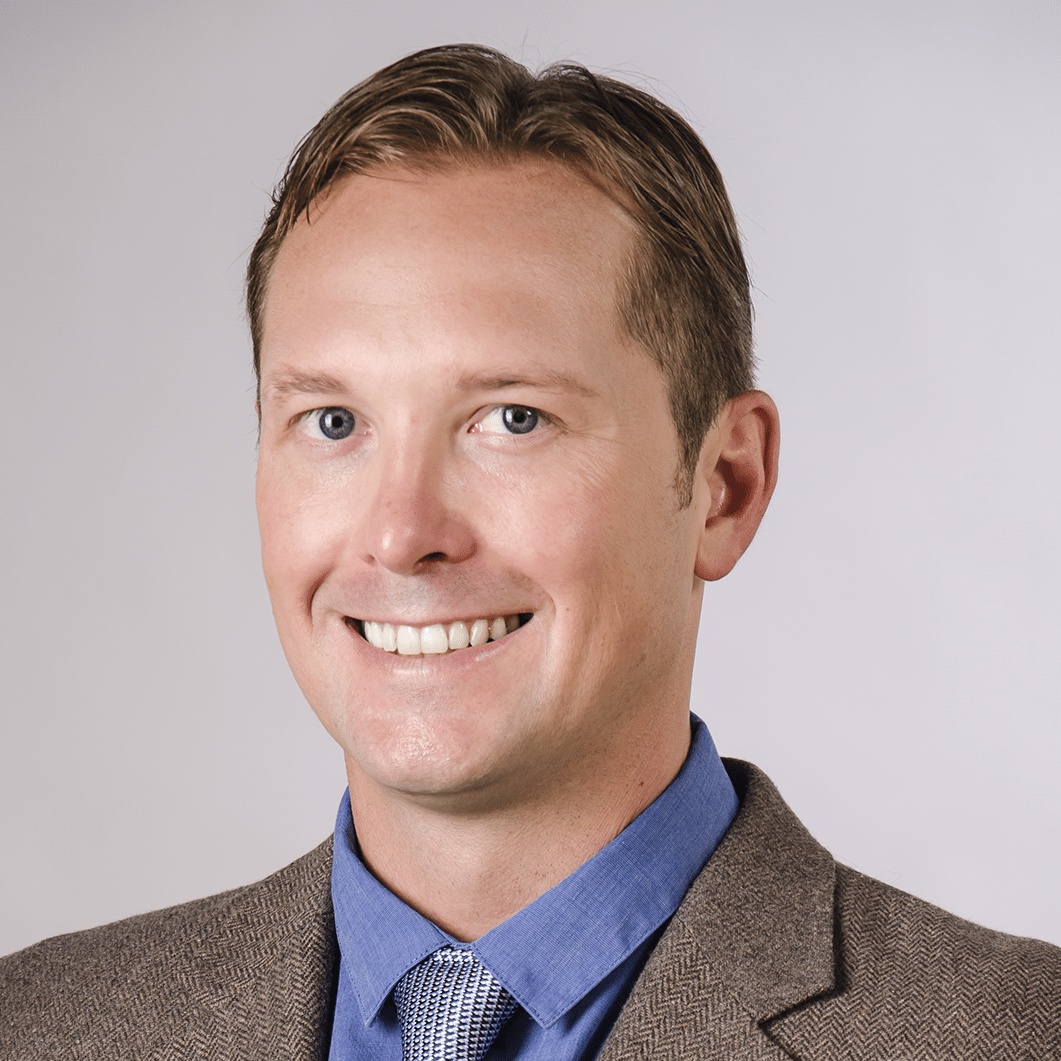 ---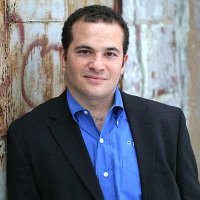 ---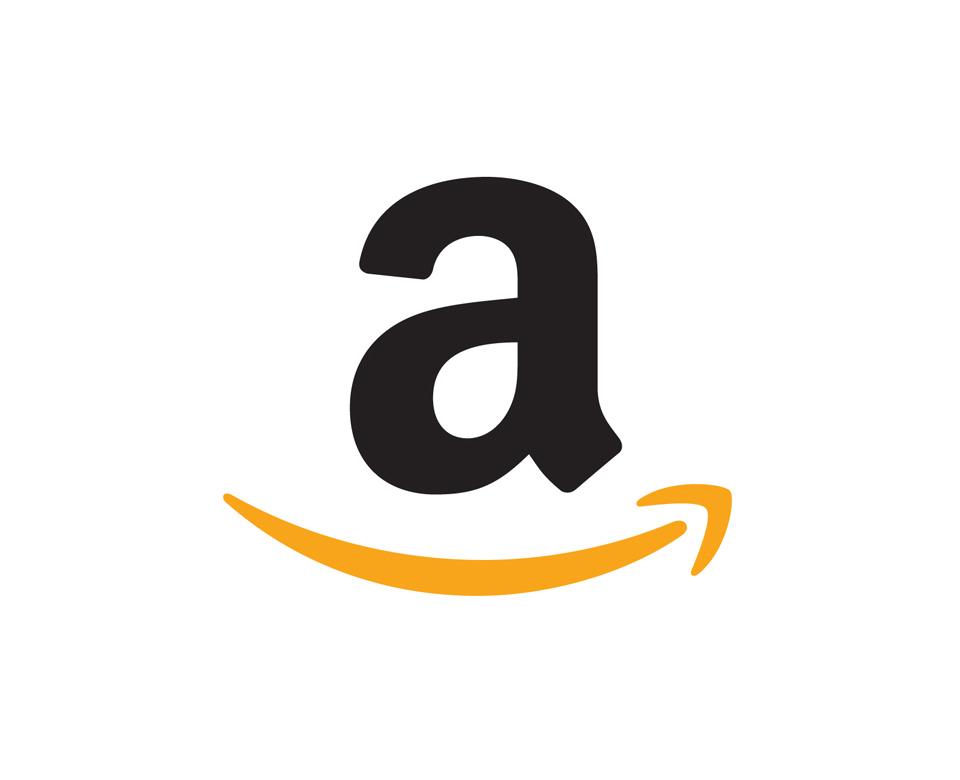 ---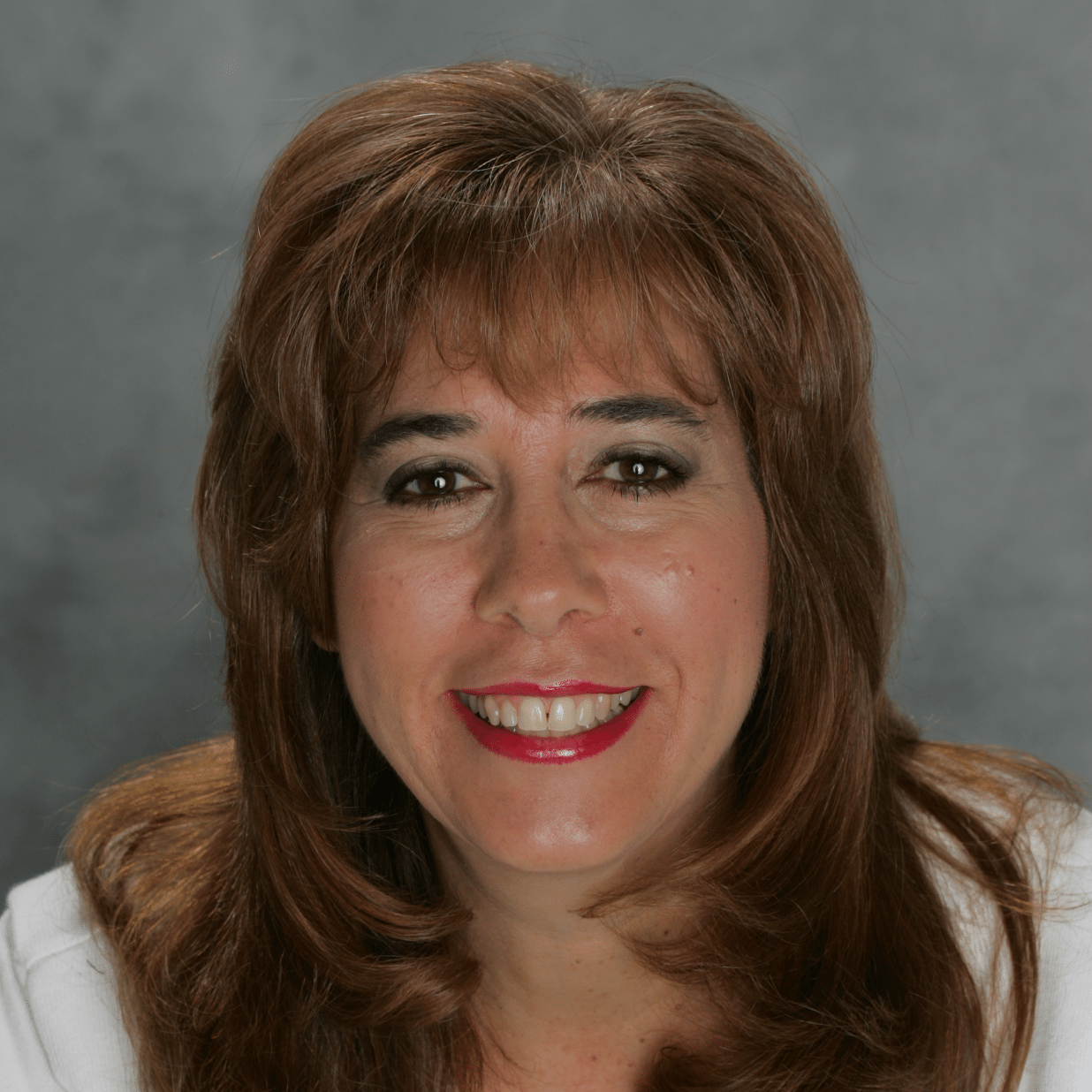 ---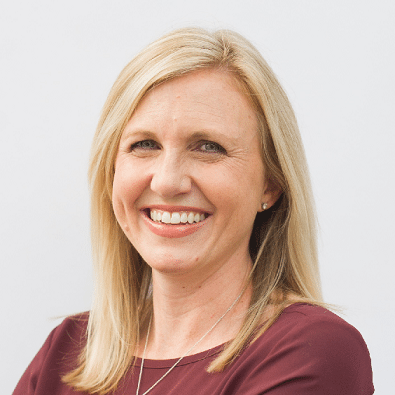 ---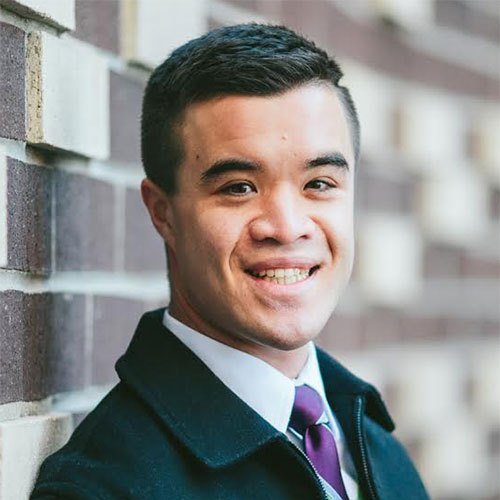 ---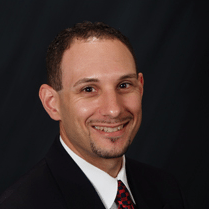 ---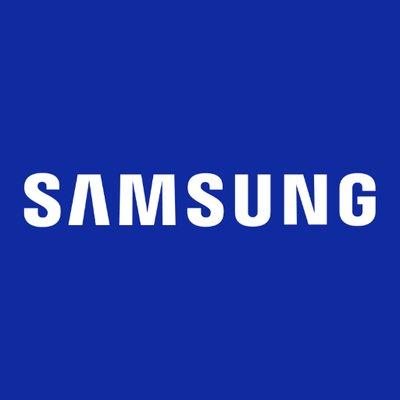 ---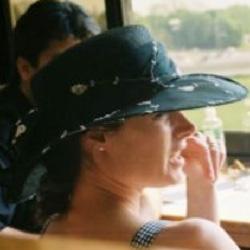 ---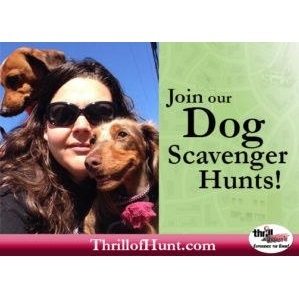 ---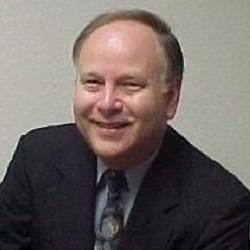 ---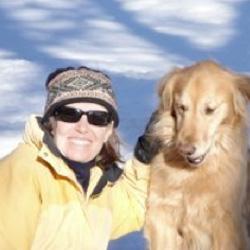 ---
---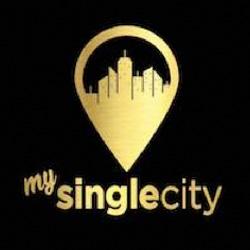 ---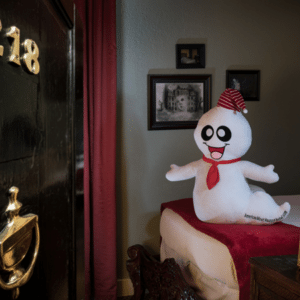 ---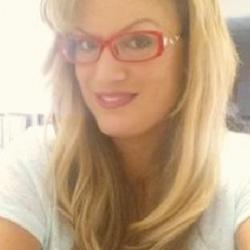 ---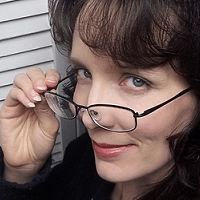 ---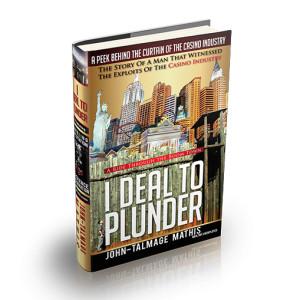 ---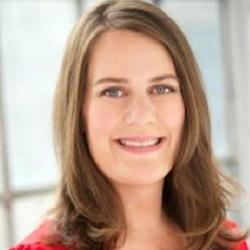 ---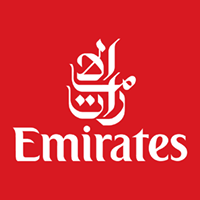 ---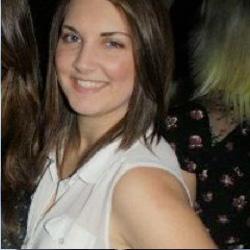 ---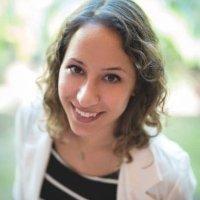 ---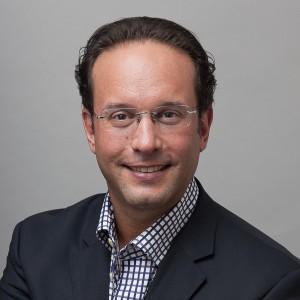 ---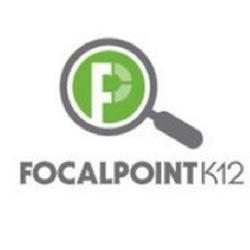 ---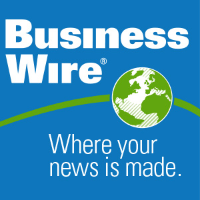 ---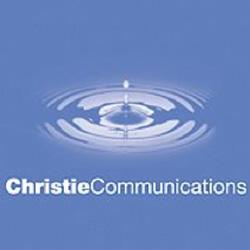 ---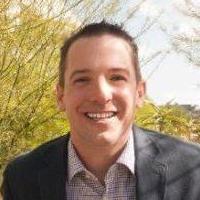 ---
Over to You
Remember, once you've finished your press release, you need to send it to as many relevant media outlets as you can. eReleases can distribute your press release to thousands of networks and make it searchable by over 90,000 journalists. Click here and save 33% on your first press release.