A press release is a statement distributed to the media to generate press coverage of specific news. A good press release starts with a headline, includes specific details in the body, and is finished with contact information. It runs 300 to 800 words. If written correctly, it is a fantastic tool to gain brand visibility.
Free Press Release Template & Format Instructions
When writing a press release, it is important to follow the accepted press release structure and format, which includes a headline, subheadline, two or three paragraphs for the body, a boilerplate, and contact information. If you don't use this specific format, you're less likely to get media coverage. To ensure you get your formatting right, we created a press release template to guide you through each section.
DOWNLOAD – Free Press Release Template (DOCX)
DOWNLOAD – Free Press Release Template (PDF)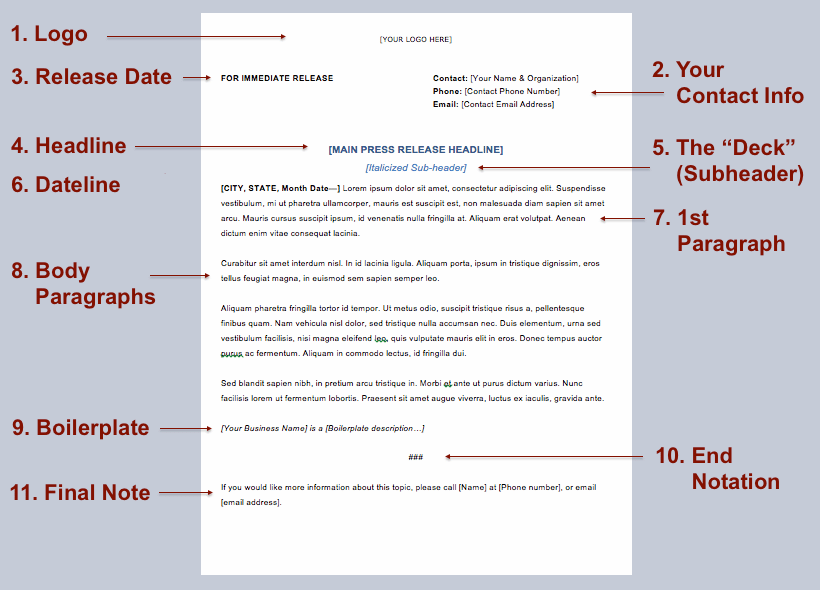 How to Format a Press Release in 12 Steps
A press release should contain your business logo, a headline, a lead paragraph that summarizes the news you are announcing, and three to four body paragraphs that give more details. Then, it concludes with information about your organization, which is called the boilerplate, and contact information. The total length should be between 300 and 800 words. You typically want to write your release in document format using Microsoft Word or Google Docs.
Here's how to format a press release in 12 steps.
Step 1: Add Press Release Document Settings
Correct press release format typically requires you to use Microsoft Word and ensure you are writing in Times New Roman or Arial fonts. Also, the margins will need to be set to ensure the press release does not get cut off.
Choose Font and Set Margins
You will want to write your press release on white paper so that it is easy to read. Also, be sure you use Times New Roman or Arial fonts for easy readability. You will also want to set your margins to be 1 inch all the way around the edges of your press release.
Add Your Company Logo
The first thing you should put on your press release is your company logo. This would be positioned at the top center of the page and is usually around 200×200 pixels in size. If you are emailing your press release, you should also include a link to a high-resolution .png file of your logo.
Step 2: Include Your Contact Information
To the right of the logo, you can put your contact information. This includes the ways to contact the person that can answer questions about this press release directly and should have the name, email, and phone number. You want to include both a phone number and email address so that journalists can contact you in the manner in which they are most comfortable. This should be right-justified so that it is positioned along the right margin. It should look like this:
Contact: John Smith
Phone: (123) 456-7890
Email: john.smith@email.com
Step 3: Add the Release Date or Dateline
A release date is when you want your press release content to be published or written about. There are a few ways you can handle this, depending on the intent and timing of your press release. Add the timeline for when you want your press release to be published or written about in the top-left corner of your press release and in all caps.
If your press release is ready to be distributed right away, you should include the words "FOR IMMEDIATE RELEASE" at the top of your press release.
When it is in your press release, it will look like this:

If you want the media to hold onto your press release, but you are sending it to be certain they get it before a specific date, that is called an "embargoed" release. In that case, you would want to put the words "Embargoed for Release" in the top left-hand corner and then add the date and time you want the press release and any related media stories to go live.
When you write an embargoed press release, it will look like this:

Step 4: Write Your Headline
A press release headline appears at the top and center of your press release but below the logo, contact information, and release date.
Since the headline is usually the most eye-catching part of your press release, you want it to compel people to read your press release. You should keep your headline short and to the point, typed in 14-point size and centered. Try to stay within the 65 to 80 characters range, and use language that is clear and easy to understand.
Step 5: Include a Subheader
The subheader is written directly below the headline. Subheadings allow you to capture the reader's attention and help them better understand what your press release is about. It gives you the opportunity to develop your story angle further. Subheadings are about 120 characters in length and appear directly below your headline. They should be formatted in 12-point Times Roman Font and in title case. Ideally, they should be italicized.
Step 6: Add Your Location and Date
The first line of your lead paragraph needs to show the location the press release is coming from and the date it is published. It is separated from the first body paragraph by a dash. Both location and date should be bolded. It should look like this:
Step 7: Write Your First Body Paragraph
The first body paragraph should present the who, what, when, where, and why or how of the press release. This should act as a summary that gives the reader a general idea of what you're writing your press release about and why. You should stick to the facts here, and avoid hyping or trying to sell your products or services. The body text should be single-spaced and typed in an unbolded 12-point Arial or Times New Roman font.
Step 8: Add the Remainder of the Body
The remainder of the body paragraphs will contain any media content that you want to include like images, audio, and videos, along with any quotes that you want to add. This section serves to complete the story you have introduced in the headline and first body paragraph. Be sure to follow AP style guidelines so that media outlets can use your text as-is. Use short paragraphs, approximately two to four sentences, and feel free to include statistics and hyperlinks in addition to graphics.
Include Media Content
Part of the body can include different types of media content like photos, videos, and audio clips. You don't want to include more than two of these things total in your press release. If you are going to print or email your press release, you will want to include links to these media options so that they are accessible in their original formats.
If you are going to be distributing your press release with a distribution service, be aware that each service has its own guidelines for formatting images and limitations on how big a file size can be for audio and video clips. Also, be sure to include the original files so that your media contacts can use these clips if they wish. Media content can help you stand out on both social media and search engines.
Add Quotes
You can use quotes to highlight certain aspects of your story. Quotes can help add another perspective other than that of the writer. For example, if you have a happy customer, you can add a quote as a testimonial from them. If you are introducing a new C-level employee, a quote from them about how happy they are about starting with the company is a great addition. You usually only want to have one good quote in a press release.
Step 9: Create Your Boilerplate
The final paragraph of your press release is called a boilerplate. It is your "About" section that appears at the very bottom of your press release. This is where you can write about your company's background, awards, amount of time in business, or anything that might be of interest regarding your company. Your boilerplate should be less than 100 words.
For more details on how to write a boilerplate, read How to Write a Boilerplate.
Step 10: Add End Notation
If your press release uses two pages, the first page should end in with "-more-" centered at the bottom of the page. Your final page should end with three pound signs, like this:
###
This tells the media that they got the entire document. Often, when sending press releases over fax or email, pages would be missing, so adding the notation of "###" tells the press that they have all the pages they need to cover this story.
Step 11: Add Contact Information at the Bottom
Once you have ended the text of the press release, it's a good idea to put one final note at the bottom that encourages someone who would like more information to reach out to you. A simple sentence like this is appropriate, formatted in 12-point Times New Roman or Arial font:
If you would like more information about this topic, please call [name] at [phone number], or email [email address].
Step 12: Distribute Your Press Release
Once your press release is done, we recommend distributing it through eReleases. They send your press release to the largest media outlets, including AP and PR Newswire, making it searchable by 90,000 professional journalists and bloggers. You can also read our top press release services review for more options. Click here to save 33%..
Press Release Format Best Practices
To receive optimum press coverage from a press release, there are several best practices to keep in mind — many of which are easy formatting and punctuation guidelines. You can refer to the press release template at the beginning of this article, as well.
Here are a few key press release formatting rules to follow:
Keep total length at two pages or fewer pages or 400 to 500 words total
Avoid using "I," "we," or "you"; use third-person pronouns only
Use a standard font, like Times New Roman or Arial
Bold your header and italicize your subheader
Use 1-inch margins on white paper
Last but not least: proofread everything
A press release is an opportunity to present your company in a highly professional manner. Be sure to proofread your press release a few times to make sure there are no spelling or grammar mistakes. You should also have a trusted friend or colleague review it for any errors you may have missed.
Press Release Examples
Here are a few examples of press releases that convey the who, what, where, why, and how of their news effectively and clearly — all in a properly formatted document. Click on the titles of each example below to view the full press release.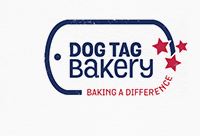 ---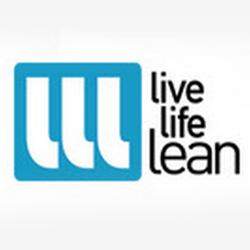 ---
New Location Press Release Example
Anytime Fitness opens its West Broadway location. This is a good location opening press release because it tells you where the new location is quickly, and what it can do to serve the community.
---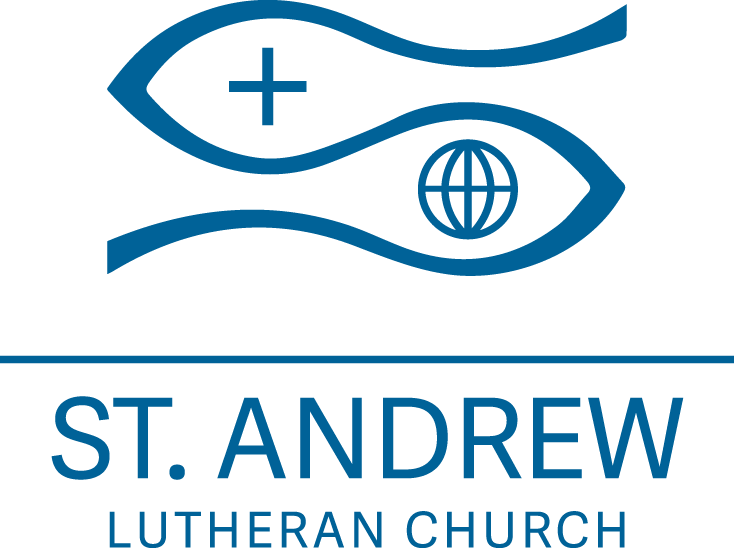 ---
The Bottom Line
A press release is a statement that is distributed to the media to help generate media coverage and public awareness of specific news. A press release contains a compelling headline, event details, and contact information and is between 300 and 800 words. If written correctly, it is a fantastic tool for organizations to get press coverage.