A number of tenant scams happen regularly, victimizing landlords who do not have effective procedures in place for screening renters, collecting rents, and writing the right contract. These scams can pose a great risk to the business. We spoke with the experts who shared the different types of tenant scams every landlord should know and avoid.
Here are the red flags you should watch out for to avoid tenant scams:
---
---
---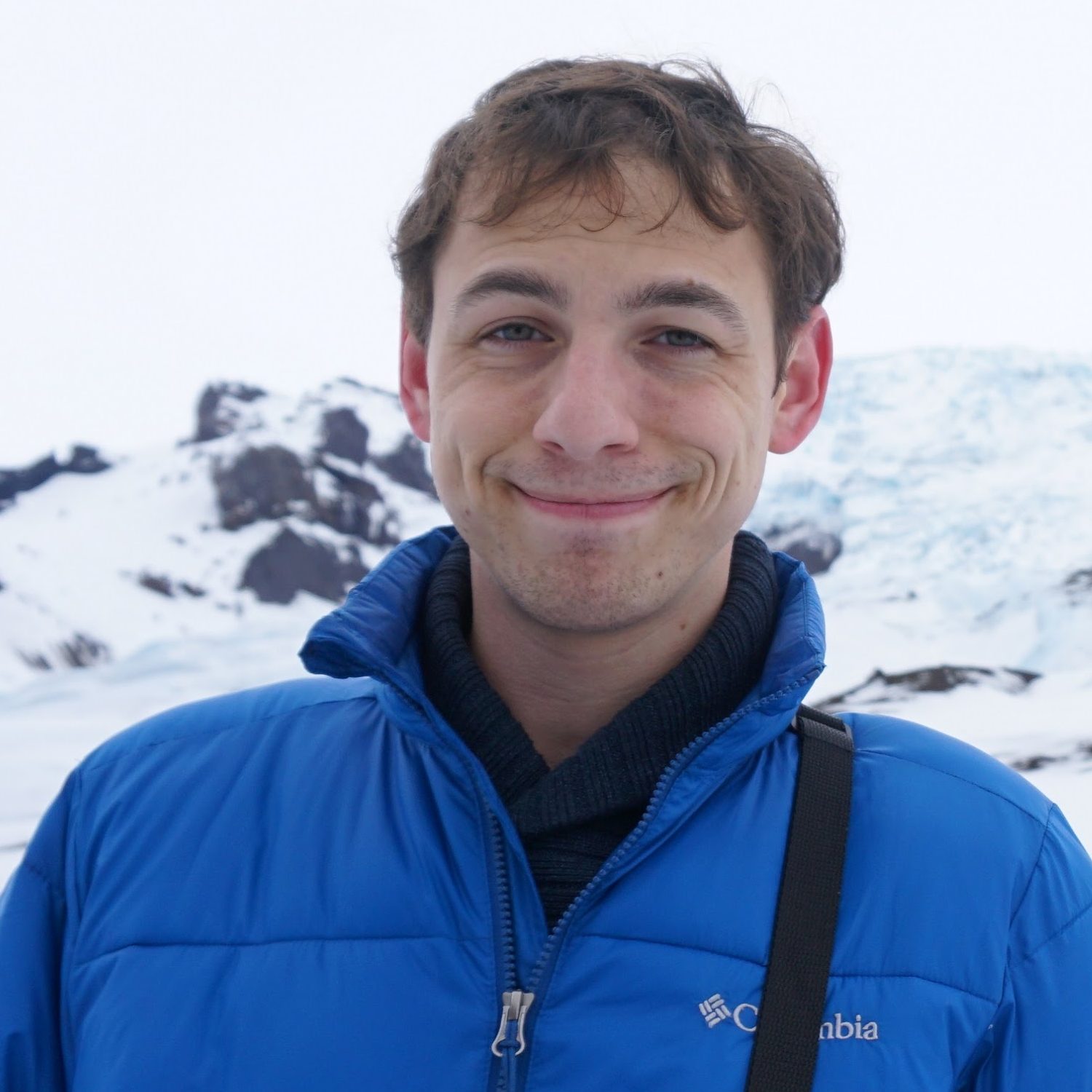 ---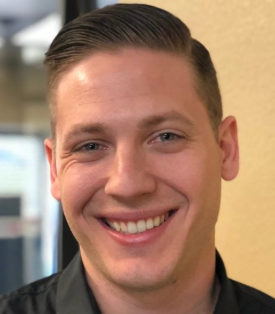 ---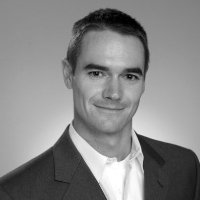 ---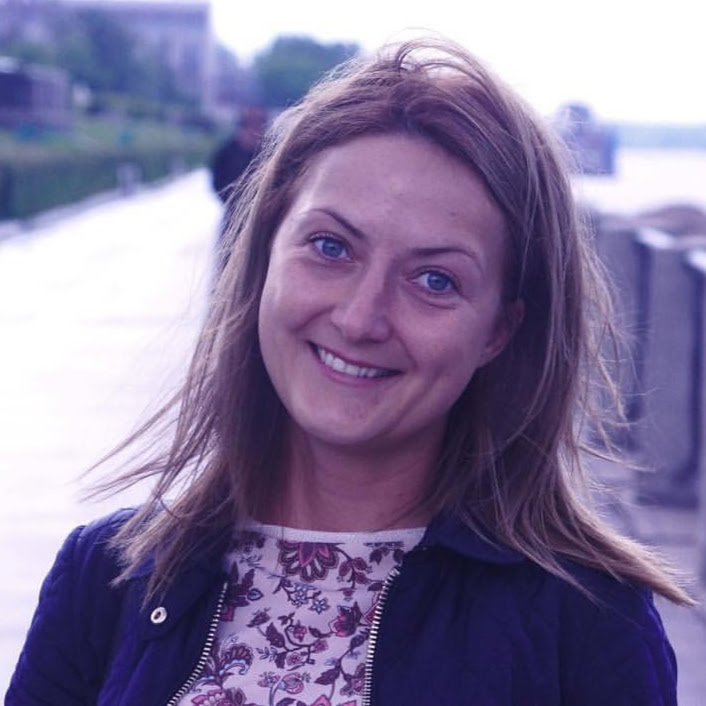 ---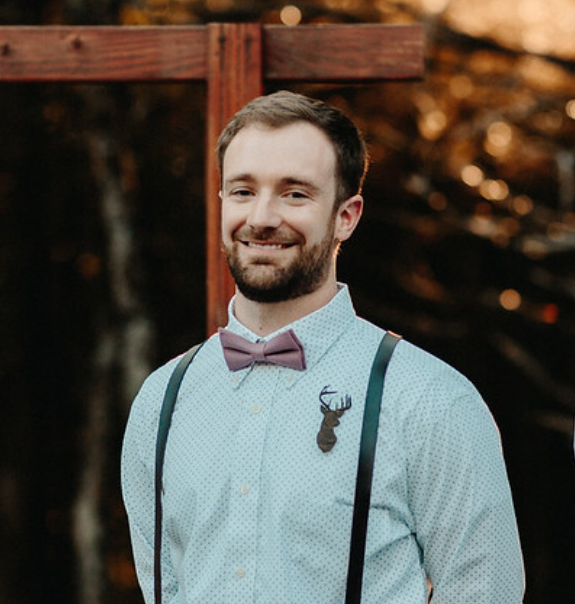 ---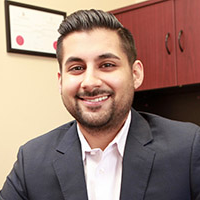 ---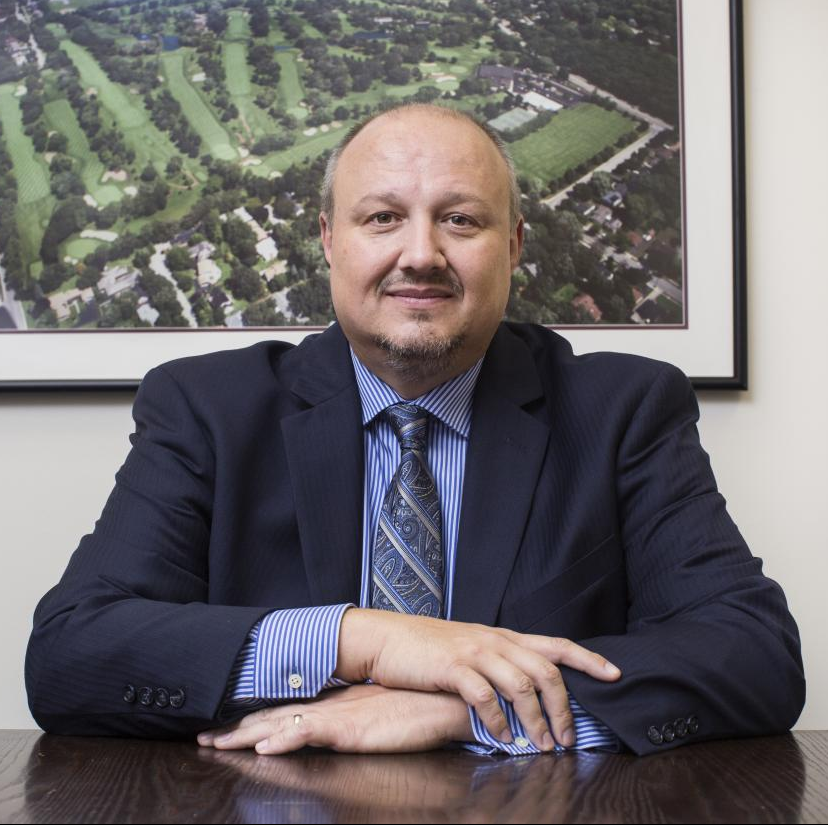 ---

---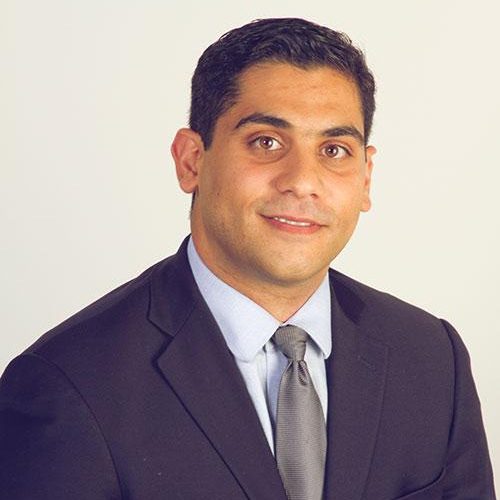 ---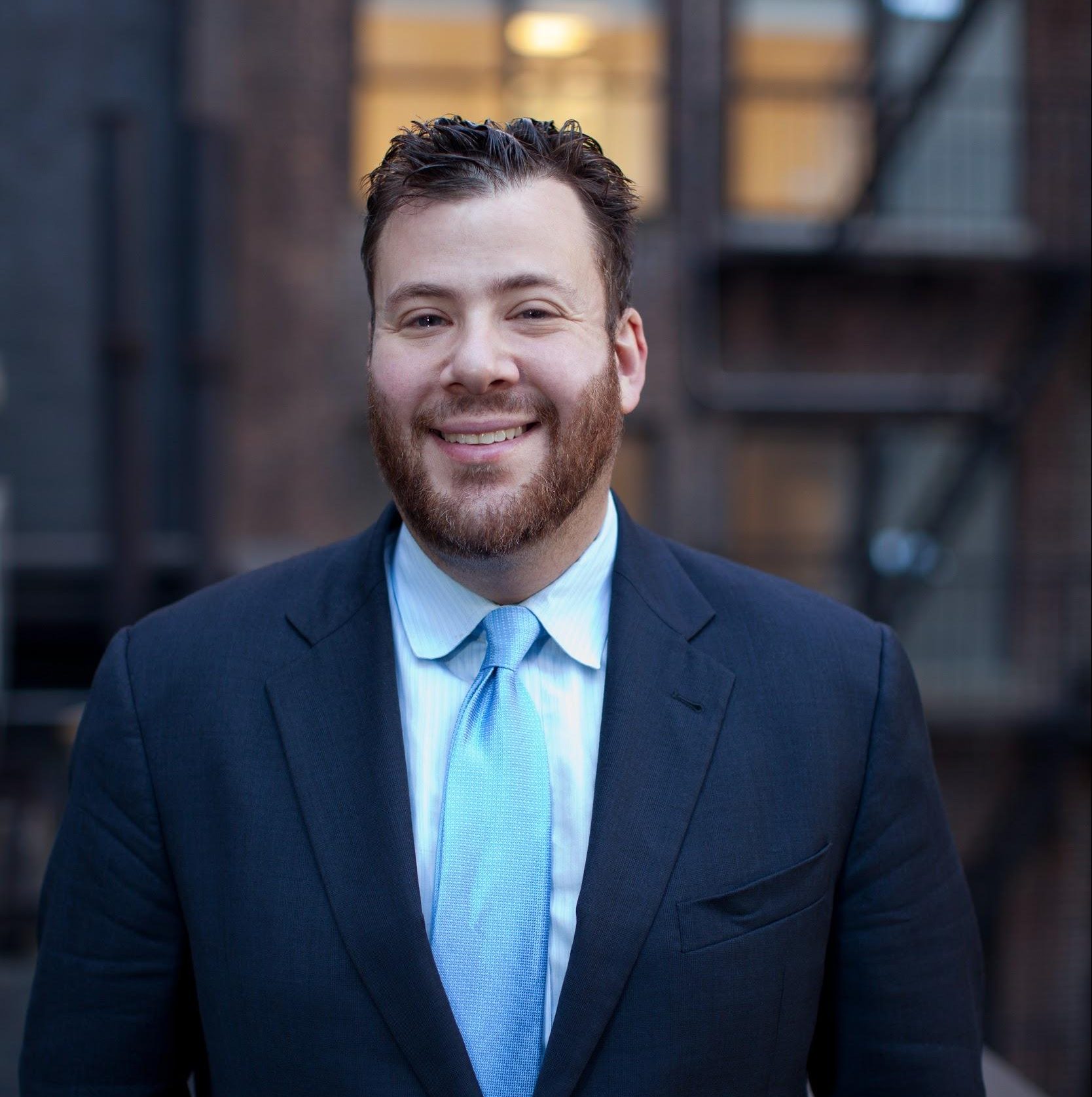 ---

---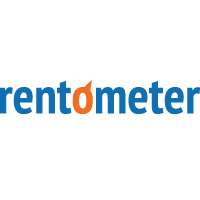 ---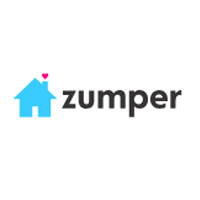 ---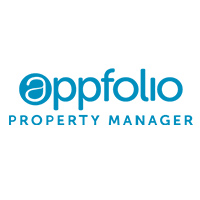 ---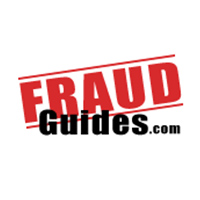 ---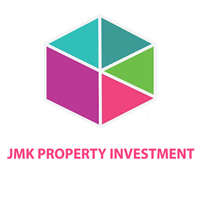 ---
---

---
Bottom Line
The types of tenant scams mentioned above are just a few of the many ways scammers will try to defraud landlords. To protect your interests, it's recommended to have a thorough applicant screening process in place. Take your time in doing your background and credit checks, and always meet the potential tenants in person before you allow them to sign the lease and move in.