20 Types of Tenant Scams Every Landlord Needs to Know

A number of tenant scams happen regularly, victimizing landlords who do not have effective procedures in place for screening renters, collecting rents, and writing the right contract. These scams can pose a great risk to the business. We spoke with the experts who shared the different types of tenant scams every landlord should know and avoid.
Here are the red flags you should watch out for to avoid tenant scams:
---
1. False Prior Rental Verifications
Bruce Ailion, Real Estate Agent & Attorney, RE/MAX Town and Country
The most common tenant scam we find is false prior rental verifications. Someone will answer the phone as the landlord of a property they either did not live in or was not really the actual landlord of the property they live in. Comparing the property they claim to live in to the credit report, searching social media, asking for utility bills in their name, and confirming the tax record owner is the person you are verifying rent with can help weed these people out.
---
2. Not Declaring the Real Number of Adults Living in the Apartment
Tammy Sorrento, Founder, Fireball Approves
One common tenant scam is tenants are not declaring the correct number of guests in the property. Some are only reserving for a certain number of guests, but really are inviting more than the originally agreed number. To prevent this, it's best to get a security camera at the front door to monitor the number of guests staying in your property.
---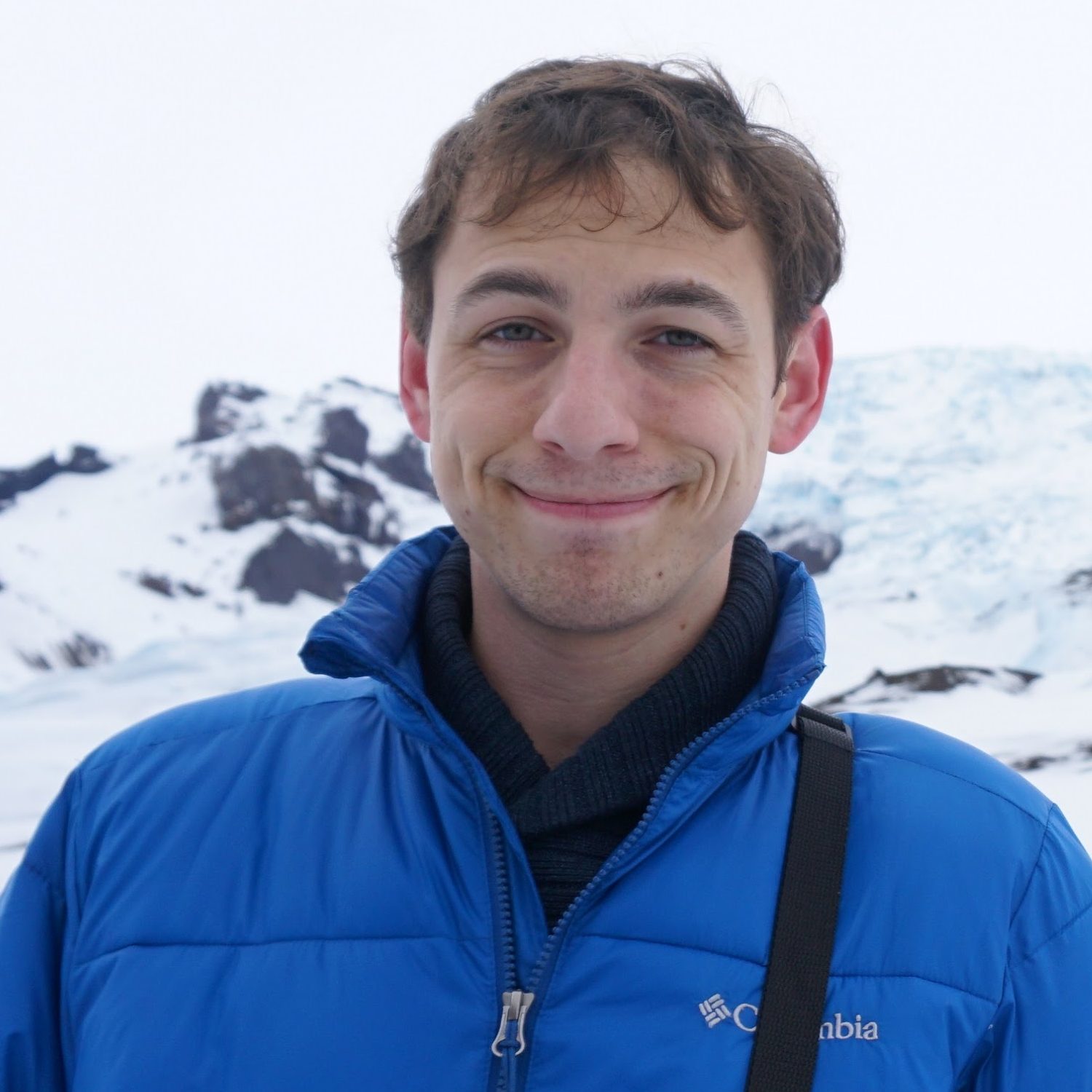 3. Tenants Doing Things to Reset the Eviction Process
Travis Vengroff, Owner, One Stop Housing
One of the most common tenant scams is when a tenant pays partial rent, perhaps $50 or $100, when they owe significantly more and are in the eviction process. By accepting their payment you are resetting the clock on the eviction and you're being forced to start the entire eviction from scratch. Another scam is when former tenants who have been evicted will, on the day of the eviction, ask for a few more hours or an extra day to move their things. By allowing them to stay the extra few hours, I've had people basically squat in the dwelling, resetting the eviction process again. Once the officer leaves, it's difficult to force them out without starting from scratch again.
---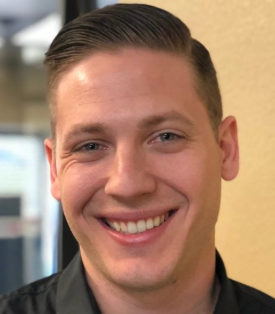 4. Stealing Your Listing
Sam Shwetz, Business Development Manager, Mesa Properties Inc.
Scammer downloads your pictures and marketing description from Zillow and posts the property on Craigslist for 25 percent to 50 percent under market, and then says they had to leave town suddenly for work and need to rent their house out ASAP. They get prospects to send them a wire transfer for the security deposit and first month's rent since they are out of town and tell them the keys are under the mat. Landlords can easily prevent this by watermarking all photos with their website or company name.
---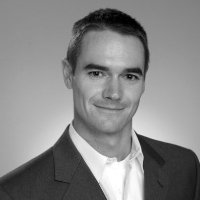 5. Providing a Fake Credit Report
Brian Davis, Director of Education, SparkRental
One common scam among professional tenants is to convince the landlord to accept a credit report provided by the tenant (not run independently by the landlord), and to hand over the keys when a lease is signed and a paper check delivered. As soon as the lease agreement is signed and the keys handed over, the tenant now has legal possession of the property. The only way to get them out is to go through the legal eviction process, which takes months. In many jurisdictions, tenants can prolong the eviction process for six to 12 months.
---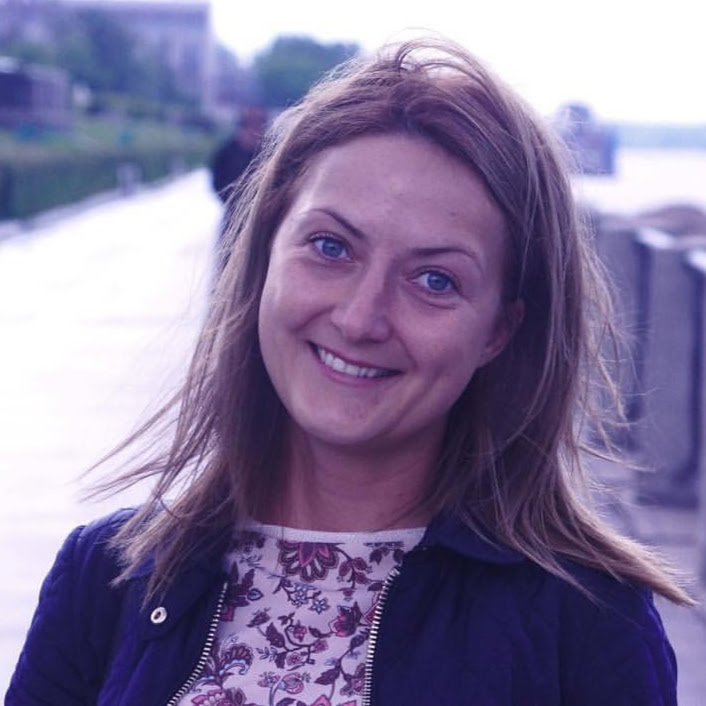 6. Changing Occupants Without Disclosing to the Landlord
Lily Cameron, Cleaning Supervisor, Fantastic Services
This type of scam happens when the person who signs the contract and views the property is not the person who will be living there. There are a few ways landlords can take precautions, such as paying attention to who takes the final decisions to rent the place. If the tenant calls or brings someone else at the visit and asks them to decide, then the other person might be the one who would actually live in your property. Make sure to include specific clauses in the tenancy agreement concerning who will occupy the property. The landlords have the right to know who will really occupy the property and run a background check on them too.
---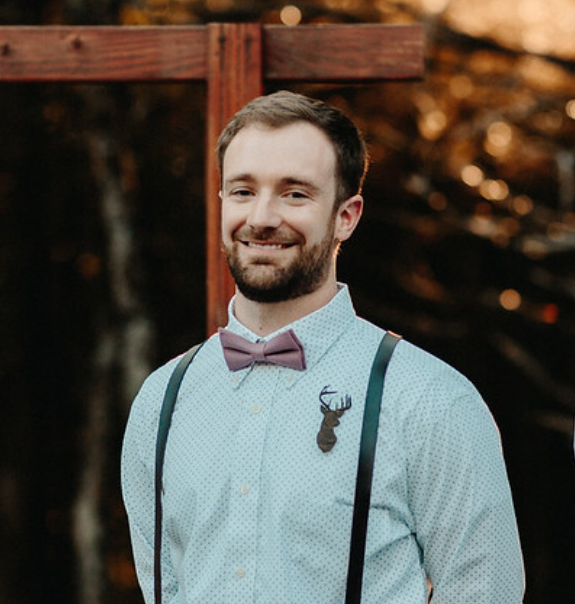 7. Service Animal Discrimination
Shawn Breyer, Owner, Breyer Home Buyers
Ask applicants for a doctor's letter and the number of the doctor's office to field service animal scammers. However, this will not always weed out potential scams. Applicants can easily falsify the letterhead of a doctor's office, copy verbiage from online, and forge a signature. If you sense the doctor's note is fake, you can verify the legitimacy of the note, but tread carefully. You don't want to demand another letter or immediately deny the tenant. You will want to avoid having a complaint filed against you with the FHA.
Instead, send a letter to the doctor asking for verification that they wrote the service animal note for your applicant and attach a copy of the note to the letter. If you call the doctor's office directly, you'll run up against federal laws that protect the privacy of patients, and the doctors most likely will default to avoiding the discussion. If the doctor wrote the note that you have mailed to them, they should not have any issues validating that they wrote it. If it's a scam, they will report to the authorities that their identity has been stolen and you will hear about it.
---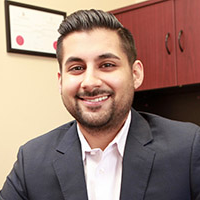 8. Using Fraudulent Documents During the Application Process
Angat Saini, Principal Lawyer & Founder, Accord Law
One of the most common types of tenant scams is the creation of fraudulent documents that form part of the rental application. Landlords need to know that it is important to verify the details that tenants provide in their employment letter and reference letters. Many disgruntled landlords could be better off had they simply made a few calls to verify employment details and former landlords of the tenant. It is often quite easy to tell which references are legitimate and which are fraudulent. There are professional scammers who employ this method in order to get into a property, and shortly thereafter their checks begin to bounce. Being duped into this scam can cost landlords a few months' rent while they apply to a tribunal to have the tenancy terminated and the tenant evicted.
---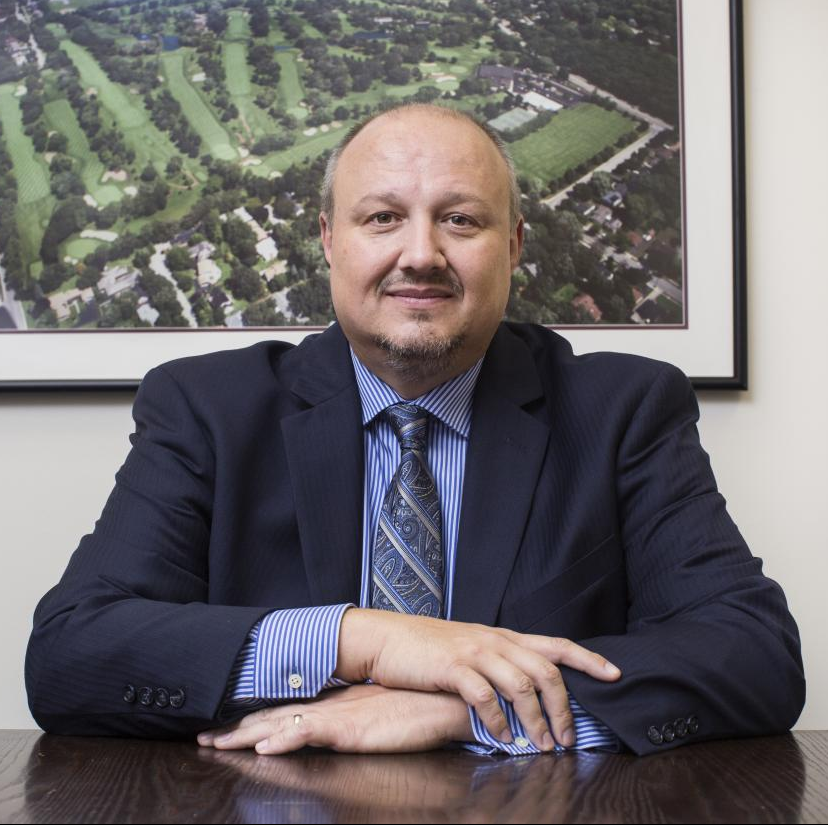 9. Lying About Co-Tenants
Ted Bond, Jr., Landlord Rights Attorney, The Law Offices of Thaddeus M. Bond, Jr. & Associates, P.C.
A common scam perpetrated on landlords is a tenant who lies about who they intend to have living with them. Some tenants conceal the names of who will move in because of their criminal histories or credit issues. This could create liability and legal issues for a landlord. Insist upon language in the lease stating the names of all people allowed to live on the property. Breach of such a provision can be grounds for immediate lease termination.
---

10. Tenants Selling the Appliances
Lakeisha Johnson, Director of Property Management & Broker, Century 21 Link Real Estate
We had an experience having an increased number of odd maintenance requests ranging from A/C not working to electrical issues to plumbing issues that were all deemed to be beyond normal wear and tear by our home warranty provider. When the property manager finally got into the home and took pictures, we noticed that the washer and dryer that were provided with the home were gone and the hole was where the dryer vent should have been. The house had been trashed, and the appliances had been sold. A lot of this could have been avoided with regular inspections of the property.
---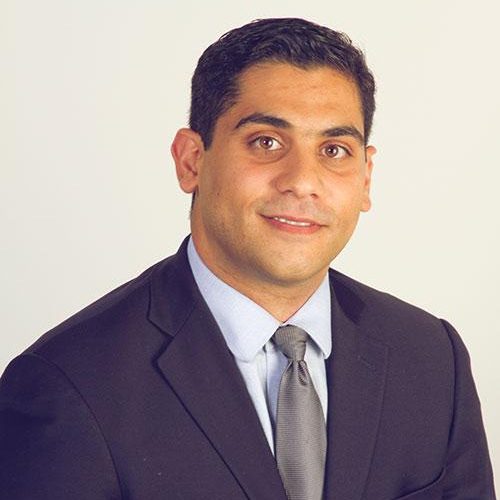 11. The Phony HR Manager Scam
Rana Parsanj, Attorney, Parsanj Law Group
The phony HR manager scam typically involves an associate of a tenant looking to scam their way into a rental property. This scam also can involve fake W-2 pay stubs that may convince the property manager that the tenant works for an employer, when they really do not work for any employer. The tenant will typically have one to two people, who are in on the scam, to act as references. These references typically pose as HR managers for the company that the tenant is pretending to work for. One of the easiest ways to prevent this scam is to reach out to the company that the scammer is pretending to work for. If you find that this company doesn't exist or that they don't work for the actual company they are pretending to work for, you will easily reject their rental application.
---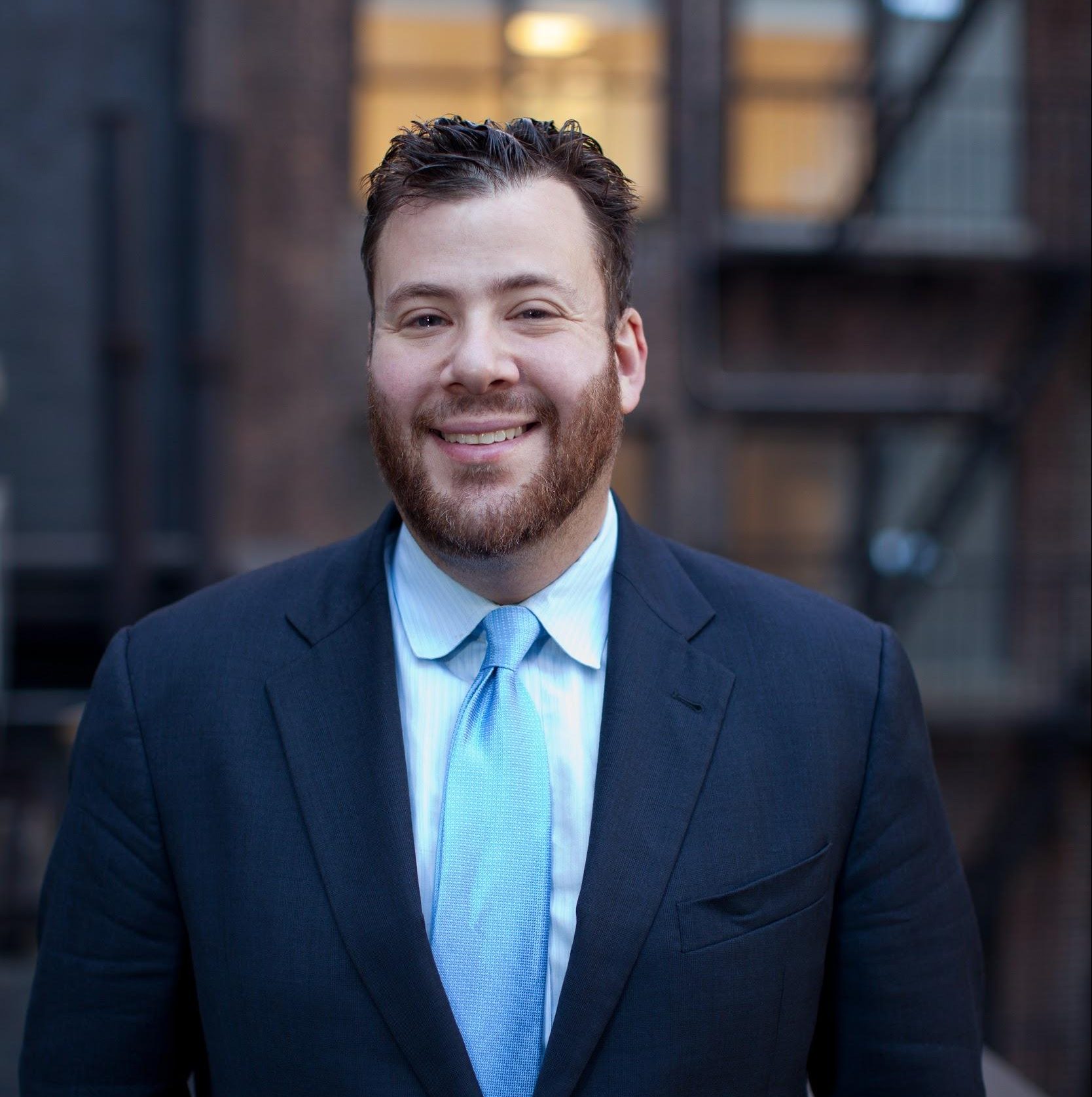 12. Selling Goods out of Their Apartment
Adam Frisch, Managing Principal, Lee & Associates
Even if the goods being sold are legal, the Department of Buildings can penalize the building as apartments are not typically zoned for business. Also, the increased foot traffic from a business within your building means more wear and tear on the building, noise, and potential security issues. Making this clear within the lease can help, as can having superintendents and doormen keep an eye out for high traffic going to a single apartment.
---

13. Writing a Check Larger Than the Move-In Amount
April Kozlowski Palomino, Real Estate Agent, Coldwell Banker Residential Real Estate
Another scam prospective tenants try to pull on landlords is they will write a check that is larger than the move-in amount and at some point ask that you just pay them the difference. Do not fall for this one; the check will likely be bad and they are long gone with the money. Simply ask for them to write a check for the actual move-in amount or tell them you will apply it to future rent.
---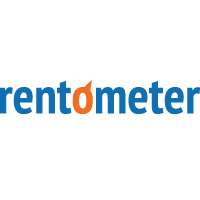 14. No Intention of Paying Additional Rent
Rentometer warns landlords to be extra careful in doing background checks against the applicants and ensure that they have the financial capacity and intention to pay their rent. Some tenant scammers could move in to the property with no intention of paying any additional rent. Then when you come around to ask for the past due rent, they know they can stay for as long as it takes eviction proceedings to progress, rent-free.
---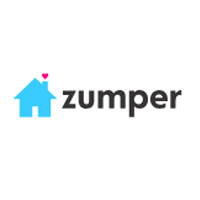 15. No Intention of Paying the Rent
Some tenants really have no intention of paying the rent and just want to stay in the property for free. Be careful of bounced checks, as these can be a sign of a tenant scam. According to Zumper, aside from thorough tenant screening, it's best to cash all the checks before the move-in date to be sure that your tenant is actually able to pay and that their checks are really good.
---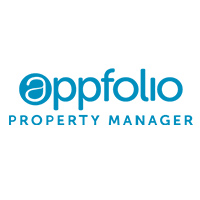 16. Money Wiring Scams
This is the type of tenant scam where the property manager receives a rental application from overseas. According to Appfolio Property Manager, the overseas tenants will send a certified check amounting to more than what is needed and will then ask for a refund via wire transfer. However, the initial certified check provided is fraudulent, but it will often take weeks to bounce. This results in property managers losing the money they've wired overseas. To prevent this, it's best to require all overseas renters to pay via online payment platforms.
---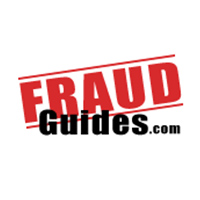 17. Renting on Behalf of the Owner
This is a type of scam that both landlords and renters need to watch out for. According to FraudGuides.com, this is the scam where the scam artist claims to be helping someone else rent the property because the "owner" is either sick, overseas, or just too busy to talk to the potential tenants. Once the scammer has convinced the renters and collects the deposits, he'll be gone. The renter then discovers the home was either not for rent, or the owners are away for business or pleasure, or it's a foreclosed property.
---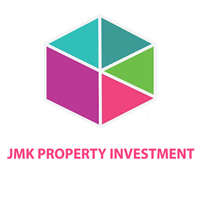 18. Late Payment Scam
JMK Property Investment warns against tenants who often make excuses about late payments. Landlords should have a clear protocol on how to handle late payments, such as sending a "late rent notice." This is essential to remind the tenant of his responsibility and it also serves as a wake-up call for them that you are not tolerating late payments. Some tenants just make excuses but do not really intend to pay the rent at all.
---
Avail warns landlords about the potential employer's check scam. This is similar to the wire transfer scam, but this time the tenant pretends to be moving to the area for a job, where his employer "relocates" him. He will then pay you with an "employer's check," which is usually significantly larger than the amount you require, and then ask for a refund. Chances are this kind of check is likely fraudulent, so be careful about giving in to any request for a refund.
---

20. Tenant Damaging the Property & Reporting It to the Licensing & Inspections Department
Allison Bethel, Real Estate Investing Analyst & Writer, Fit Small Business
A common tenant scam is a tenant damaging the rental property and then calling the Licensing and Inspections Department to say that the landlord hasn't made repairs, such as putting in smoke detectors, windows that open and close properly, etc. The Licensing and Inspections Department issues the landlord a violation with a citation, and the tenant uses that as an excuse not to pay rent. Then if the case goes to eviction court, the tenant lies to the judge about the house having violations and says that's why they didn't pay rent. This is why it's important to screen your tenants, conduct regular inspections, and have all property-related mail sent to an office or P.O. Box so you are aware of any correspondence as it comes in.
---
Bottom Line
The types of tenant scams mentioned above are just a few of the many ways scammers will try to defraud landlords. To protect your interests, it's recommended to have a thorough applicant screening process in place. Take your time in doing your background and credit checks, and always meet the potential tenants in person before you allow them to sign the lease and move in.