Subdomains, such as app.domain.com, are common, and yet, chances are, you've probably not really noticed them. Reason being, domains redirect visitors to subdomains and in the process, it's generally not evident that you've switched to a different web address. Officially, a subdomain is part of a site's Domain Name System (DNS) hierarchy; however, subdomains are managed by a different WordPress account or admin page.
So why use a subdomain when you could simply create a new page or subfolder?
With a subdomain, you can not only have a different site (and therefore a different theme with a completely different set of functionalities) but because a domain and a subdomain act as two different sites, they're also tracked separately. This helps businesses serving different audiences keep better track of user data and analytics, which can be used to better optimize the sites.
Domain vs Subdomain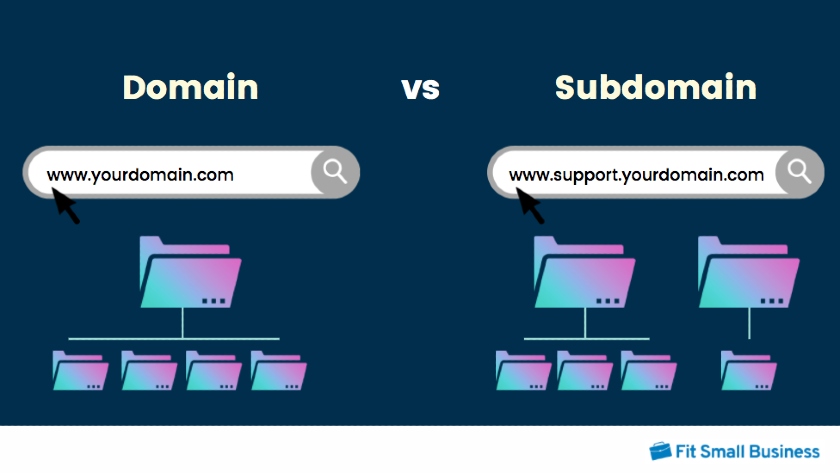 In the Domain Name System (DNS), a domain name (e.g., yourdomain.com) is top level in the DNS hierarchy, whereas a subdomain (e.g., shop.yourdomain.com) is considered third level. In other words, you can have a domain without a subdomain, but to have a subdomain, you must have a domain. This organization hierarchy then allows for a separate set of web files.
So what's the point in having a subdomain (support.yourdomain.com) when you could just use a subfolder (yourdomain.com/support) instead? While subdomains are widely regarded as a poor choice for search engine optimization (SEO) purposes, businesses often use subdomains to create a separate website with different functionalities, which serve a different purpose or audience. In return, by using the subdomain, businesses can offer different user experiences and keep analytics separate.
When to Use a Subdomain
Businesses choose to use subdomains for a number of reasons. For example, a business may create a subdomain to host its help center, its online store, or to design a site specifically for users on mobile, ensuring the best possible user experience whether on desktop or mobile devices.
Here are the most common reasons subdomains are used:
To test or stage a new version of an existing website without affecting the current site's functionality.
For combining two themes for two different purposes (e.g., a software as a service (SaaS) business having an informational website for sales purposes, and a customer site where they can log in).
To create two sites—each with a different audience—under one branded website.
To segregate user data and analytics (e.g., a startup with their main site looking to collect data separately from its investors page).
To create a separate user experience by device type (e.g., creating a mobile version with a subdomain).
5 Subdomain Examples
Still not entirely sure of the purpose of subdomains or how they are used? Let's skip the hypothetical examples and let's look at some real examples of subdomains in action instead.
Here are five examples of subdomains:
Subdomain Example 1: Outsite
Domain: outsite.co
Subdomain: app.outsite.co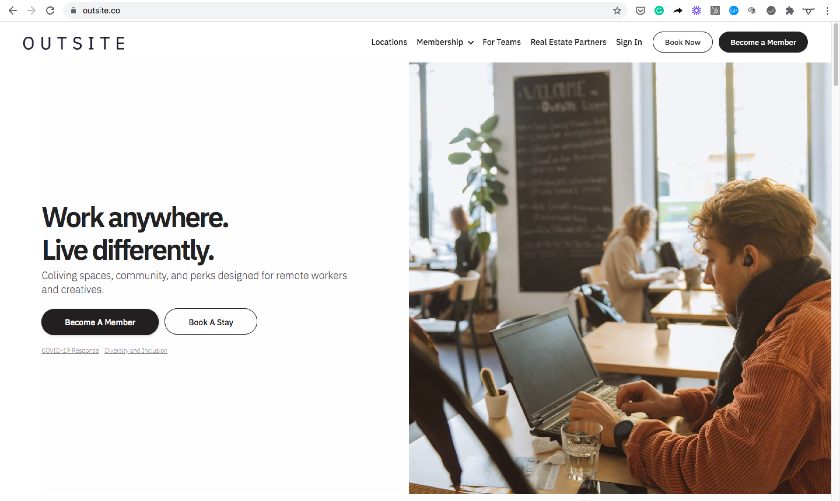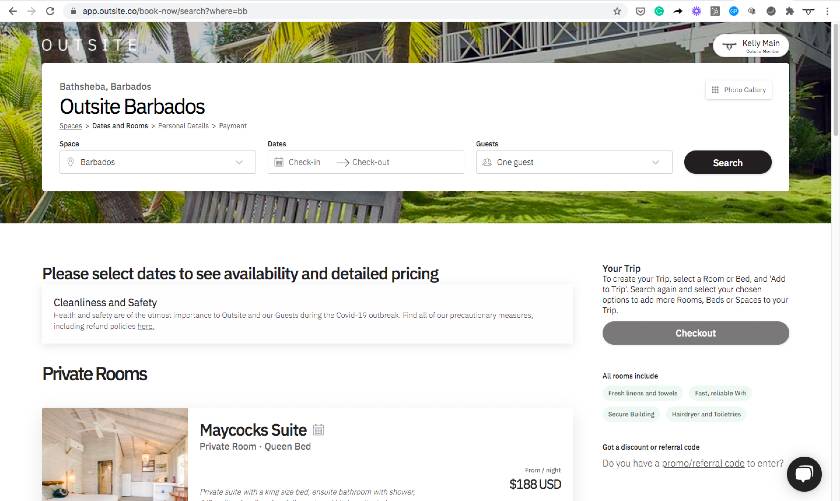 Subdomain Example 2: Yelp
Domain: yelp.com
Subdomain: biz.yelp.com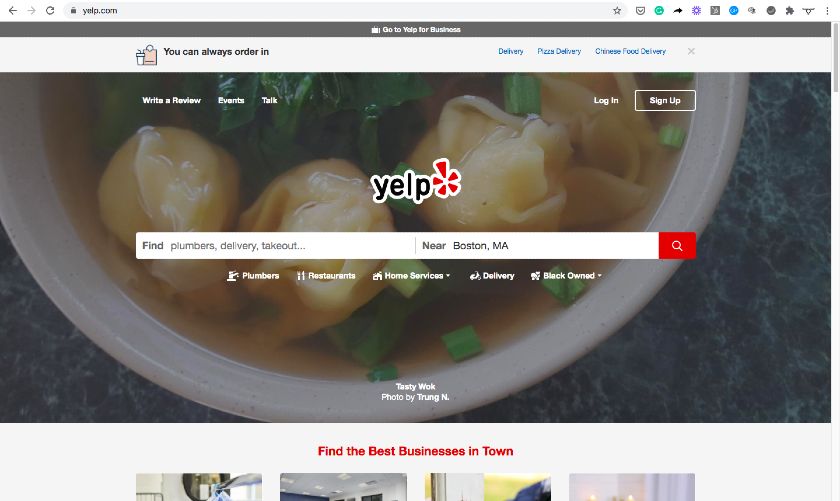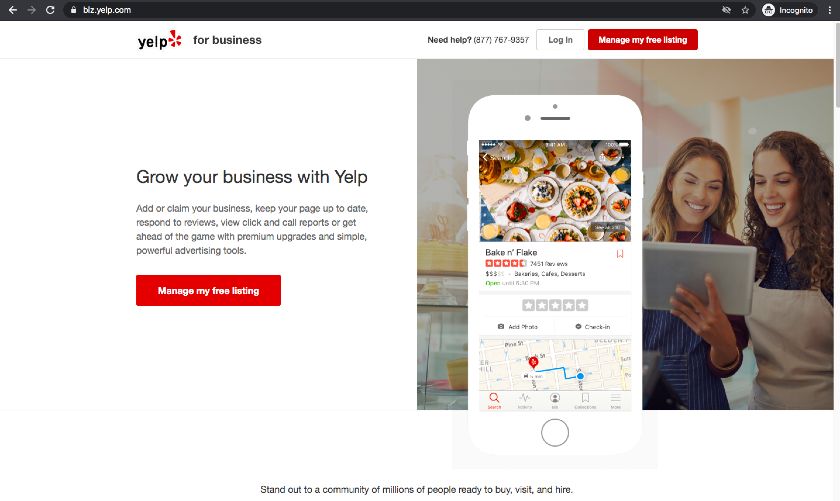 Subdomain Example 3: Hootsuite
Domain: hootsuite.com
Subdomain: blog.hootsuite.com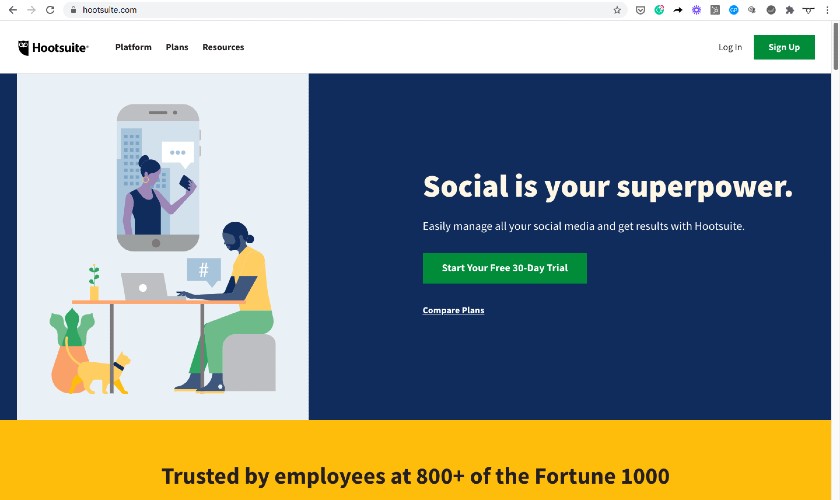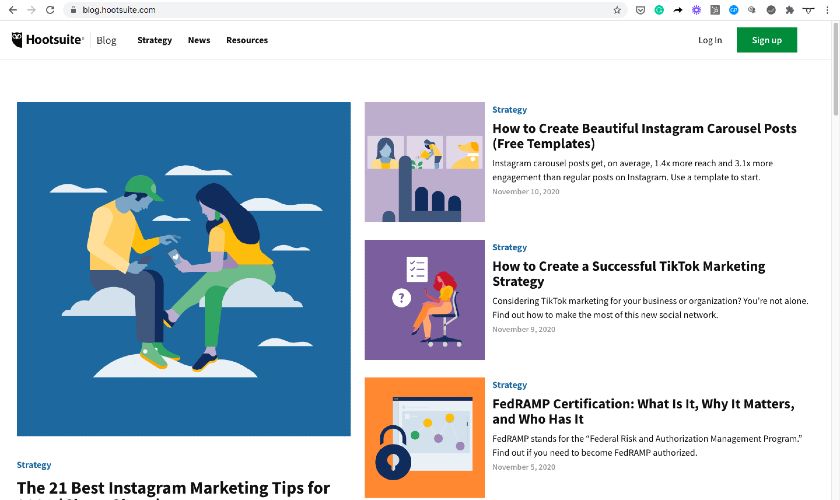 Subdomain Example 4: Fiverr
Domain: fiverr.com
Subdomain: forum.fiverr.com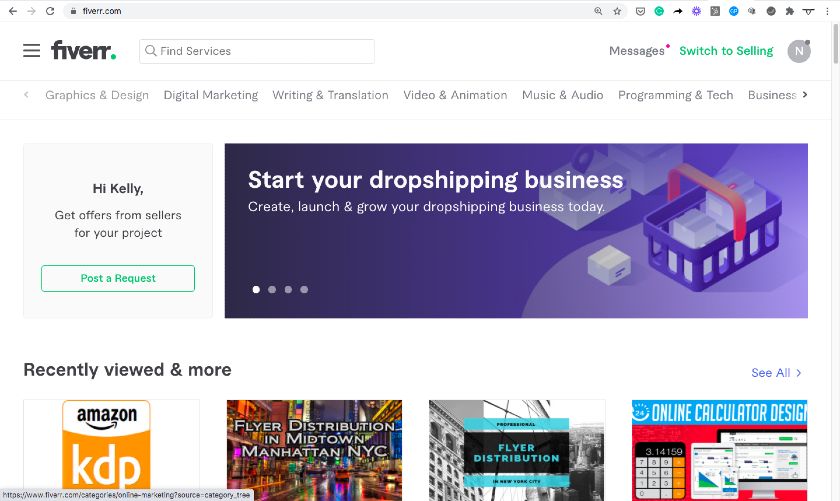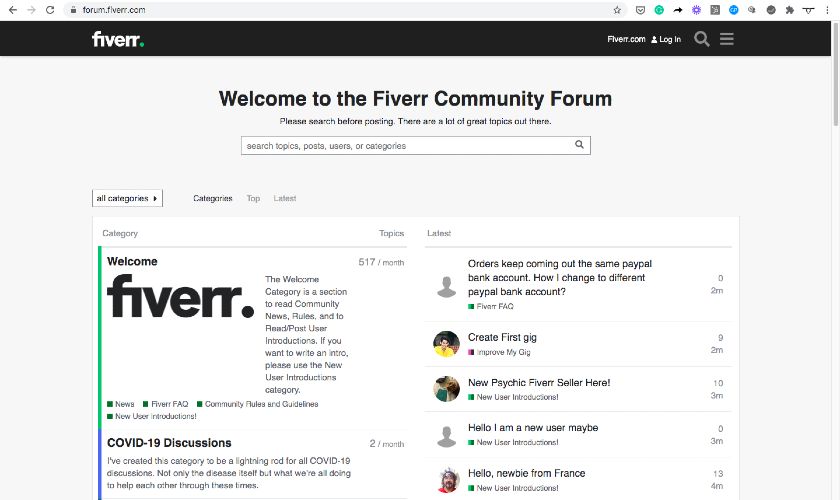 Subdomain Example 5: DreamHost
Domain: dreamhost.com
Subdomain: panel.dreamhost.com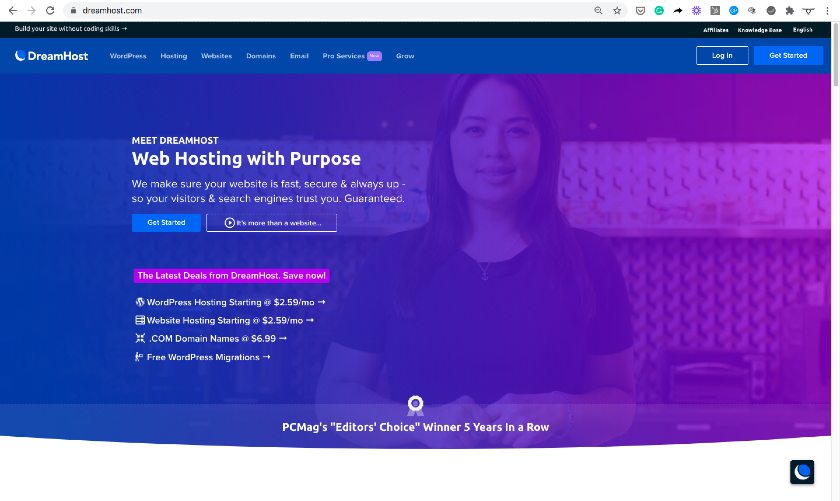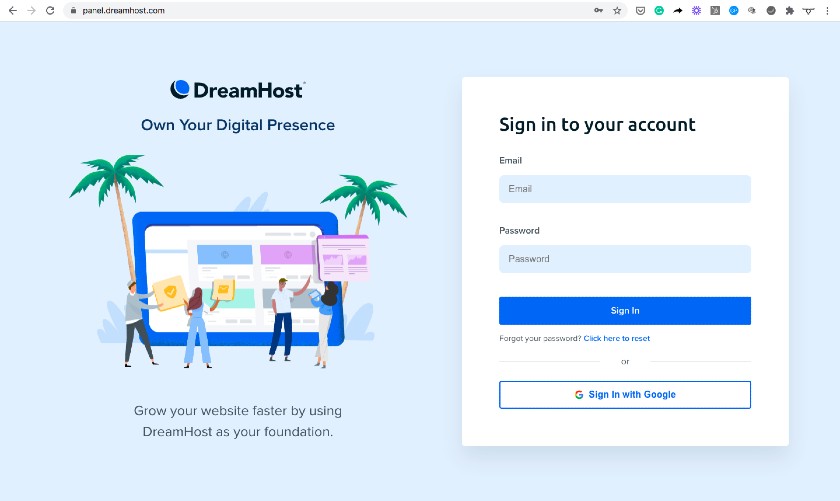 Frequently Asked Questions
Are subdomains free?
Yes, typically subdomains are available for free through the provider in which you registered your primary domain. For example, domain name registrars, such as GoDaddy, and web hosting providers that include a free domain, such as Bluehost and DreamHost, enable users to create subdomains at no additional cost. Learn how you can get a free domain with free subdomains.
Do subdomains affect SEO?
Subdomains do impact SEO because subdomains are treated and viewed as a separate website. However, businesses that use subdomains often do so purposefully and are not concerned about the SEO of the subdomain. This is because the primary domain is often the domain the business is looking to rank in search, not the subdomain, as the subdomain is linked to from the primary domain. Therefore, if the primary domain gets found, so will the subdomain.
How do you set up a subdomain?
It's surprisingly easy to get a subdomain, and in most cases, you'll get subdomains for free. You can get a subdomain through your domain name registrar, or web hosting provider—whichever you used to register your primary domain. So to start, navigate to the platform you registered your top-level domain (TLD) with and log in to your account. Then, find the domain manager, and add a subdomain. Lastly, you'll need to connect your subdomain to WordPress.
What's an alternative to using a subdomain?
Generally, people use a subdomain to host a site for the same business, but with different functionalities or design (aka two different themes). If that's what you're looking to accomplish, then instead of using a subdomain, you can try using multiple themes, which is possible with a plugin, and have the subdomain live as a subfolder under the primary domain.
Bottom Line: What is a Subdomain
Subdomains are a part of a primary domain. Businesses use subdomains in addition to their small business website for a number of reasons, but the most common is to create a separate extension of their main site that has a different set of functionalities, and with that, a different audience. Since subdomains use its own WordPress account, businesses can use another WordPress theme.
Subdomains are generally available for free, and if you're using a web hosting provider, such as Bluehost, you can get free subdomains that automatically connect to web hosting and WordPress, eliminating the need to manually connect the three. For this reason, if you don't already have web hosting, we recommend choosing a top web hosting company, such as Bluehost, which is feature-rich and low cost with plans starting at under $3 per month.
You Might Also Like…