More people are choosing to shop online, which makes business owners more inclined to add online stores to their websites. The right research and strategy can help anyone find suppliers for products to buy and resell with a huge margin. This article features unique product ideas for resale, plus tips on how to find them.
Your ecommerce platform is the core of your online selling business, so take time to create one that will impress your customers. BigCommerce is an ecommerce platform designed to help small businesses set up their own online store with ease. It features a user-friendly platform and popular integrations so you can create a page and sell items straight from your website. Visit BigCommerce for a 15-day free trial.
Here are 15 best things to buy and sell for profit today:
---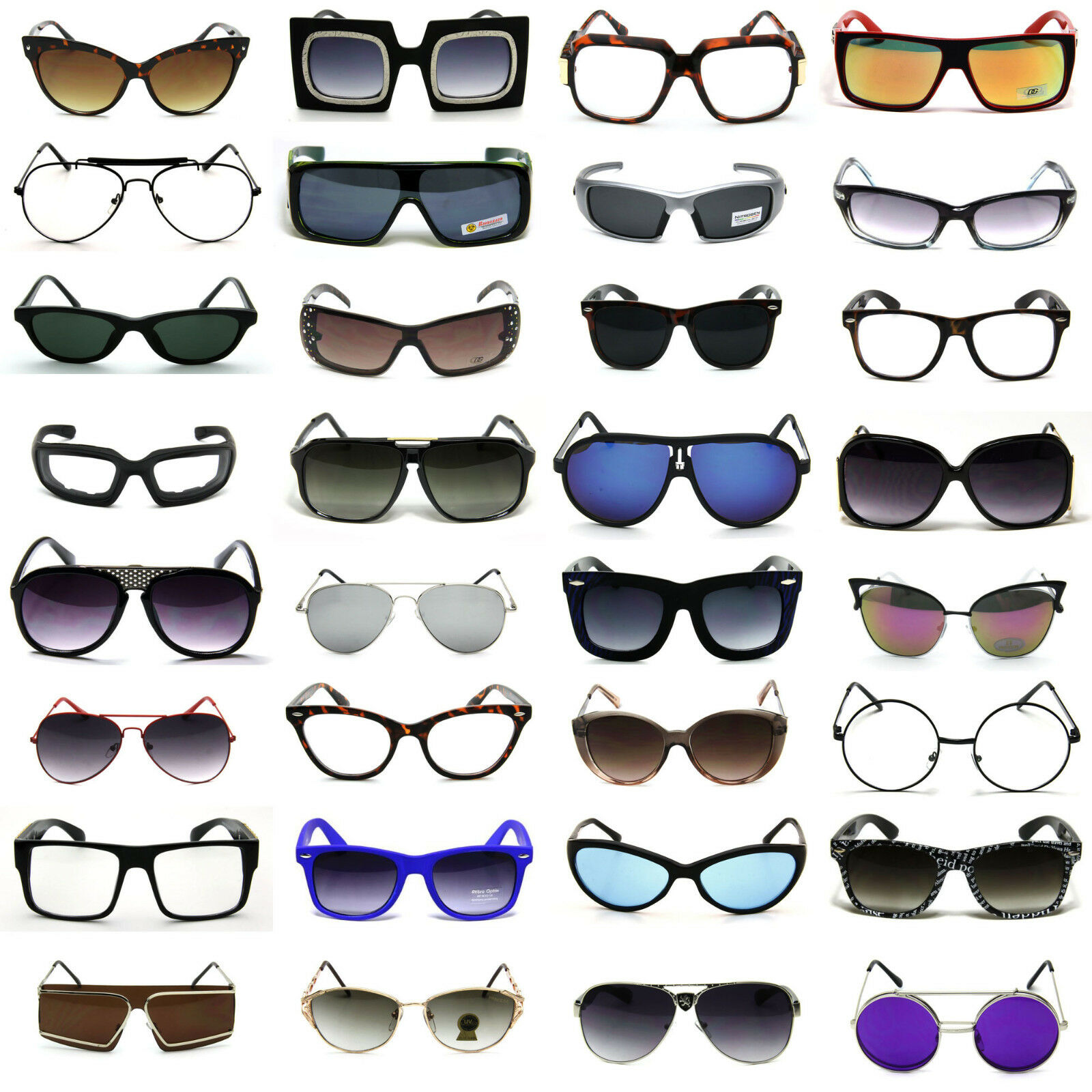 1. Sunglasses
---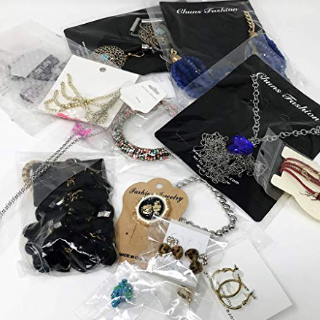 2. Fashion Earrings
---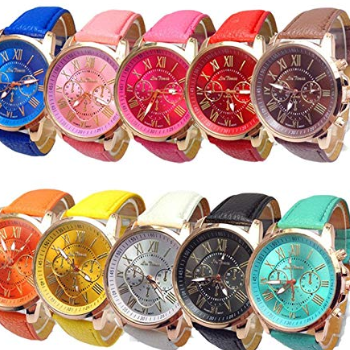 3. Unbranded Watches
---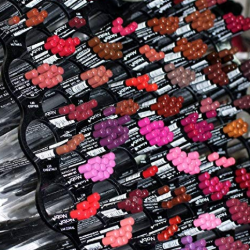 4. Lip Liners & Assorted Cosmetics
---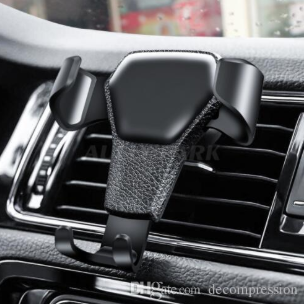 5. Car Phone Holder
---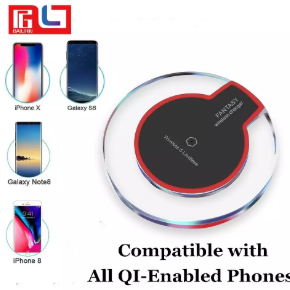 6. Wireless Phone Chargers
---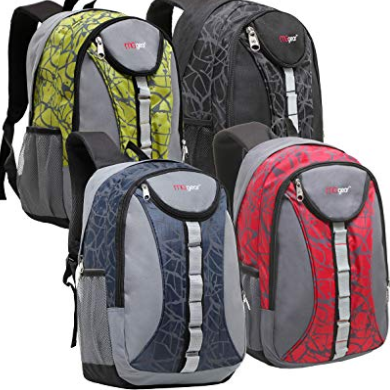 7. Heavy-duty School Backpacks
---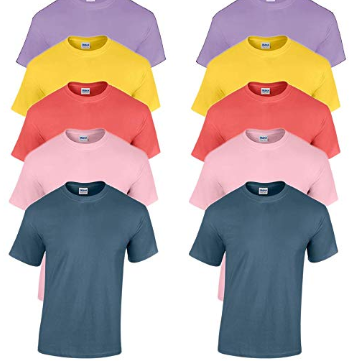 8. Block Color Plain Tees
---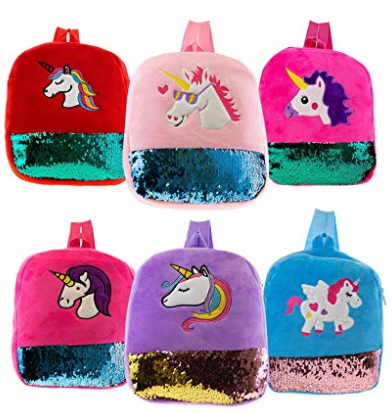 9. Toddlers Play Backpacks
---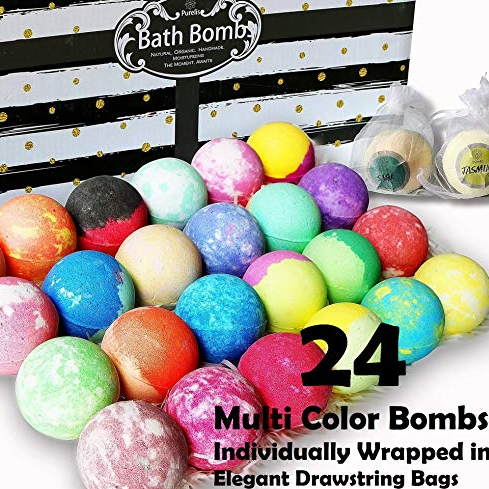 10. Bath Bombs
---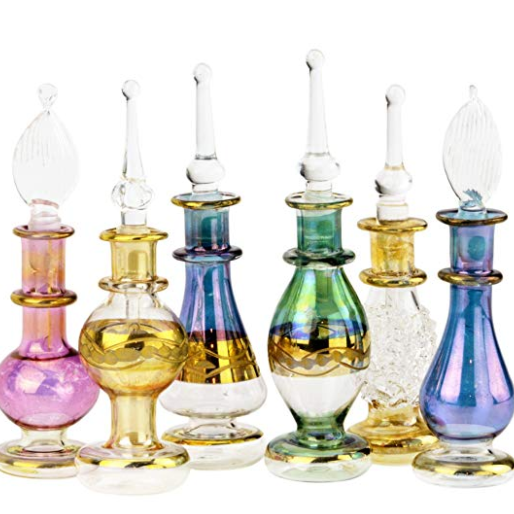 11. Egyptian Perfume Bottles
---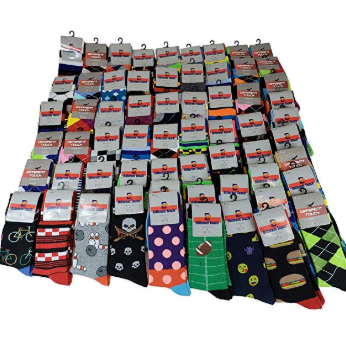 12. Colorful Fashion Dress Socks
---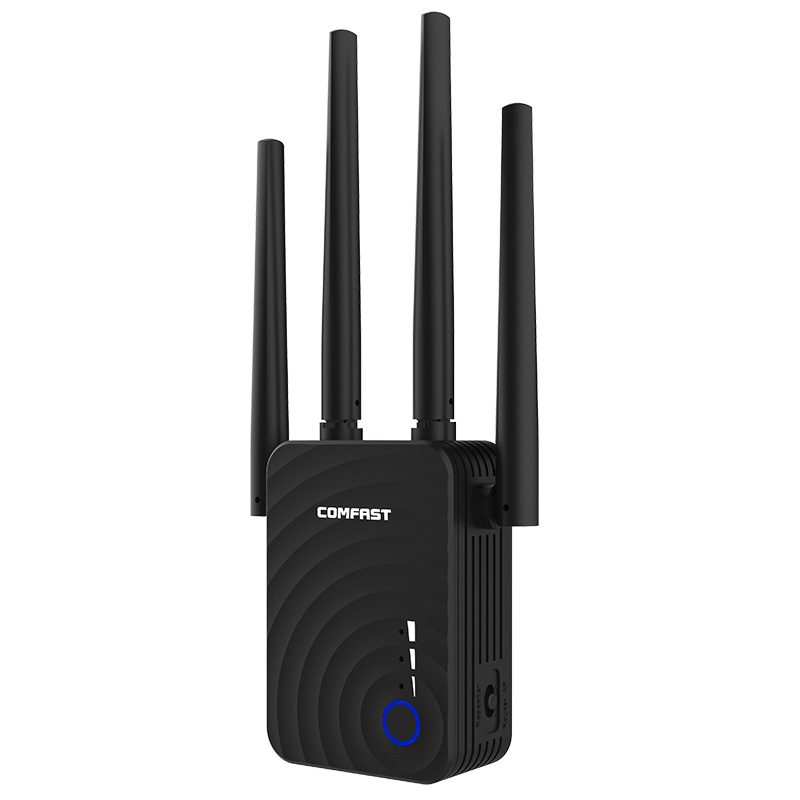 13. Wi-Fi Repeater
---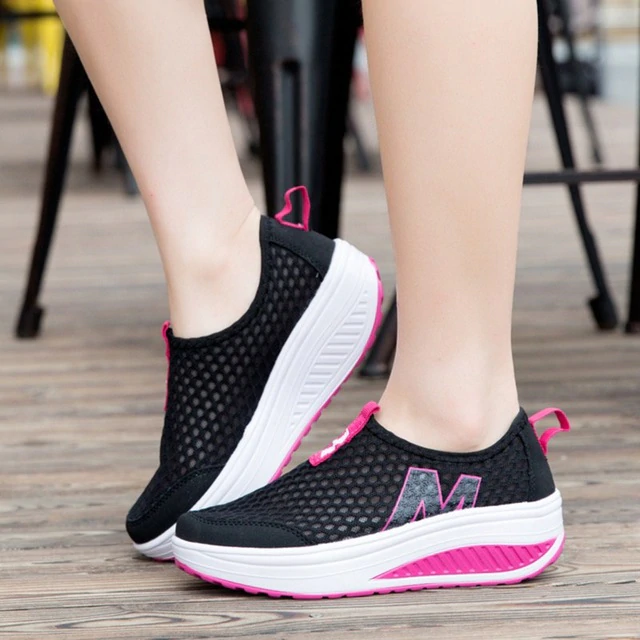 14. Breathable Mesh Running Shoes
---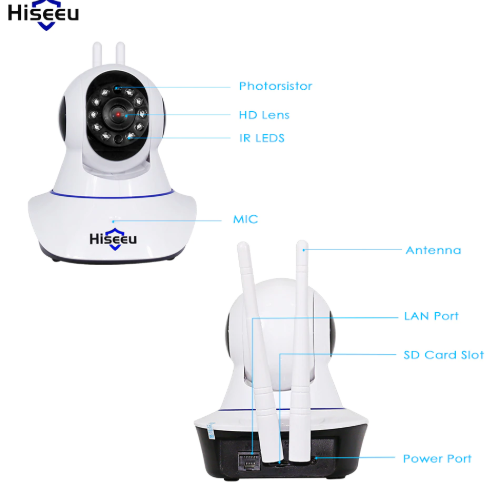 15. Internet Protocol (IP) Security Cameras
---
How to Find Trending Products to Buy & Sell for Profit
According to RetailDive, 87% of shoppers now begin product searching online. This number will only continue to increase, as will the opportunity for online businesses to grow. Finding the suppliers for unique products to buy and resell can be a challenge as there are many, so we put together a quick guide to get you started.
Here are five helpful tips to find the best things to buy and sell for profit:
1. Tap Into Your Interests
If you focus on your interests, this means you've spent a great deal of your time researching the best sources of related products and building connections with like-minded people. As a business owner, this puts you in the best position where you could sell better than other sellers. So, tap into your personal passion, your skills, your expertise, and make use of resources that are already available to you.
Search for less-obvious product opportunities that customers don't think they want or need until you introduce it. Start by going through your social media feeds (Facebook news feed and even Pinterest pins are great starting points) and make a list of all the cool, interesting products that interest you.
Once you have your list, you can start searching for these unique products on online stores that sell similar items wholesale. Alibaba is the world's largest business-to-business (B2B) marketplace of unique merchandise you can buy in large quantities at wholesale prices. Browse and find products or suppliers that you like, and reach out to them via email or chat to get a quote. Visit Alibaba today and create a free account.
2. Answer Customer Pain Points
At the end of the day, we are all customers, and this simple fact can help you brainstorm for products that are potentially profitable. Think of one small annoyance you experience every day and ask yourself what kind of product would be good to have so you're no longer bothered. You can also look into reviews of popular, everyday products and look for common complaints from customers.
Start your search by focusing on products that improve a popular product's features, or an opportunity to improve a buying experience. Your goal is to present a solution to a problem that customers experience every day.
3. Look for Upcoming Trends
The key is not just to pick up on a trend, but to recognize a trend early and turn it into a business opportunity. Remember that you need to answer customer demands while there is low supply, and being present in the market early will not only allow you to rake in the sales, but establish yourself as a leader as well.
Here are some website suggestions where you can check for trending products:
The idea here is to explore up-and-coming product trends, then find private label products you can sell while you only have a few competitors in the market. And because you're working on ideas that are about to become popular on their own, advertising and marketing can be as easy as being active and creative on social media.
4. Search for Popular Keywords
One way to find out what your target customers want is to know what they usually search for online. You can't go wrong selling products that match high-volume search queries. Understanding keywords and organic traffic is an important factor when looking for the best things to buy and sell for profit.
These tools can help you find popular search terms related to products to buy and resell:
Online marketplaces also have their own search functions, which means lots of keyword data that you can use for your research. Keep an eye on the number of searches per month and overall competition for those searches.
5. Consider Shipping Options
Let's say you have narrowed down your list of potential products to sell and all of them seem so enticing with their very low wholesale cost that it's making it hard for you to decide. Remember that shipping products to customers is one of the biggest expenses in a retail business, so it's crucial that you factor this in your decision making.
The following are the different shipping methods available to retailers:
In-house order fulfillment: You manage your own warehouse and shipping operations.
Outsource order fulfillment: You hire a third-party logistics company to handle your inventory shipping requirements.
Drop shipping method: Your supplier directly ships the merchandise to your customers.
Hybrid order fulfillment: You use multiple methods depending on factors such as seasonal demand and volume of orders.
Keep in mind that the size and weight of your product makes shipping more expensive. Complex products, like ones that are fragile or have moving parts, also have a higher risk of getting damaged in transit, and therefore a higher risk of being returned.
Bottom Line
While it's always ideal as a business owner to aim for products that generate the most profit, it's also important to be mindful of product quality and to promote a positive brand for your business. Use our list of ideas and tips for finding the best products to sell for profit to keep you ahead of the competition.
Ready to start your own online business? Make sure you have an impressive online store that will make customers come back to shop for more. BigCommerce is an ecommerce platform designed to help small businesses set up their own online store with ease. It features a user-friendly platform and popular integrations so you can create a page and sell items straight from your website. Visit BigCommerce for a 15-day free trial.
Got more recommendations on unique product ideas to buy and resell? Share them with us in the comments.