A huge part of your employee's day is spent with colleagues and managers, which is why a company's success depends in large part on the cultural dynamics. For better or worse, company culture can take hold quickly and greatly affects your brand, so knowing how to develop a positive culture is important.
Whether you have a well established company culture, or it's still developing, there are ways and tools you can use to impact it. We gathered ideas from experts on how to shape and improve your company culture.
A strong part of developing your company culture is hiring people who believe in your company goals and values. Find the right people to join your staff on Indeed, the world's largest job site. Post for free, or use a $50 credit to sponsor your job post.
Here are the top 27 company culture ideas from the pros.
---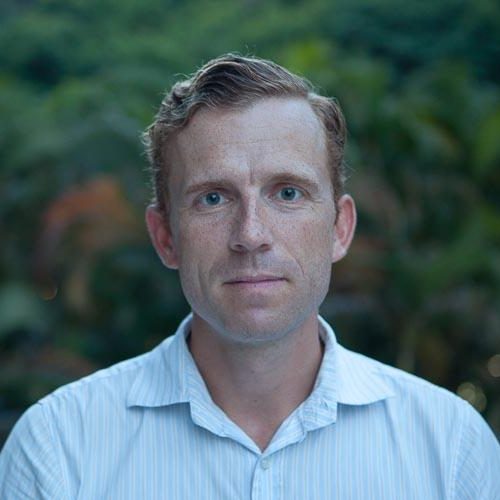 ---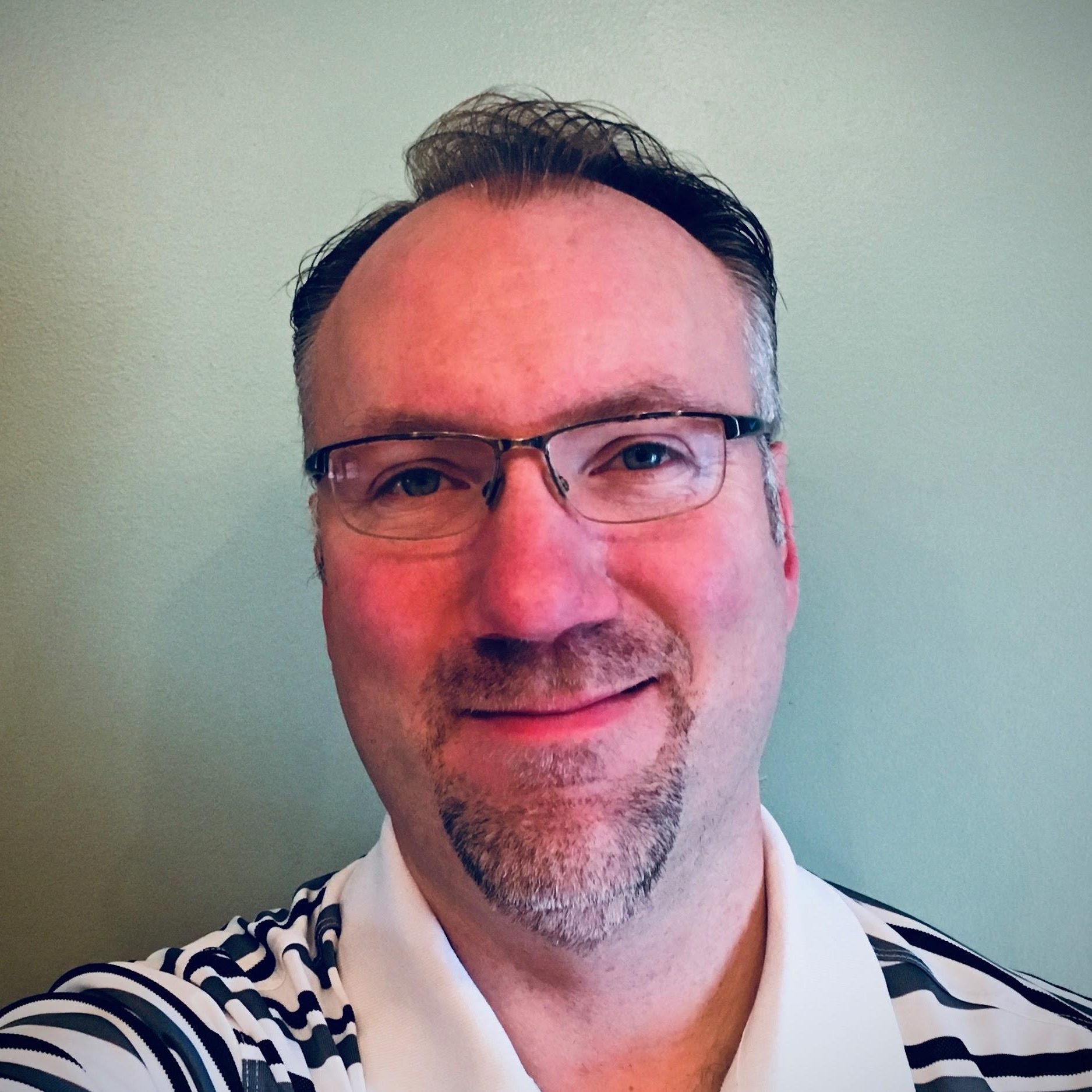 ---
---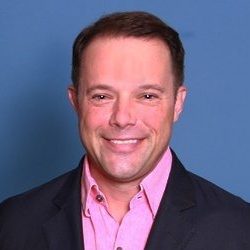 ---
---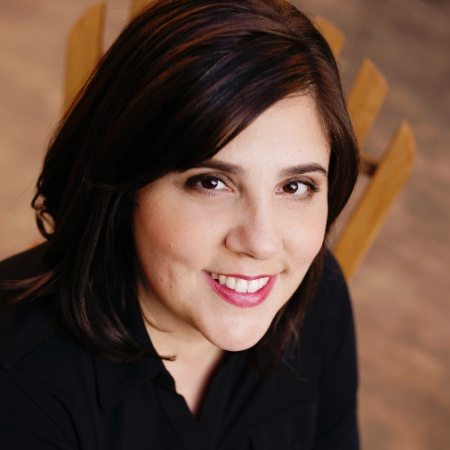 ---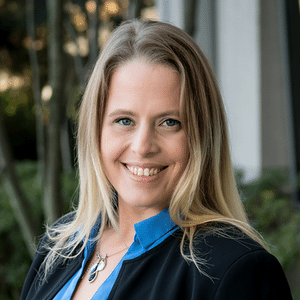 ---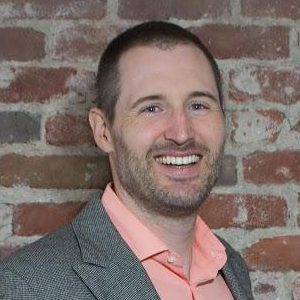 ---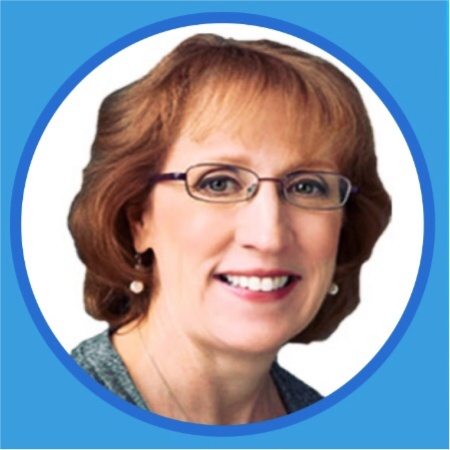 ---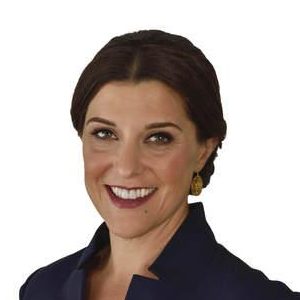 ---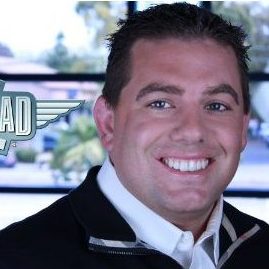 ---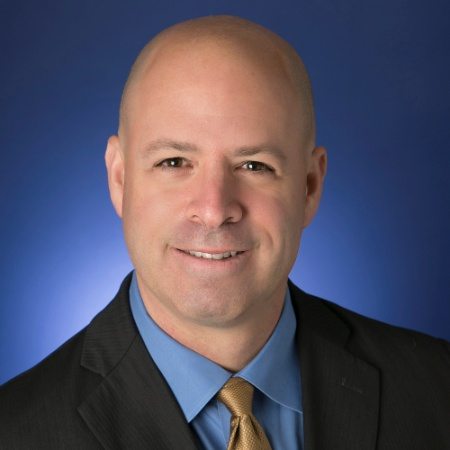 ---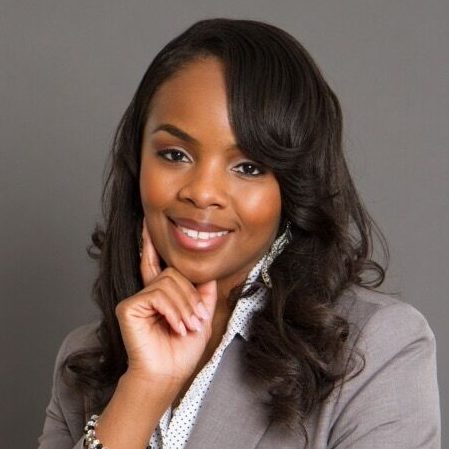 ---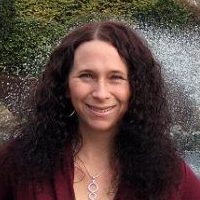 ---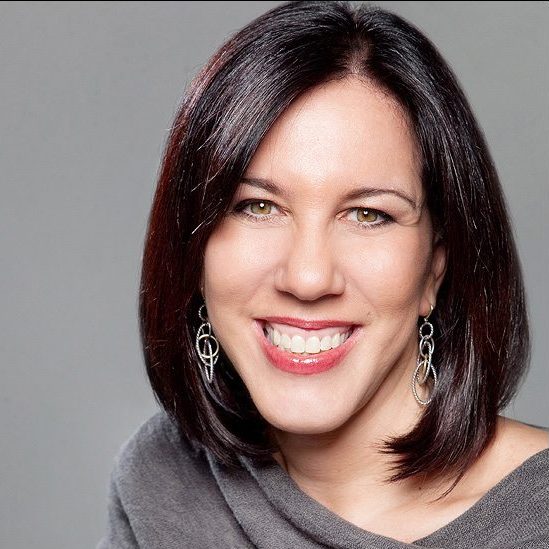 ---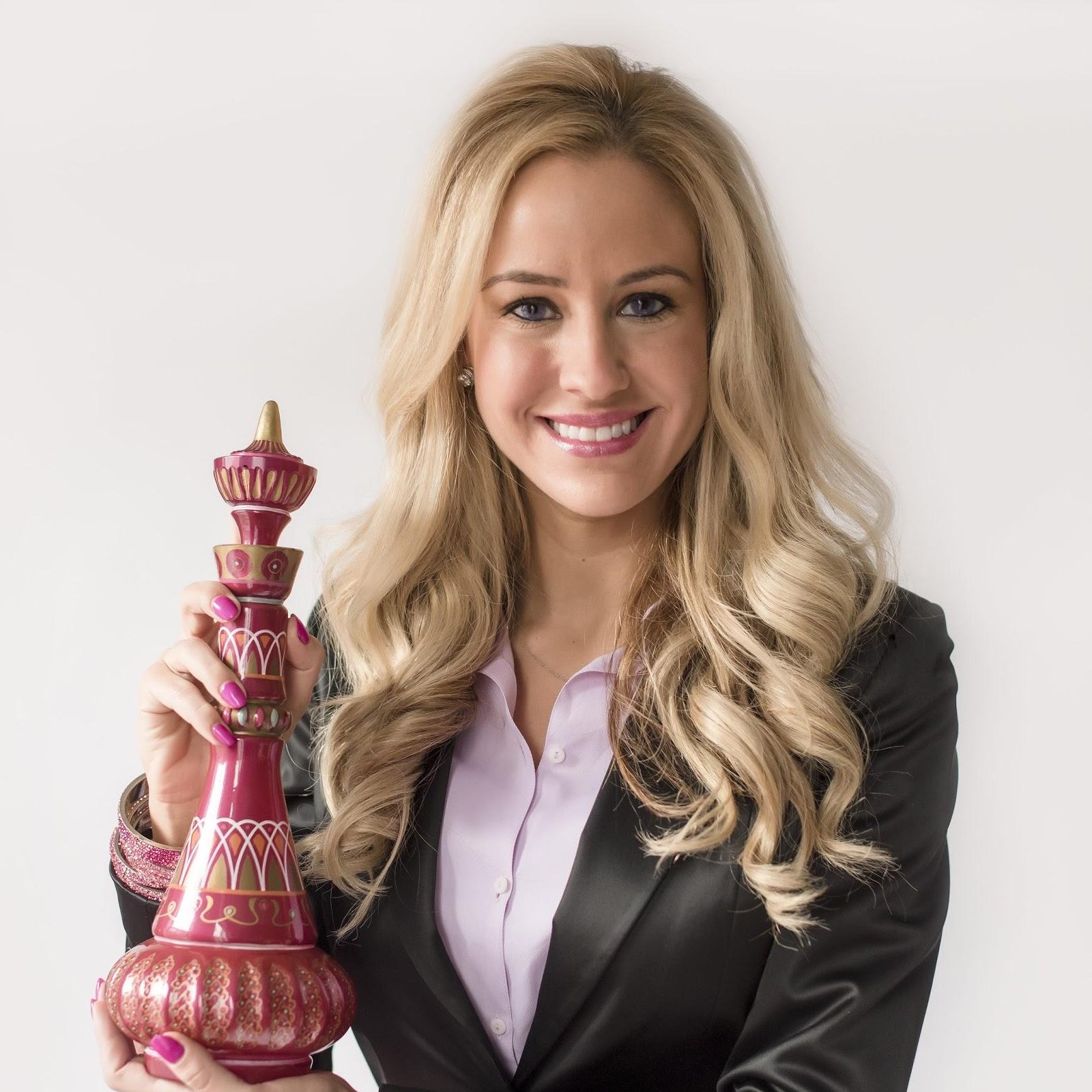 ---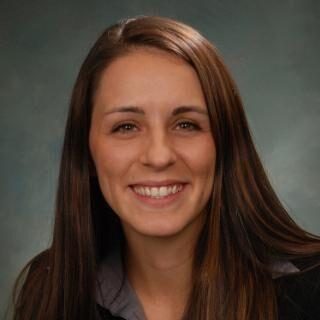 ---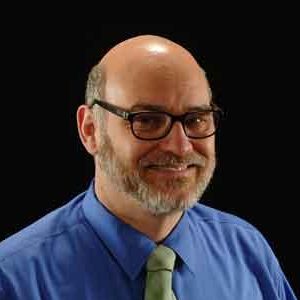 ---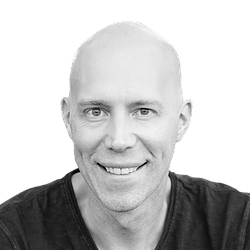 ---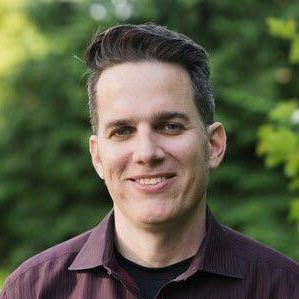 ---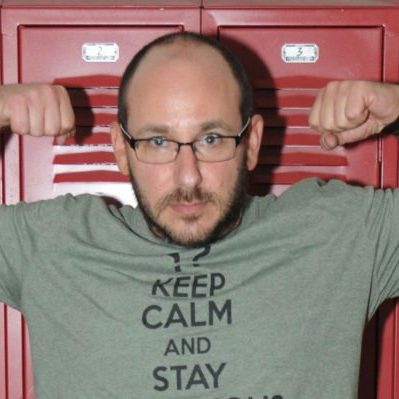 ---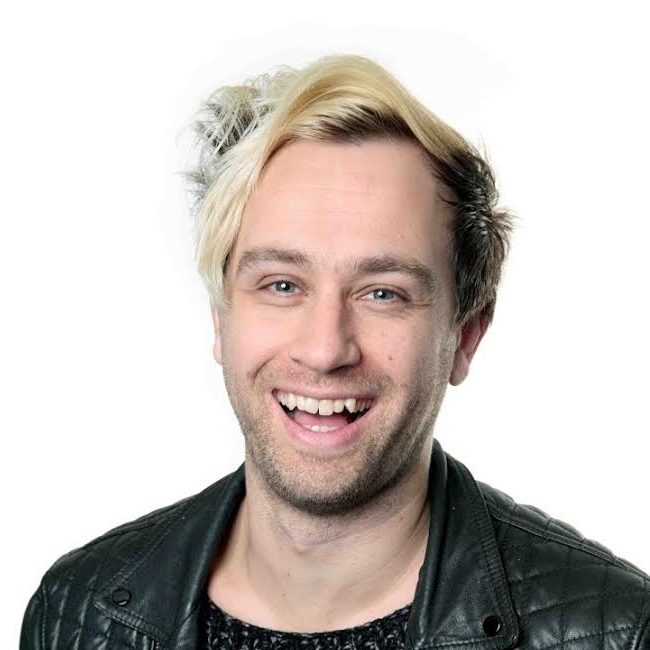 ---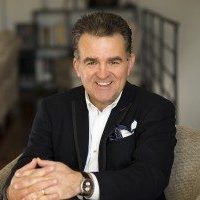 ---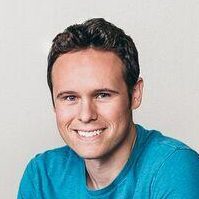 ---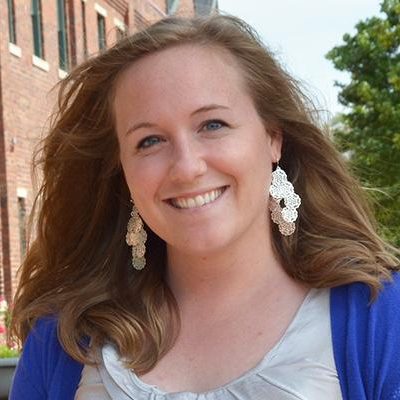 ---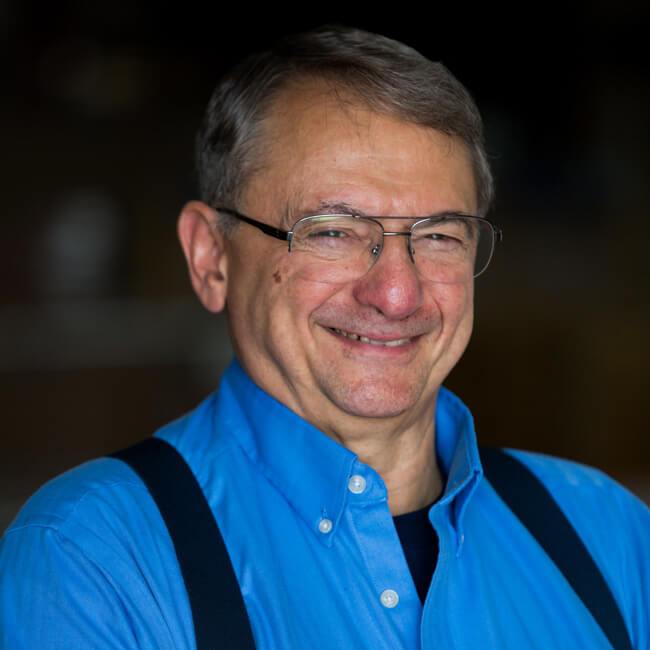 ---
---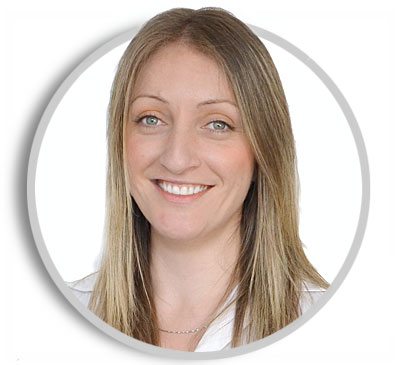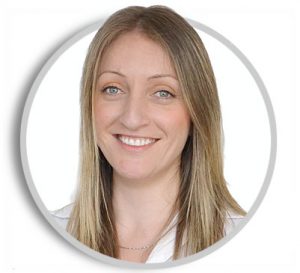 Bonus tip: Encourage open dialogue.
---
Over To You
As your business grows, so does your company as a community. A solid organizational structure starts to emerge. Having a concrete vision of what you want your company to represent makes it a better place to work, and ultimately, the kind of business that's appealing to customers.
Do you have other company culture ideas worth sharing? Feel free to leave us your comments below.