Unique real estate open house ideas can be the key to a successful property showing and subsequent sale. To help make your open house a success, we asked leading real estate professionals for their best open house ideas. Their answers cover everything from cleaning and staging the house to more innovative ideas like hiring a drone banner to advertise your event.
The 41 best real estate open house ideas from the pros are:
---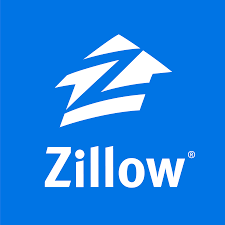 ---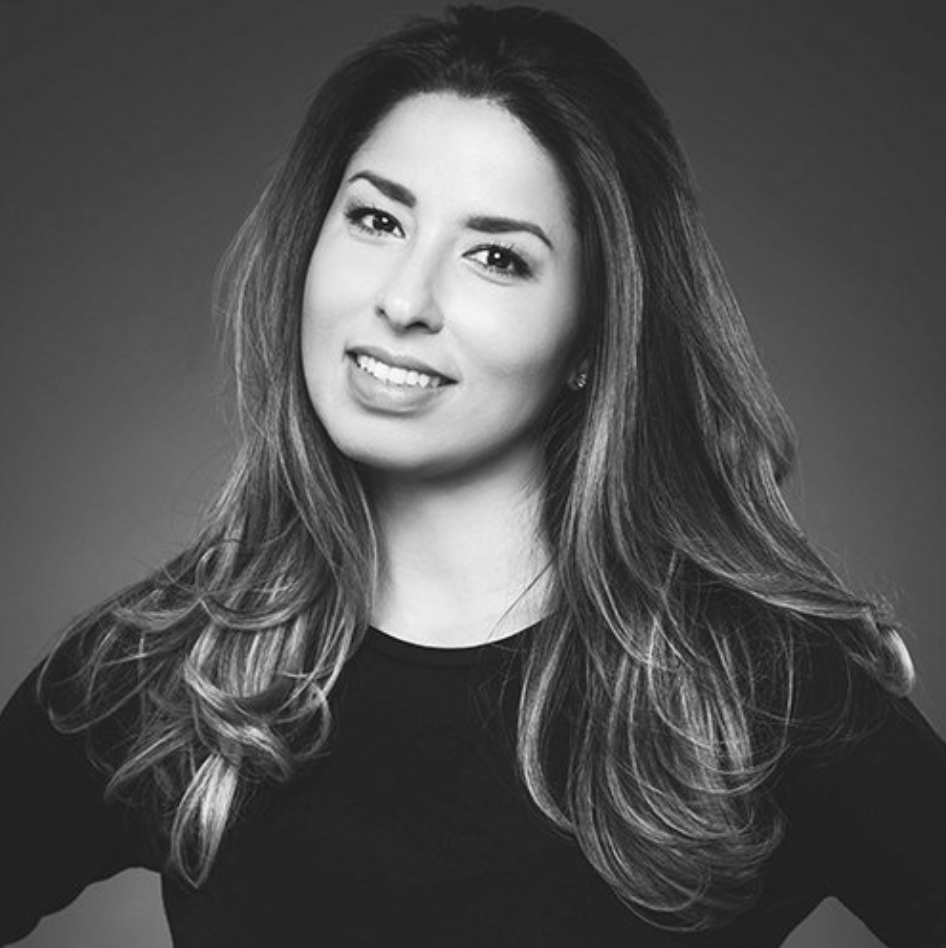 ---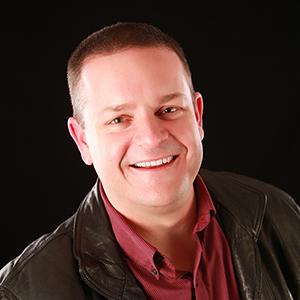 ---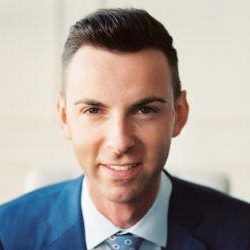 ---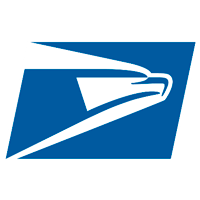 ---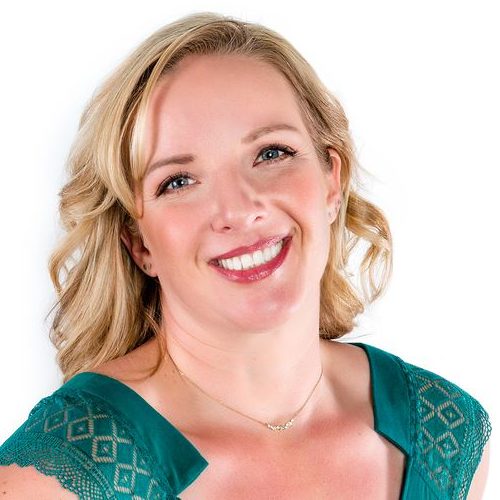 ---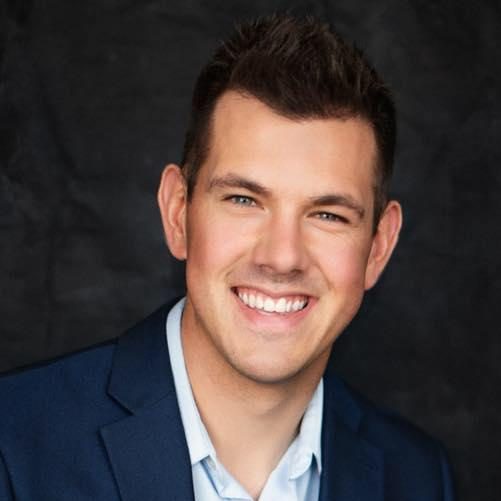 ---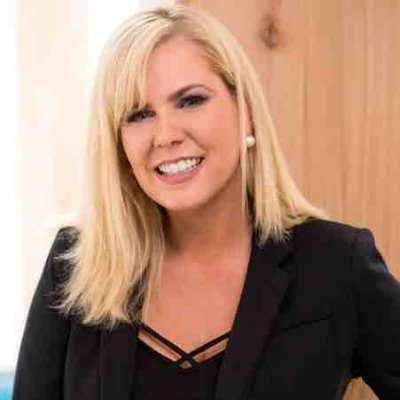 ---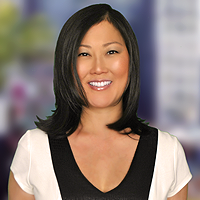 ---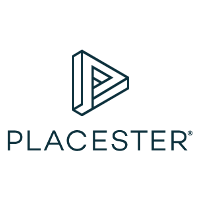 ---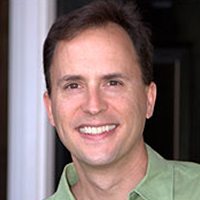 ---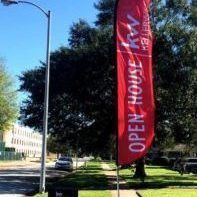 ---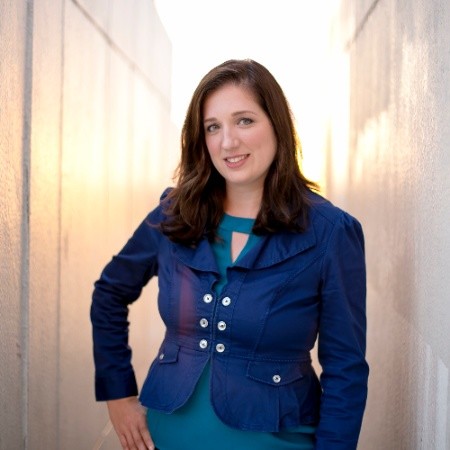 ---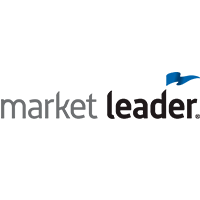 ---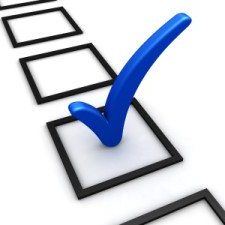 ---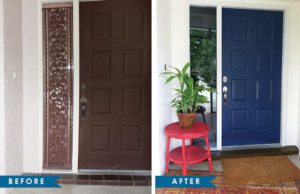 17. Spruce Up the Front Door to Make a Great First Impression
Marni Epstein-Mervis, Founder and Principal, STRUKTR Studios
Simple updates to your front door can make a huge difference. It's the first thing buyers see—an inviting door calls people in and sets the tone for the rest of the home. Good first impressions go a long way and can result in a relatively large return on investment.
---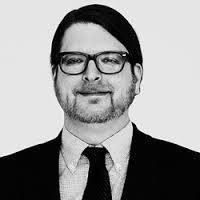 ---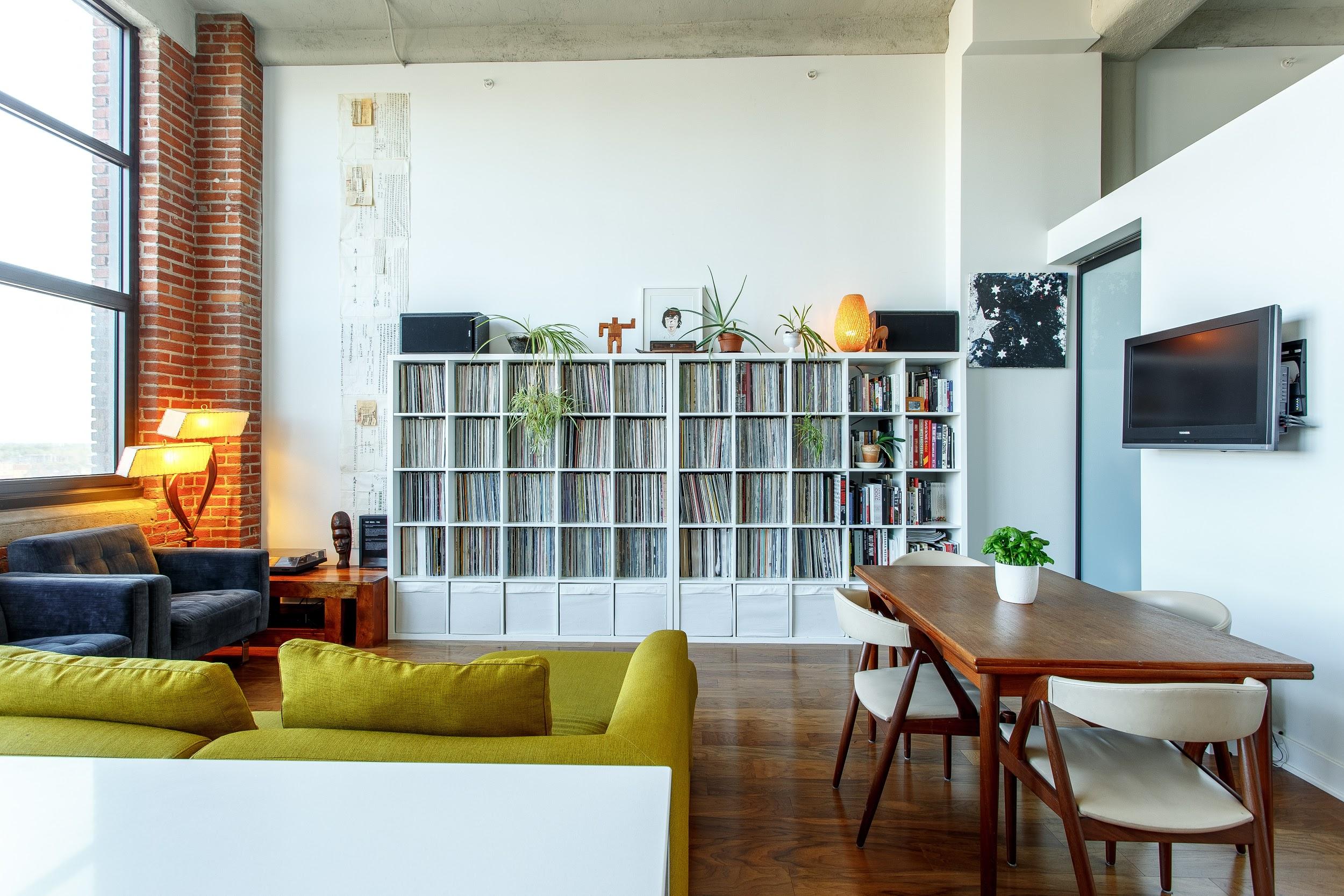 ---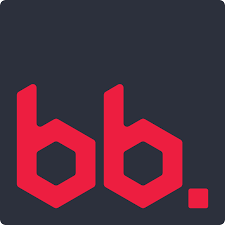 ---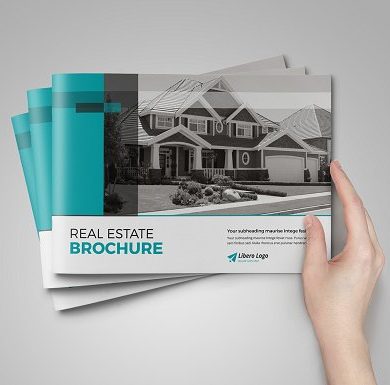 ---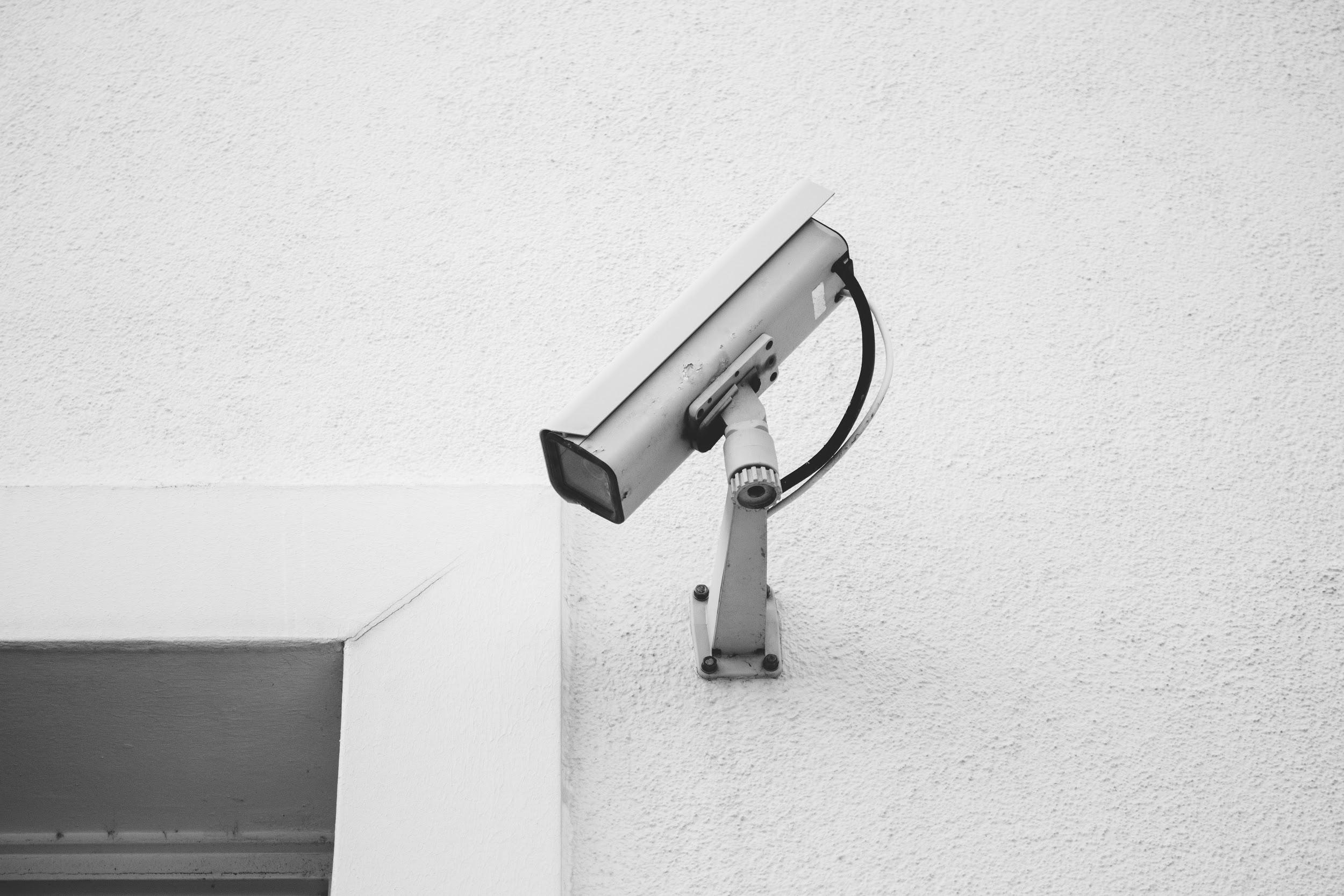 ---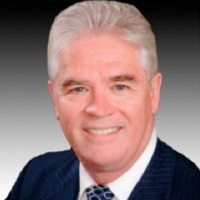 ---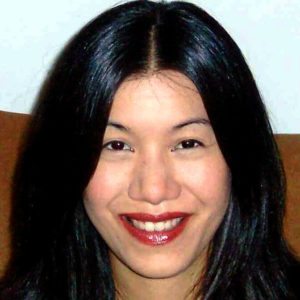 ---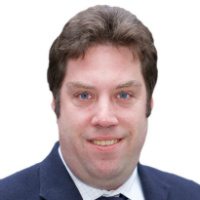 ---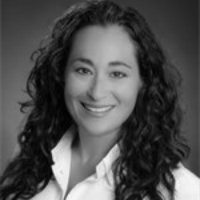 ---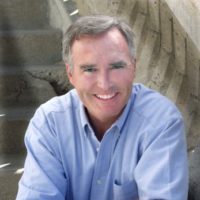 ---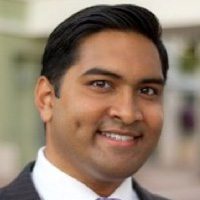 ---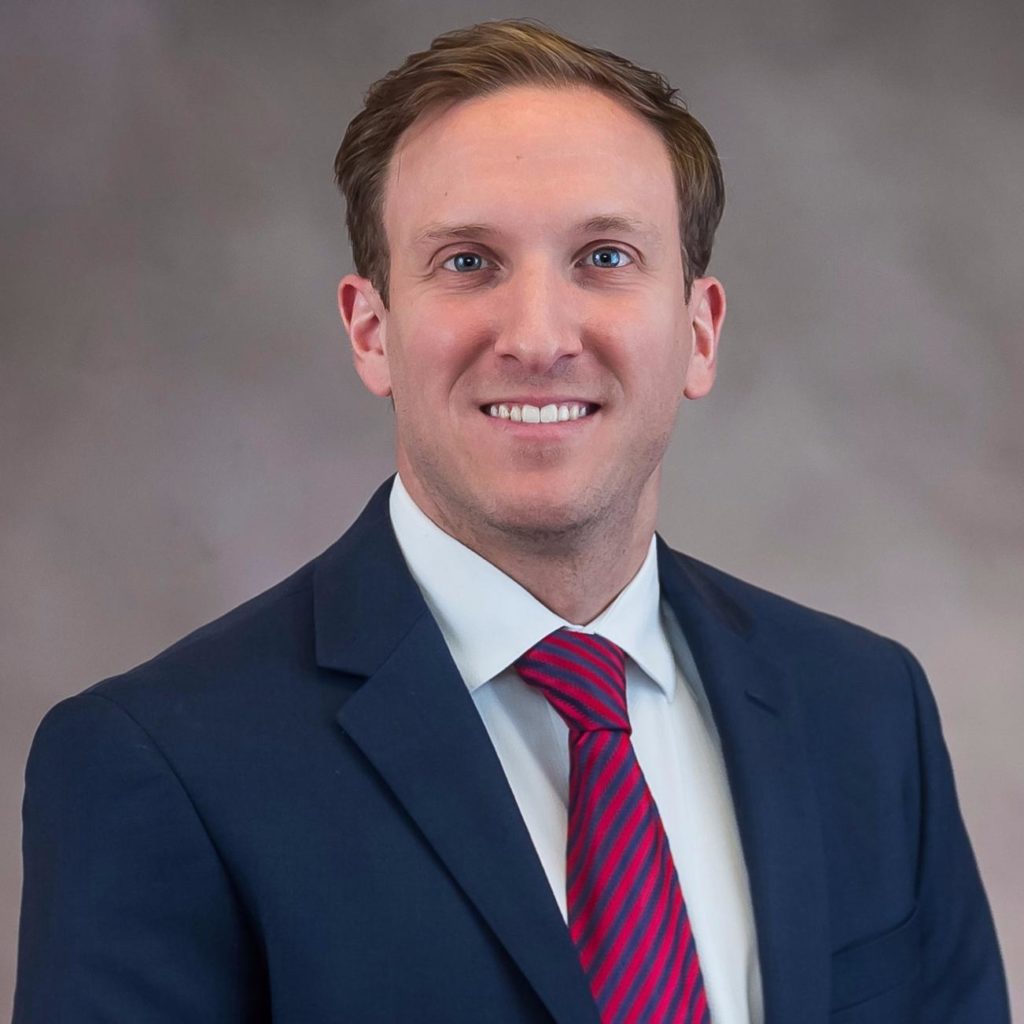 ---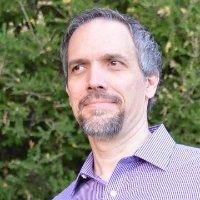 ---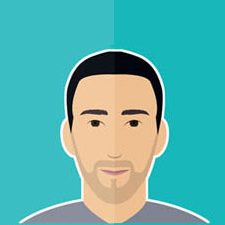 ---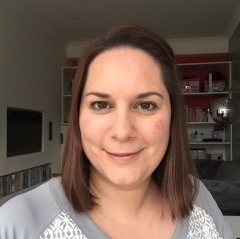 ---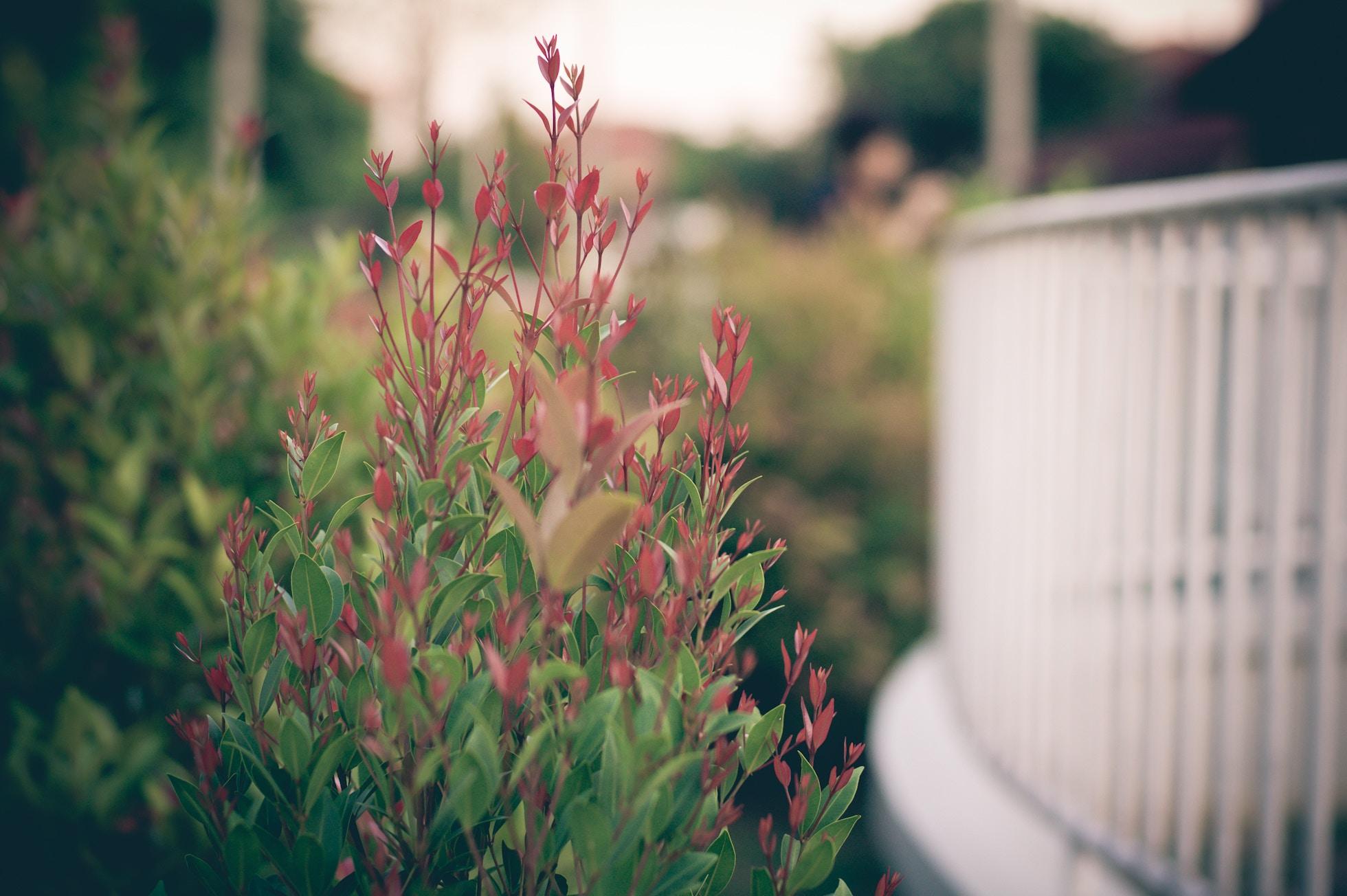 ---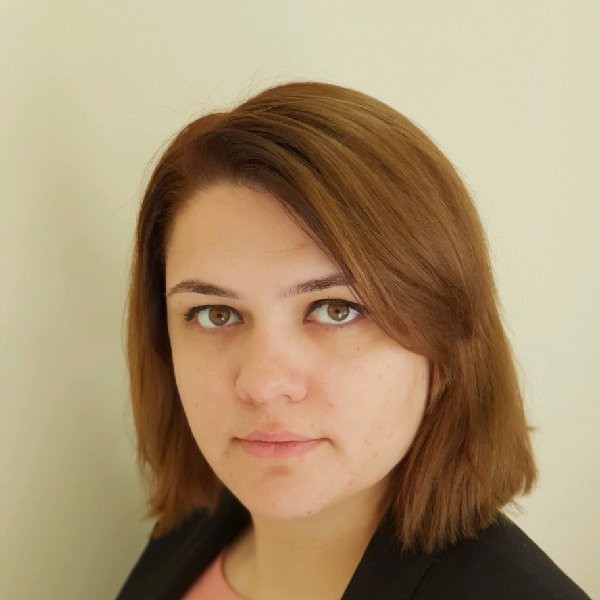 ---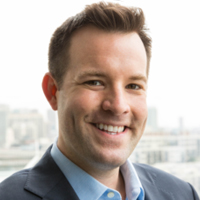 39. Schedule Strategically
The first thing I typically do to prepare for an open house is take a look at competing houses in the area that buyers might also be interested in and see if they're holding an open house. My logic is to avoid completely overlapping times with any of these open houses when scheduling. Generally, I'll try to schedule before any other open houses. I want people to come to my open house first, because after a few rounds of open houses in the morning and then lunch, sometimes an open house in the afternoon can be forgotten about, or the buyers don't have the energy to go to more, or they find something they think is better without seeing mine, etc., so I usually schedule them in the morning.
---
Bottom Line
Whether you're planning an open house or preparing for a busy selling season, it's important for your properties to shine. Make an impact by advertising your open house, prepping the house, and following up with potential buyers. Use our list of open house ideas to plan an event that impresses clients and attracts serious buyers.