To maintain office productivity and a competitive edge, small businesses often invest in must-have new technology and top-rated office equipment. The good news is that you can get many of the top office gadgets without breaking the bank. We asked peers and experts to share their favorite new desk gadgets. See our top picks below.
Looking for simple, fun office gadgets that you can brand with your logo? Inkhead offers a variety of brandable office goodies, including flash drives, power banks, earbuds, Bluetooth speakers, laptop sleeves, and more. Check out the more than 25 categories of products you could stamp with your business logo for gifts to your employees or as cool swag for clients.
Here are the top 35 office gadgets and desk tech must-have items for 2019:
---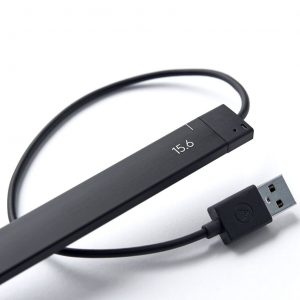 ---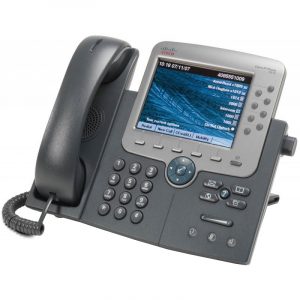 ---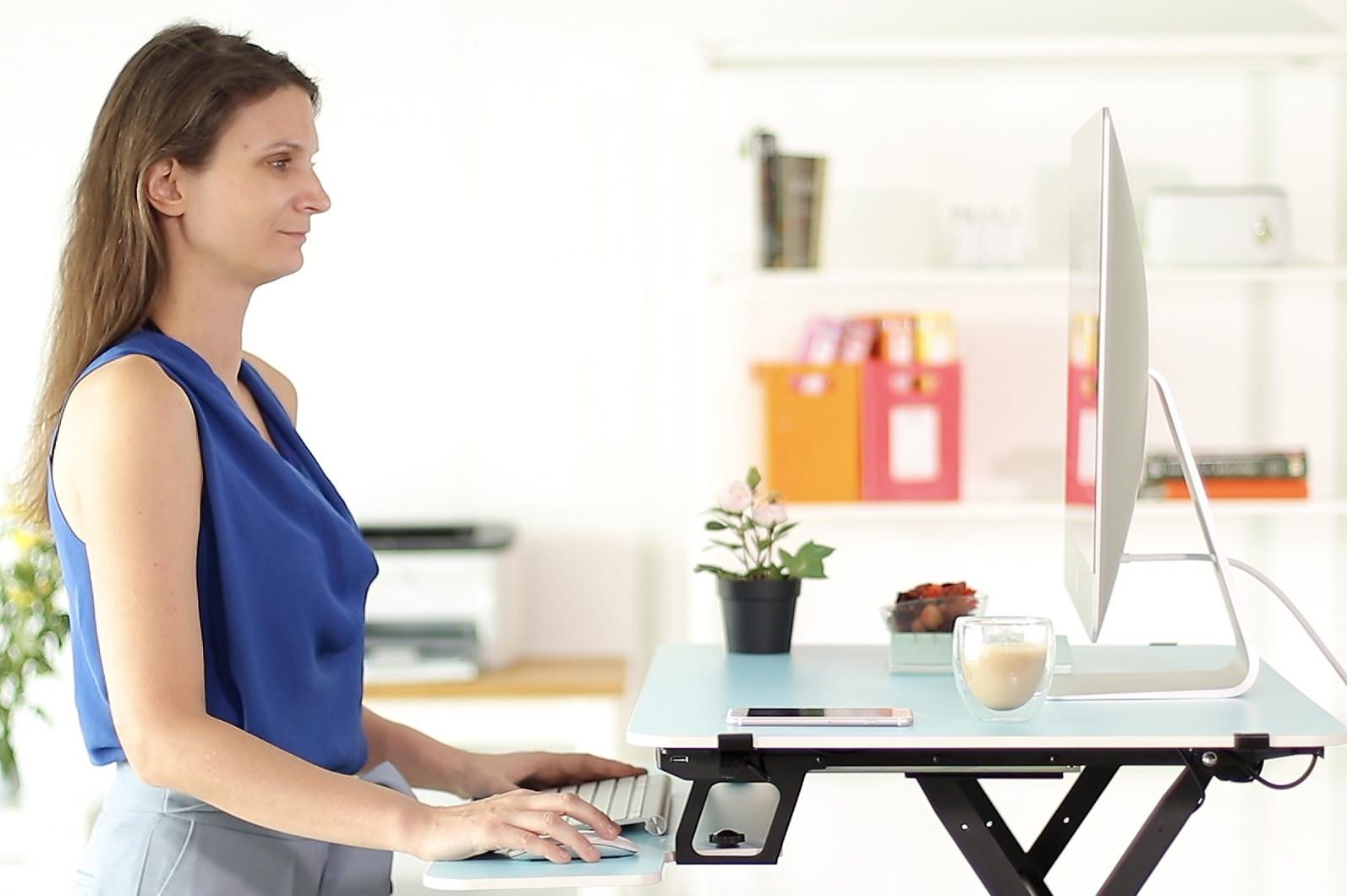 3. Flippable Platform Electric Standing Desk
---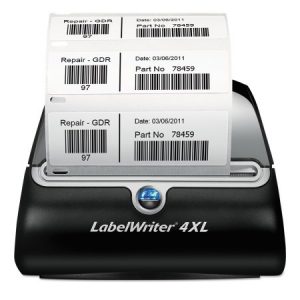 ---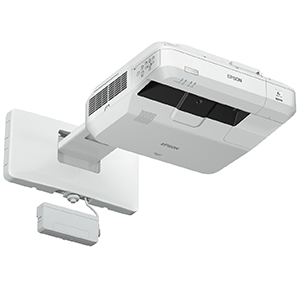 ---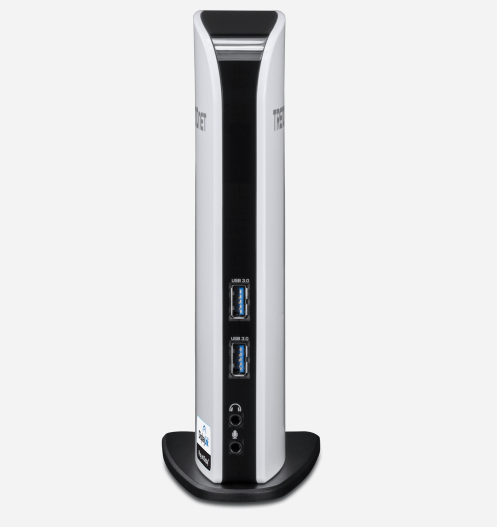 ---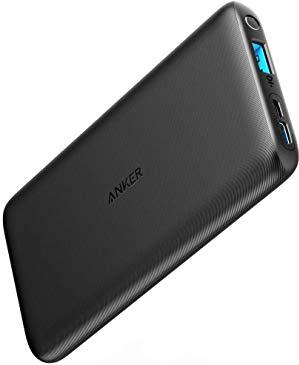 ---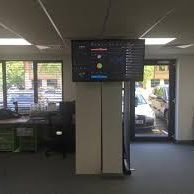 ---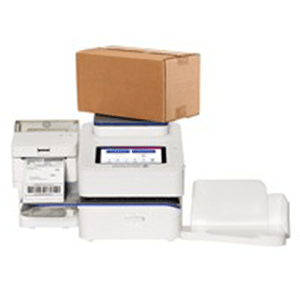 ---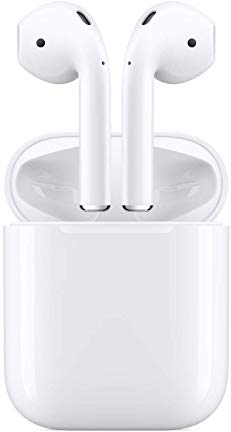 ---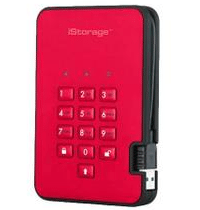 ---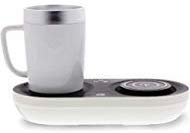 ---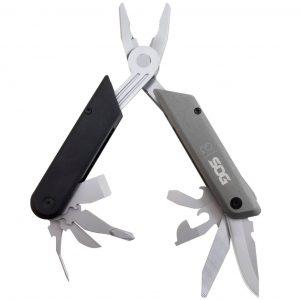 ---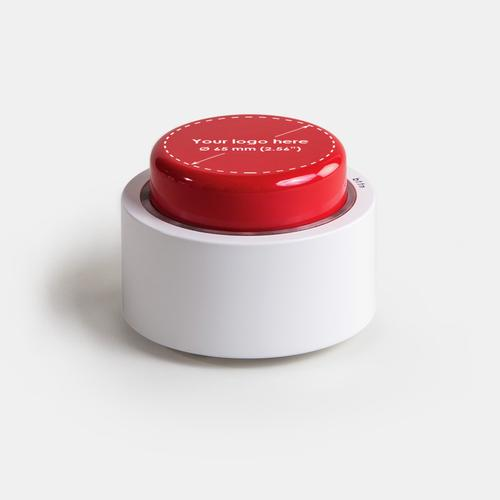 ---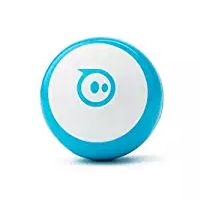 ---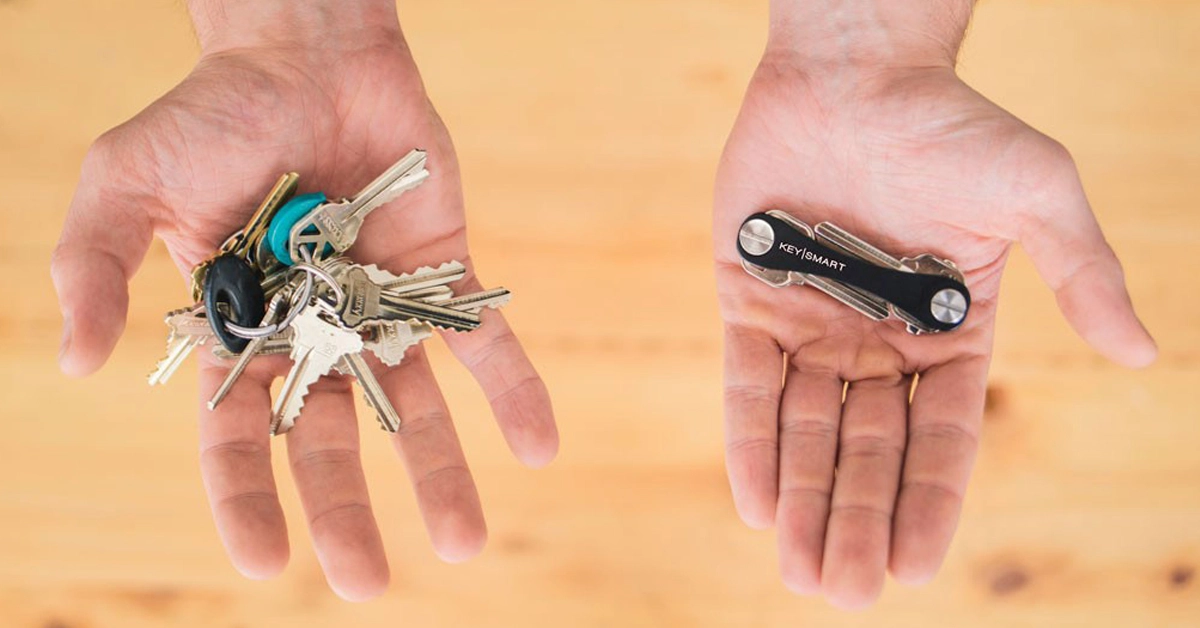 ---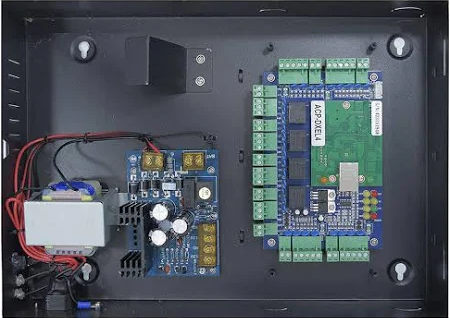 ---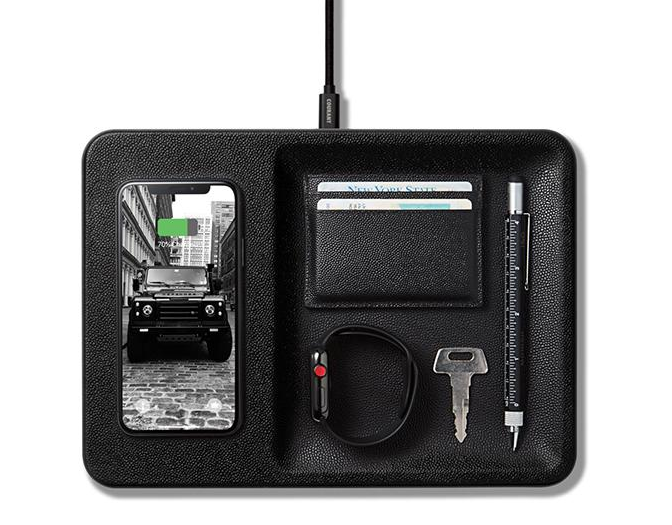 ---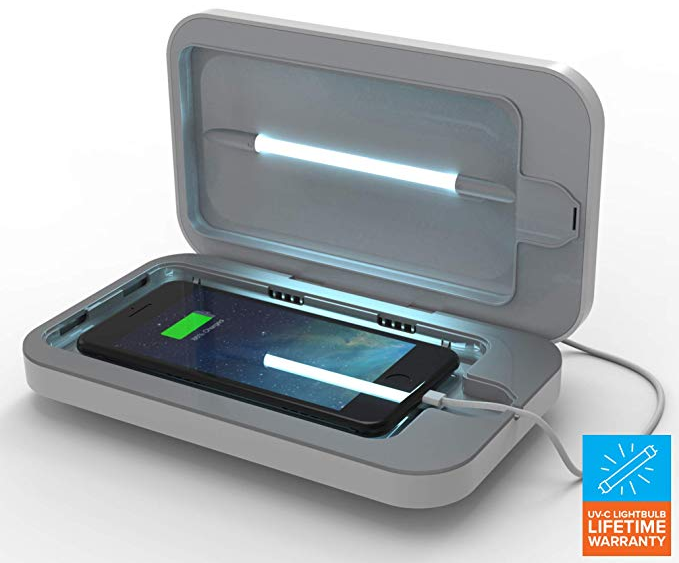 ---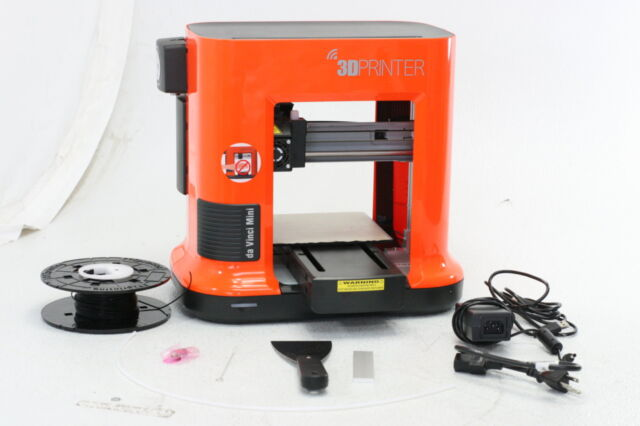 ---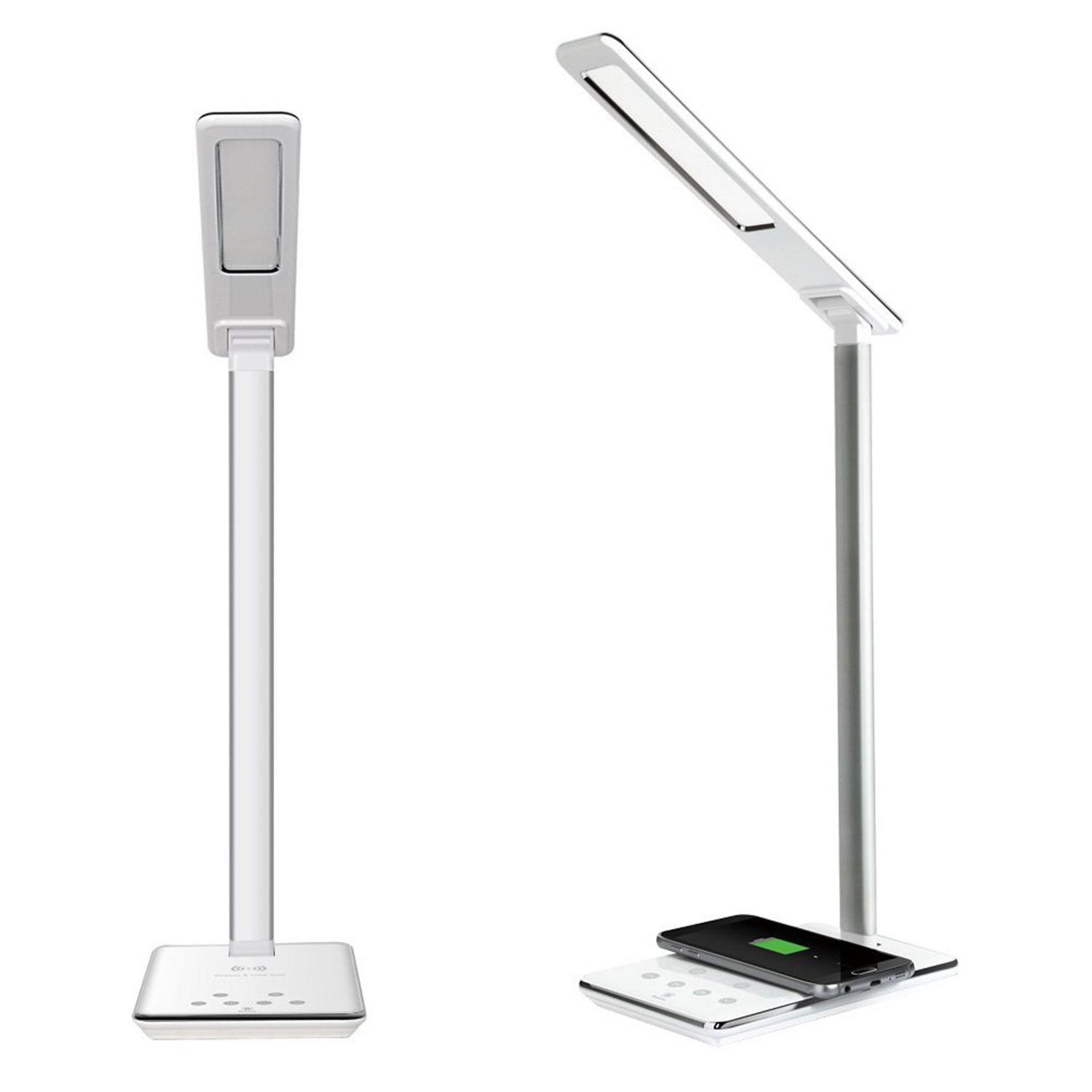 ---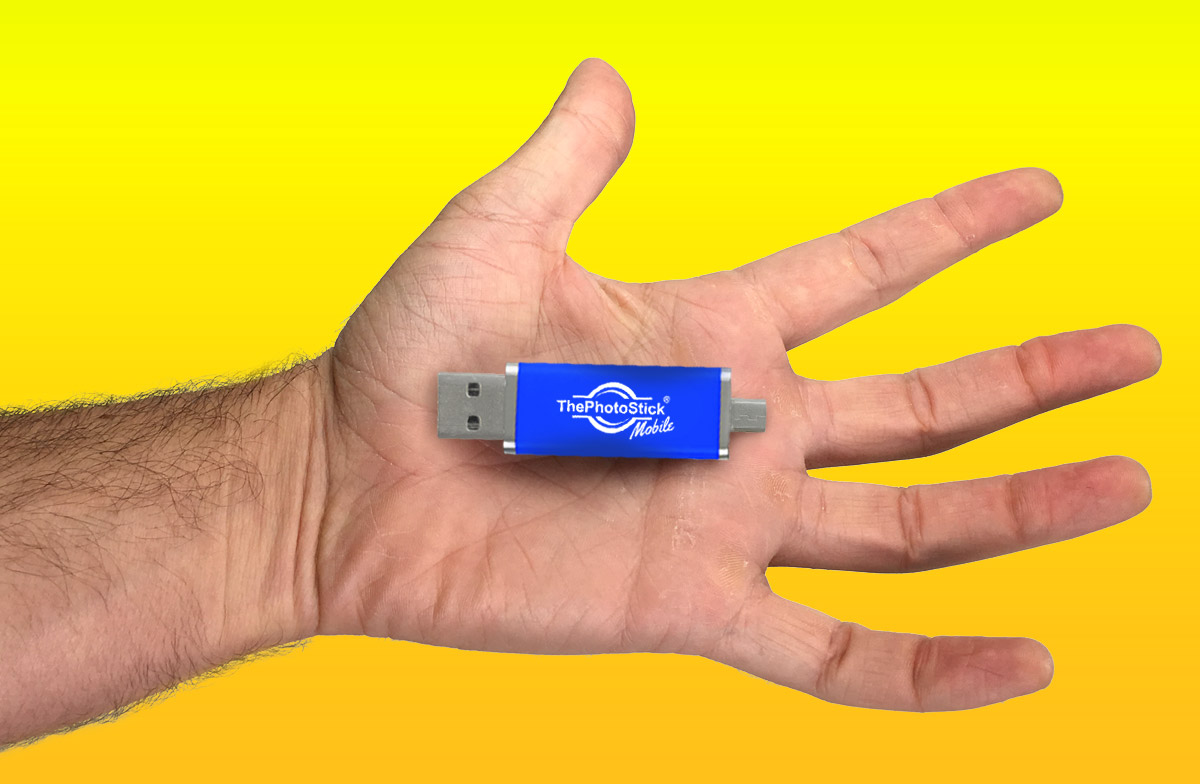 ---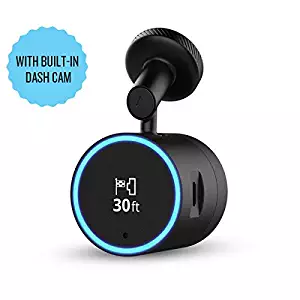 ---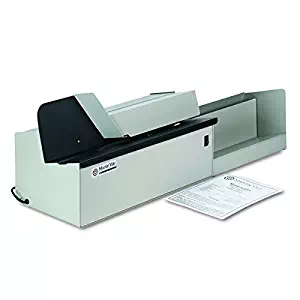 ---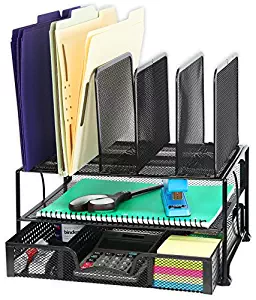 ---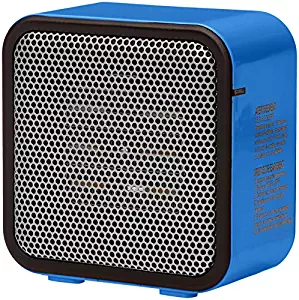 ---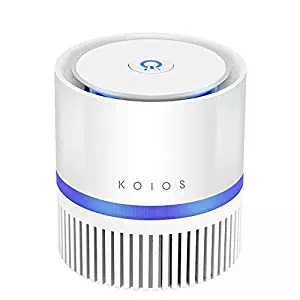 ---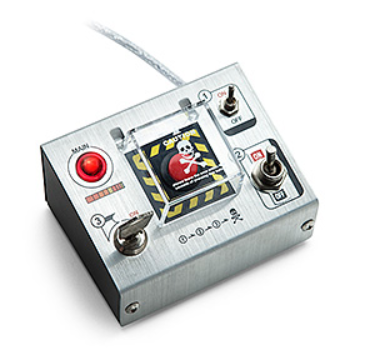 ---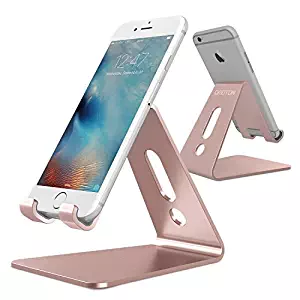 ---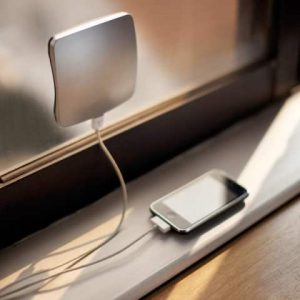 ---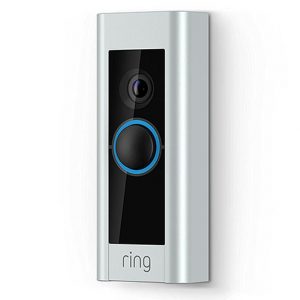 ---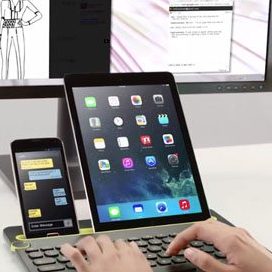 ---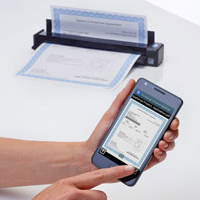 ---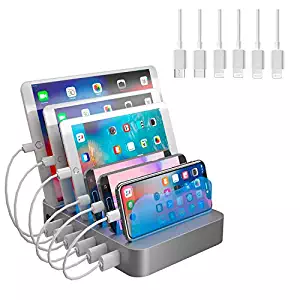 ---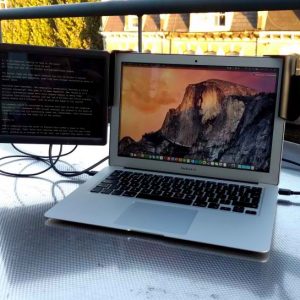 ---
Bottom Line
By now, you're probably thinking that it's time for an office tech upgrade! Some of these office gadgets save time, others add to your cool office vibe, and the most valuable make your office a little more of a great place to work. Give our list of top office gadget ideas and must-have items a try.
Don't forget to check out Inkhead, which offers tons of brandable office gadgets for your employees and customers. In fact, if you're going to splurge for cool office tech, why not make it memorable for those you share it with? Shop the Inkhead catalog now.