Choosing the right website to advertise a job can help you find more qualified candidates for less money. In this guide, we compare the three top job board websites: Indeed, LinkedIn and Monster. Read on to find out which works best for your business:
Best Job Board For Small Business Owners: Indeed.com
We recommend Indeed.com for the vast majority of businesses because they connect you with the most qualified candidates for the lowest price. Click below for a free $50 ad credit to get your listings in front of job seekers.
Indeed vs. LinkedIn vs. Monster: Where to Advertise a Job Online
Indeed.com

Monster

Number of Posted Jobs

16 Million

3 Million

4 million

Number of Resumes in Database

2 million added each month

414 Million Profiles

1 million added each month

Price Per Job Posting

Free posting

Additional promotion for $0.25 - $1.50 per click

Flat fee of $300 - $500 (depending on location)

Flat fee of $375 (1 month)

Or $119
(14 days, hourly jobs only)

Pricing For Resume Search

Free to Search, $1 Per Resume Contacted

Starts at $100

Starts at $575

Features

Company profiles w/ employee reviews

Company profiles, built-into LinkedIn social network

Pre-Screening Questionnaire

Auto-reply to applicants
Why Indeed Is the Best Place to Advertise a Job
Small business owners repeatedly told us that Indeed connected them with more qualified candidates faster and for a lower price than other job boards. This is because A. Indeed has the most traffic of any job board website and B. their unique pricing model allows you to set your own budget on job ads.
While LinkedIn has more visitors overall, only a small fraction use it for finding jobs. Indeed, by contrast, is exclusively for hiring and reviewing employers (just as Yelp is for reviewing vendors). This makes it a popular and trusted resource for applicants who are researching companies.
Additionally, Indeed's innovative pricing model leads employers to pay much lower costs on average than LinkedIn or Monster. You get to set your own budget and only pay when a visitor clicks on your job ad. If you're going the opposite route and looking to browse through a database of resumes, Indeed again is the best value. You can view resumes for free and only pay $1 when you want to get their phone number and email.
When to Use A Different Job Board
Indeed covers a wide range of job types, from entry-level clerical jobs to skilled management positions. What they don't cover, however, are the two extremes: low paying/minimum wage jobs on the one end and senior-level and positions with highly-specialized skills on the other. For these jobs you should instead look at:
Craigslist: For lower skilled workers, wage jobs and temporary positions, Craigslist lets you post job ads for $25 per listing.
LinkedIn: For highly skilled and specialized workers, LinkedIn gives you the widest possible pool of candidates.
There's also a few other websites that can be good for certain niche industries. We explain these at the bottom of the article.
How Job Boards Work: Indeed, LinkedIn, and Monster
There's three main ways people use job board websites:
Applicants browse recent job postings

Employers browse a database of resumes

Visitors read company profiles to learn more about the business and/or to read reviews left by employees
All of the websites we reviewed cover the first two features. Only Indeed and LinkedIn, however, cover the third feature. Of the three, Indeed is also the only website that allows employees to write reviews. This is important, as positive employee reviews can encourage a lot more candidates to apply for your job.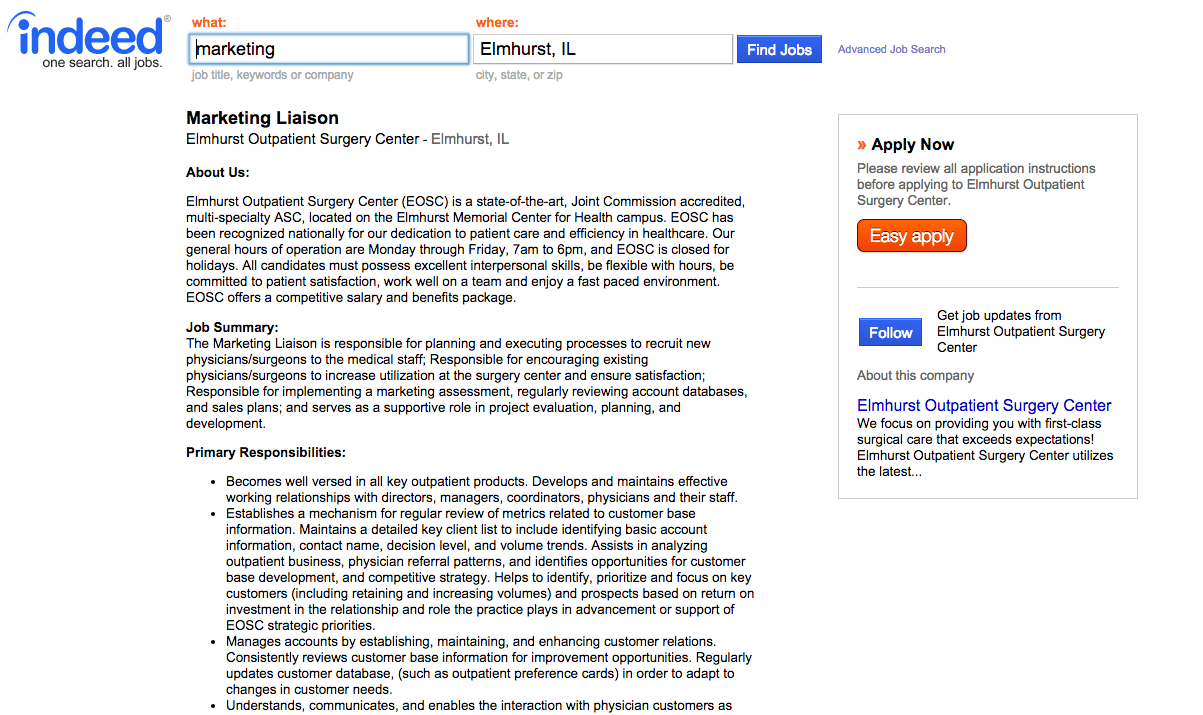 Indeed: Indeed is a simple and straightforward job board website. Applicants can browse for jobs available in their local area. Clicking a job title brings visitors to a job description (like the one pictured below). Or, if they prefer, businesses can send visitors to a page on their own website.
One of the key advantages of Indeed is it's company profiles: Visitors can click on the company to read a description provided by the company and reviews left by employees. Indeed is one of the most popular websites for employees to research companies. The other big one is Glassdoor, which also offers a job board where you can post a job.
Indeed also has strong back-end tools for managing applicants. From your control panel, you can view all of your past & present ads. Clicking each brings up the list of candidates who applied. You can view their resumes/cover letters and write them a message them, or send a pre-written rejection letter. You can also update the status of each candidate ("phone screened," "interviewed," "offer made," etc.) to keep things organized.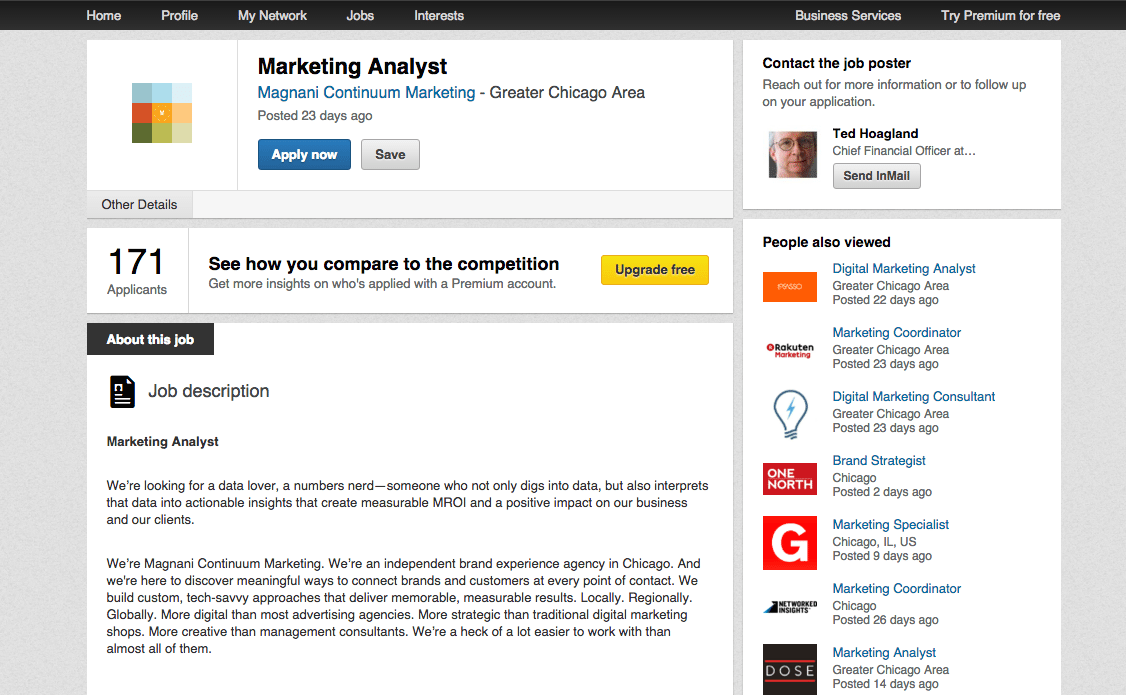 LinkedIn: LinkedIn is a social network popular among the highly skilled and the highly connected sales/marketing-types. The job board shares the same interface as the social network, so for active users, it's a natural place to to look for jobs. While your average Joe probably wouldn't use LinkedIn, it's a good choice for those who need highly specialized and/or very senior talent.
Like Indeed, you can click on companies to view their profile pages. Unlike Indeed, however, the profile page is written for anyone researching the company, not just potential applicants. It's harder to tailor your profile to attract candidates. There's also no employee reviews or ratings.
Monster: While Monster is a smaller job board website, it has some handy tools that can make it attractive to some employers. For one, you can write more detailed listings with photos and a job summary column. You can even create a pre-screening questionnaire for applicants to fill out. While Indeed also allows you to ask screening questions, you only get a few options (education level, languages, etc.)
A downside to Monster is that there's no company profiles, as there is on LinkedIn and Indeed.
Price: How Much Does it Cost to Post a Job?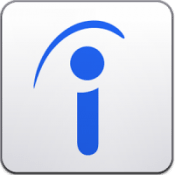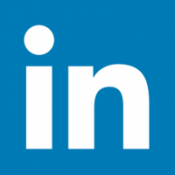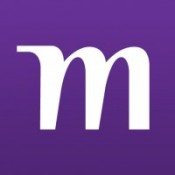 ---
Price: How Much Does it Cost to Search for Resumes?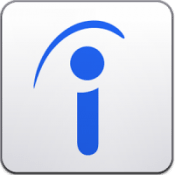 Indeed: Indeed also has the best price when it comes to resume searches: It's completely free to browse through their database. You only have to $1 each time you contact a potential applicant.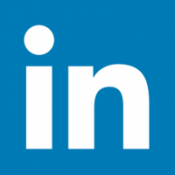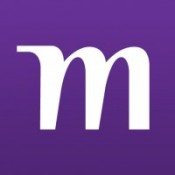 ---
What Do Small Business Owners Think About These Job Boards?
When we polled small business owners about which job board website was their favorite, the response was overwhelmingly in favor of Indeed.com:
5 out of 6 businesses said they prefer to use Indeed.com

Many said they paid less yet found more qualified candidates on Indeed compared to other job board websites.

Many also cited fast response times: They receive applications within an hour of posting their ad on Indeed.

A few users mentioned Indeed's back-end tools, including templated responses for candidates (rejected, interviewed, hired, etc.) and screening questions.

1 business owner who prefers Indeed said they also use LinkedIn for more specialized positions.

1 other business owner said they prefer LinkedIn overall because it offers the best user experience (for the applicant).
---
Return on Investment (ROI)
A few business owners also shared their return on investment (ROI) from Indeed compared to the other job boards:
A business in the home appliance industry spends an average of $50 on their Indeed ads and receives 50-100 responses within a week. Of those, 5 to 7 applicants make it onto the interview round. By contrast, Monster costs them $350 and takes a month to receive the same number of potential candidates. LinkedIn tends to have more qualified candidates, but cost around $300 per ad and has a lower volume of responses overall.

A marketing business said that Indeed yields twice as many qualified candidates as LinkedIn. For each $100, Indeed yields 20-25 qualified candidates compared to 10-12 from LinkedIn.
---
The Bottom Line: Indeed vs LinkedIn vs Monster
By-and-large, Indeed gives your ad exposure to the most qualified candidates for the lowest price. It also tends to work much faster than the other websites. Hiring a candidate in 1-2 weeks vs. 1 month can make all the difference for a small business.
As we explained earlier, there's a few less-common circumstances where you may want to consider a job board that specializes in certain industries. Along with using LinkedIn for specialized talent and executive positions, here's a few more examples of niche job boards:
Dice.com: For hiring IT Talent.

Ladders.com: Advertising Jobs that Pay over 100K.

Allretailjobs.com: for retail positions

Efinancialcareers.com: For finance jobs.

AngelList.co: For Startups
If you're interested in posting a job ad on Indeed, be sure to read our article How To Get The Most Out of Your Indeed Job Posting.
Thanks to SoMe, Dupray, Perfected Papers Plus, Geeks Chicago and others for providing valuable information to this article.